Good morning loves! Are you ready to feast your eyes on a visually stunning wedding care of History Studio? There's so much to appreciate from the vibrant color palette composed of purples, blues, and yellows, to the multi-level wedding cake, and even the bride's simple white bouquet! Caitlin and Jack's celebration brought us so much joy and we can't wait to share it with you, enjoy!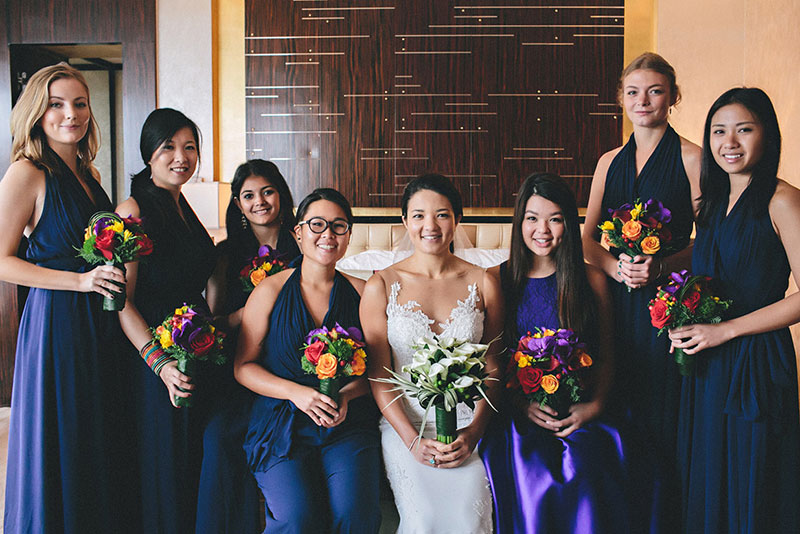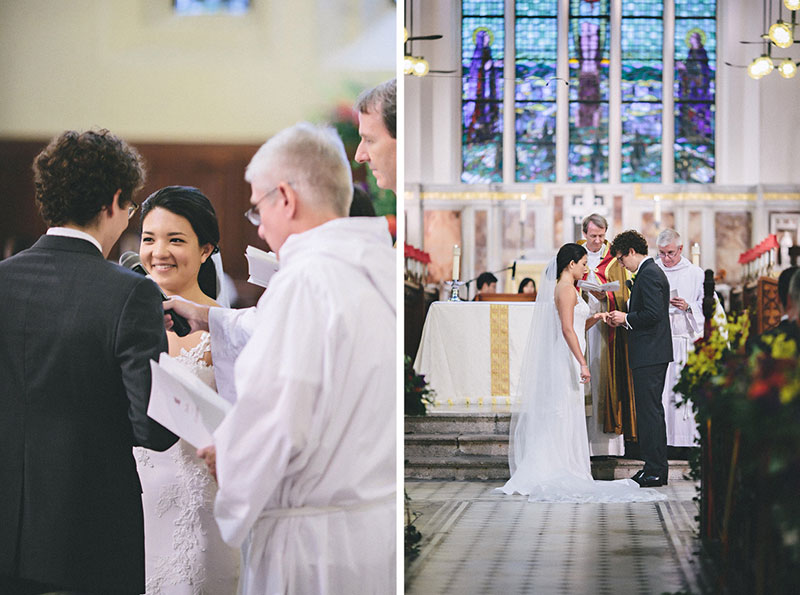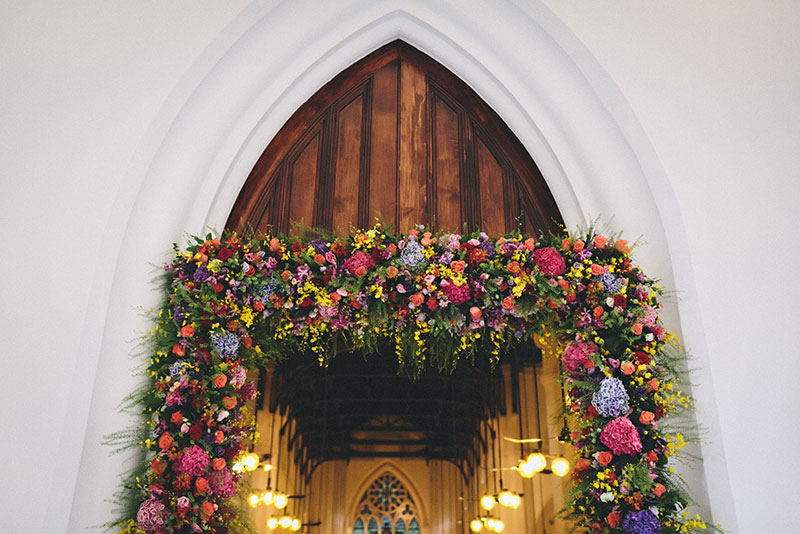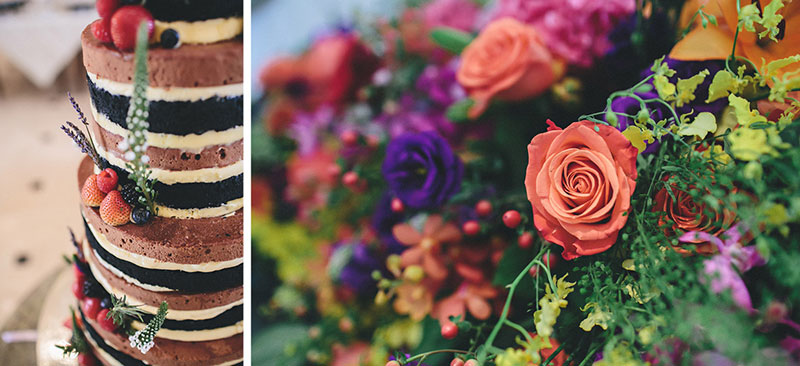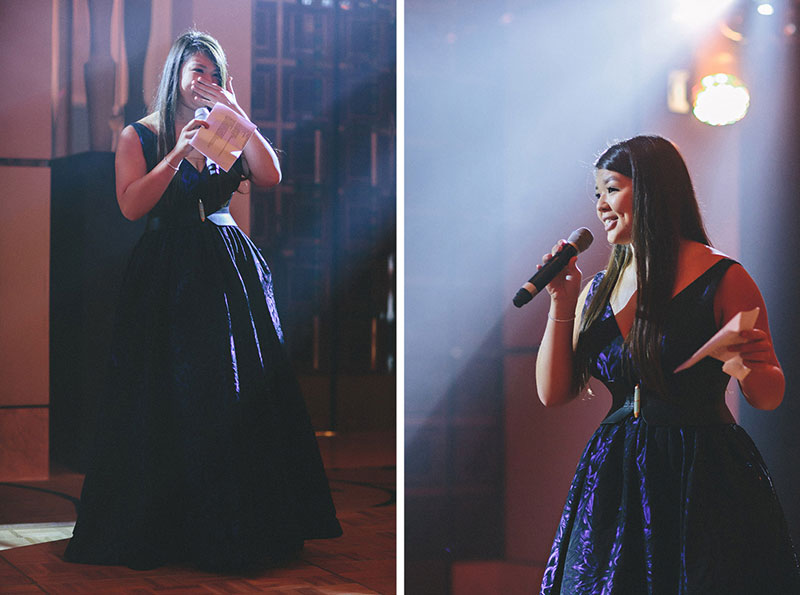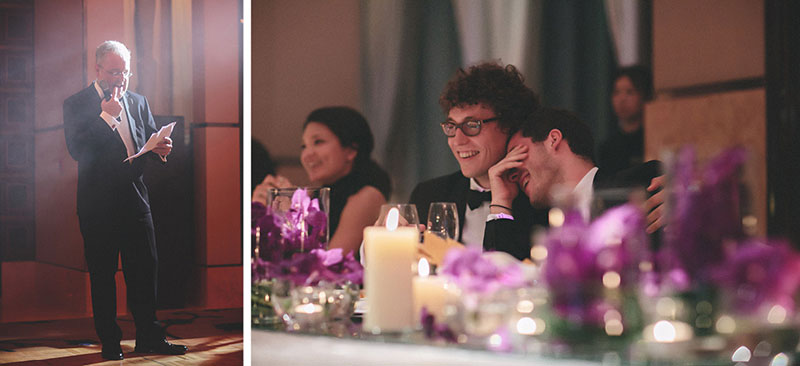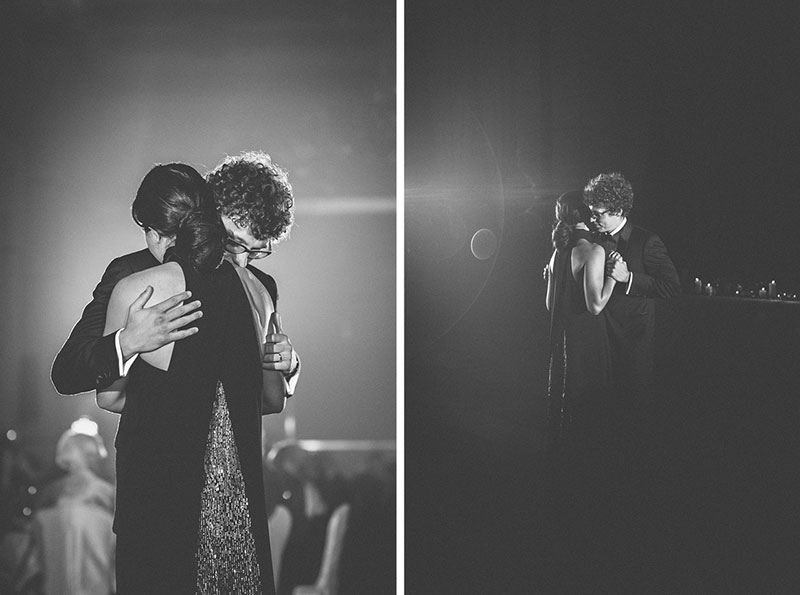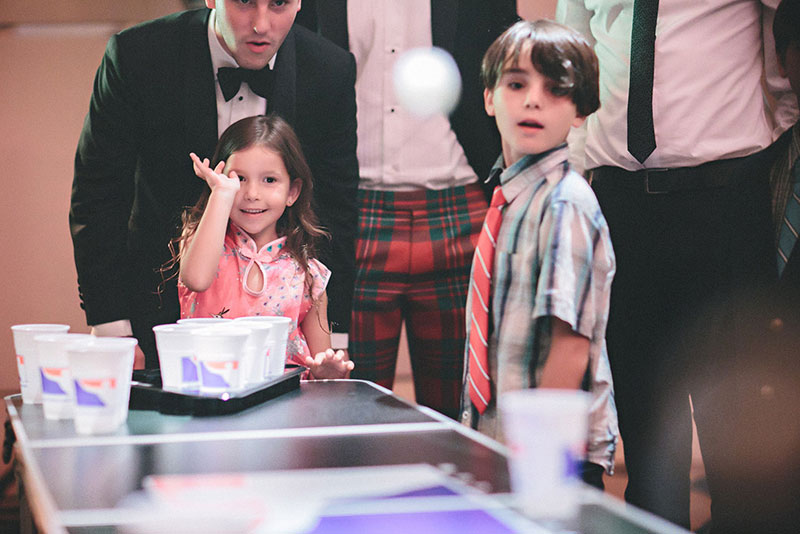 Photographer: History Studio / Ceremony: St. John's Cathedral / Lunch Banquet: The Verandah – Repulse Bay / Preparations and Banquet: Four Seasons Hong Kong
See more wedding vendors at our Directory!