Last Wednesday, I had the privilege of attending a contemporary bridal showcase at The Langham's elegant Palm Court lounge in commemoration of the prestigious hotel's 150-year history. It was a feast in every sense. Guests got to marvel at exquisite jewelry by Melville Fine Jewellery and Hatton Studios on top of couture dresses by designer-extraordinaire Noel Chu while enjoying The Langham's signature Afternoon Tea with Wedgewood experience. The result of this collaboration was so inspiring that I just had to share it with you all. Be sure to scroll all the way to the bottom to find out about some special offers!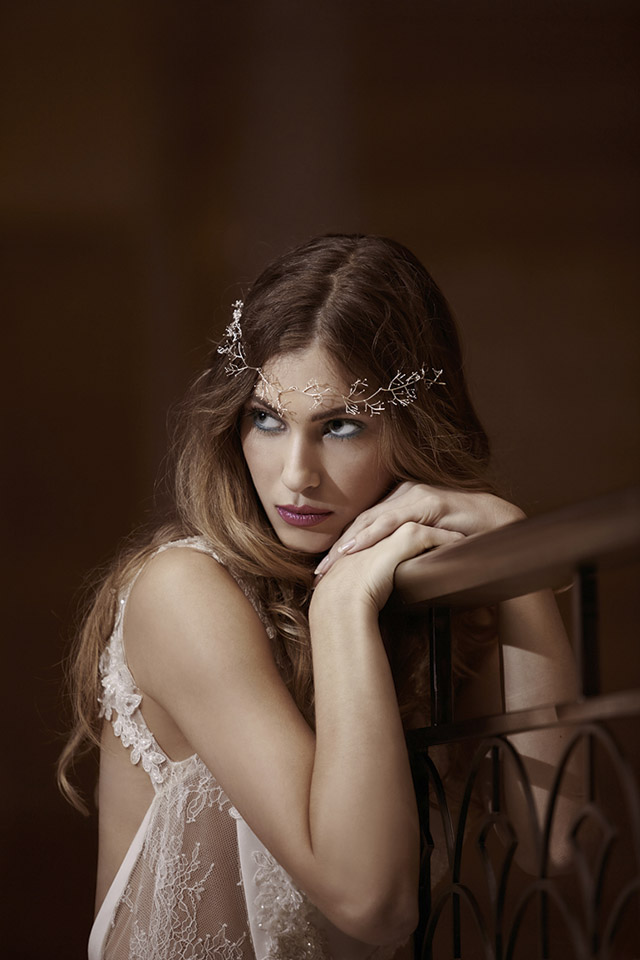 To mark this special occasion, The Langham is extending the following offers:
Couples who book their wedding with at least 150 guests will be allowed to lease these designer jewellery pieces on their wedding day.
Couples can save HK$800 on each table for new weddings booked from 1 November 2015 – 30 April 2016, with complimentary decorative backdrop, reception table and personalised wedding gift from 1 May – 31 December 2016.
Enjoy 15% off on the afternoon tea and receive a complimentary glass of champagne for the month of June and July 2015 just by saying "150th Anniversary" when making reservations.
You can call 2378 9347 or email [email protected] for wedding enquiries, or dial 2132 7898 or email [email protected] to make reservations for afternoon tea. Enjoy, darlings!
Jewelry: Melville Fine Jewellery, Malin Ohlsson Jewellery, Nomera Jewellery, Catherine Preston, Stella Wang, Rachel Yeung, Jan Preece Jewellery & Donna Lacis from Hatton Studios / Bridal Gown Design: Noel Chu Atelier / Stylist & Photoshoot Creative Director: Christie Simpson / Model: Jena Yeargan-Sousa from Synergy Energy / Photography: Marion Tessier / Lighting: Aanchal Wadhwani / Make Up Styling: Anael Darmon / Hair Styling: Tim Wong / Location: The Langham