A natural scenery is effortlessly beautiful, but when styled with the perfect details, it can be even more breathtaking! This is what I loved the most about Suwan and Jean's wedding. It is just perfect from every angle! The earthy and elegant styling and decorations by ME Events Phuket highlighted the venue's fresh feel. Everything blended so flawlessly with the natural scenery that it's almost like watching an artwork come to life! Also noteworthy in this wedding is the bride's stunning look! I am in love with her dress with its beautiful cut and delicate floral details. She definitely stood out in this picture-perfect wedding. The photos captured by Bloc Memoire Photography are also all too good not to share, so scroll down and see this picturesque wedding for yourself!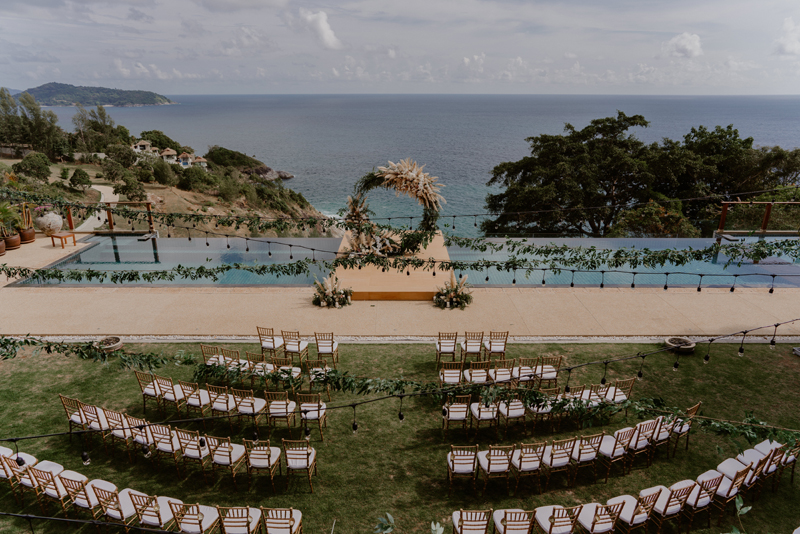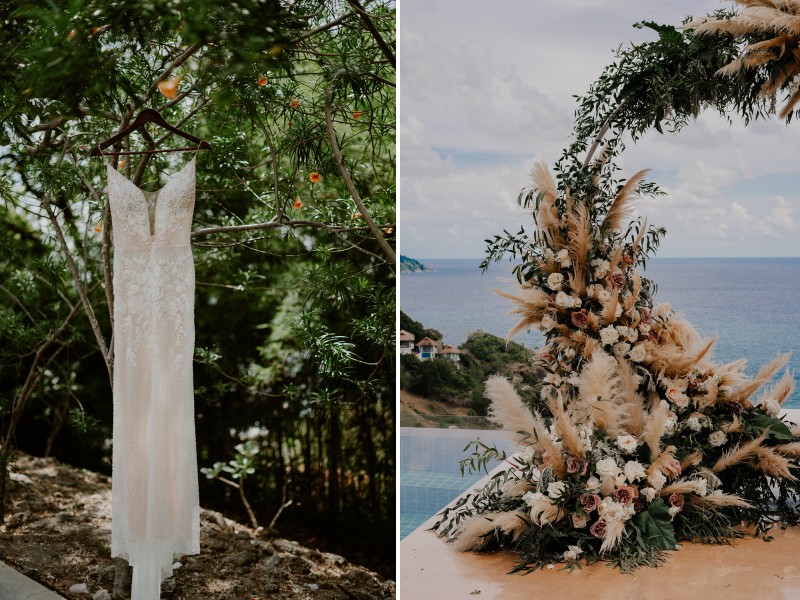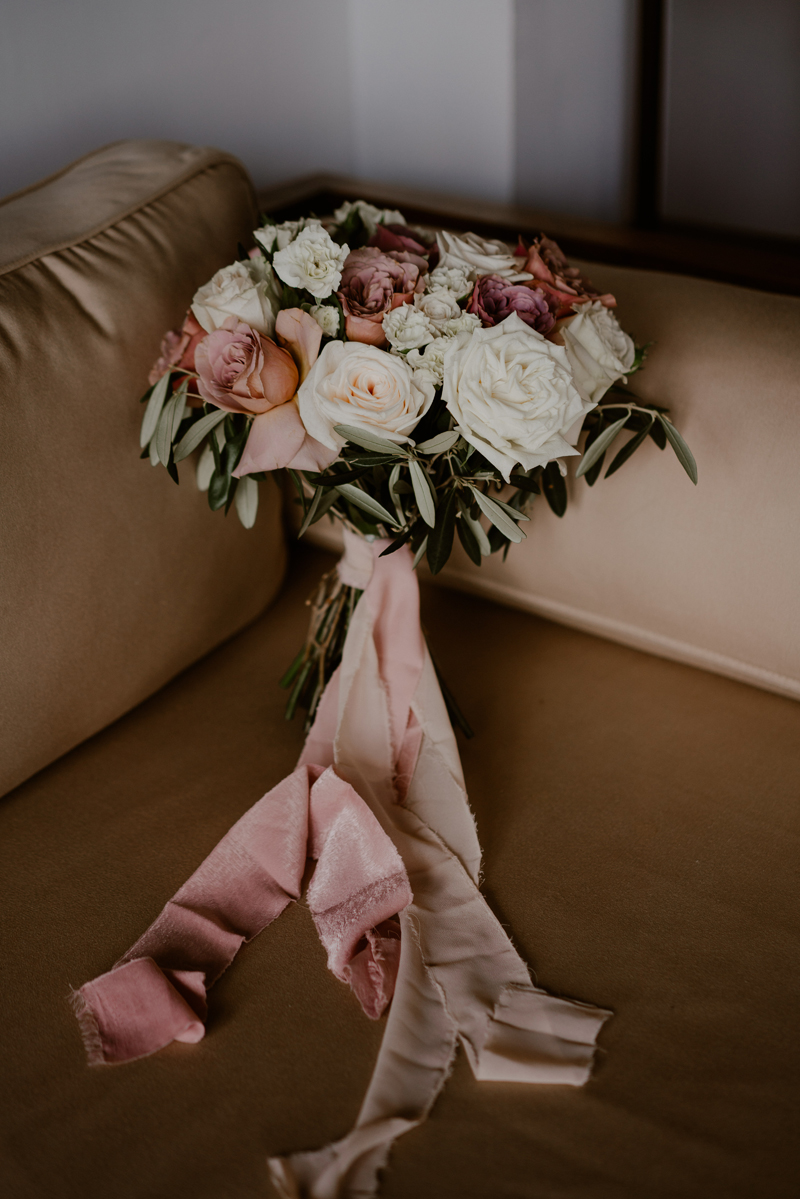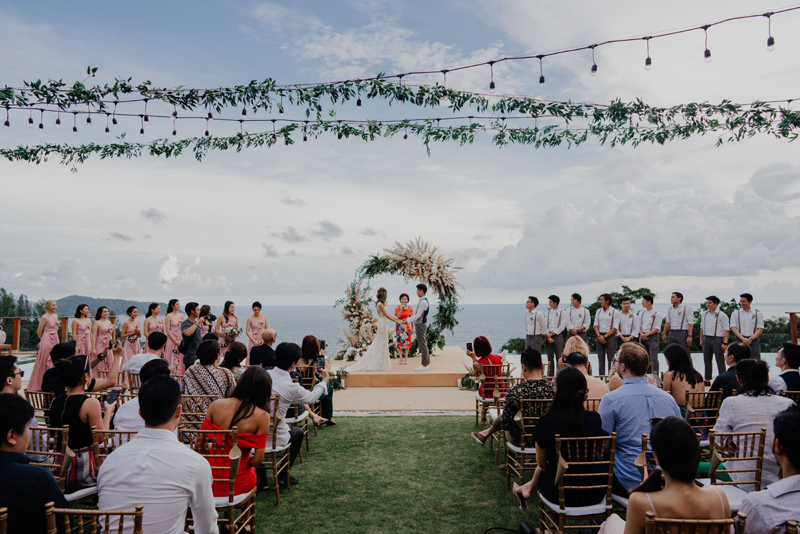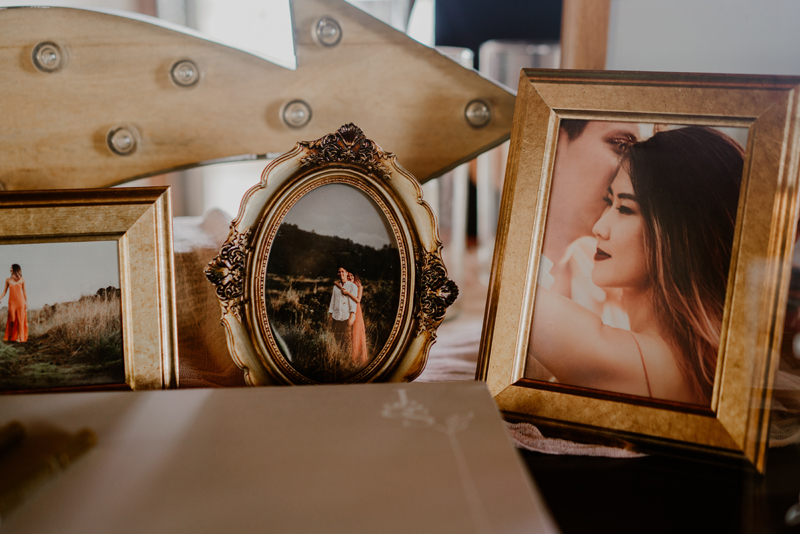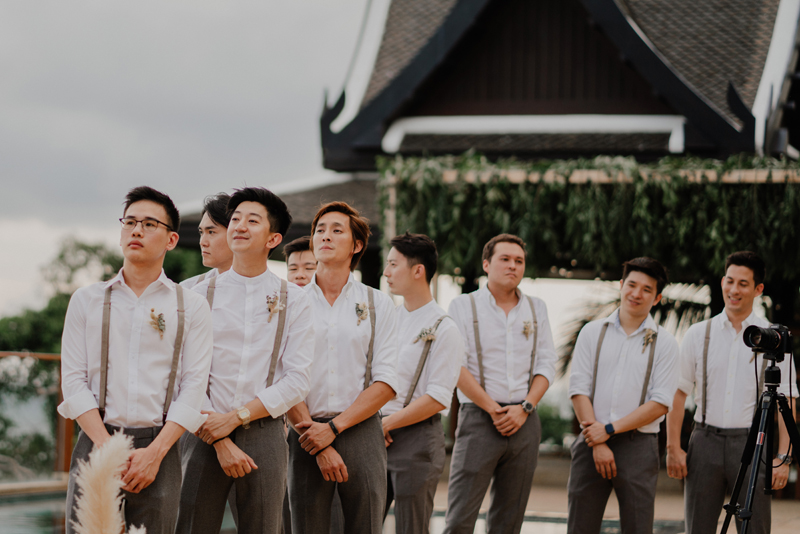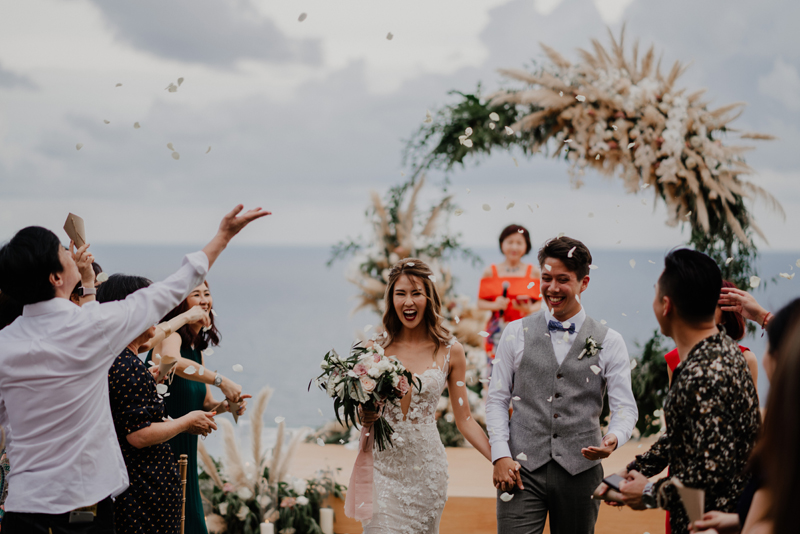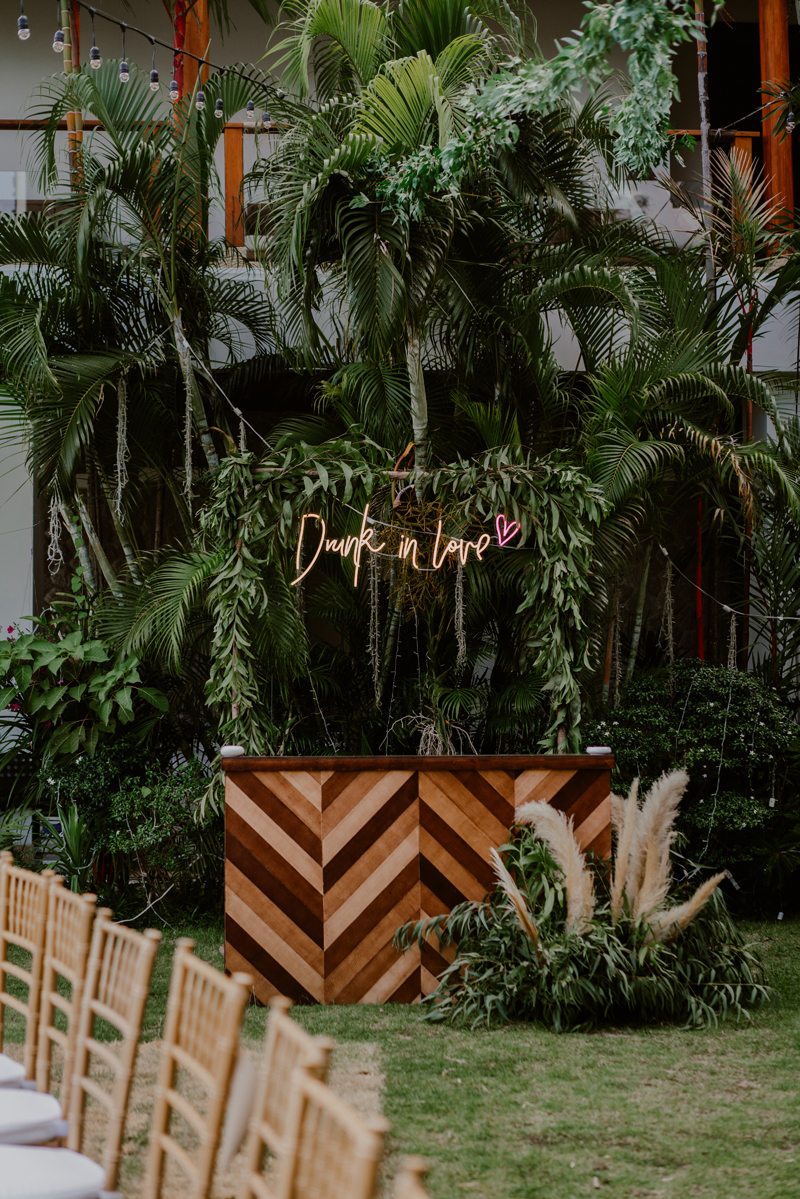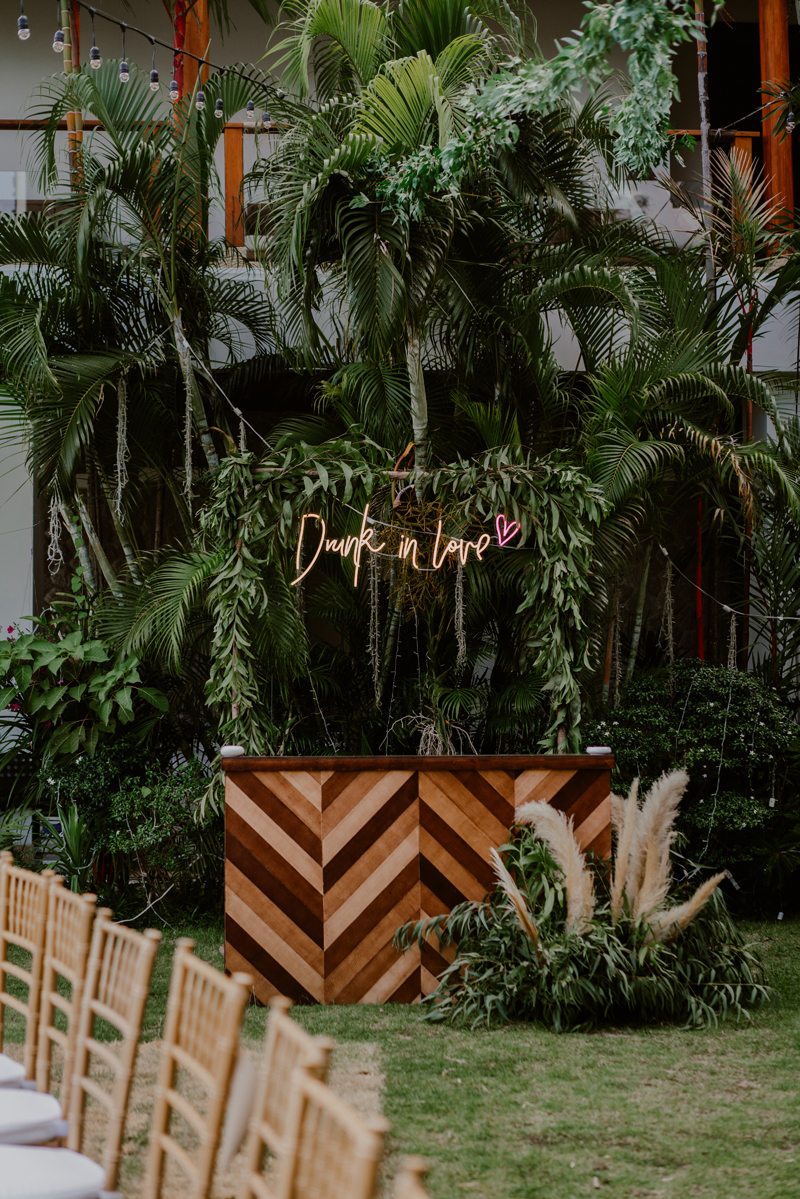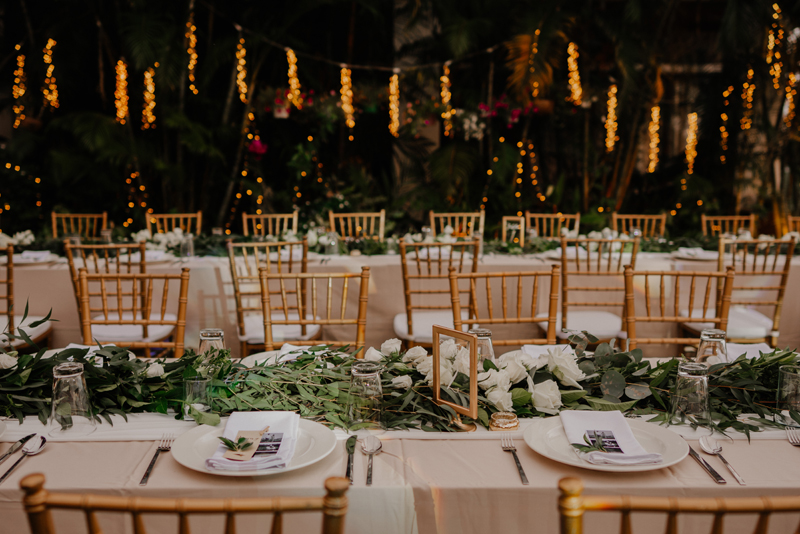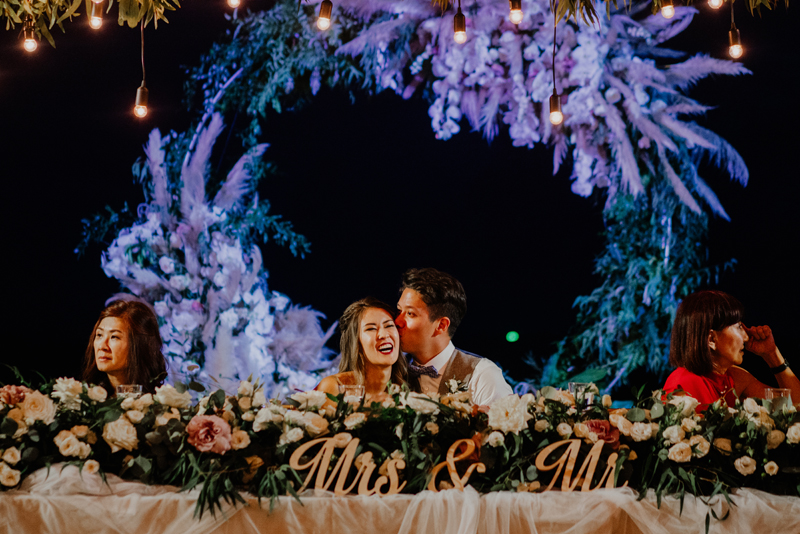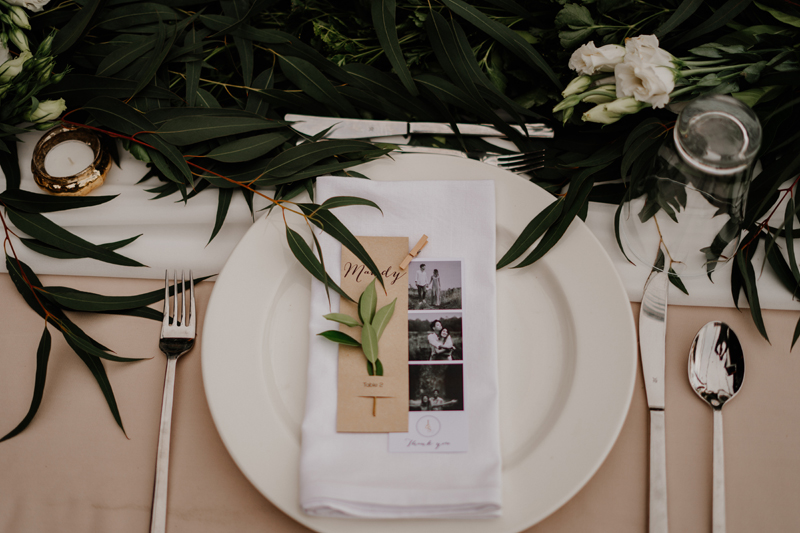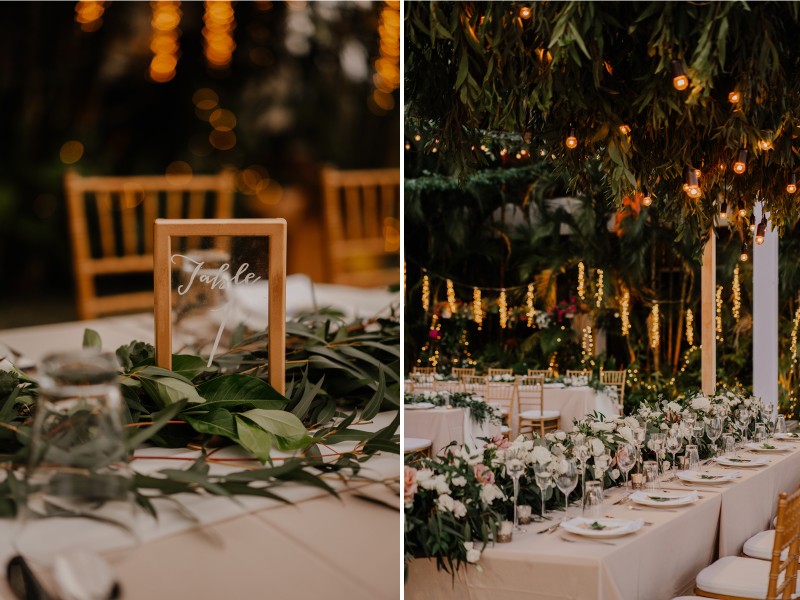 Photographer: Bloc Memoire Photography / Videographer: Grab n Direct / Makeup and Hair: Neil Donkin / Wedding planner & designer: ME Events Phuket / Flowers: IAMFLOWER
For more wedding vendor, visit our Directory!