Are you in the mood to bask in the love of two gloriously happy people? Then come on over and view the pre-wedding photos of Alvin and Regina by Victor Lui. It's an enchanting wilderness that greets us as we scroll through the set. There is a touch of fairytale like magic present between the sweet couple in their smiles and warm embraces. It is such a delight to witness yet another happily ever after!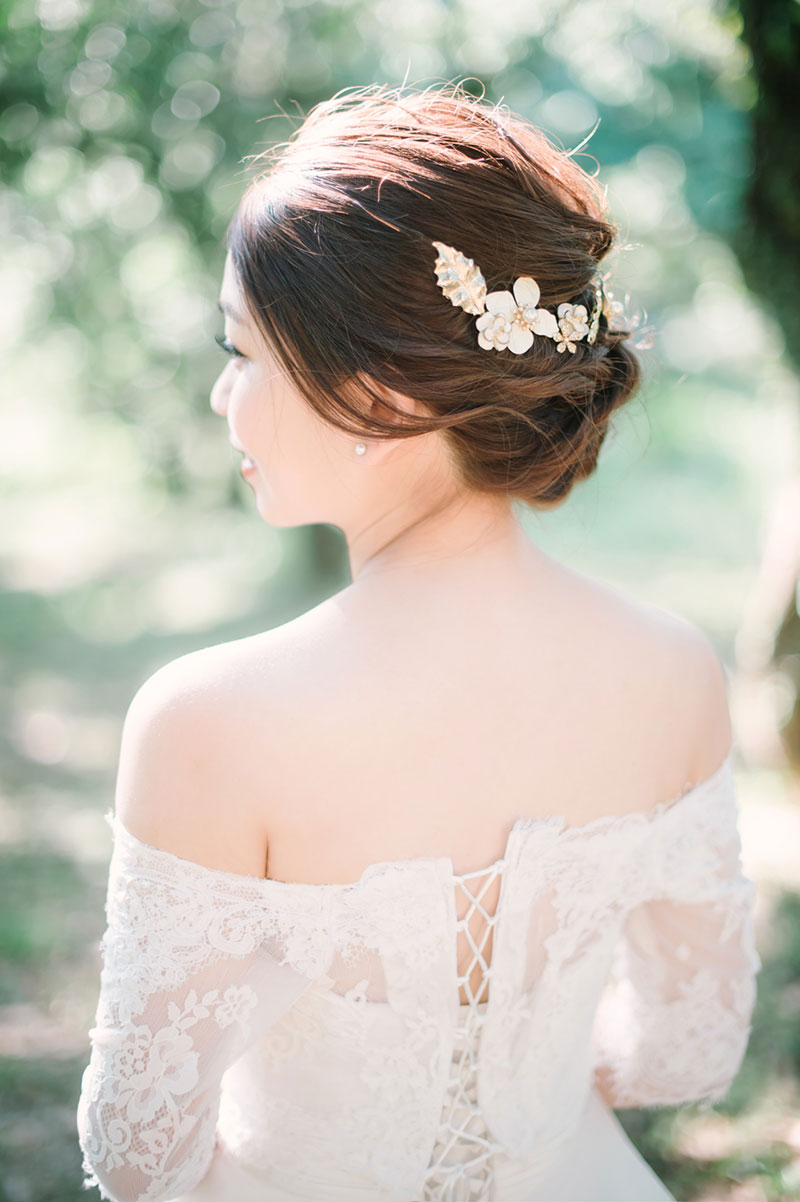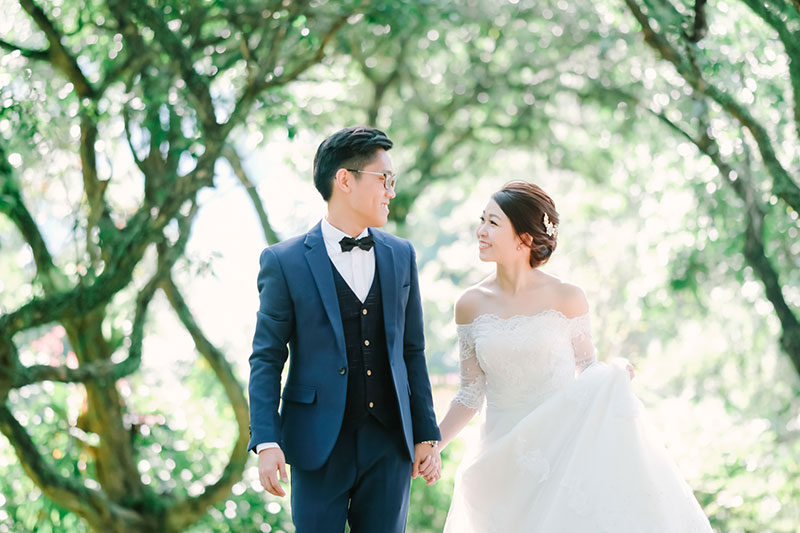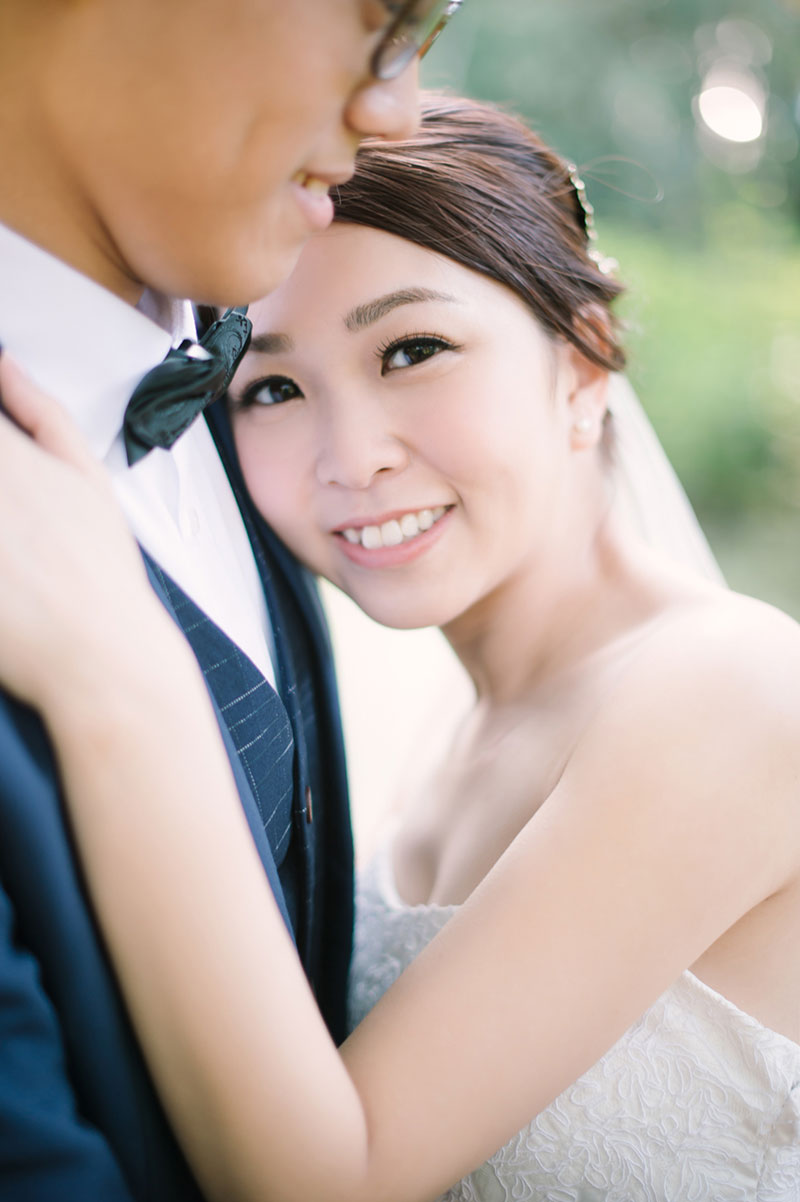 Photographer: Victor Lui / Makeup & Hair: Karrie Yum Makeup
For more wedding vendors, visit our Directory!