Good day, ladies! I'm very excited to show you today's wedding because it stands out for me in five ways. 1) The. Venue. Imagine getting married in Iceland–you can see the Aurora Borealis (Northern Lights)! Not to mention the stunning view of the scenery too! 2) It's a winter wedding. I rarely see winter weddings, so whenever I come across one, you can be sure to have my attention right away. 3) Brittany and Jeff got married outdoors in the snow! While it must have been cold, I can't deny that the pictures are absolutely breathtaking. 4) I like that the guest list was small. Intimate weddings allow for the focus to be more on the couple than anything else. 5) It was simple yet still beautiful. They didn't even have chairs in the ceremony! And the reception was a simple dinner–but somehow it worked, proving that sometimes simplicity and understatement is the way to go. A big thank you to Nordica Photography for sending this set over–you have made my day! Find out if it'll make yours too by scrolling through the set. Enjoy!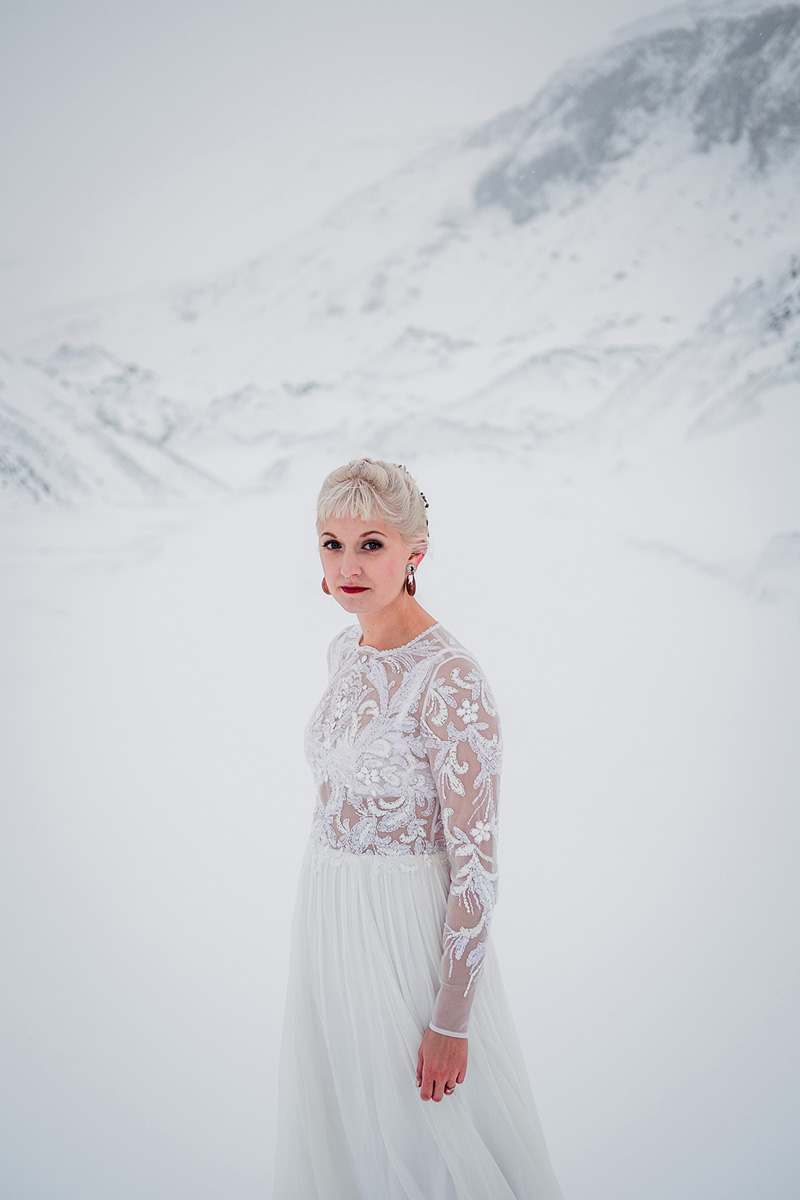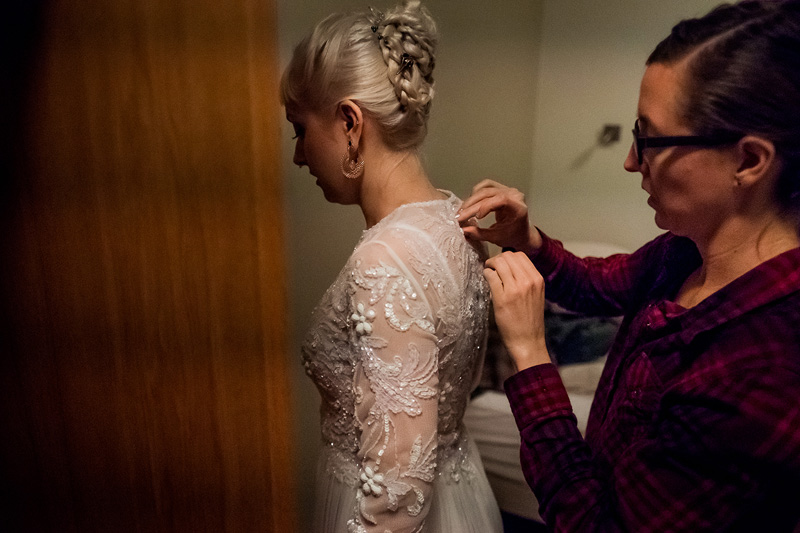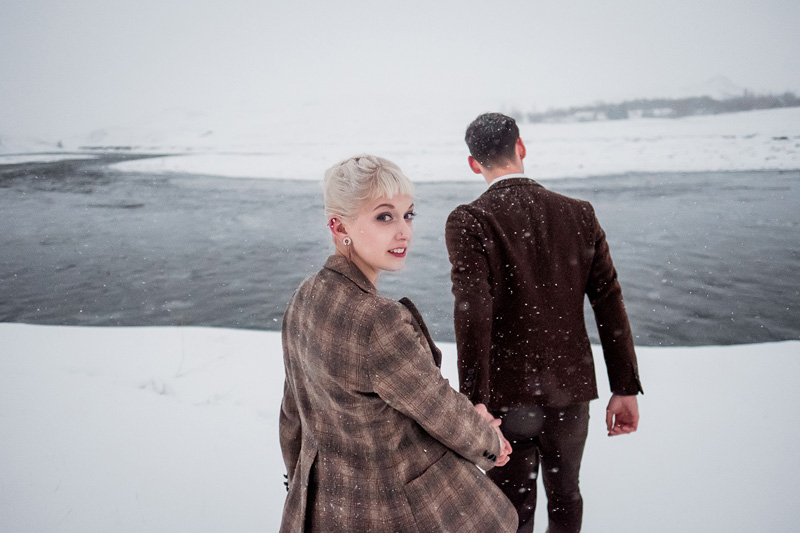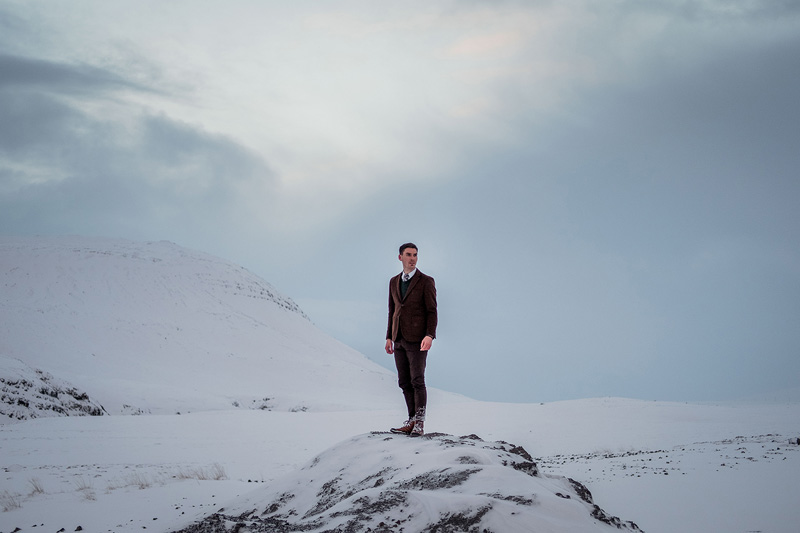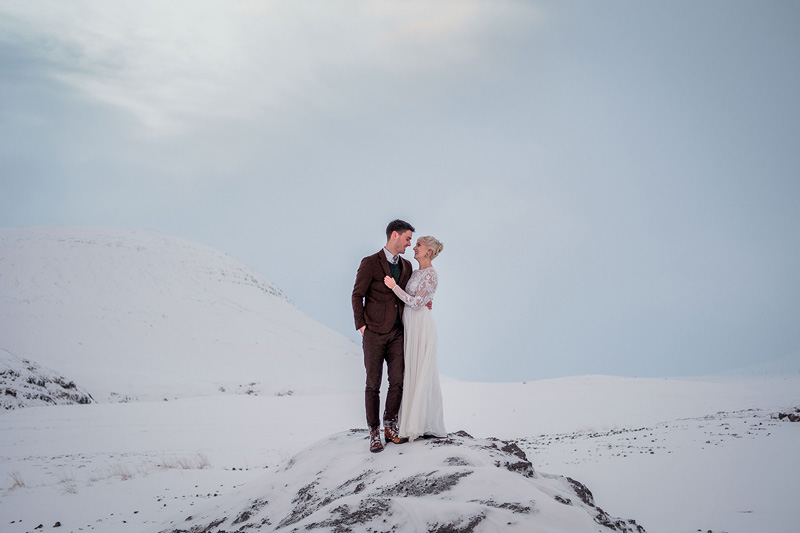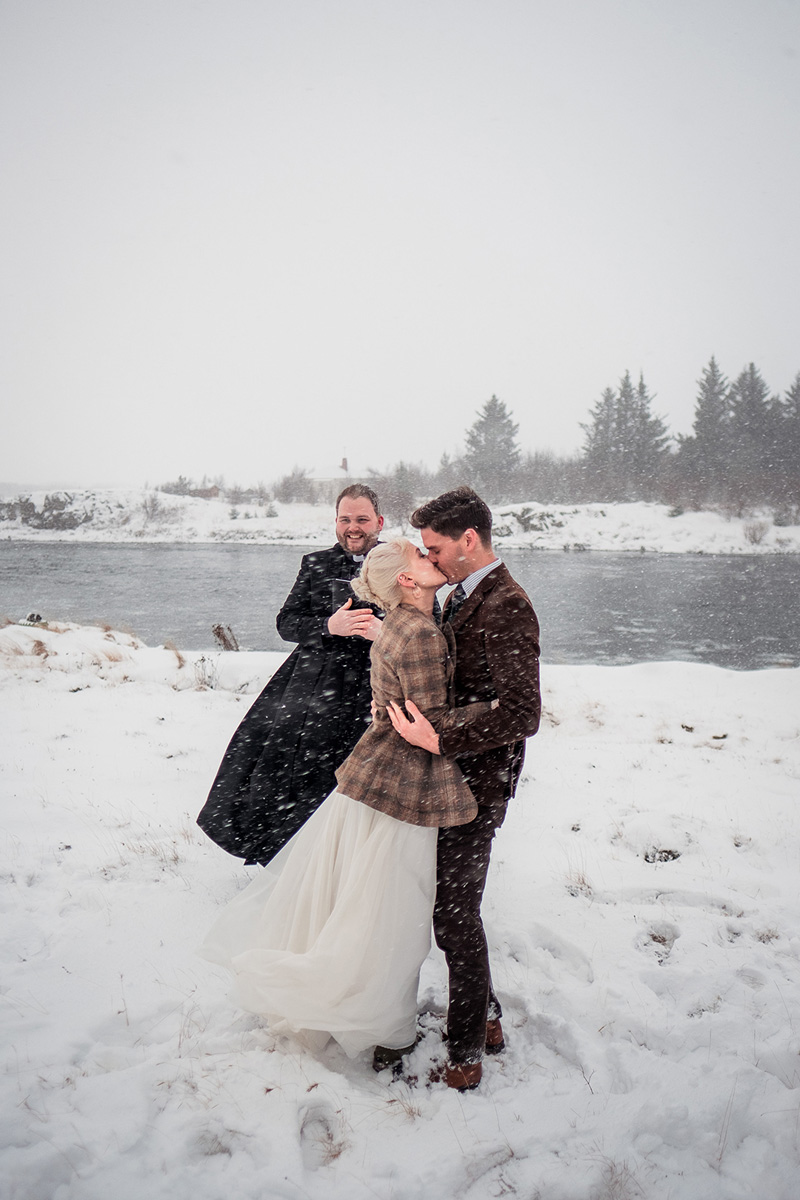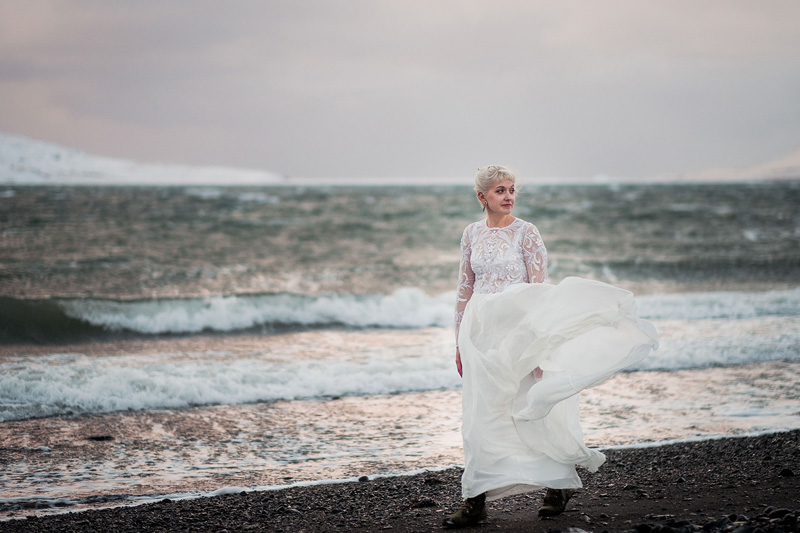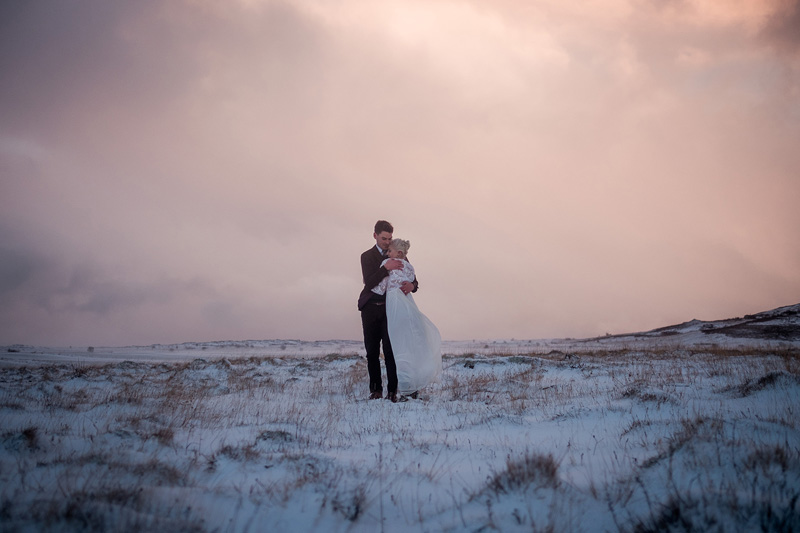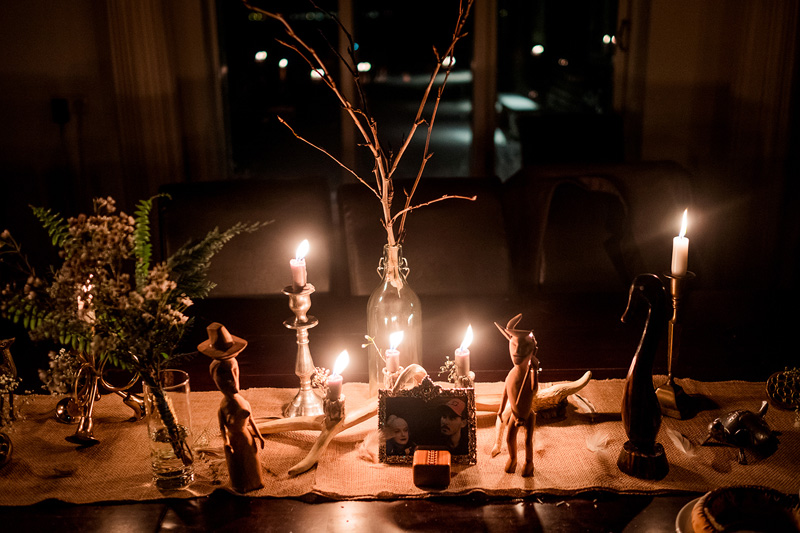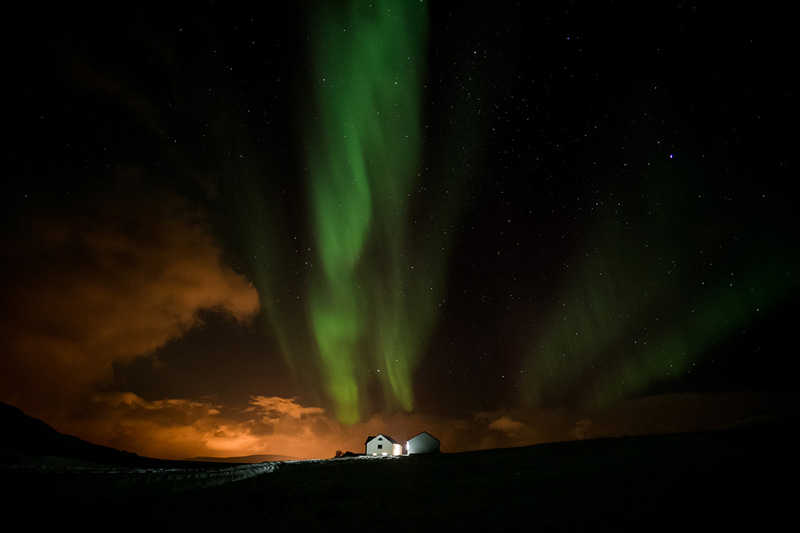 Photography: Nordica Photography
For more wedding vendors, visit our Directory!