Weddings are such a joy to witness! We never tire of viewing photos of couples during the biggest day of their lives, so it's no wonder that when Claudia and Marvin's wedding came our way, we were extra excited. There are countless reasons to love this wedding and view every bit of it. First of all, the burgundy color theme is a feast for the eyes–the pop of color is so inviting! Second, Claudia's gown has gorgeous back details and the pairing with a delicate lace veil makes her a captivating vision. Finally, the outdoor reception at Beas River Country Club was simply elegant, filled with the most vivid crimson floral centerpieces, and the details are so eyecatching. Mark my words, this wedding will be the highlight of your day, so do stick around to see all of the snapshots taken by Martin Aesthetics.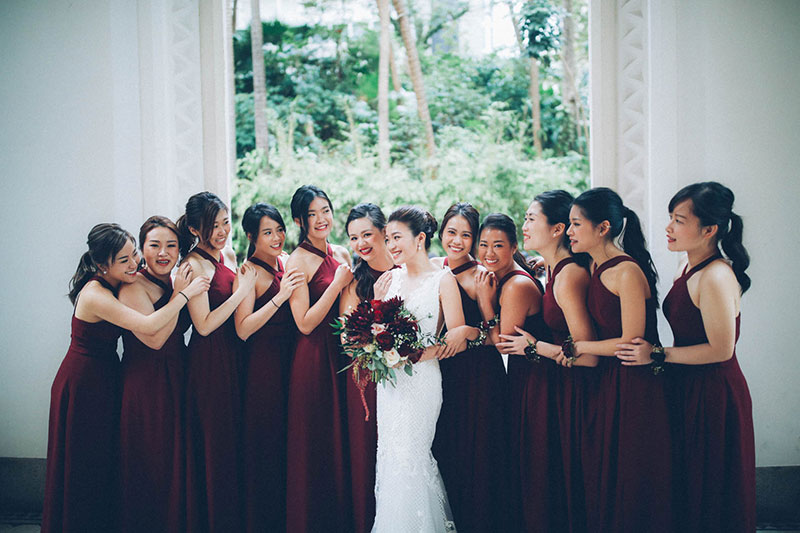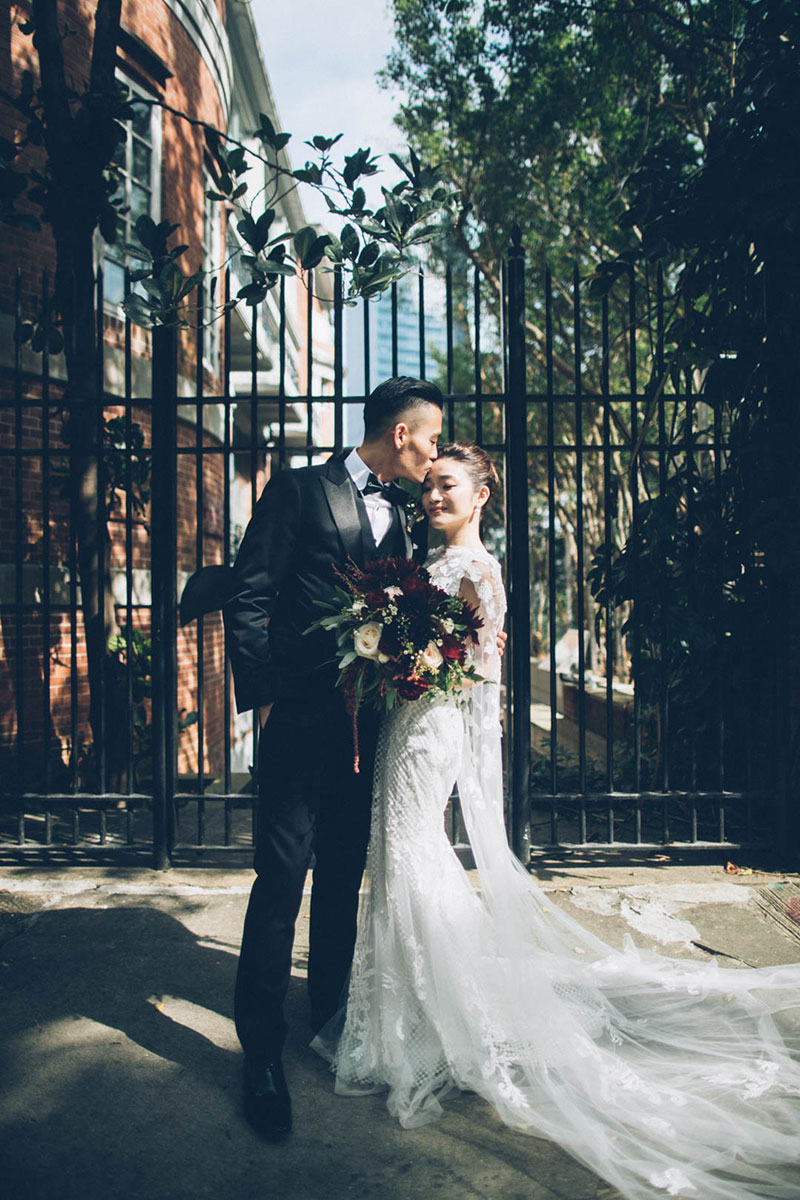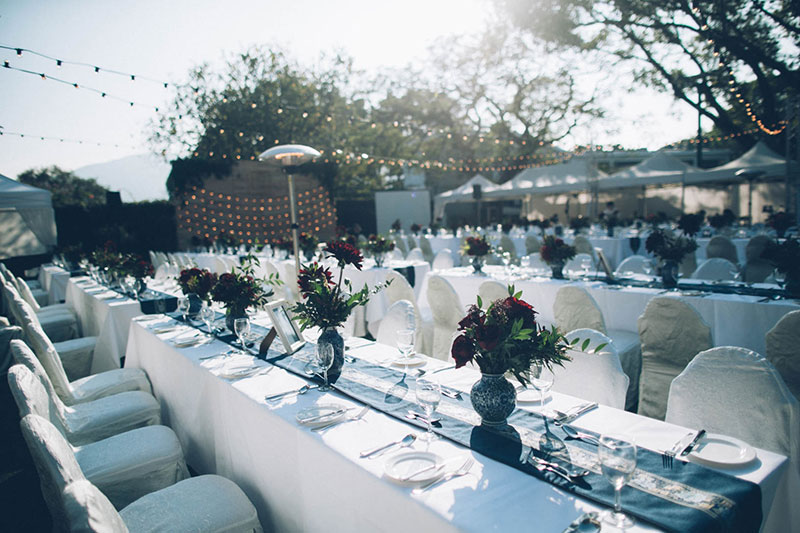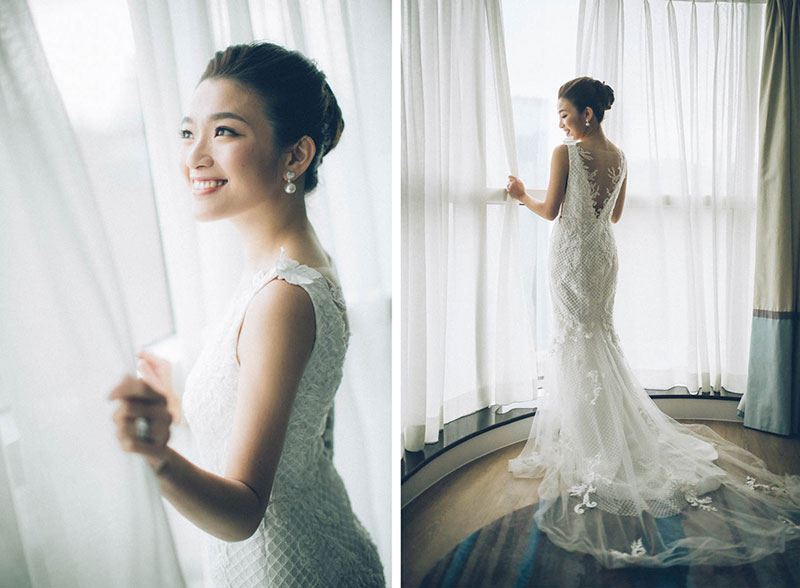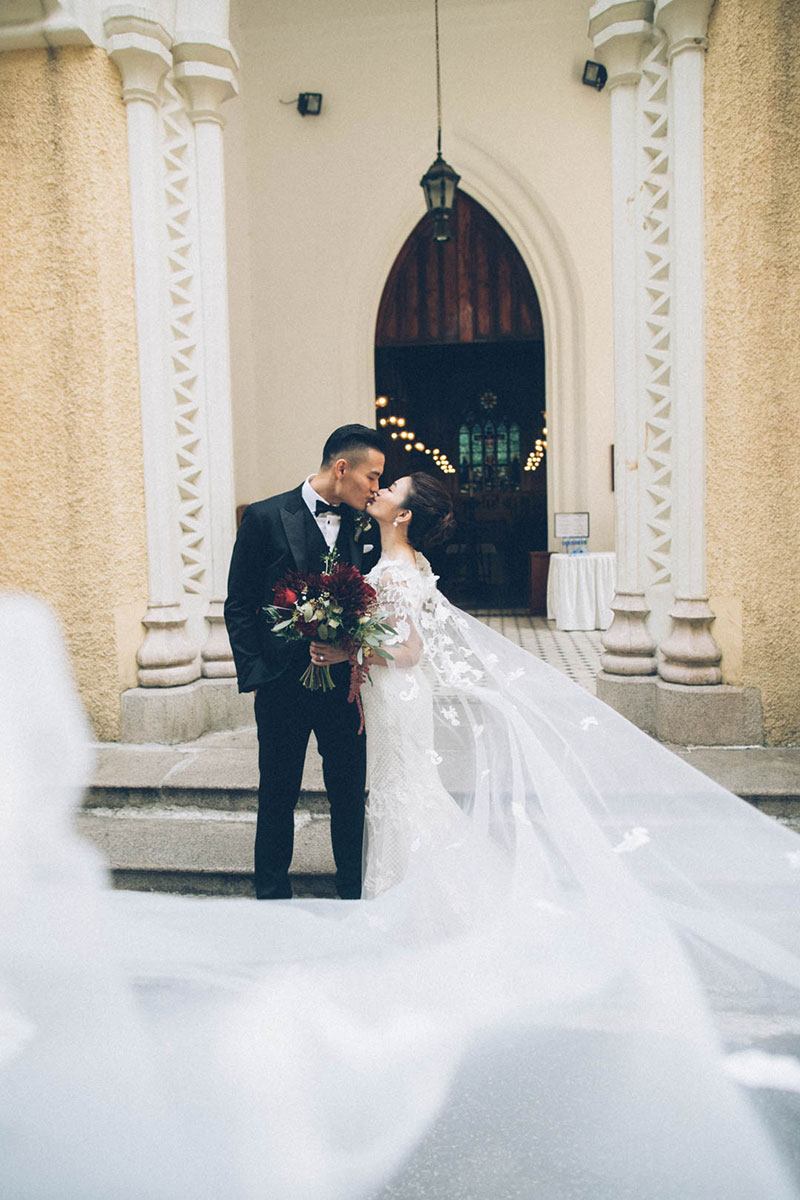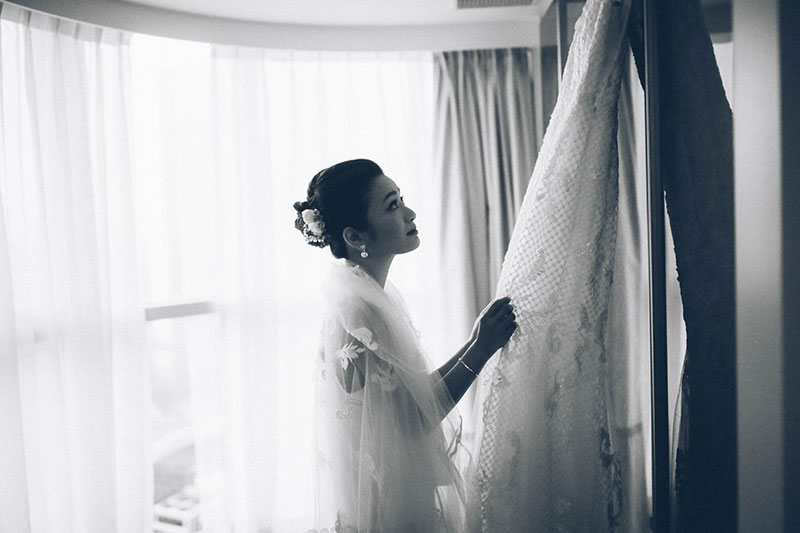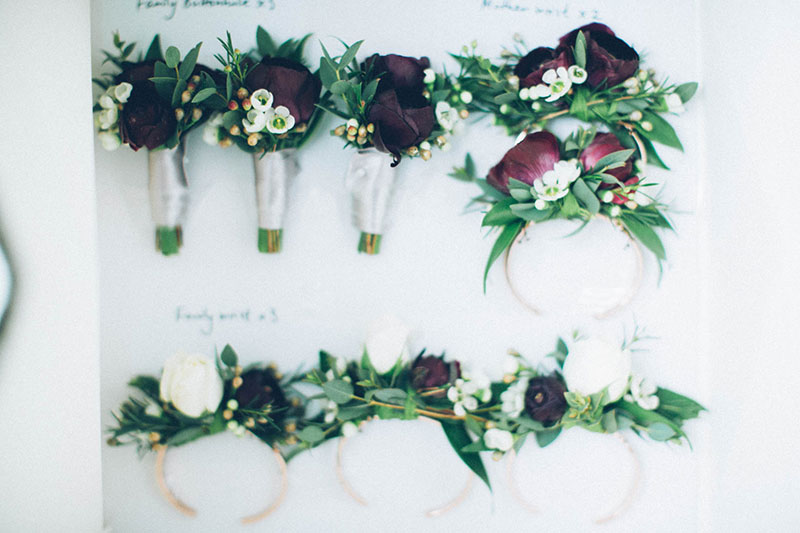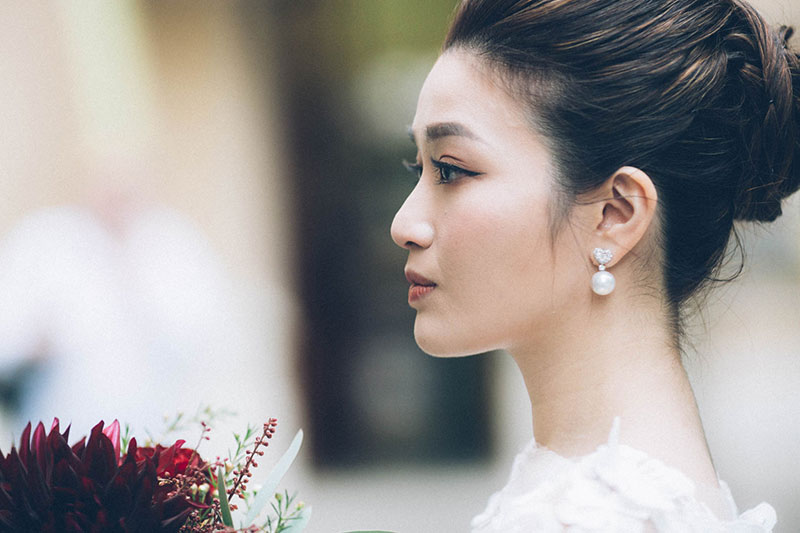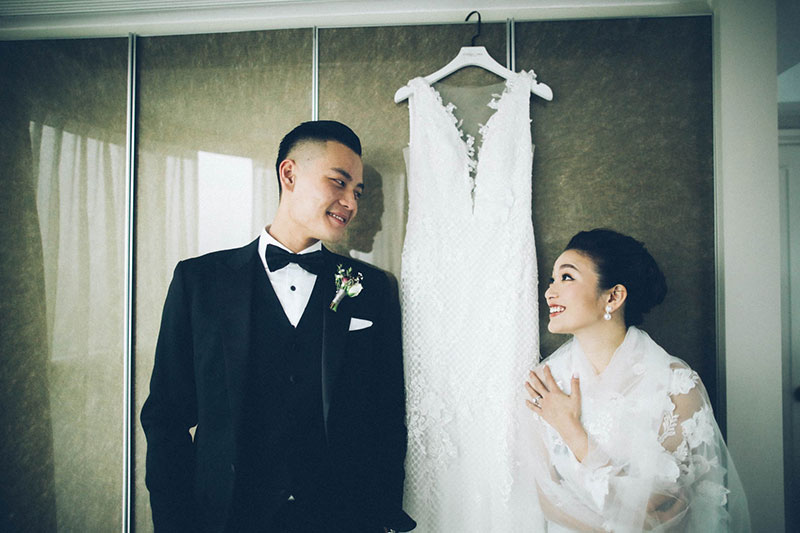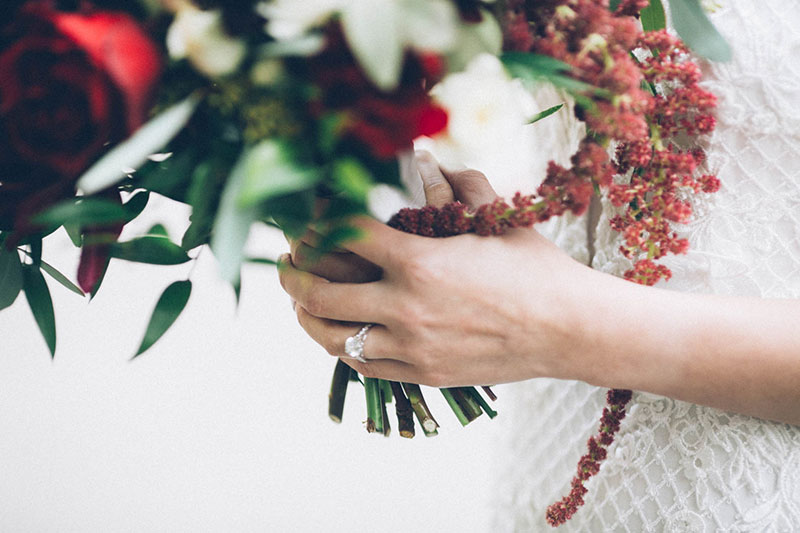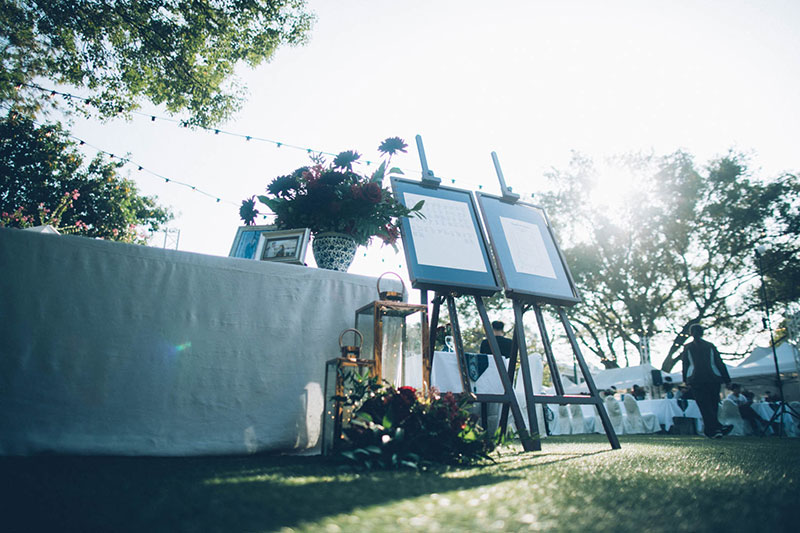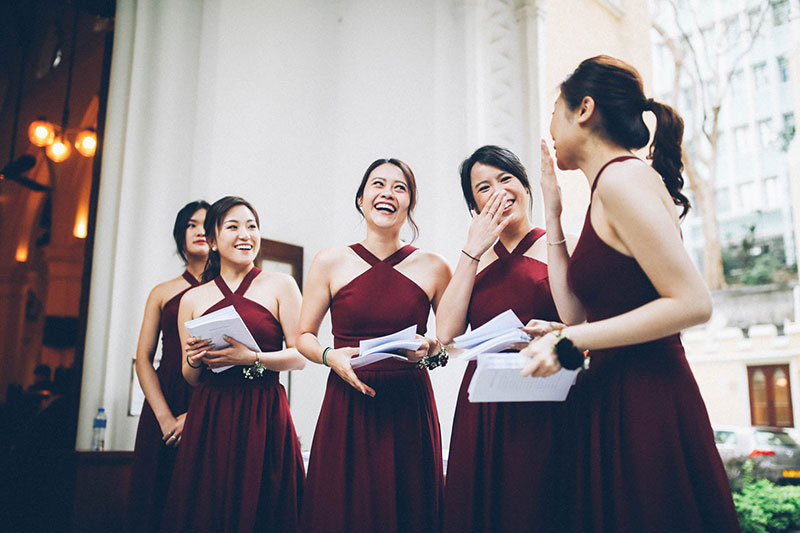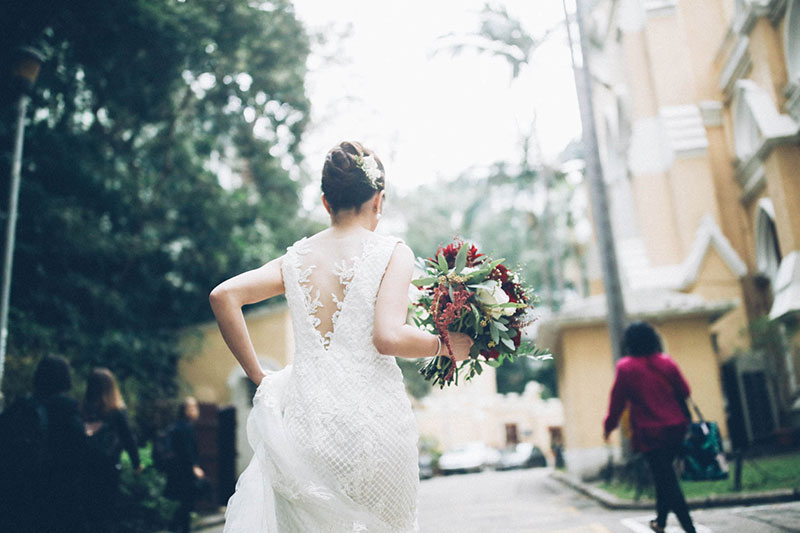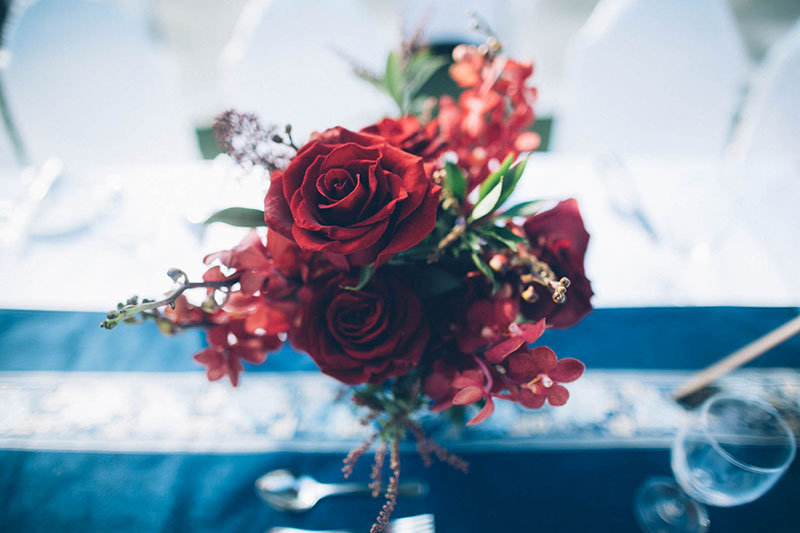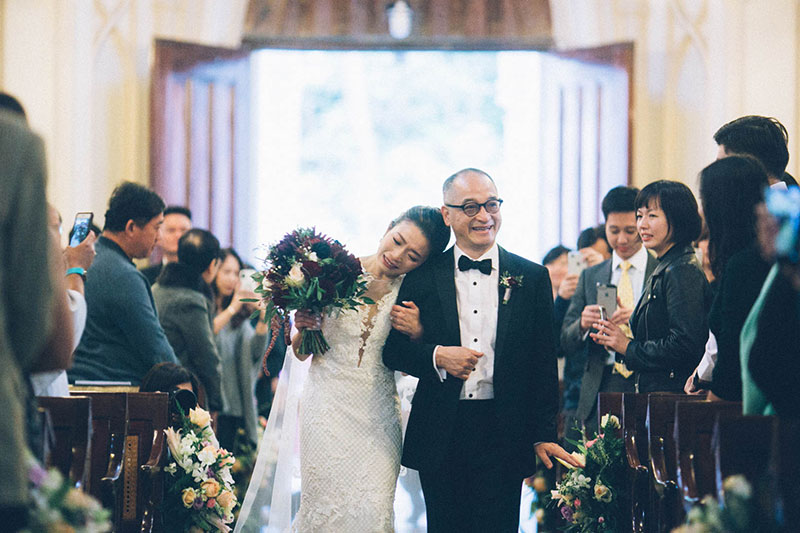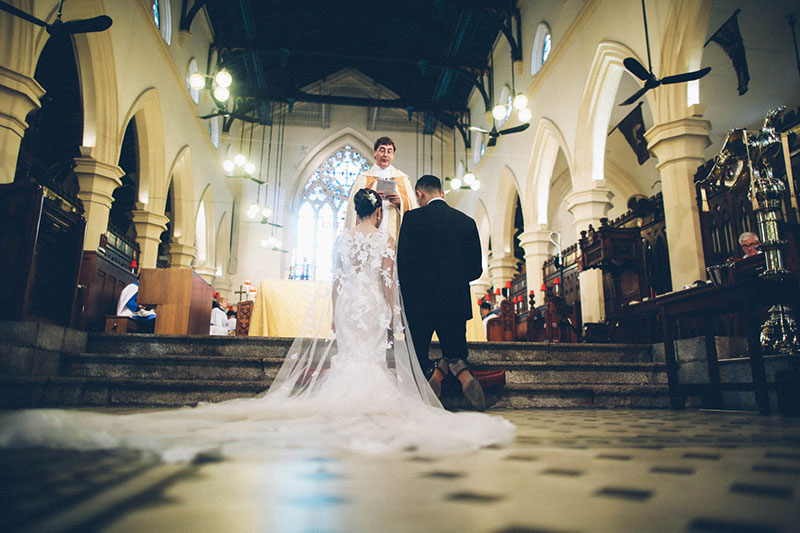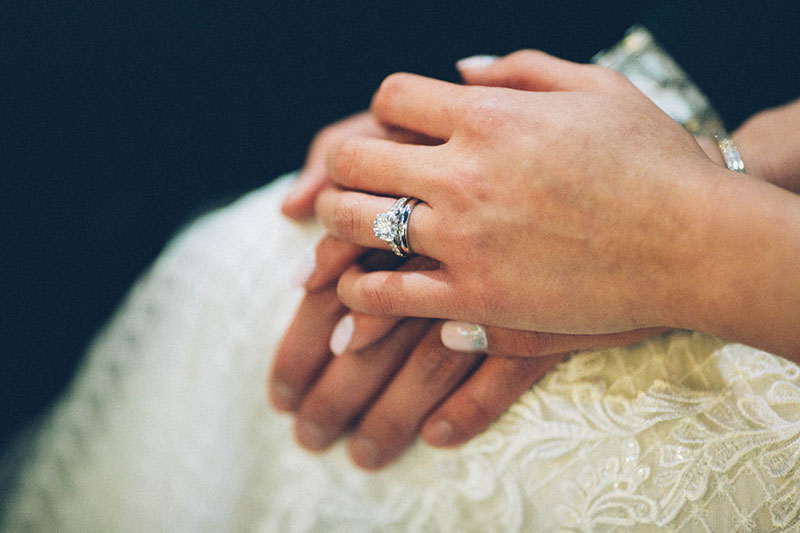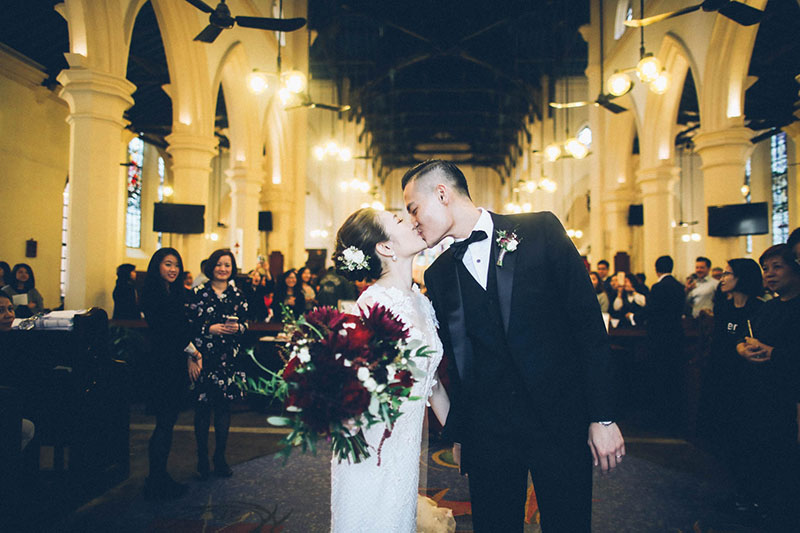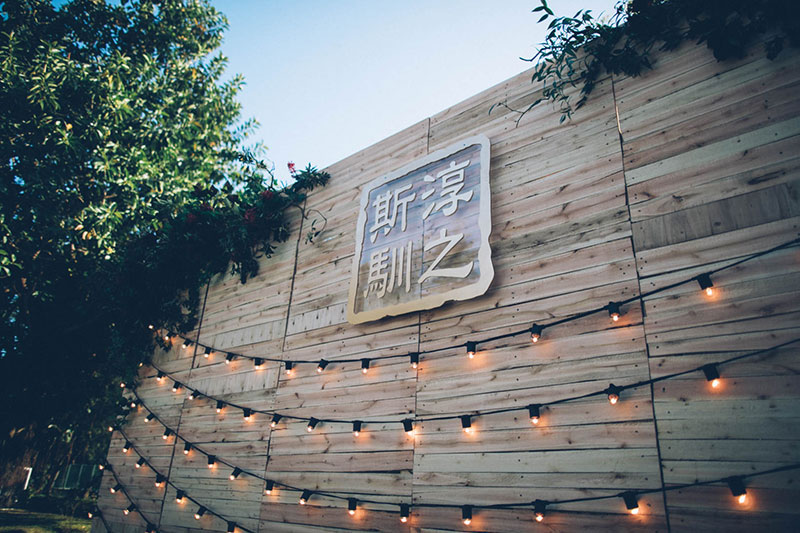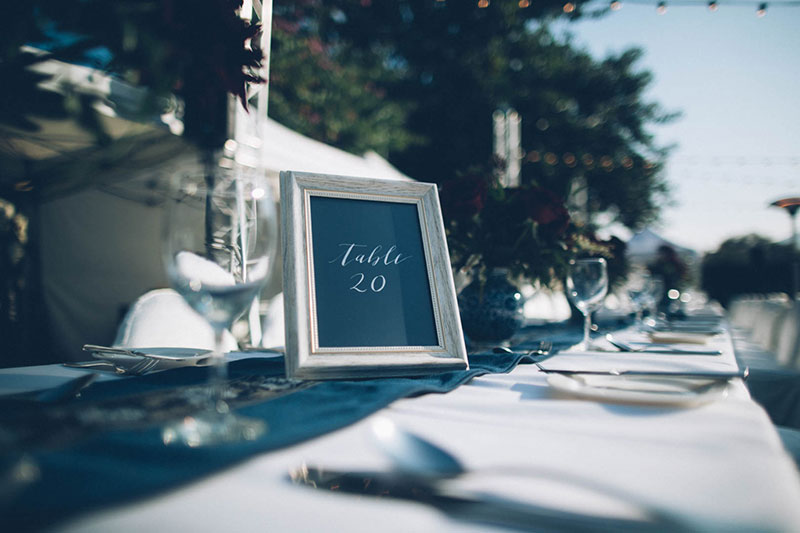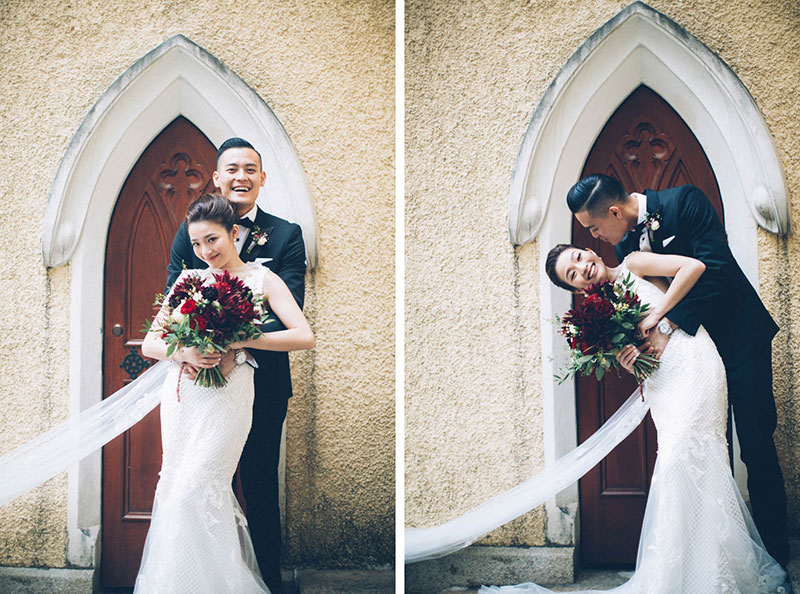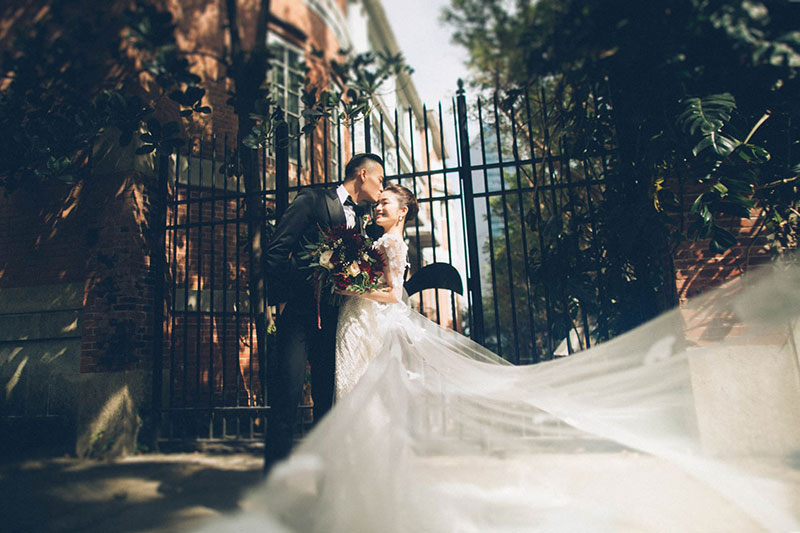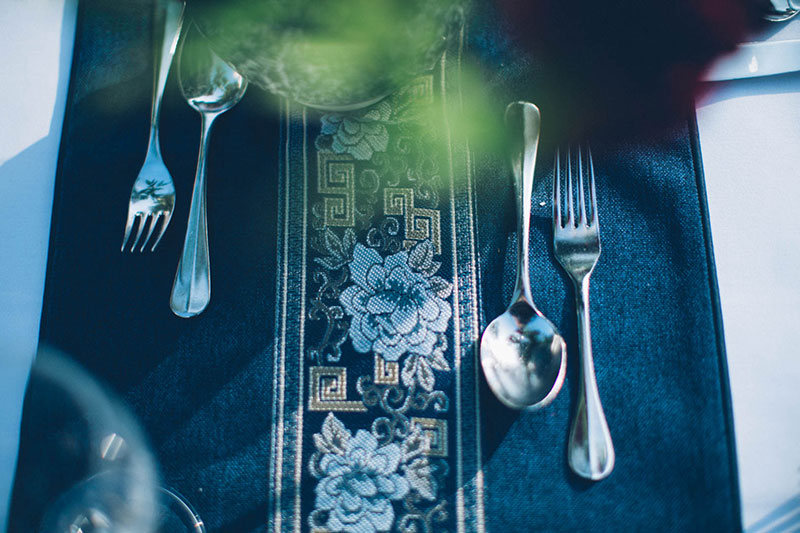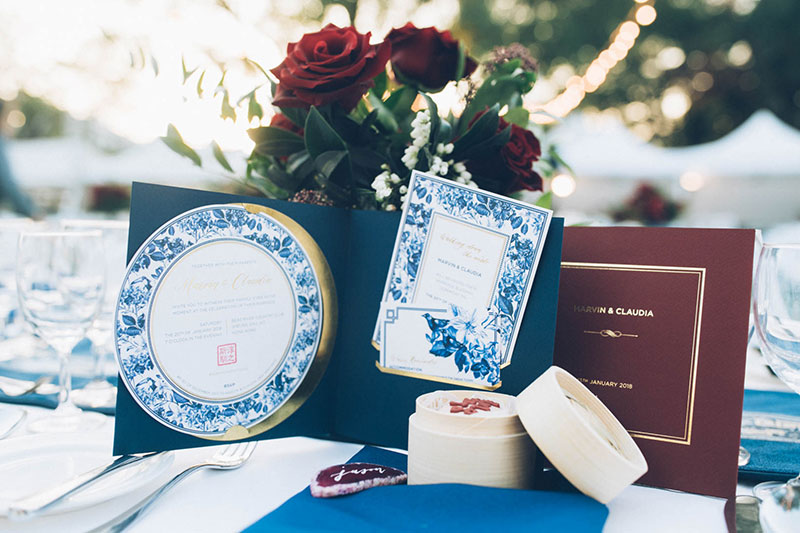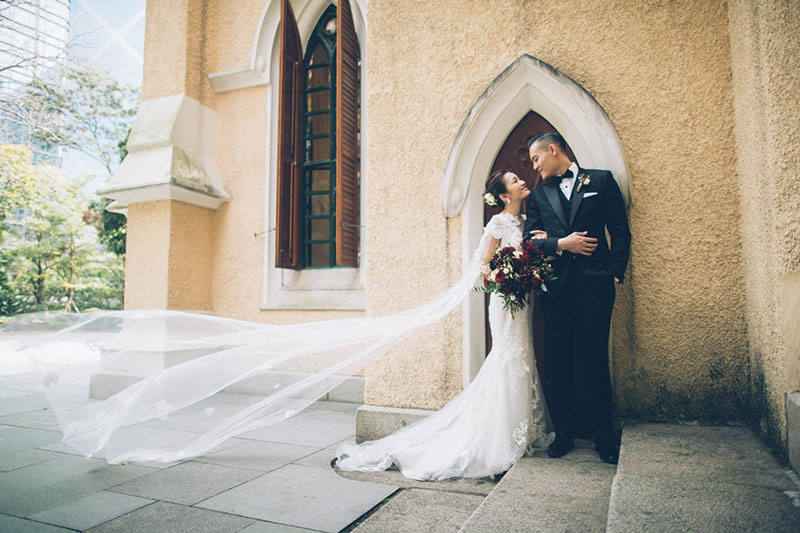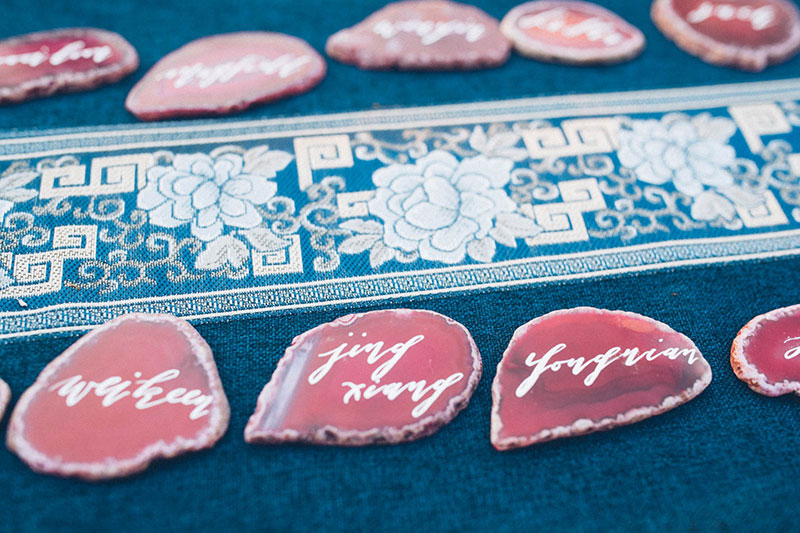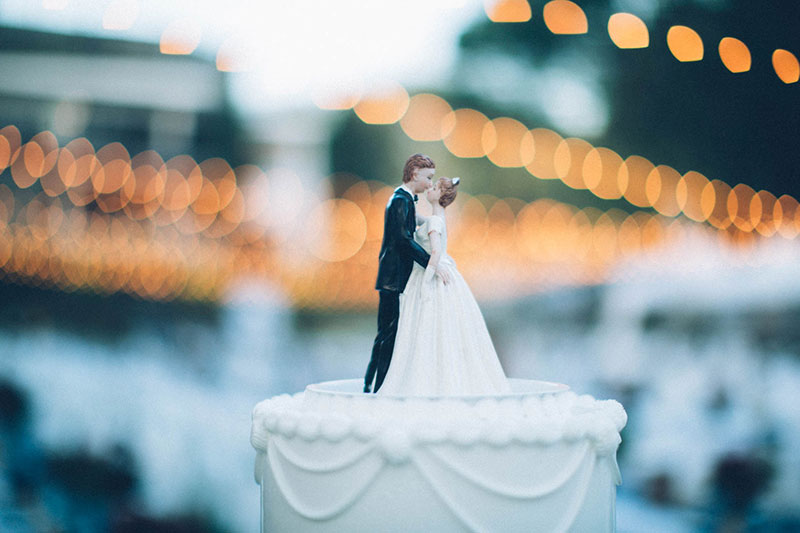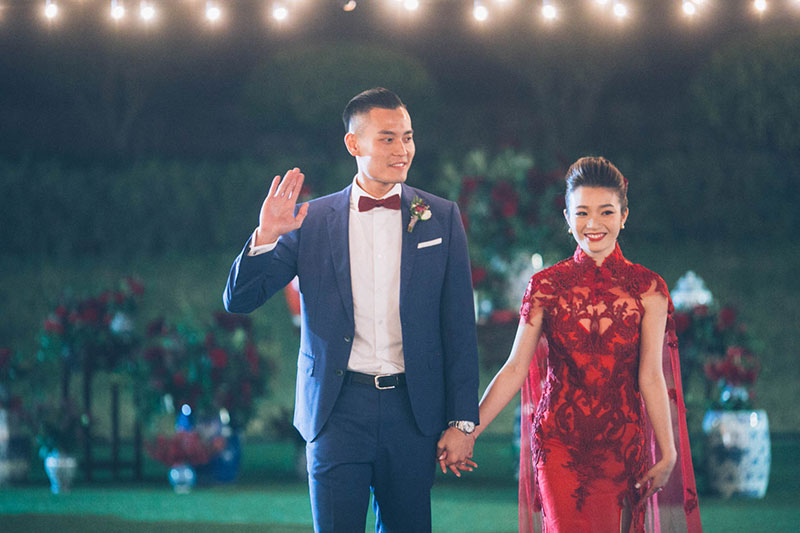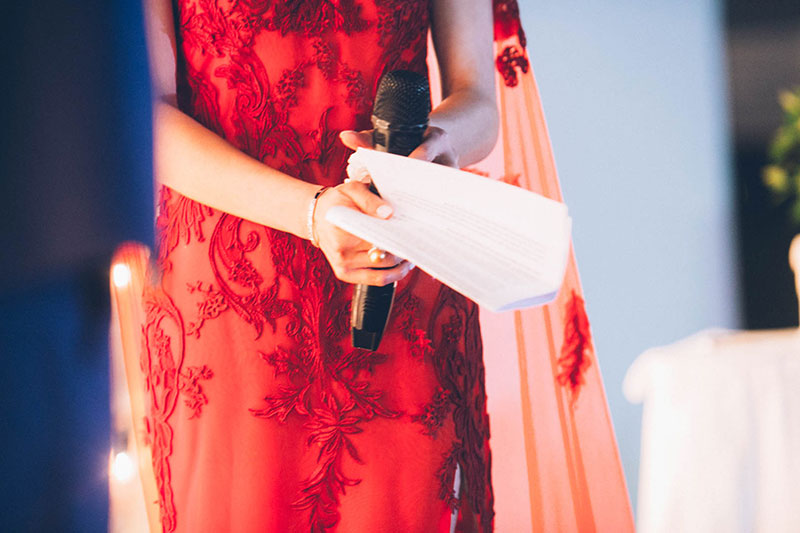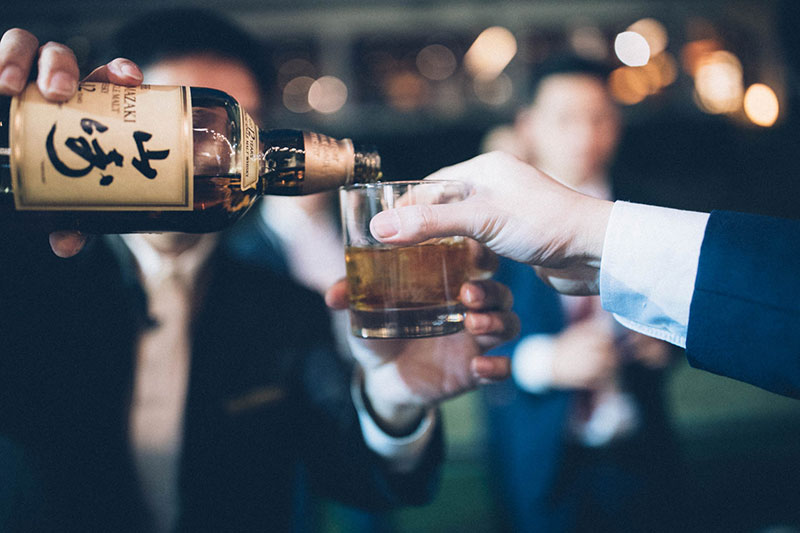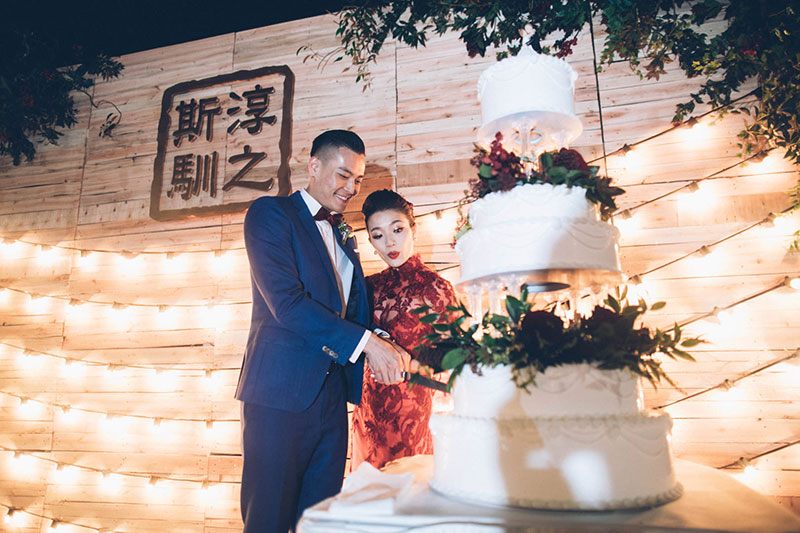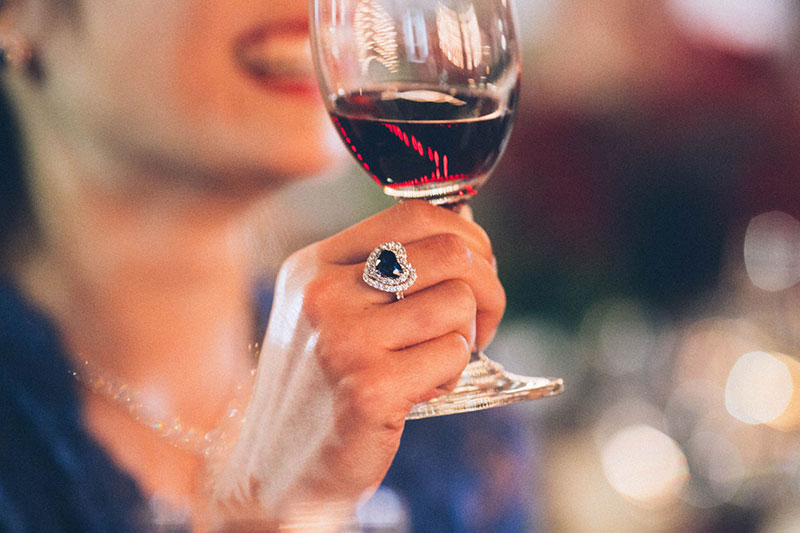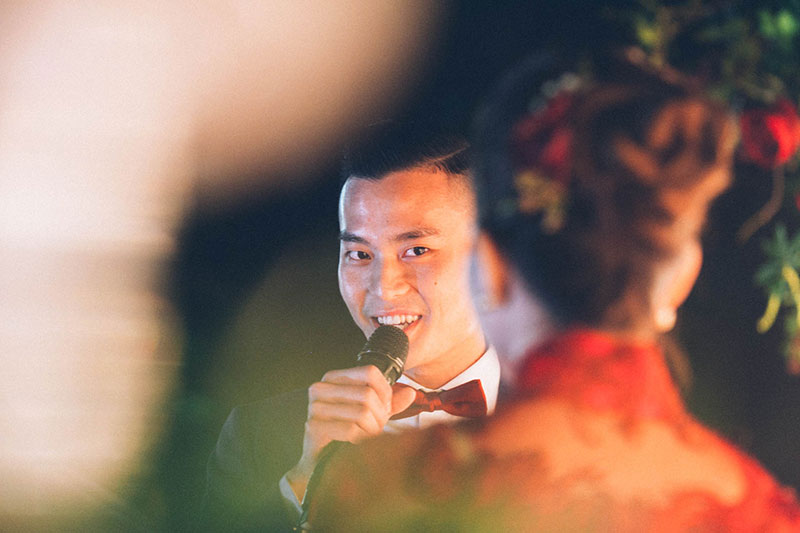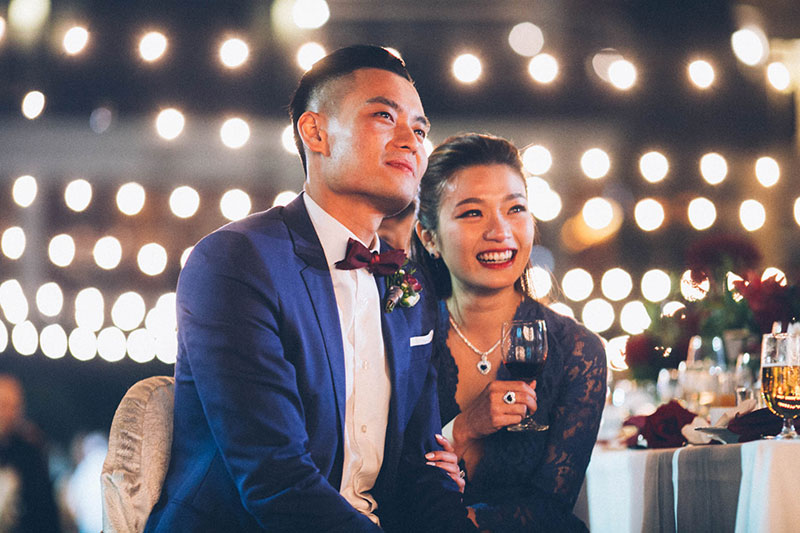 Photographer: Martin Aesthetics / Videographer: Woody Storytelling / Ceremony Venue: St. John's Cathedral / Reception Venue: Croquet Lawn, Beas River Country Club / Bride's Dresses: Classic Tina Bridal Shop / Makeup Artist: Yumi's Makeup & Hair / Decorations: Wedding Garden / Invitations and Stationery: Write on Clouds / Wedding Planner: White Bridal Salon
For more wedding vendors, visit our Directory!