Whenever I look at wedding photos (and I look at a lot!), I always look out for the details. Shoes, wedding favors, boutonnieres, signages, stationery–I just never get tired of looking at them. Another thing I like about details is how you can showcase your personality through them. That's what I love about Rita and Bryan's wedding! The cute little framed drawing, the bride and groom's matching white sneakers, the bride's above-the-ankle dress, the chocolate goodie bags, and the curtain made out of the bride and groom's photos, all just prove my point. And while these details may be a bit quirky, they're definitely still classy! Hats off to Capture Life by Chantal for these gorgeous photos. I just can't seem to get enough!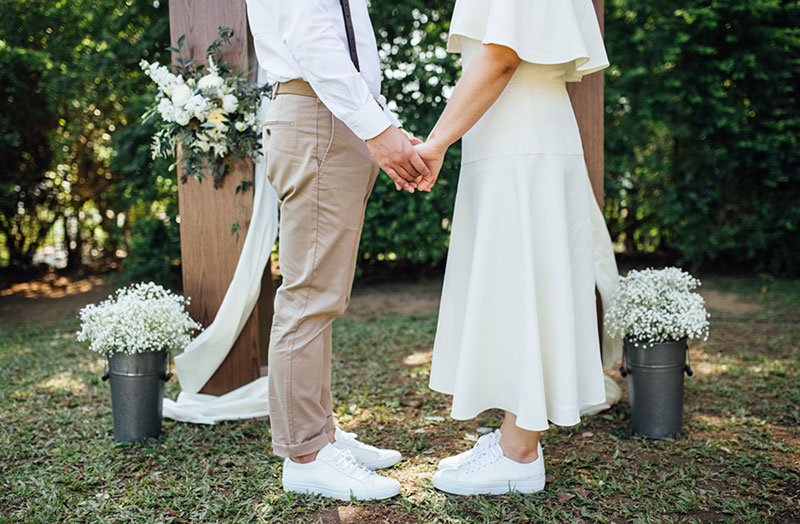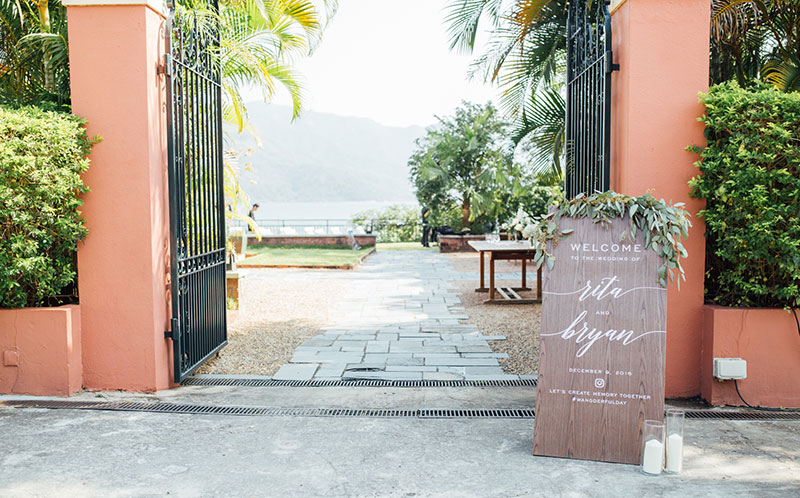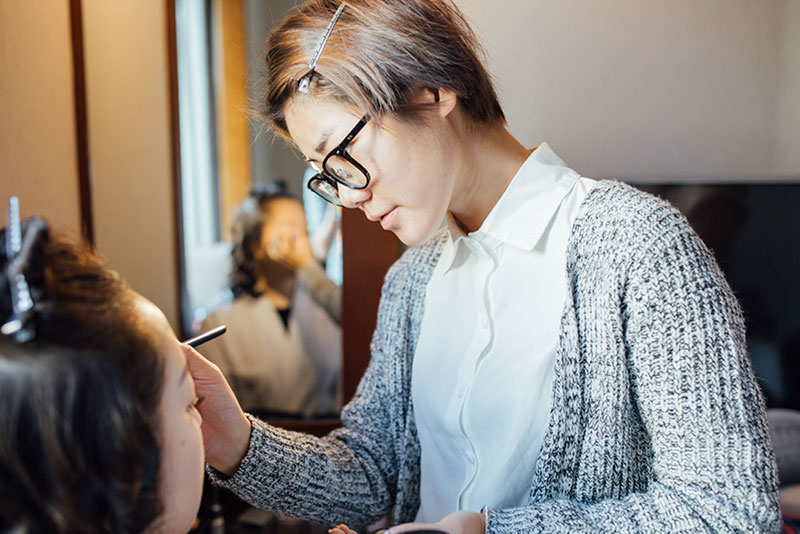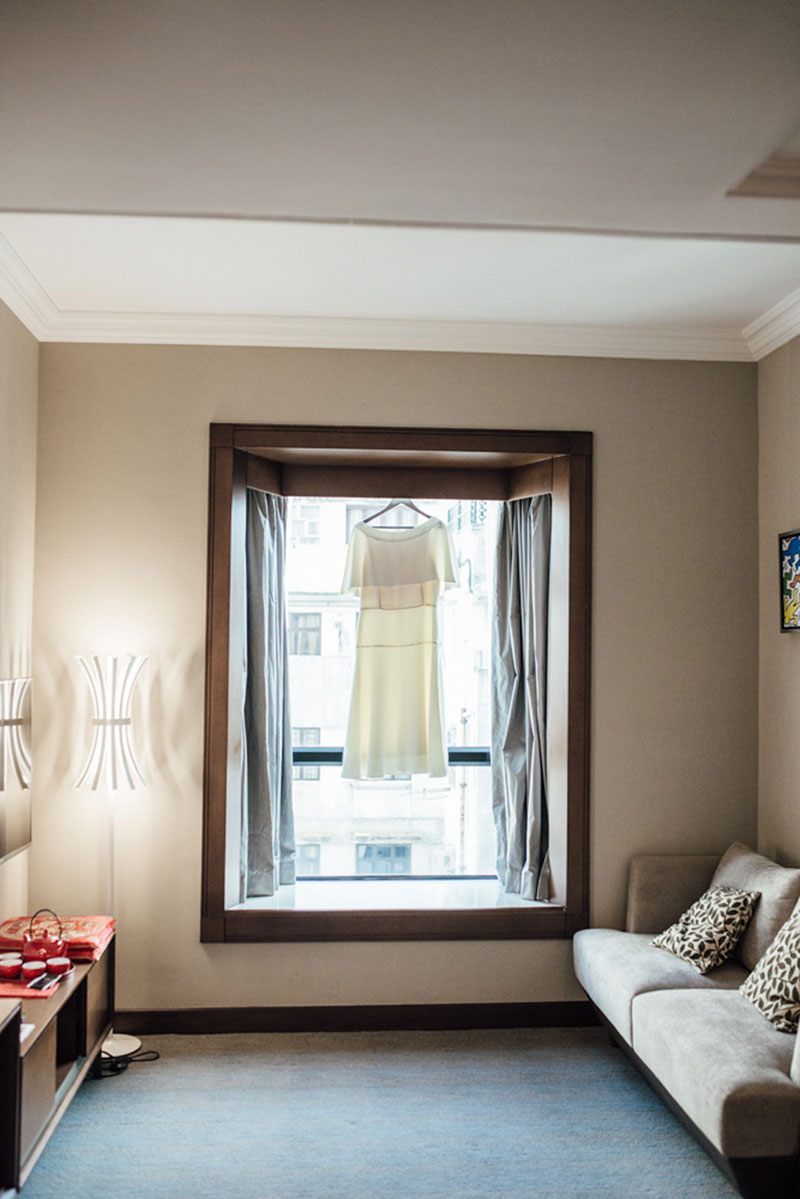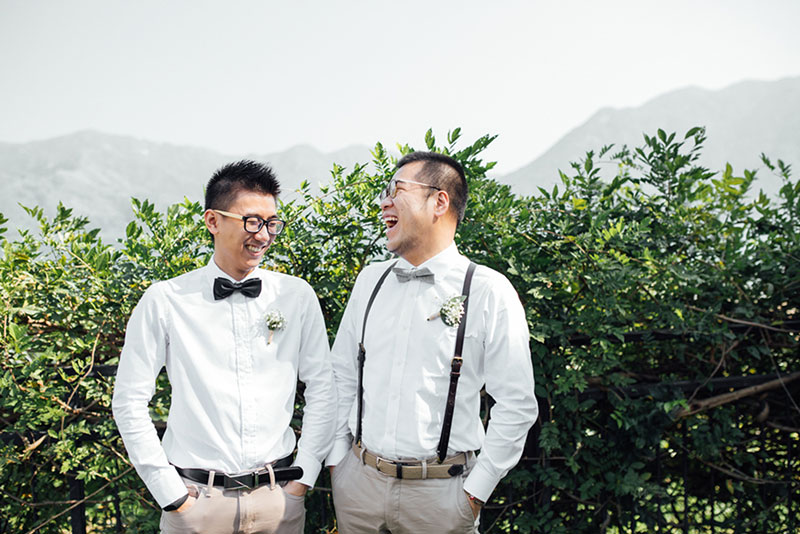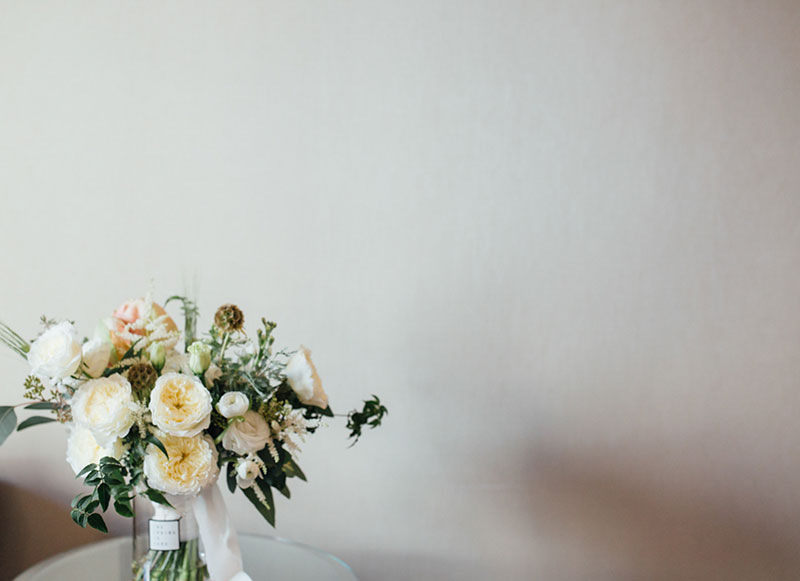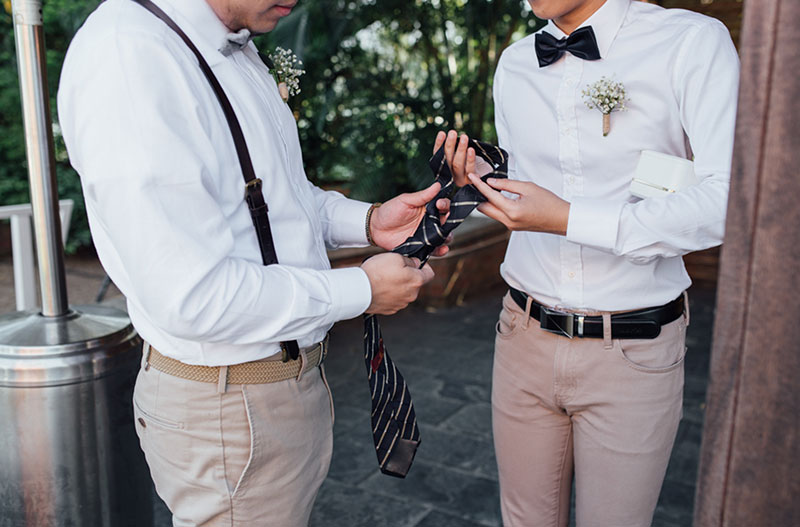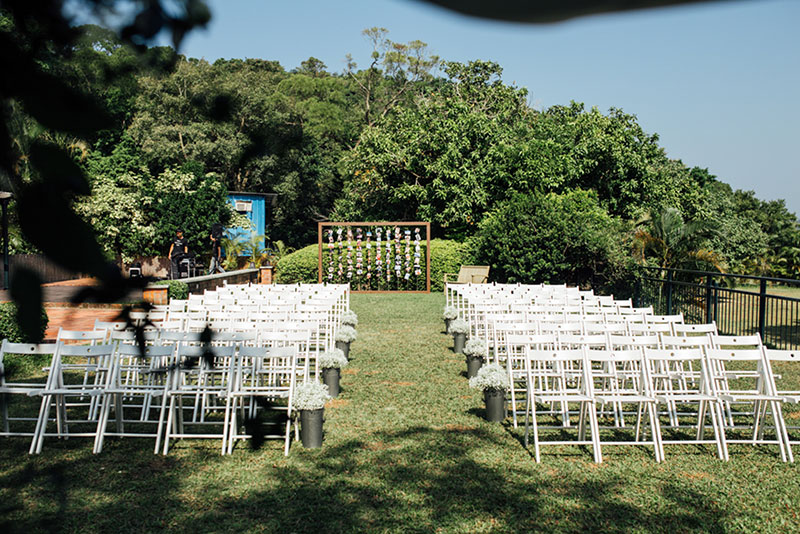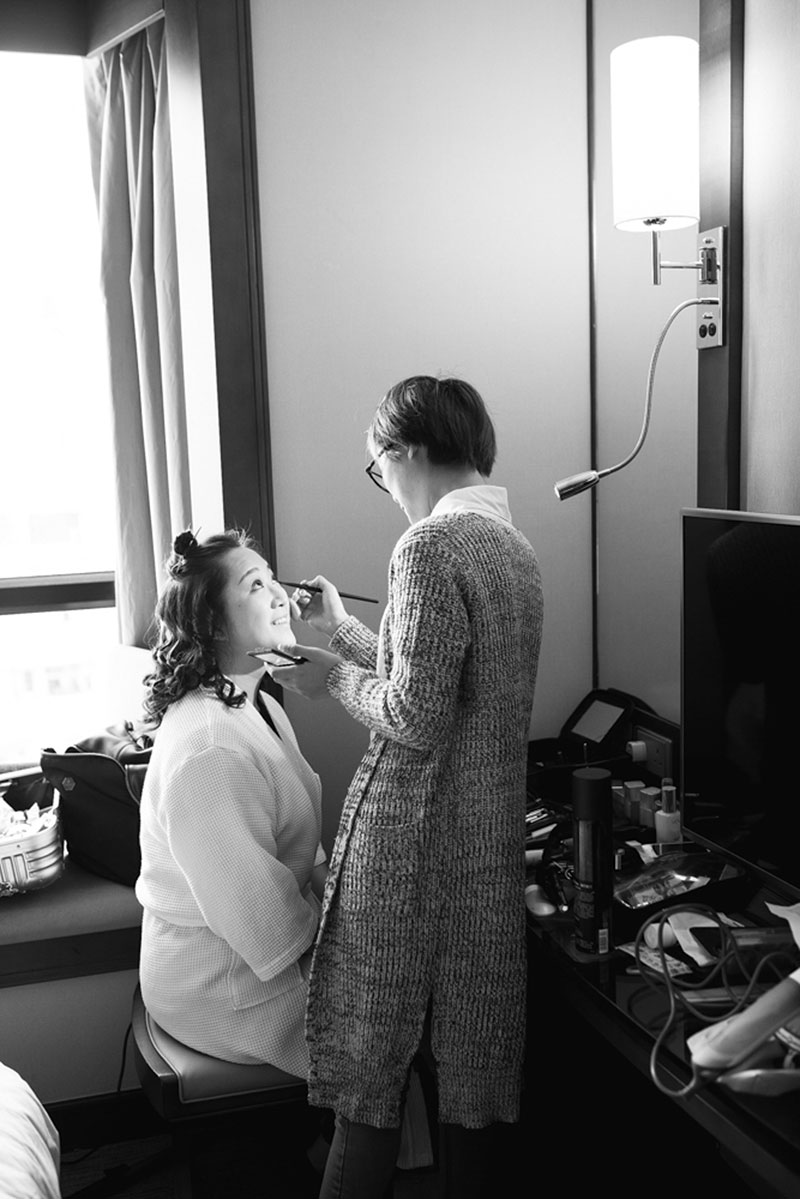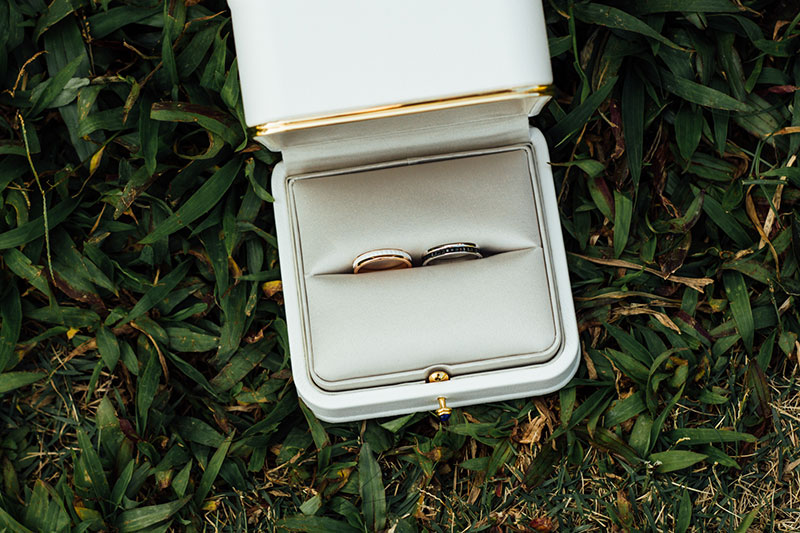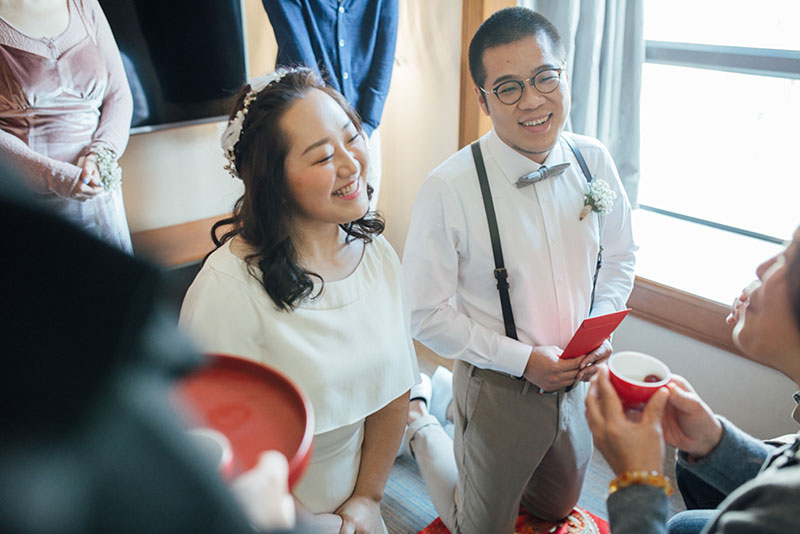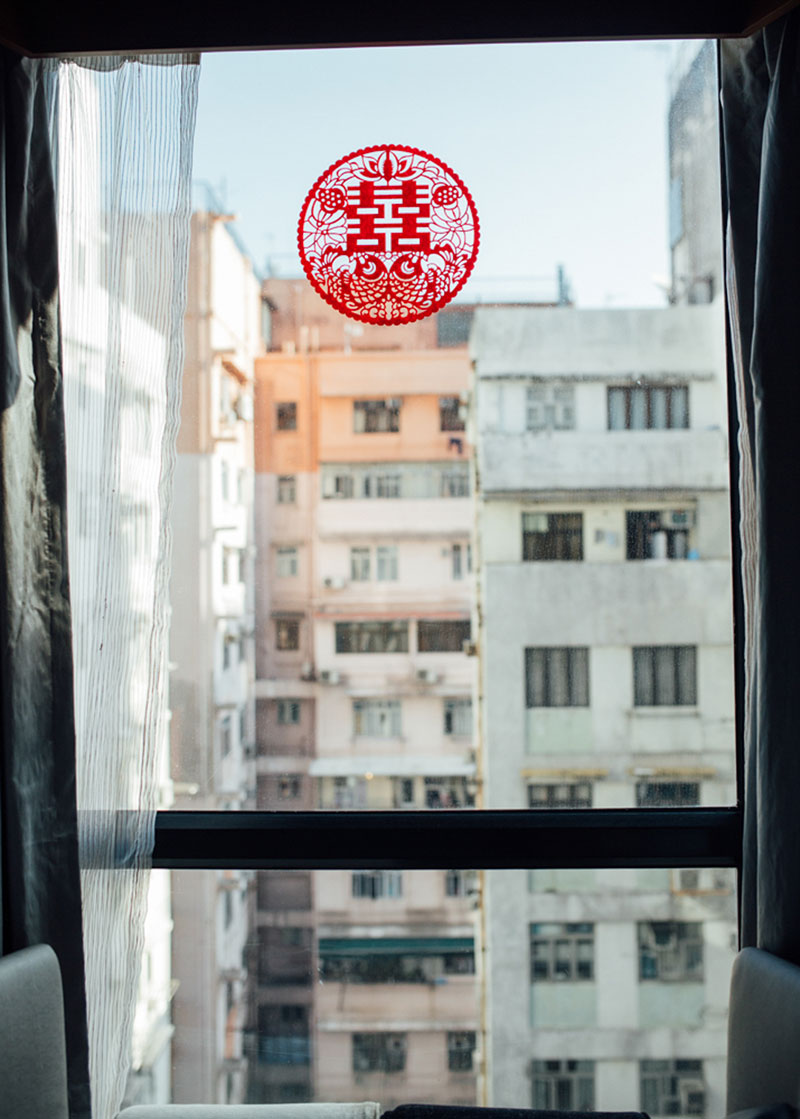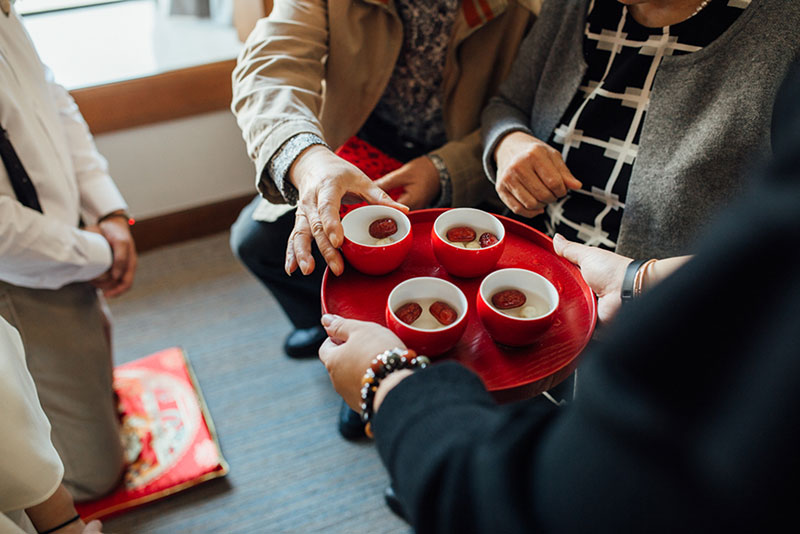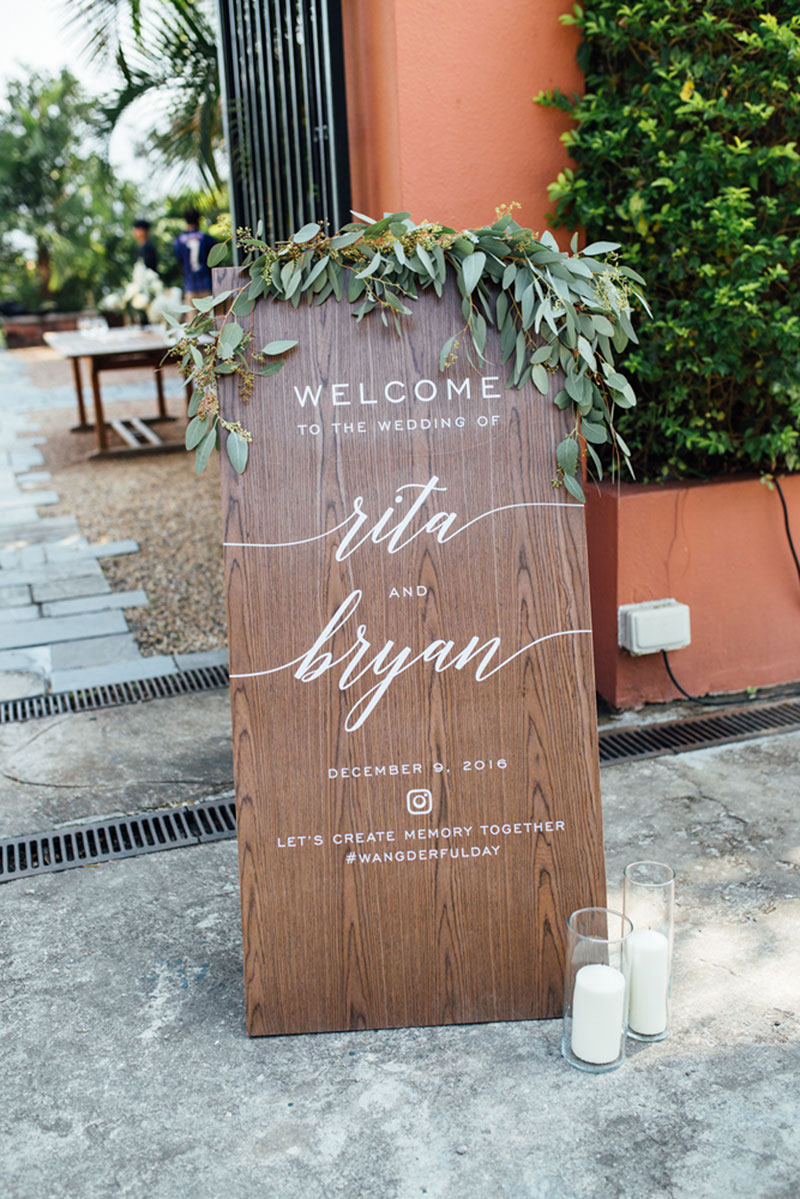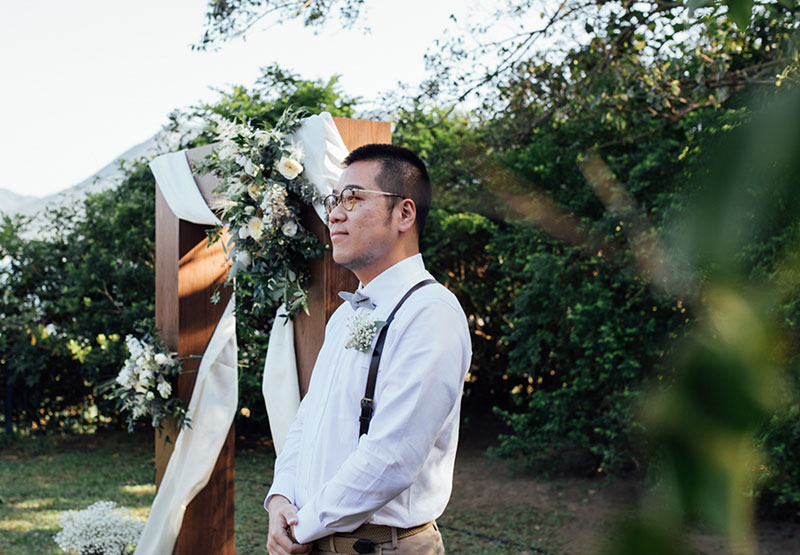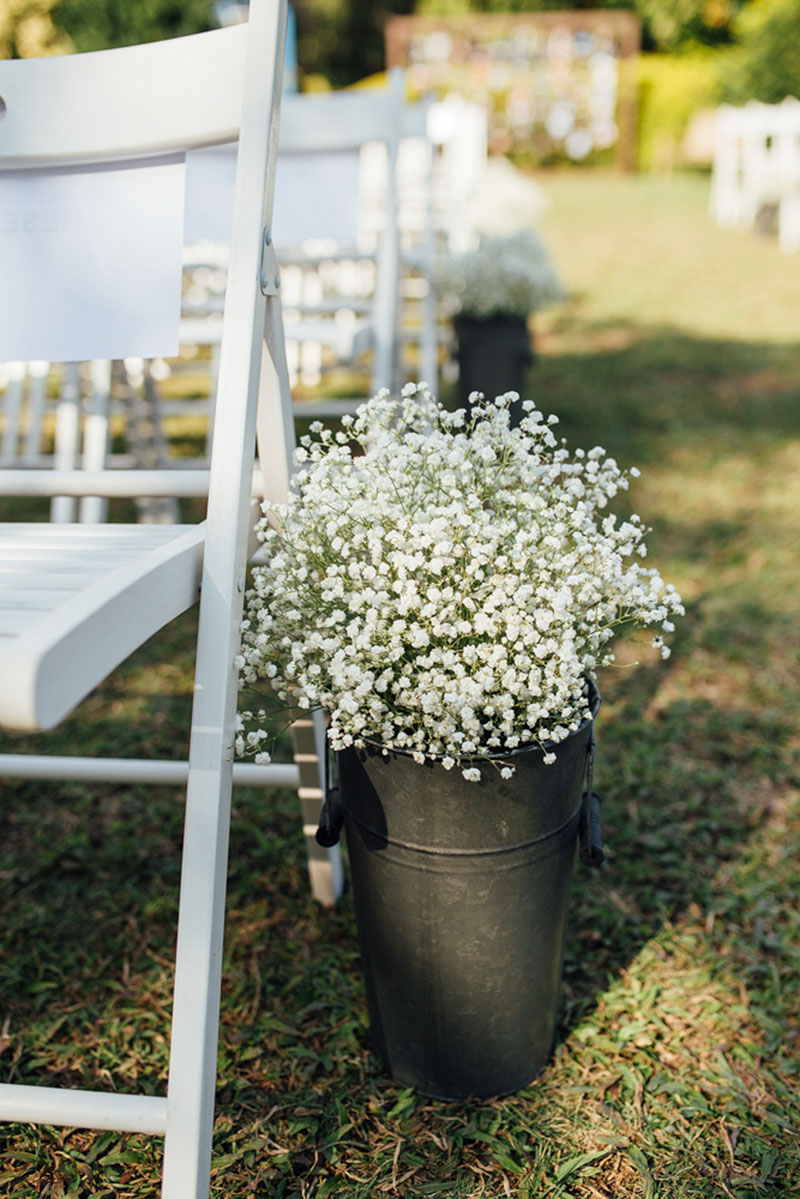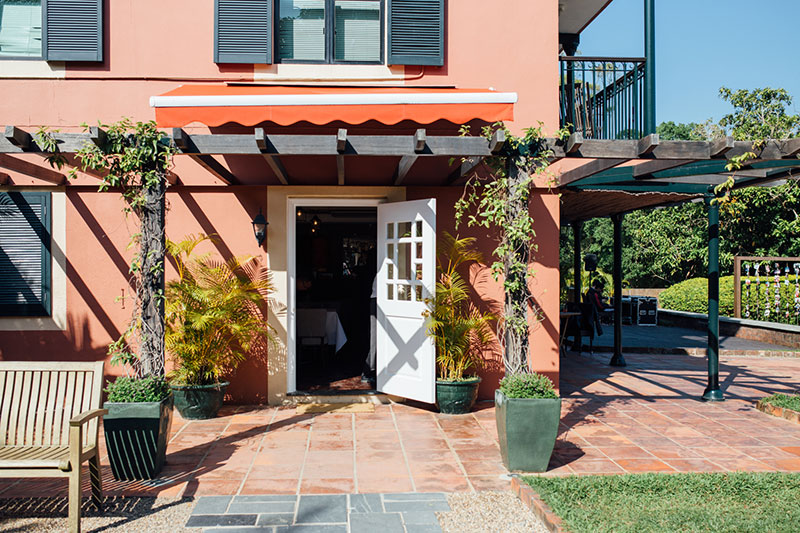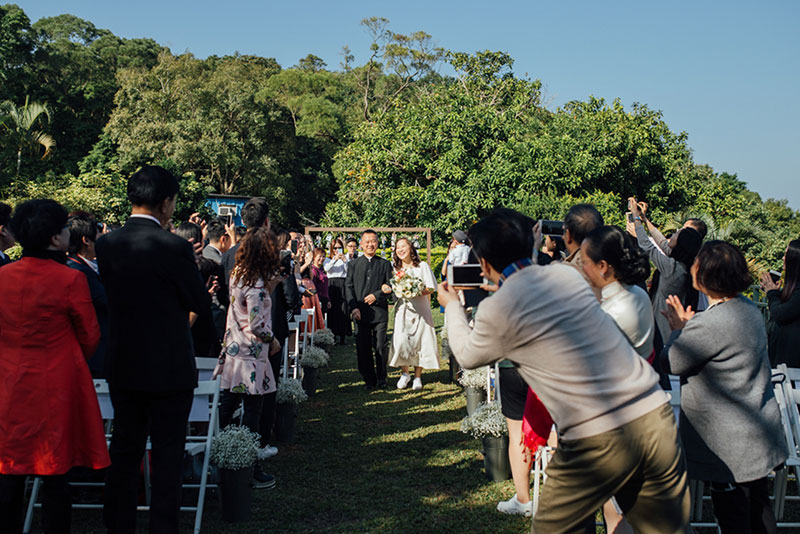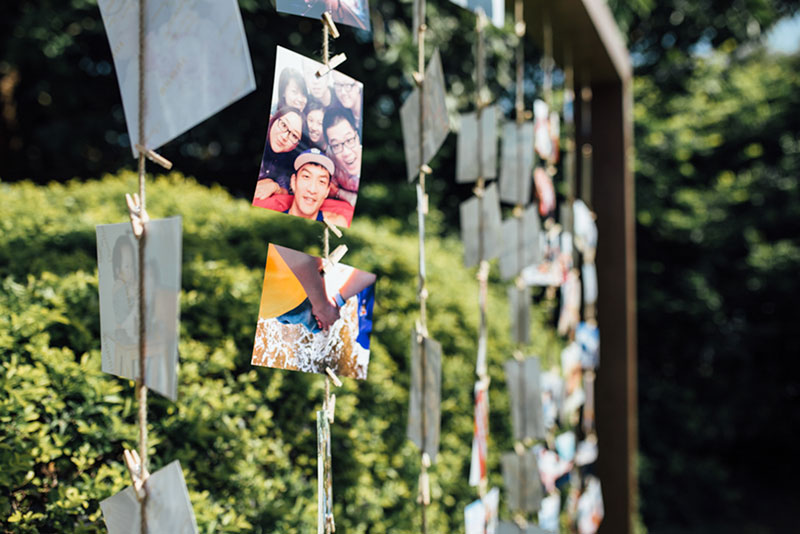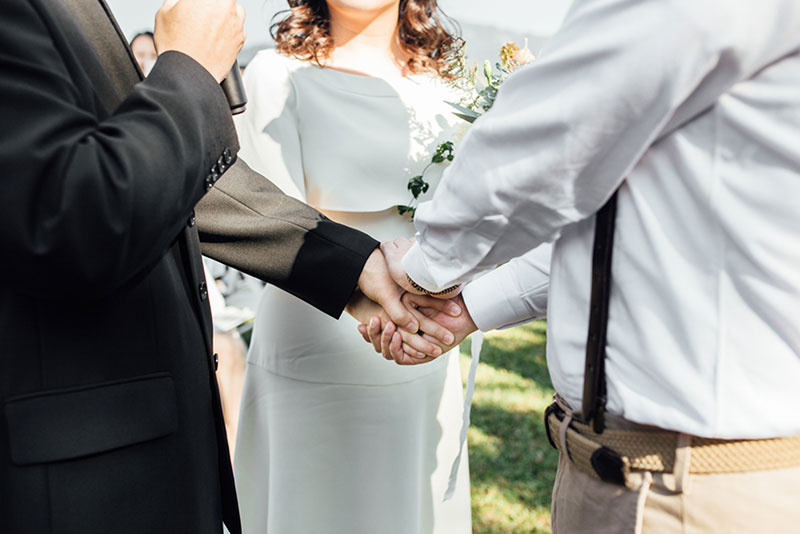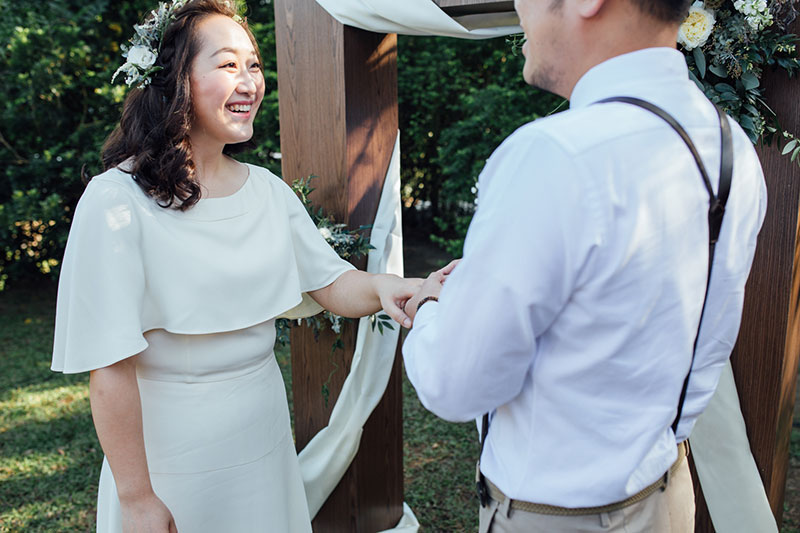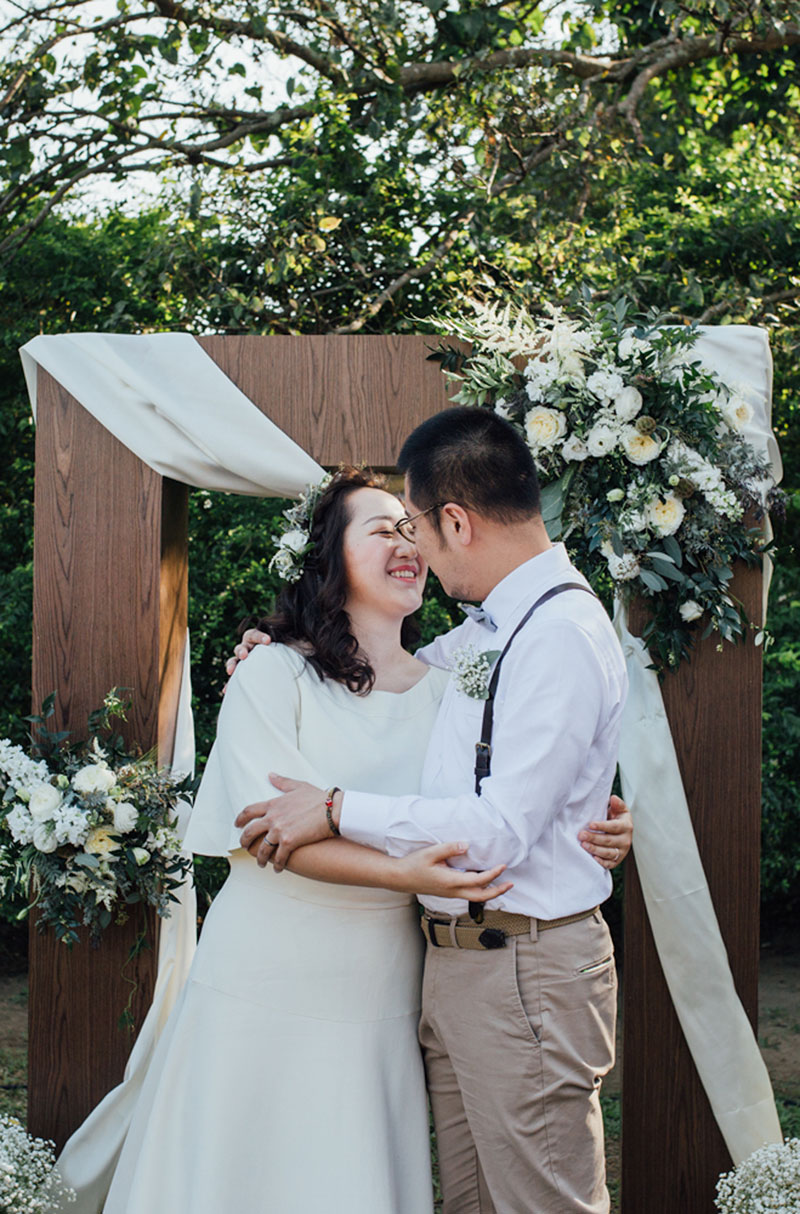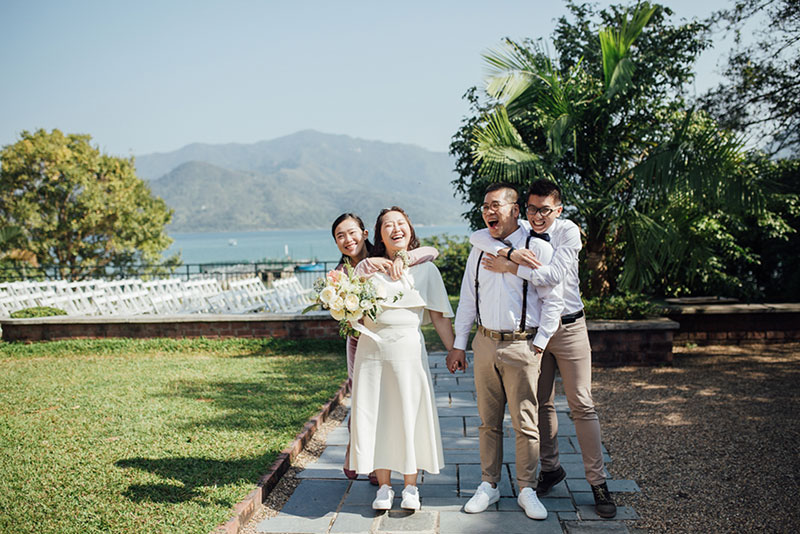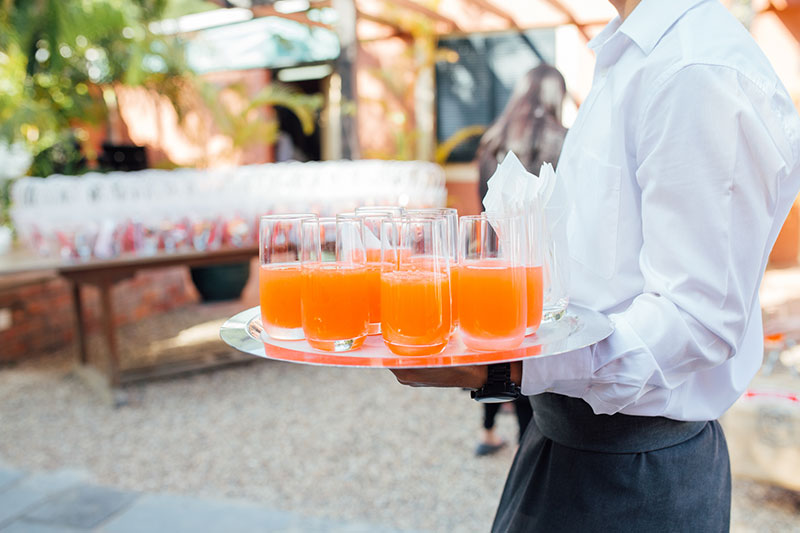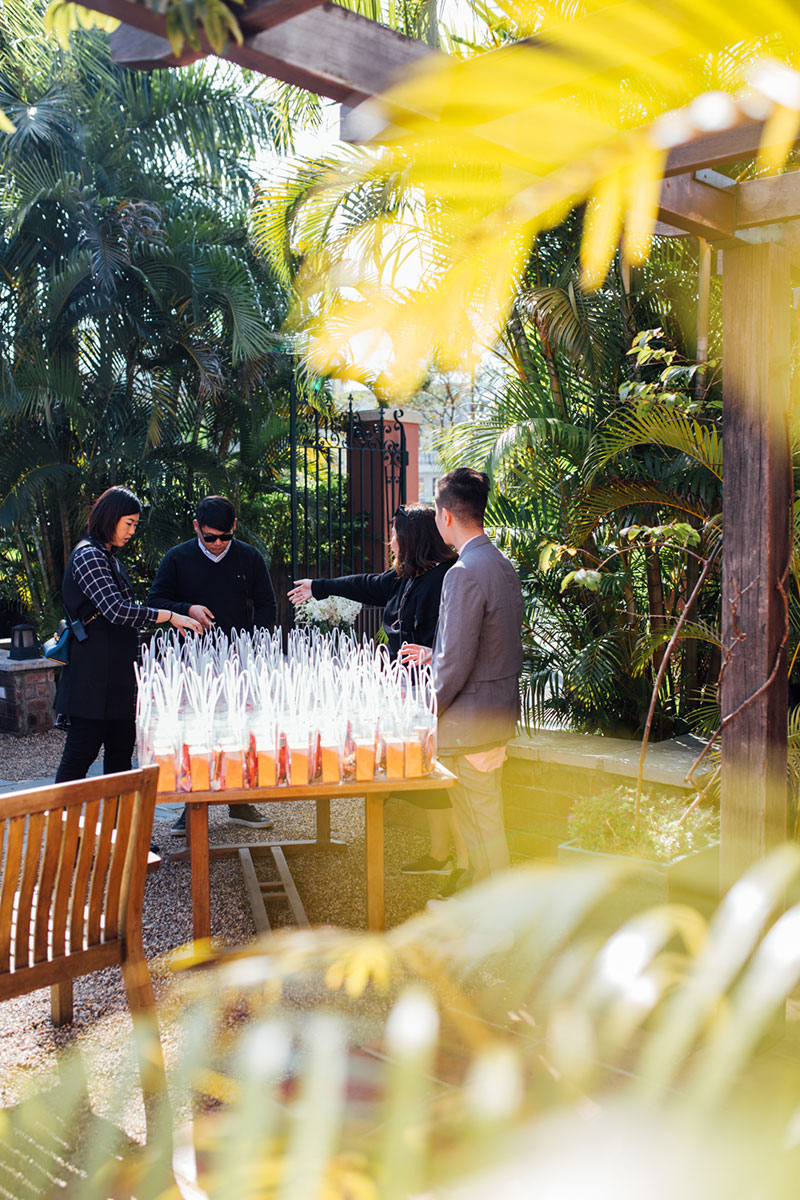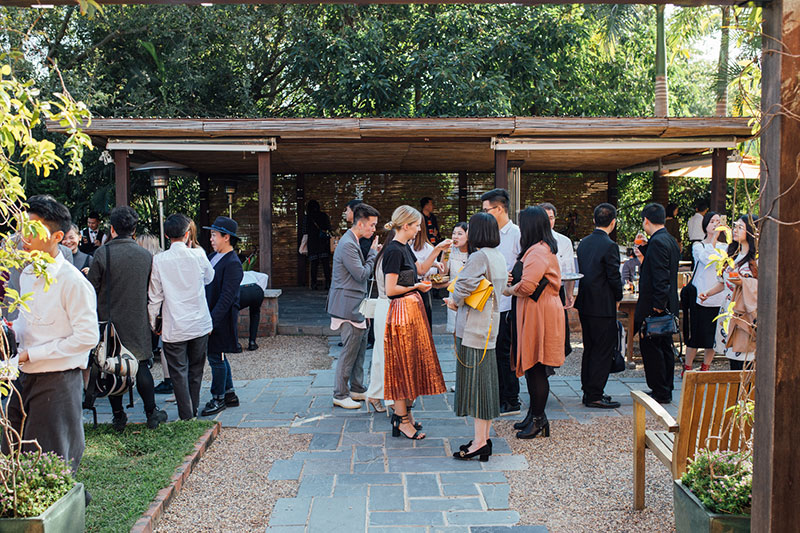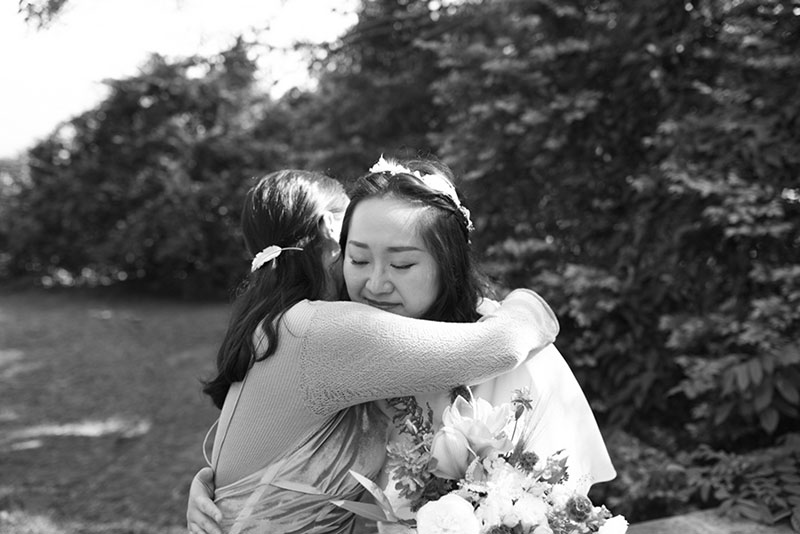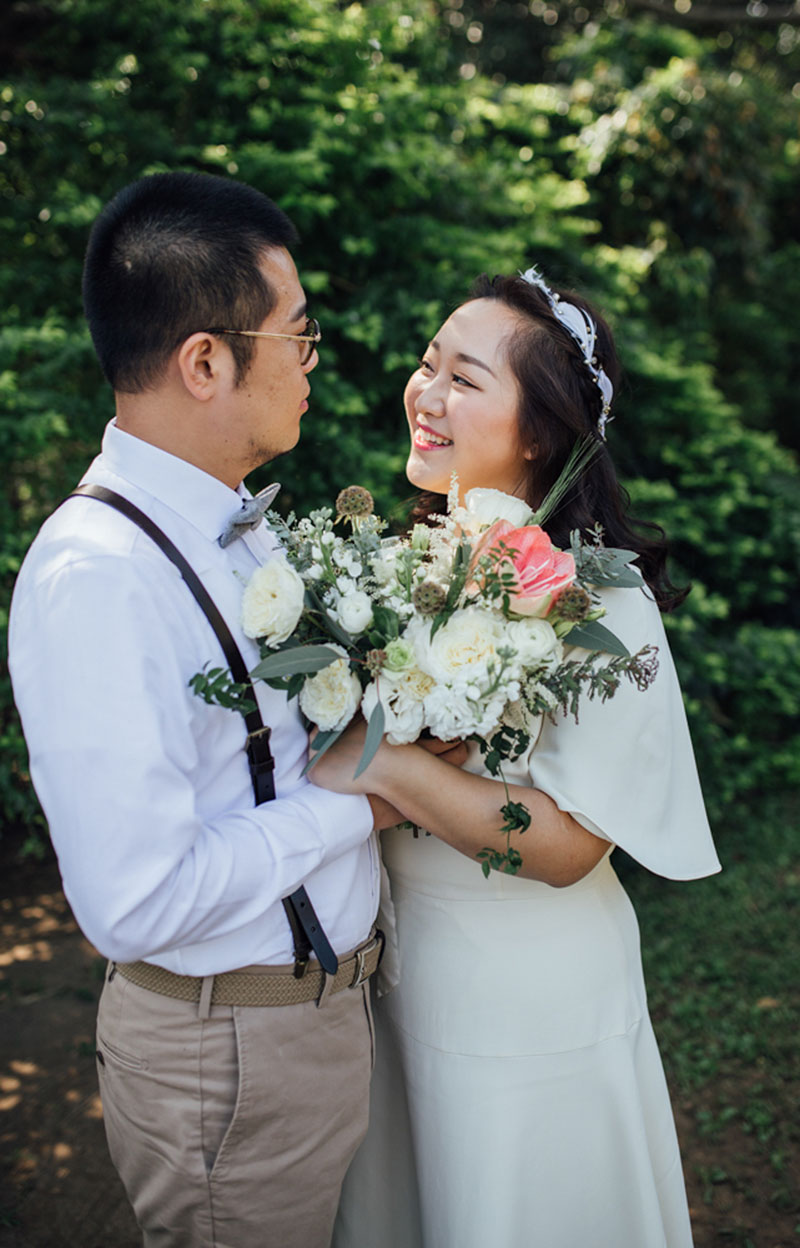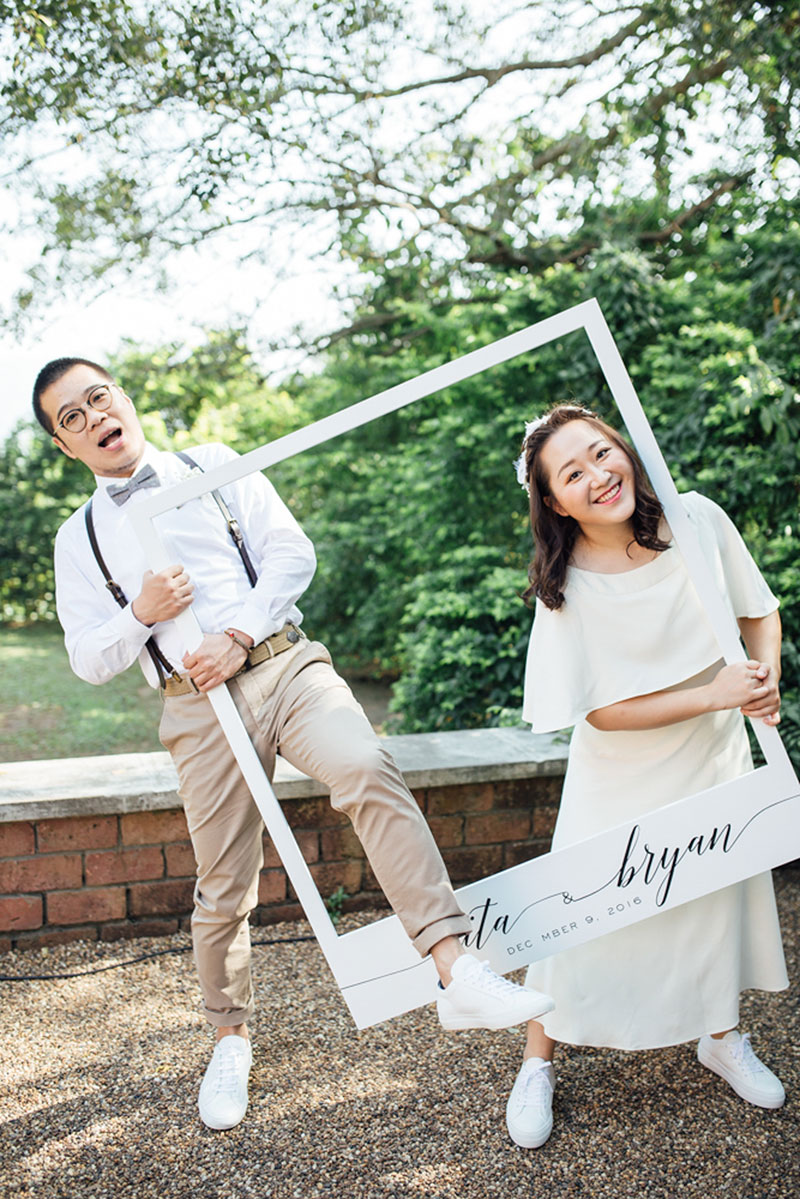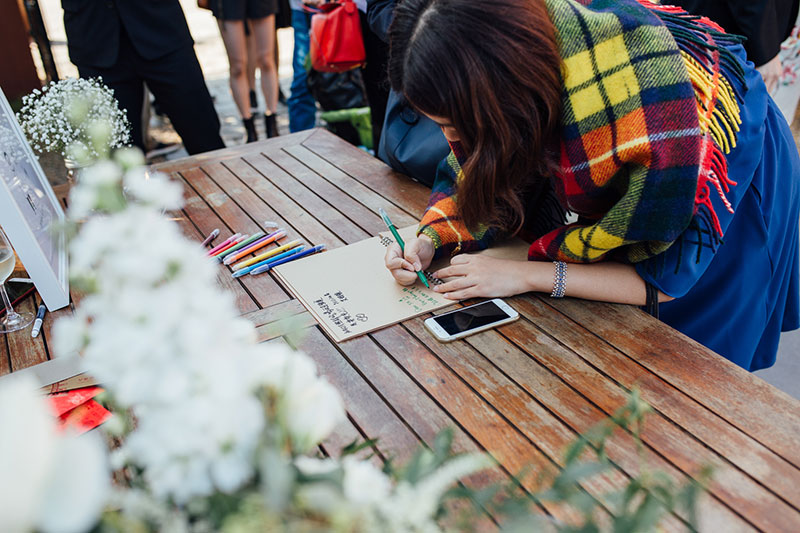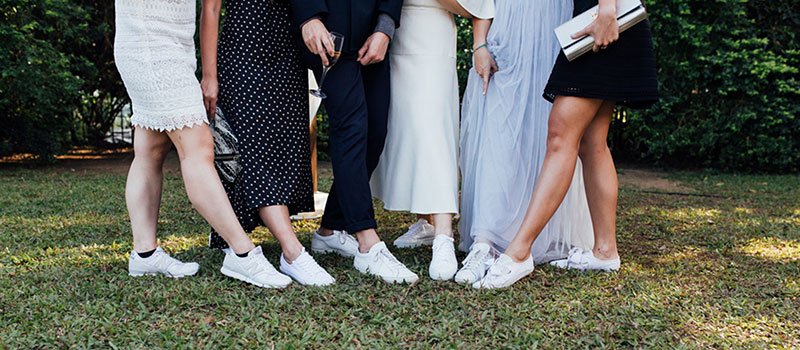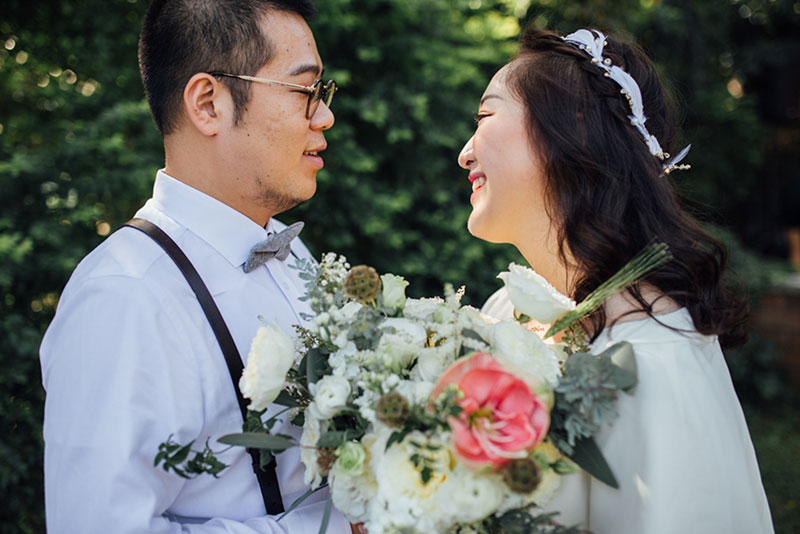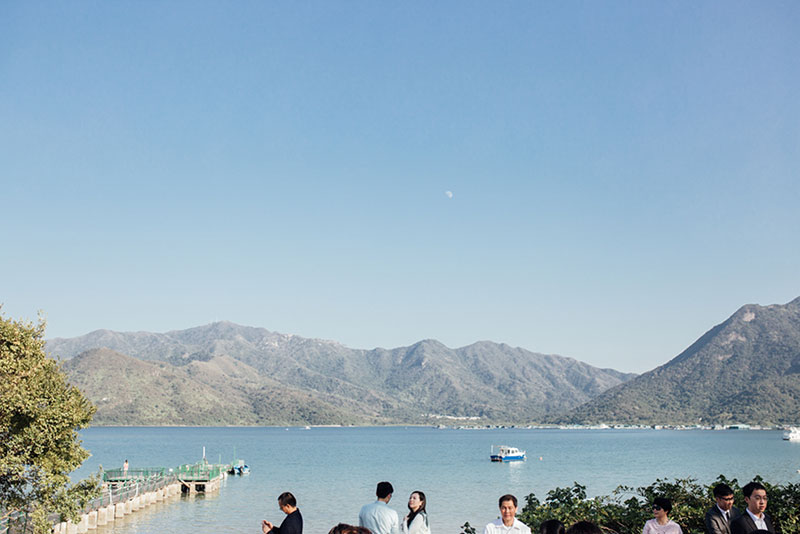 Photographer: Capture Life by Chantal / Venue: One-Thirtyone / Makeup Artist and Hairstylist: Janna / Bouquets and Floral Decor: The Spring is Here / Catering: Grassroots Pantry / Wedding Planner: Nicole Li
For more wedding vendors, visit our Directory!