You can't deny that the colors white, blue, and grey, make a refreshing palette that is the perfect remedy to a dull or slow day. Take, for example, today's engagement in Kenting, Taiwan. Storyteller Studio captured Saba and Dustin amidst white walls, brilliant skies, and a grey-toned shores. The hues in each photo are truly calming and the two lovers make every snap even more inviting. If you're looking for something to turn your day around, here's one for you!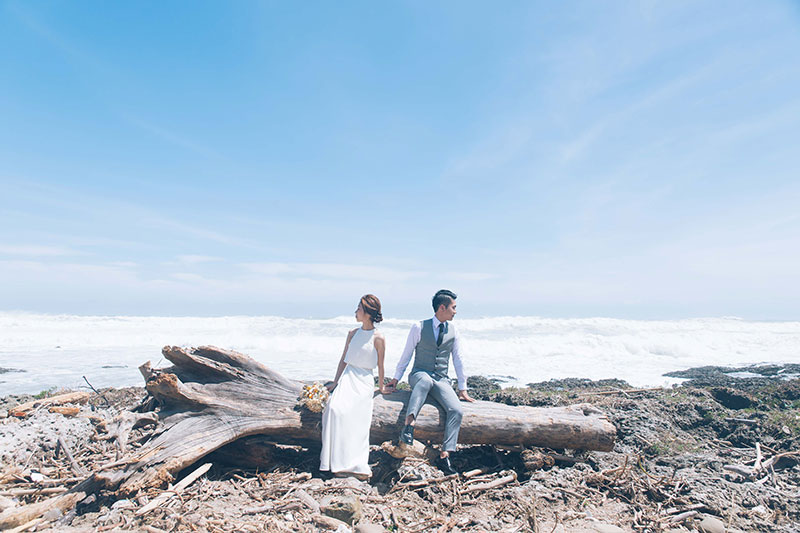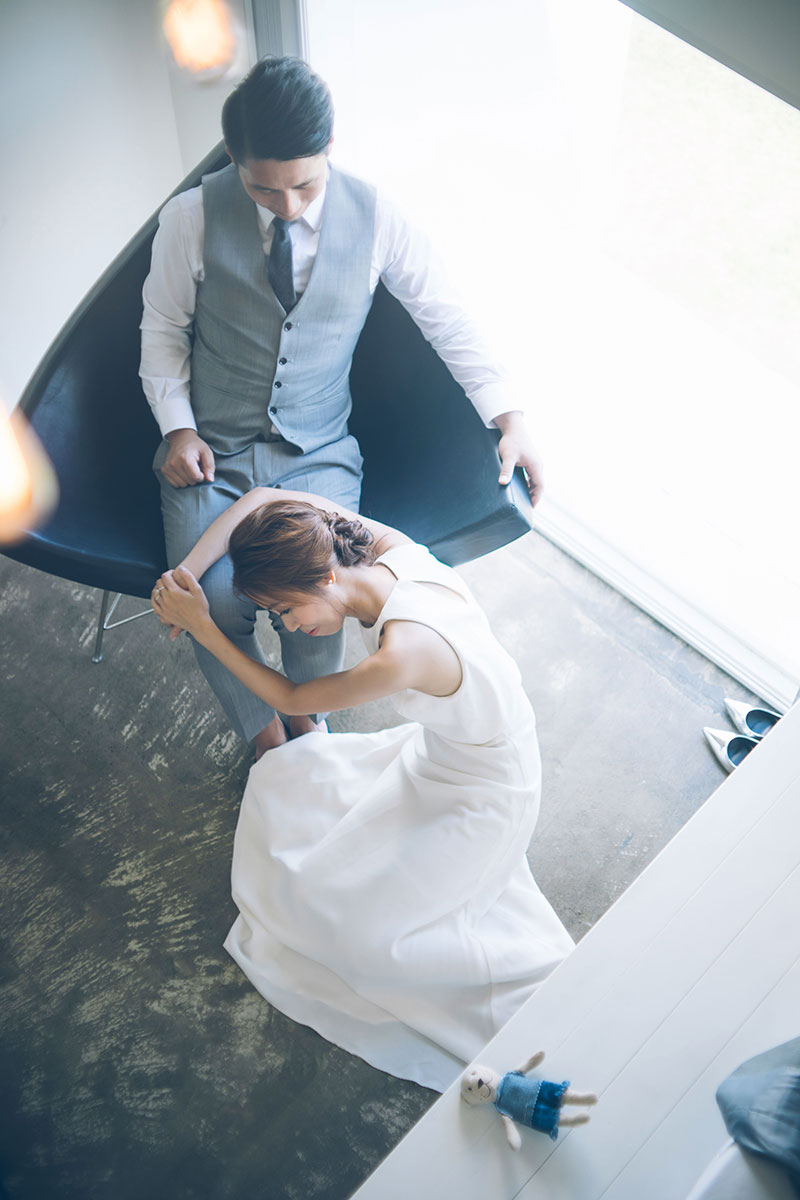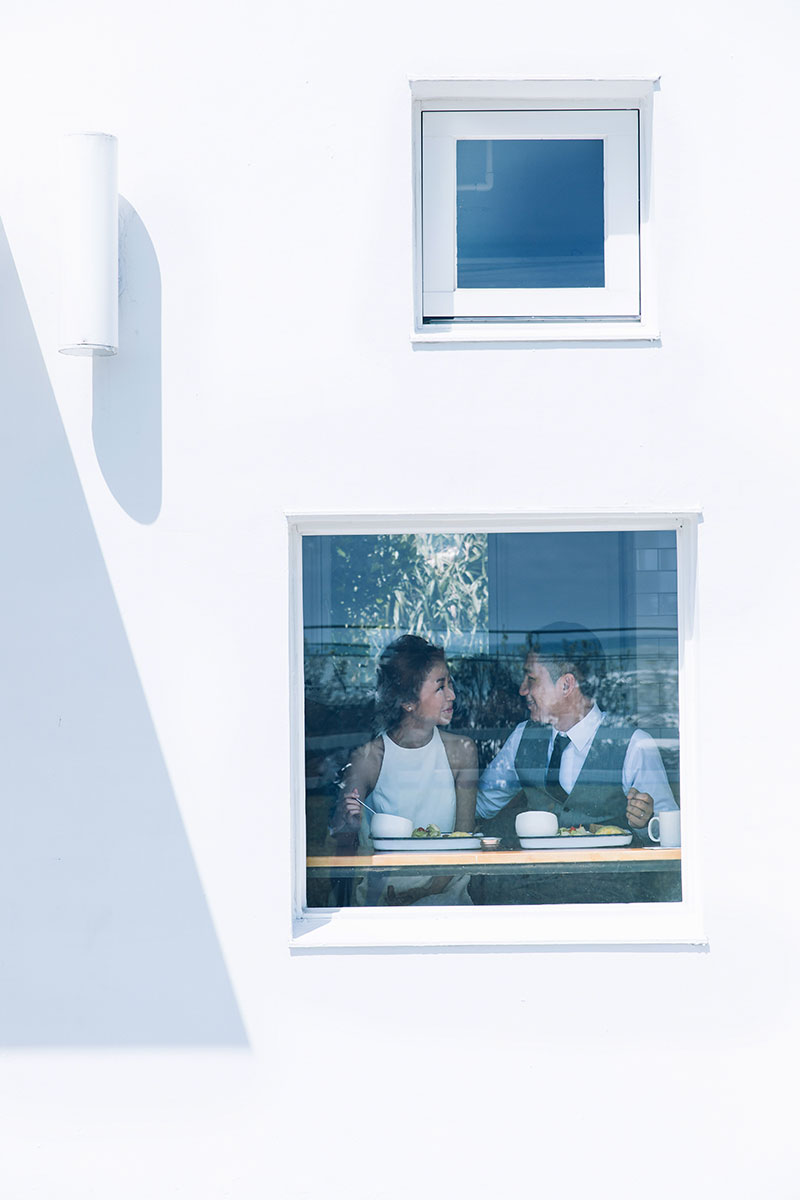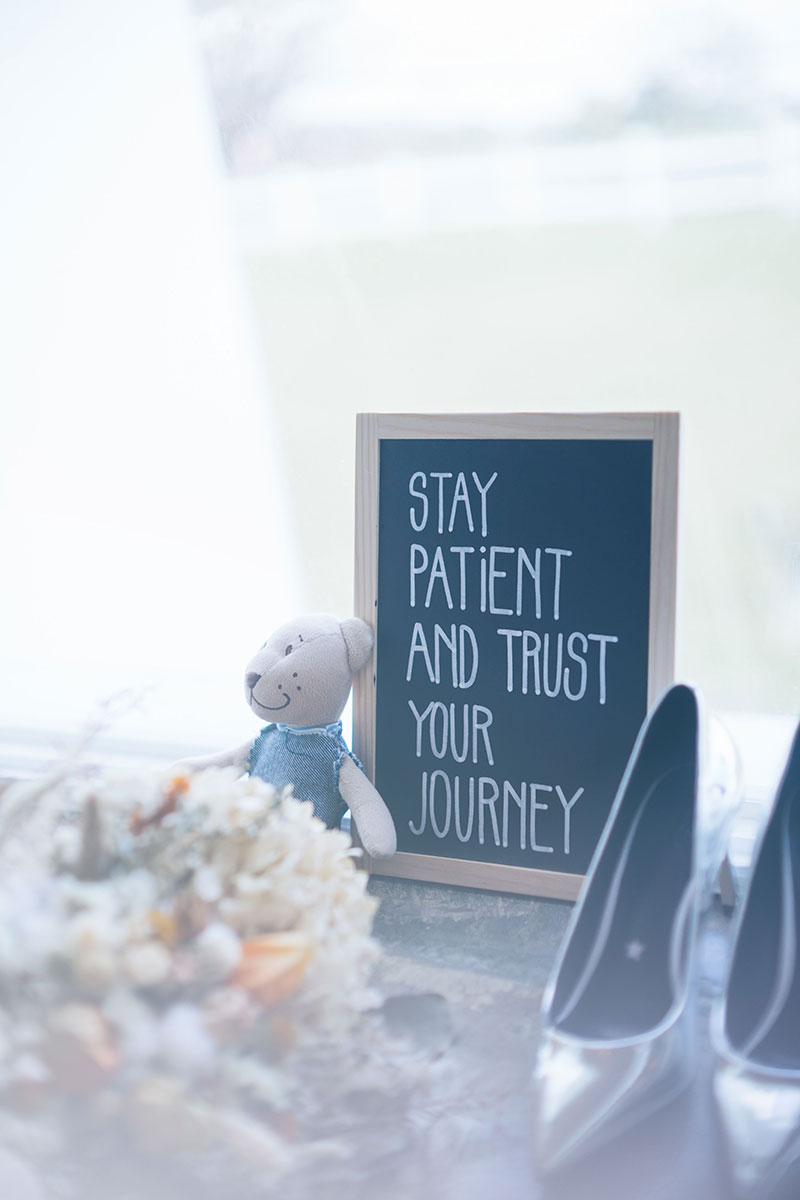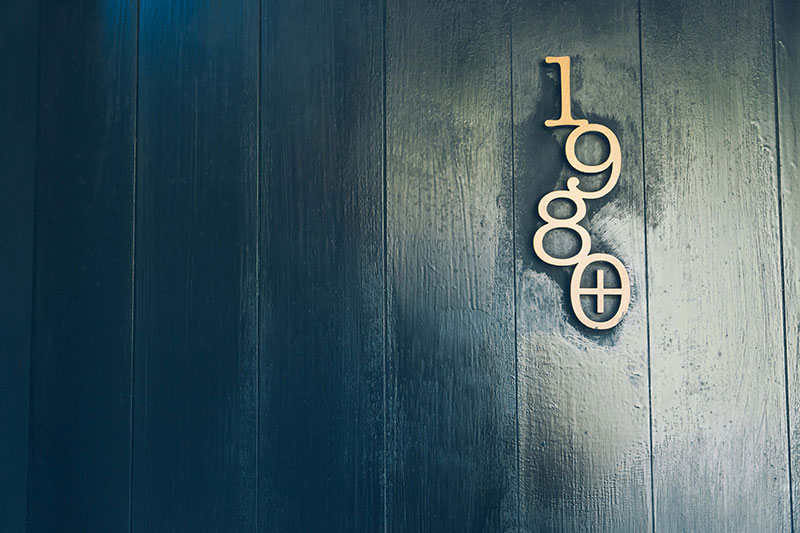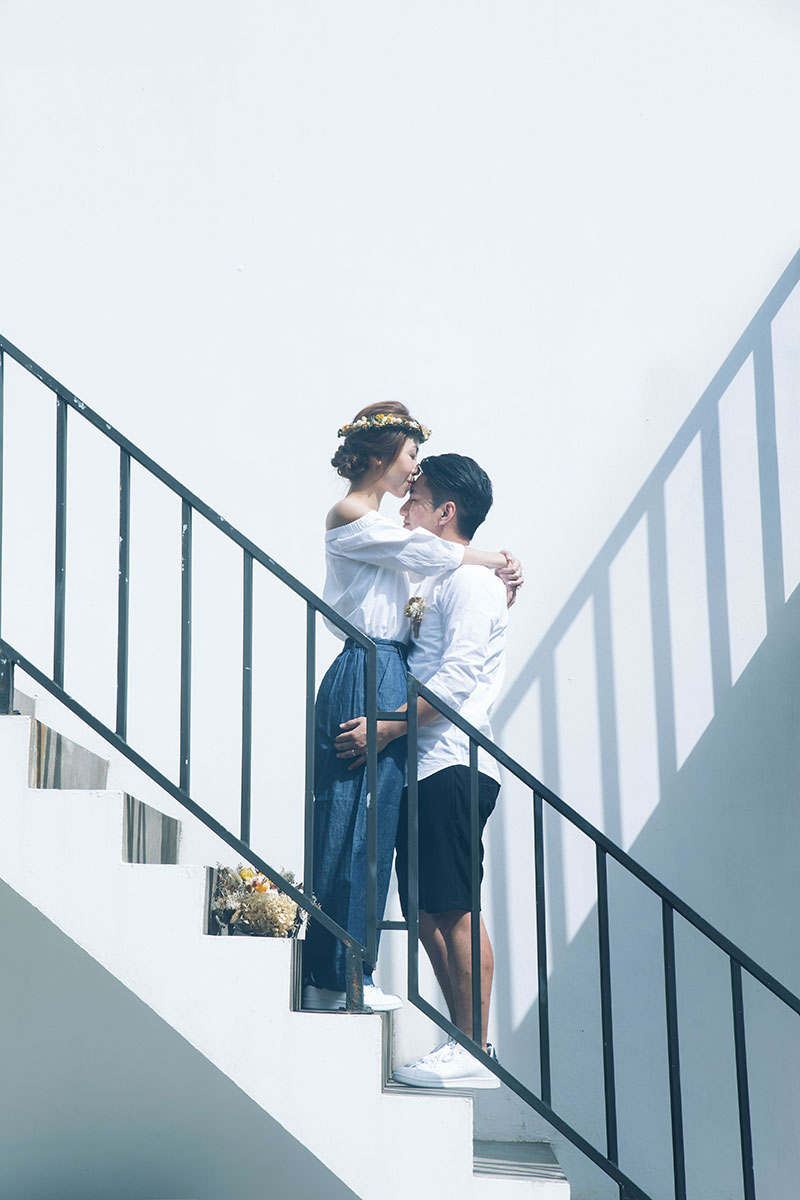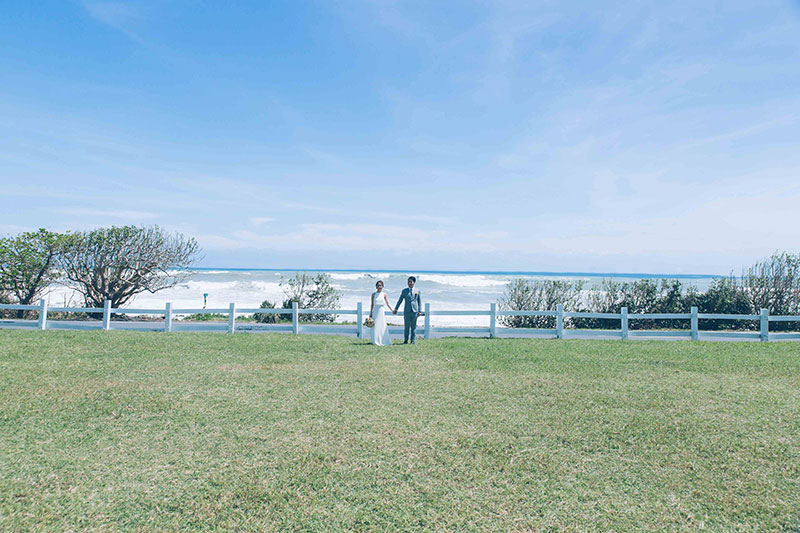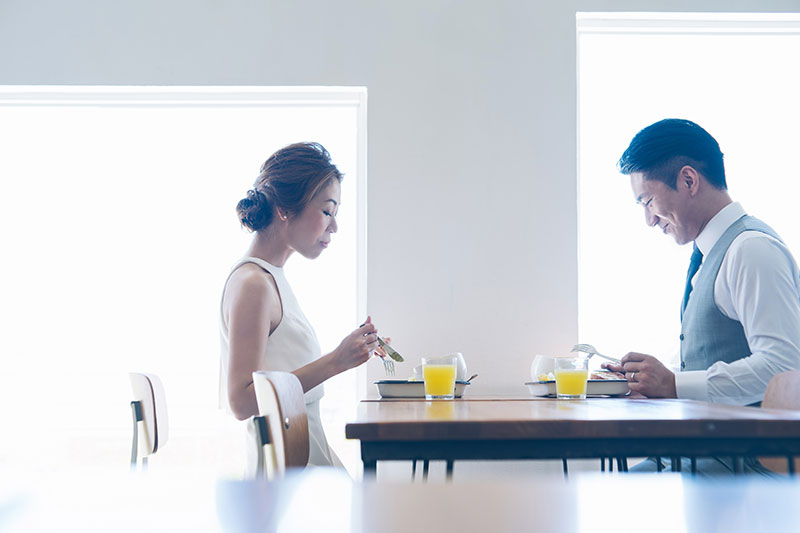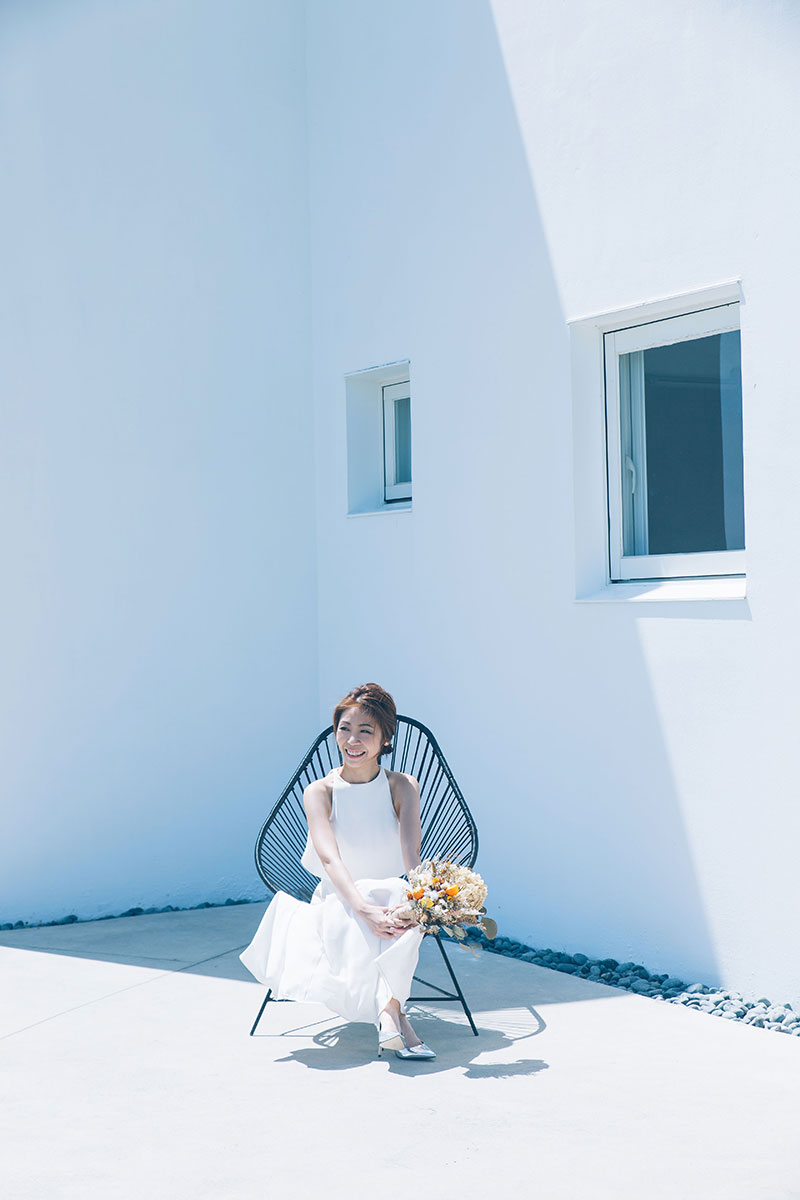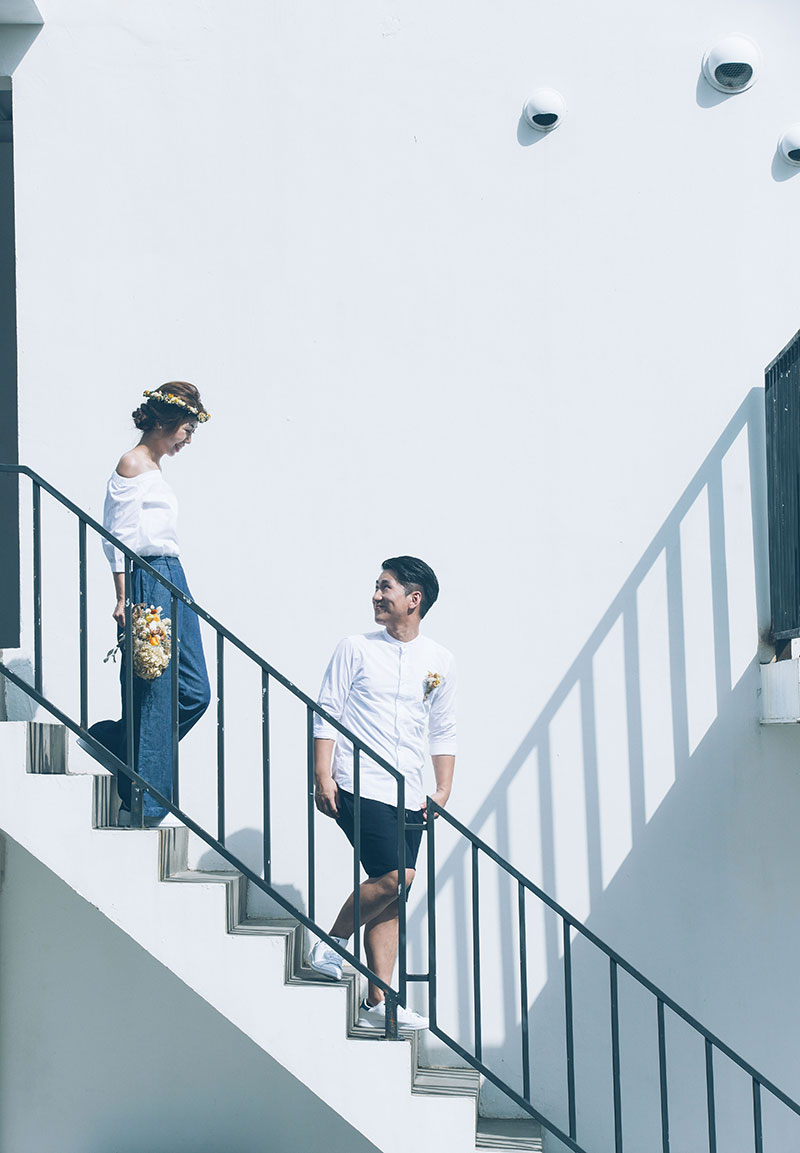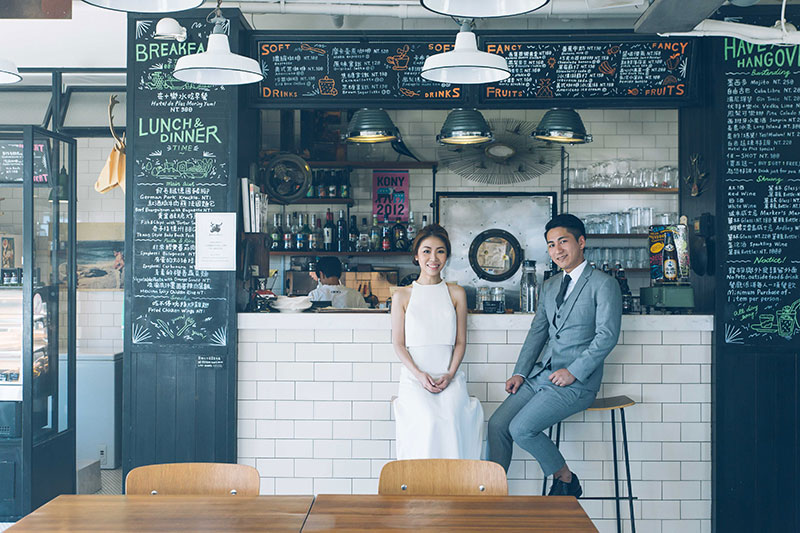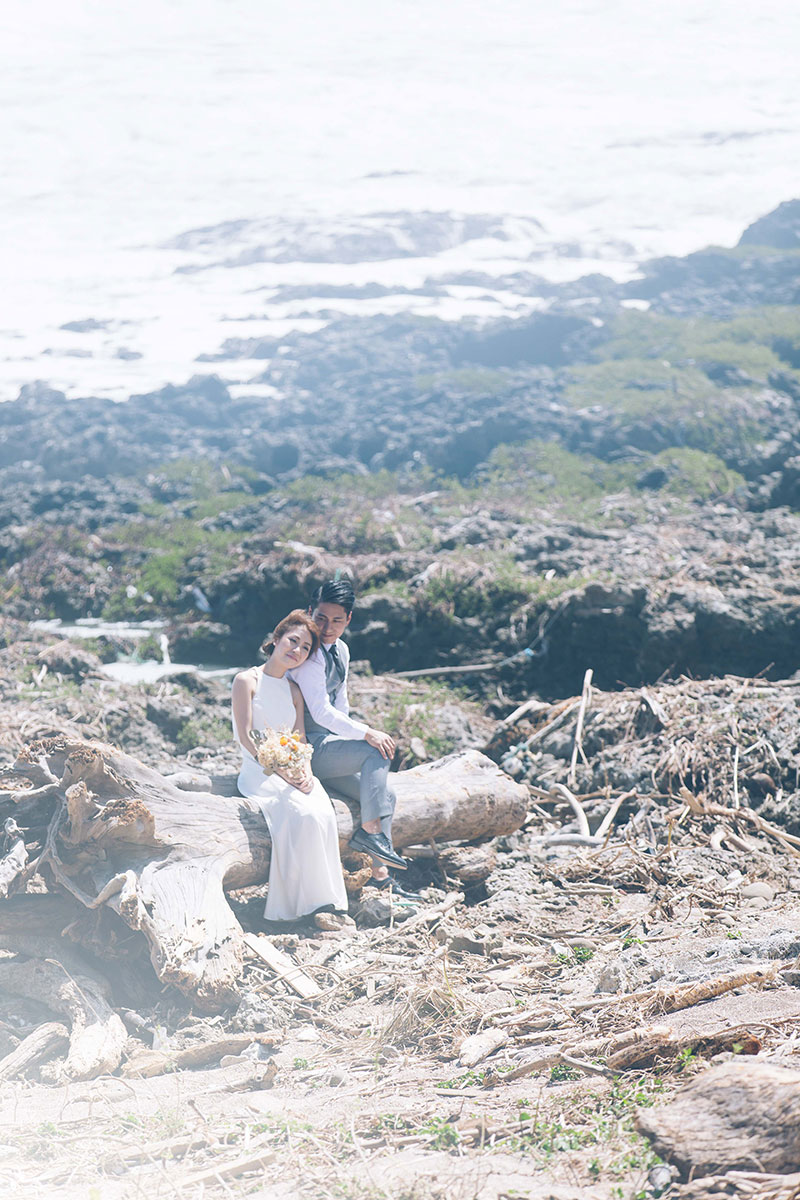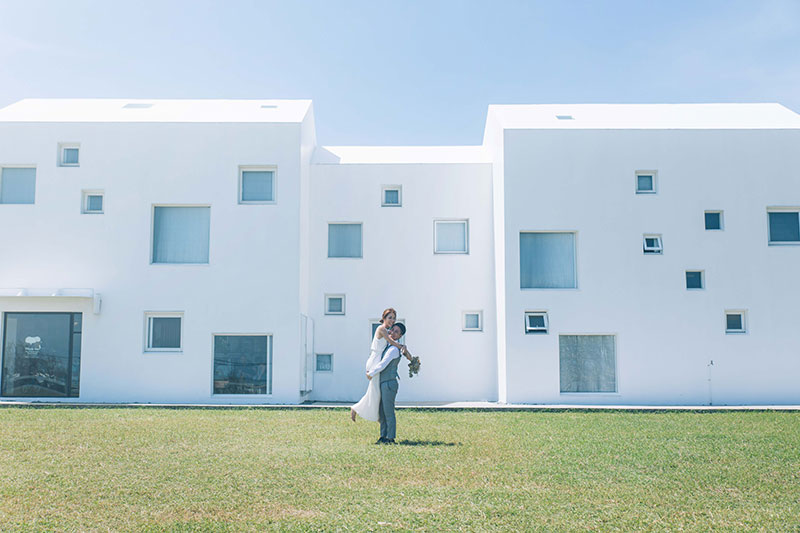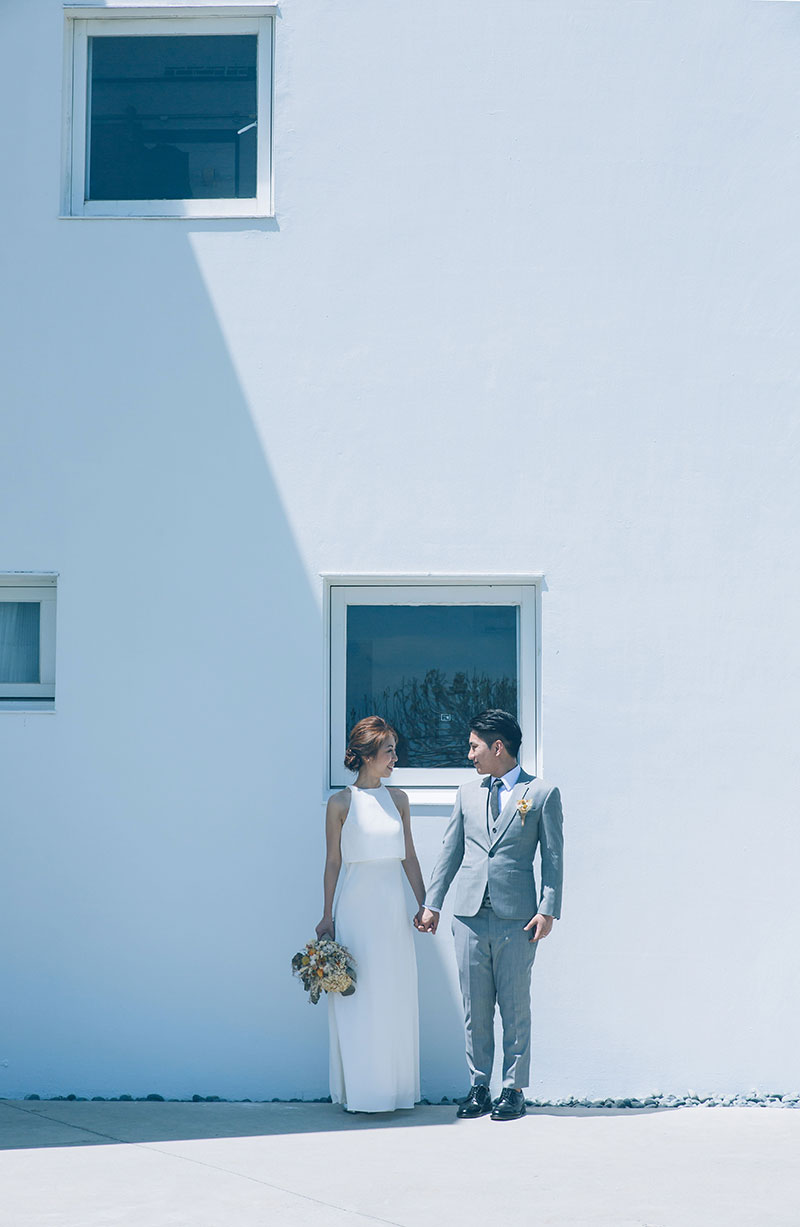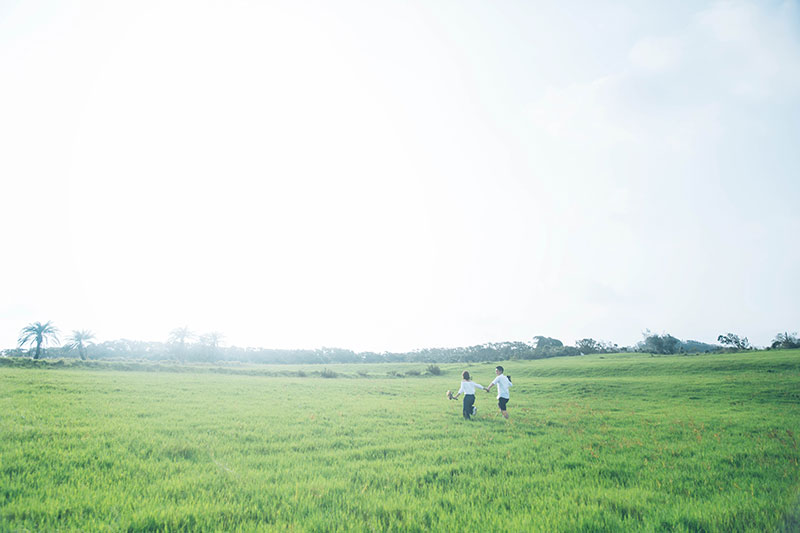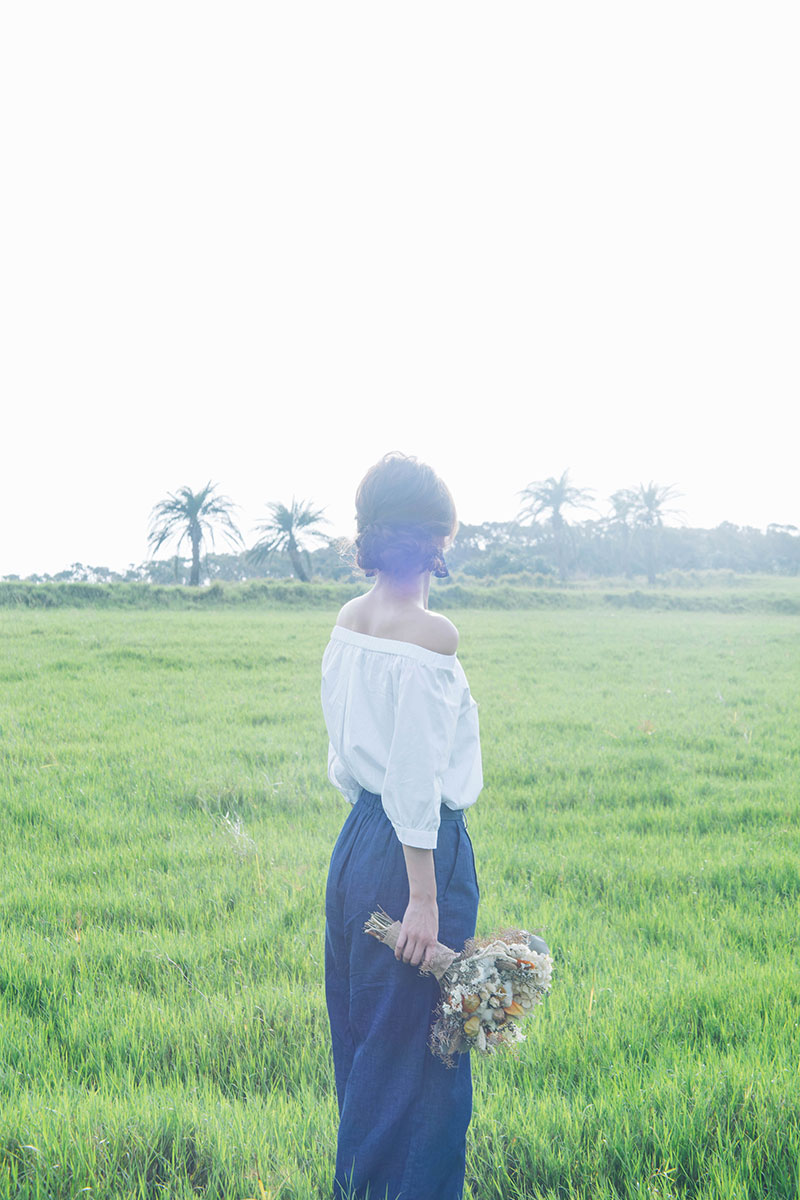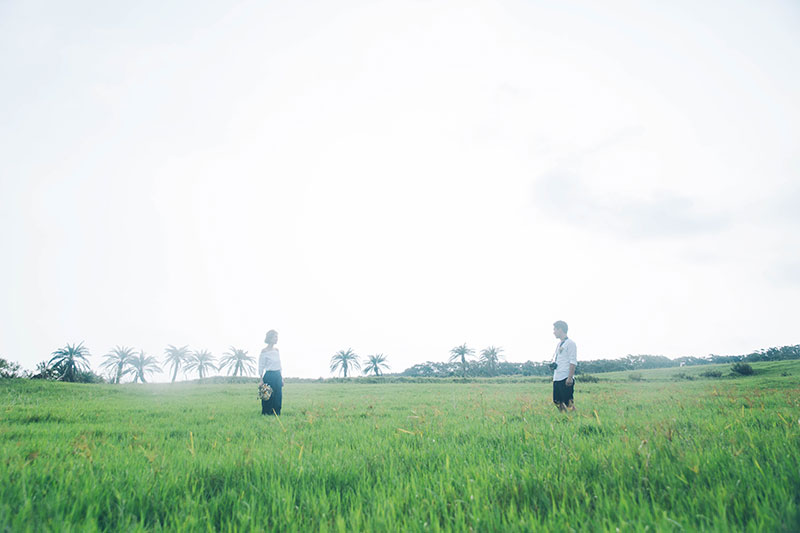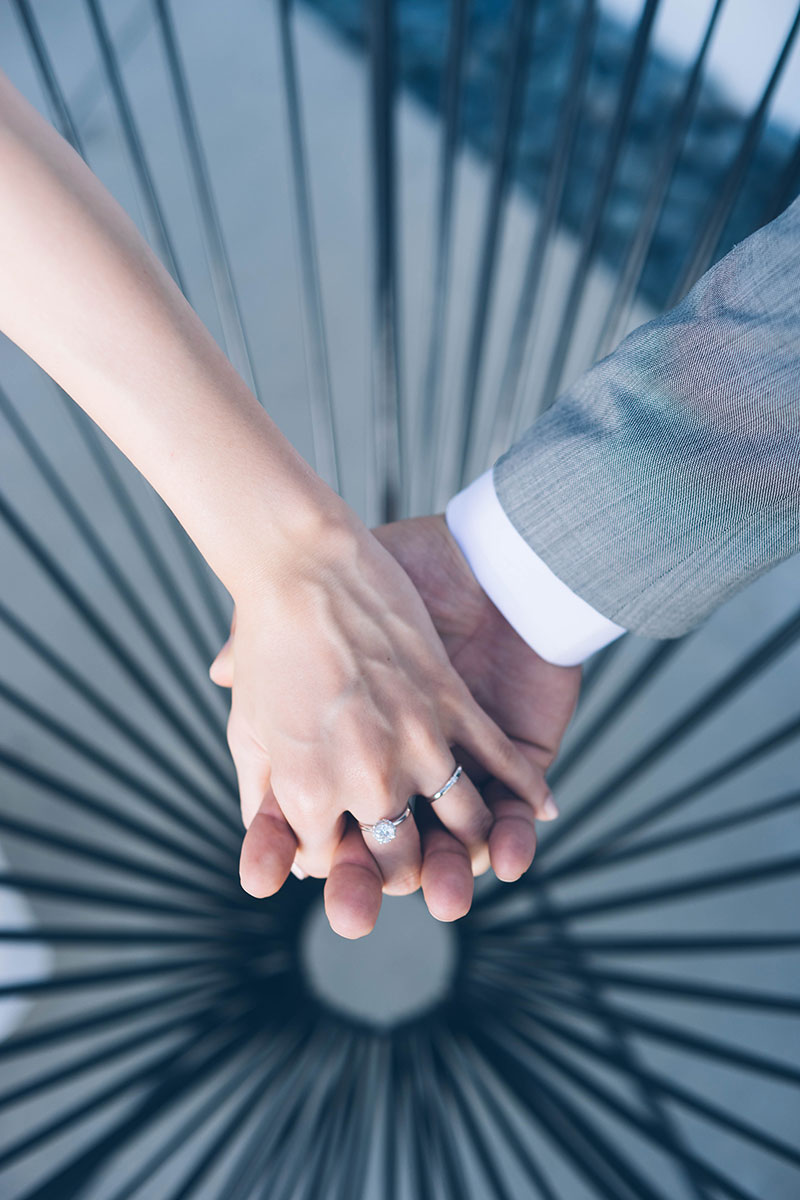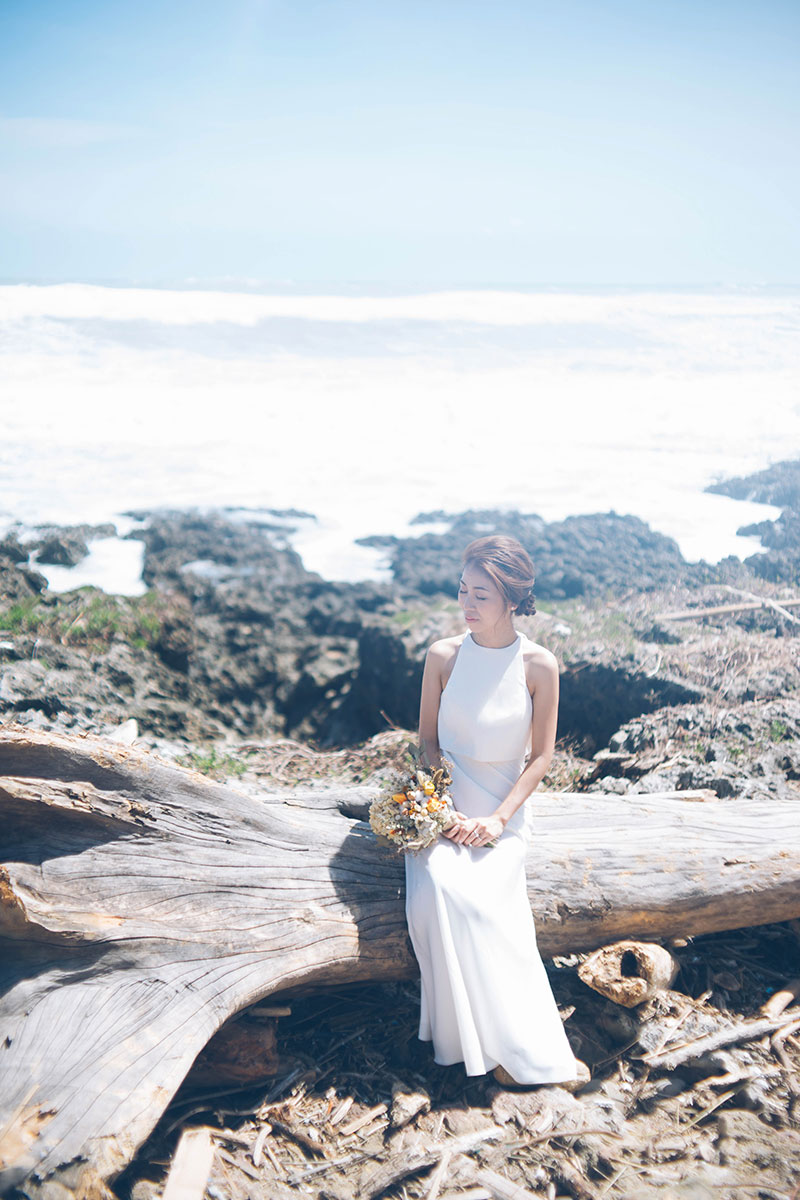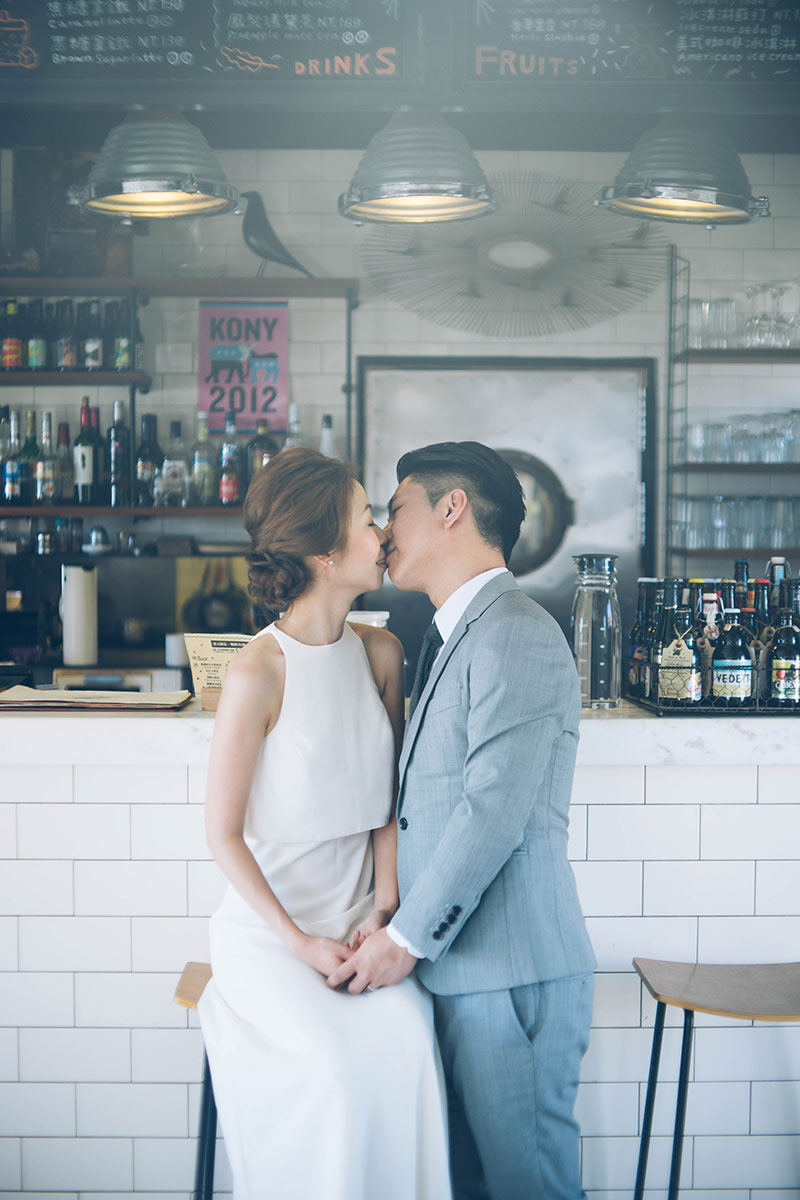 Photographer: Storyteller / Makeup Artist: Seriousugar / Dress: BHLDN
For more wedding vendors, see our Directory!