Wedding planning is such an exciting journey! And with all the resources available online, it's easy to find yourself overwhelmed with all the inspiration coming your way. One way couples can get a better picture of what their wedding day could be like, is by attending wedding showcases. A wedding showcase–also known as wedding fair or bridal fair–is an event set up by vendors that aims to help brides and grooms with wedding planning. How, you might ask? Read on to find out what you can expect at a wedding showcase and how it will help you make your picture perfect wedding come to life.
(1) Curated Inspiration
Pinning all your favorite wedding details on to a Pinterest board is one thing, seeing an actual wedding setup is another. This is one of the reasons why you should consider attending wedding showcases. You will get a glimpse of what your wedding could be like. If the showcase is sponsored by a venue or hotel, you will see a sample wedding setting which will help you better visualize your big day should you choose to wed there. If the wedding showcase is help at an events hall, wedding planners and floral stylists usually have wedding decorations on display too.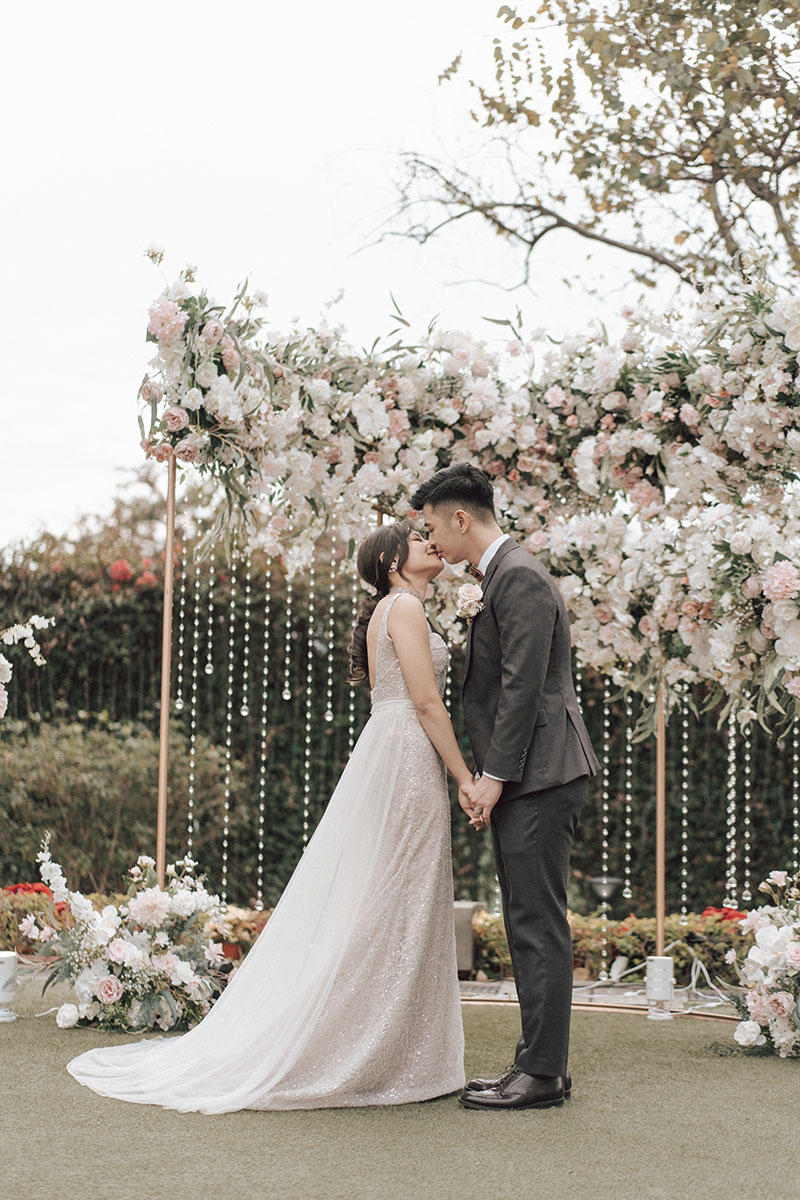 [From: An Immaculate, All-White Garden Wedding at Beas River Country Club / Photo: White Label Wedding Photo]
(2) Seasoned Vendors
One best things about wedding showcases these events commonly put together seasoned wedding vendors under one roof. Instead of contacting potential vendors one by one, you can attend a wedding showcase and meet them all in one day. You can also take this opportunity to ask questions about their services and packages, contact details, and more. You can even get ideas from them at the event! On top of that, you can see their work in person.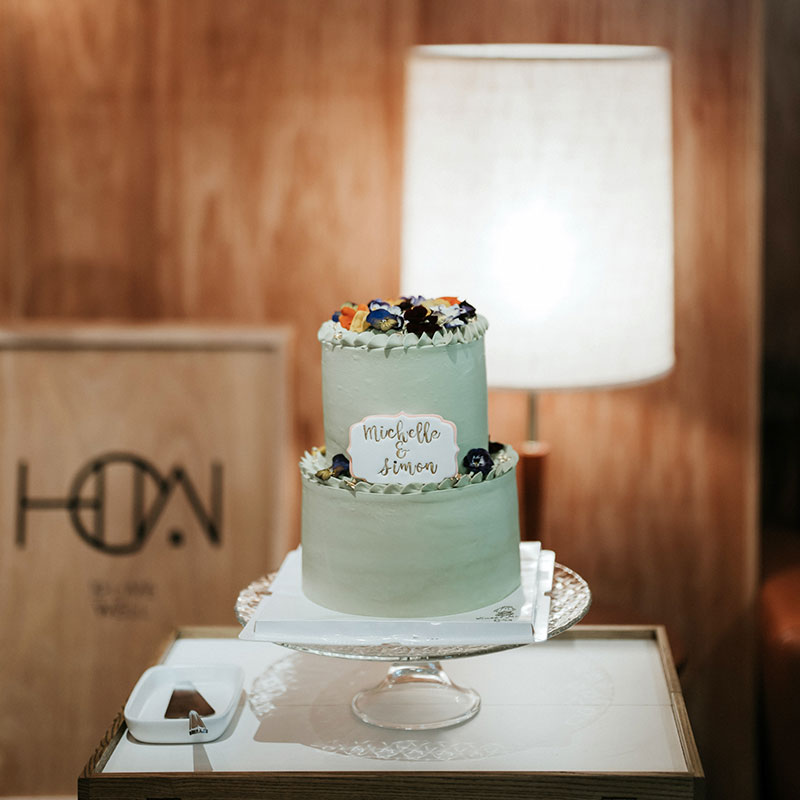 [From: This Bride Prepared a Delicious Pistachio Cake During Her Intimate Wedding Luncheon / Photo: Jeff Lee Pictures]
(3) Workshops, Talks, Fashion Shows
Some wedding showcases also include workshops, talks, and fashion shows. You can get a lot of useful tips for your own wedding if you attend workshops. For fashion shows, you get to see wedding gowns when worn and in motion. These live activities are very helpful, especially if you want to learn practical wedding ideas and insights and obtain style suggestions and inspiration.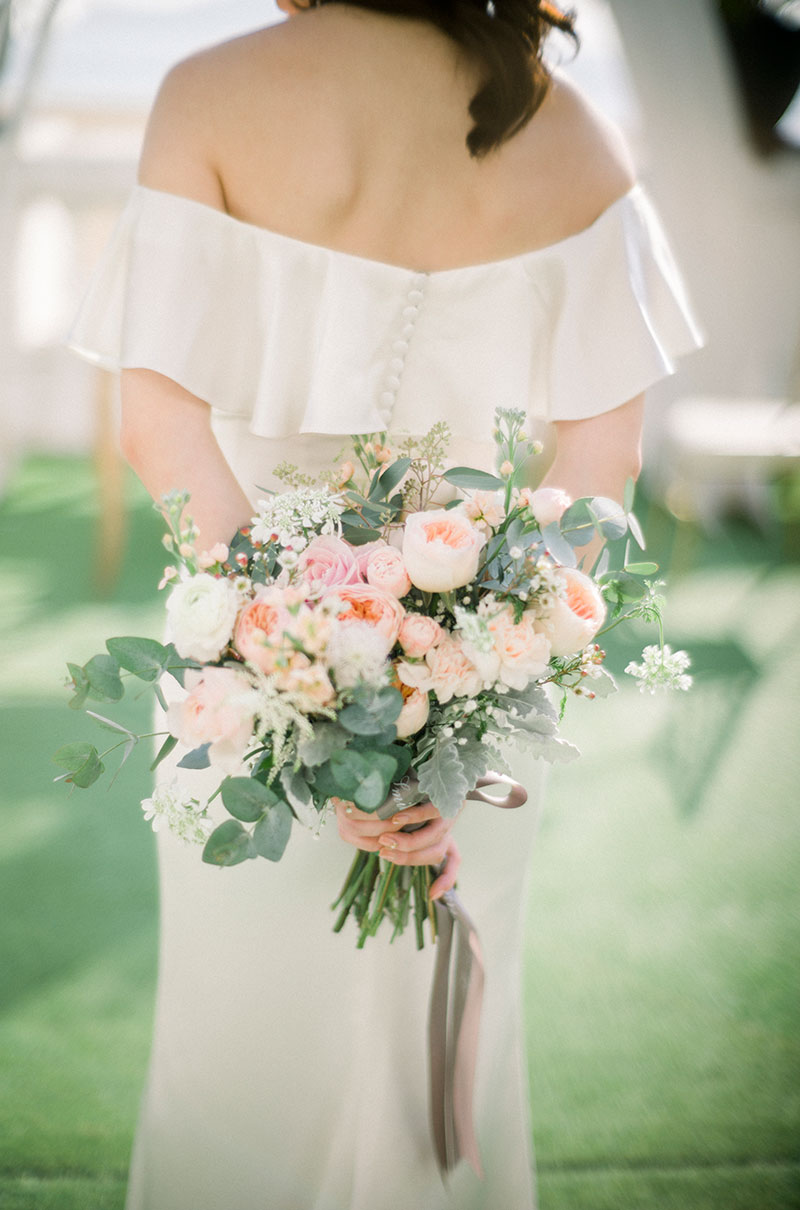 [From: Meaningful Moments Fill This Classic Wedding at The Murray / Photo: Blancs Production]
(4) One-Stop Shopping Experience
Since wedding showcases have a whole line-up of top-notch vendors ready for you, attending the event give you a one-stop shop wedding planning experience. Some couples book all their wedding vendors in one go, thanks to wedding showcases. The trick is to do some research beforehand so when you come to the attend, you have a shortlist of vendors and make your choice n the day.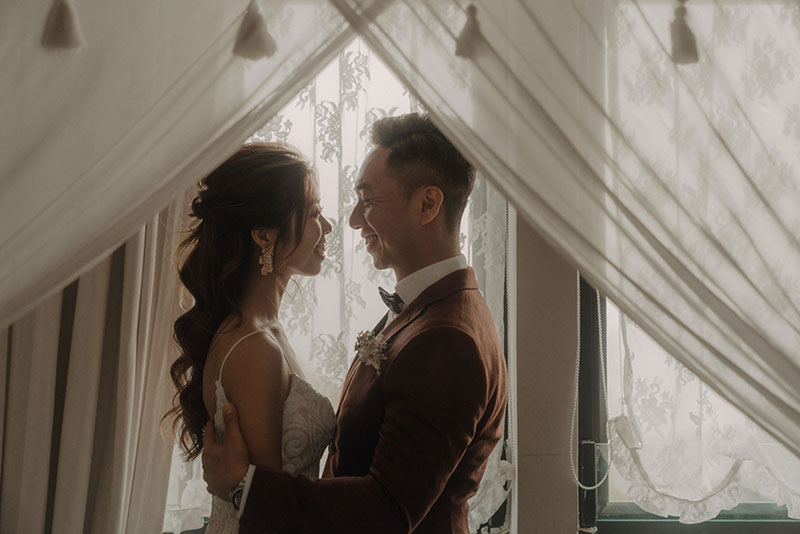 [From: A Romantic Garden Wedding at The Pavillion with Warm Hues / Photo: Hatsumori Photo by Gavin.Y]
(5) Special Discounts and Offers Only At The Event
Another reason why couples attend wedding showcases is to take advantage of the special discounts and offer available only at the event. Hence, it does make sense to book vendors all at once; that means you get them all at lower rates. Sometimes, wedding showcases have raffles, too. You might just be able to win an overnight stay, a free upgrade, and so much more.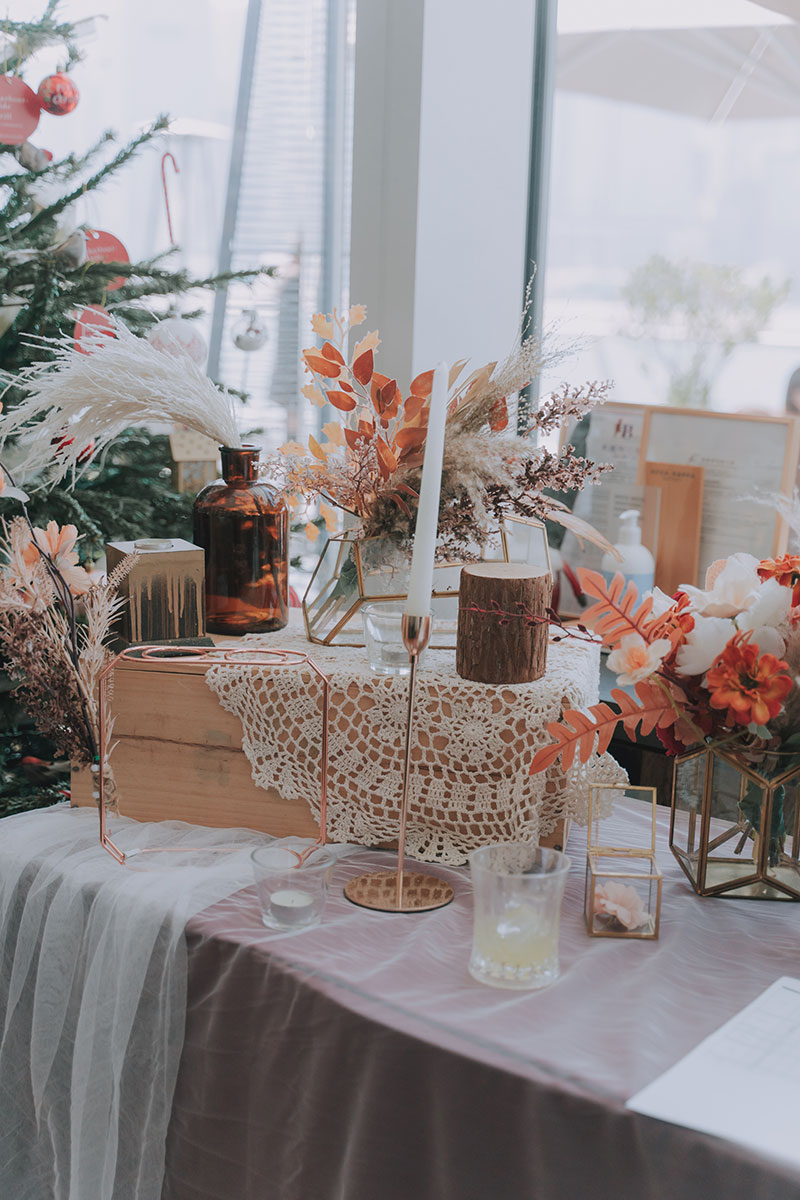 [From: This Wedding Features a Classic Church Ceremony and An Intimate Yet Sophisticated Banquet / Photo: Film Komolebi]
Now that you know what's in store for you at a wedding showcase, it's time you check out the upcoming wedding showcases and bridal fairs and clear your calendars as early as now. One more thing, make sure you read this so you know how to make the most of your trip to a wedding showcase.
Enjoy!