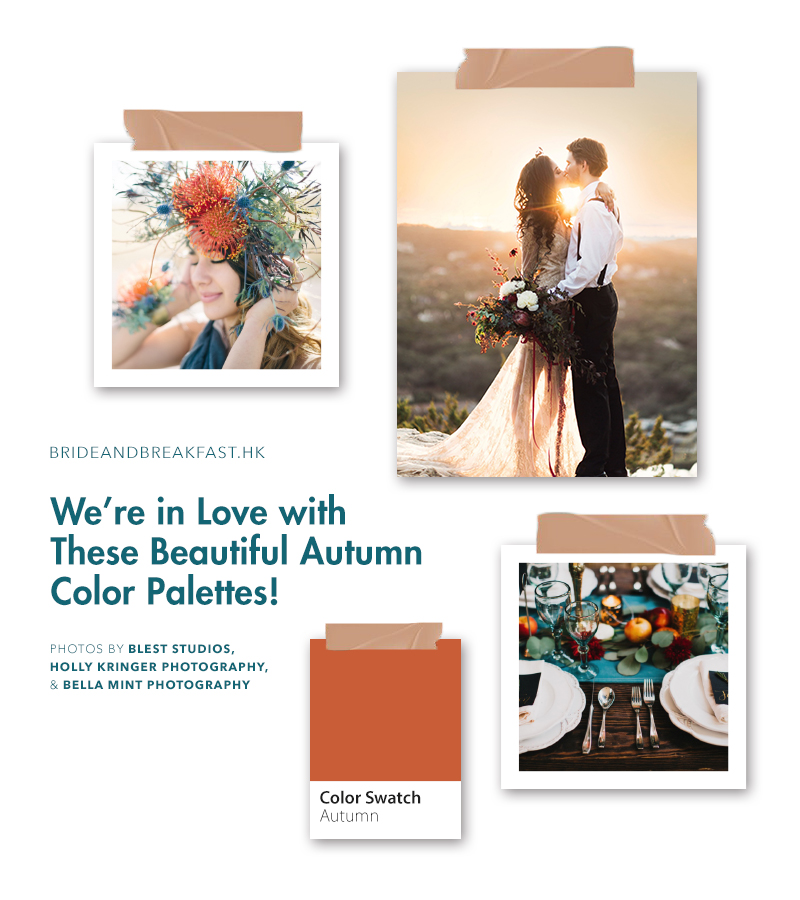 Autumn, a season where the air is crisp and leaves outshine their floral friends with myriad shades of red, orange, and yellow. If those were the colors you had in mind for a your wedding, you will be amazed by these other shades we've put together for you. Three color palettes, three different themes, and three times the surprise–we know you'll fall in love with these inspiration boards too!


Autumn leaves with shades of rust, orange, and hints of yellow–this color palette perfectly describes autumn and all its beauty. Cinnamon, pumpkins, and pears are fruits of the season too. So why not incorporate these in drinks or desserts? The result: a festive feel with warm and inviting color tones perfect for an outdoor wedding.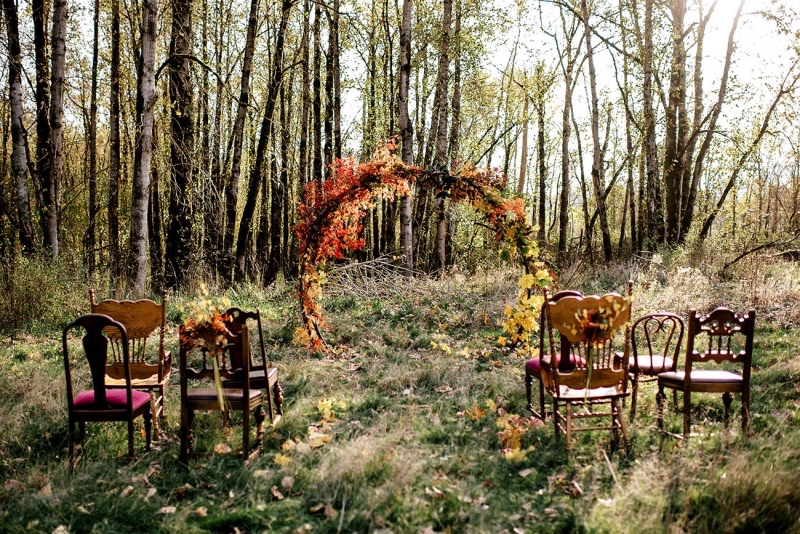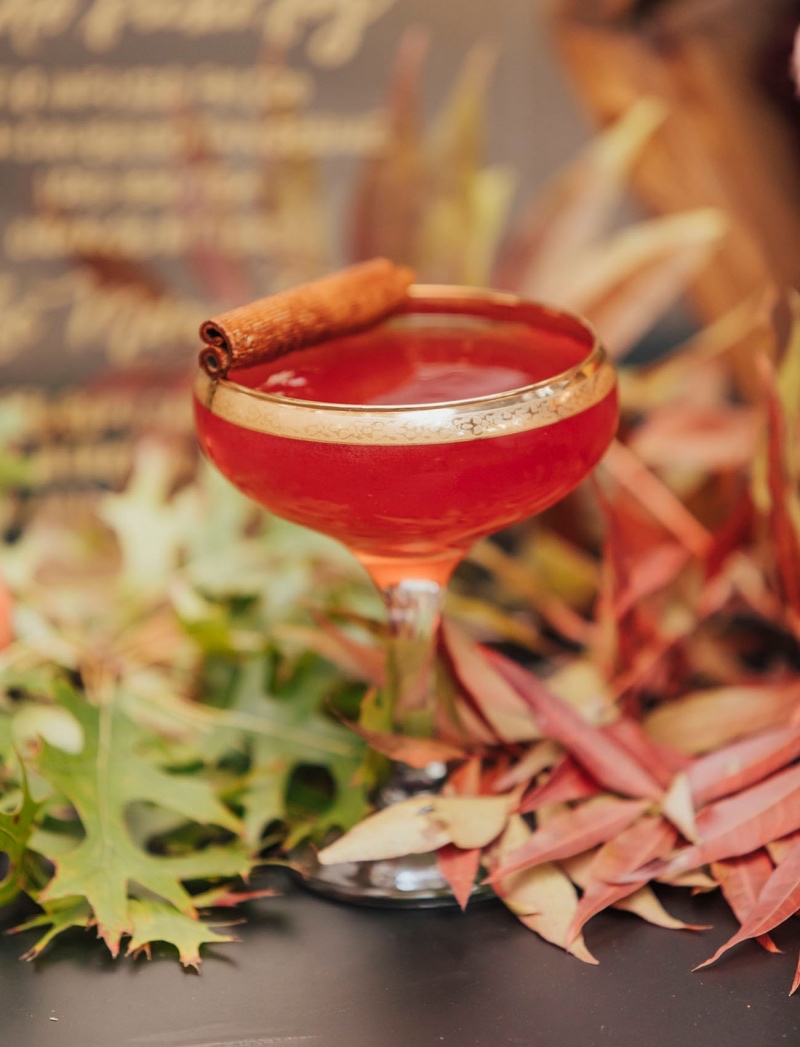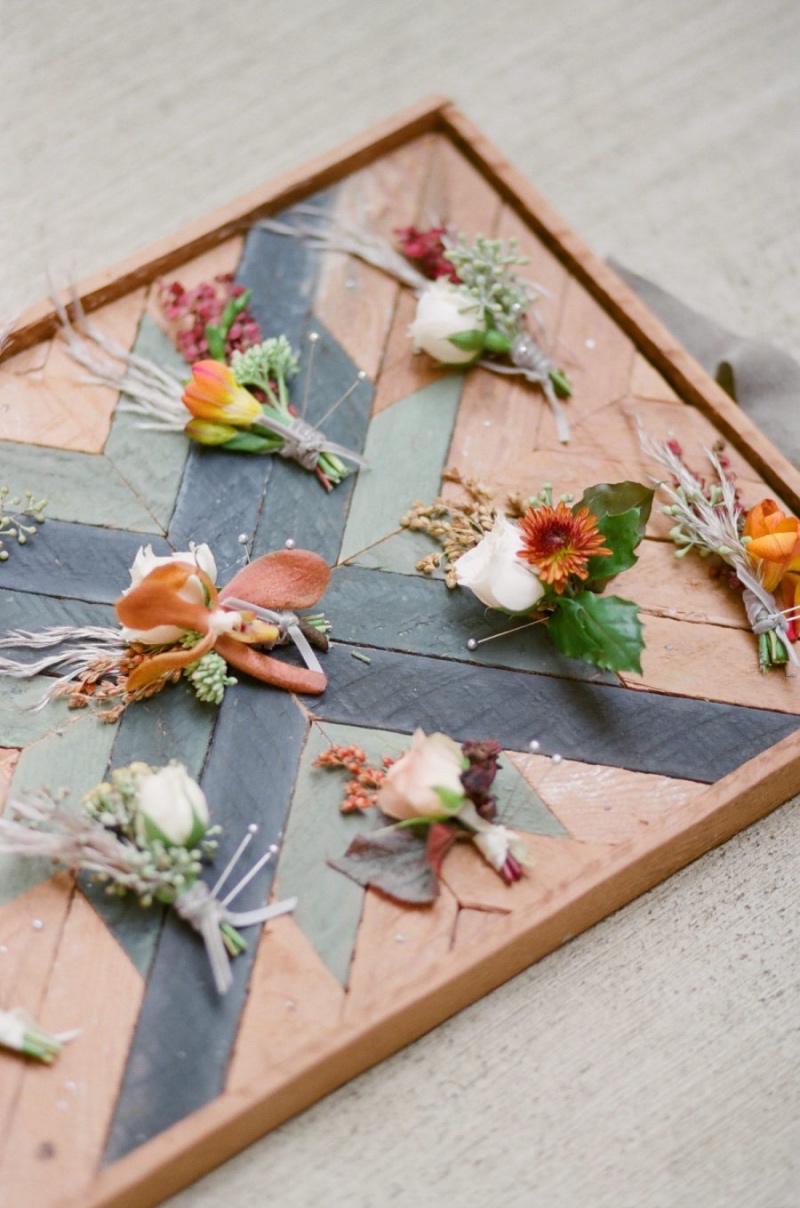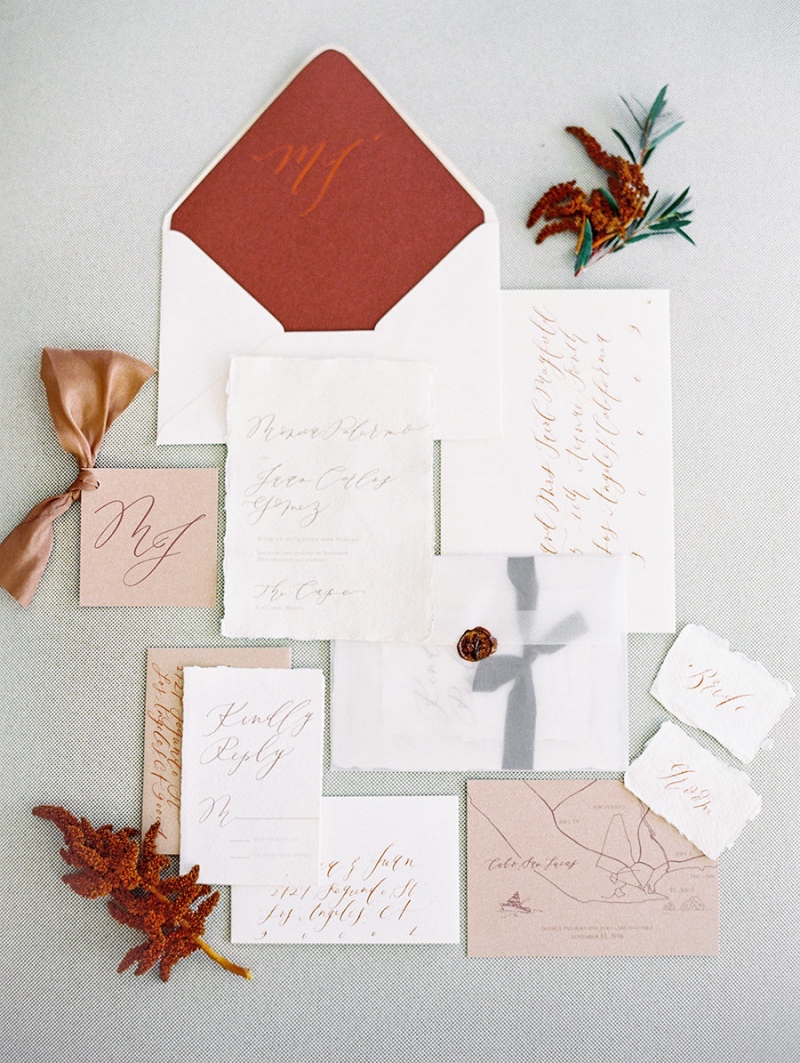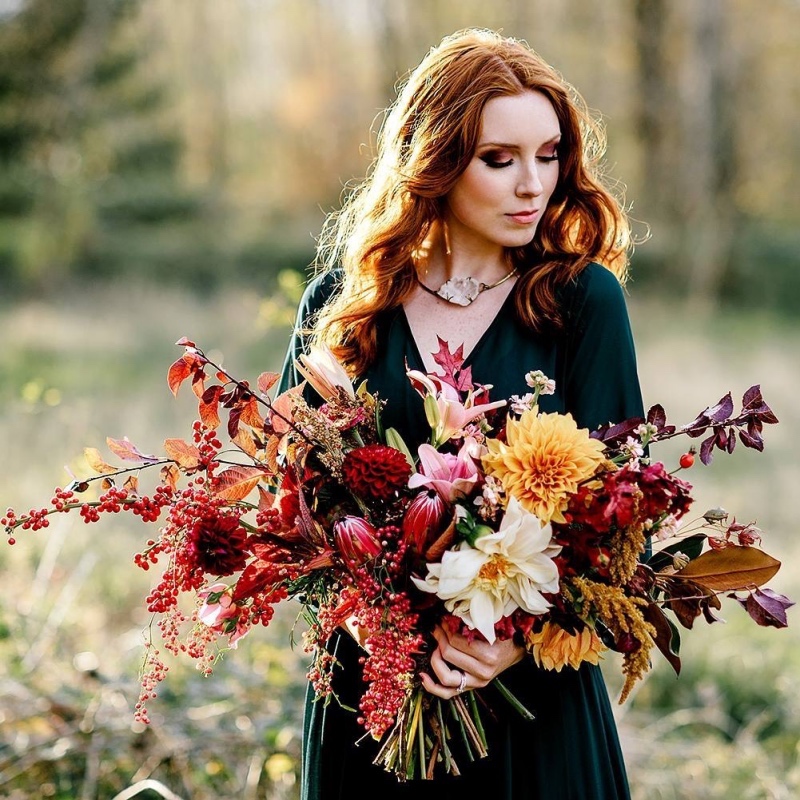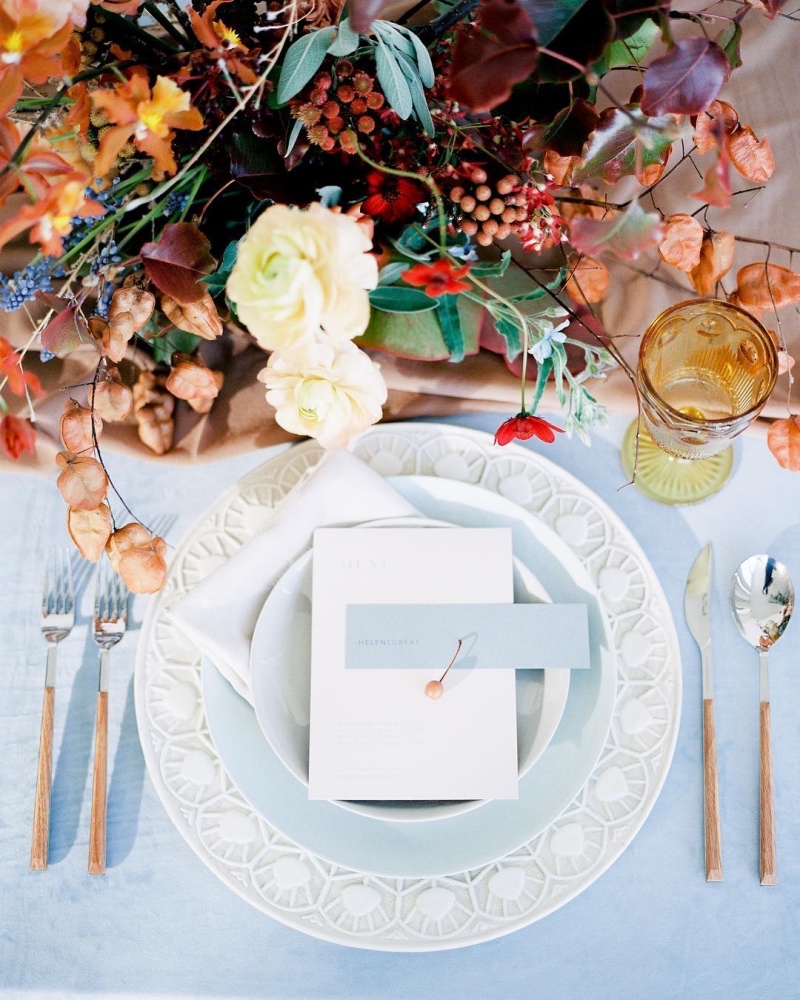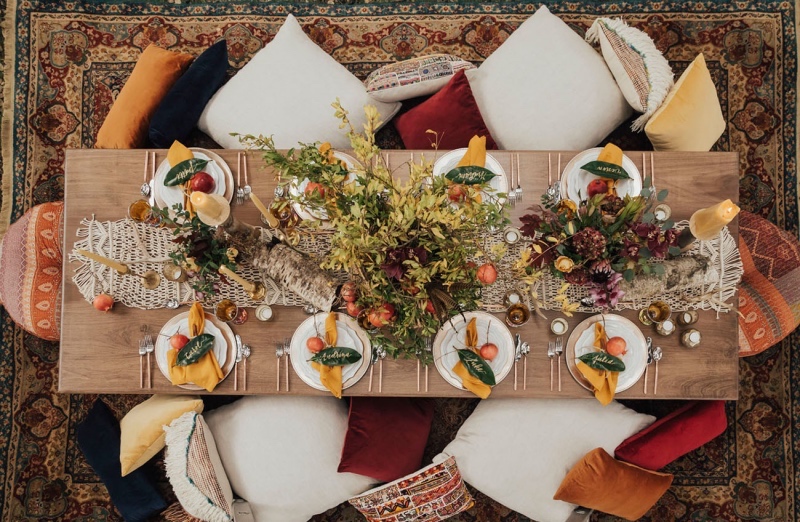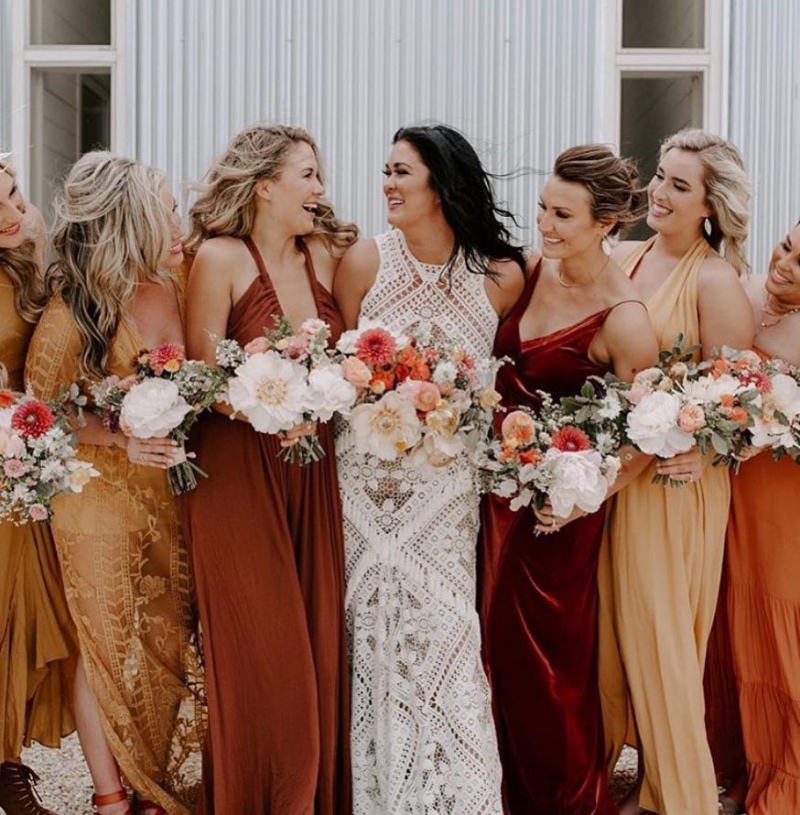 Photos: Karina Maks Photography / Carol Oliva Photography / Jeanni Dunagan / Sally Pinera Photography / Jeremy Chou Photography / Peyton Rainey Photography / Jamie Rae


If you're an expert at the color wheel, you will notice this palette takes fall's best colors of orange with contrasting shades of blue. Think blue table linens, dried thistles, and more. This jewel-toned inspiration board with bold colors is perfect for any grand wedding, whether it be in a glamorous ballroom or a serene garden venue!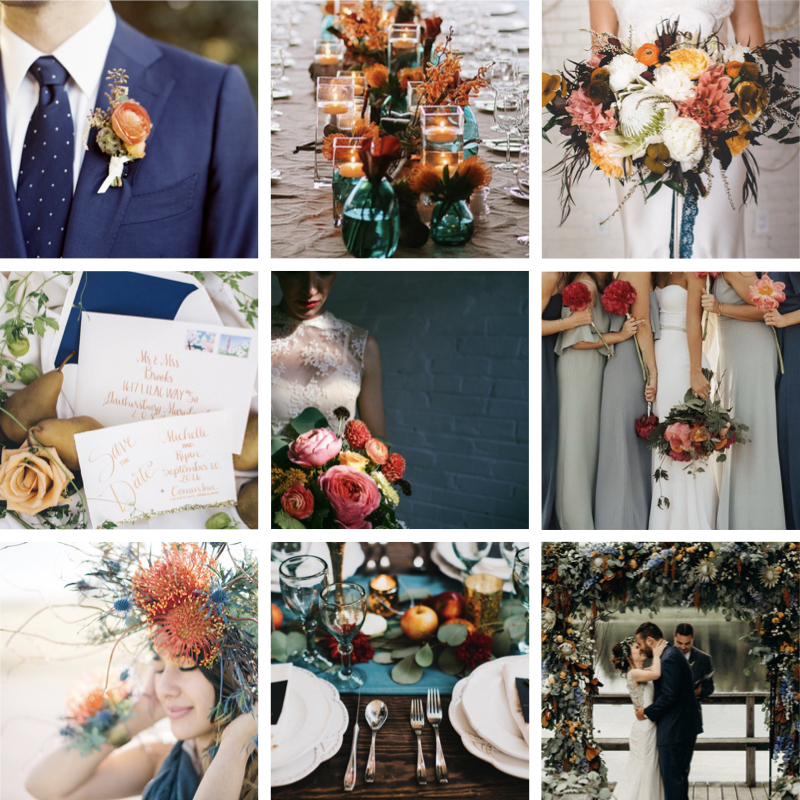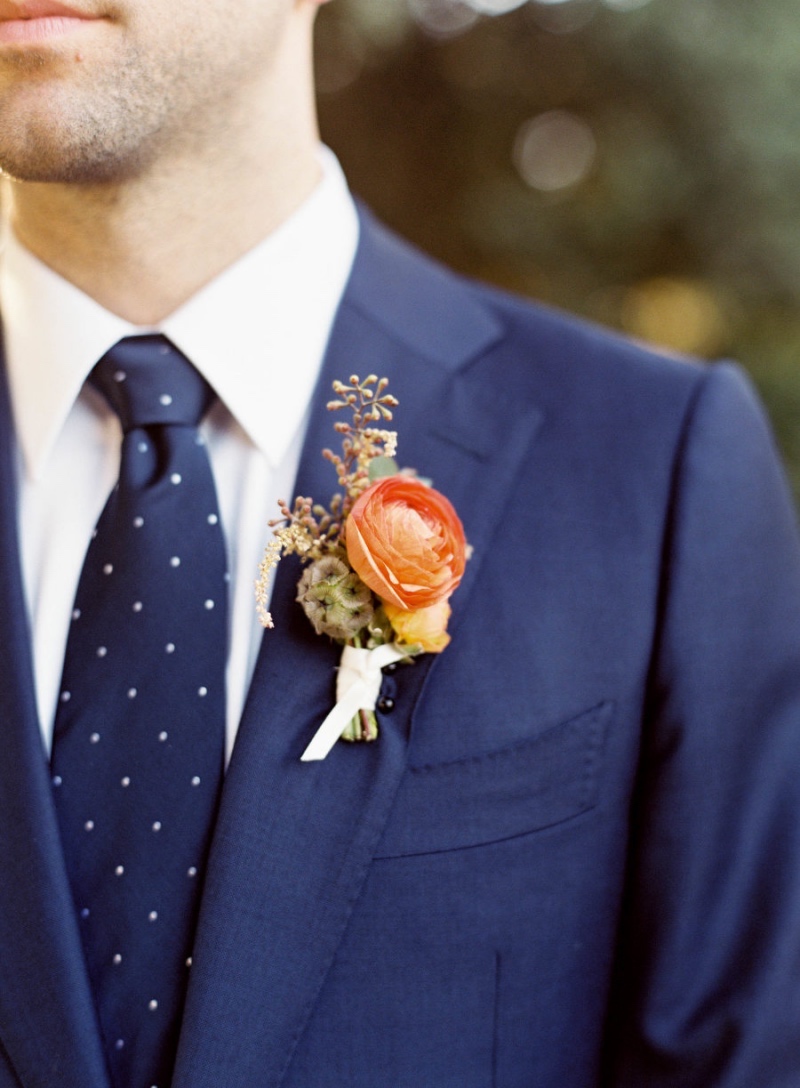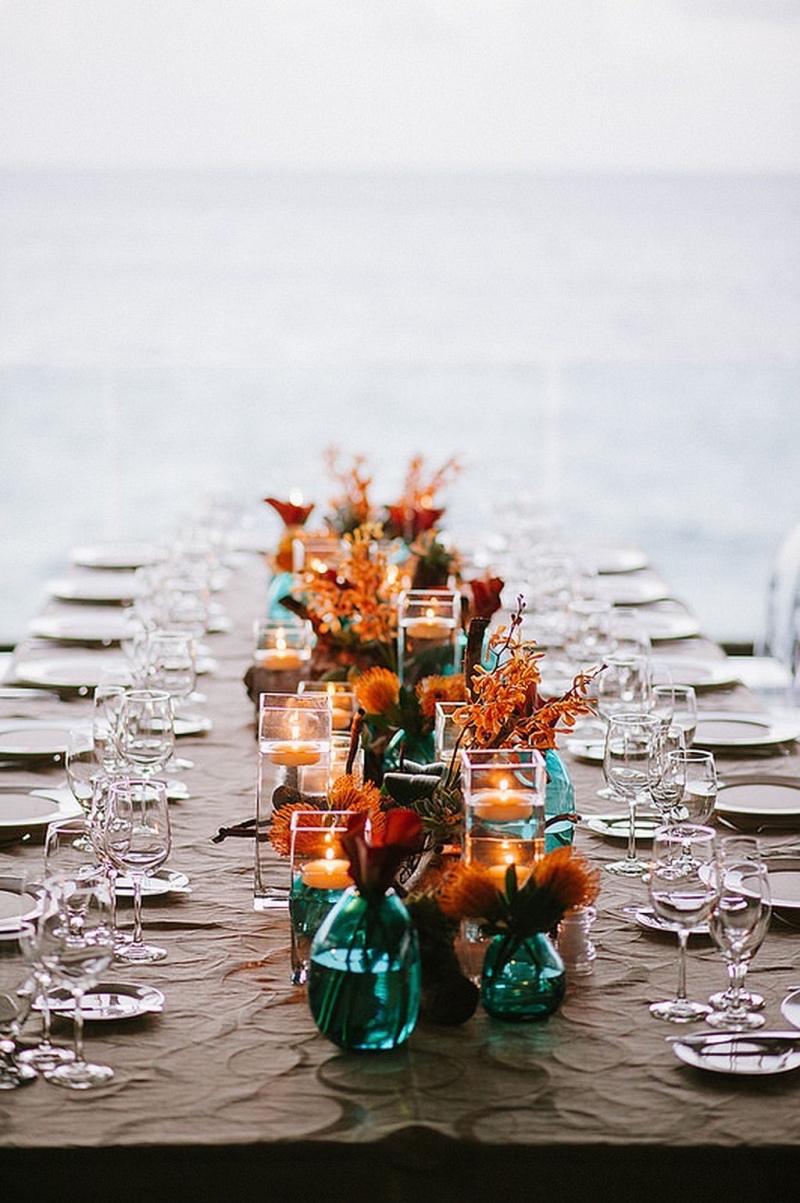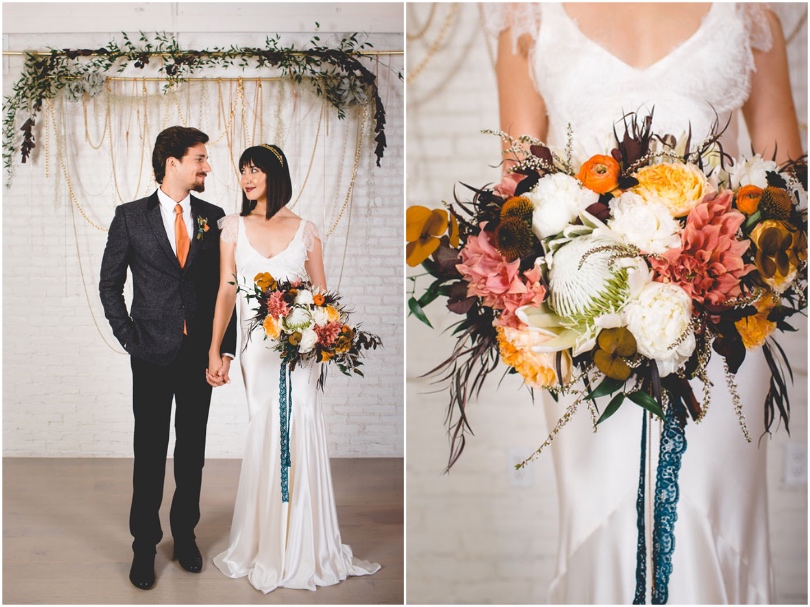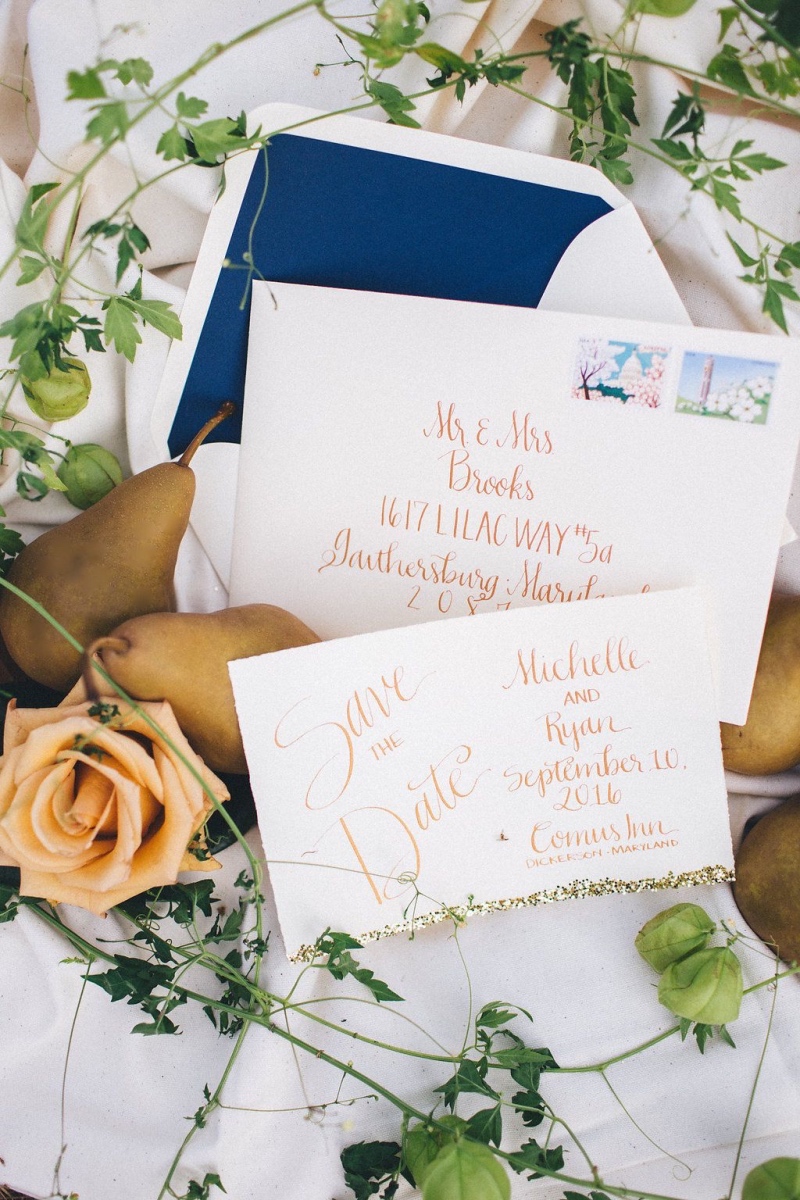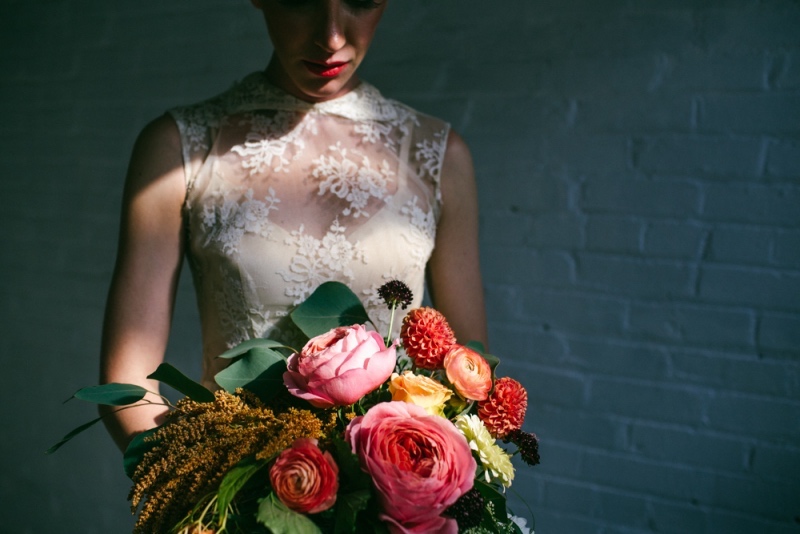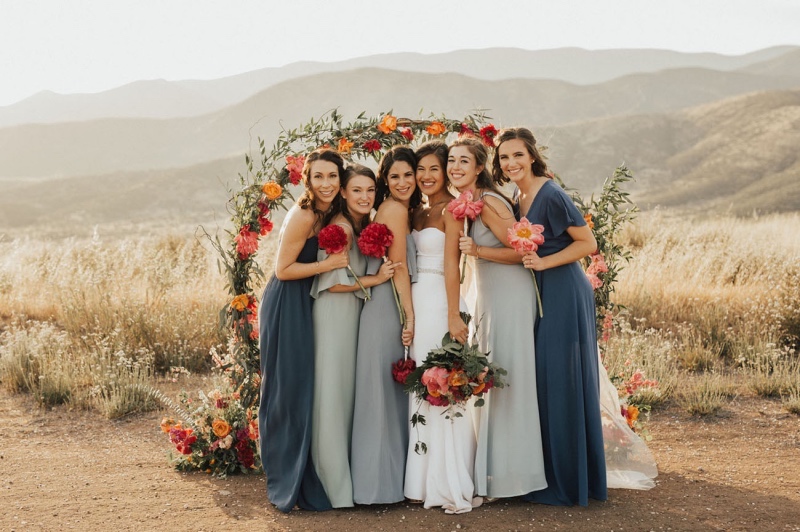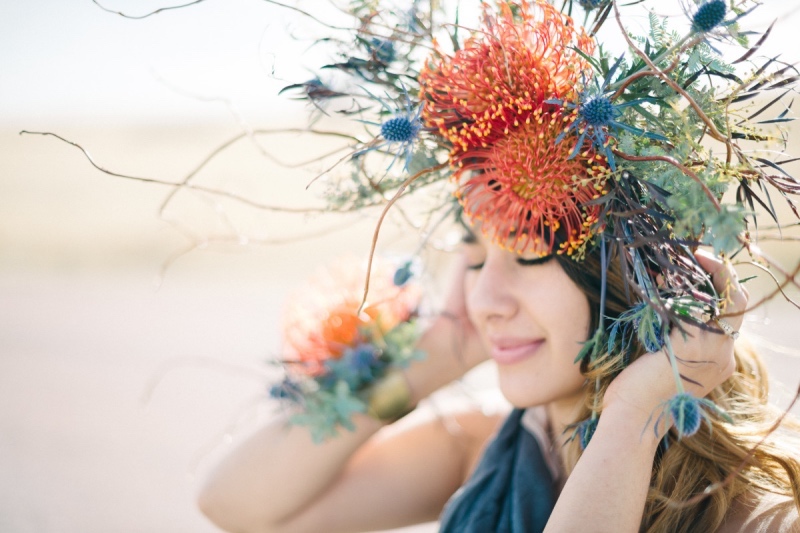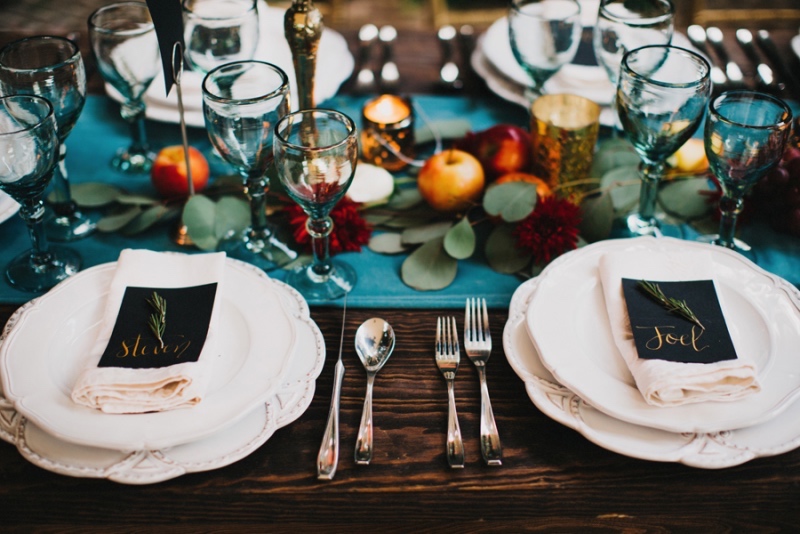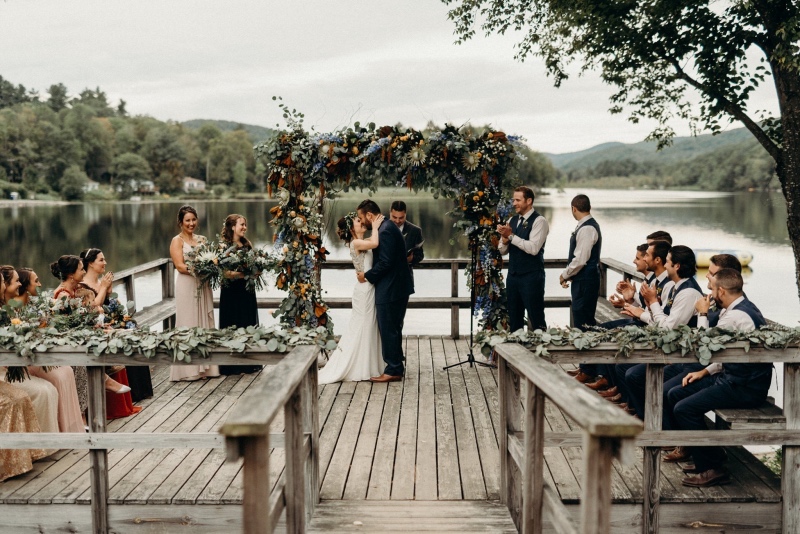 Photos: Meghan Mehan Photography / Pinterest / Zoom Theory / Marina Mauletkali Photography / Emmy Lowe / Heirlume Photography / Bella Mint Photography / Blest Studios / Kaihla Tonai


Oh yes, the ever romantic colors, burgundy and old rose. There's just something so delicate and charming about these colors. With deep rich tones of red against pale pinks, this color palette immediately channels happily-ever-after vibes. To best suit the season, throw in either dried flowers or even berries!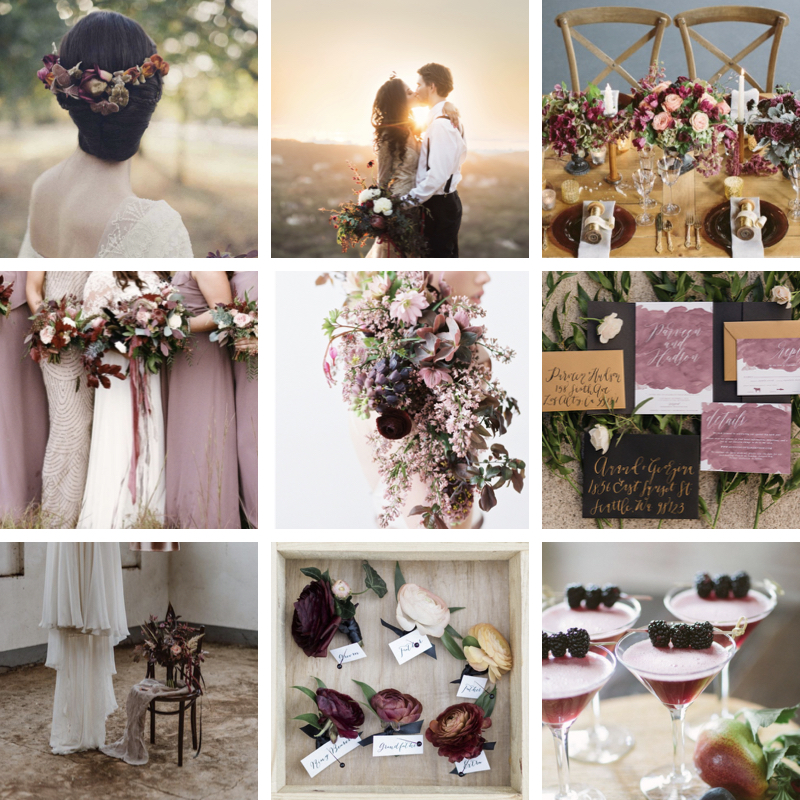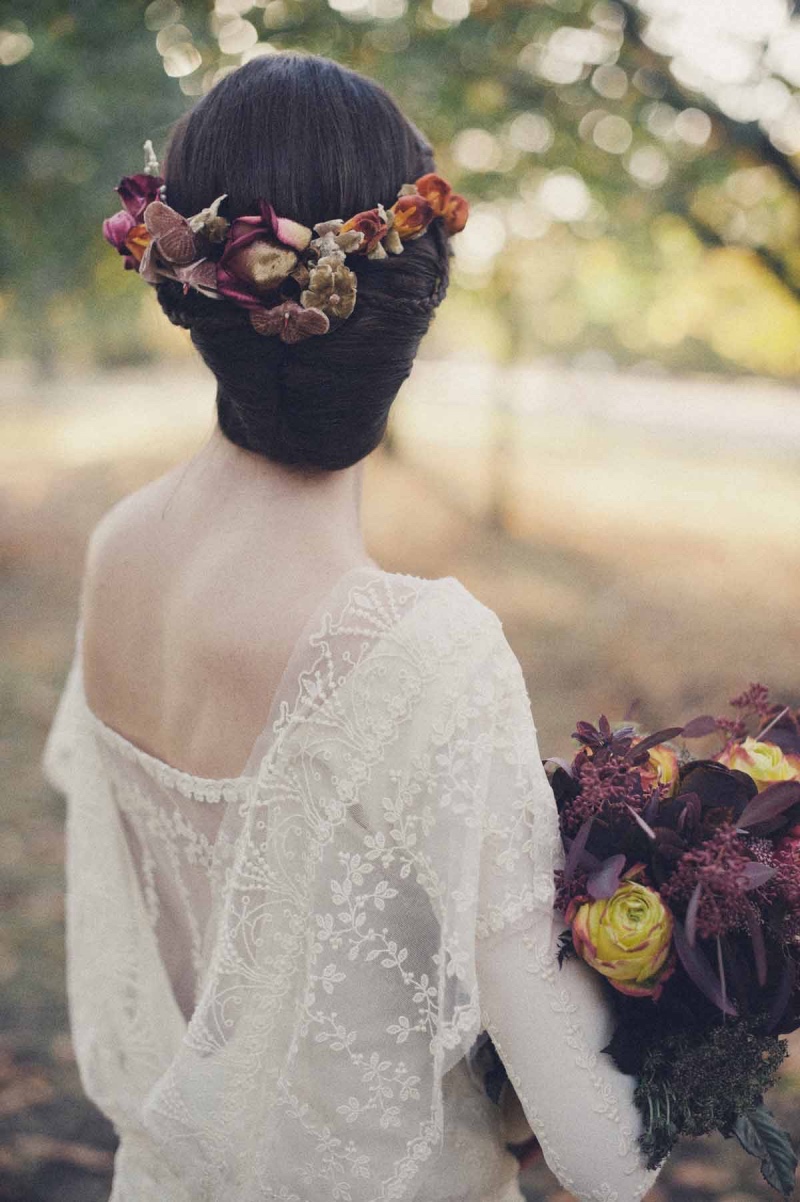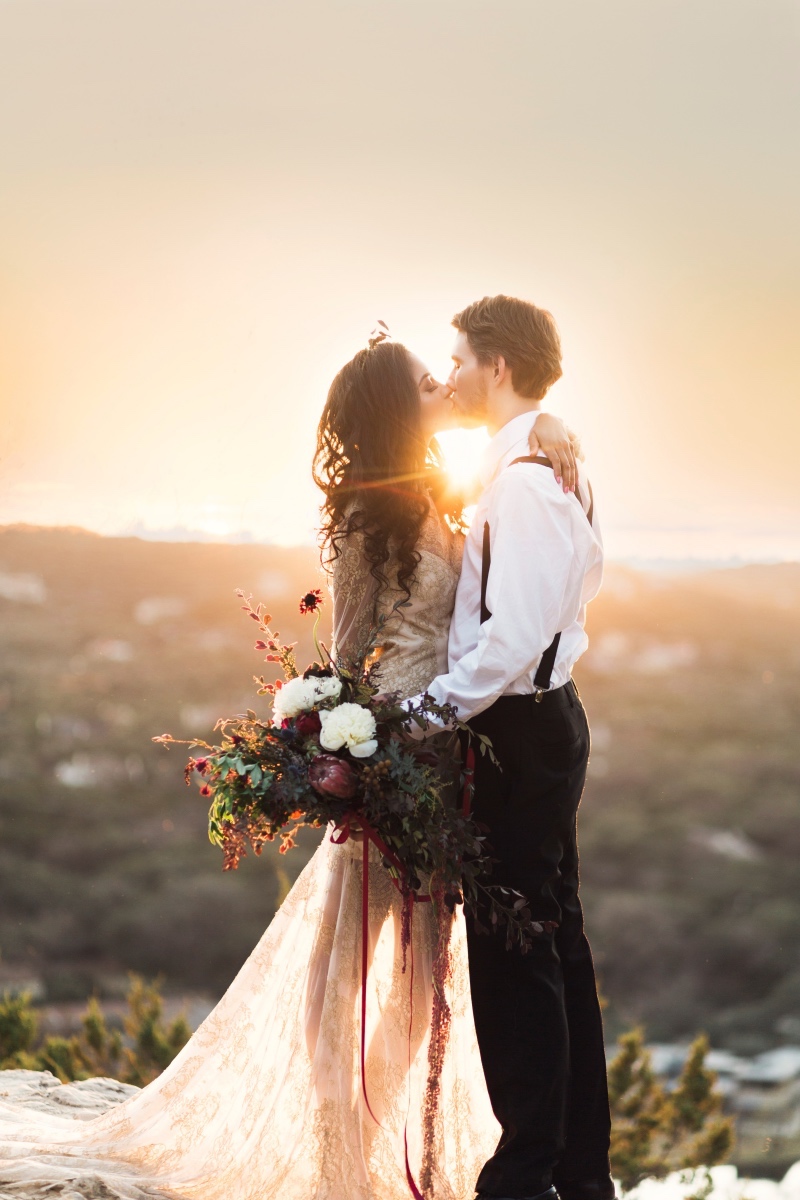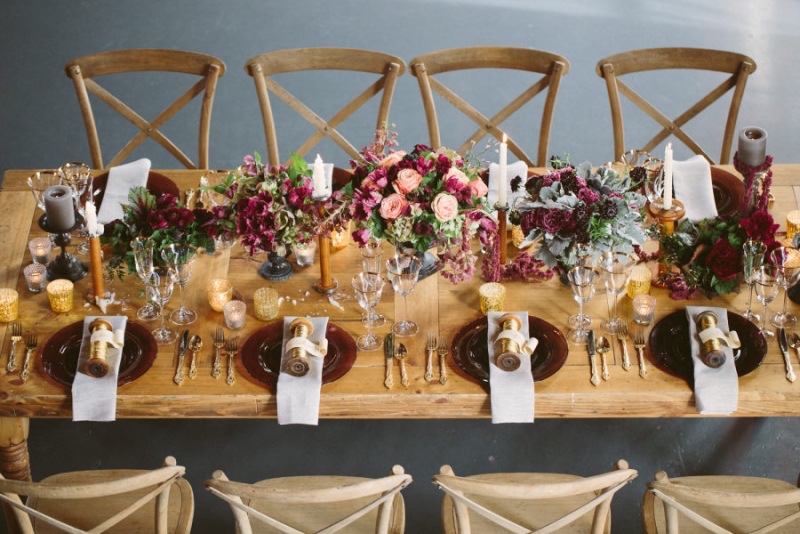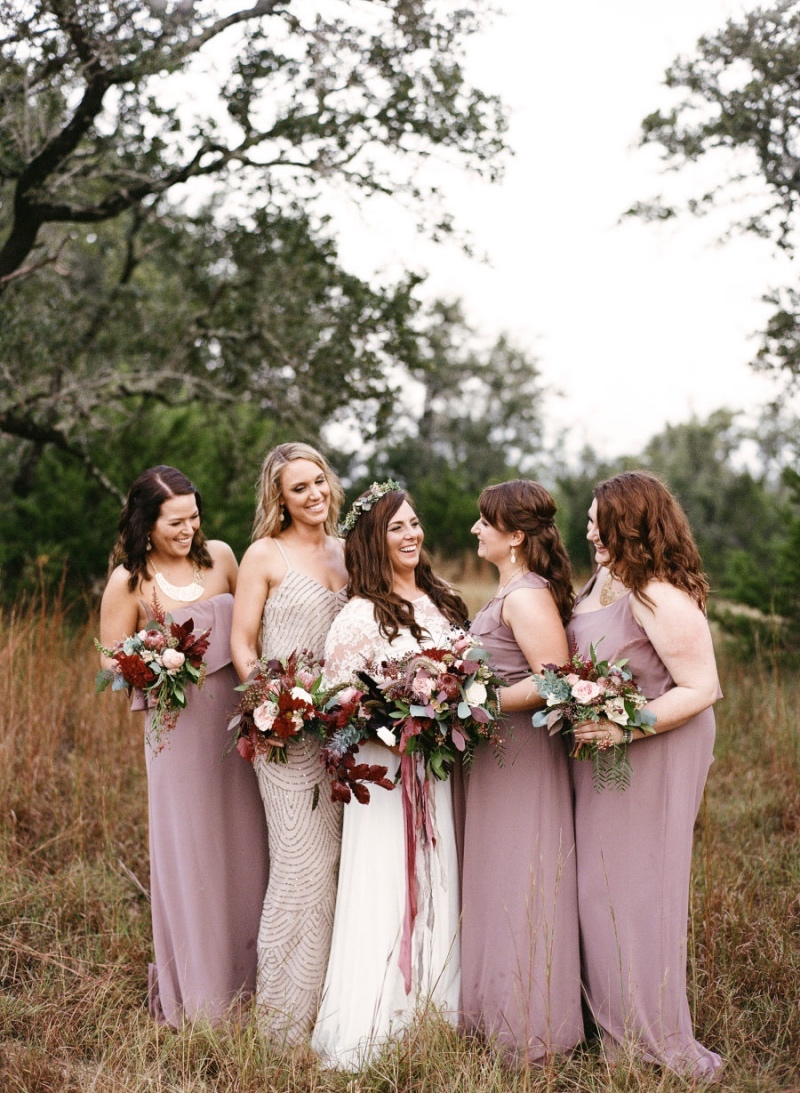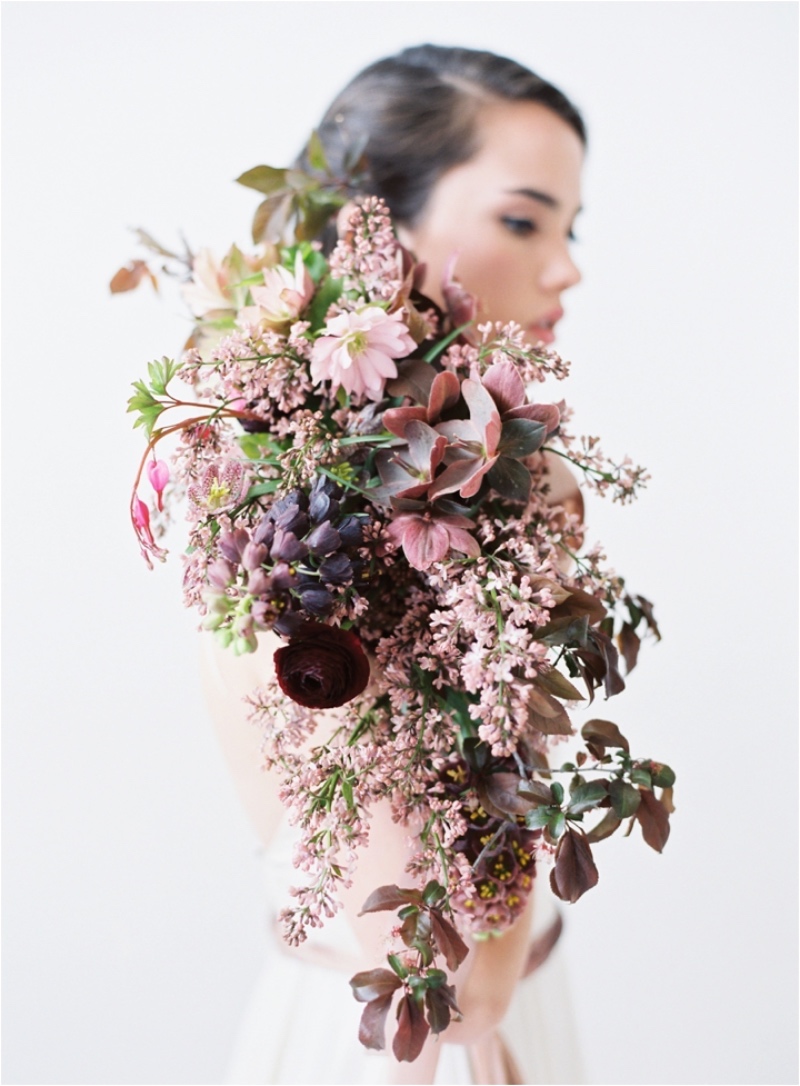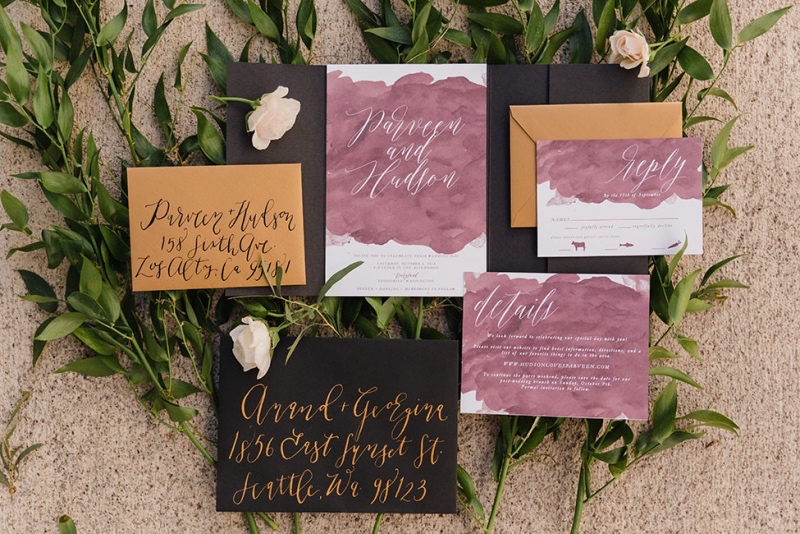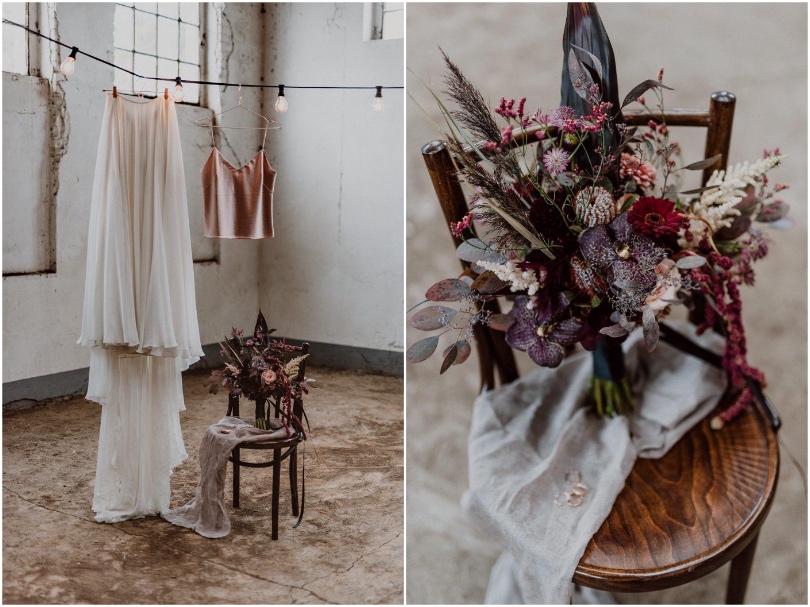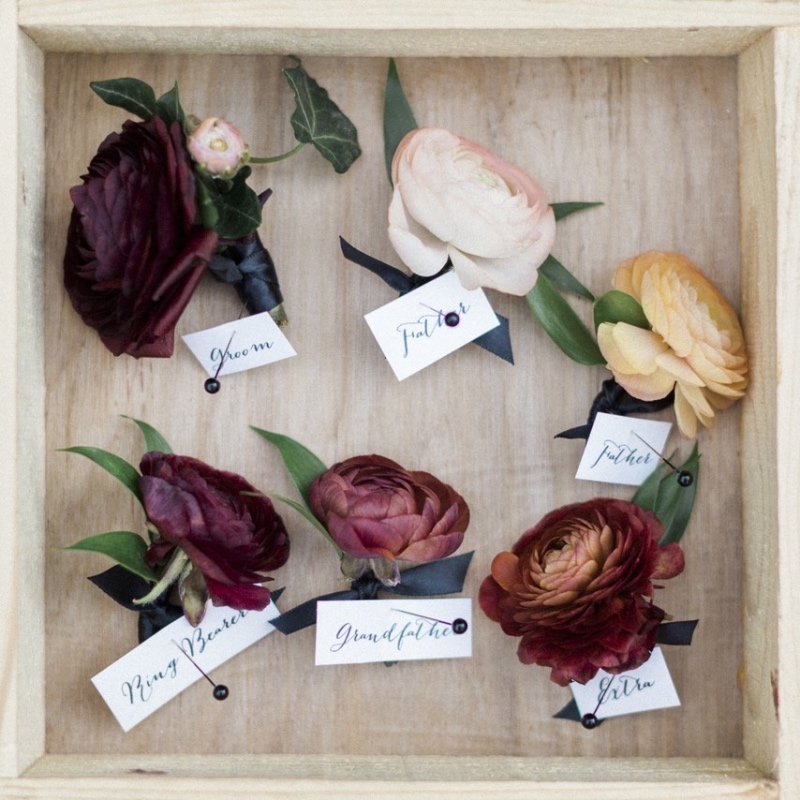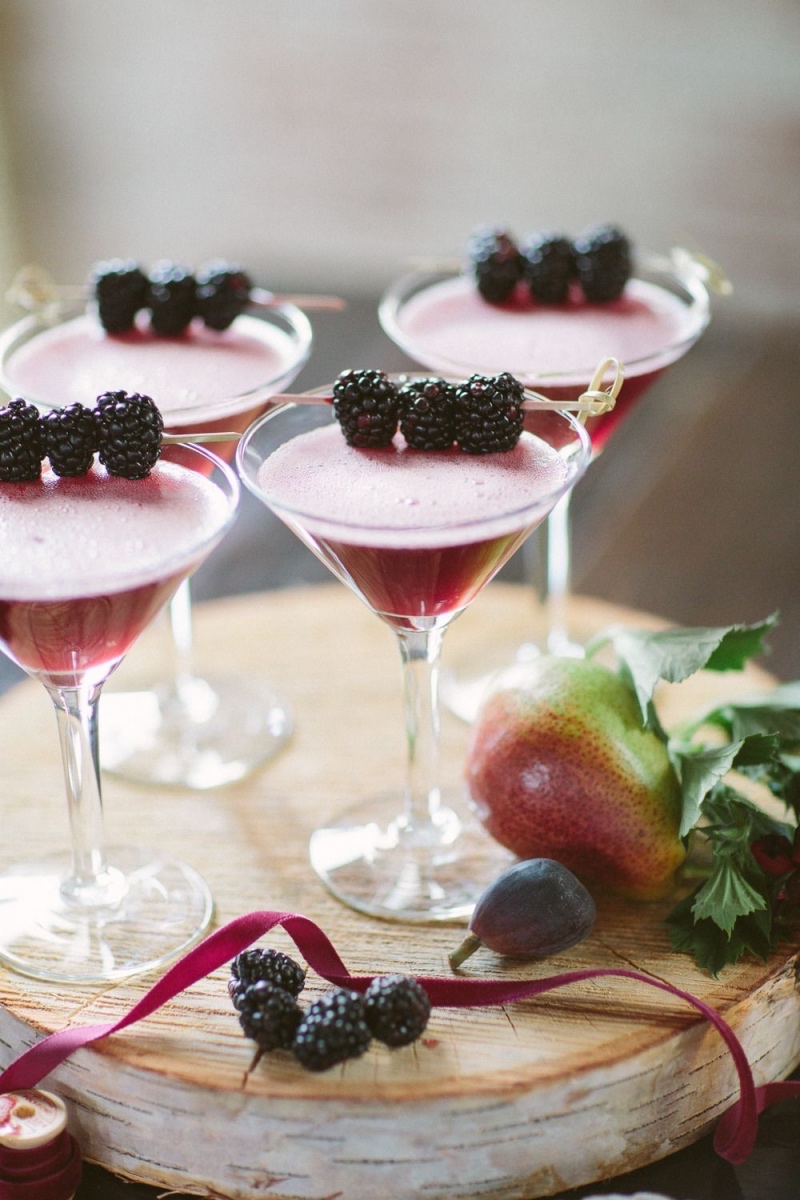 Photos: Rik Pennington / Holly Kringer Photography / Allan Zepeda Photography / Mint Photography / As Ever Photography / Courtney Bowlden Photography / Kira Stein / Sarah Delanie