Mandy and Sing tied the knot in the most elegant way ever! They made use of a well-loved palette–pastel pink, white and gold–along with curated details to turn their wedding day into a memorable celebration. Let's go into each of the elements one by one. First off, Mandy's bridesmaids wore mismatched blush dresses with elaborate beading and embellishments. They also received matching pearl bracelets from the bride. The surprise and appreciation from sweet gesture made every girl beam with joy. Mandy herself was also a vision on the aisle. She donned a stunning lace gown and lace veil. Her second look at the banquet was equally captivating as well–think sequins, beads, and everything sparkly! Lastly, zoom in on the wedding day stationery and tablescape. Did you notice the stunning watercolor images and calligraphy? Three, two one, go and start scrolling all of Tammy Shun's photos and Hazel Visuals's video to get you fill or elegance from this well-thought-out wedding.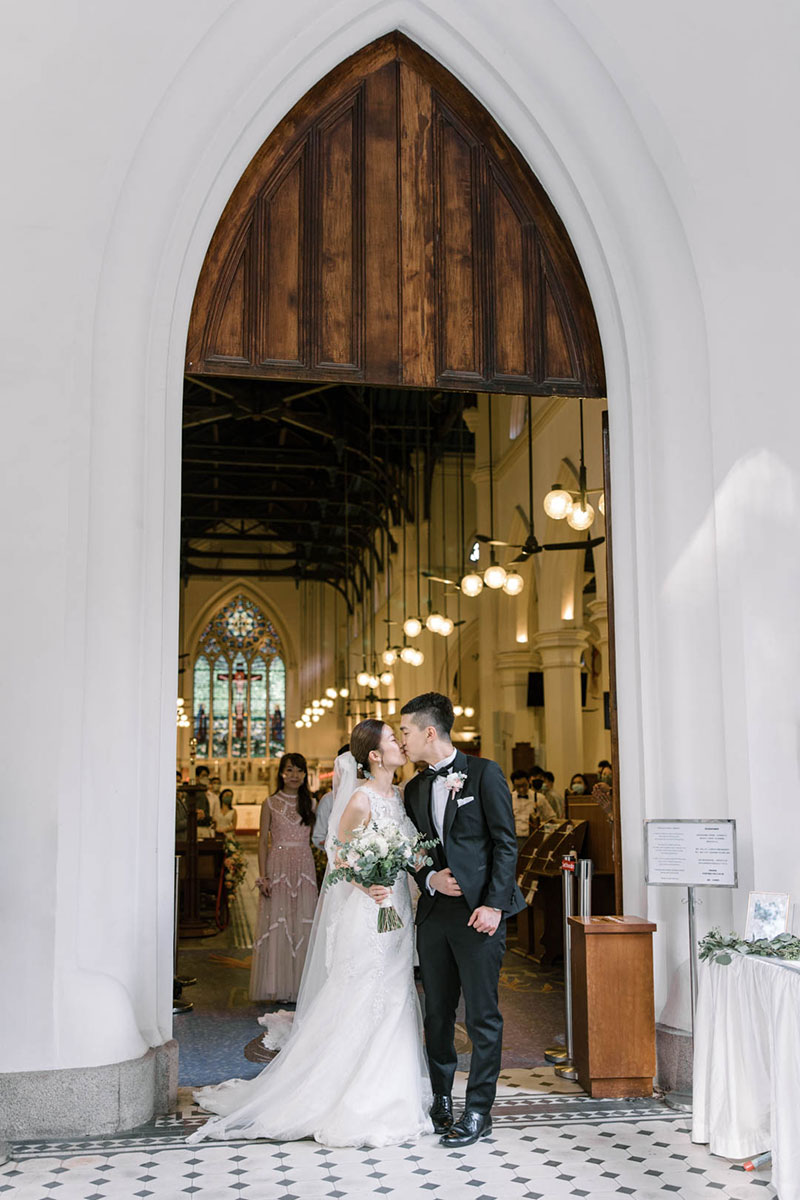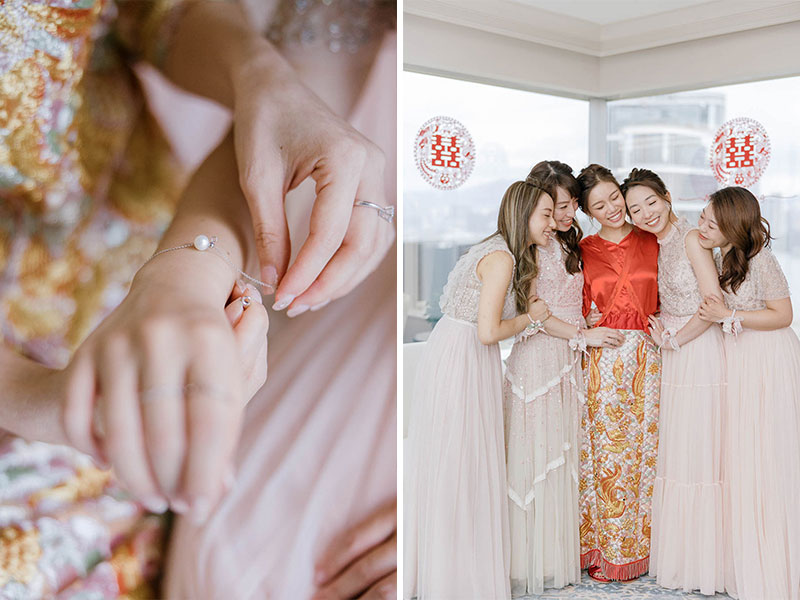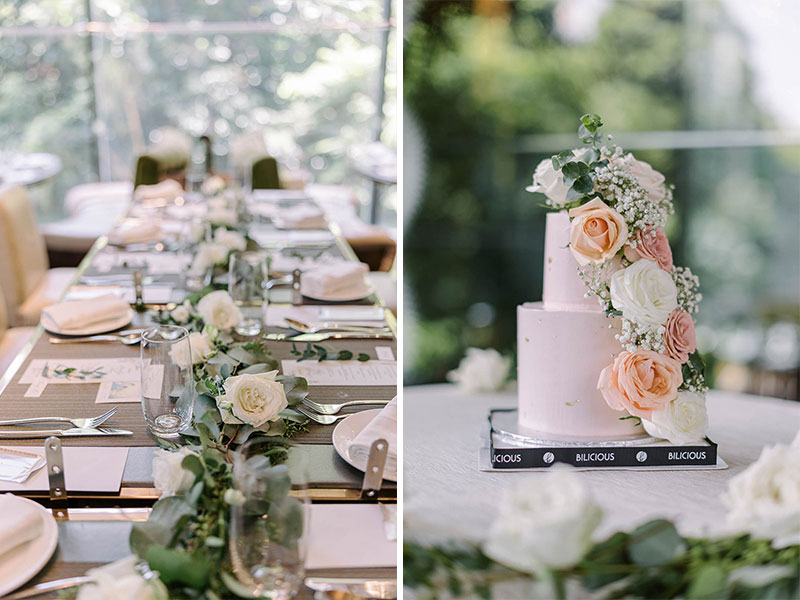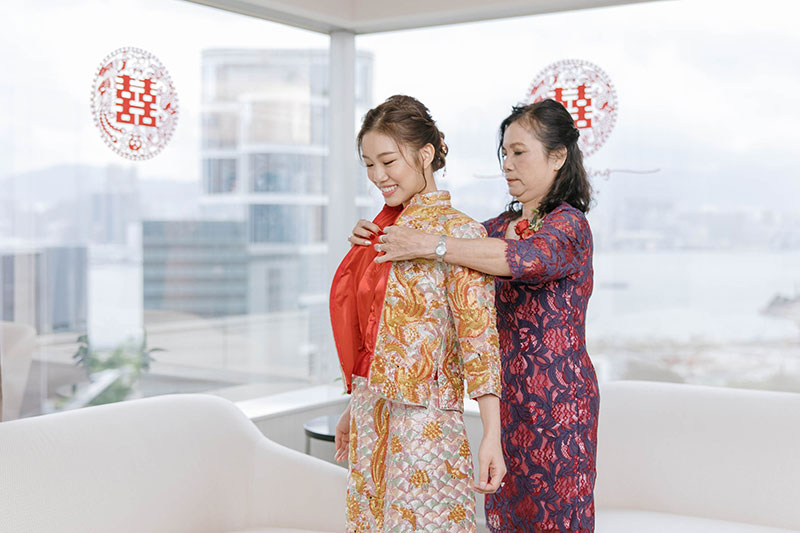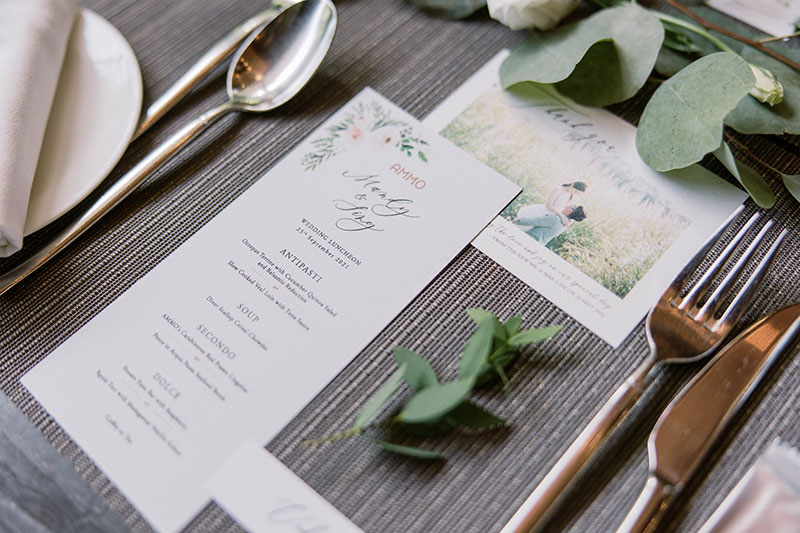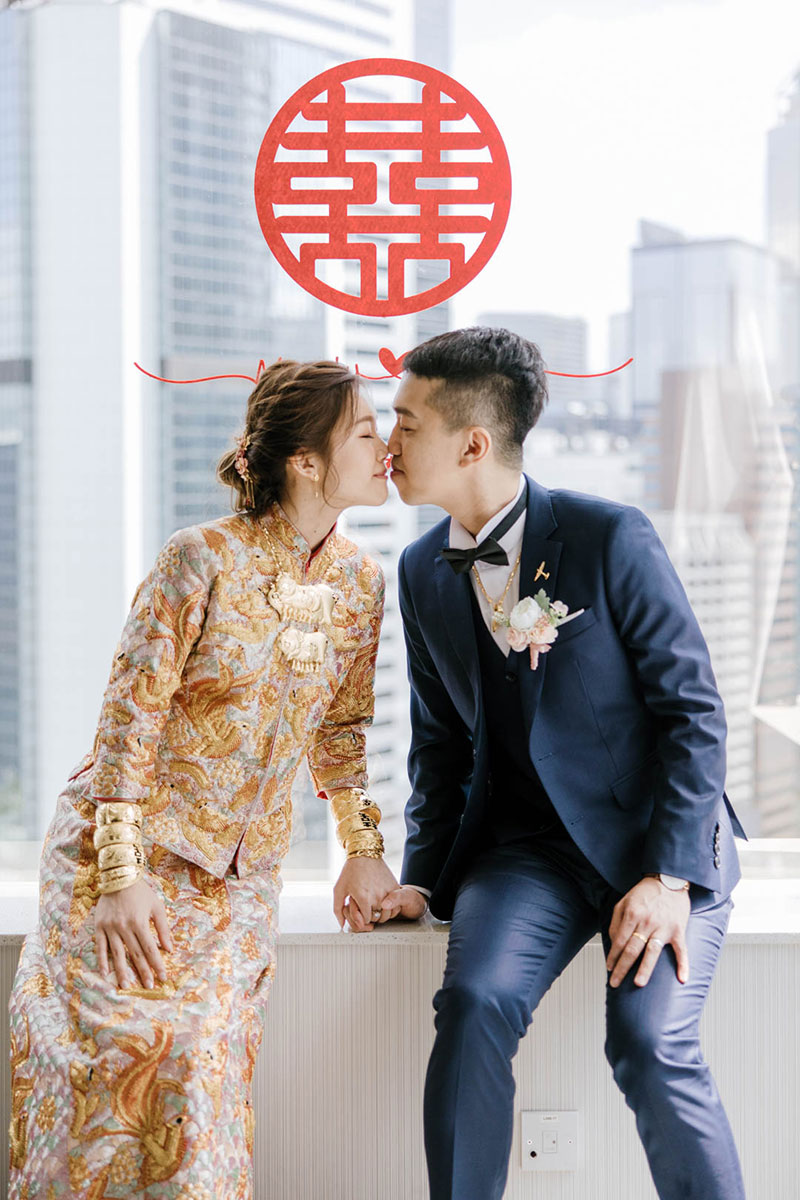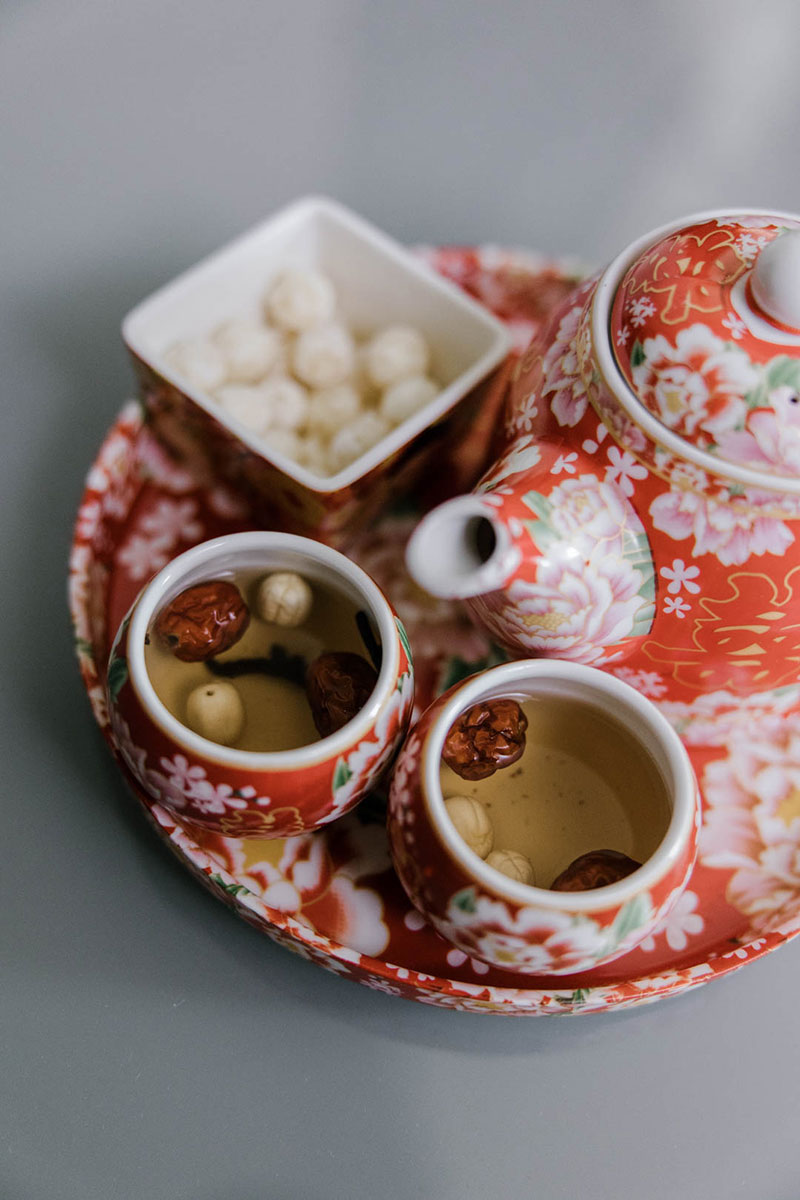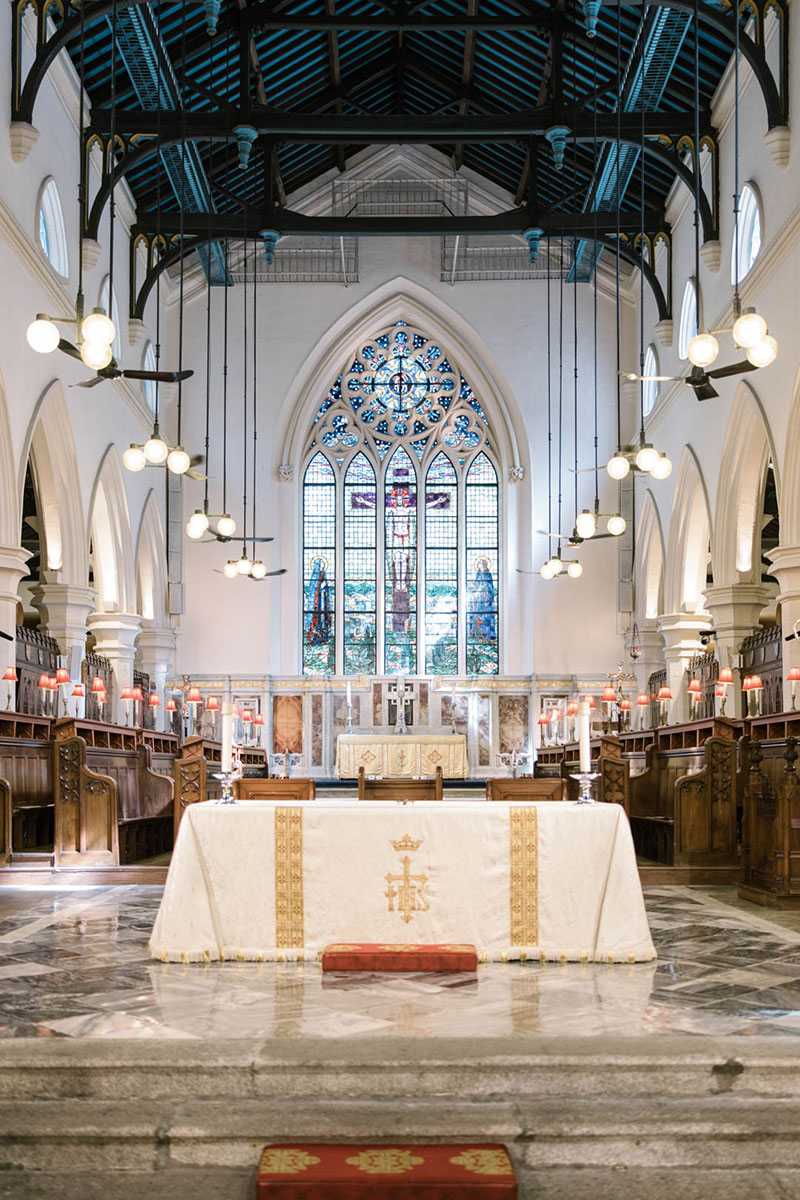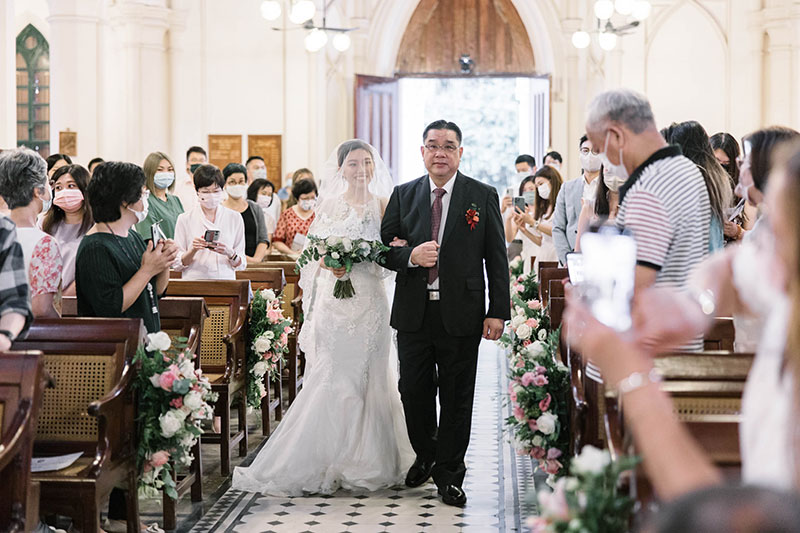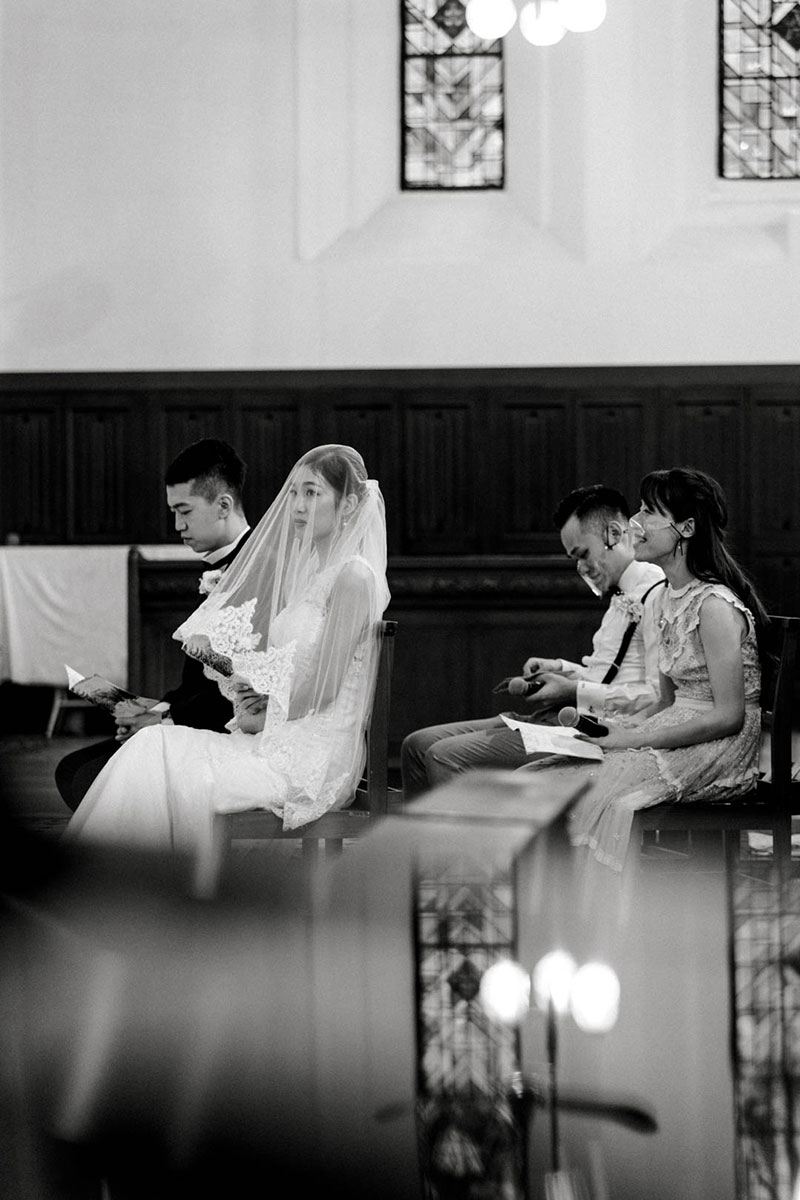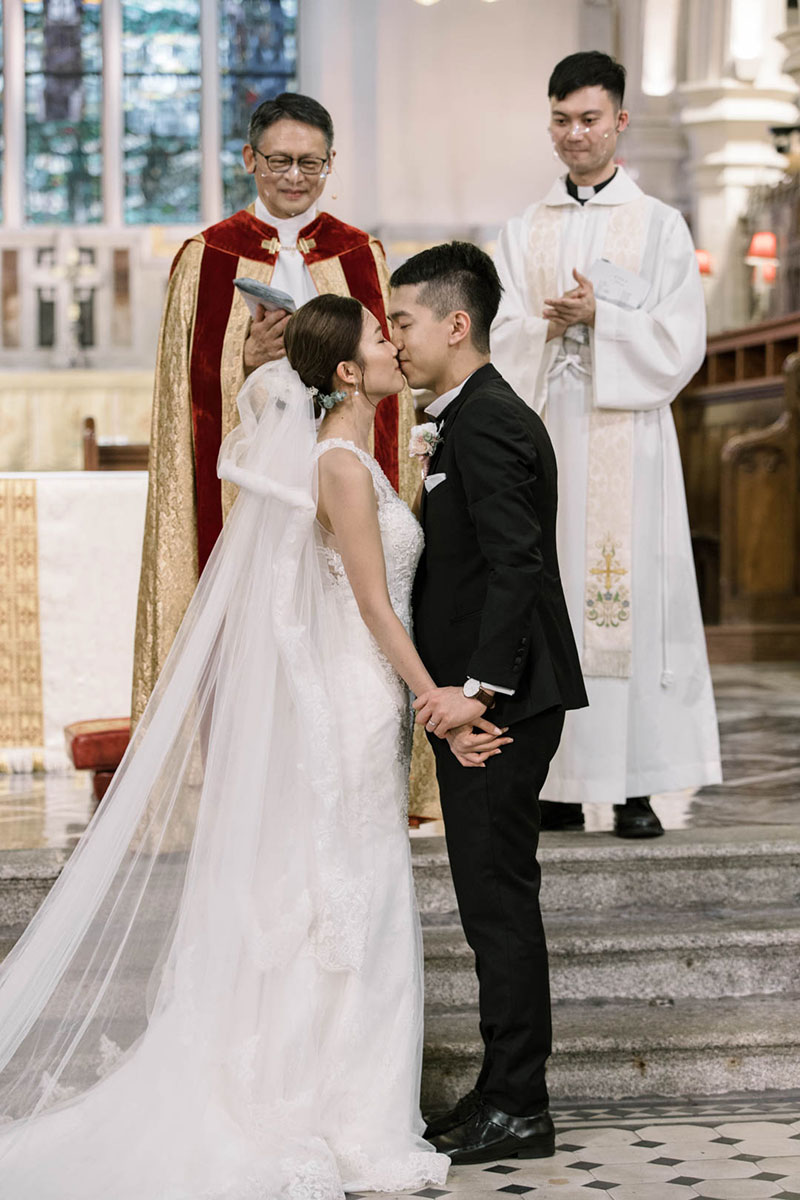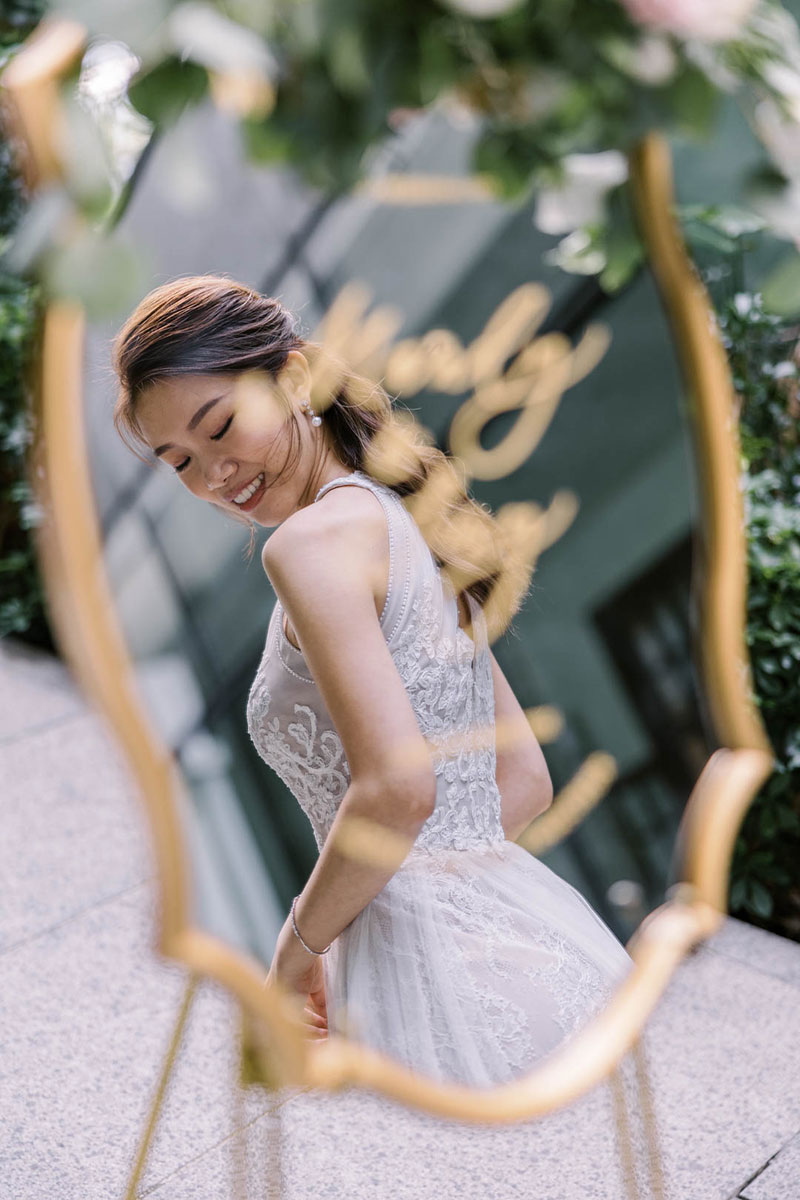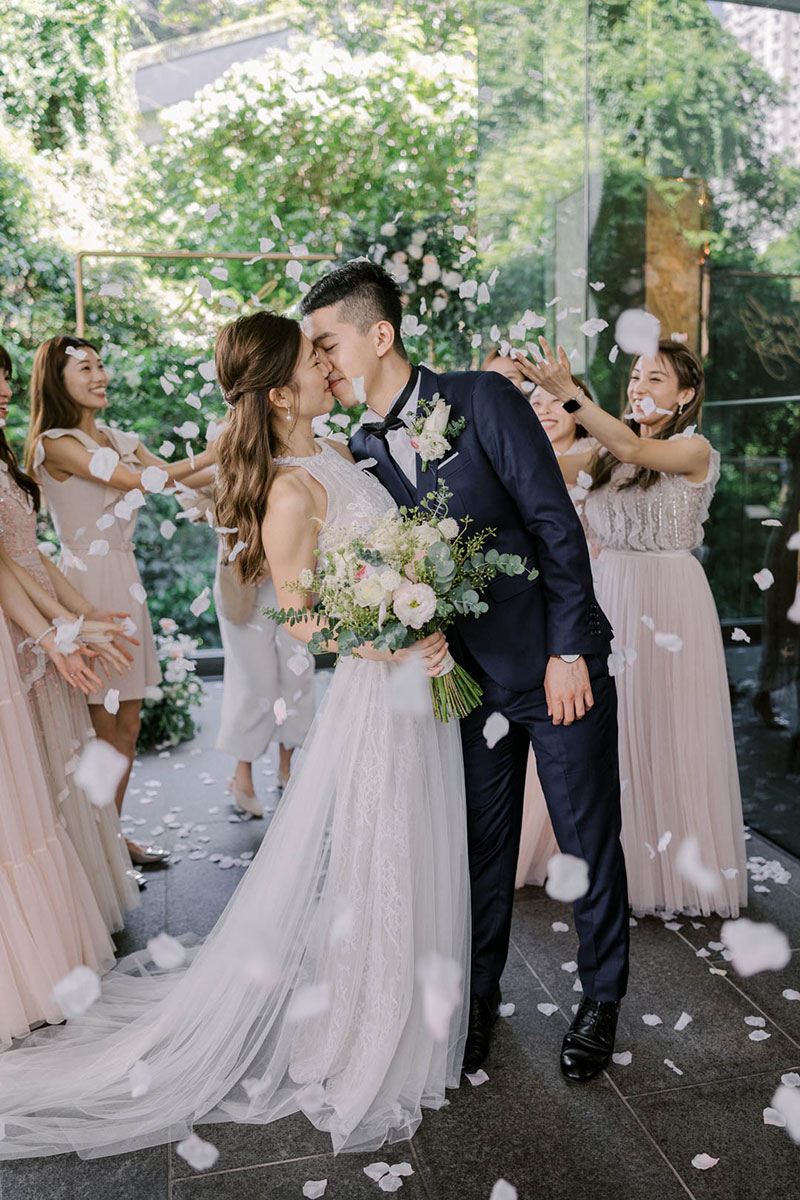 Venue: JW Marriott Hotel Hong Kong (preparations), St. John's Cathedral (ceremony), AMMO (banquet) / Photography: Tammy Shun Photography / Videography: Hazel Visuals / Gowns: 1.618 Couture & Bridal, KirRoyal Wedding / Mua: Mi from Belle Mariée, Queen from Belle Mariée / Decoration and Bouquet: White Brownie / Cake: Bilicious
For more wedding vendors, visit our Directory and Venue Gallery!