Here's a pre-wedding location we don't see often but would love to because it's such a beautiful place, Dubrovnik! This picturesque city in Croatia gained fame with the release of the hit HBO series, Game of Thrones. Several iconic scenes were shot around this city. Today, we get to see more of the beauty of Dubrovnik through the lens of Cadenza Studio. The stars of today's shoot are a darling pair, Doris and Justin, who are dressed to the nines. Doris' gowns from Merry Marry Bridal and Bliss Bride Couture are extra classy, while Justin, on the other hand, made sure to step it up in a crisp navy suit. While we are drawn to the handsome pair, we are also equally captivated by the view all around Dubrovnik–the street and buildings, the scintillating sea water, and the romantic aura all around! Do not make the mistake of passing up on this engagement session. Do keep scrolling to see more now.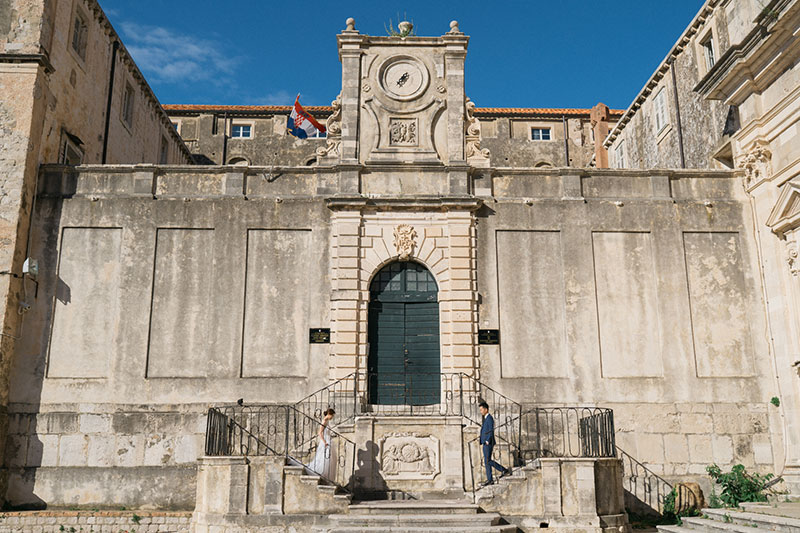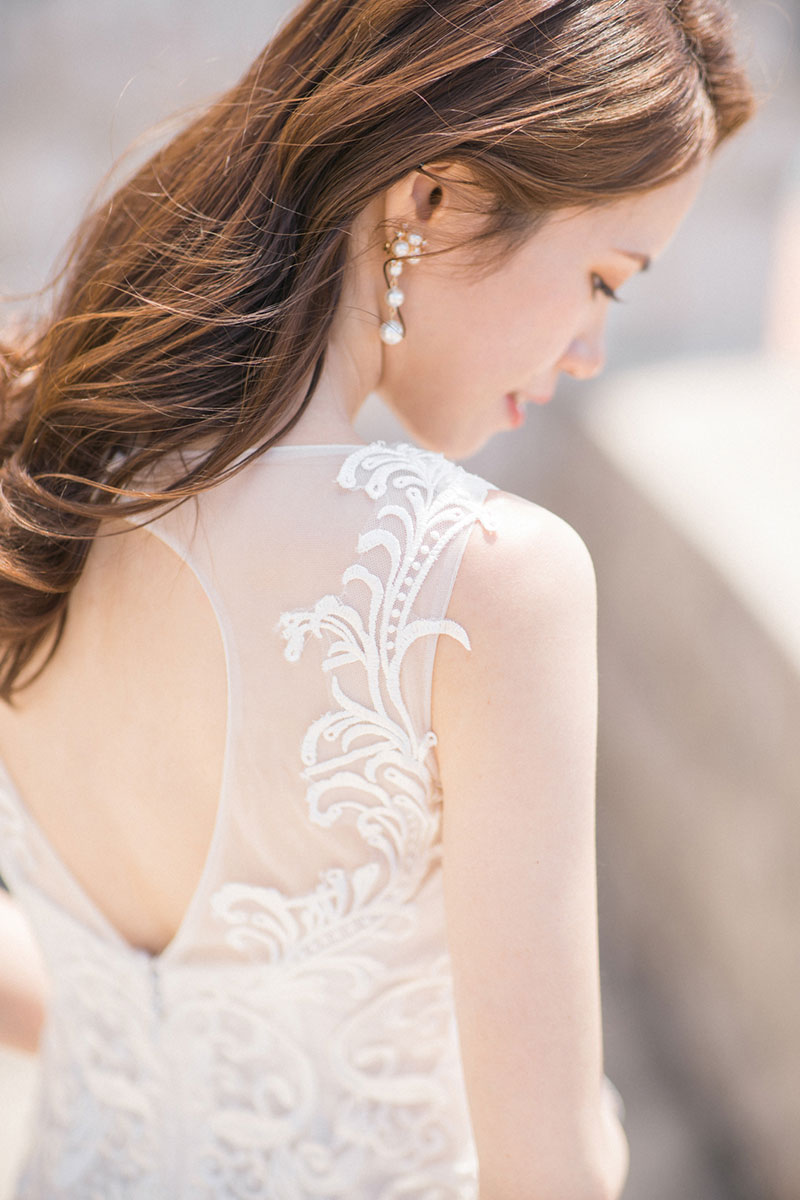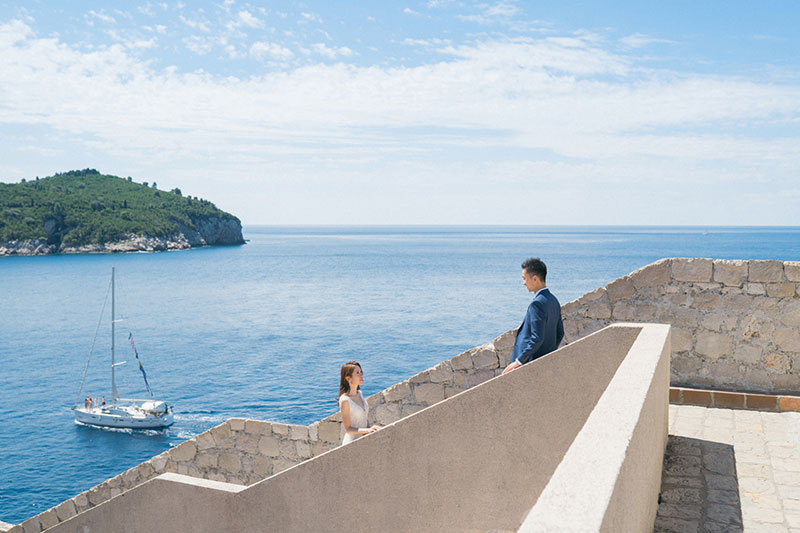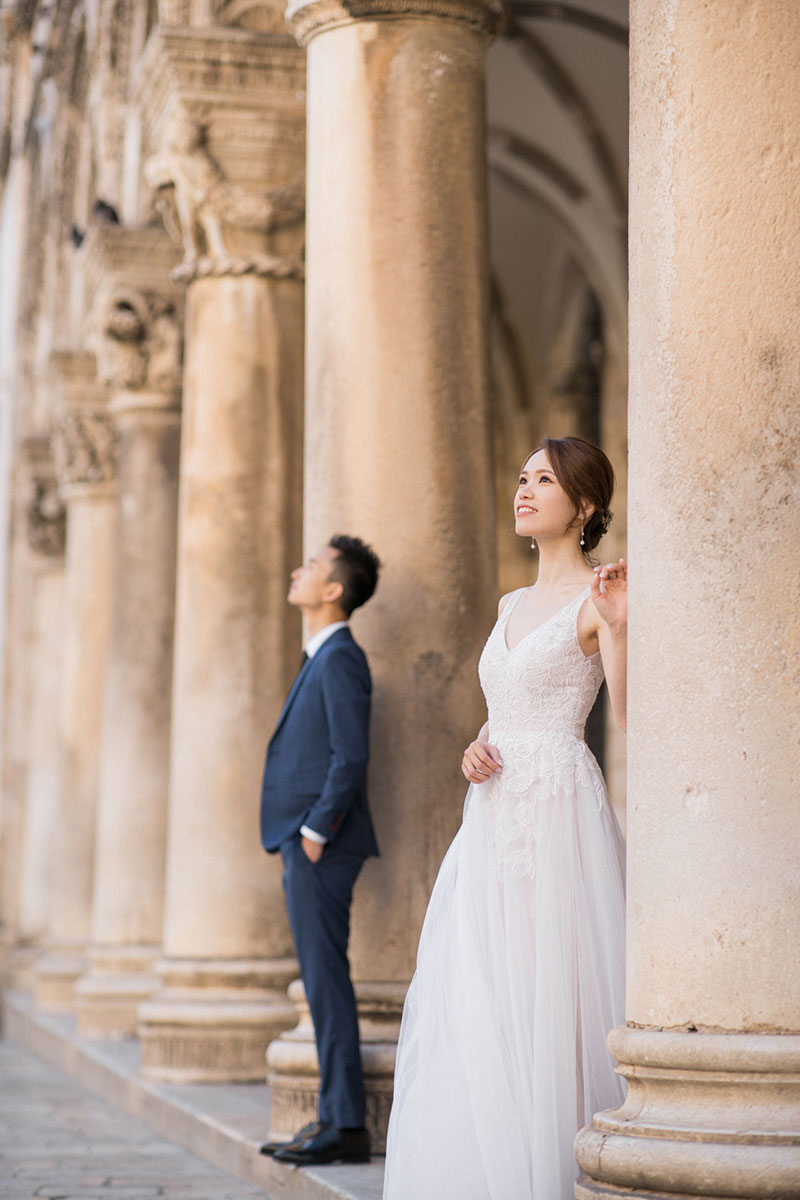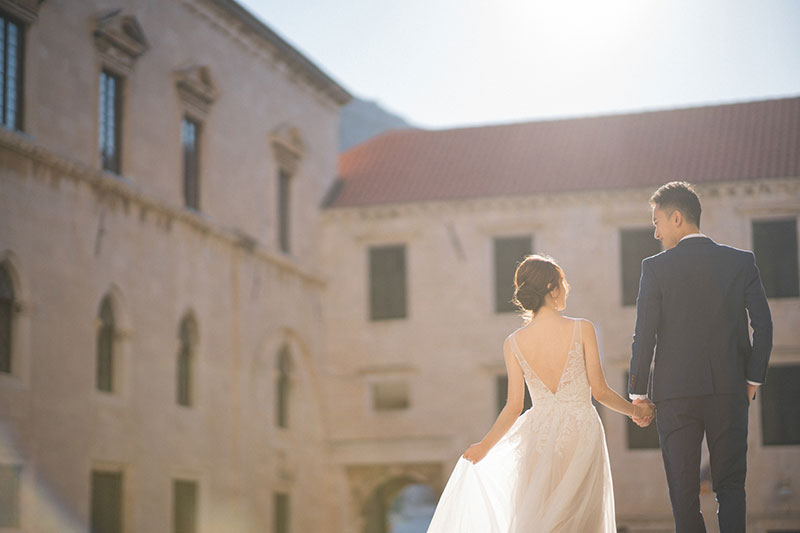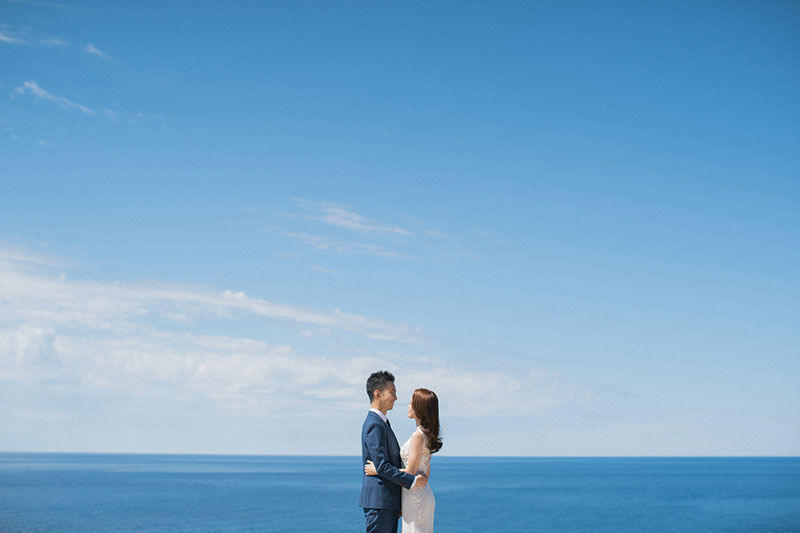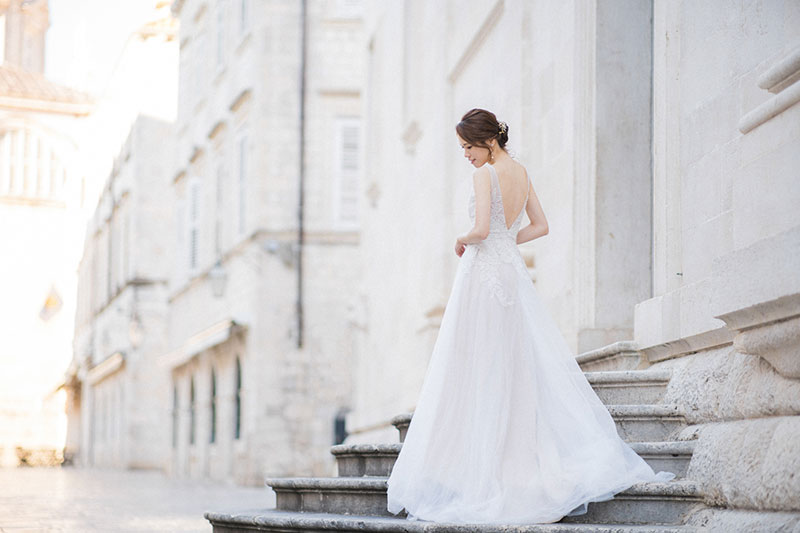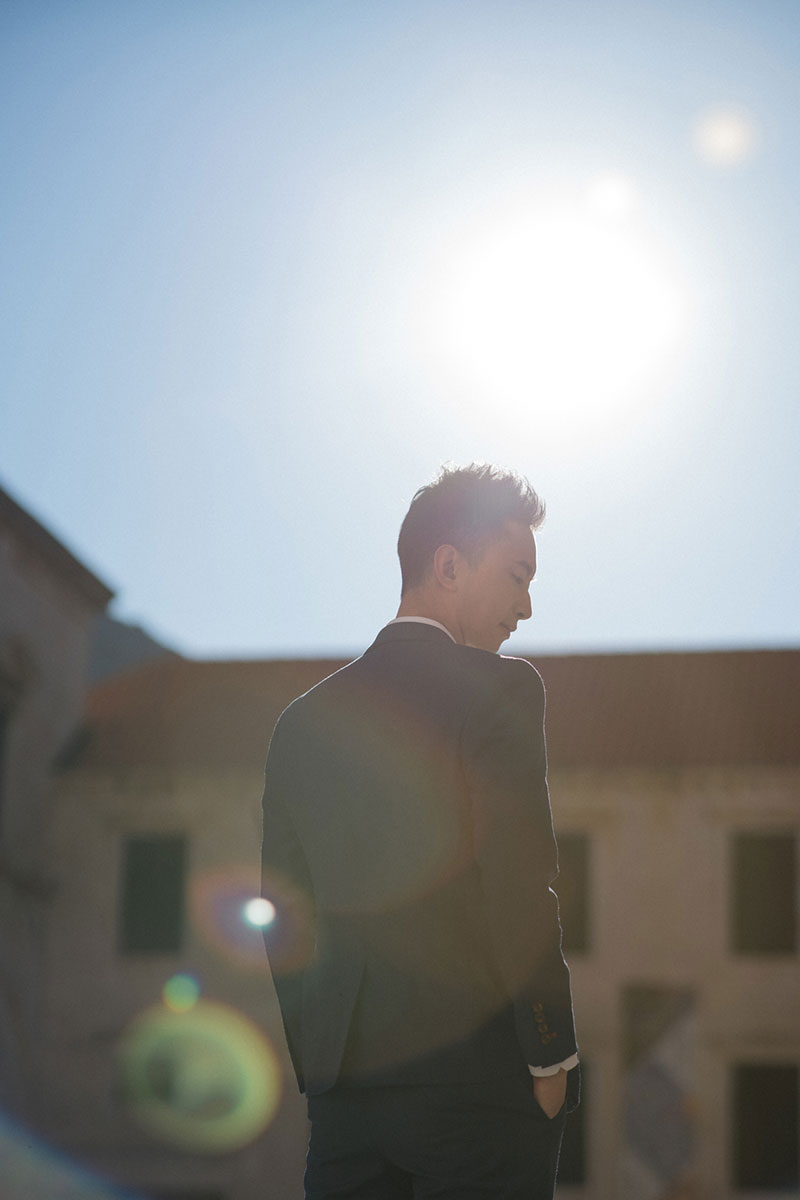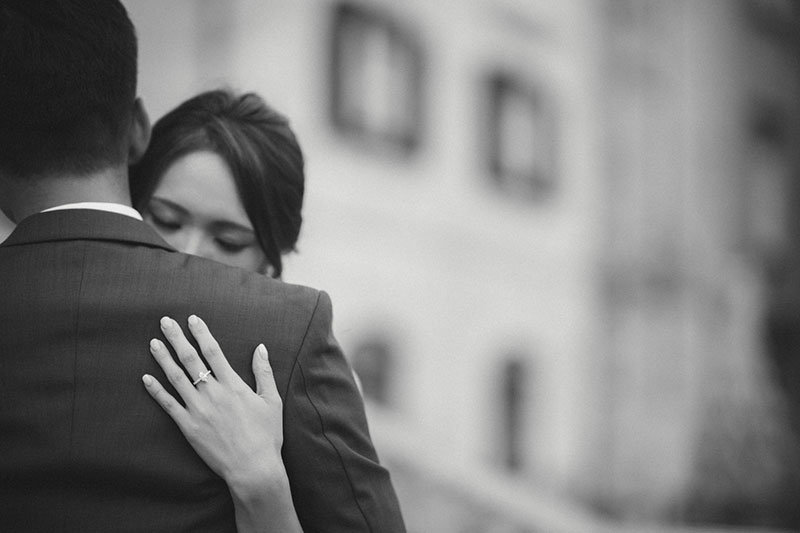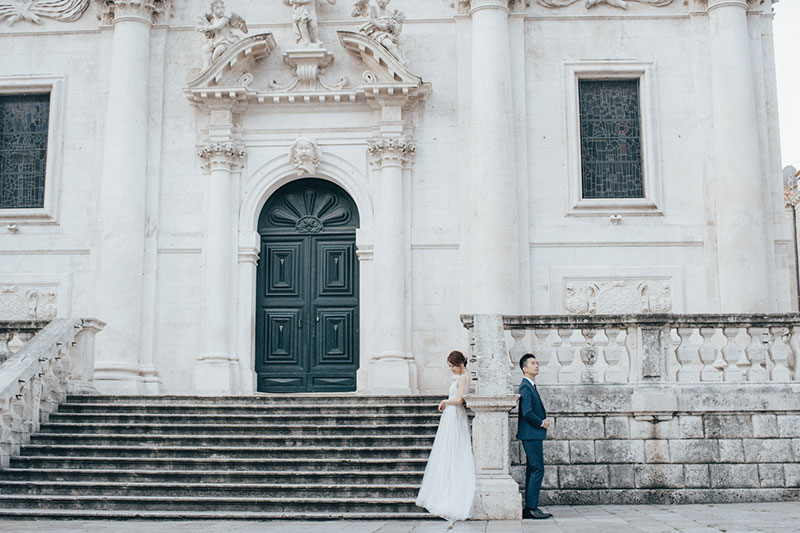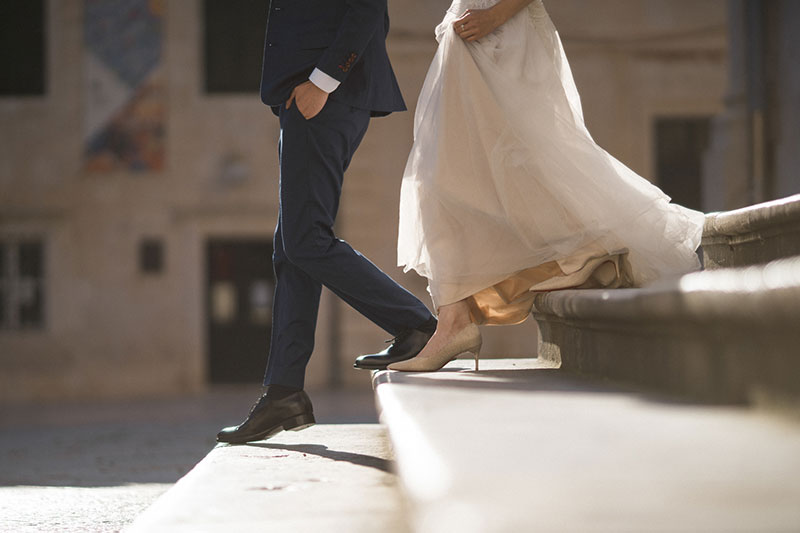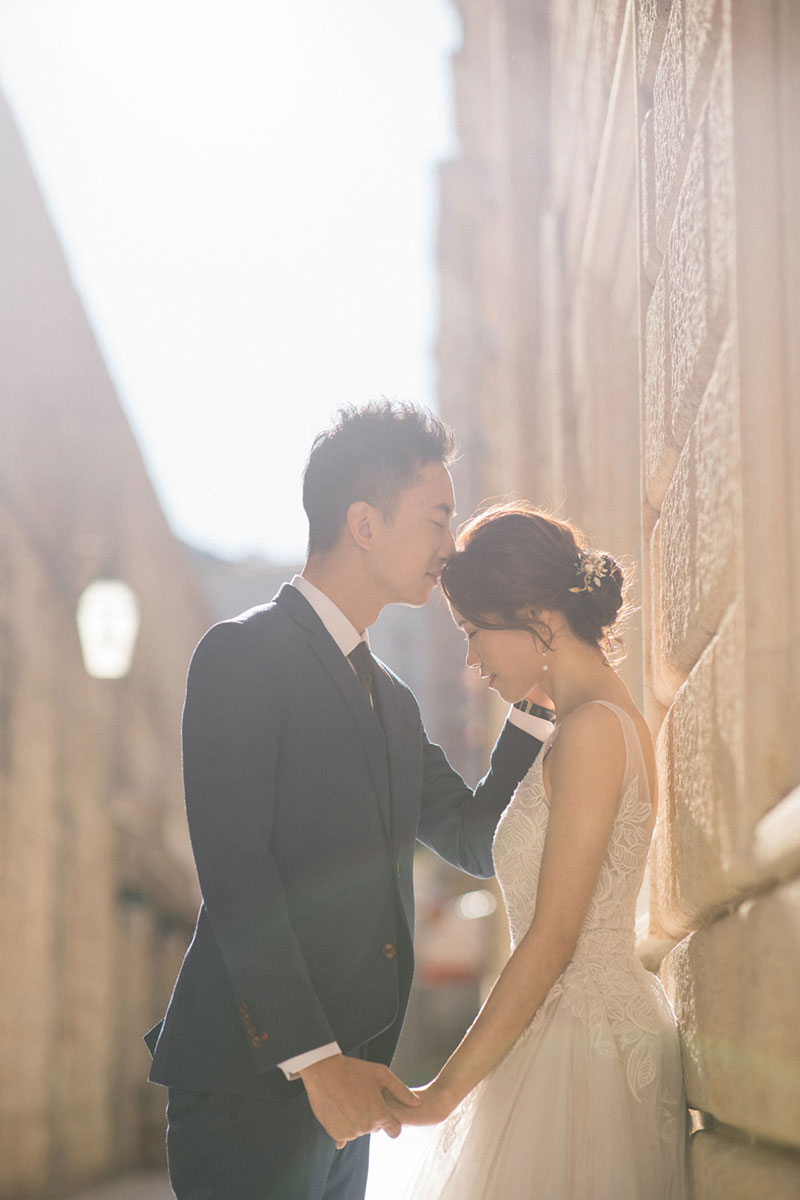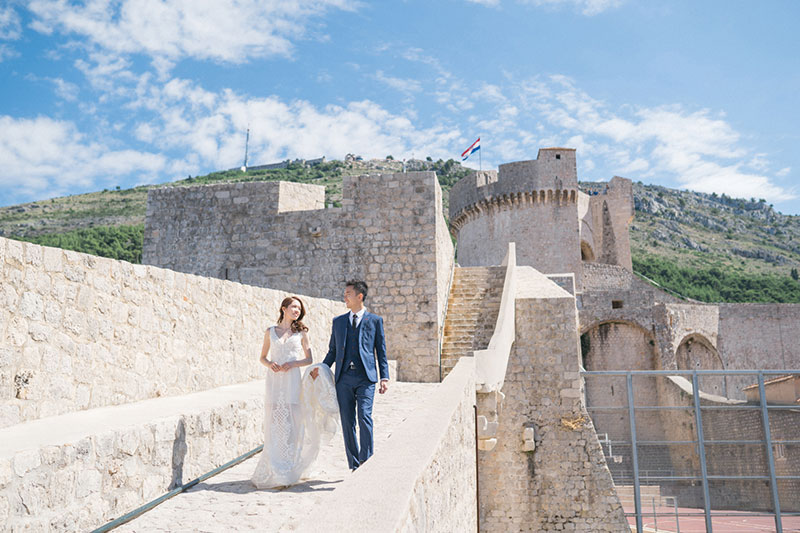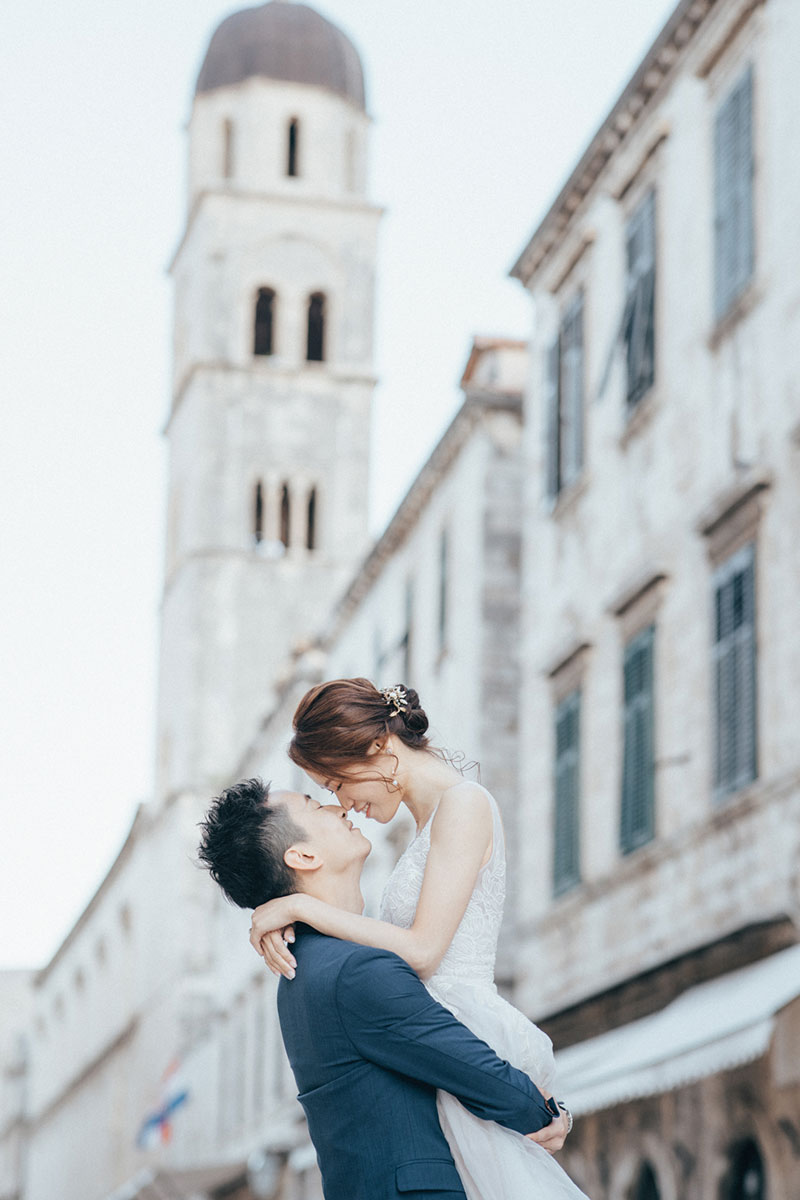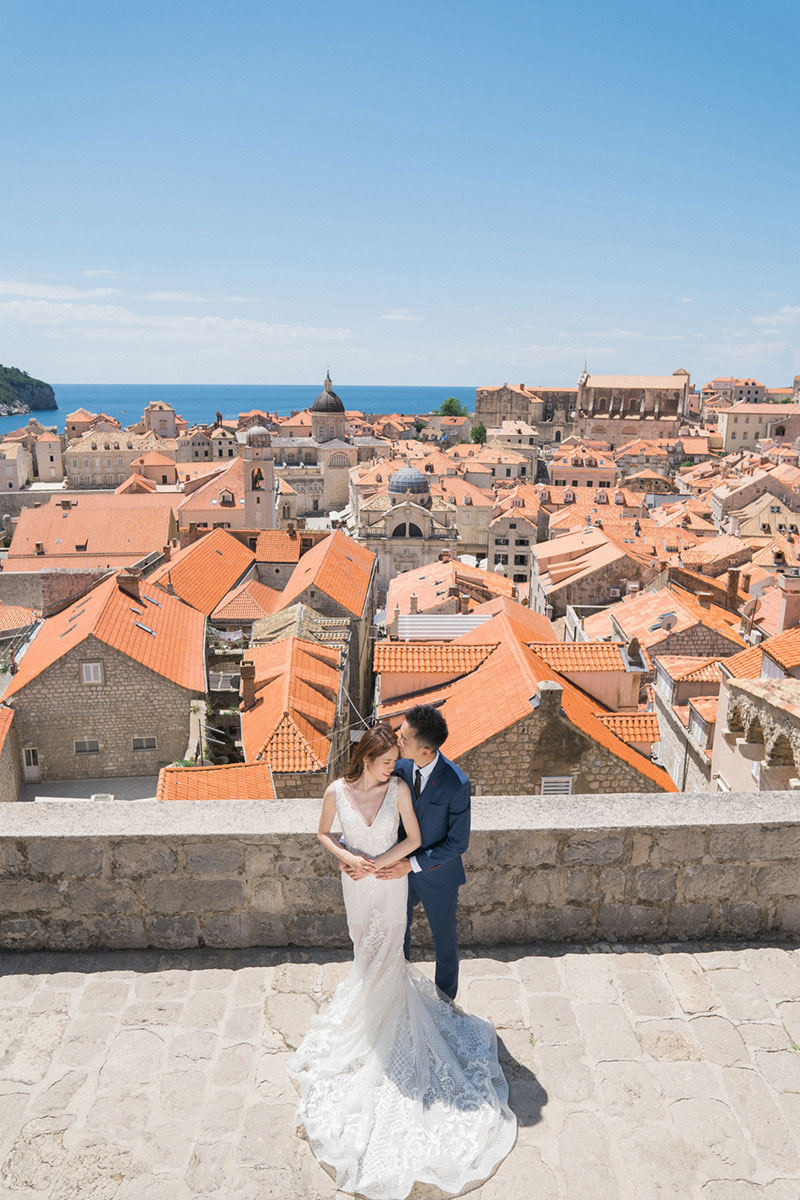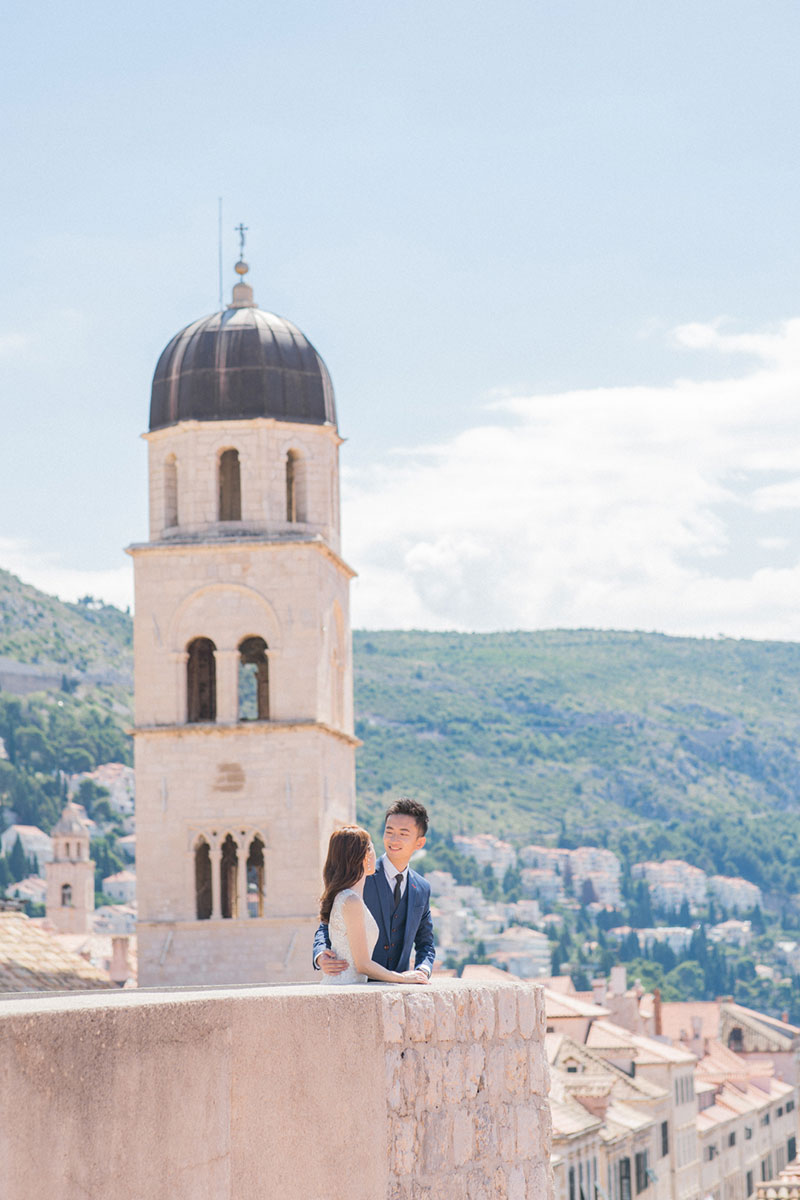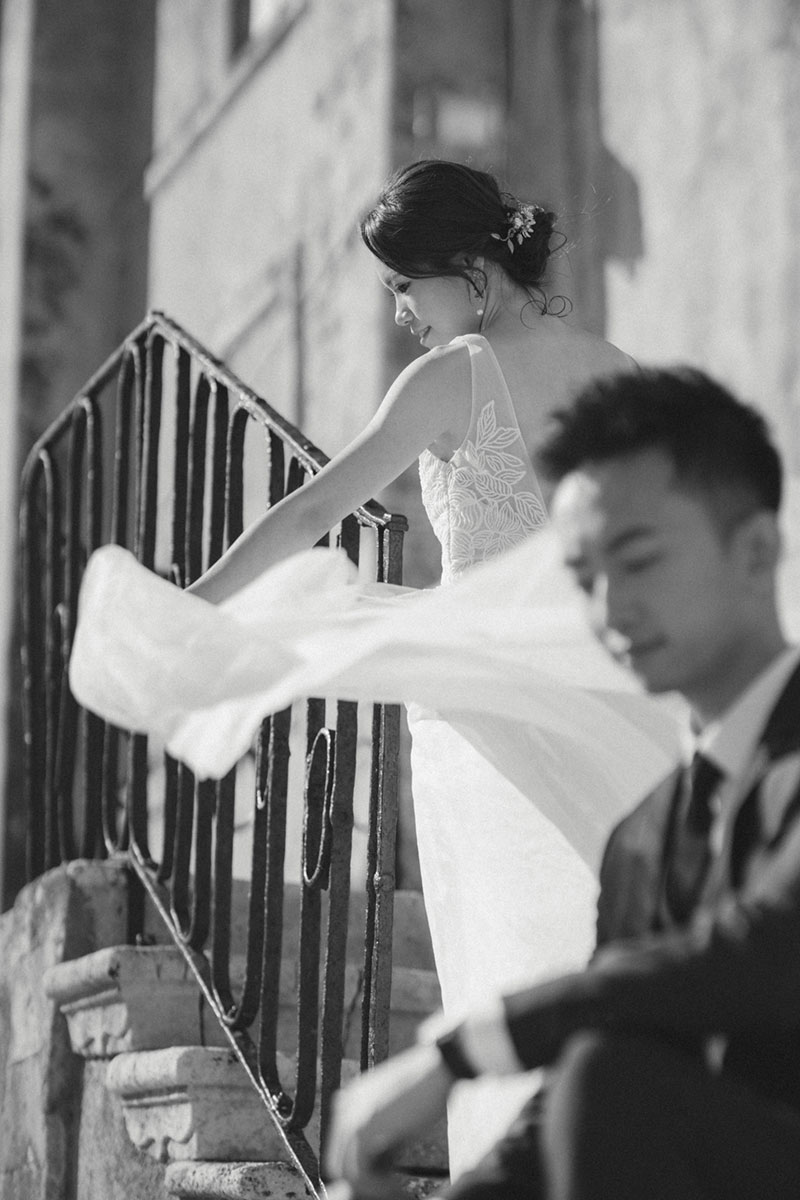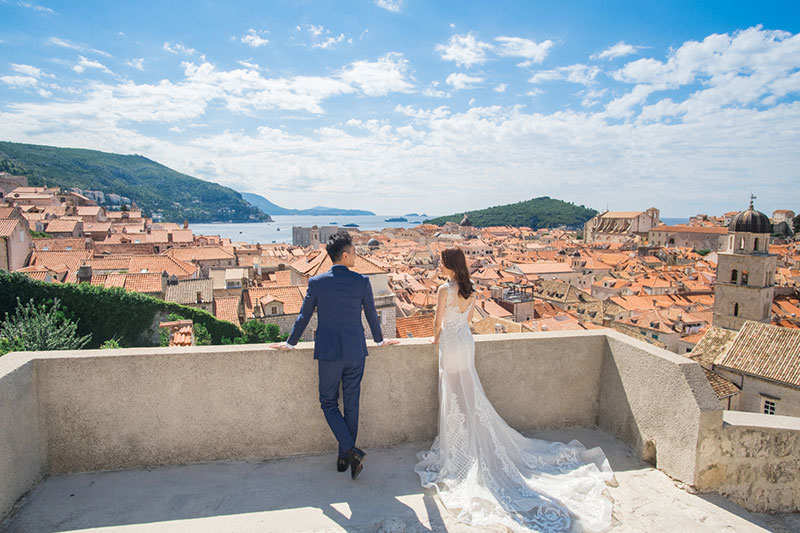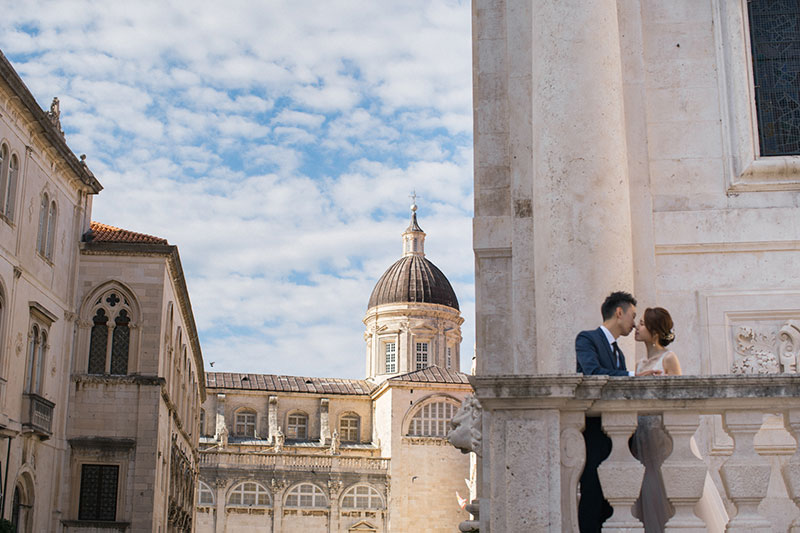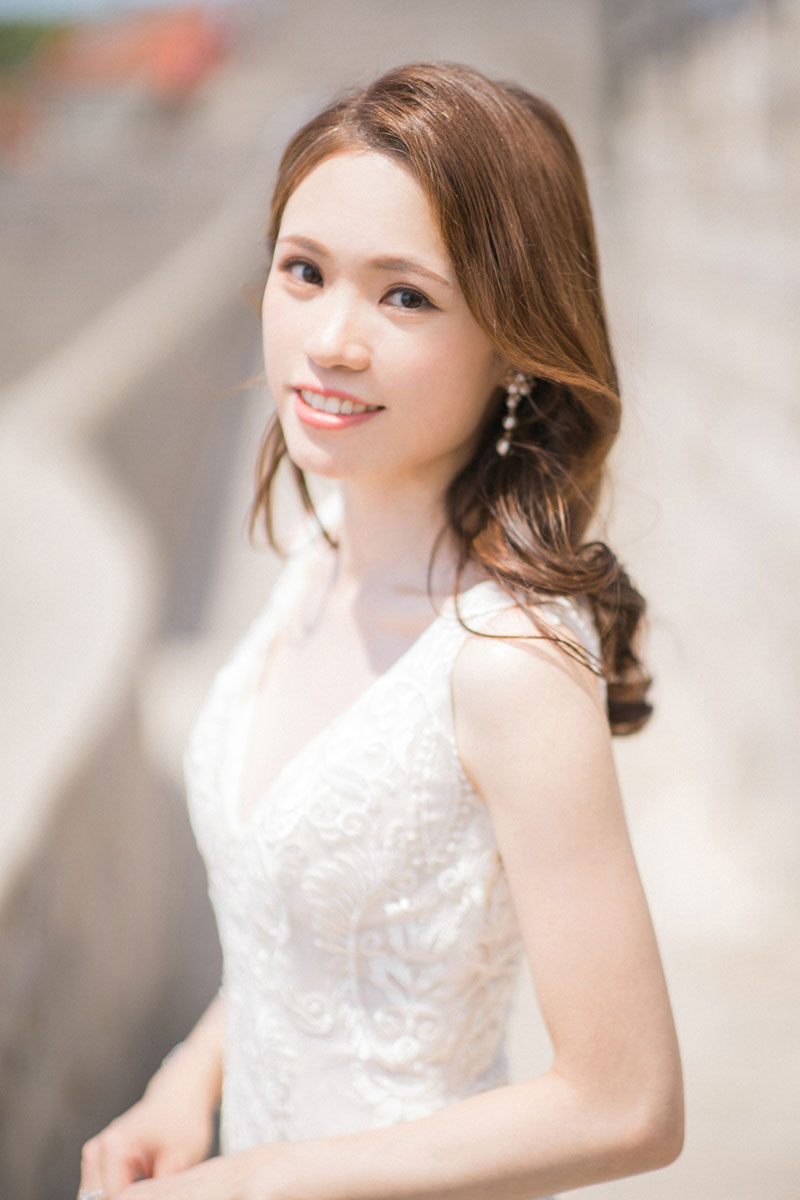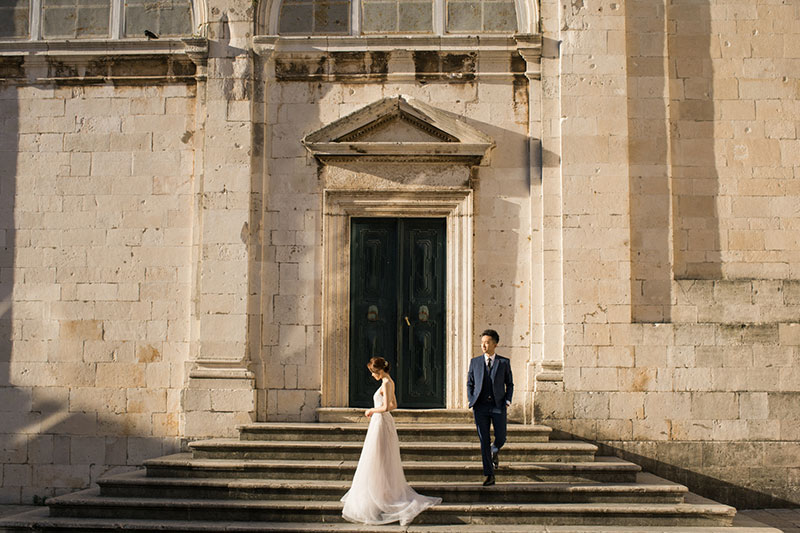 Photography: Cadenza Studio / Venue: Dubrovnik, Croatia / Gowns: Merry Marry Bridal, Bliss Bride Couture / Makeup Artist: Joanne.W Make Up
For more wedding vendors, visit our Directory!