We all have to admit—a lot of the elegant, chic, trends we love nowadays are modern takes on vintage design and style. We can't help but go back in time and find inspiration from different eras, with details that evoke a lot of personality and class. From your hairstyle, to wedding gown, makeup, and other wedding touches—vintage details never fail to up your wedding game. See some of our favorites that you might want to consider for your special day!
1. Check out the details of this sheer lace number — does it not look like it came straight out of a storybook? It's not always about the amount of skin you show. Just look at how classy Gladys looks in this Cavintage Bridal Boutique piece! [Photo: Sophia Kwan]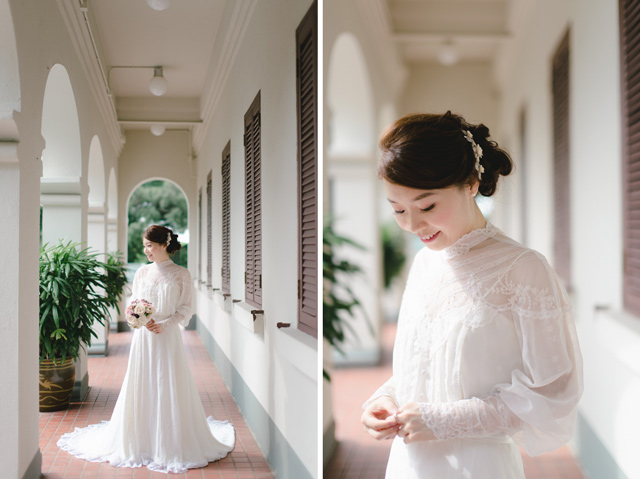 2. This jaw-dropping gown by Angel Sanchez has totally won us over. We love the simple skirt and the period touch to it for some volume, coupled with the intricate, classy, back design.
3. How about a short bird cage veil, for a change? It exudes so much class, and when worn together with this short lace dress with romantic bell sleeves, it really take you to another era! See more photos from this engagement shoot here. [Photo: Hugh's Hue]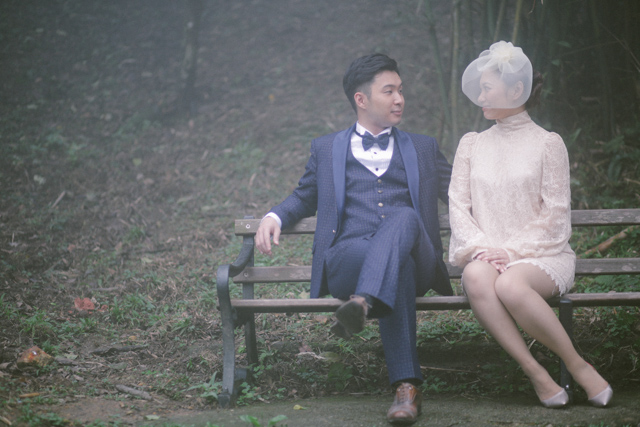 4. Here's another head piece detail with intricate beadwork that takes us back to the 20's. So glam and Gatsby! [Photo: Sophia Kwan]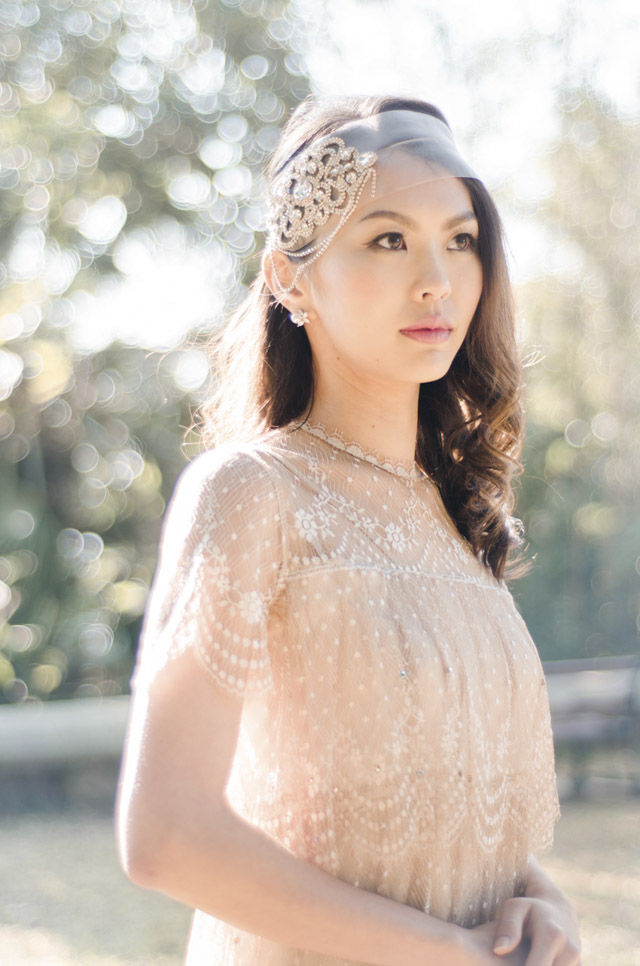 5. Let's not forget about the hair—a simple, low bun always screams sophistication and elegance. [Photo: Heather Lai Photography]
6. For brides that shun wearing heels, why not consider statement black-and-white saddle shoes just like in this wedding? It add just the right amount of quirk to a super chic ensemble. [Photo: Henry F]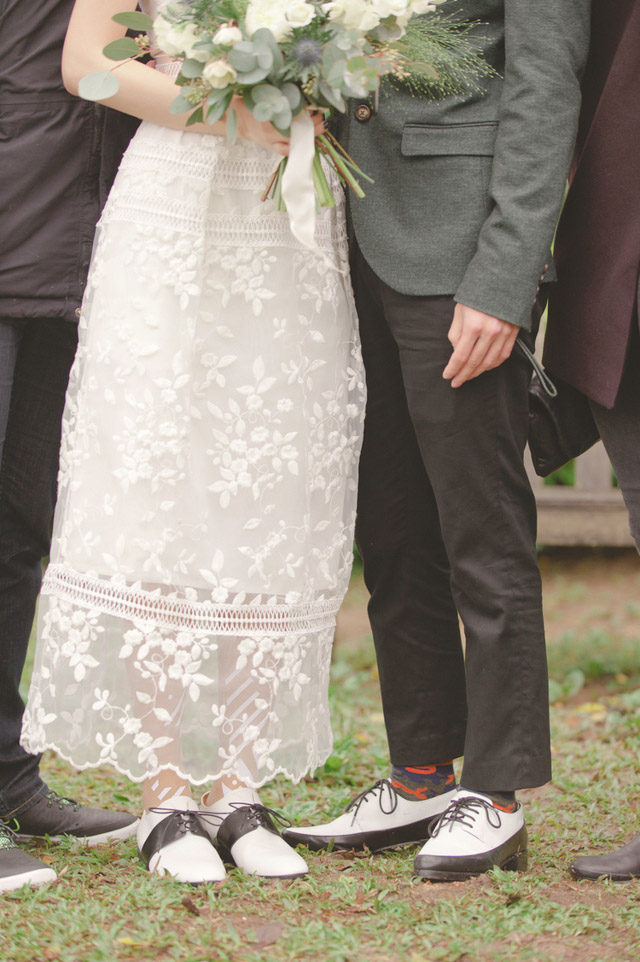 7. This one is downright impossible to refuse—VINTAGE TABLEWARE! After seeing Pumpkin's vintage glasses, teacups and plates, I felt like I wanted it for my wedding AND my own home! They're just divine! [Photo: Nikkiloveu]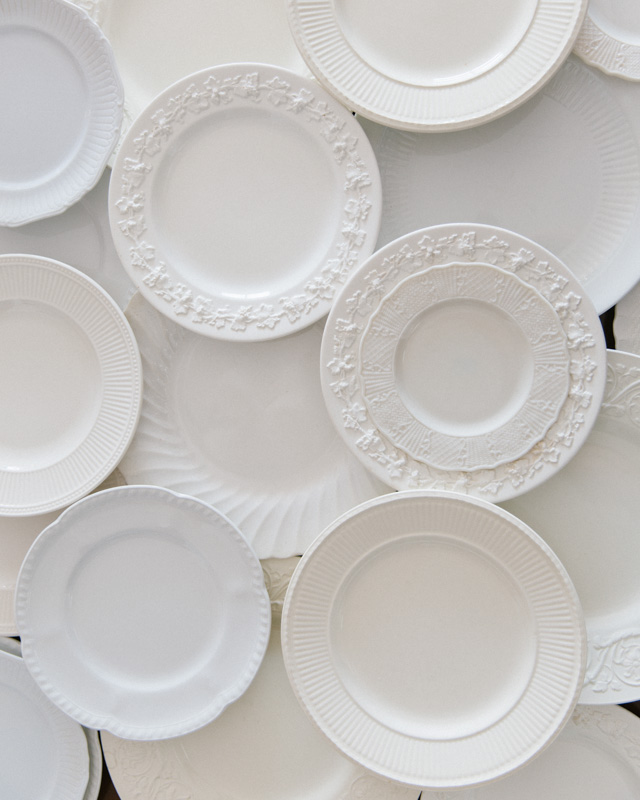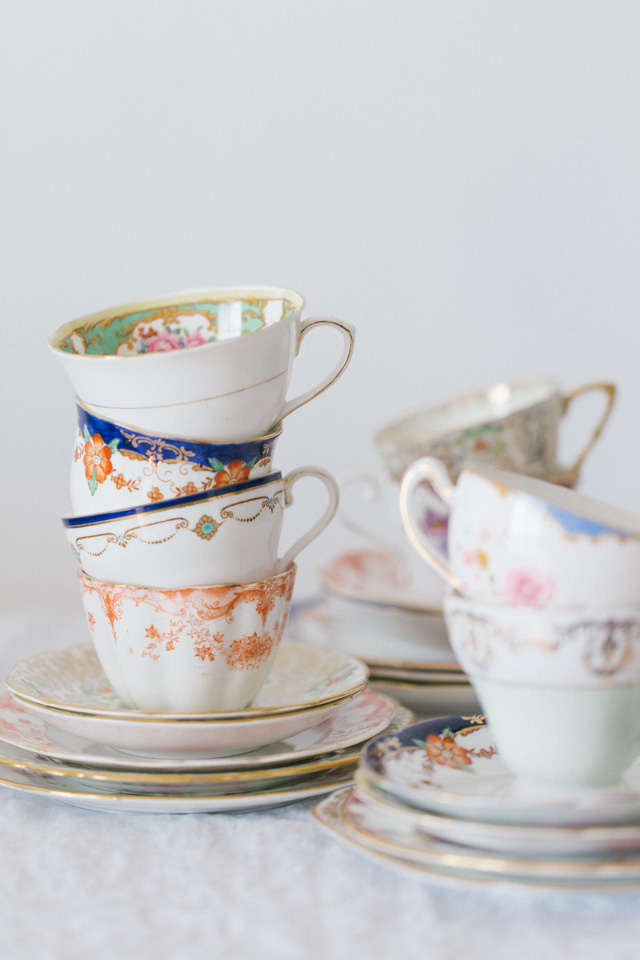 8. You can also have your guests receive themed invitations the old way! Snail mail beautifully-designed invites like this set from Sunshine and Ravioli to get them excited for the wedding, and to let them know of your vintage theme.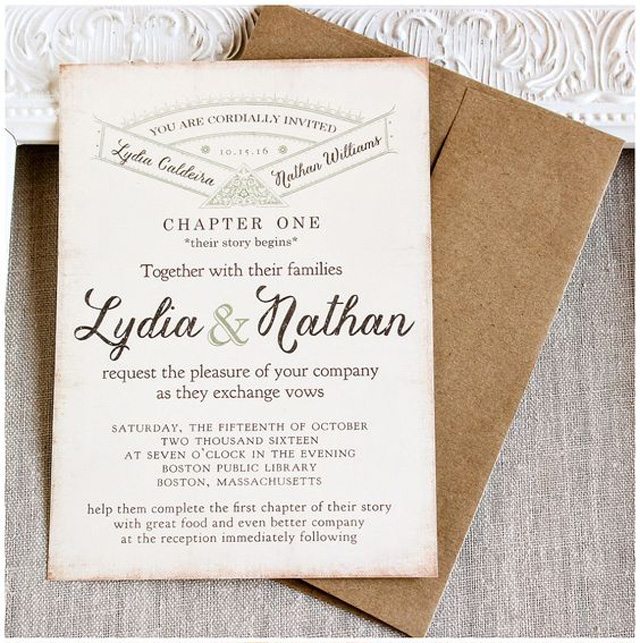 How else can you add vintage touches to your wedding? Let us know by commenting below!