If this morning's wedding day photos made you feel all sorts of lovely emotions, this video will steal your heart. Christine and Paul's wedding film by Woody Storytelling, made us grab a roll of tissue each–we couldn't fight back the sobs! Keep the love coming by watching this now.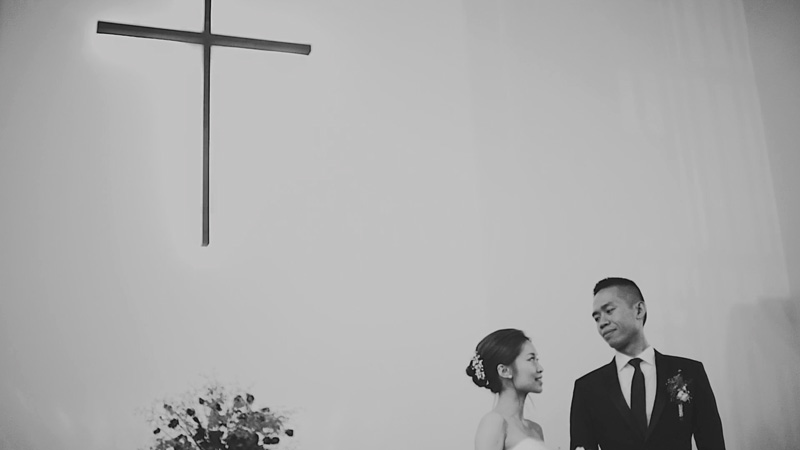 Videographer: Woody Storytelling / Venue: Ward Memorial Methodist Church
For more wedding vendors, visit our Directory!