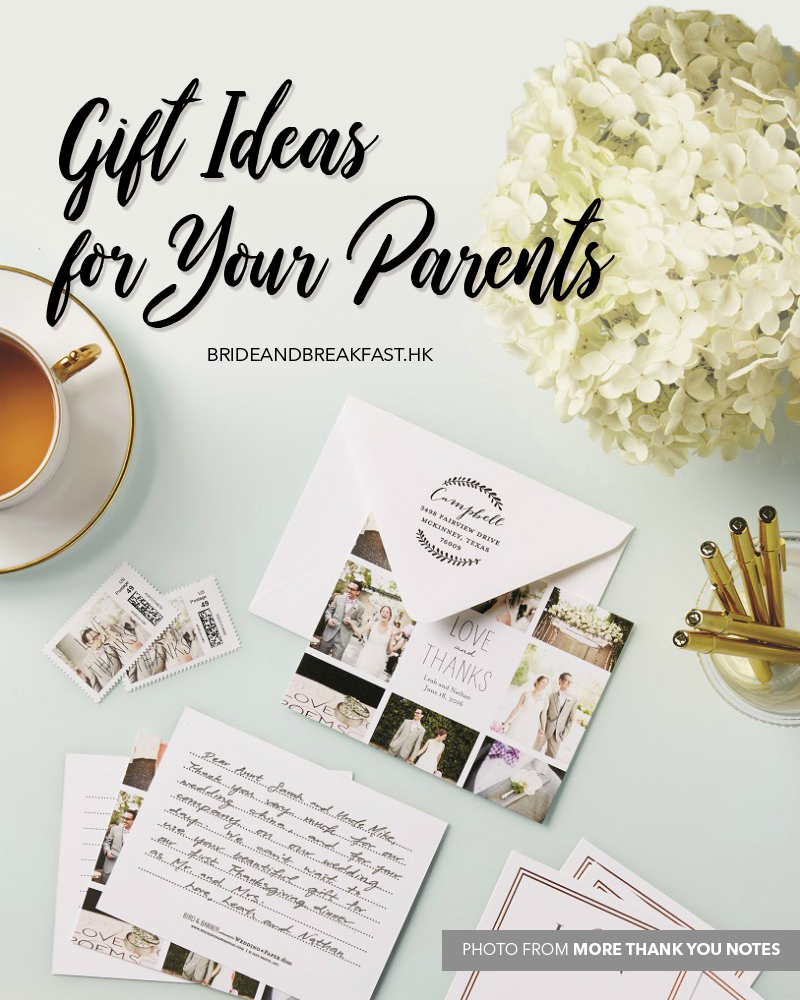 As they walk you down the aisle, your heart wells up with a deep sense of gratitude. For all they have done for you, you contemplate about how your parents deserve only the best. You desire to thank them with utmost generosity. From your heart to theirs, these unique gift ideas are perfectly sweet and thoughtful. Before leaving them and entering into your new life, show them your appreciation by thanking them with these love-filled gifts!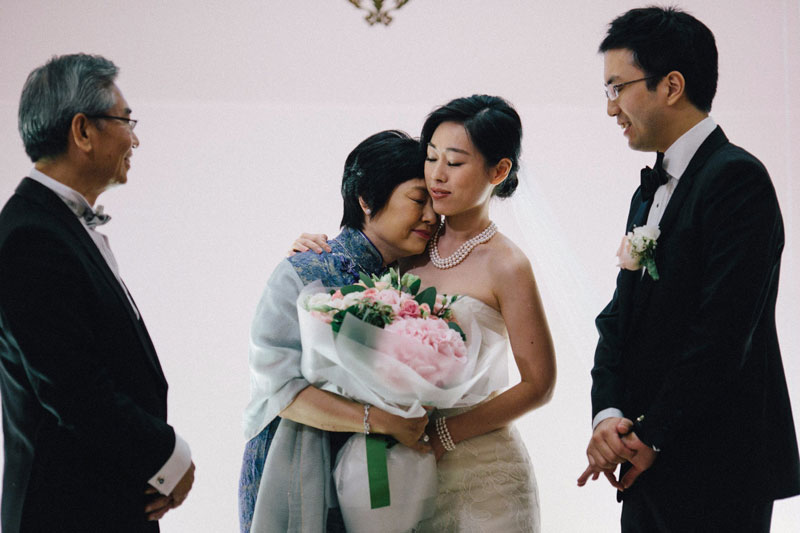 [From: A Delightful Wedding with Hints of Pink at Béthanie Chapel / Photo: Patrick Photography]
1. Personalized Art
Bring your artistic skills to life by creating a DIY gift for your parents. Think of a concept, list down the things you want to thank your parents for, gather up the materials you need, then start getting to work. You can also choose not to use words and instead, come up with an art (painting, drawing, sketch, collage) that embodies your love for your parents. This idea is inexpensive, easy, creative, and most of all, thoughtful.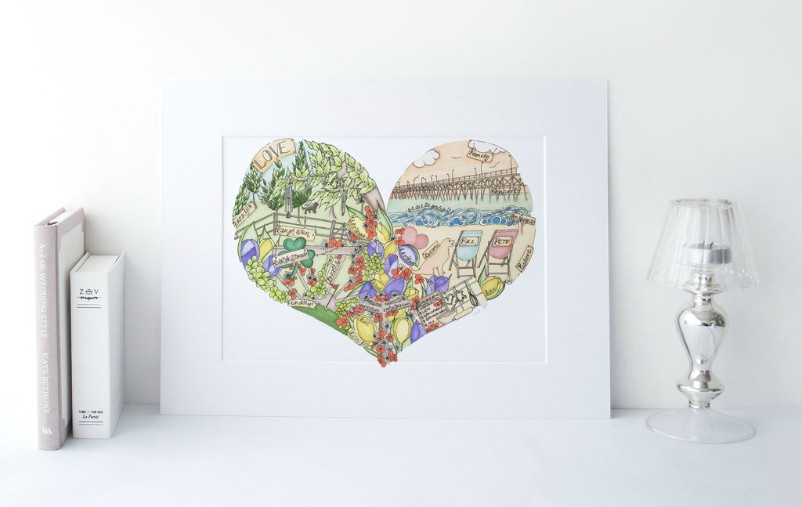 [Photo from Dee Dee & Boo]
2. Album Through The Years
Instead of the usual video showcasing your childhood with your parents, why not turn to a touchable copy in the form of photographs? Collect photos of different milestones throughout your life and compile them into a DIY album. To add an even more personal touch, include side notes too. I'm sure your parents will be filled with love and happiness as they flip through those photos over and over.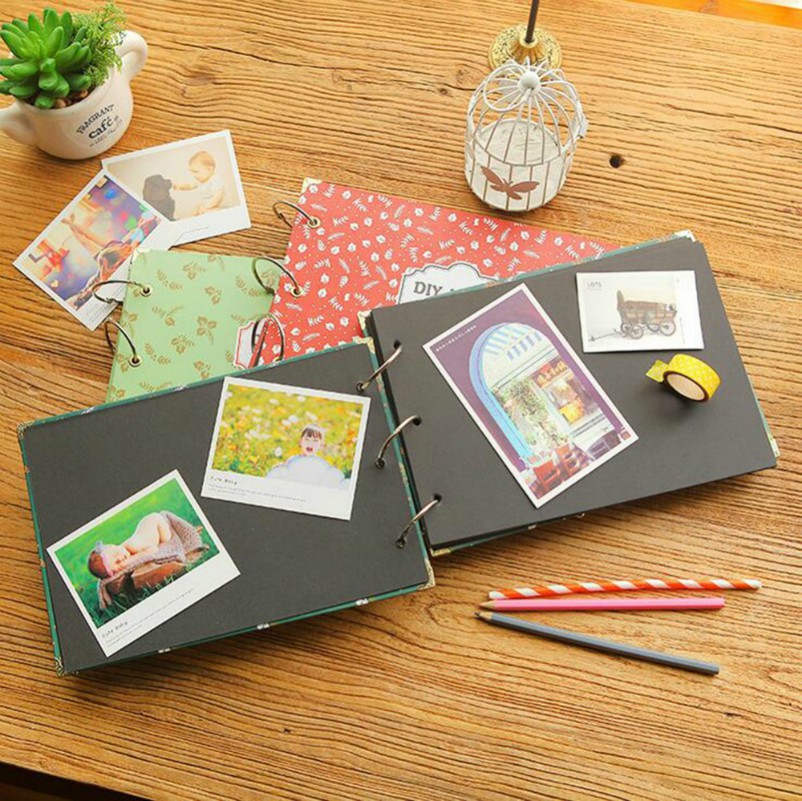 [Photo from Ali Express]
3. Teddy Bear Baby
This may seem like an unusual idea, but think about gifting your parents with a teddy bear weighted the same as when you were a newborn baby. This "teddy bear baby" will remind them of how you were just a newborn in their arms to how fast time flies now that you are a bride. After you move out of your parents' home, this teddy bear will constantly surround them with a comforting sense of love as it reminds them of you.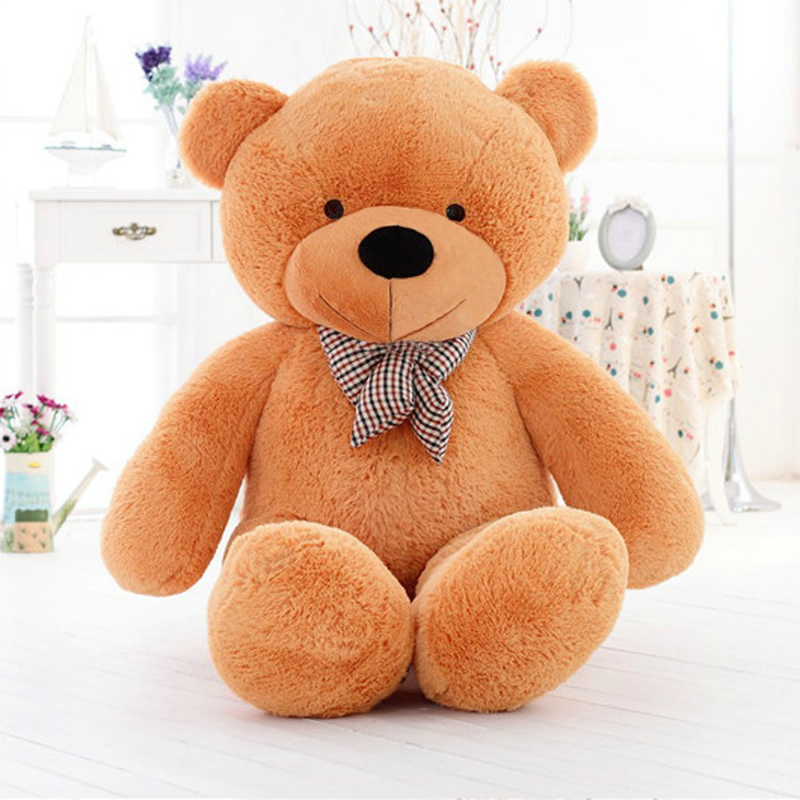 [Photo from Amazon]
4. Key To Your New Home
It's an undeniable fact how dad and mom become worried (although they may not show it) the first time you move out of the family home. After all, no matter how old you get, you will always be their baby. Gifting your parents a key to your new home will show them how they are always welcome to visit you anytime. This key will without a doubt make your parents feel valued by you.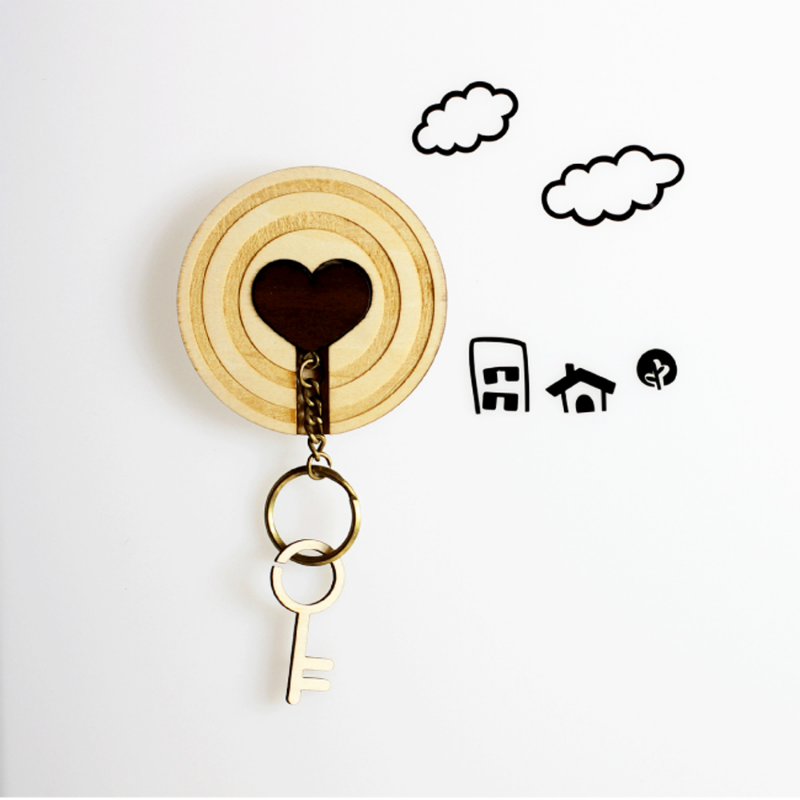 [Photo from Treasure Art]
5. Spa Day
Treating your parents to a luxurious spa date is always a good idea. After all they have done for you, it's just right you take them out to an ambient environment where their senses can be calmed and nerves relaxed. It's a great way for you to relax too, after (or before) your big day.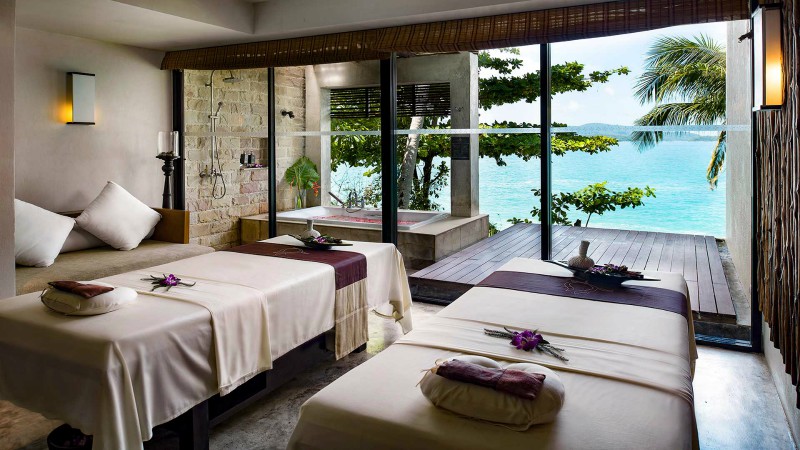 [Photo from SPA Cenvaree]
6. Massage Chair
If one day's not enough, bring the spa to them! Surprise your parents with a massage chair–a gift I'm sure they'll gladly accept. Just make sure to check how much space is available in the house. If there's not enough space for it, some smaller ones (like for the foot or back) would be equally as great.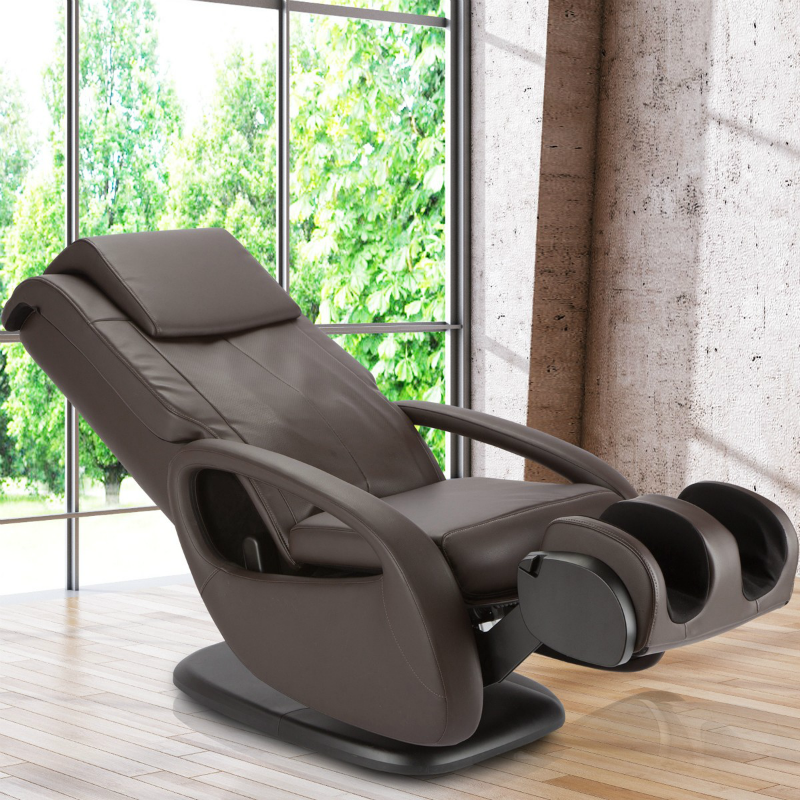 [Photo from Human Touch]
7. A Heartfelt Speech
Even as simple as a heartfelt, well thought of, and love-filled thank you speech to your parents on your big day is enough. You can opt to record it in a video as well. This is your time to express your gratitude to your parents. Do not be afraid to add a little humor by sharing those embarrassing, but truly special memories. You will be surprised as to how much your words can assure your parents of your love for them. Frame the speech afterwards and gift it to your parents, which they can display in the house.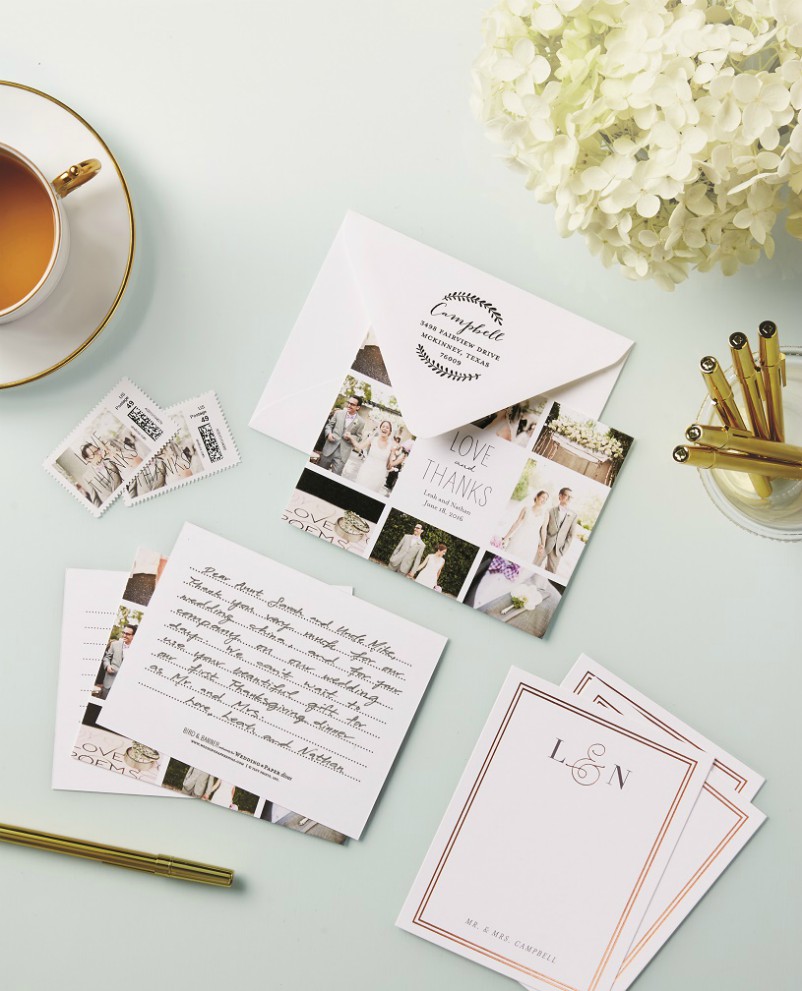 [Photo from More Thank You Notes]
8. Parents' Love In Photos
Although wedding albums are a common practice now, back in the day, it was quite rare. Your parents may even only have one photograph from their wedding day! Secretly collect their photos, both old and new, and either make a collage or compile them together as an album. If the photos are too old, worry not, just look for a professional to scan, restore, and bring the images back to life. Or for an even more unique idea, why not plan a post-wedding shoot with them?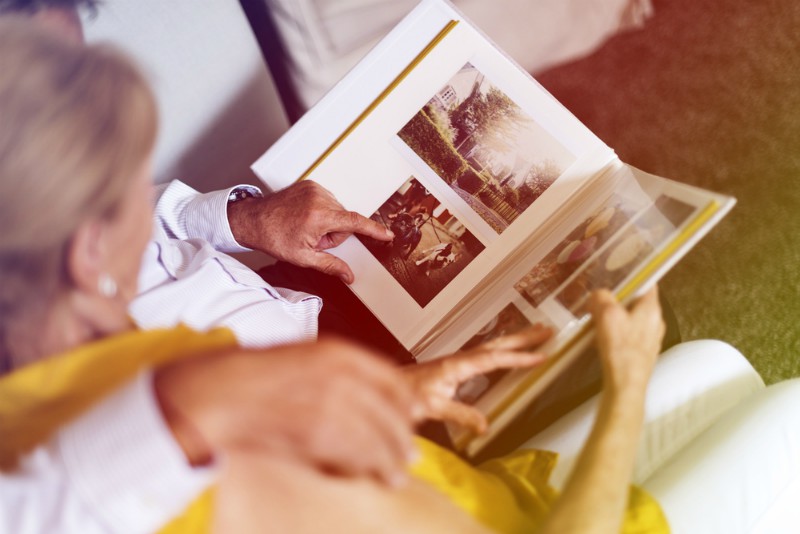 [Photo from Hasta Siempre]
9. Weekend Escapade
I'm sure your parents have a dream vacation in mind. Why not turn that dream to reality by gifting them with the vacation of their lives? Offer them an all-expense paid trip to a place where they have always wanted to go. Or if they have practically been everywhere already, I'm sure they have a favorite place they'd love to go back to. You're not the only one who deserves a honeymoon.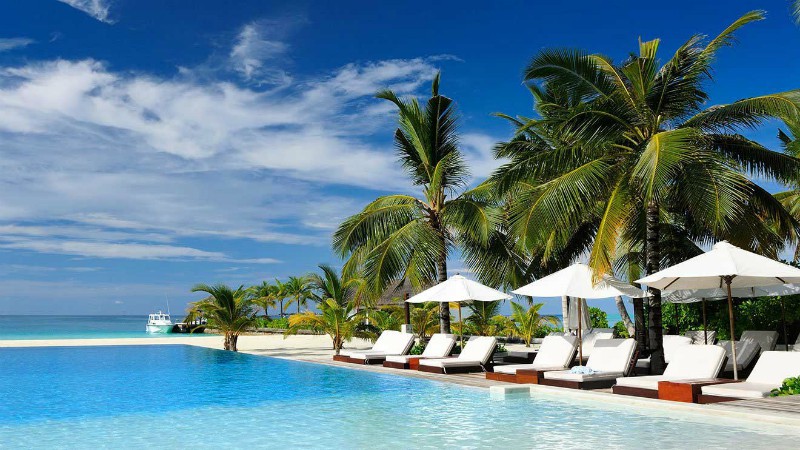 [Photo from Dream Places]
Whatever gift you decide on giving your parents, remember that it's not about the scale of grandeur, it's the thought and love put into it that matters most! And don't forget that time spent with them, even when you're already married, will always be the gift your beloved parents will appreciate the most.