If 2020 has been tough, then we suggest approaching 2021 with heightened spirits. After all, a little positivity goes a long way. And to get you in the mood, we have a line up of beautiful wedding gowns from To Be Wed that you can wear this 2021. Twirl into the new year with a gown that will enchant anyone who lays eyes on it! Here's a line-up of dresses that will stun not only your groom-to-be, but everyone else! Appear on the aisle donning any one of these and emerge as the most beautiful maiden ever. Read on for more, and don't miss the exclusive offer at the end.
Sophisticated Dresses with Modern Silhouettes
Recommend to: Modern and Minimal Brides
Suitable for: Registration and Indoor Ceremony
You will beguile all who lay eyes on you with any of these ultra sleek and modern-looking wedding dresses. If you're eyeing a minimalist wedding look, then To Be Wed thinks any one of these will surely suit you. Bobbi is a sultry, body-hugging piece, best for brides who want to show off their curves. Meanwhile, Bowie is an elegant cut-out dress that's one-of-a-kind–the button detail at the side add character to the simple look. Finally, Anafi is full of flair–check out the crisp layers on the bodice. And best of all, Anafi has pockets, too!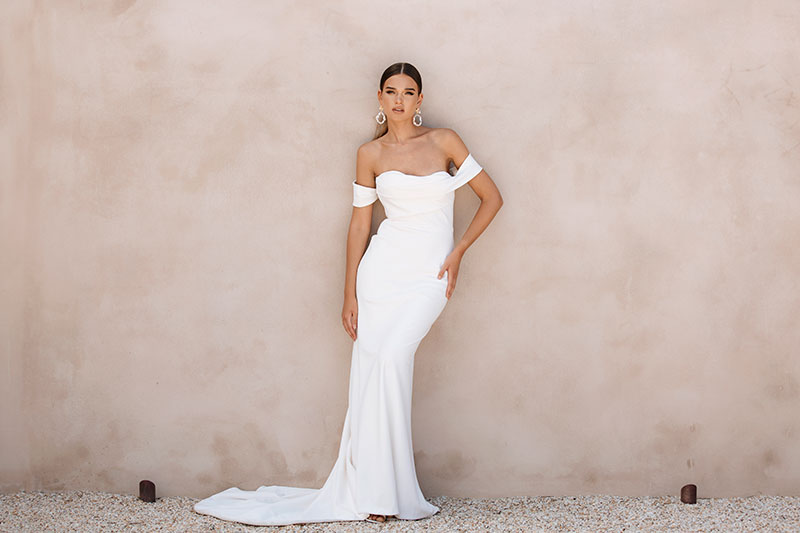 Bobbi by Jane Hill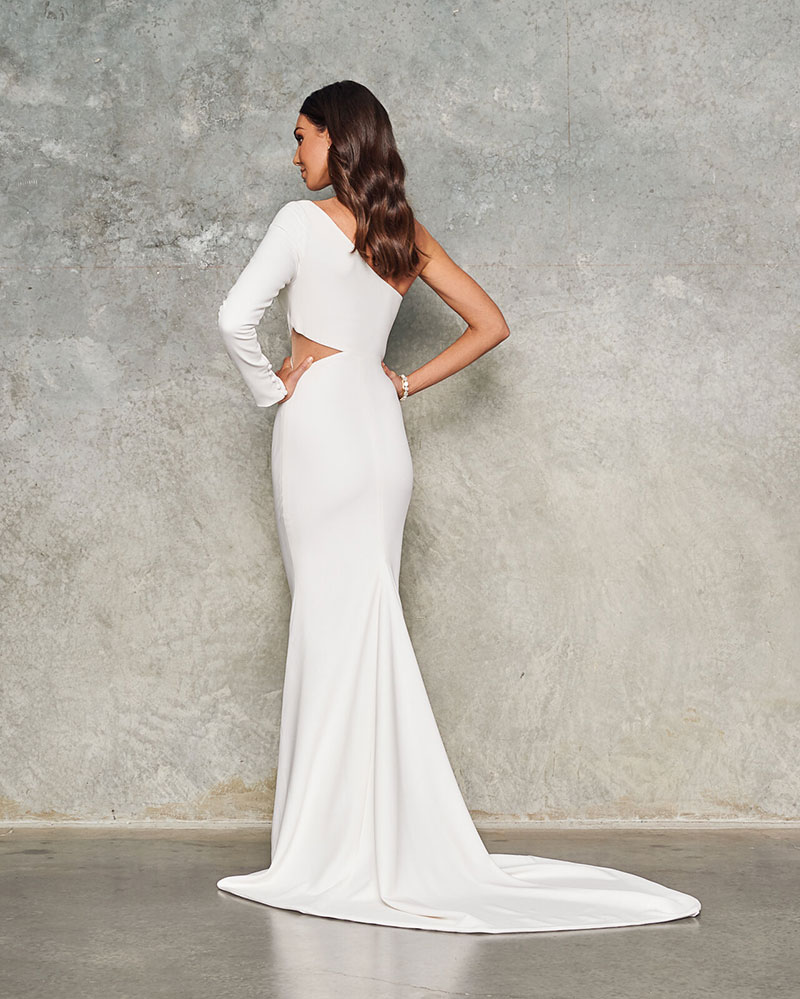 Bowie by Jane Hill
Anafi by Valentino

Bedazzling Gowns with Intricate Beading
Recommend to: Romantic and Delicate Brides
Suitable for: Pre-wedding Shoot and Guest Welcoming session
For a dainty look, To Be Wed recommends you to try one of these pieces that are adorned with the most delicate details–pearls, sequins, and flowers, scattered over the bodice all the way down to the skirt. You can pick Lilac, a dress with a high neckline that keeps the whole attire looking elegant. Or for a little more charm, opt for either Jane or Belle. Both gowns feature a deep V-neckline, drawing eyes to the elaborate bodice that's scattered with beading–it almost looks like your body is covered in jewels! But that's not all, the two also come with translucent skirts over even more beading, making sure the rest of the gown doesn't go unnoticed.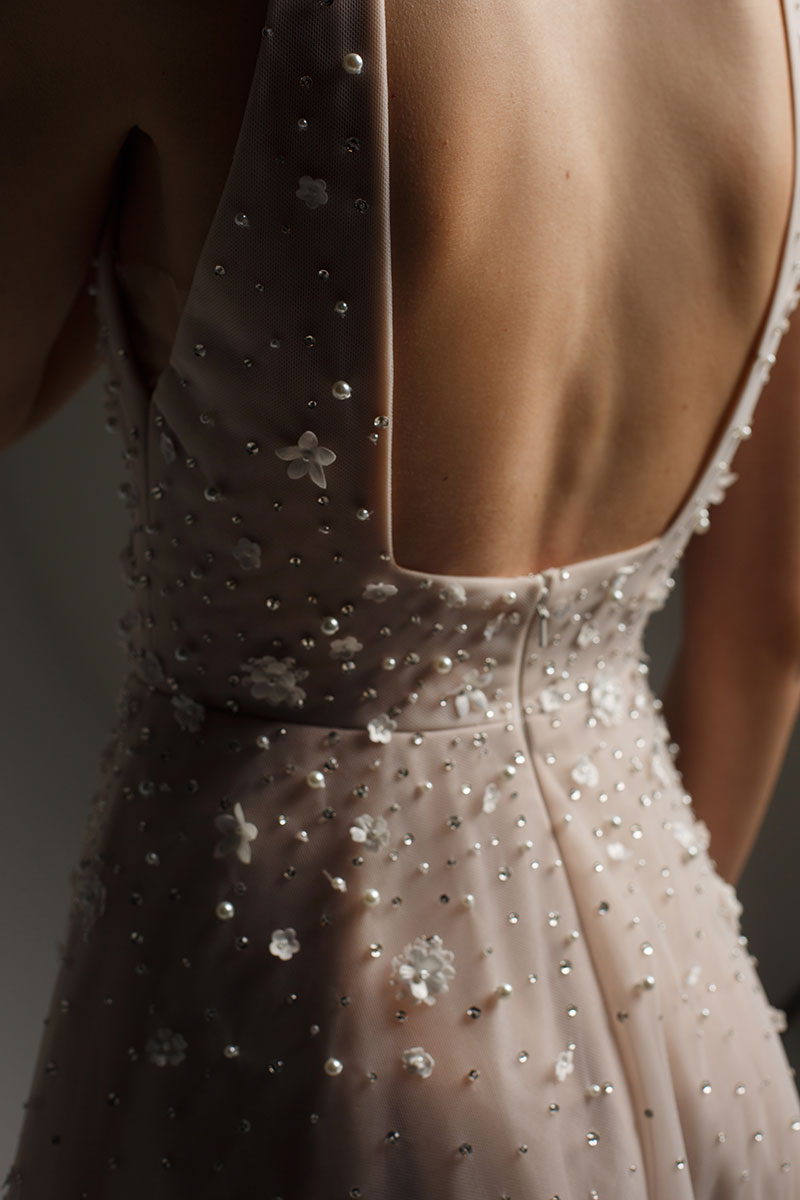 Lilac by Alena Leena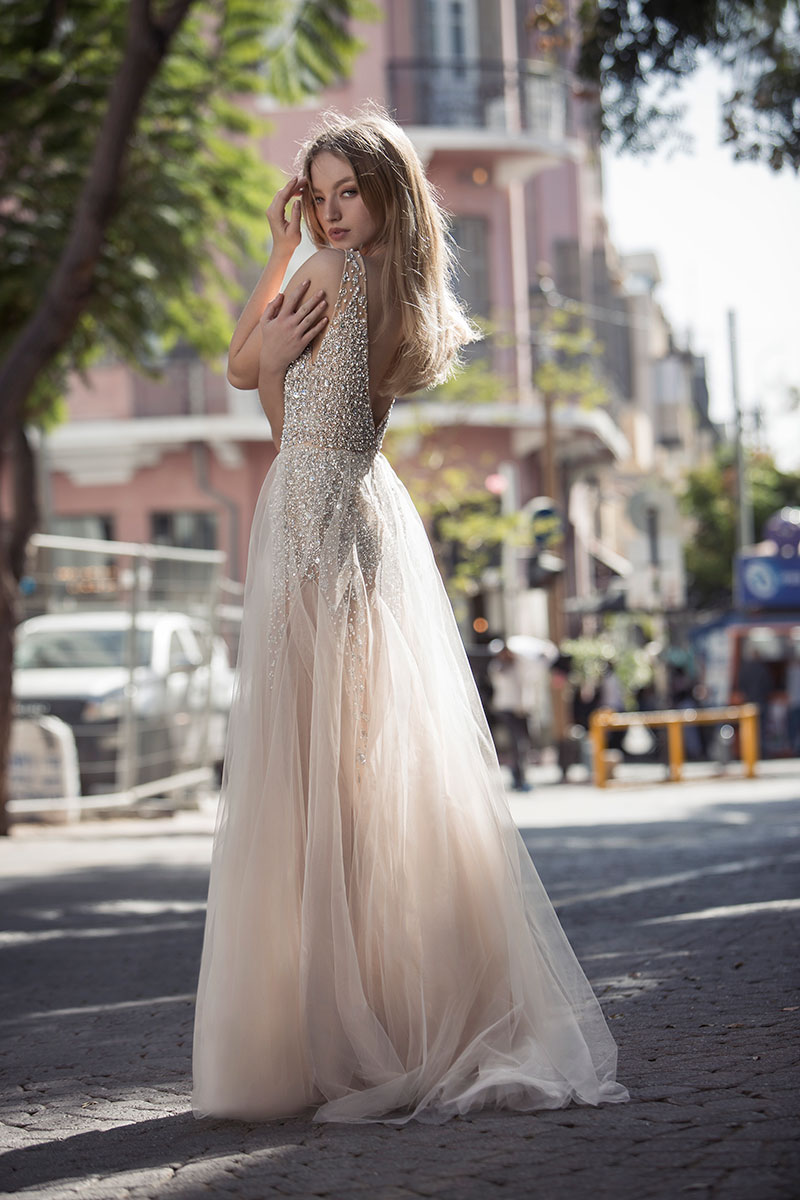 Jane by Vered Giladi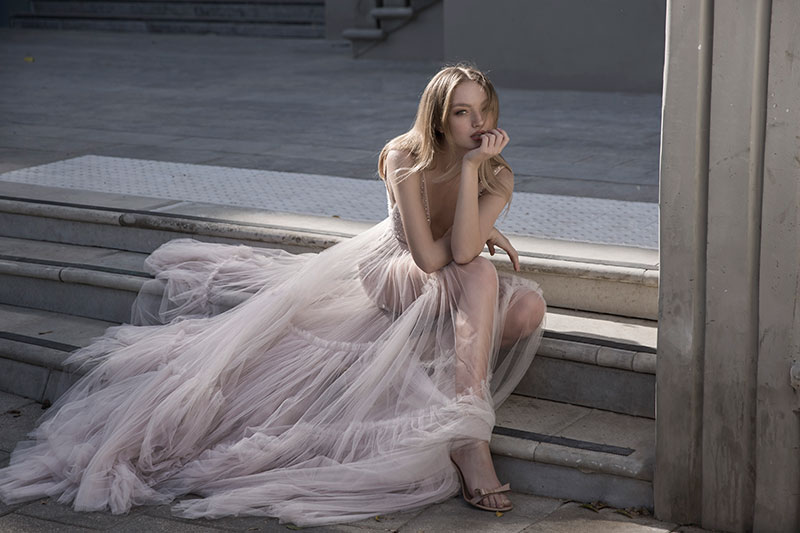 Belle by Vered Giladi
Stylish Gowns with Detachable Skirts
Recommend to: Elegant and Sophisticated Brides
Suitable for: Outdoor Ceremony and March-in
What if you're the type who loves a little fun? These dresses from To Be Wed are prefect for the spirited bride who wants a change of look at an instant. These wedding gowns come with detachable skirts, so you can go from your first look at the ceremony, to your second look at the banquet in no time. Whether you go for Jess, Lira, or Carera, you will not only don a time-saving wedding attire, you will also go easier on your budget compared to getting two dresses for your wedding day. Smart, right?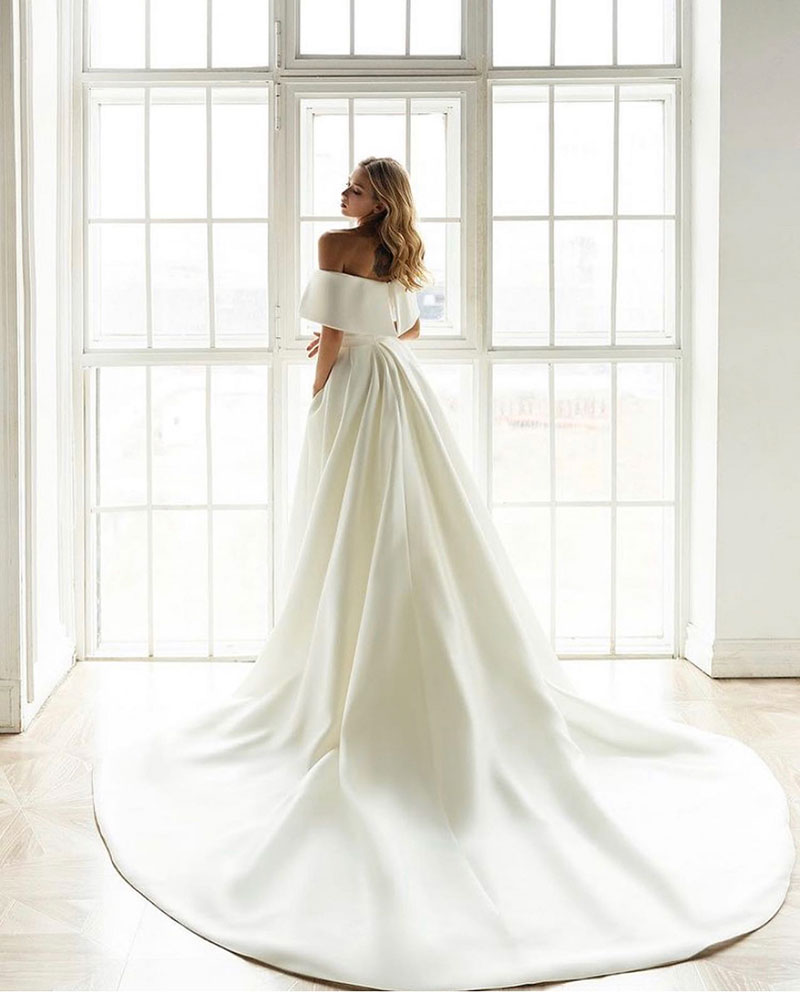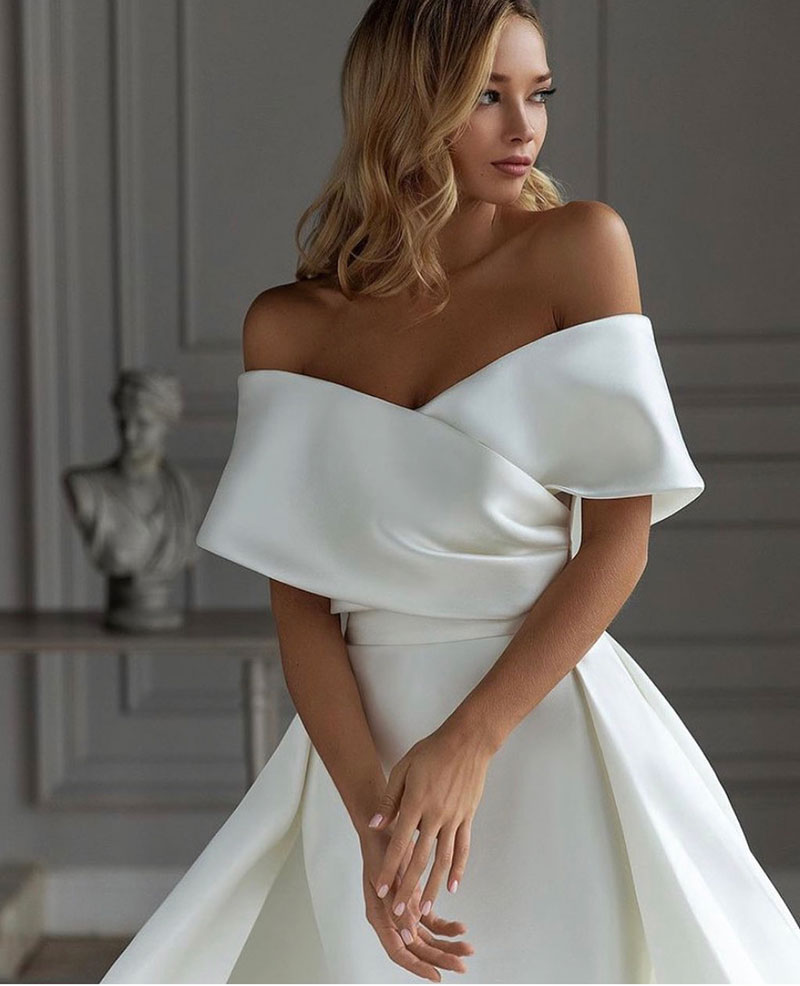 Jess by Eva Lendel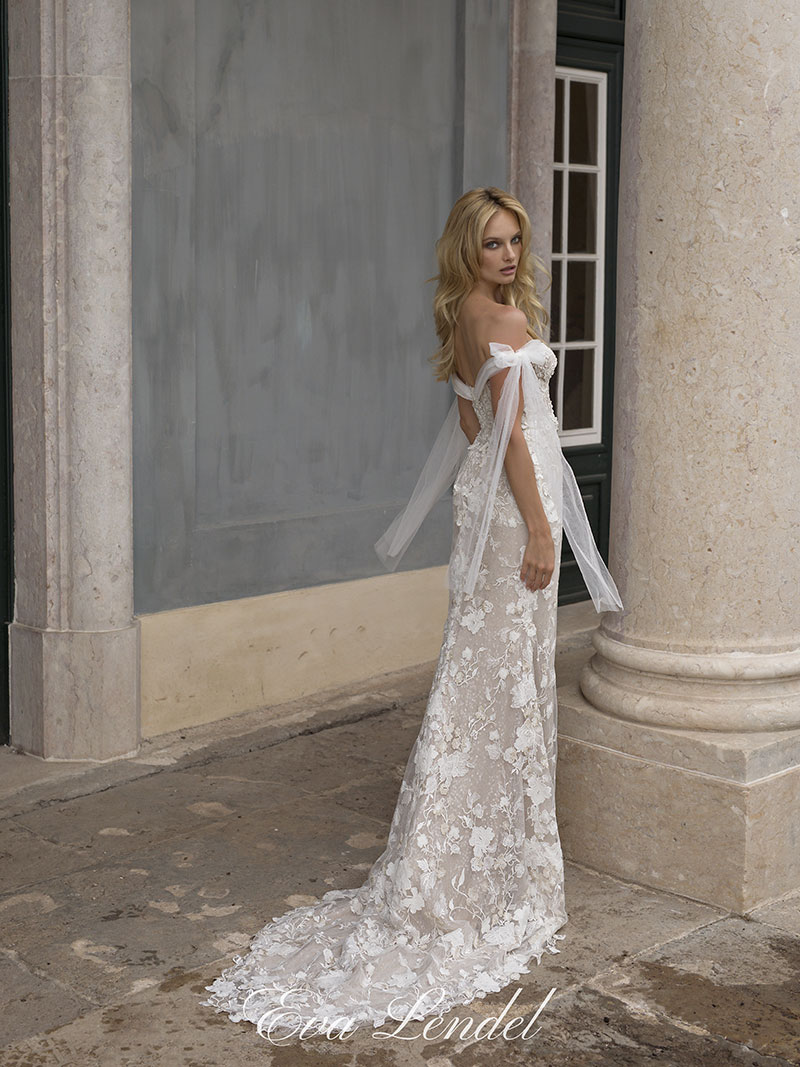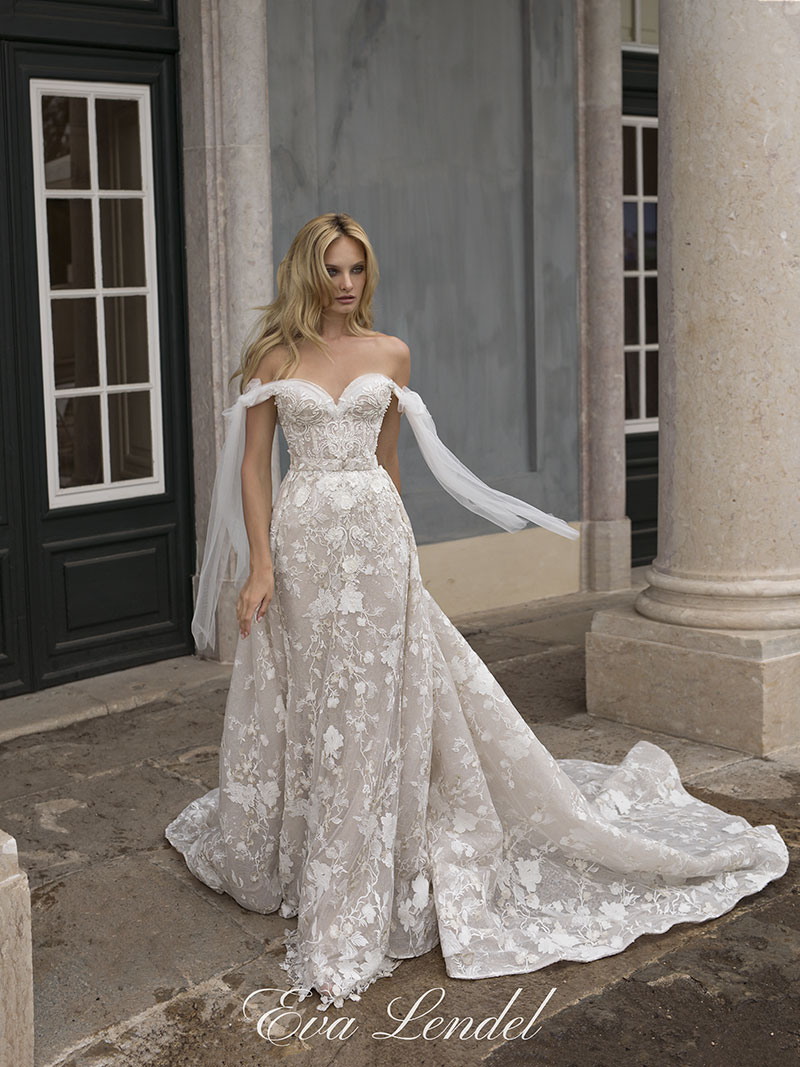 Carera by Eva Lendel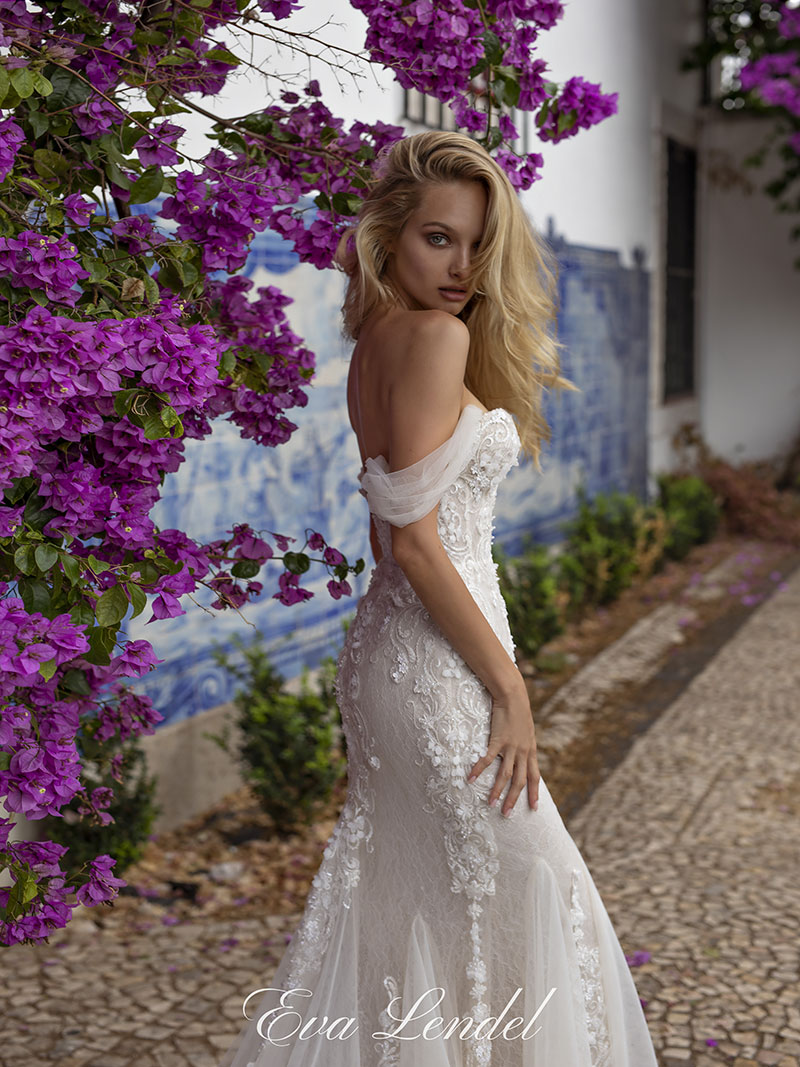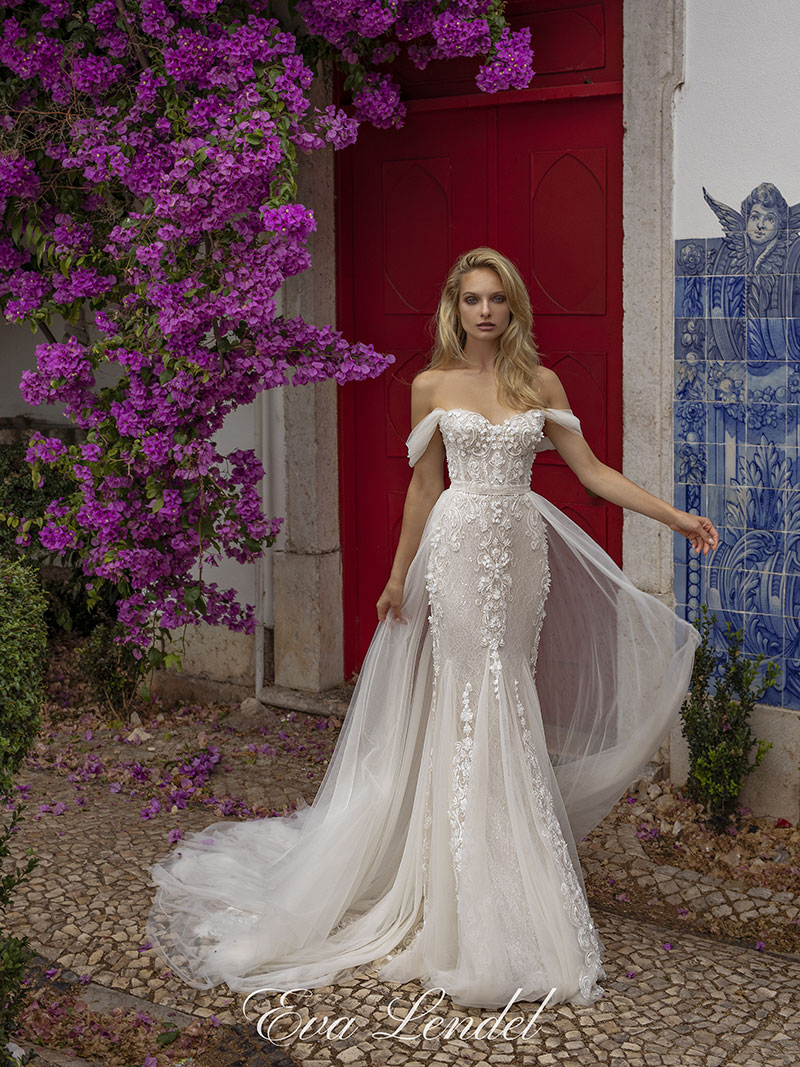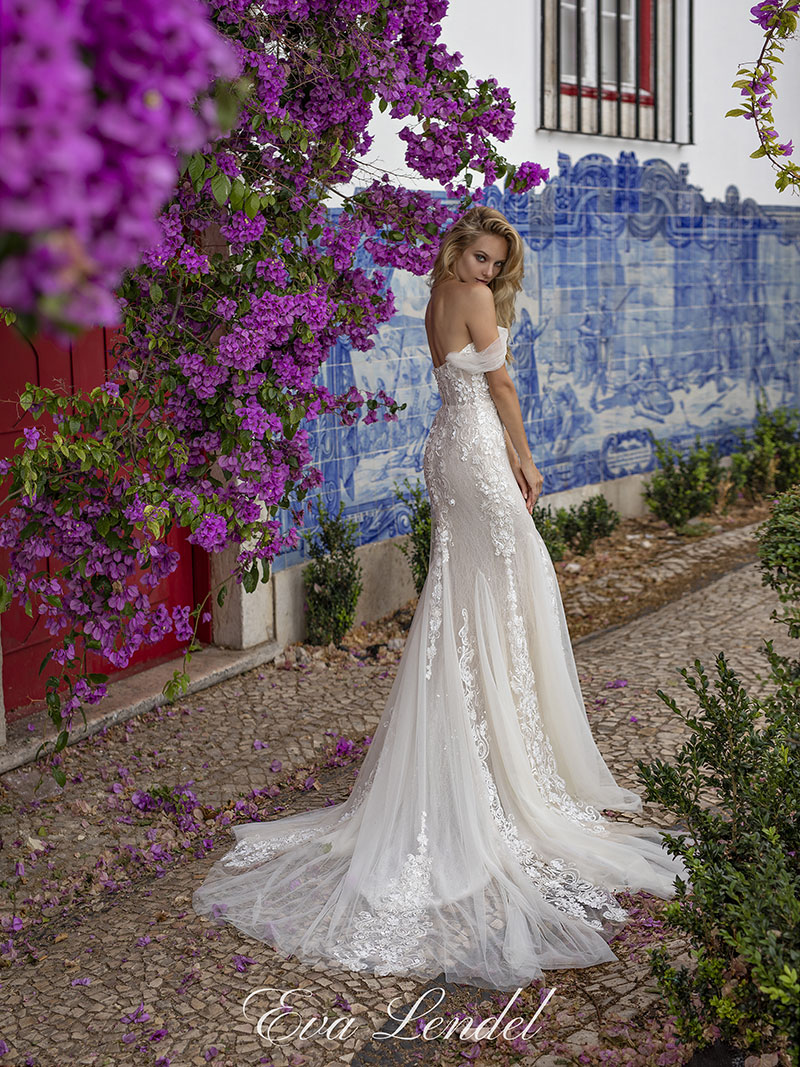 Lira by Eva Lendel
All of these wedding dresses are available at To Be Wed, a Hong Kong bridal ship that curates gowns from only the most sought designers from all over the world. They collection marries timeless silhouettes and contemporary design, with exquisite details, where every stitch and every embroidery has been carefully thought out and placed to create a piece of art. At To Be Wed, you can find the perfect statement piece to wow the crowd on your wedding day.
What's more? To Be Wed to offering an exclusive discount to B&B readers! Simply follow the steps below, then you can enjoy 30% Off on Same-day Confirmation, plus a Free One-time Event Makeup by by Joman Wedding Team at Joman Beauty Salon!
Go to B&B's Instagram post, then tag 3 friends at comment
Follow To Be Wed's Instagram
Mention B&B when book appointment with To Be Wed before 31 Jan, 2021
Easy, right? Head on over to To Be Wed now to shop for your now.
Website: https://www.tobewedhk.com/
Facebook: https://www.facebook.com/tobewedhk
Instagram: @tobewed_official