You don't necessarily need to do something spectacular or out of the box for your pre-wedding shoot, especially if it's really not your personality. Today's engagement photos by TIKIT Production feel very much like a casual stroll outdoors. Through all the snaps, we find the couple, Yvonne and Samuel, all dressed up in stunning gown and suit enjoying the scenery and warm sunshine. They just let their beautiful surroundings dictate the mood of their shoot. Their choice–to go outside and just enjoy the day–turned out to be just the formula for romantic pre-wedding photos!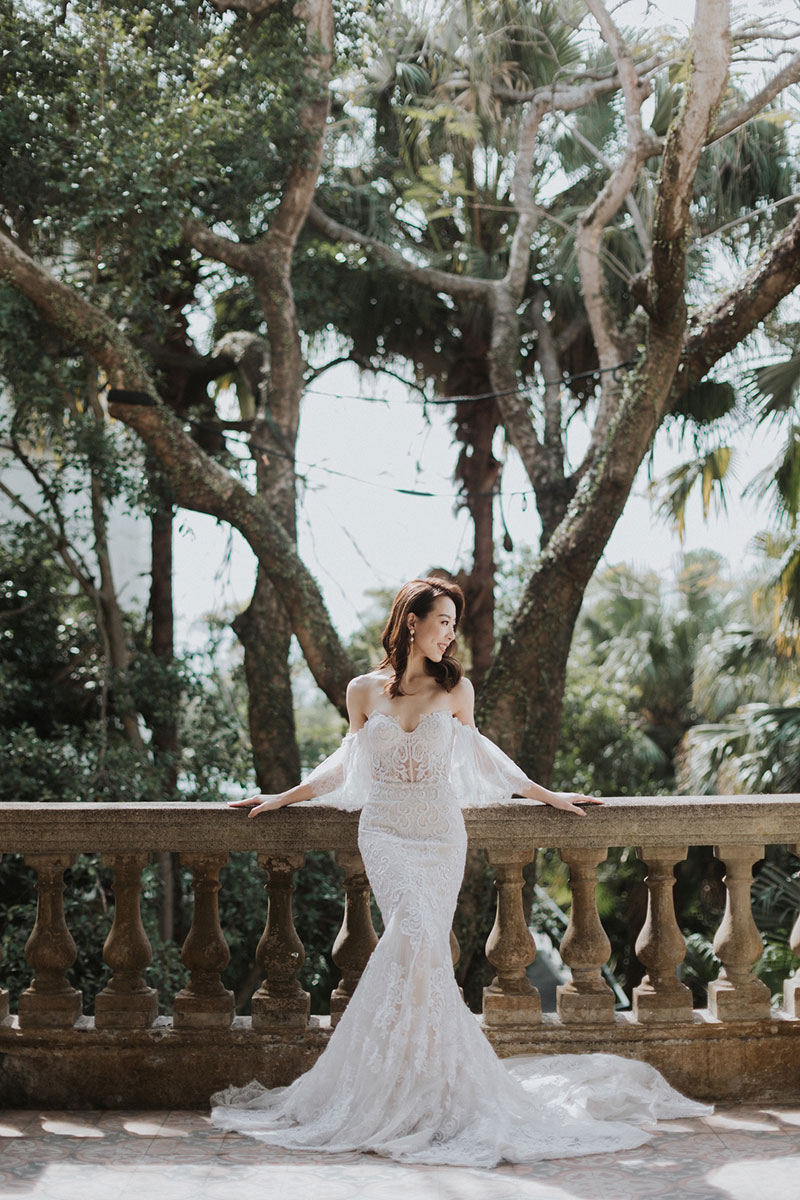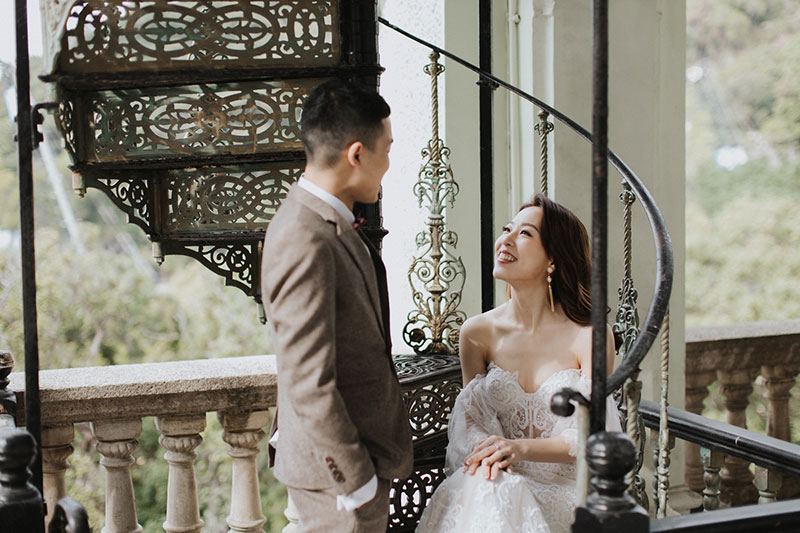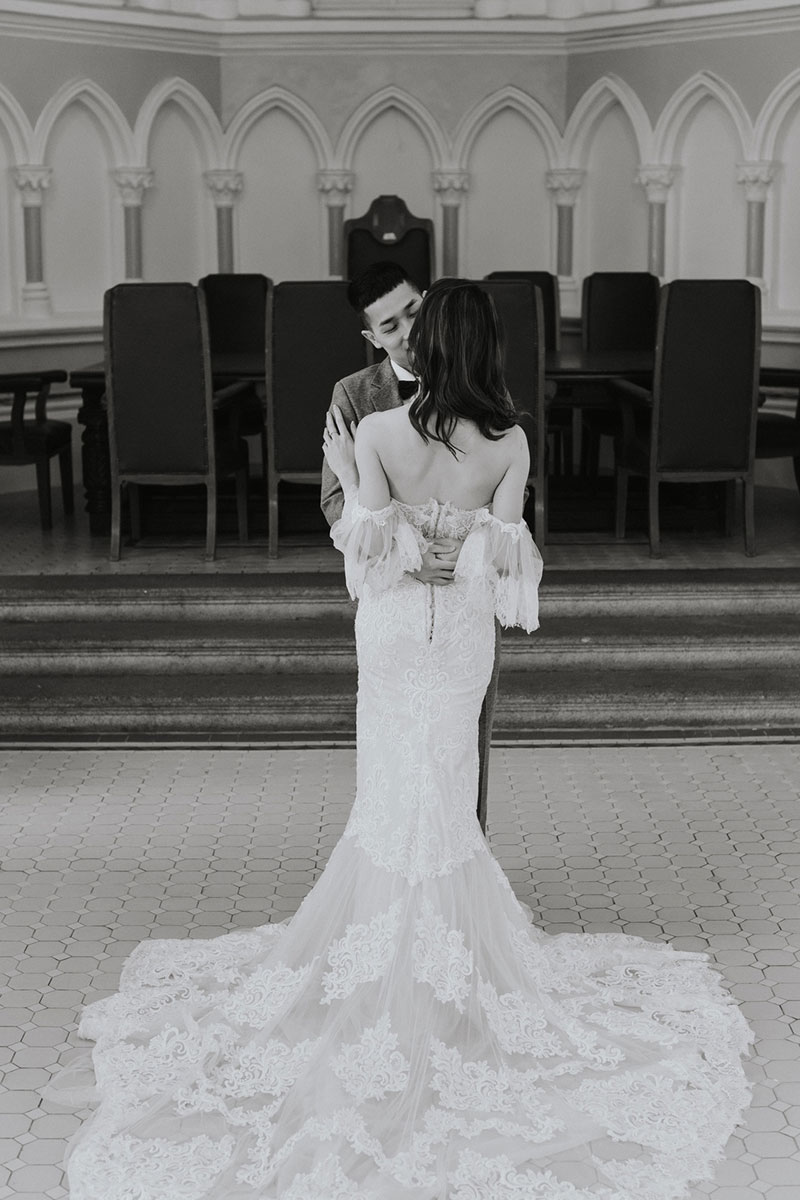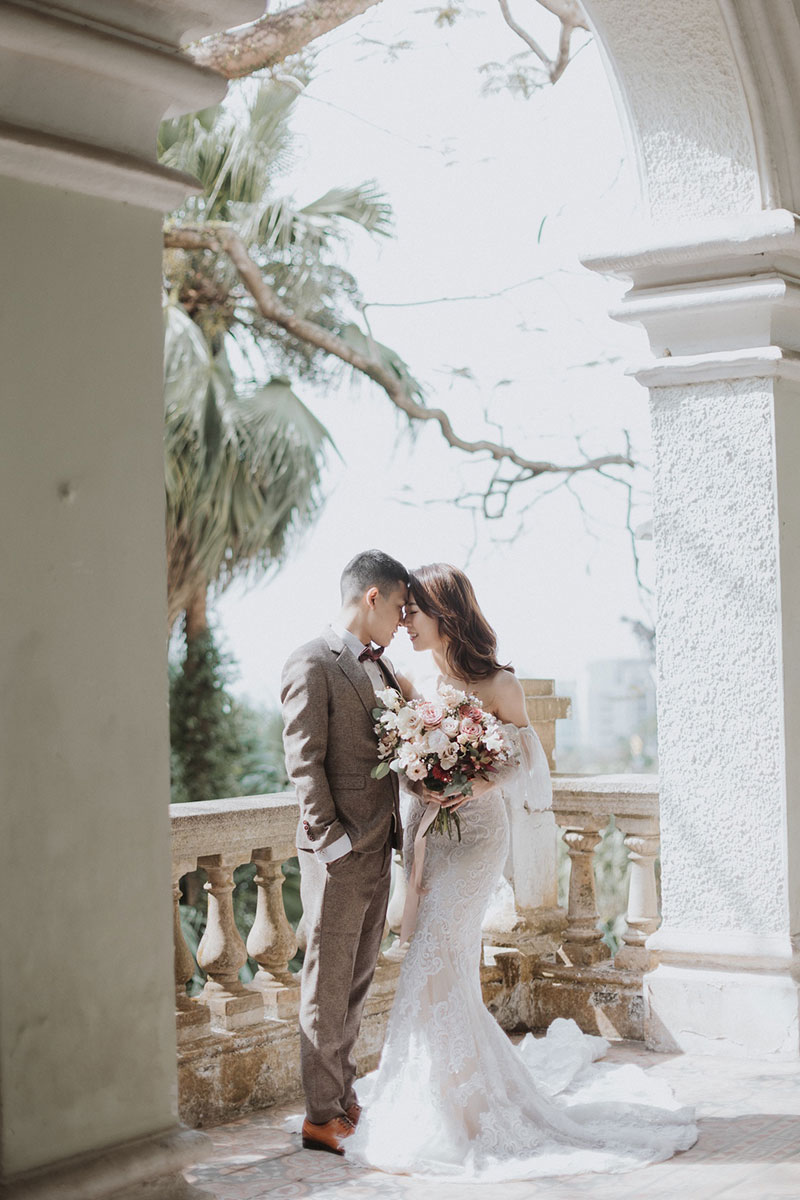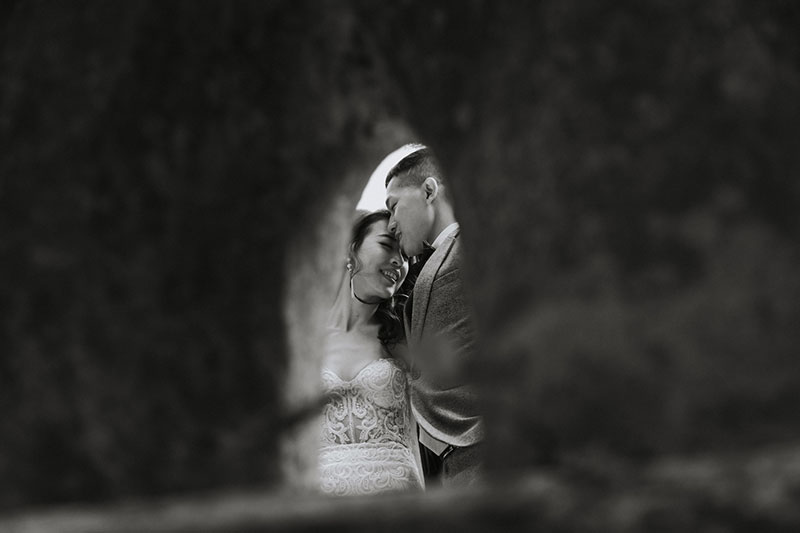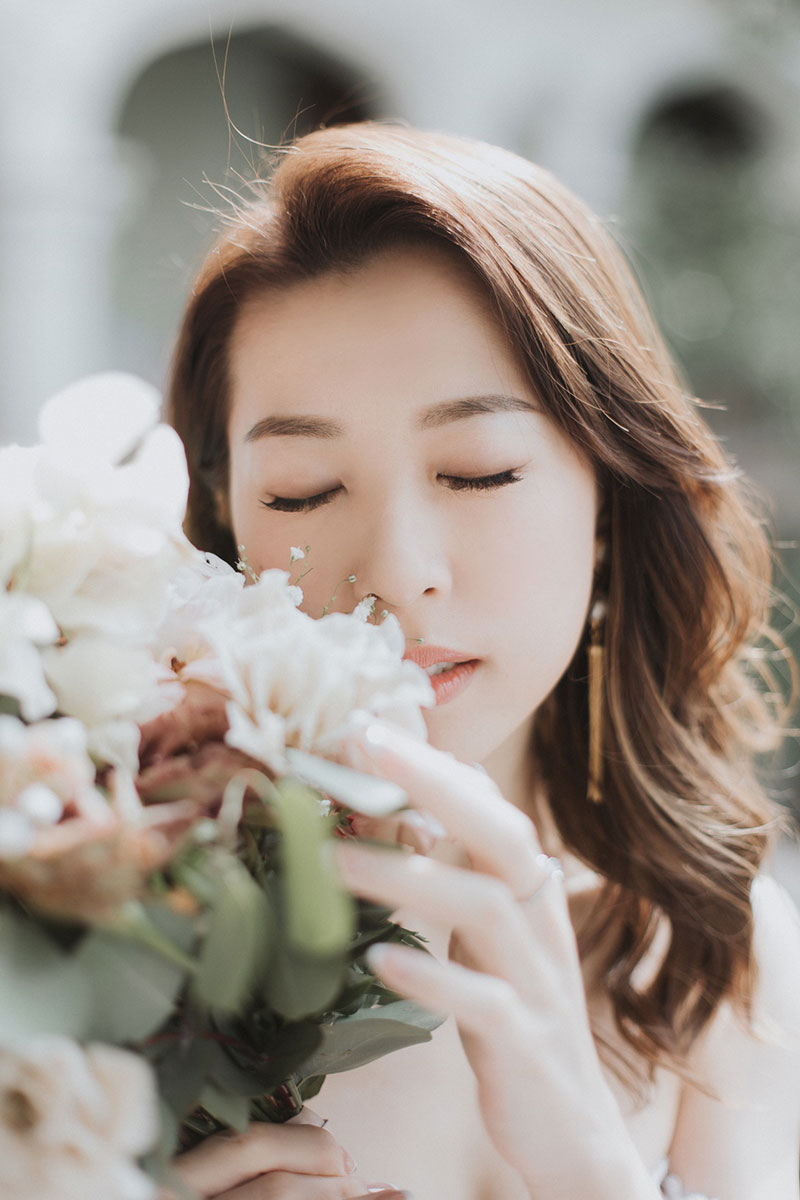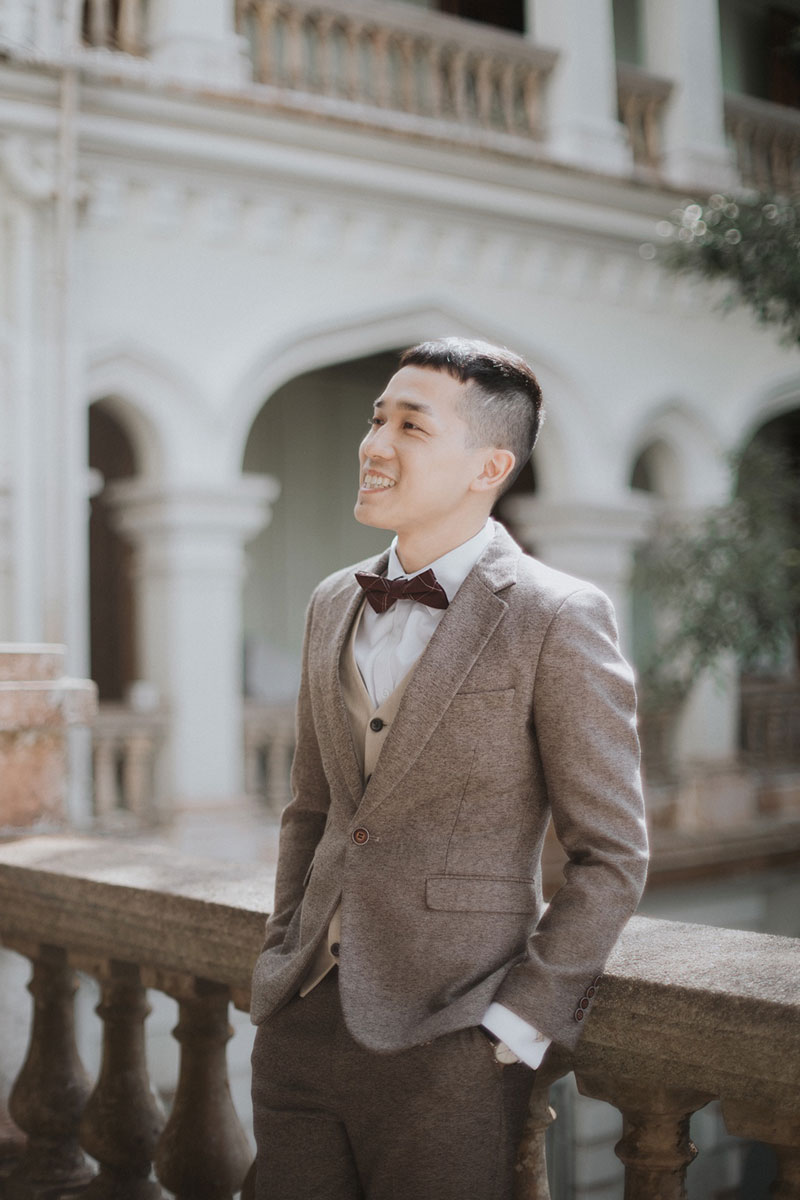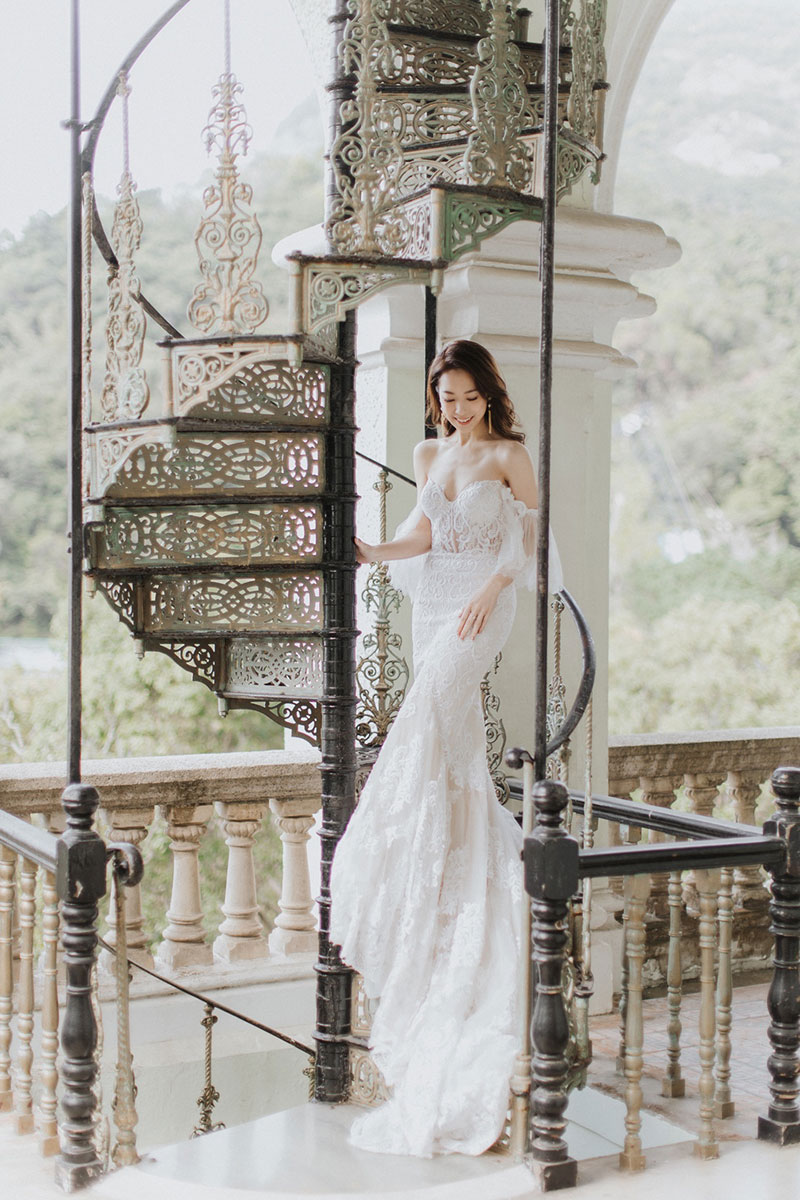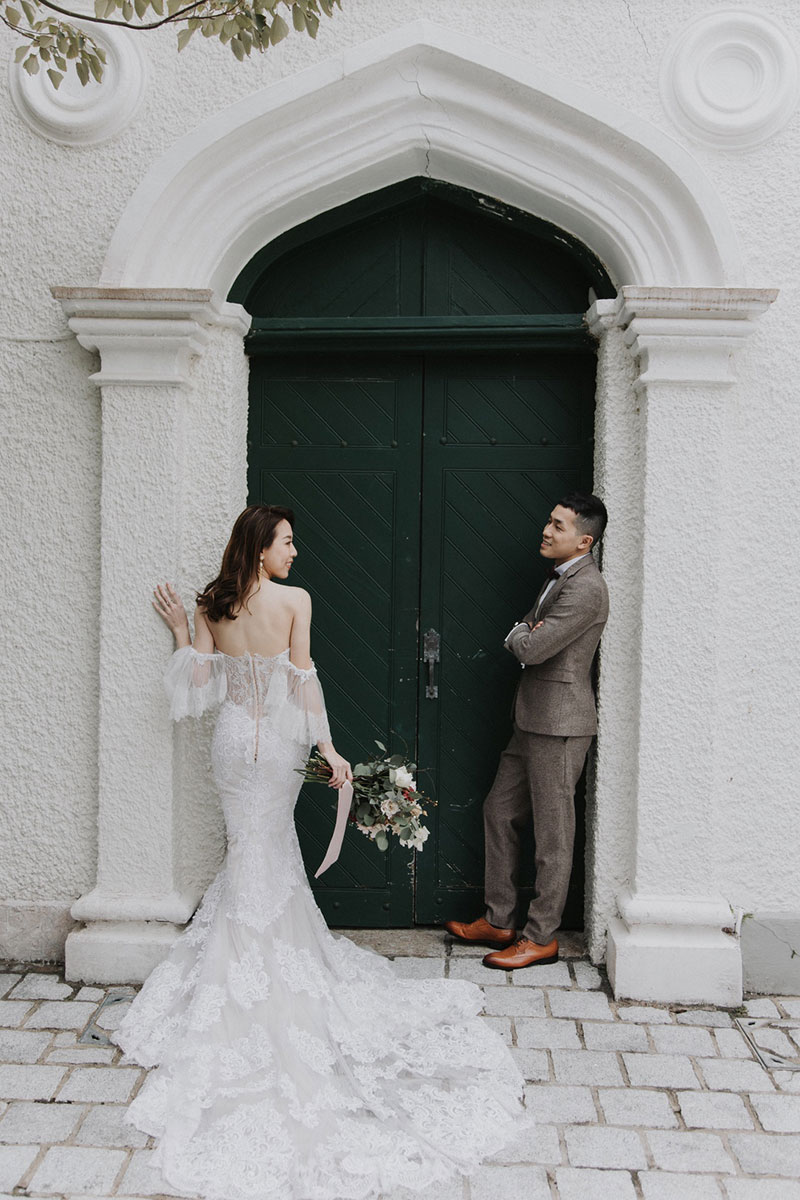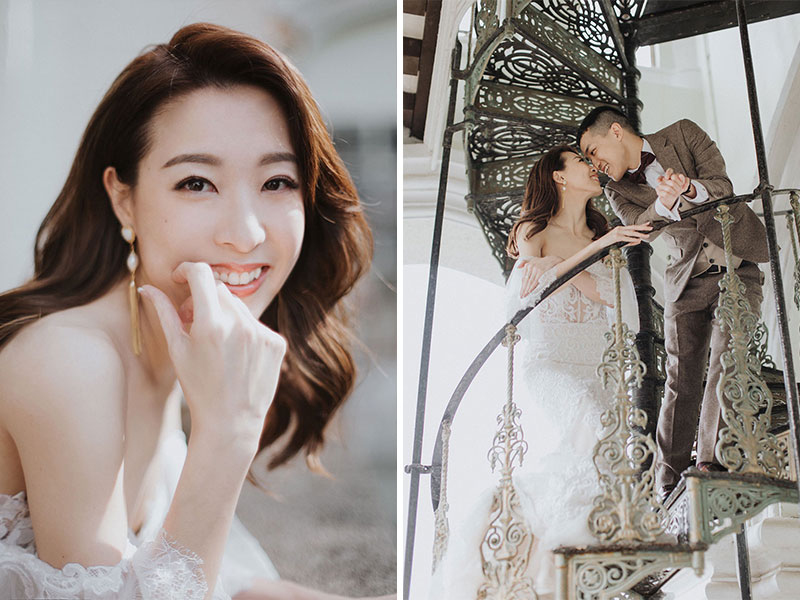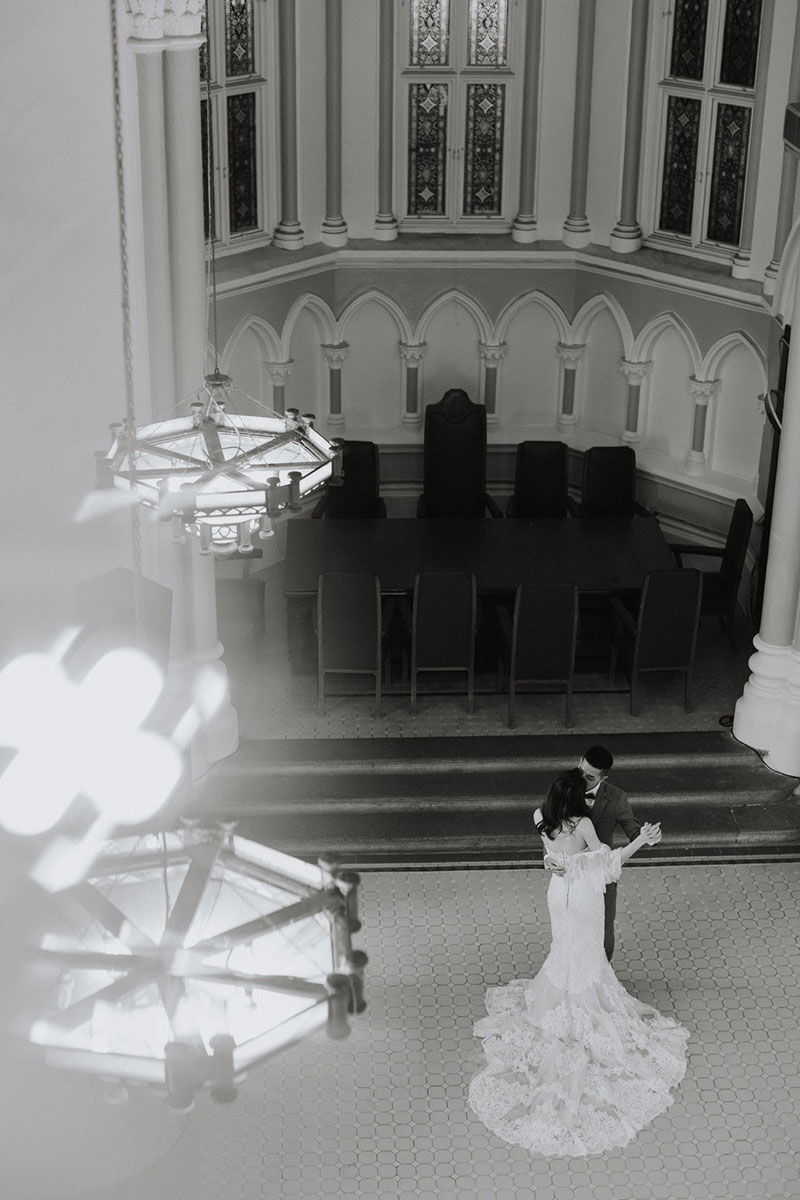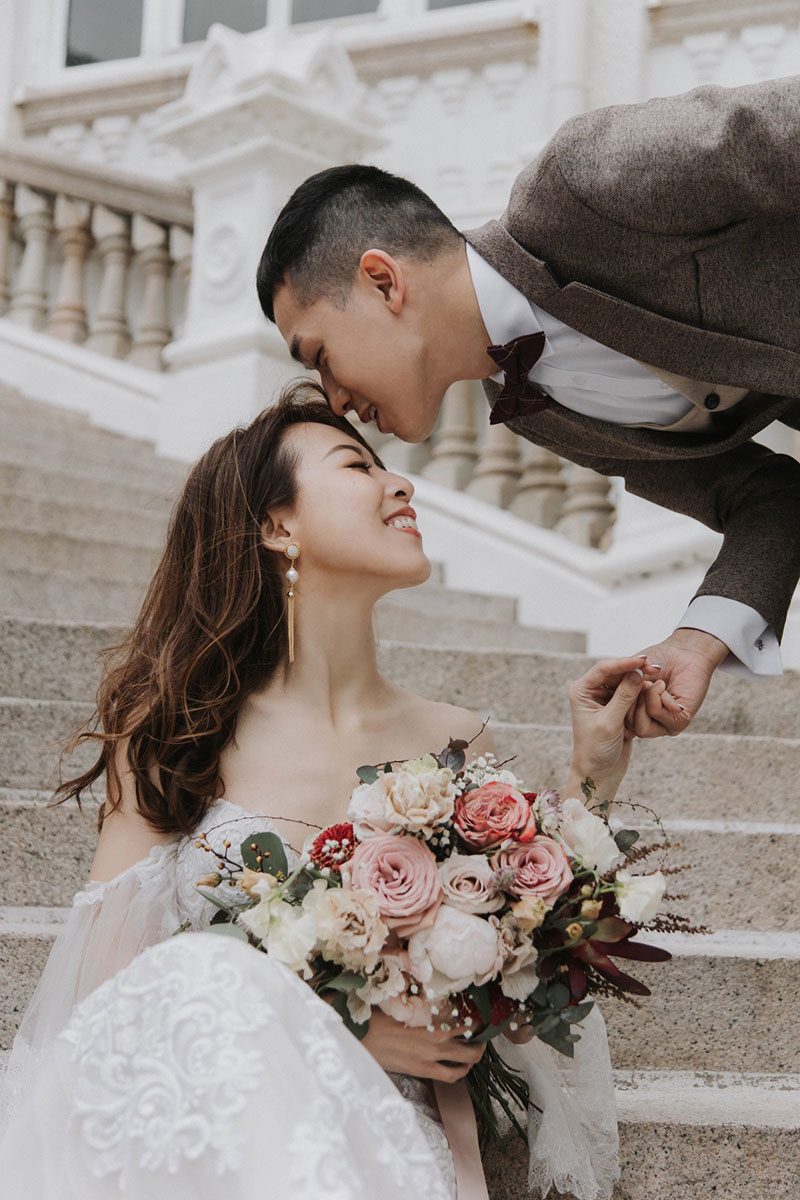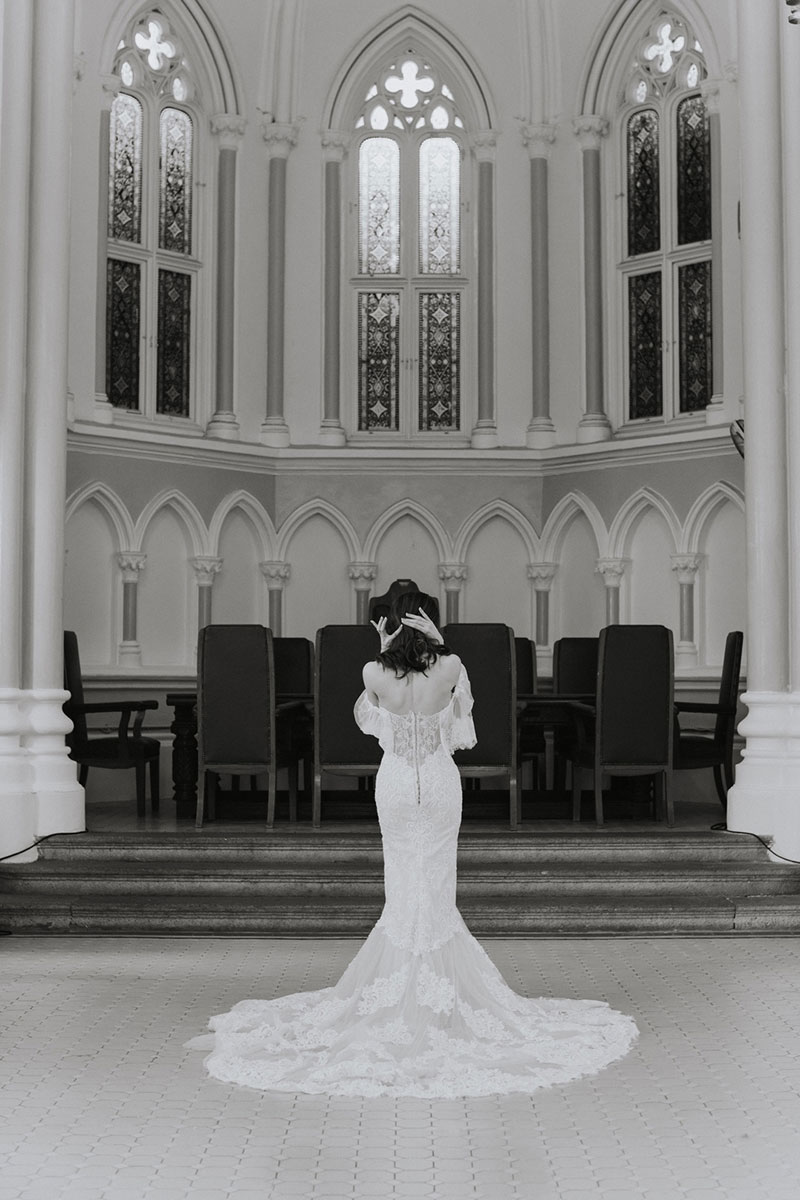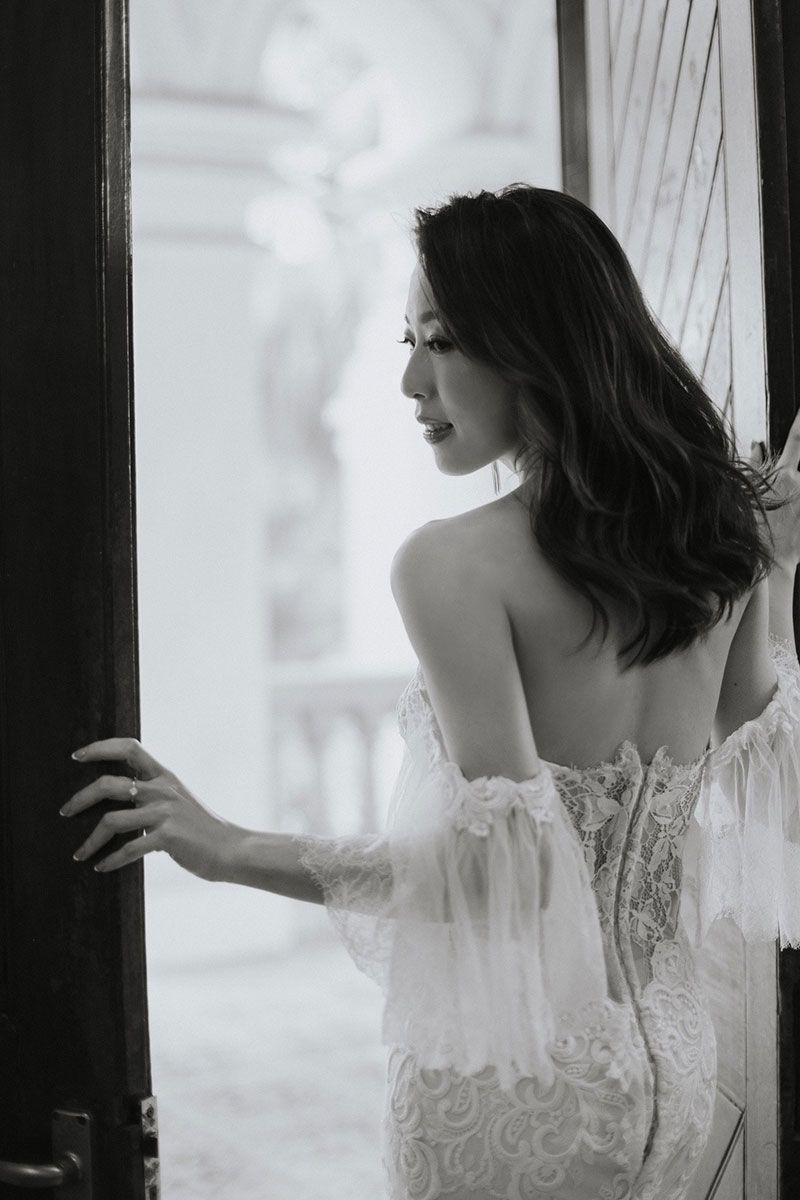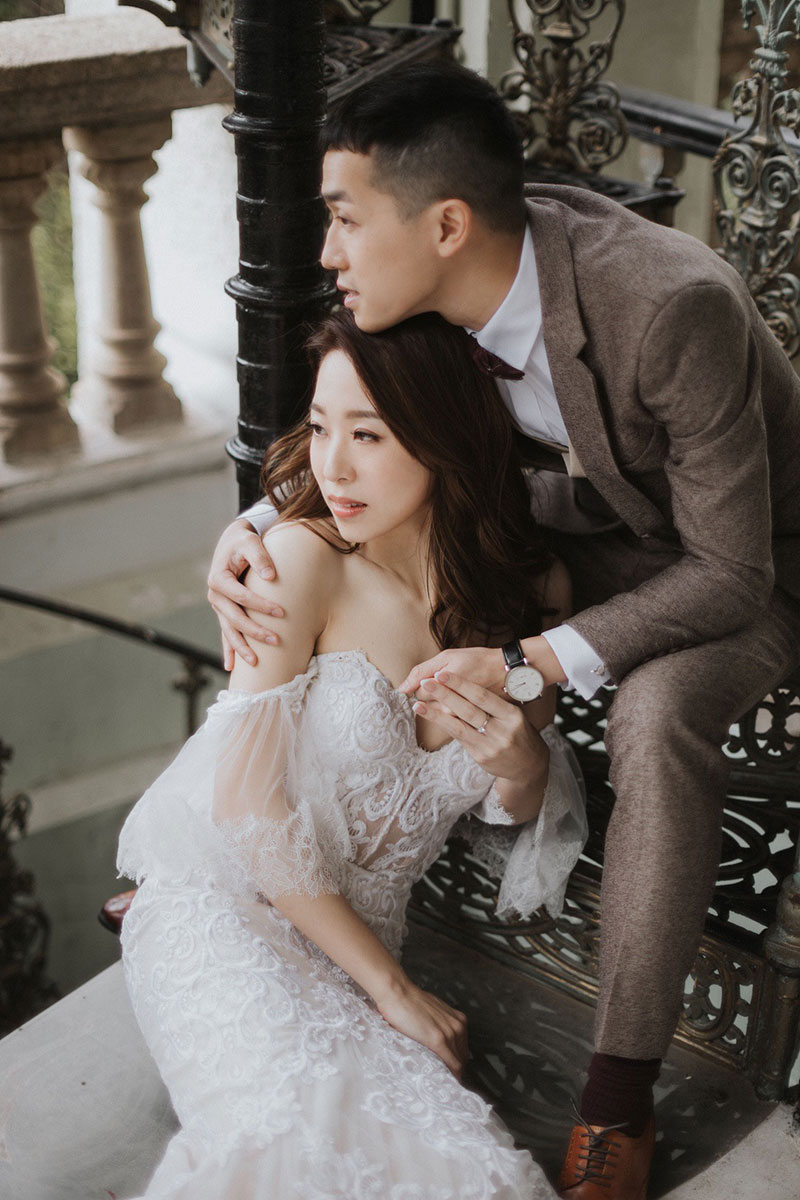 Photographer: Tikit Production / Gown: Le Soleil Bridal Closet / Makeup Artist: Karrie Yum Makeup
For more wedding vendors, visit our Directory and Venue Gallery!