Not a day goes by when I don't think of the beach. Yes, I'm that much of a beach-aholic (is that a word?), so when I saw Cartoon and Andre's photos, I couldn't help but be a tiny bit (okay, a lot) jealous. Of course, I wasn't jealous for long. I love how the couple kept it simple–relying on the scenery, and choosing to add flowers as their only prop. The different varieties and colors definitely add a hint of freshness and sweetness to these beautiful photos, care of Artiese Studios. Are you excited to see this set yet? Come and join me as I visit the sandy shores of Thailand!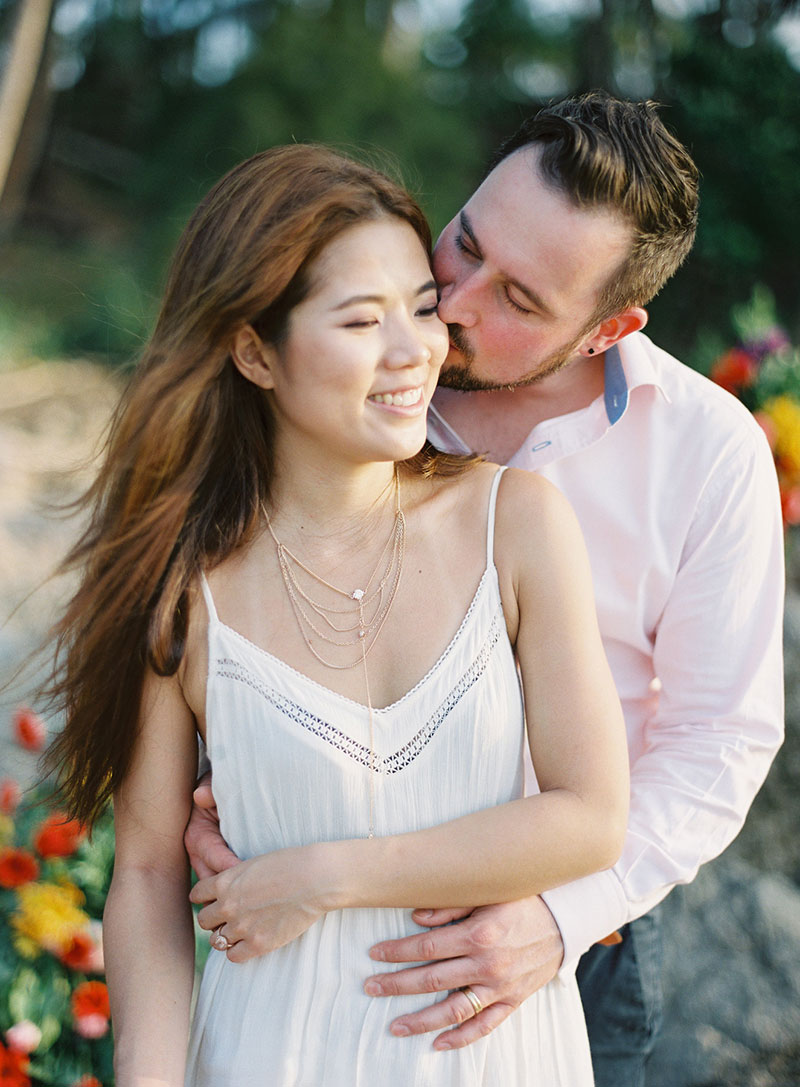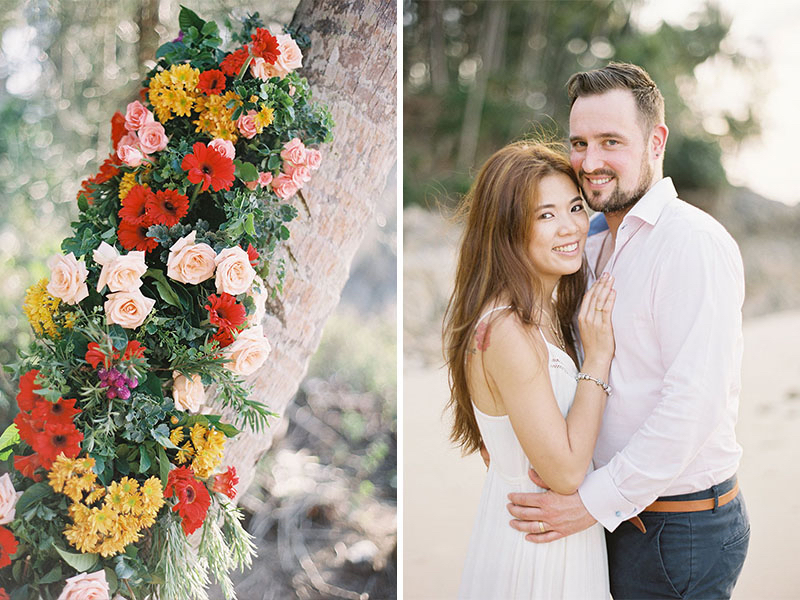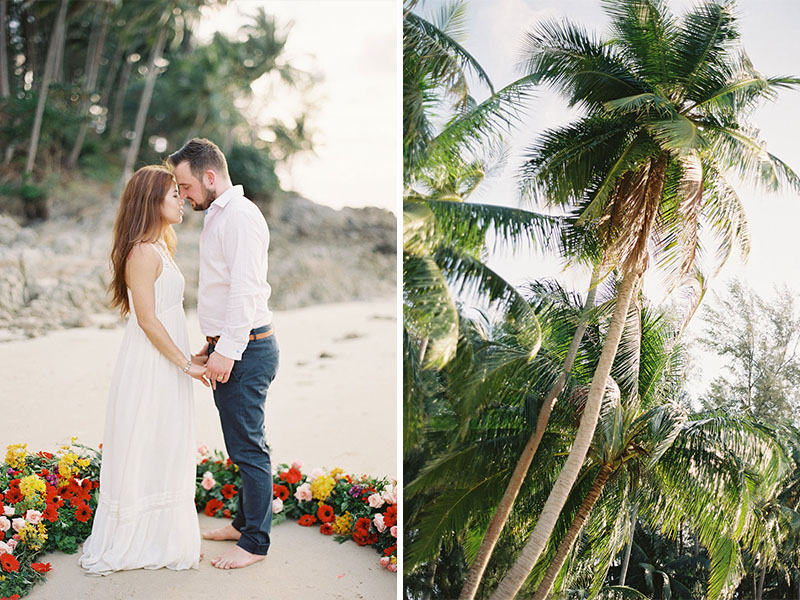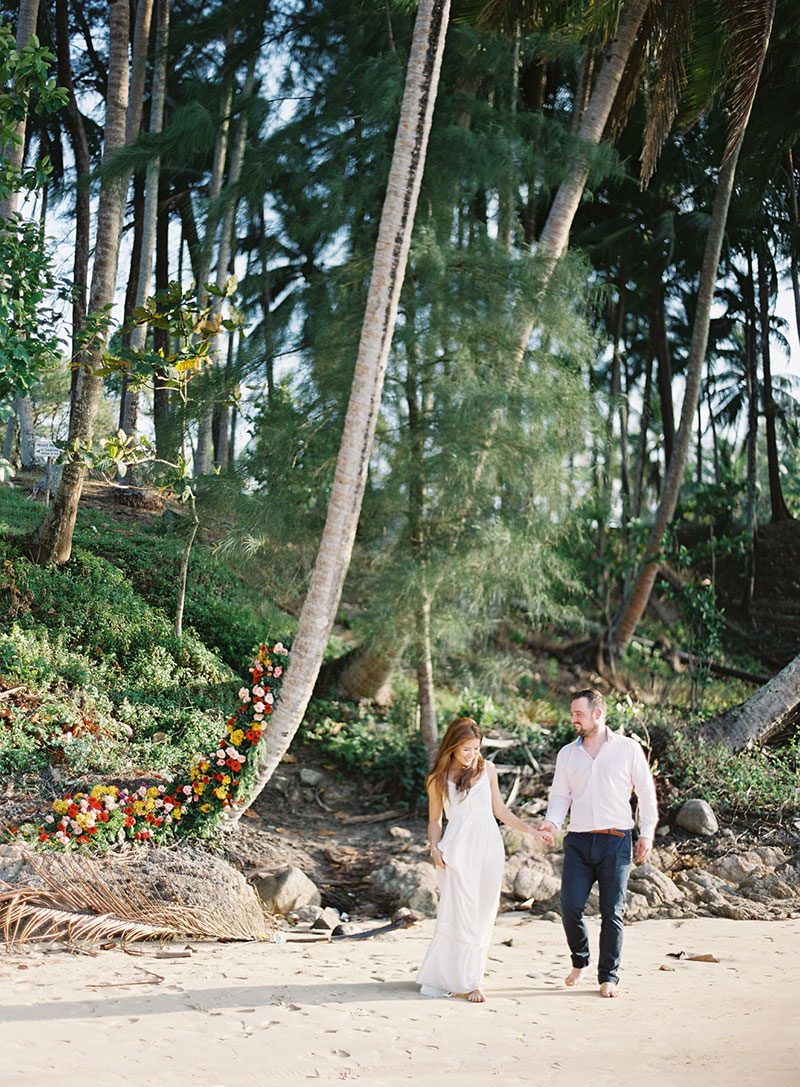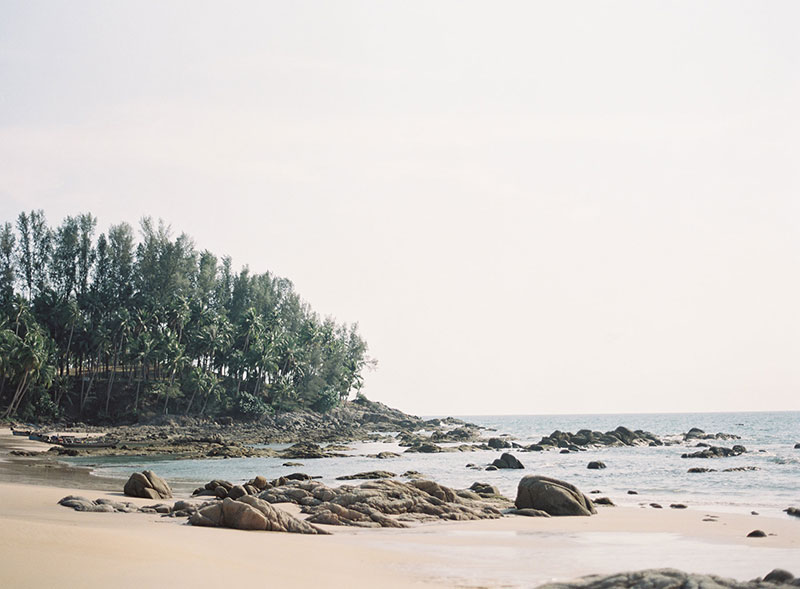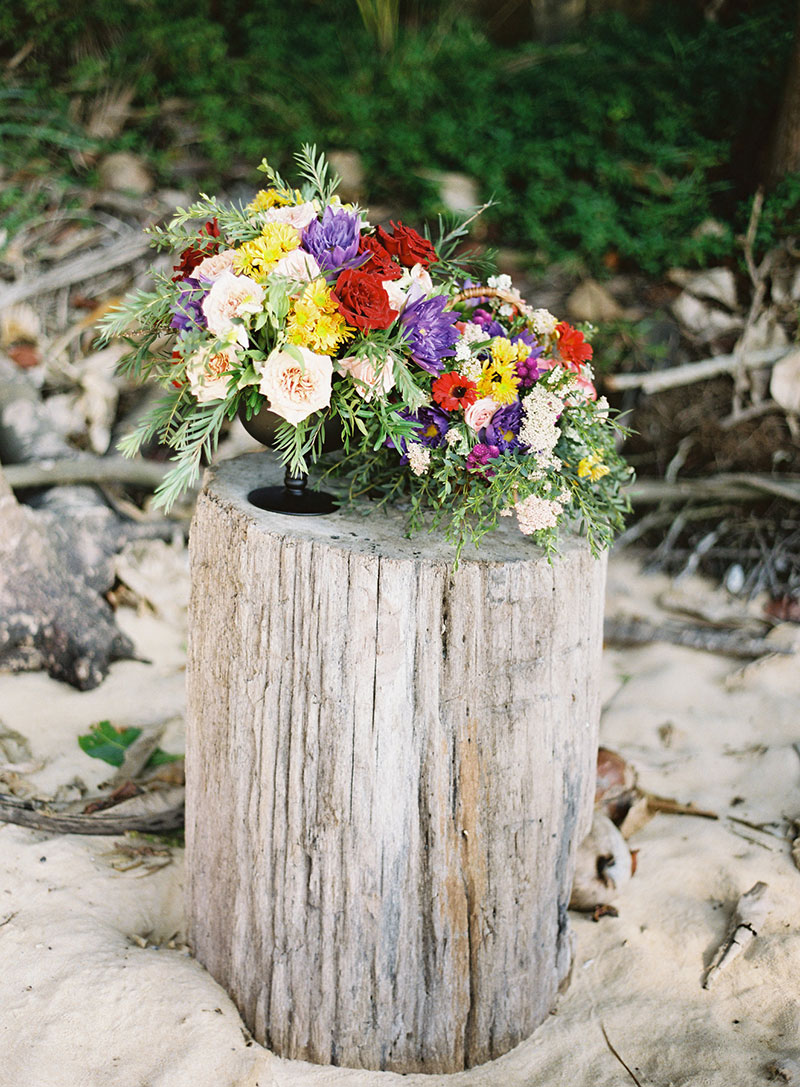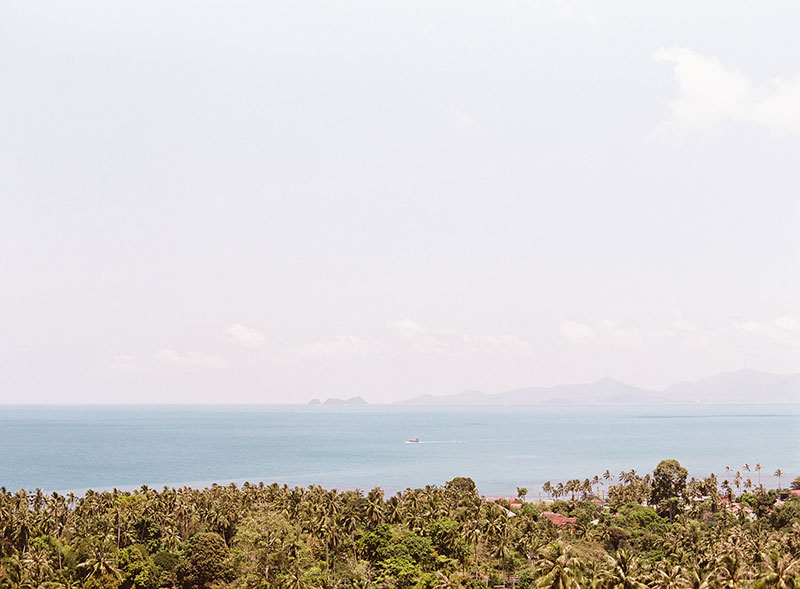 Photographer: Artiese Studios / Venue: Natai Beach, Thailand / Flowers: IAMFLOWER / Planning and Creative Direction: The Wedding Bliss Thailand
For more wedding vendors, visit our Directory!