Good morning lovelies! Today I cordially invite you to view the splendorous nuptials of Kitty and Max shot by Martin Aesthetics. You will see what I mean as everything is bathed in deep rich red tones. I cannot help but admire the seamless ways in which the event was masterfully coordinated from the wedding cake from Sugarcoat, to the bouquet from Floralicious, to the bride's red dress from Chinoiserie, to the tea set, and more. The couple's furry friend will surely elicit ooooh's and awwww's in its' adorable bow tie too. What are you waiting for? Scroll on through!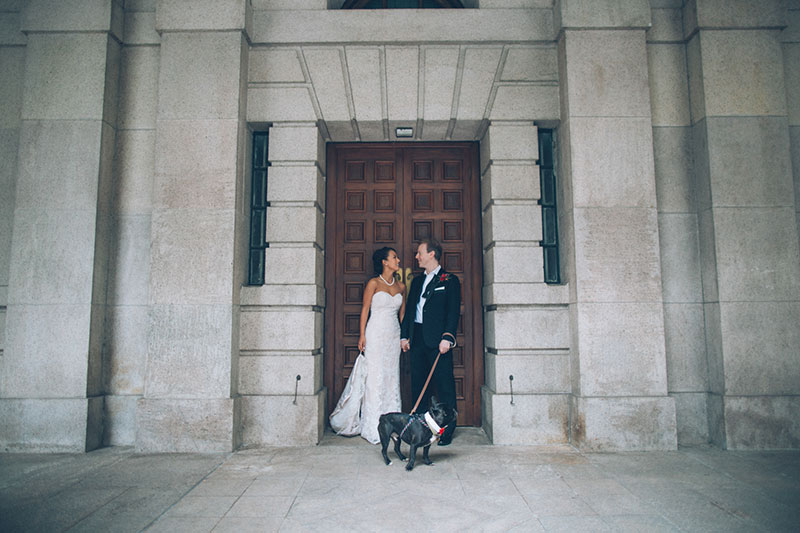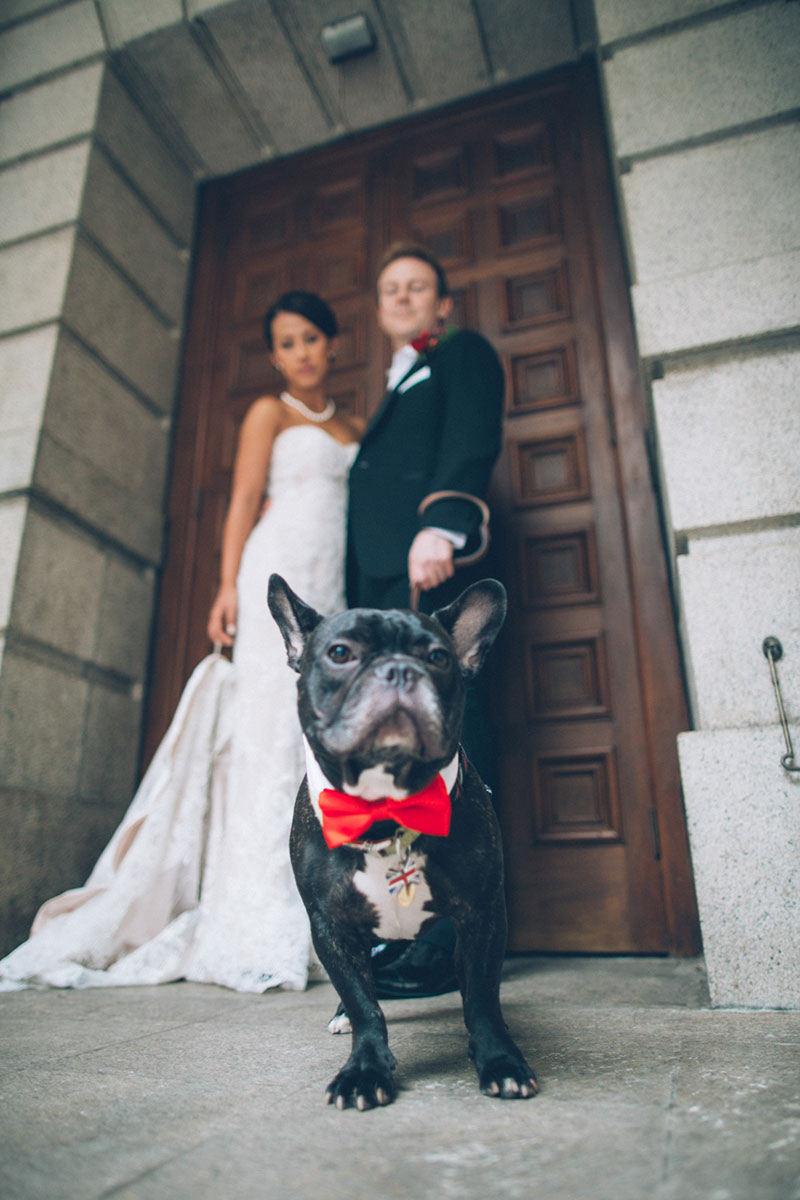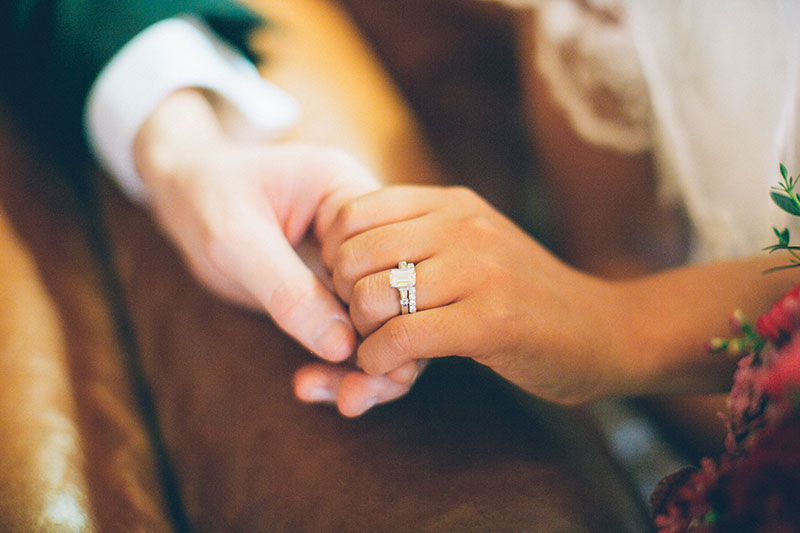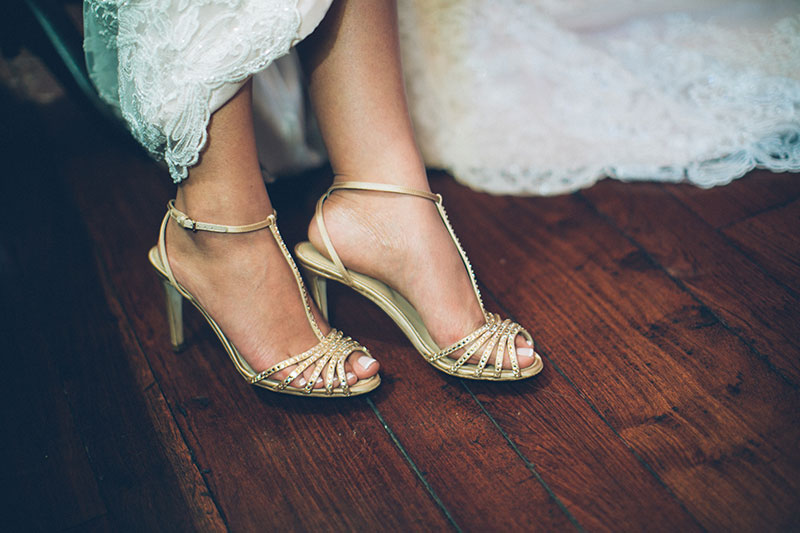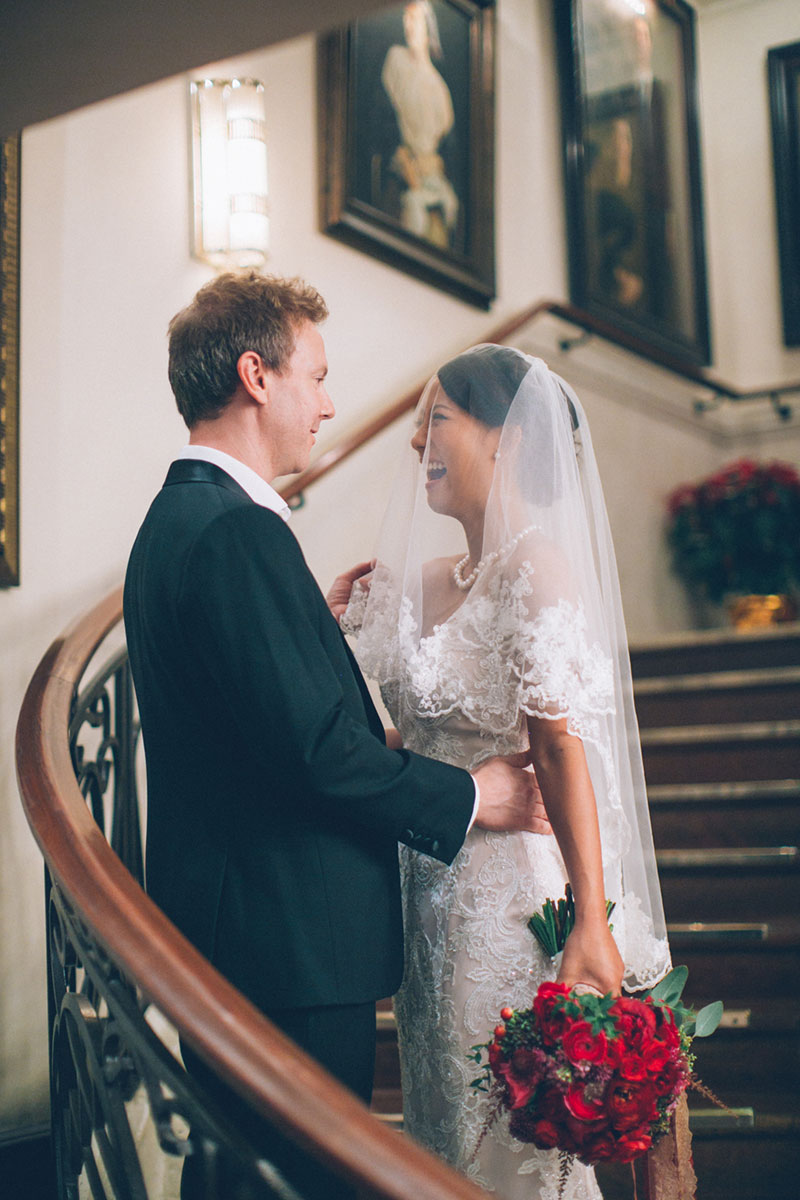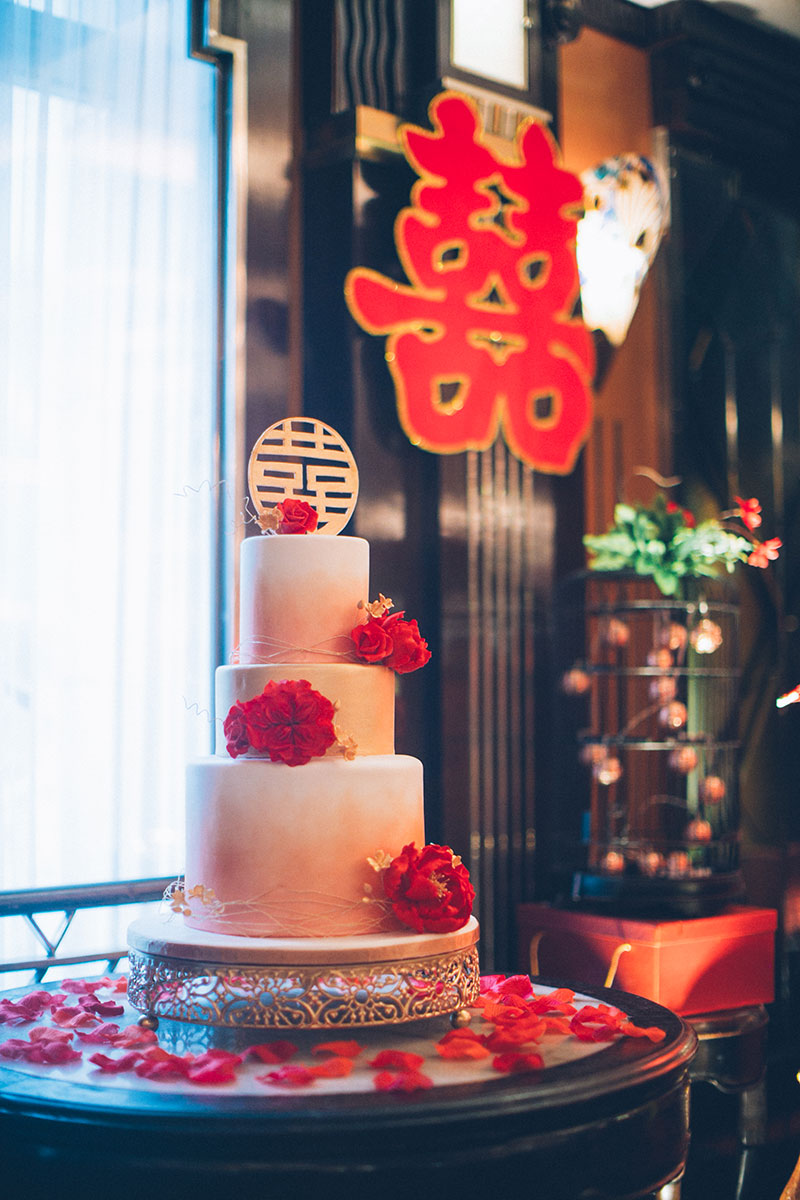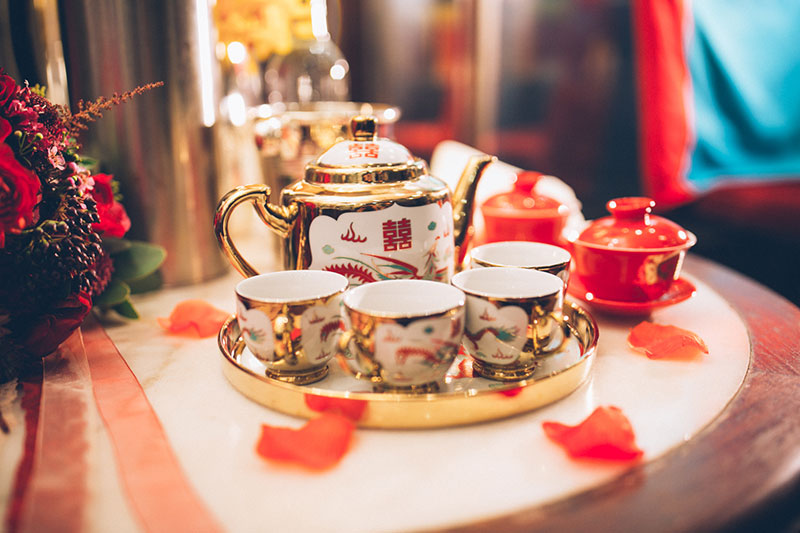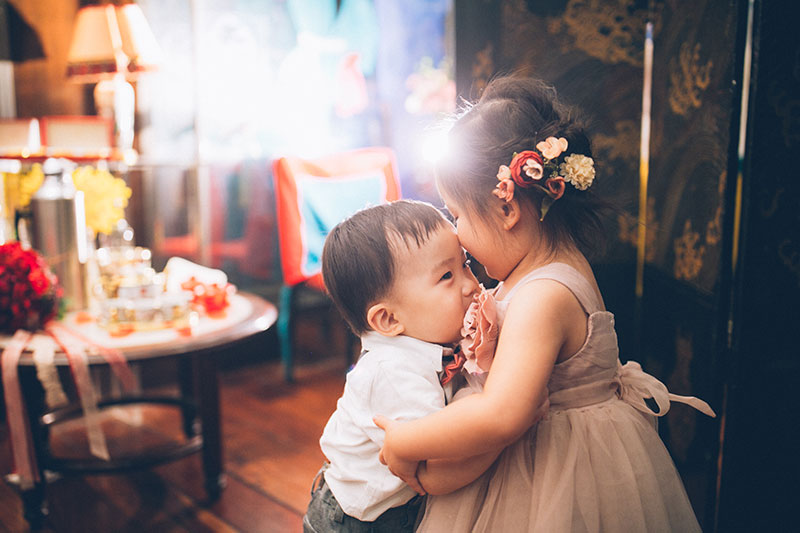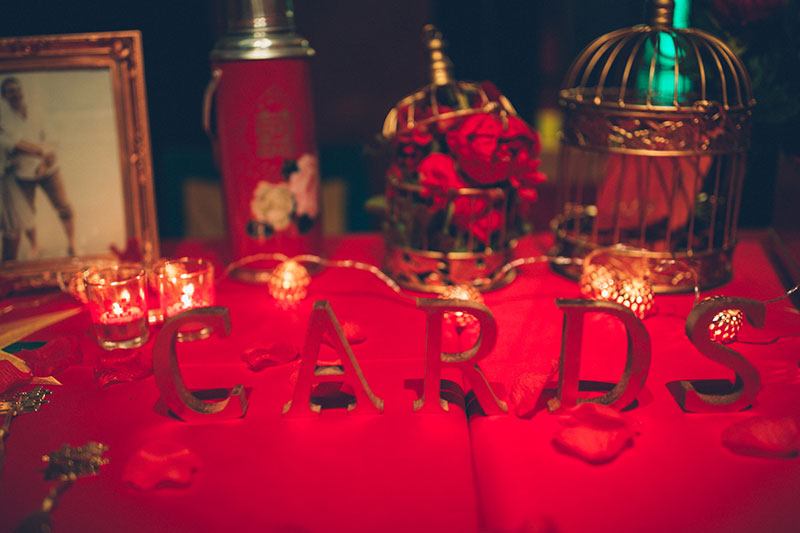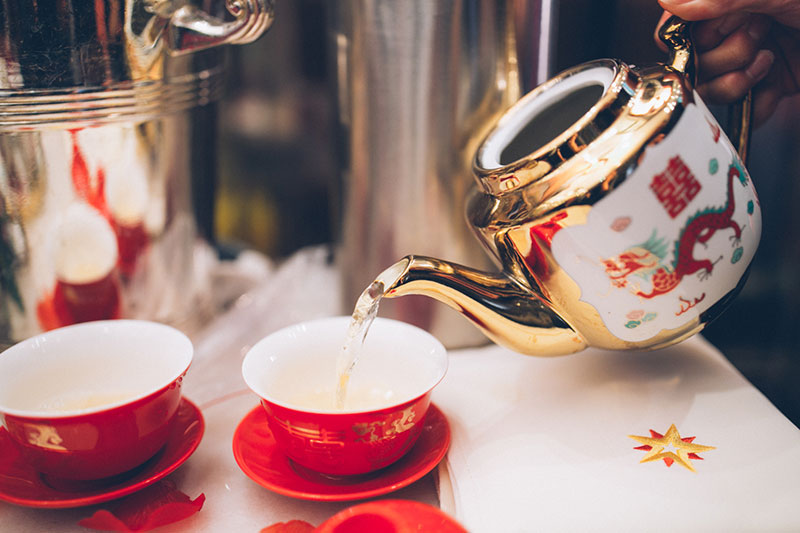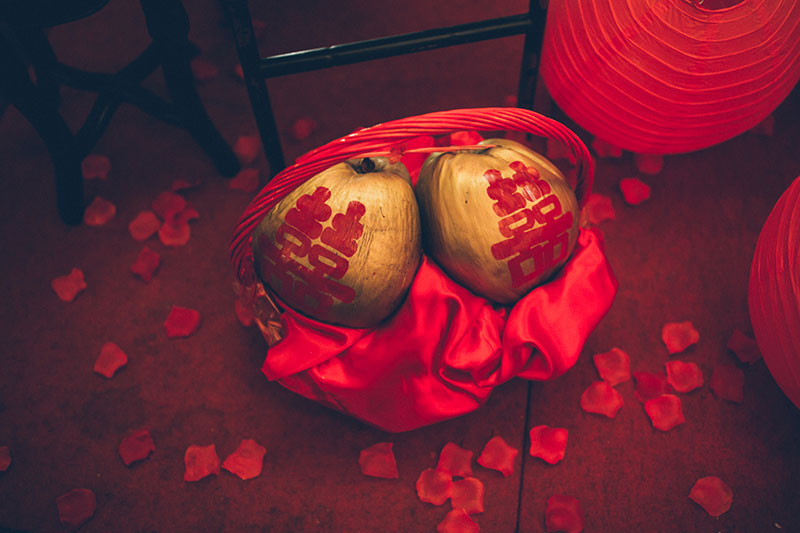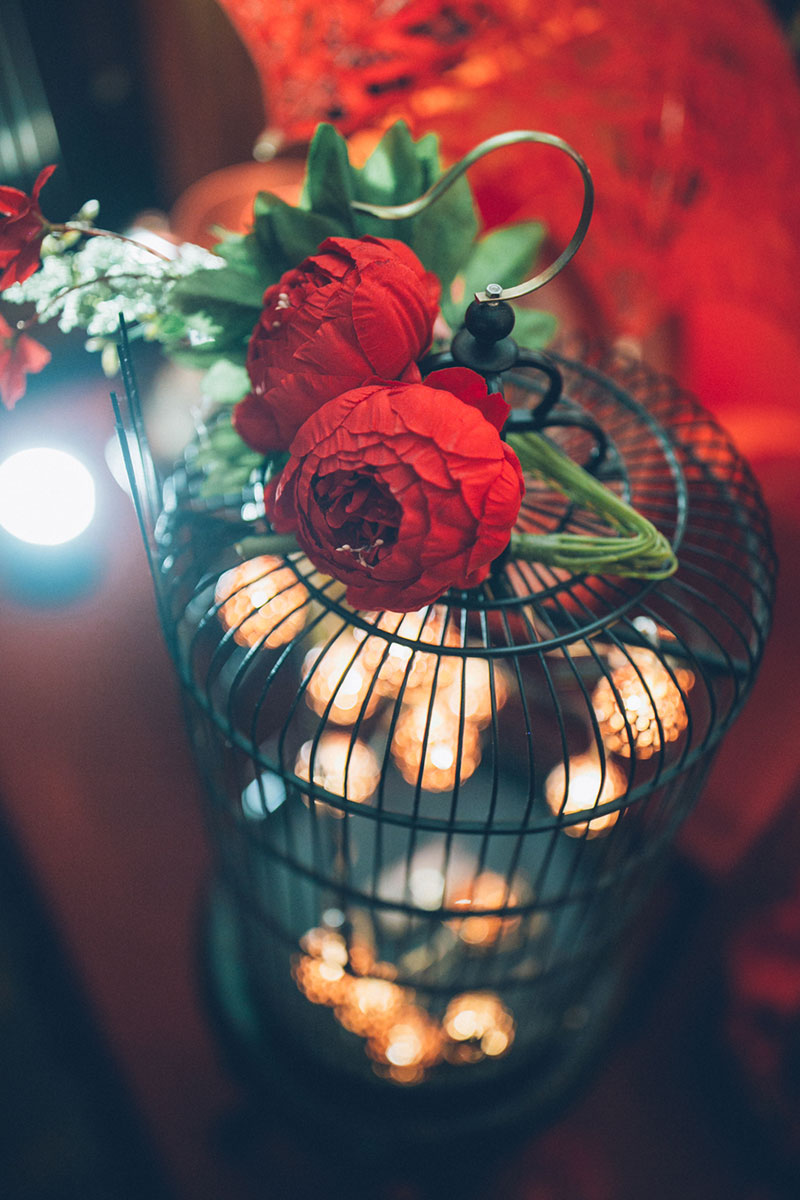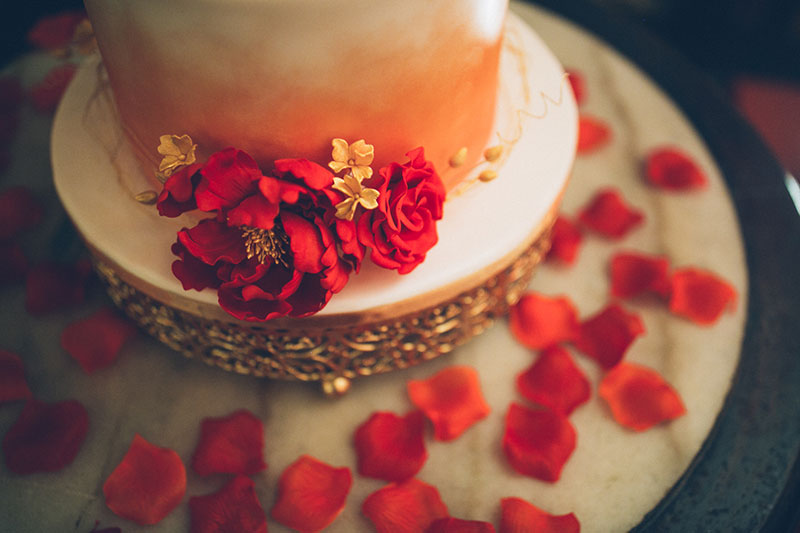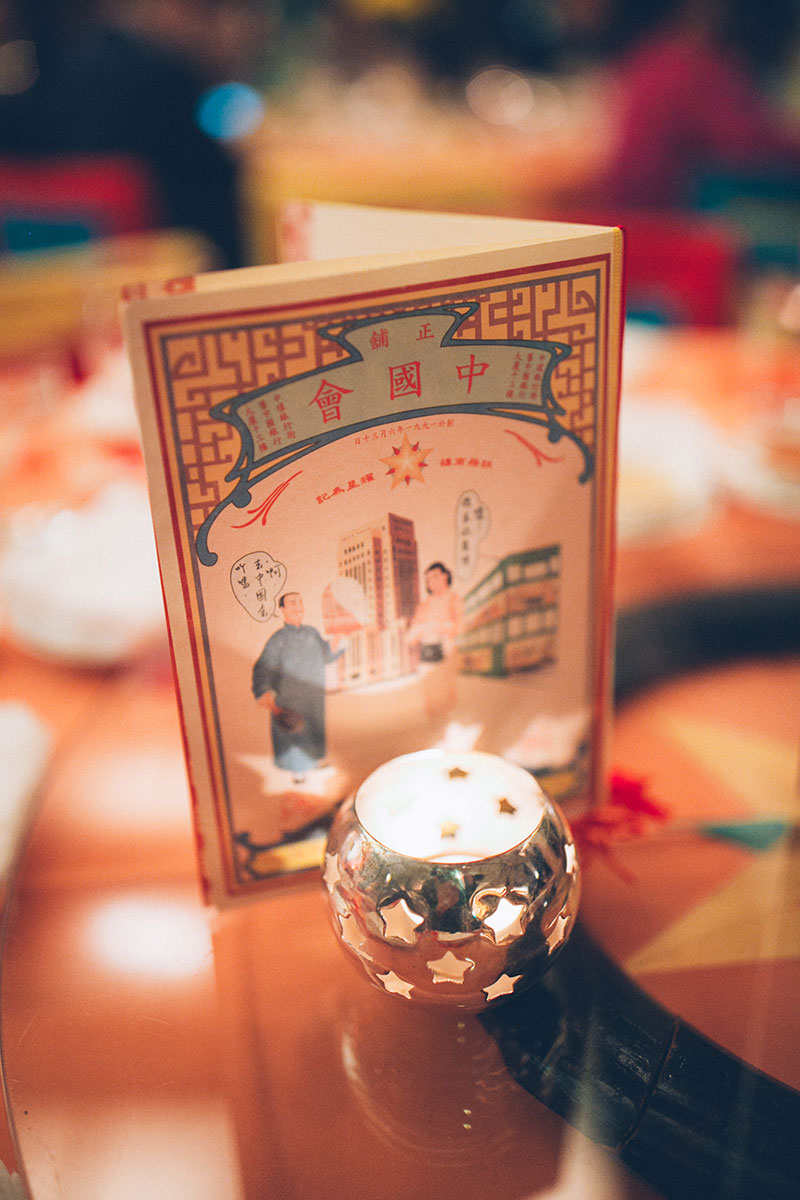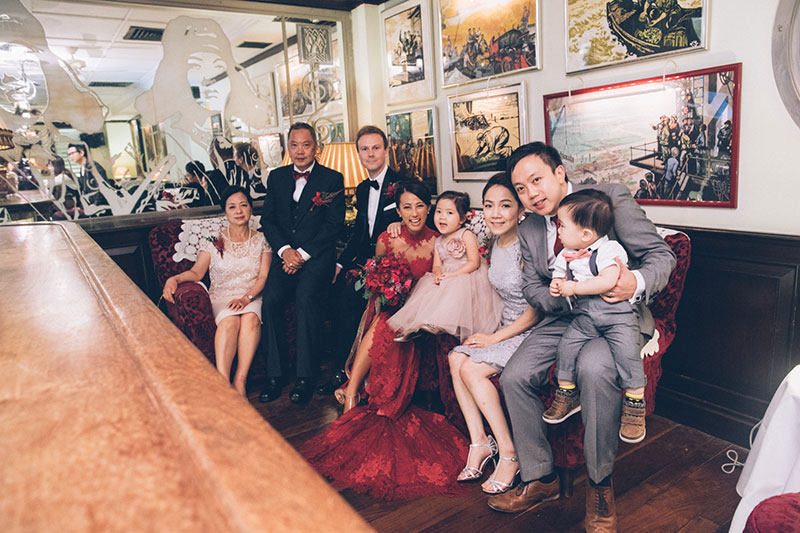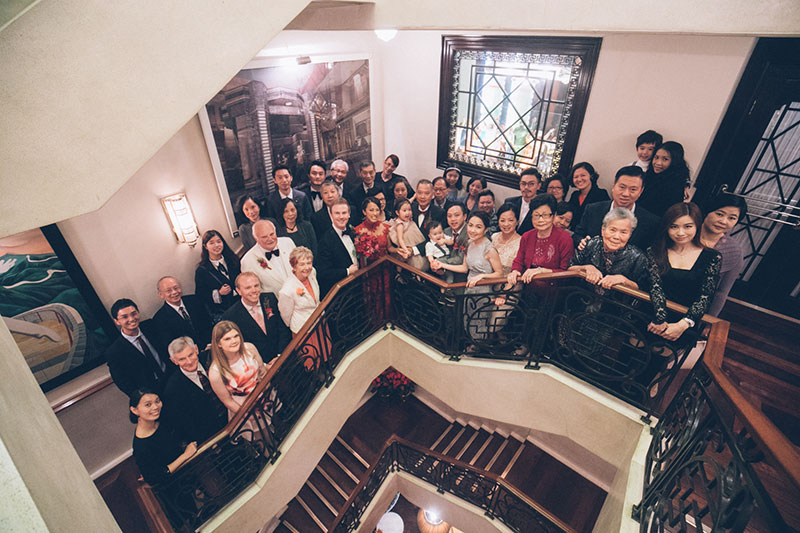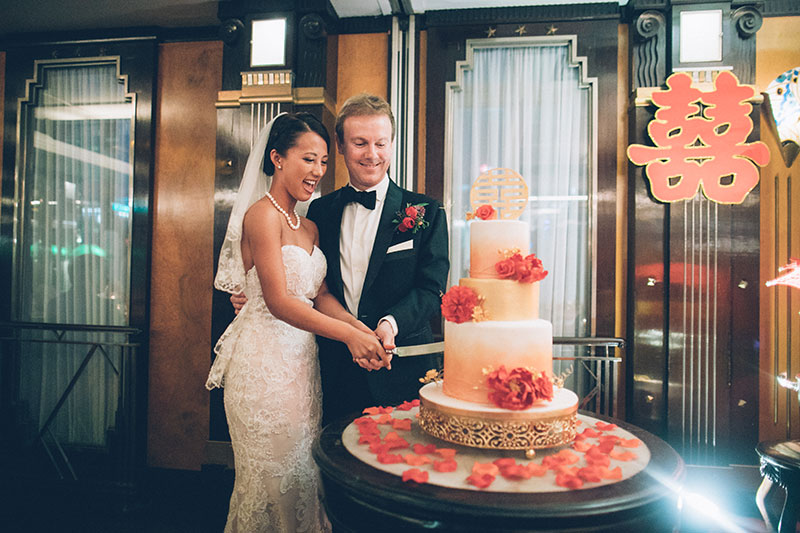 Photographer: Martin Aesthetics / Makeup & Hair: Joman Wedding / Venue: The China Club / Florist: Floralicious / Bride's Dresses: Samantha Gown by Kitty Chen Couture (Gown), Chinoiserie HK (Red Qipao) / Bride's Shoes: Sergio Rossi / Cake: Sugarcoat
For more wedding vendors, see our Directory!