What makes a wedding really touching? To me, it's the small gestures–the ones that can go unnoticed if you're not observant–and the genuine love that fills the whole celebration. Cynthia and Matthew's traditional wedding at Marco Polo is just that–a touching and moving celebration. While looking at these photos taken by History Studio, I found myself overtaken by sheer joy and happiness that lingered all day. This blush-themed wedding is more than meets the eye, so I suggest you get past these first photos and scroll on to see everything about this wedding!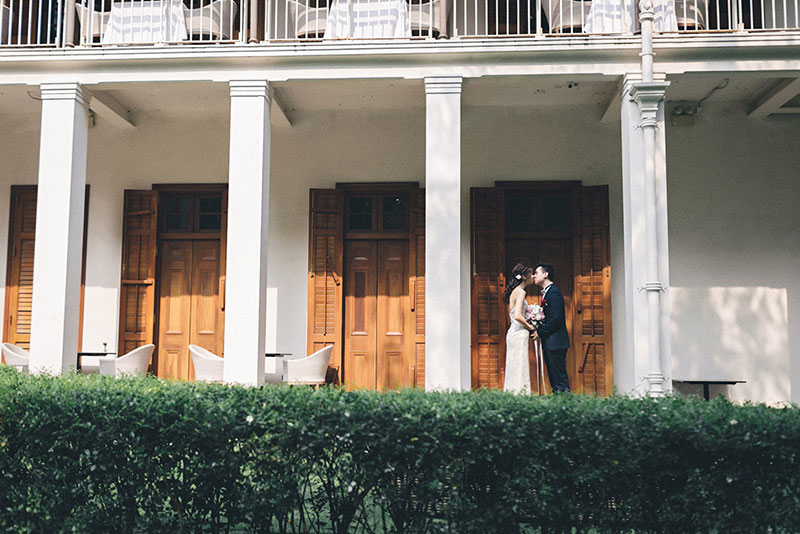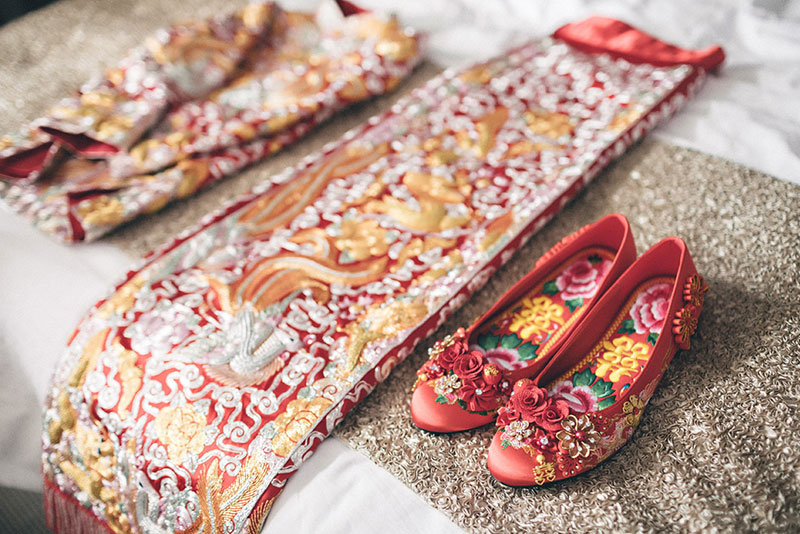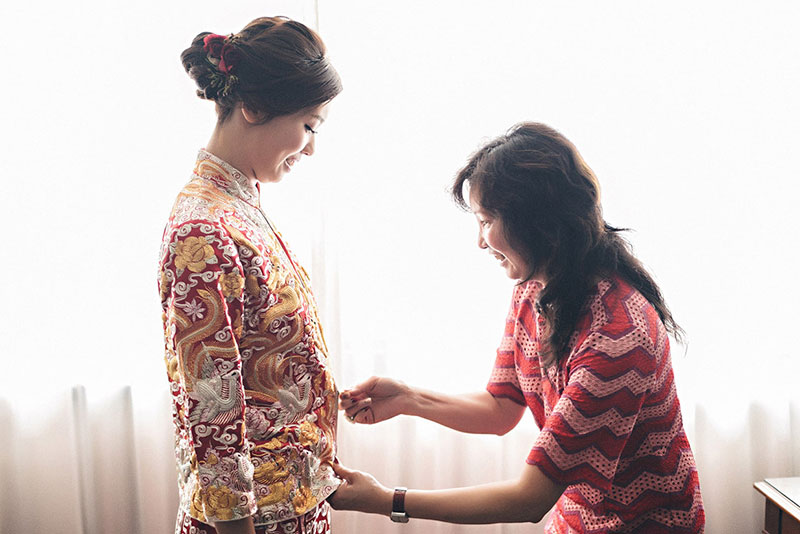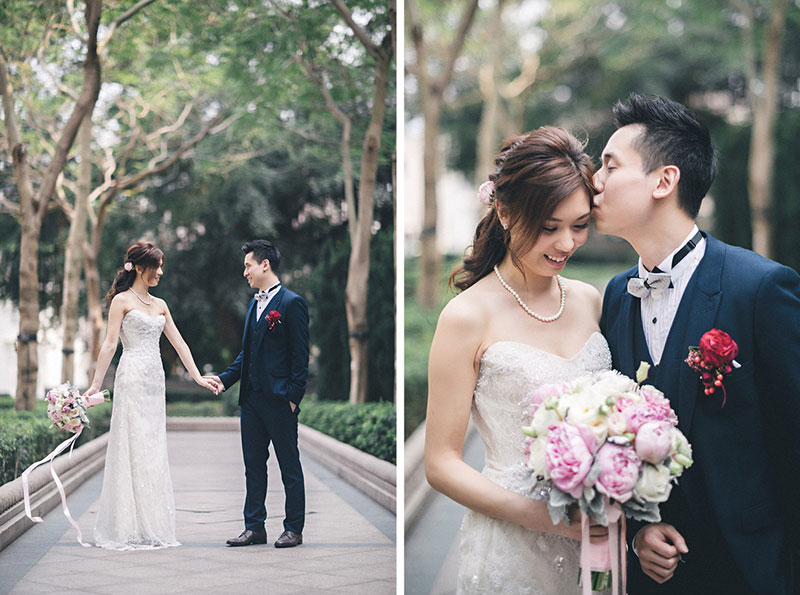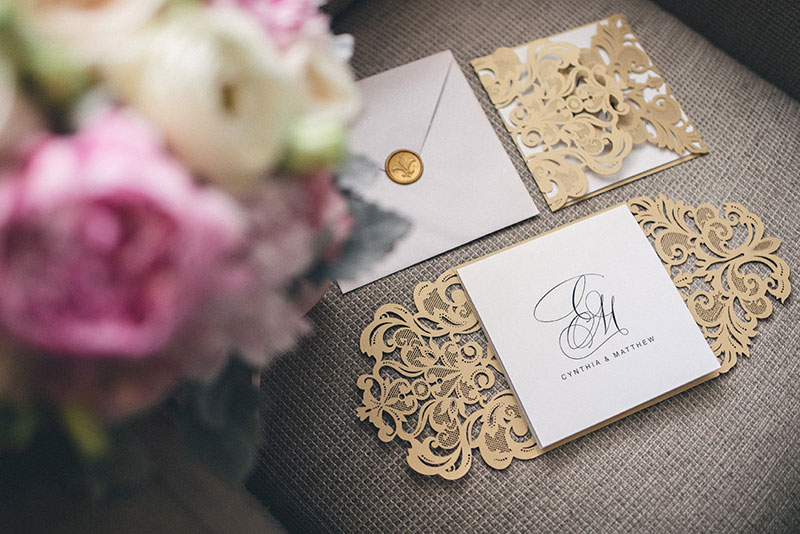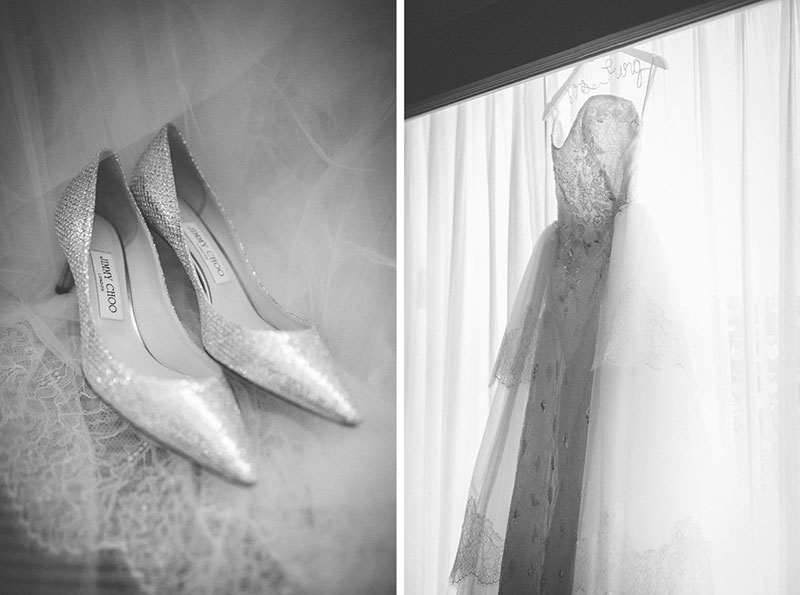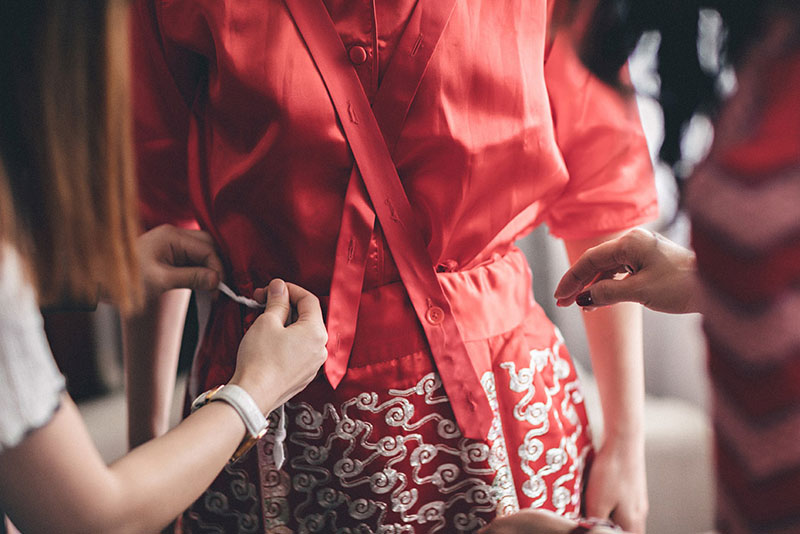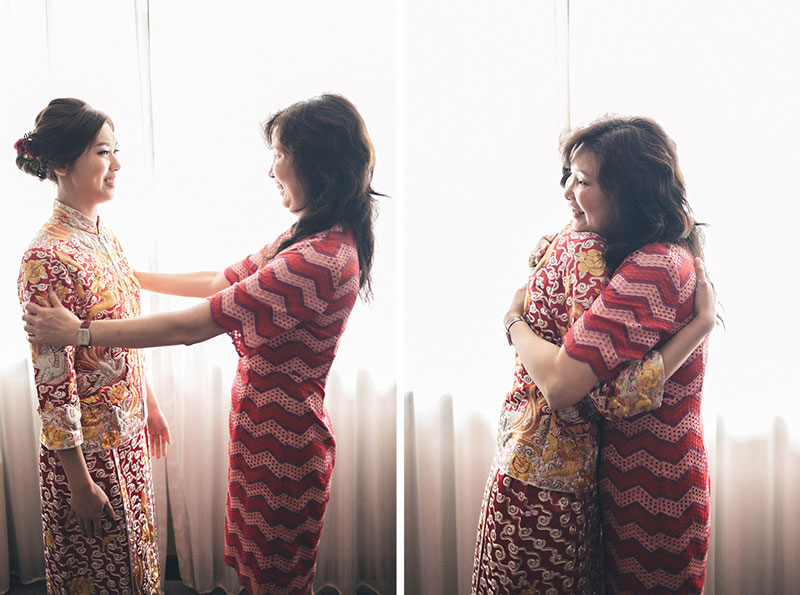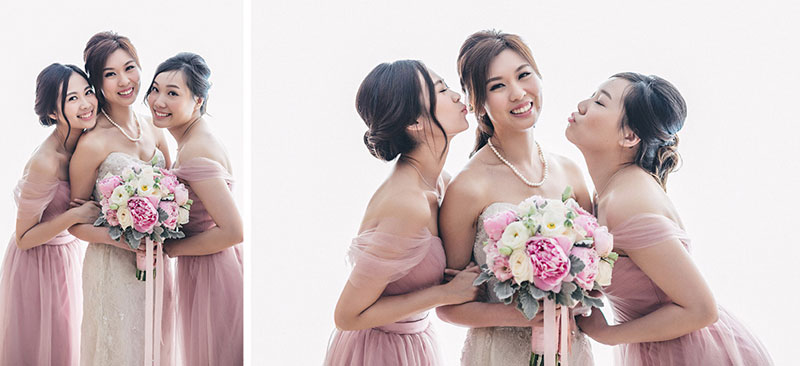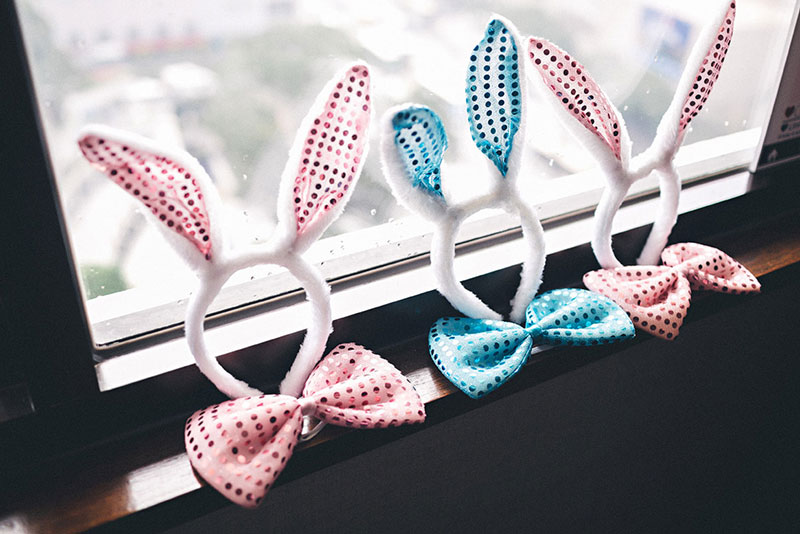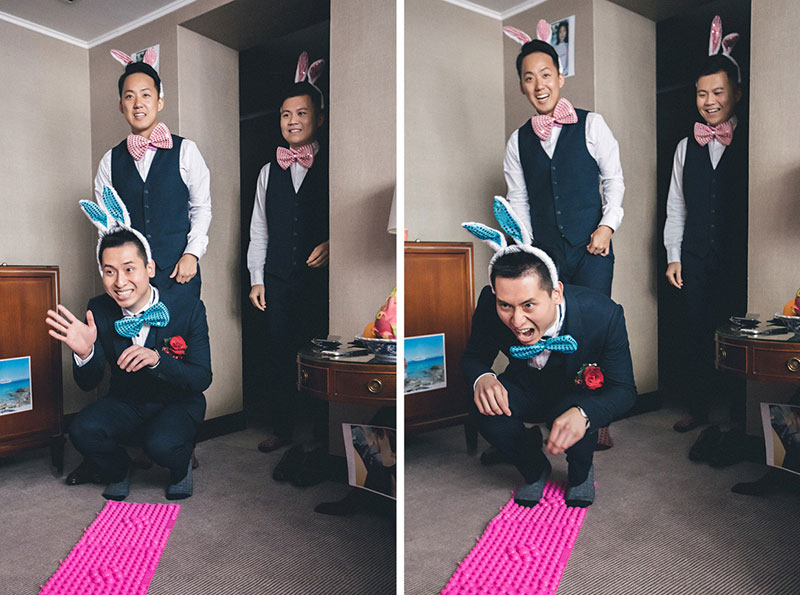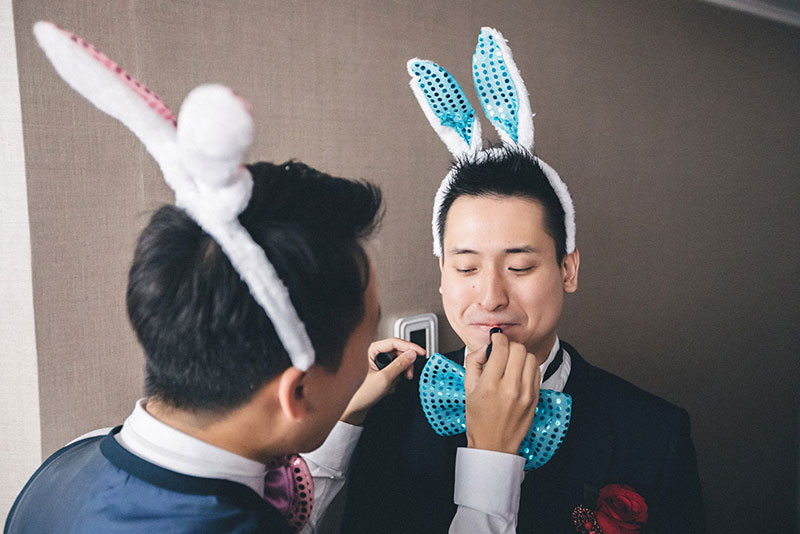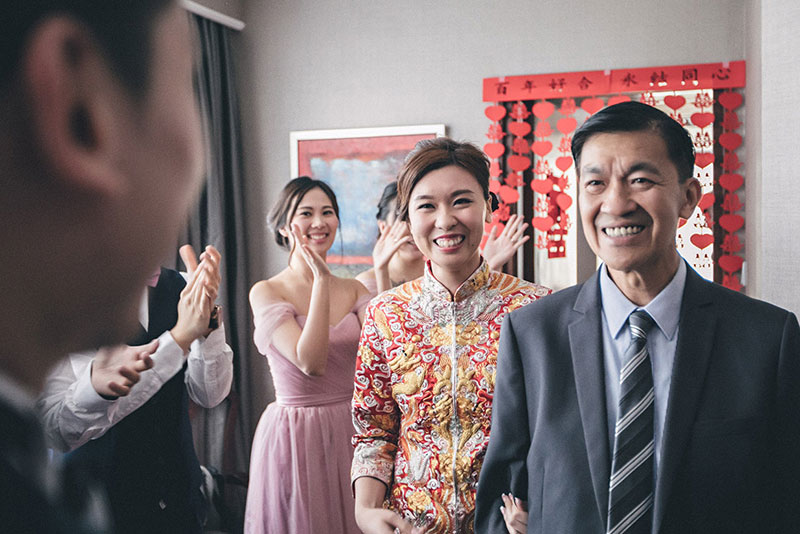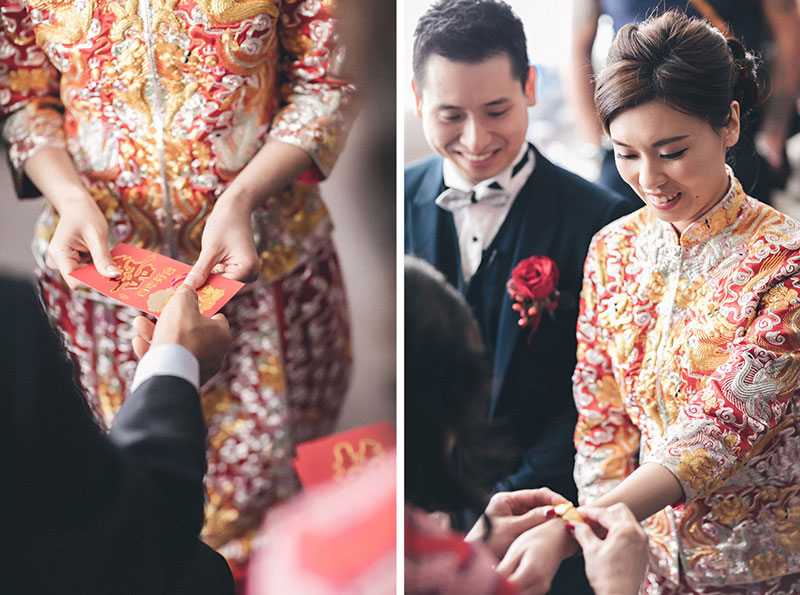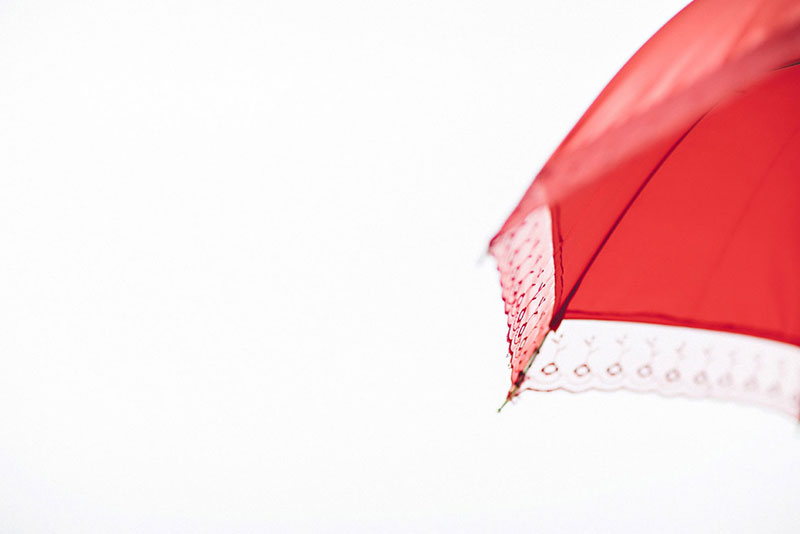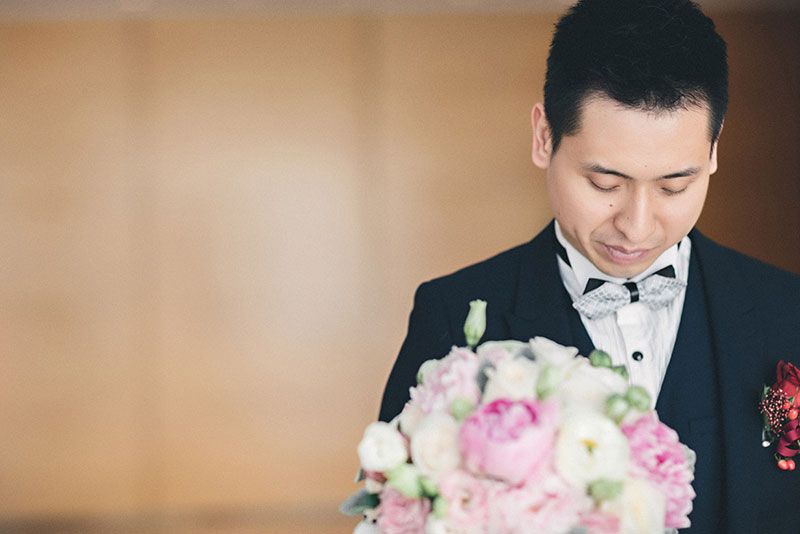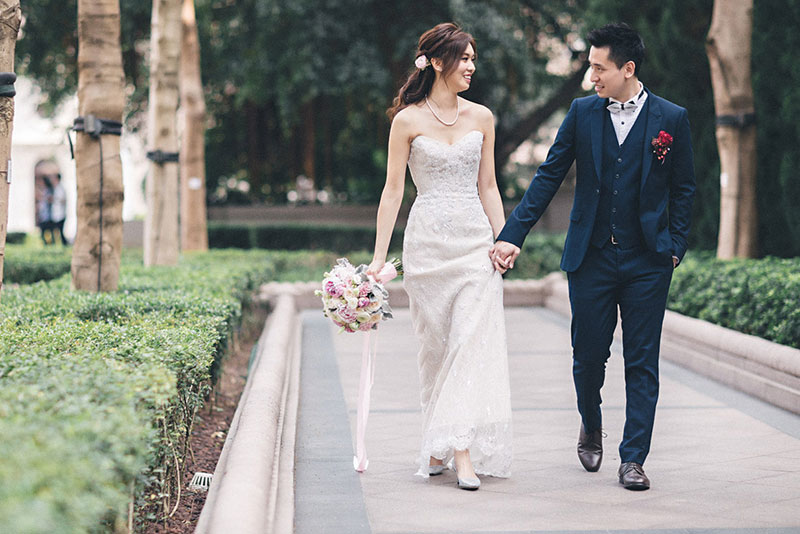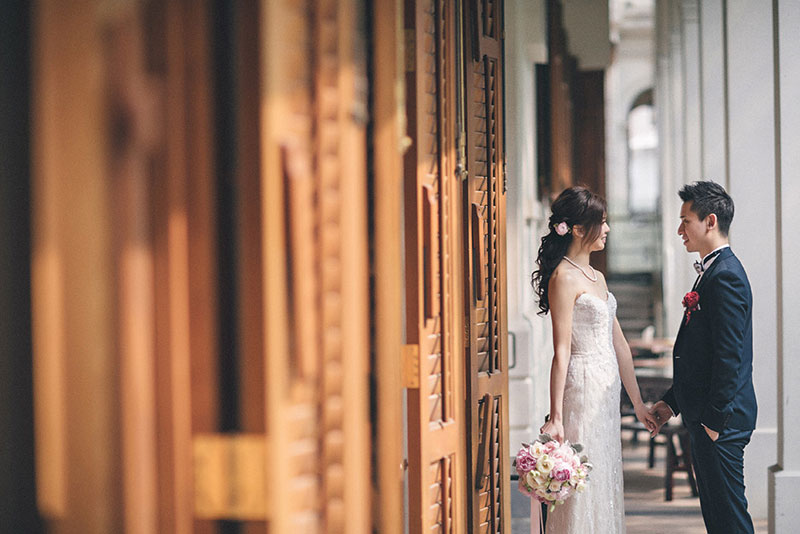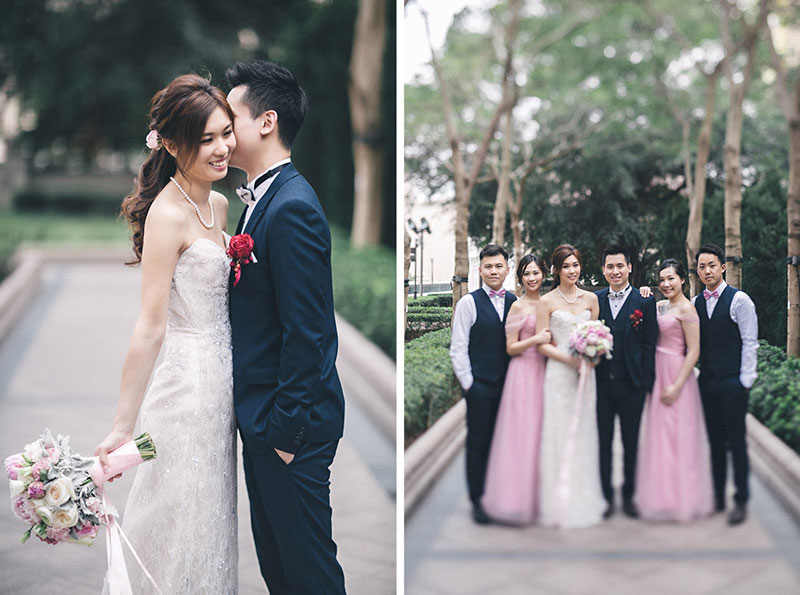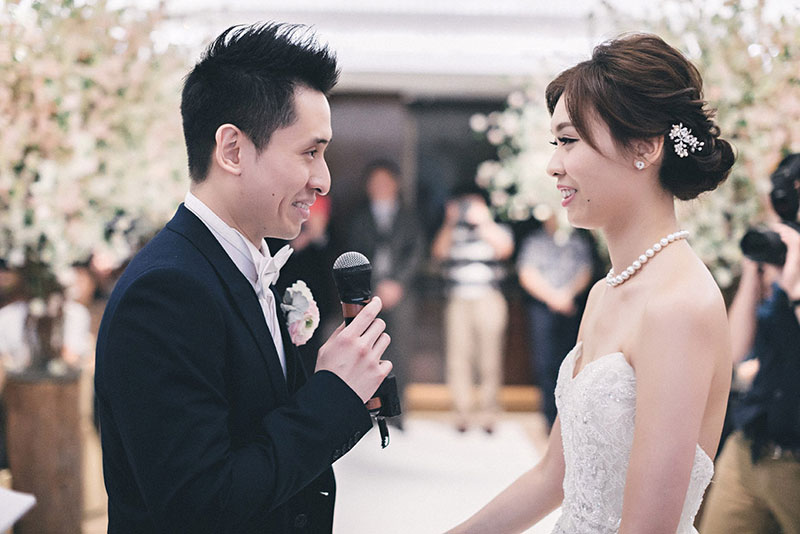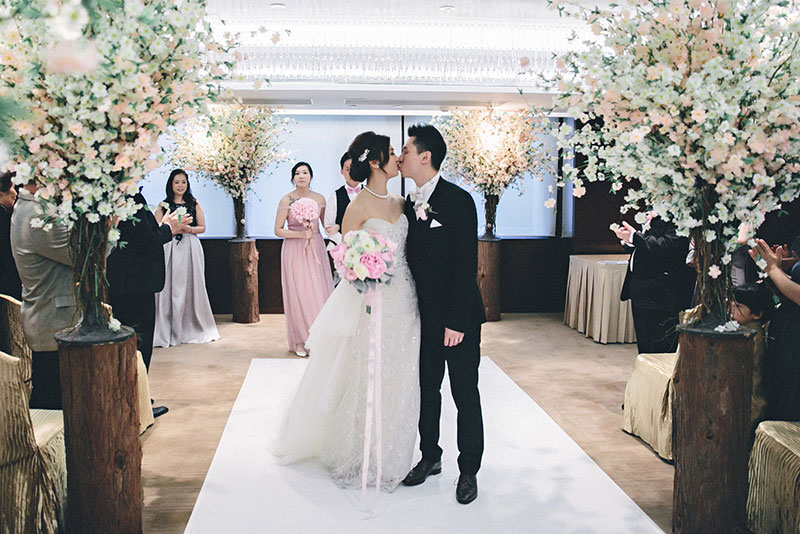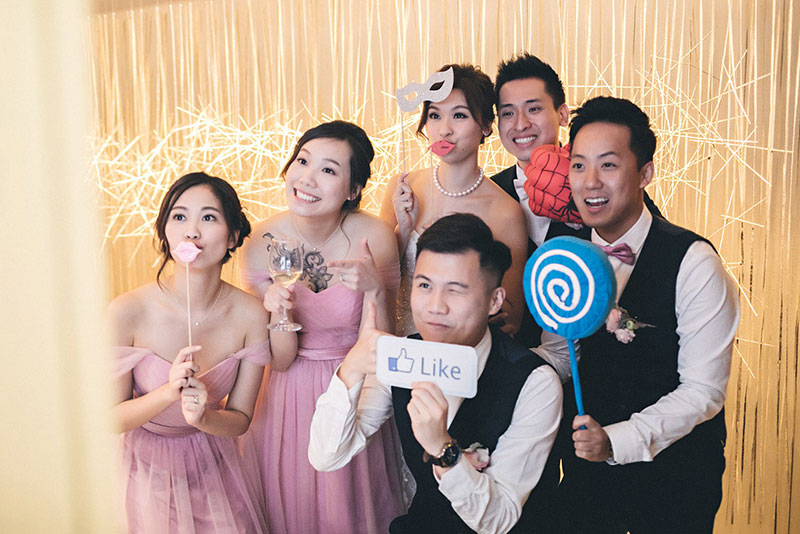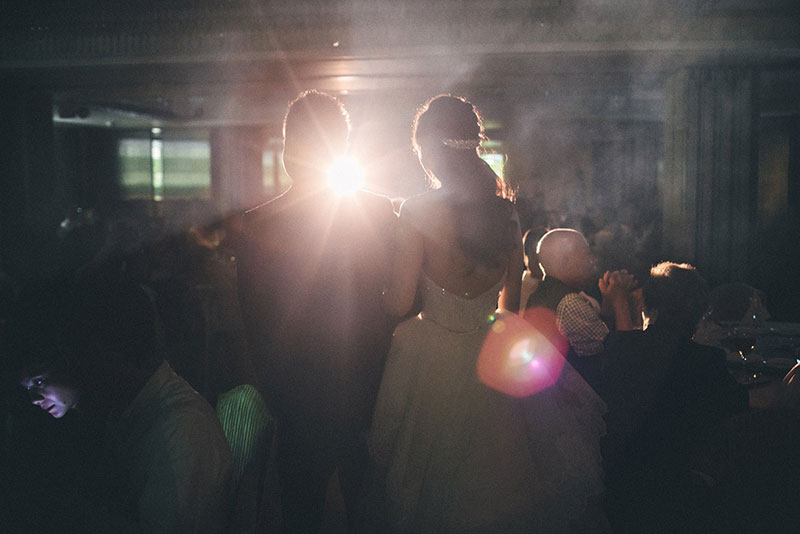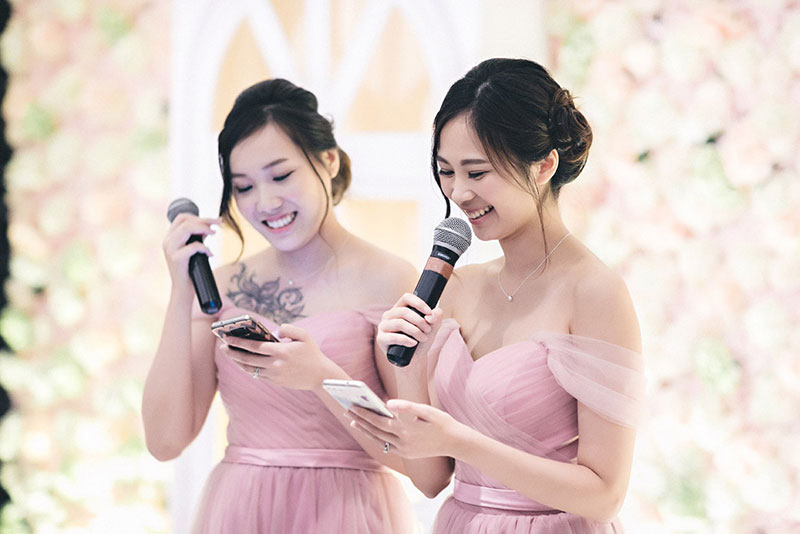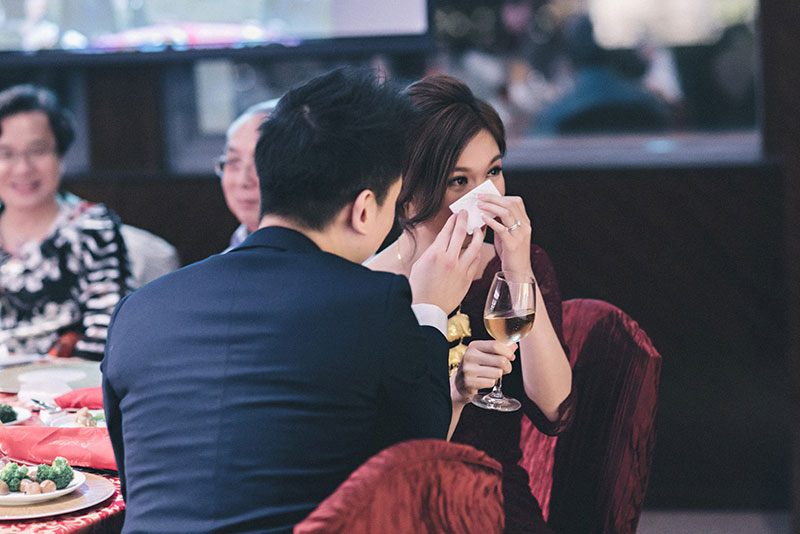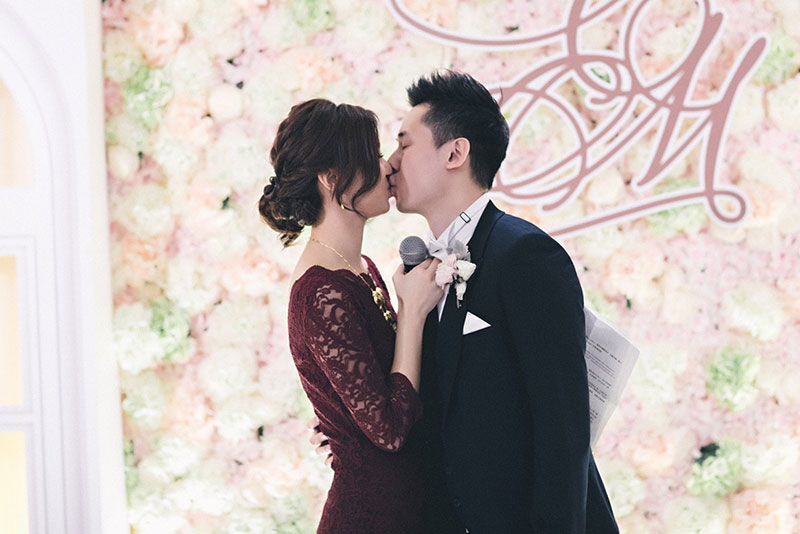 Photographer: History Studio / Venue: Marco Polo Hong Kong / Wedding Planner: The One Wedding / Candy Bar and Cupcakes: Floral Cake
For more wedding vendors, visit our Directory!