You look at your Christmas gift list and you're slightly panicking because it's that time of the year again to sweep through all the crowds at malls. You also have the hardest time thinking of what to get each and every person on your list. We totally understand your plight, so today we're sharing some helpful tips to make gift hunting easier for you. Not only that, we're also giving some hints on how you can get more thoughtful and meaningful gifts for everyone—not just any item off the rack. Thank us later, for now, happy shopping!
(1) Start Early
[Photo by Victor Xok on Unsplash]
Naturally, if you don't want to cram and get drained going through the jam-packed malls, start early. Get a head start even if it's just two hours a day after work or setting aside an afternoon on a weekend. What's important is that you start burning the list soonest so you have more time to really put more thought into the gifts you will be getting.
(2) Set a Budget
[Photo by Clay Banks on Unsplash]
Just like wedding planning, a budget is a really good guide. Set a total budget and a budget per gift. Once you have a budget, you will already be cutting down on the options, making choosing easier.
(3) Practicality Over Something Pretty
[Photo by Jacek Dylag on Unsplash]
Choose practical gifts over gifts that are just pretty but not necessarily useful. When you have a person in mind, you can think of the nature of his or her job–is there something that will be useful for the job? You can also think of the person's lifestyle–is he or she a frequent traveler? What can you give that is useful for work or travel? The recipient will surely appreciate the extra thought put into the gift.
(4) Compliment Interests
[Photo by Kira auf der Heide on Unsplash]
If you know what the person is into—interests, hobbies, passions—that can be your guide! Find something that complements what the person likes to do. For example, if your colleague loves to cook, a cook book with quick and delicious meals will be perfect. Fueling passions and interests is one way make your gifts more meaningful.
(5) Experiences Make Extra Special Gifts Too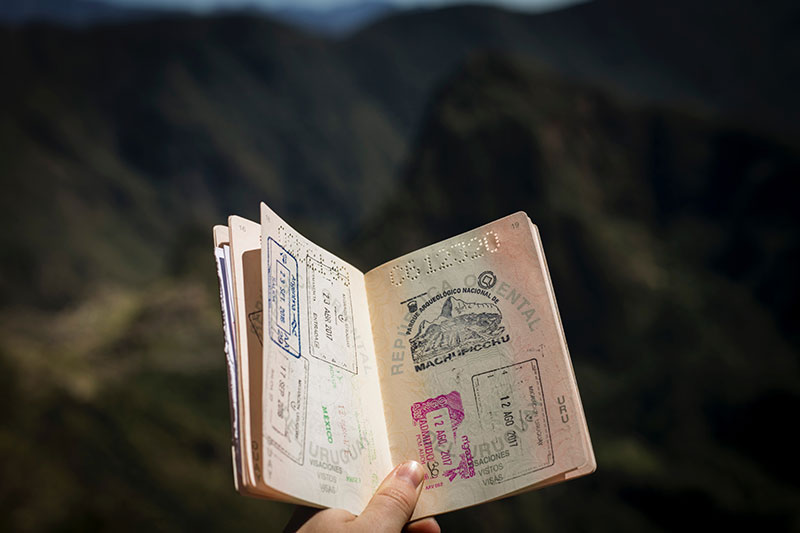 [Photo by Agus Dietrich on Unsplash]
Don't get stuck with just things, experiences make extra special gifts too. Why not gift your parents with surprise plane tickets to a local destination? Or, how about giving your sister a spa package to help her get some much-needed #selfcare time? There are many things that make good gifts, but experiences are just as good, or even more special!
(6) Don't Resort to Generic Gifts
[Photo by freestocks.org on Unsplash]
Lastly, don't give up and resort to generic gifts. Keep the first five tips in mind and you won't run out of ideas, we promise! Don't let the Christmas rush get to you, either. Think of how this season is about giving and that more than the actual item in the box, you're also giving time and effort. This will not go unnoticed. So making each gift count is really the best way to make every gift special.