From weddings of yesteryears to weddings today, couples always strive to create a memorable day that guests will enjoy just as much as they will. So the question that's always in couples' minds is: how can we make our wedding unique and different?
Without a doubt, thoughtful details will always make a mark. But don't get stuck with the idea that a thoughtful gesture needs to be grand or luxurious. Even the smallest adjustment–for as long as it's made with utmost care for guests–will not go unnoticed. Here are some simple yet meaningful ideas that will be truly appreciated by your wedding attendees. It might not seem like much, but trust us, they will be thankful and extra happy about these well-thought-out wedding details.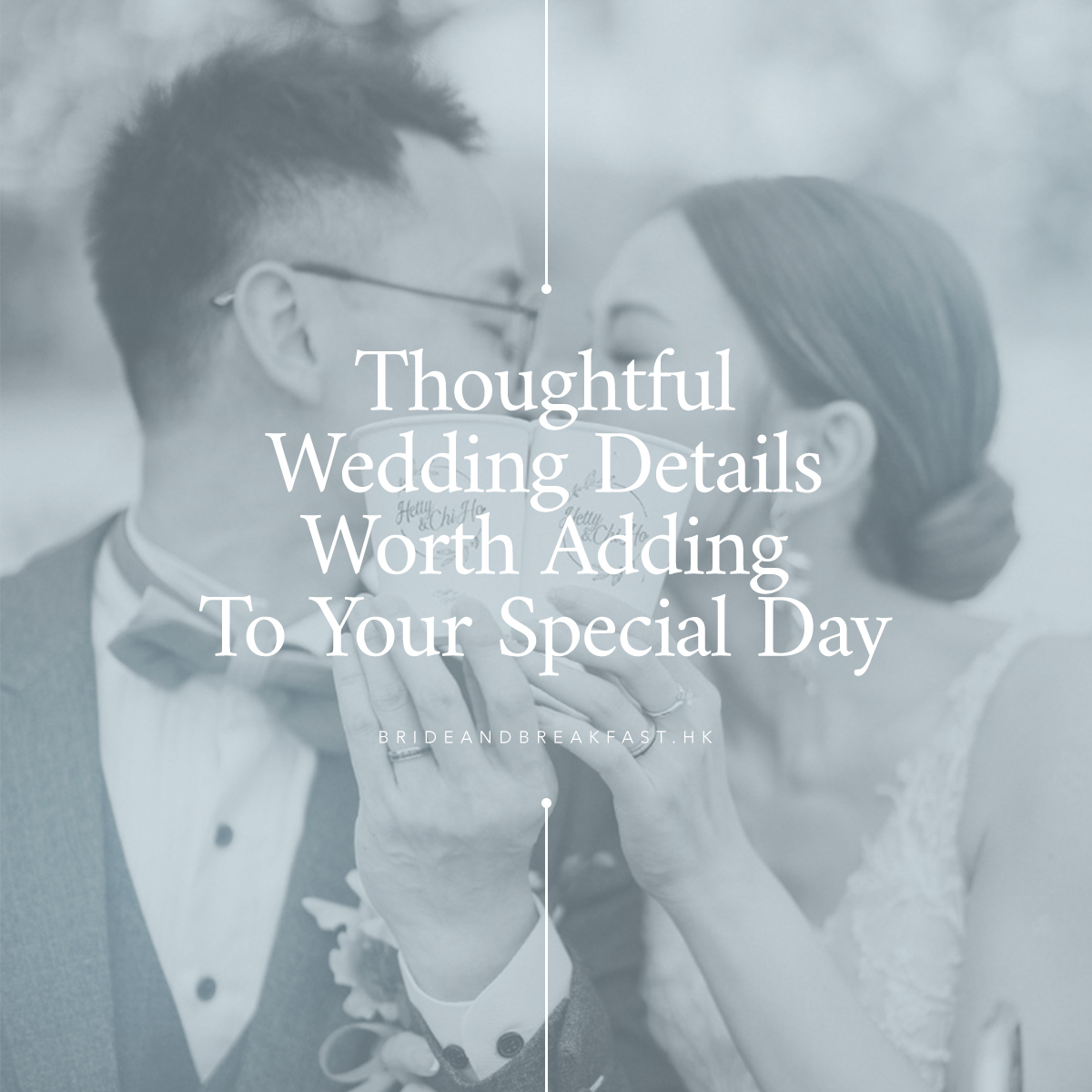 (1) Useful and Personalized Giveaways 
You'll come across a lot of personalized items that can be gifted during your wedding. And while personalizing giveaways is thoughtful already in itself, there's no stopping you from taking it a step further by choosing a useful item to personalize. Thing long and hard about the best item that you think most (if not all) of your guests will find useful. As an example, Aimer Letters offers several personalized gift items that are also really useful, too: USBs, pens, and more.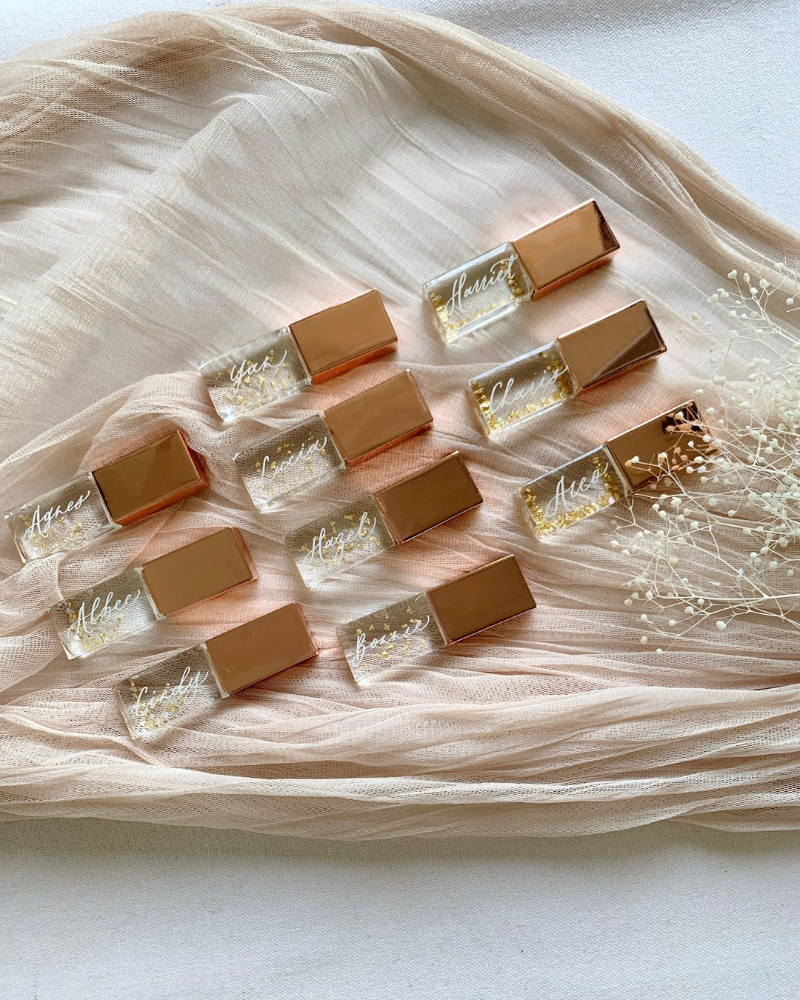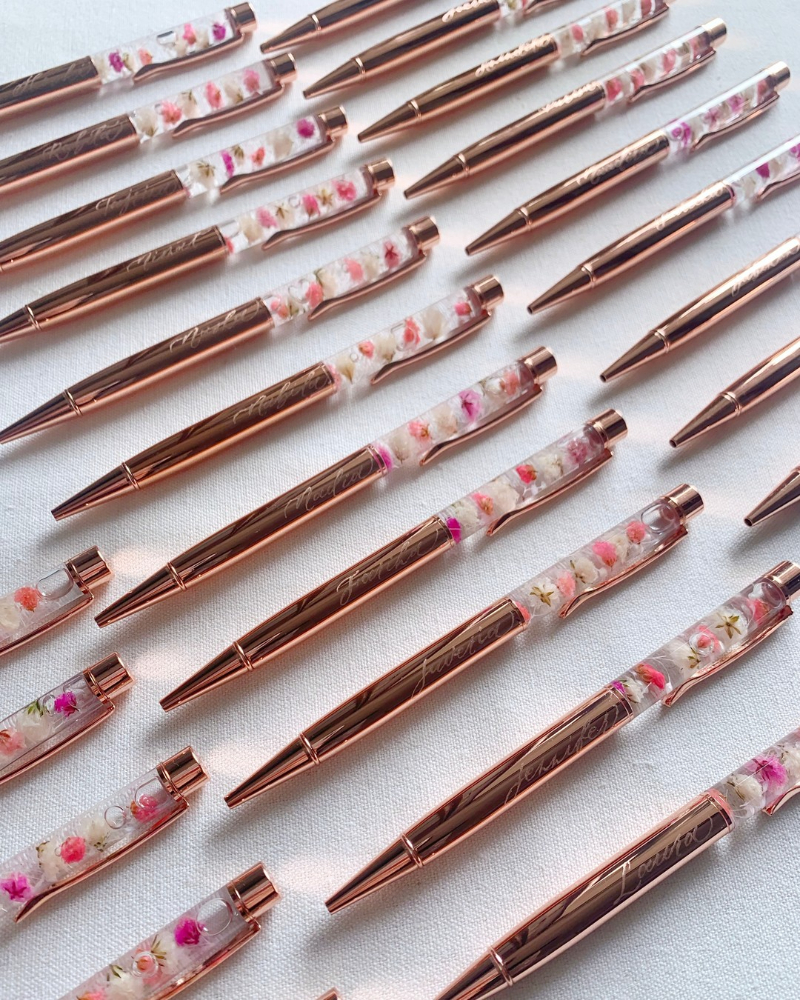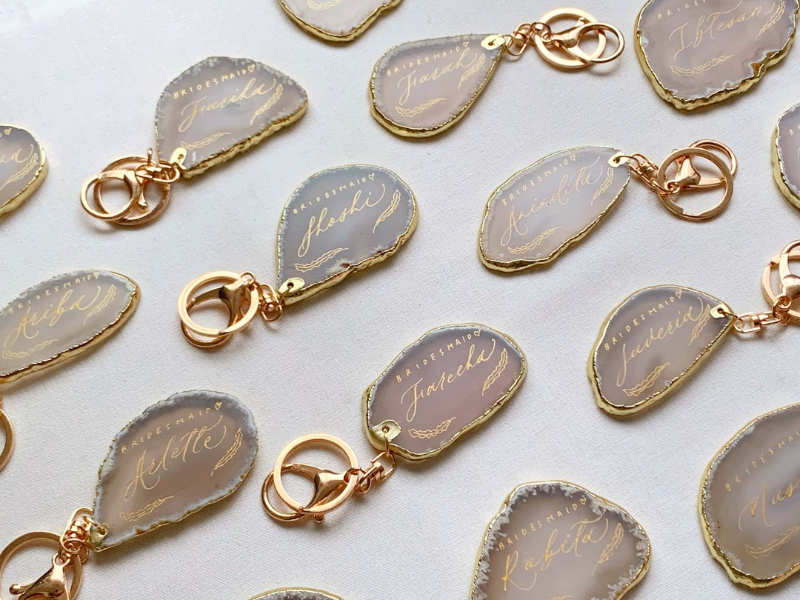 (2) Not Only Cocktails, But Coffee Too
After the wedding ceremony, cocktail hour ensues. However, not all your guests may be interested in drinking alcohol. A thoughtful option is to serve coffee during your wedding. Coffee Go Around caters and can also prepare personalized cups for your wedding. If you have guests who are coffee lovers, giveaway some bags of beans, which can be peronalized too.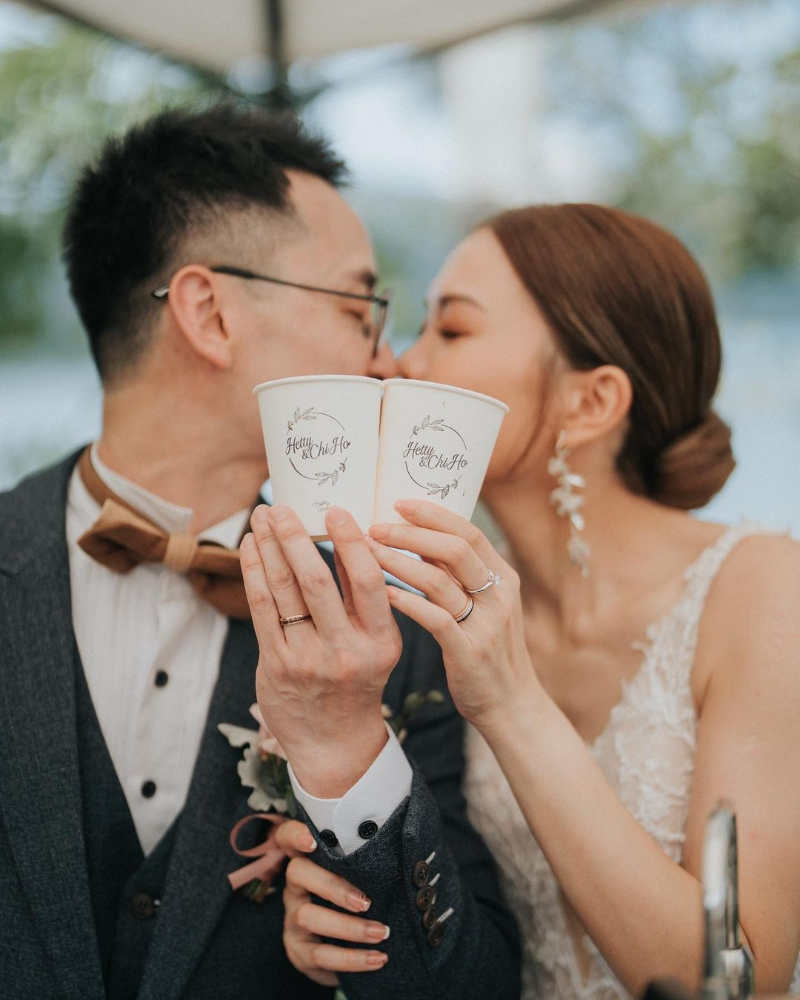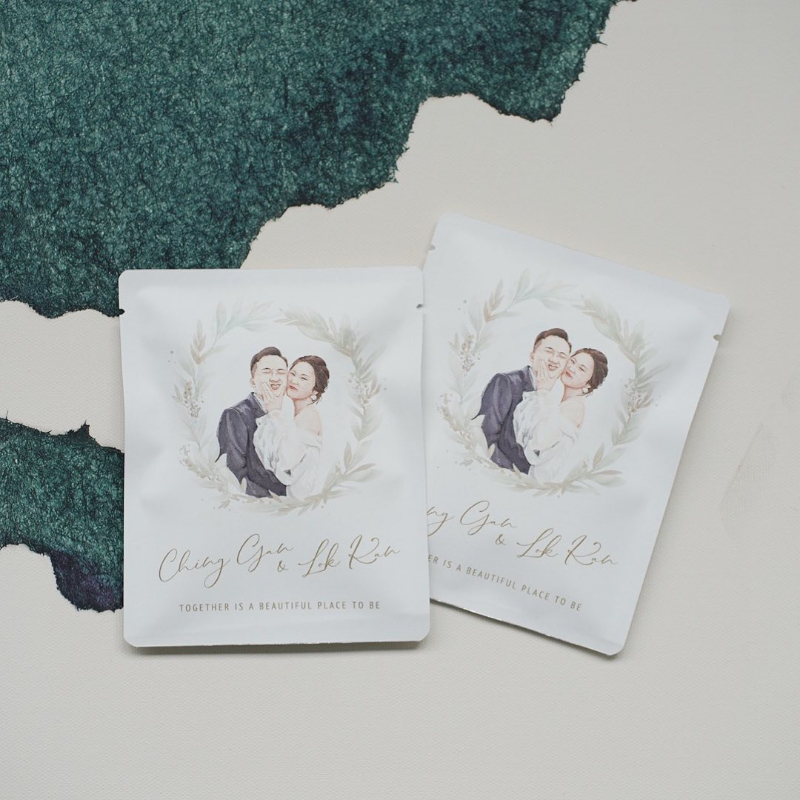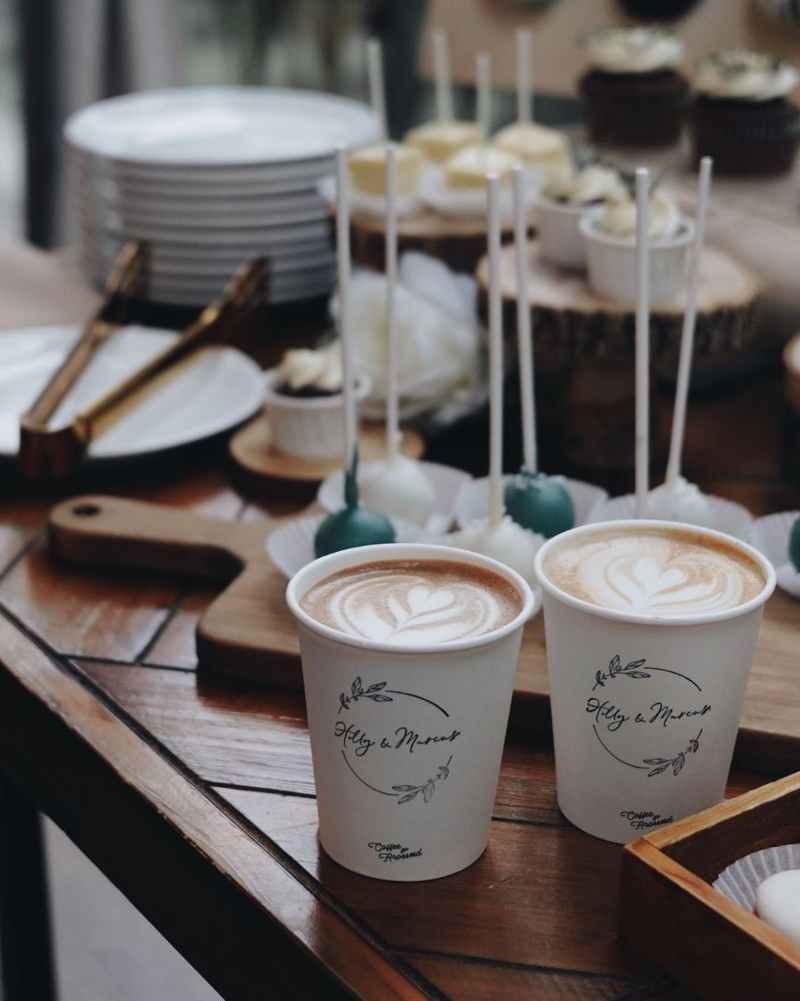 (3) A Dessert Spread With Assorted Flavors
If you could offer just more than one wedding cake flavor or an extensive lineup of desserts at your wedding, would you? While you can't cater to every single wedding guest's preference, you CAN treat all your friends and family members with an assortment of cake flavors and dessert options to satisfy their varying palettes. We admit that we too look forward to dessert, so the more options the merrier.
What kind of flavors can you offer? Consider Vive Cake Boutique's fine selections which include the Berry-licious Cake, a mix of vanilla, strawberry, and crunch;  the Be Zesty Cake, a fresh play of lemon poppyseed, yuzu, and crunch; Let's Cha Cha, an addicting black tea flavored cake with hints of tea biscuit and crunch; and finally, Madame Grey, your best bet for that Earl Grey fix mixed with fig and crunch. Vive Cake Boutique has more flavors so don't stop here and reach out to them to get the full list of flavors!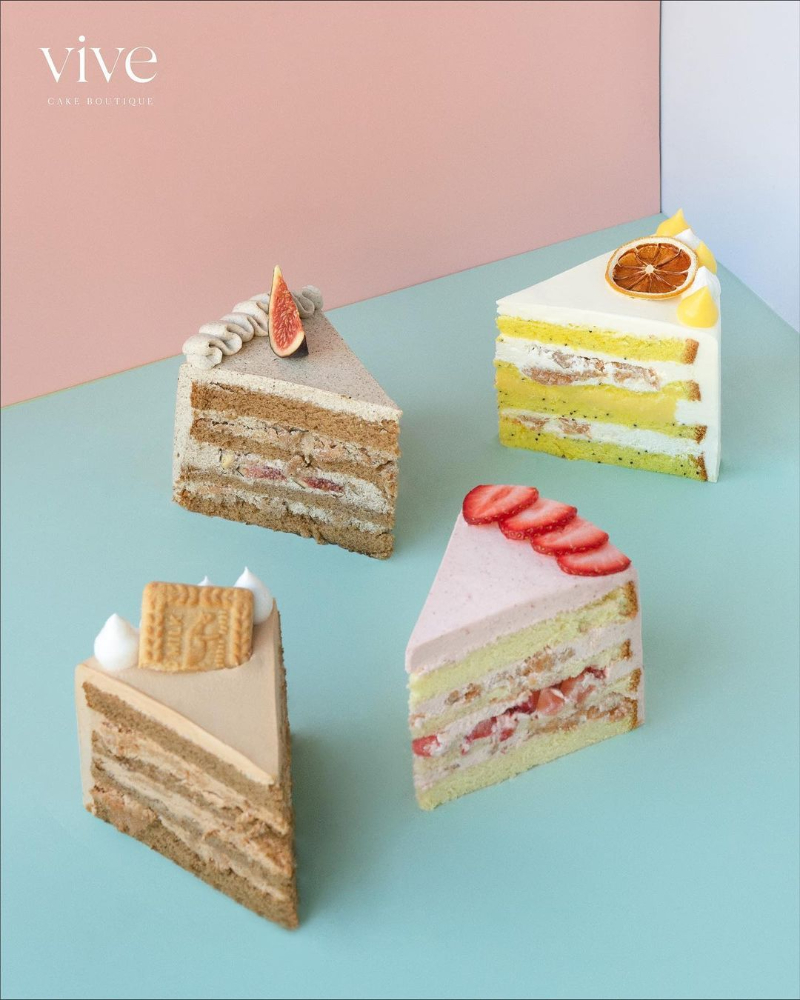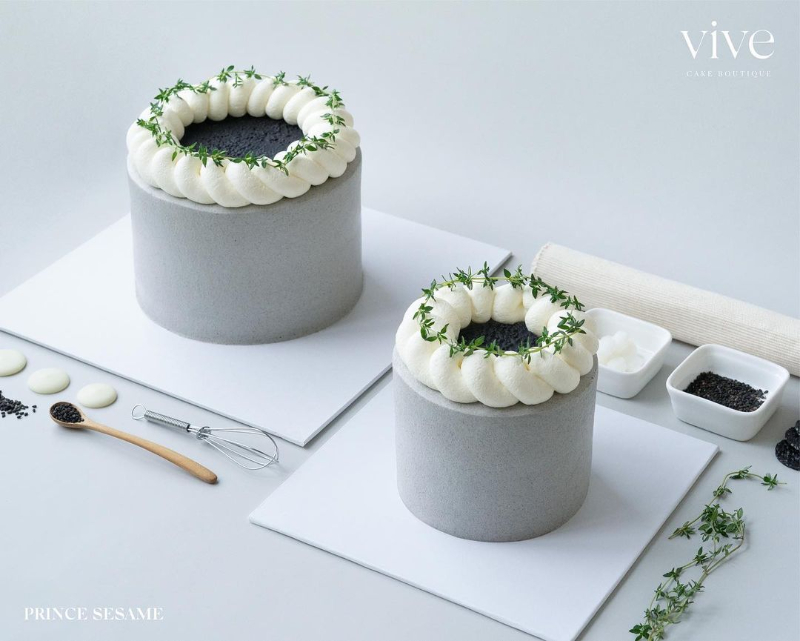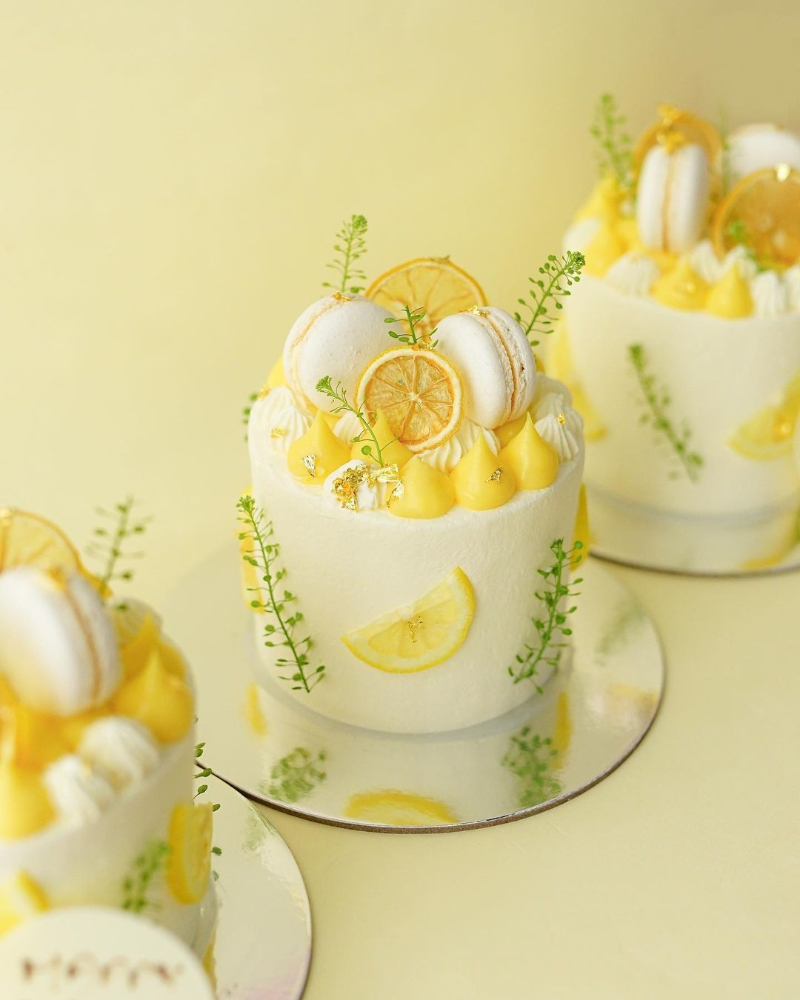 (4) Give the Gift of Wellness
Of all the things you can gift your loved ones, wellness is probably one of the thoughtful gifts way up on the list. Of course, you want nothing more than to contribute to their happiness and health. With that, we discovered that Wild Mint products include scents and craft items that can benefit one's wellness. Candles and perfume scents have various uses. Some relax the mind, others can drive focus.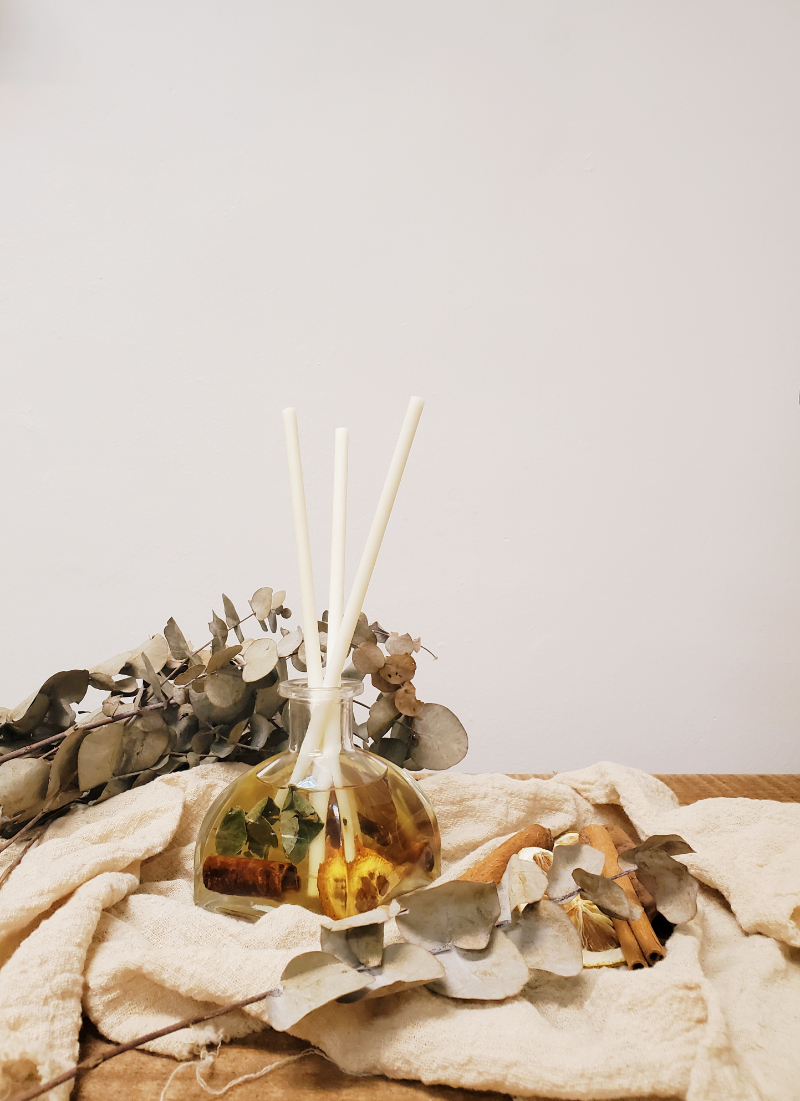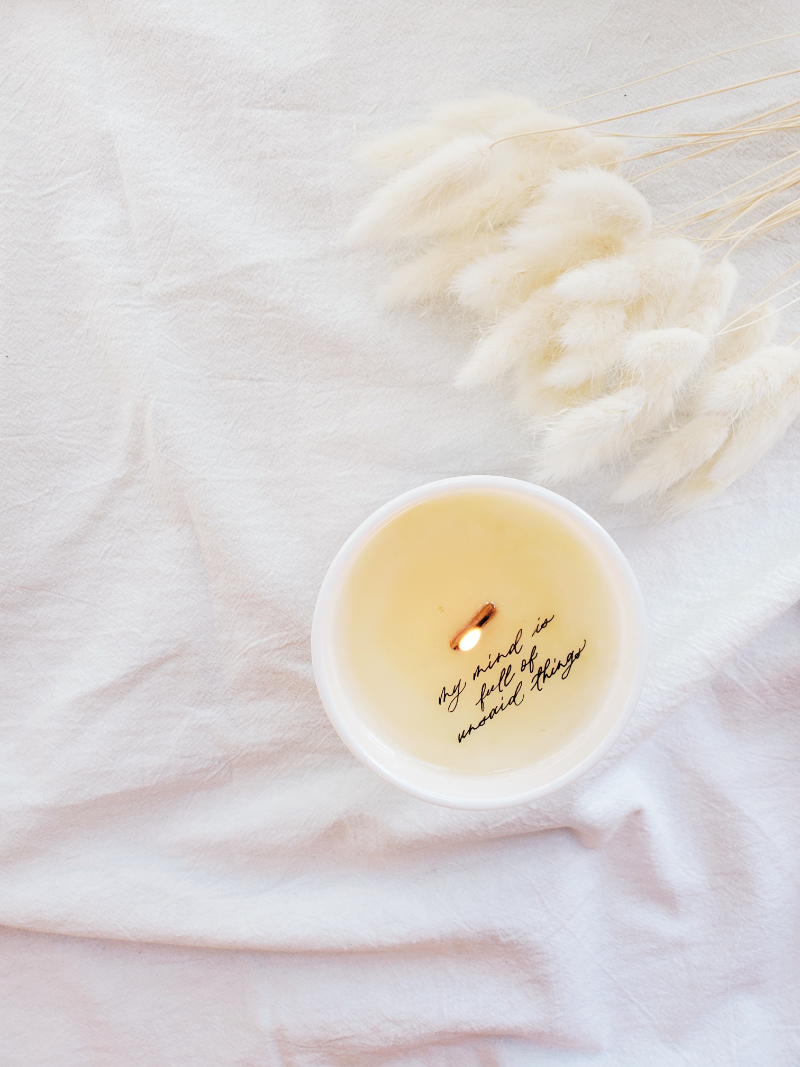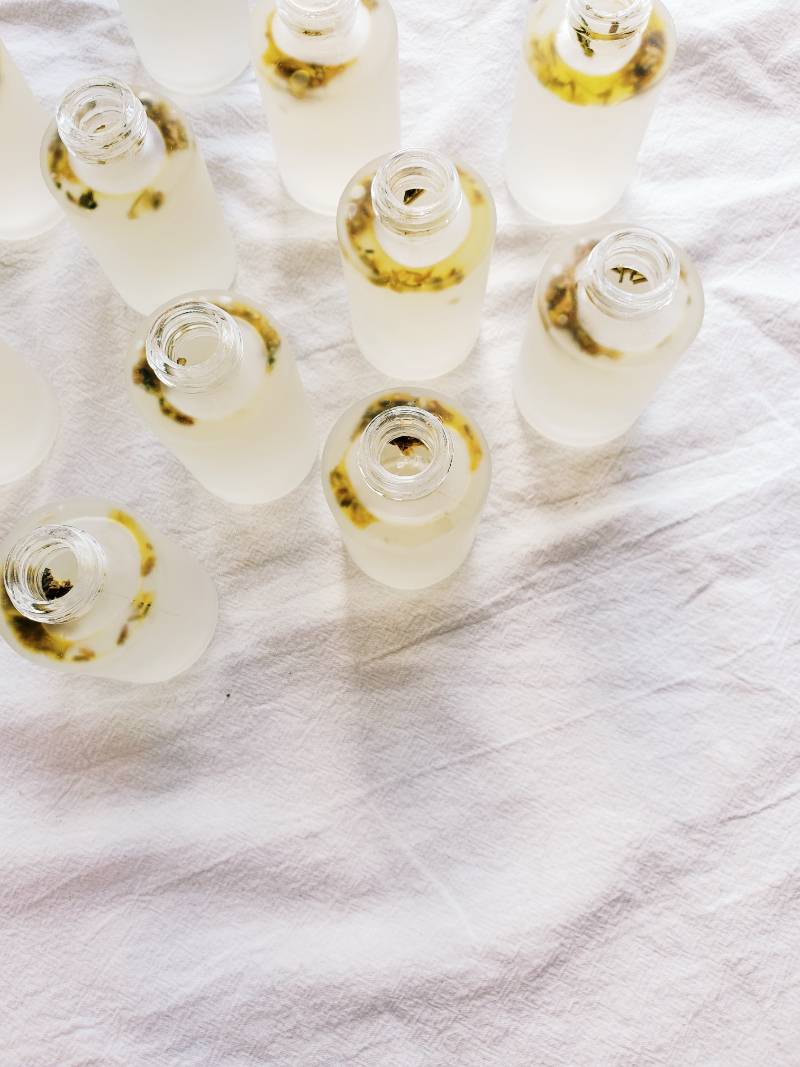 (5) Words of Encouragement
In times of uncertainty and frustration, genuine words of encouragement go a long way. The pandemic truly shook our world and through it all, the love and support from our nearest and dearest served as the guiding light, don't you agree? We came across some of these beautiful words from Aimer Letters and so we thought: wouldn't it be extra meaningful to include calligraphy of inspiring words all over your wedding venue? Give it some thought.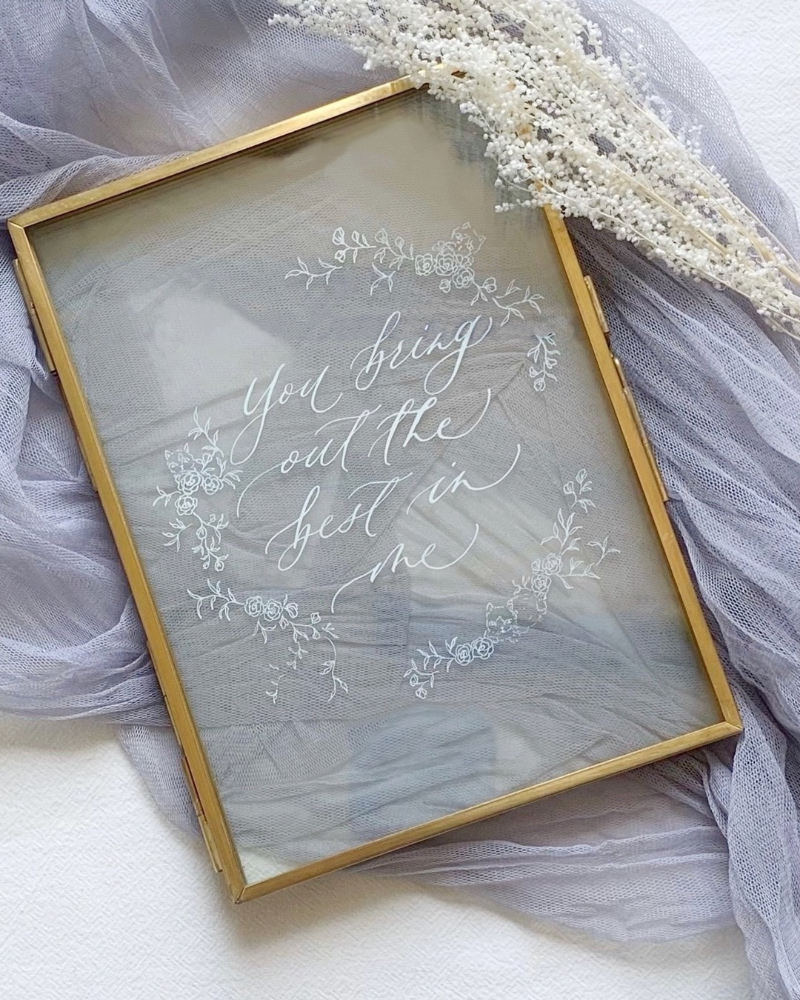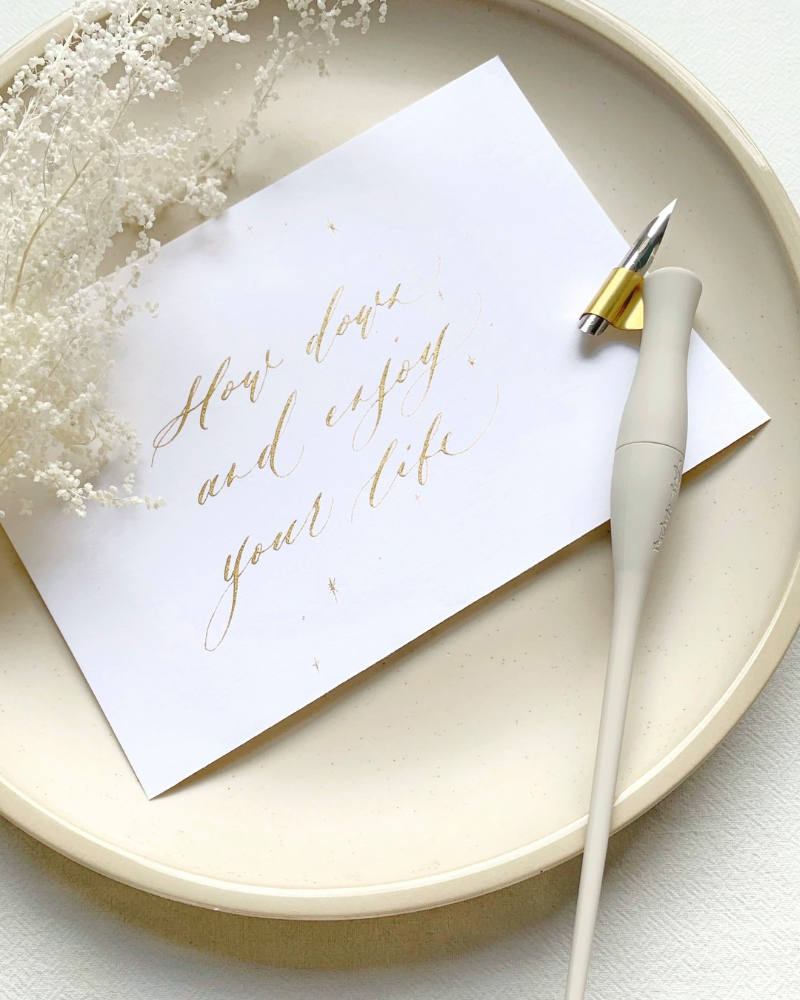 These are some ideas but we're sure there are more ways to add thoughtful details and gesture in your wedding. If you have more ideas, do share them with us too.