Many times we wish we could tell you there is a formula for a perfect wedding. Unfortunately, there is no such thing. But we can all learn a thing or two from today's sweet wedding! Amy and Jeff clearly had the most splendid time on their special day. We see them and everyone around them full of smiles and tears of joy! And while all their wedding details were stunning–from Amy's chic wedding dress, to the pastel flowers that filled the ballroom at Intercontinental Hotel Hong Kong–we were moved even more by all the heartwarming moments captured by History Studio. The truth is, all couples will face challenges from the start of the planning process to the actual day. But no matter what happens, you will still have the best day ever if you focus on what really matters: you and your future as husband and wife!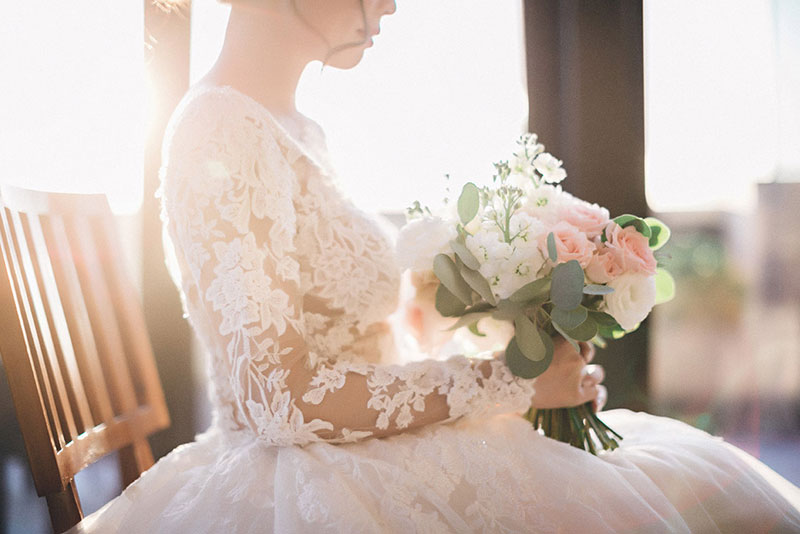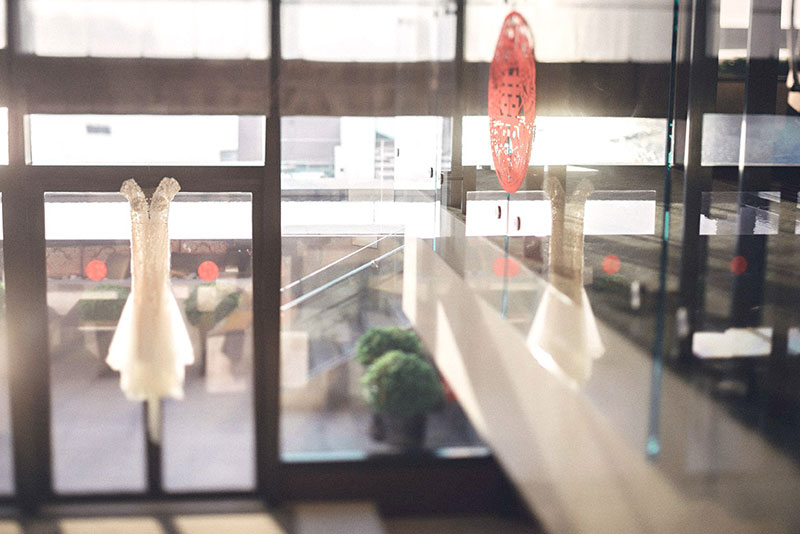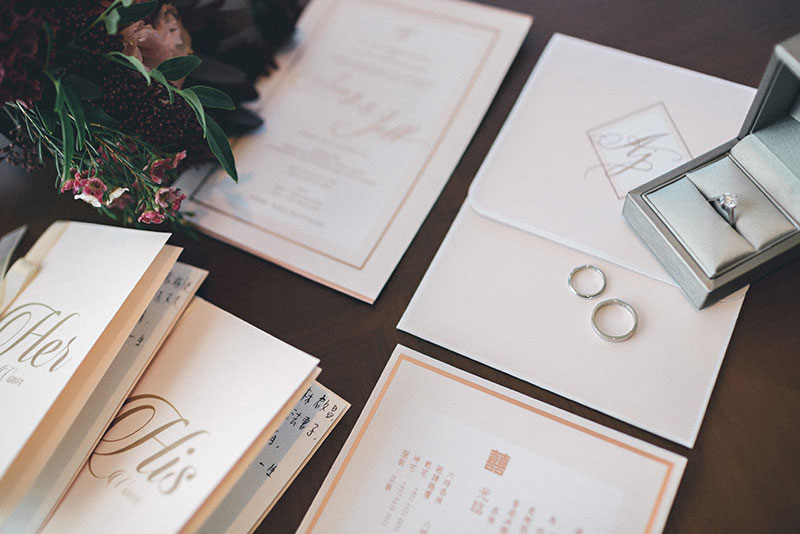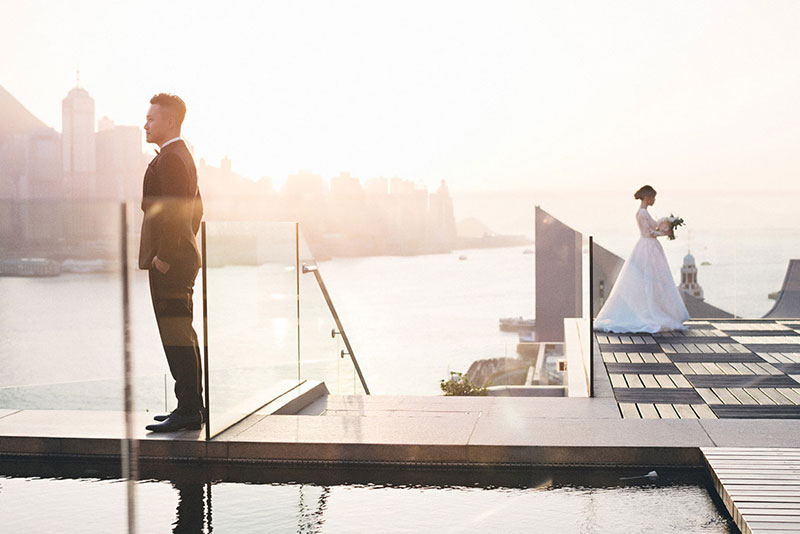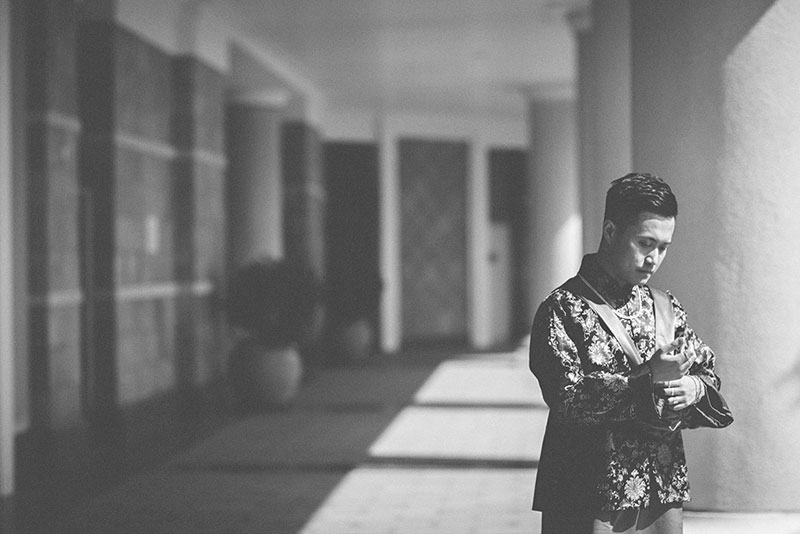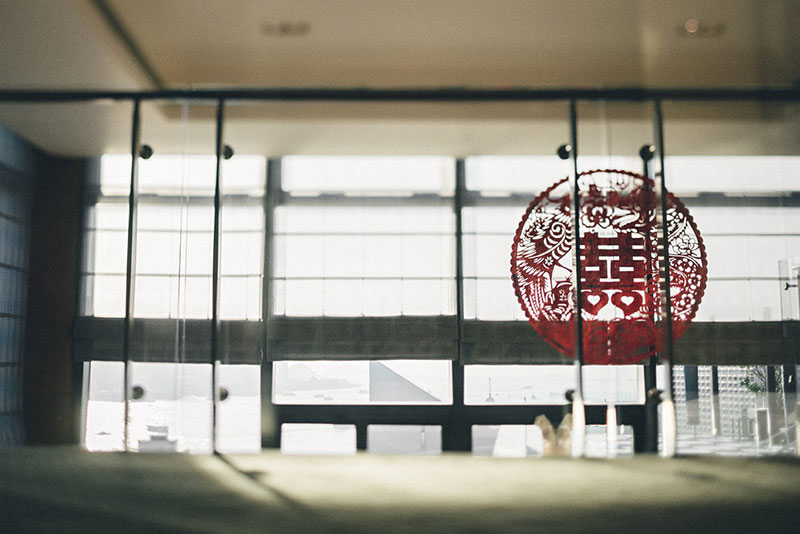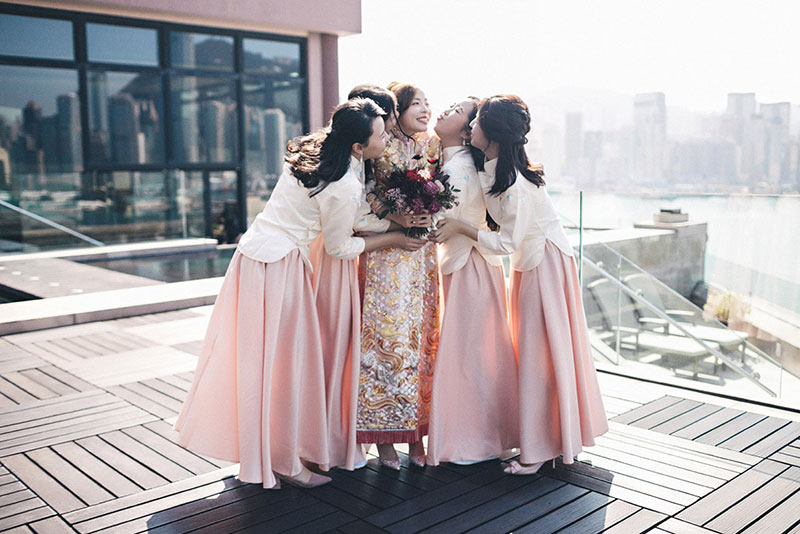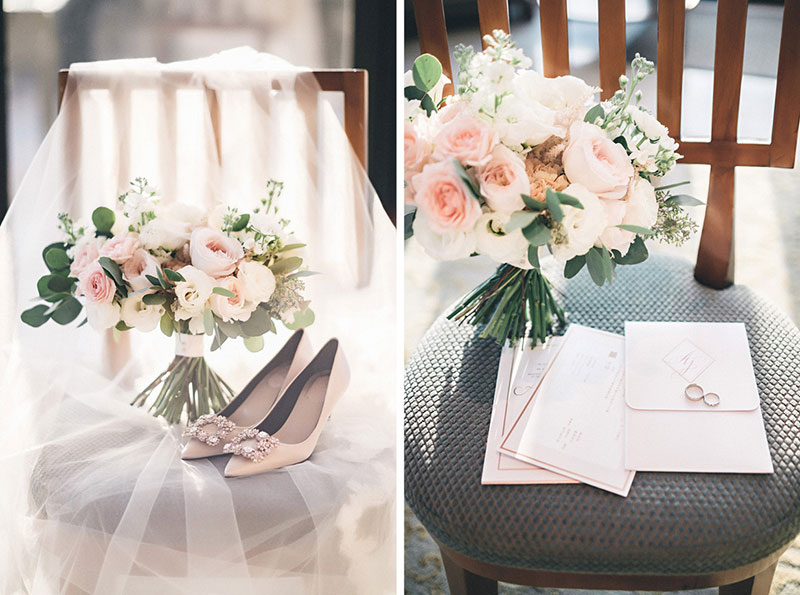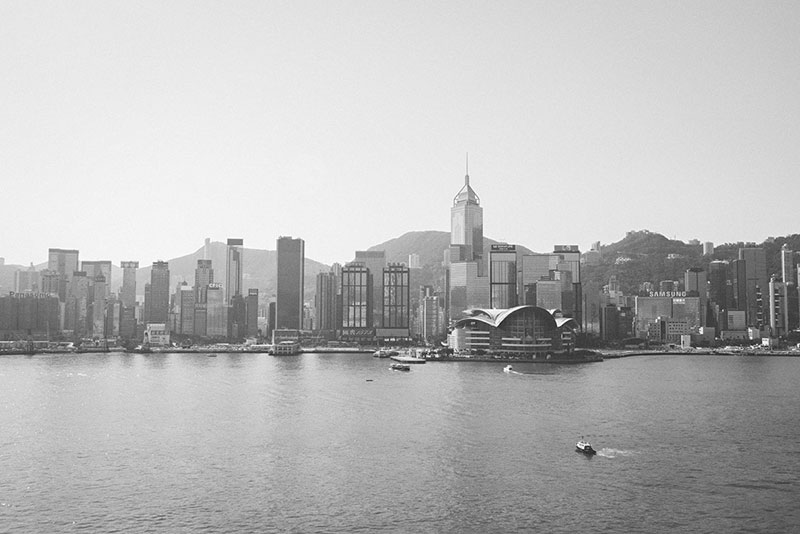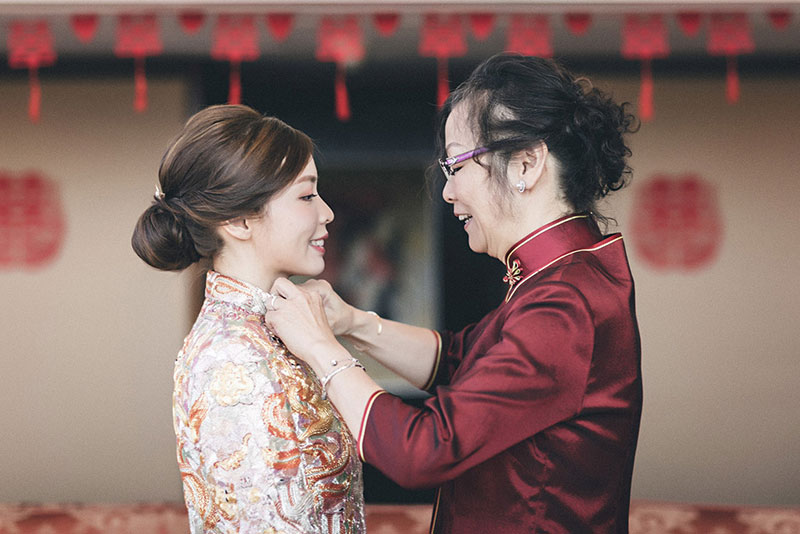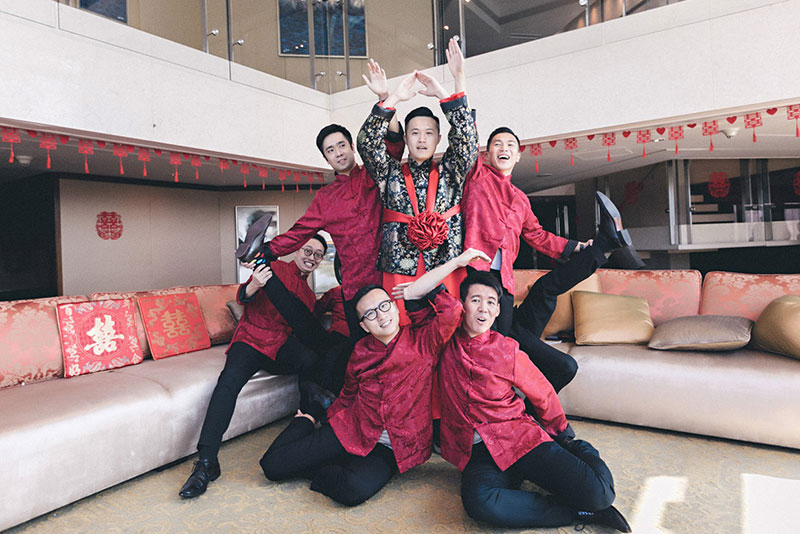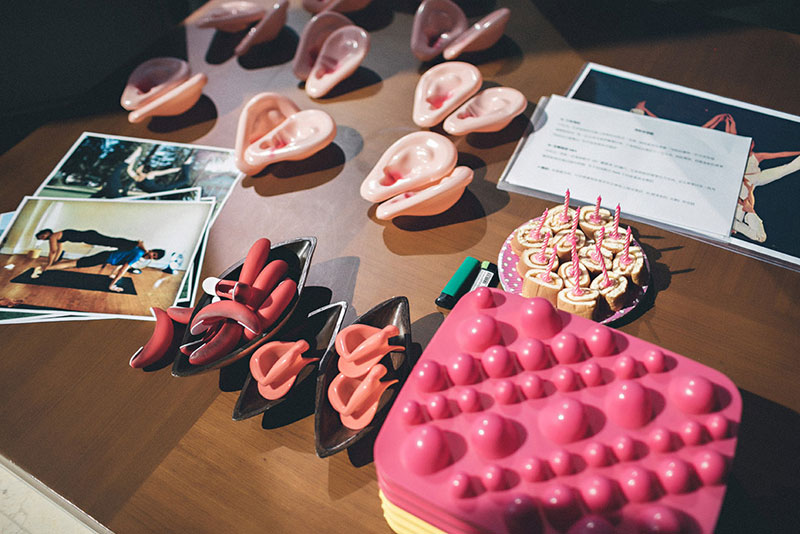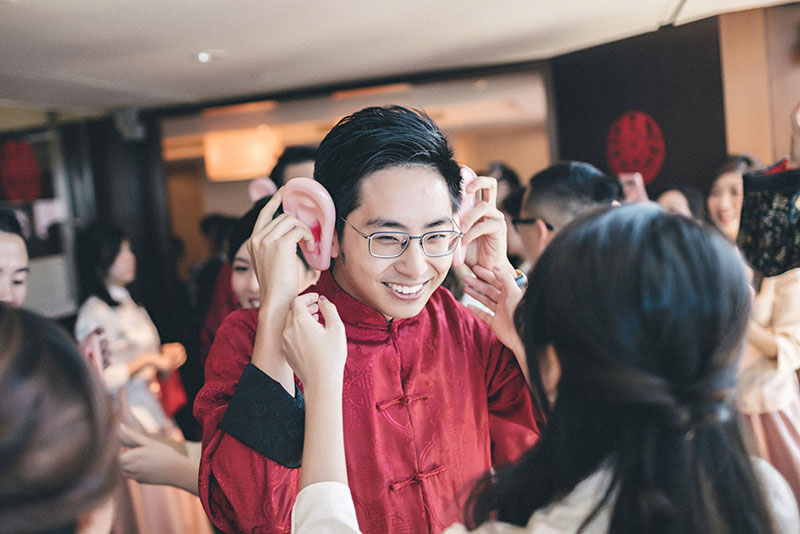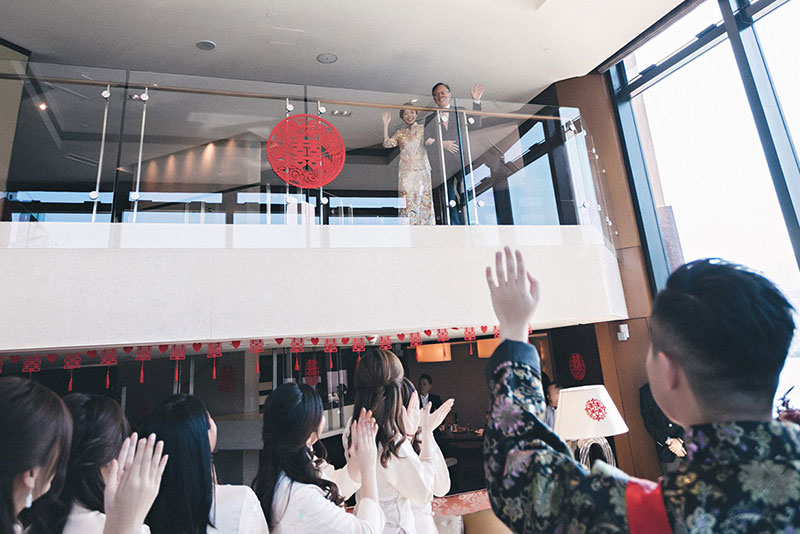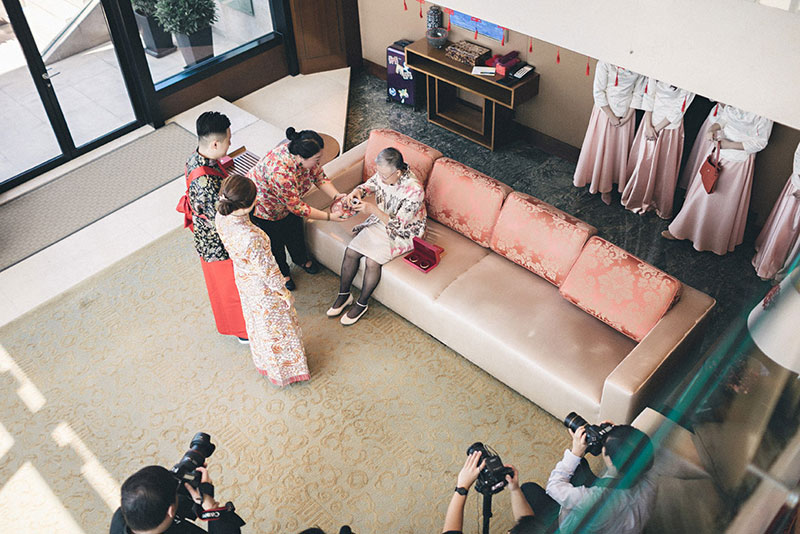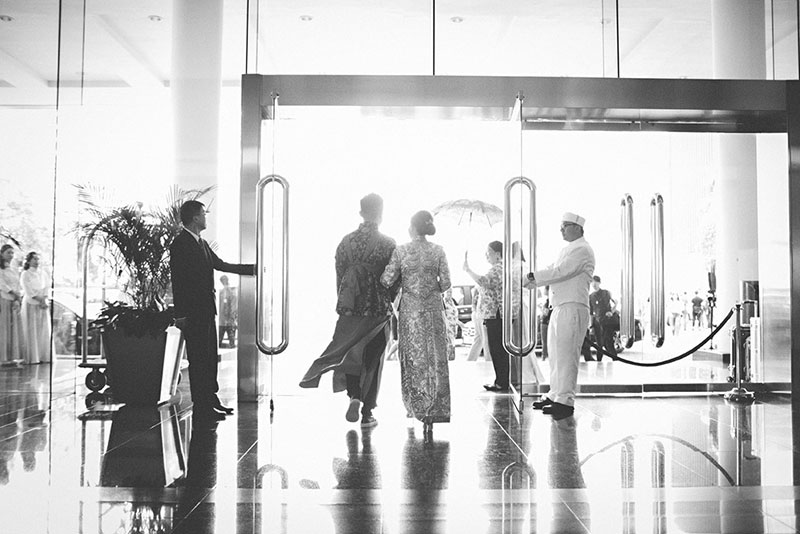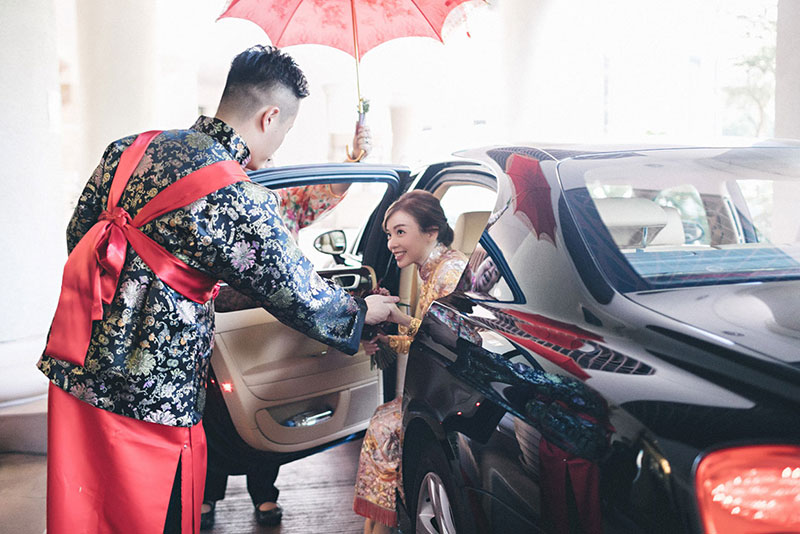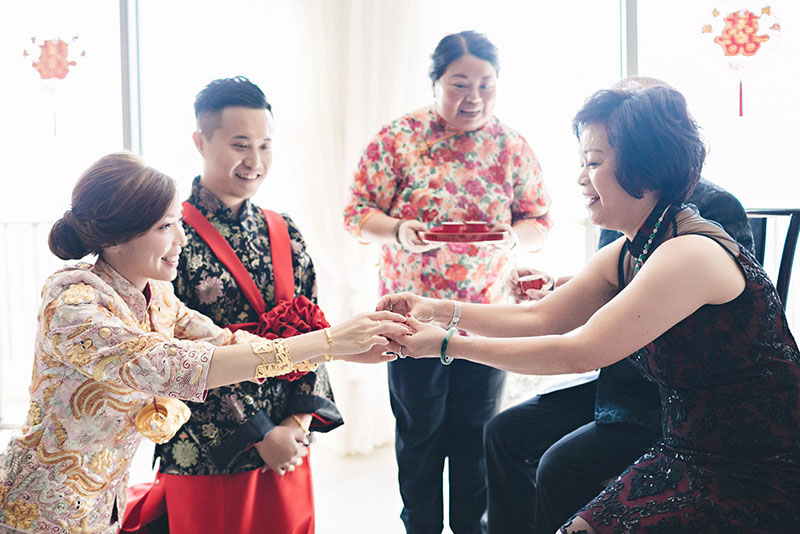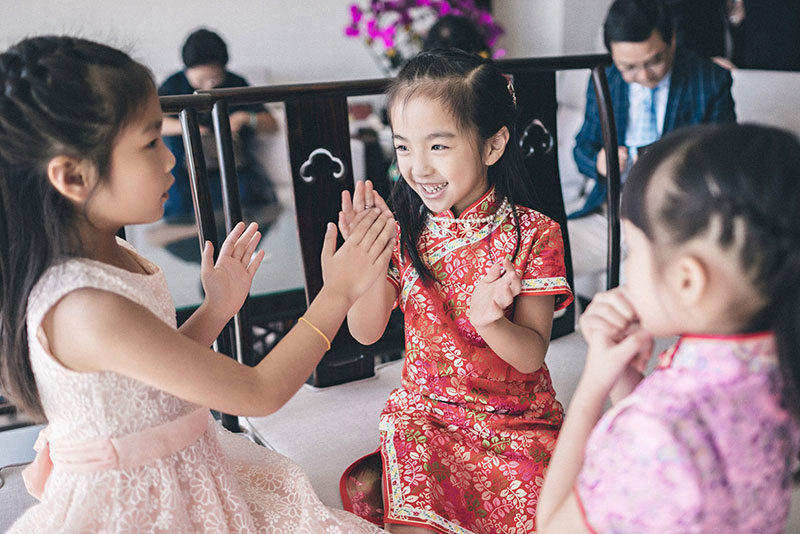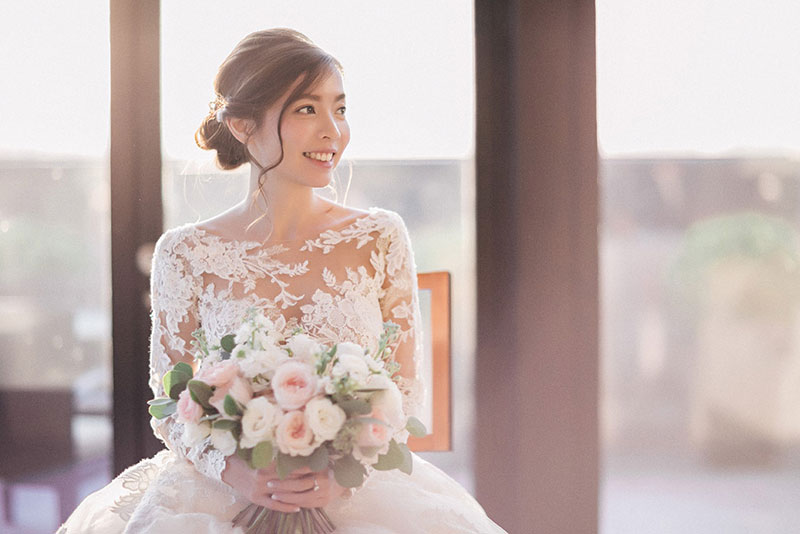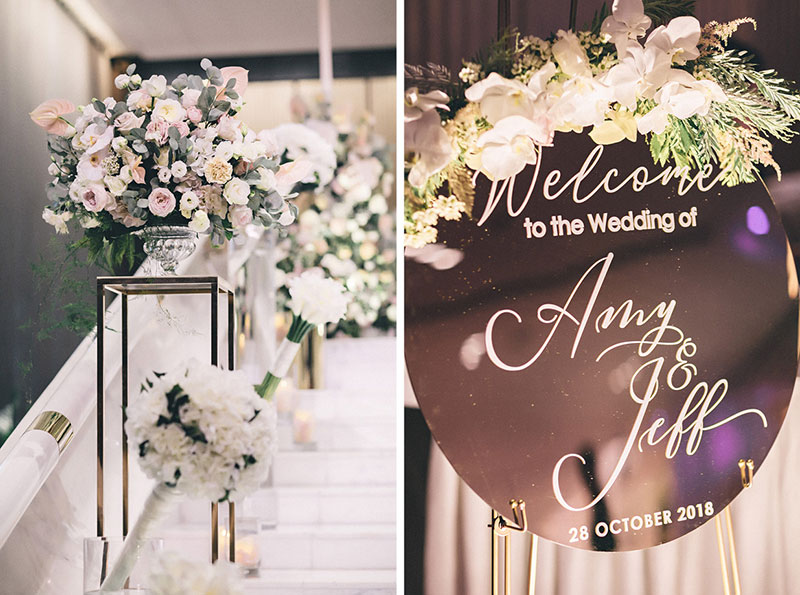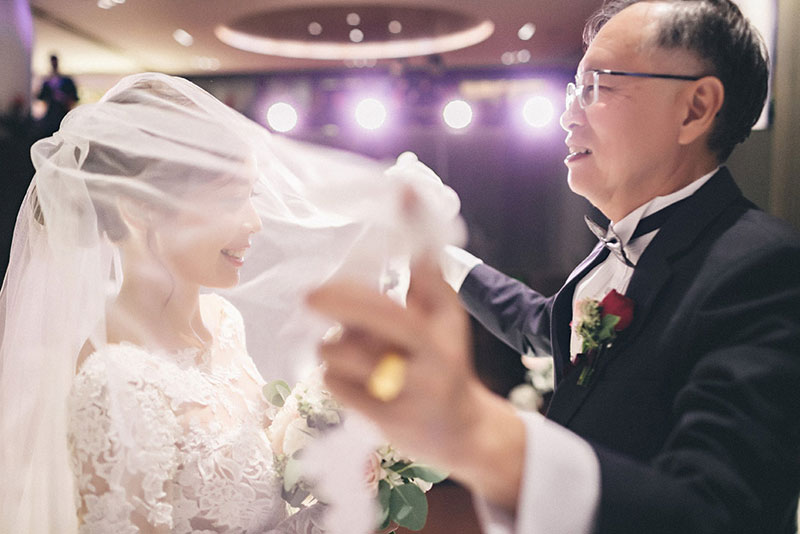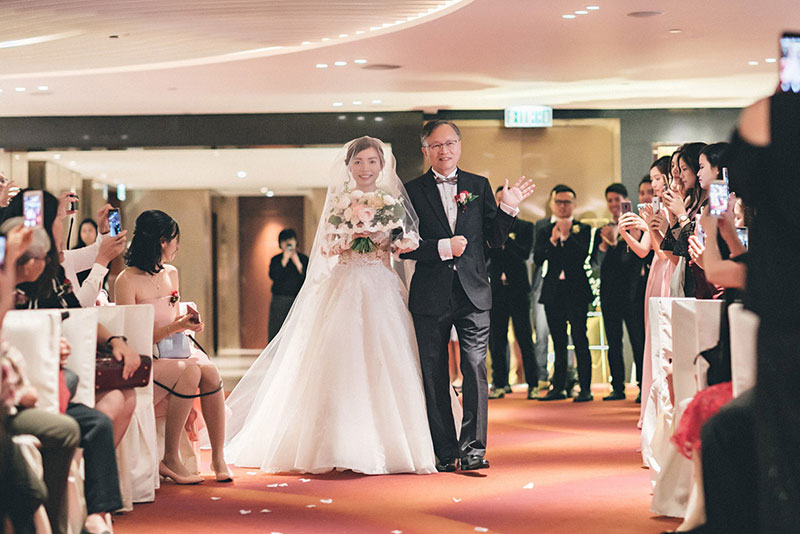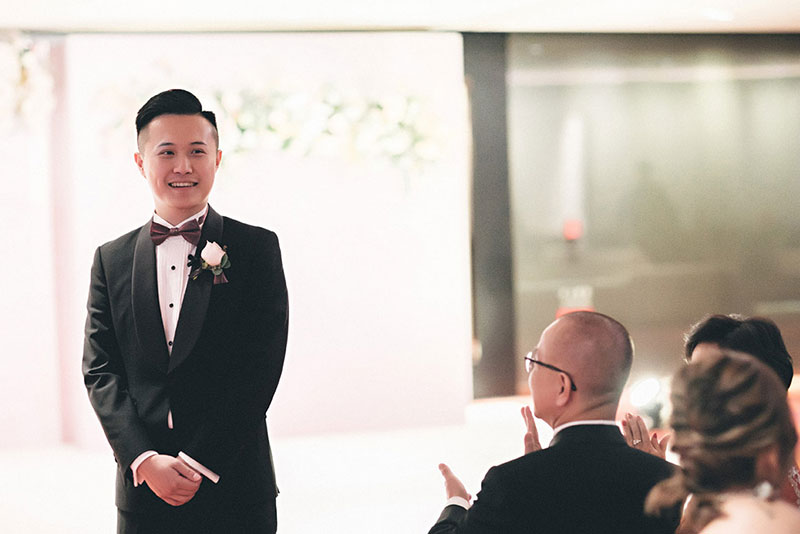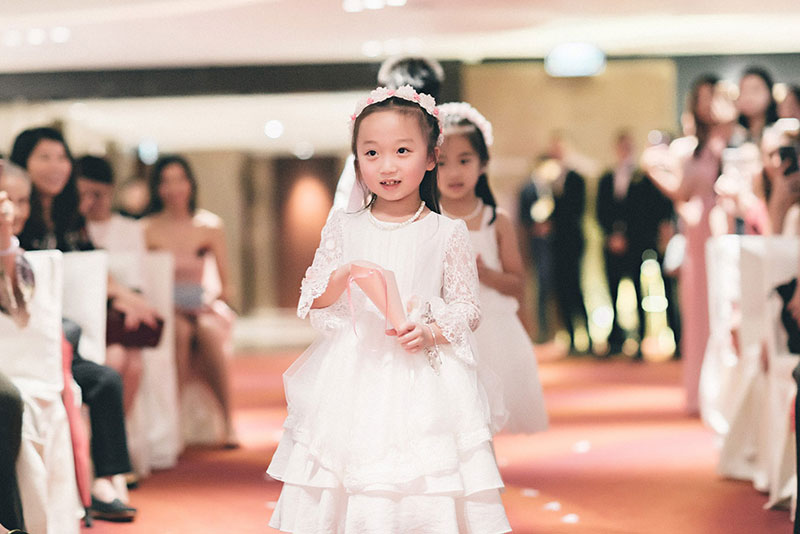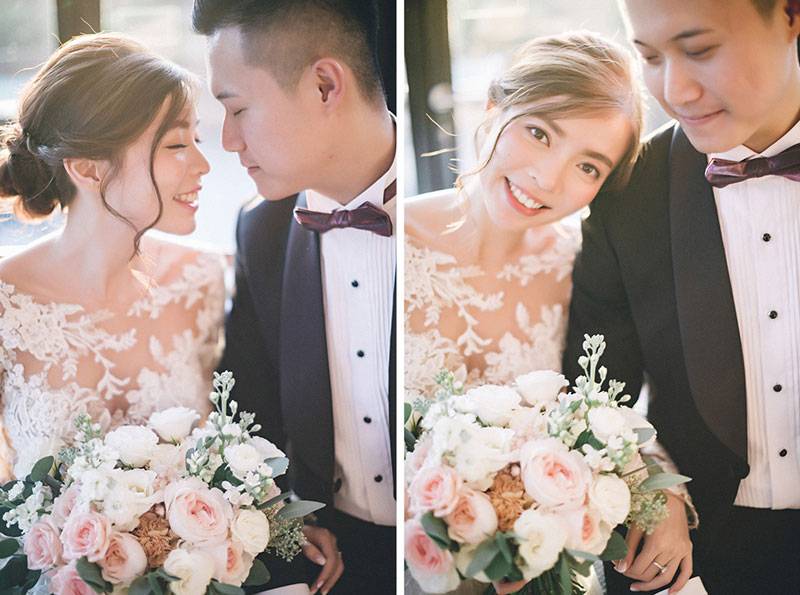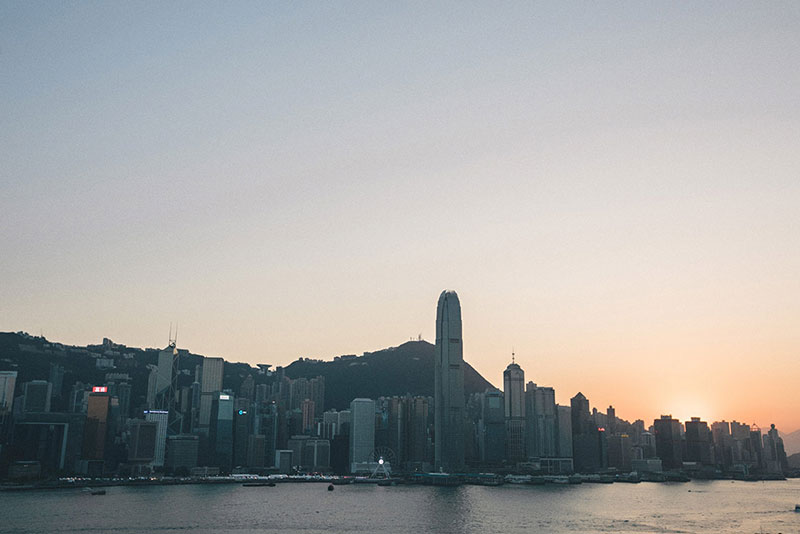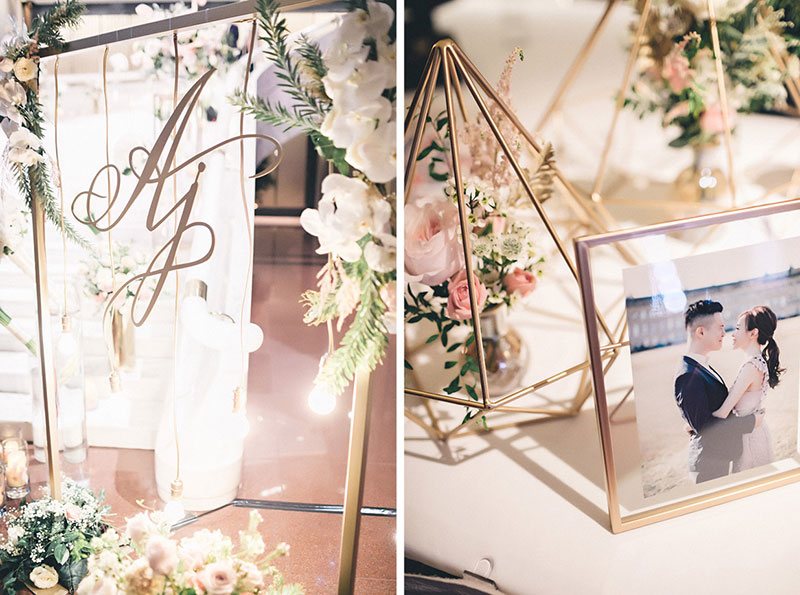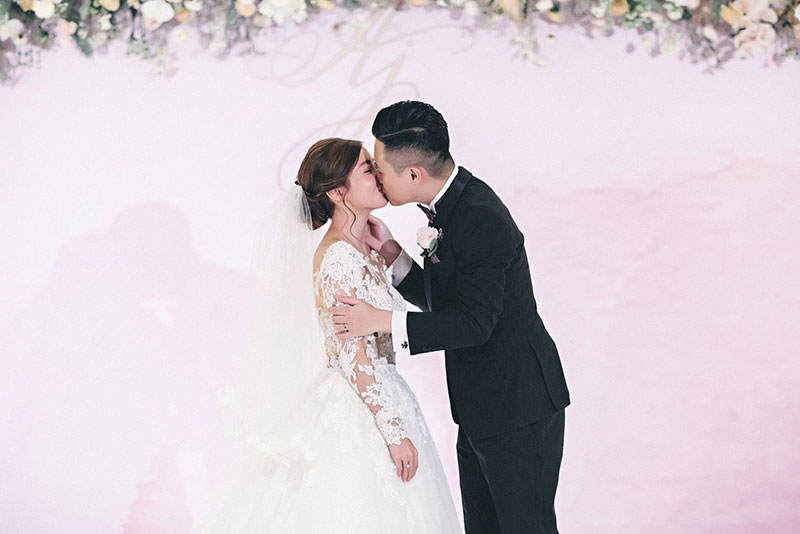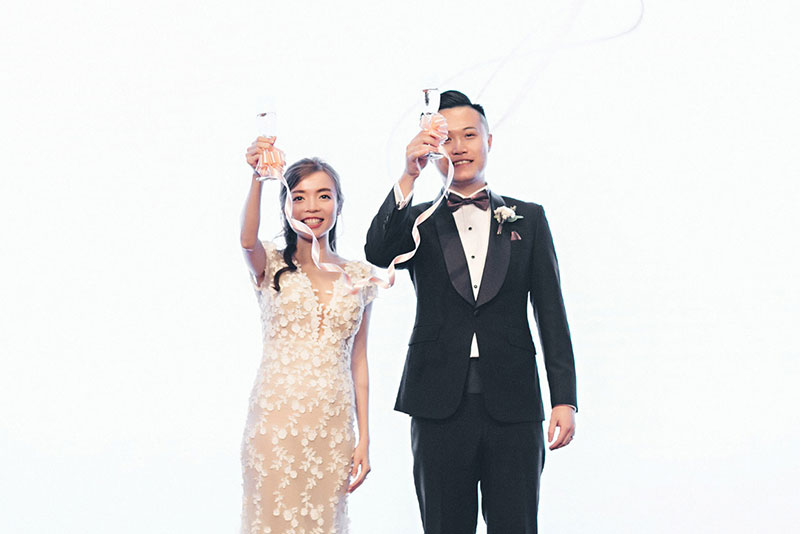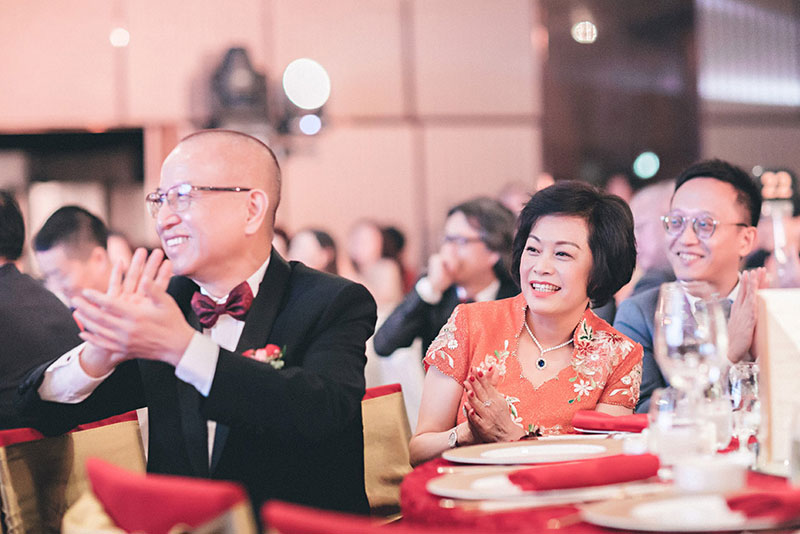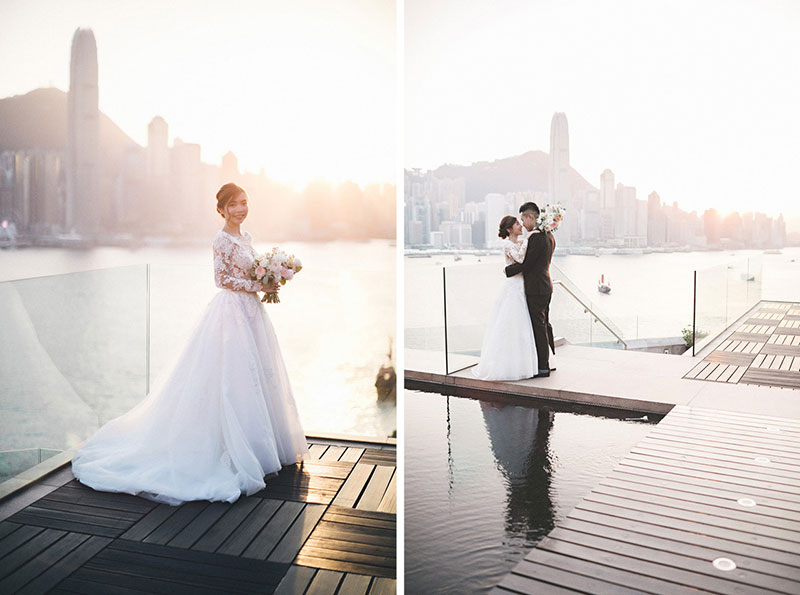 Photography: History Studio / Venue: Intercontinental Hong Kong / Makeup Artist: Joman Wedding / Decorations: Simply Grand Production / Bouquets: Flos on the Folk / Wedding Planner: Palette Co. Wedding Cake: Nomscake / Live Band: Music for Life
For more wedding vendors, visit our Directory!