Sometimes it all just boils down to two things: a unique location and a sweet couple. That may be all you need to have great photos! Today's couple, Ivana and Nic, prove this to be true. They took Storyteller Studio with them for a day at Tai Tam Reservoir and just strolled along enjoying the beautiful outdoors. Storyteller Studio just kept snapping away, so no moment was missed and we have a collection of endearing photos at out midst! Take a break to see all the photos from this Hong Kong engagement shoot. You'll feel refreshed and renewed after letting this charming couple fill your tank with love.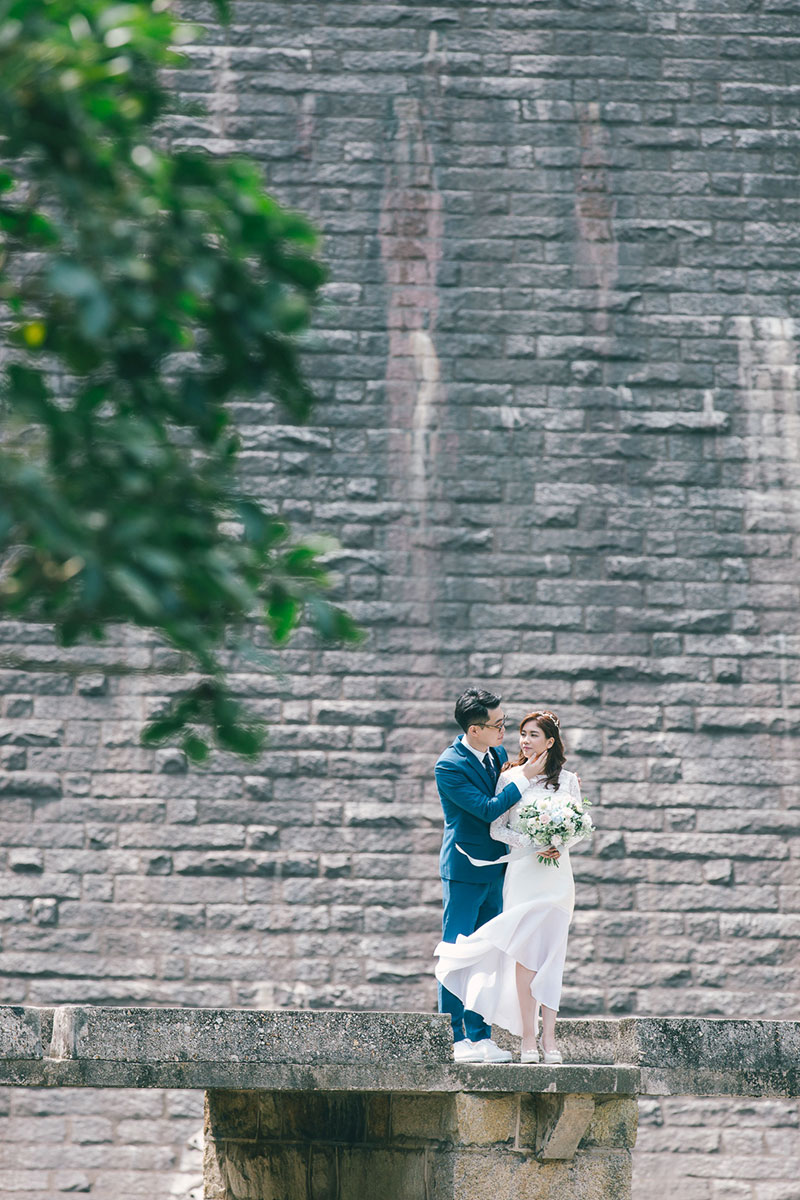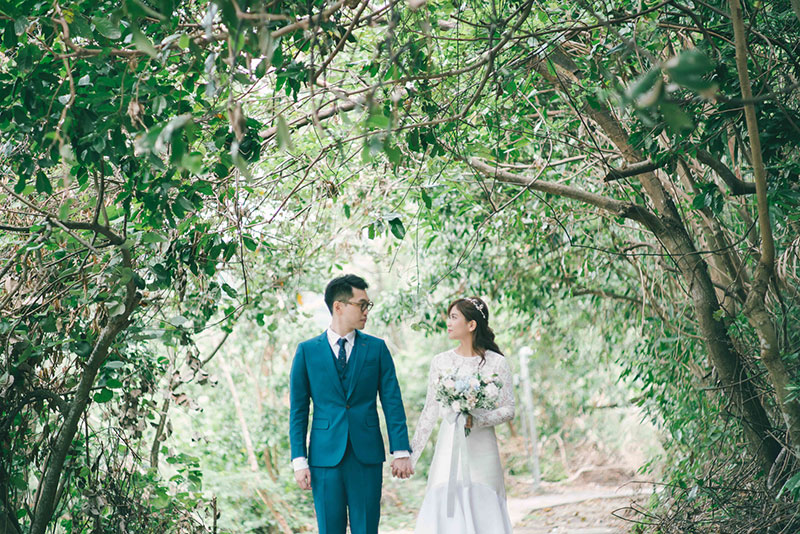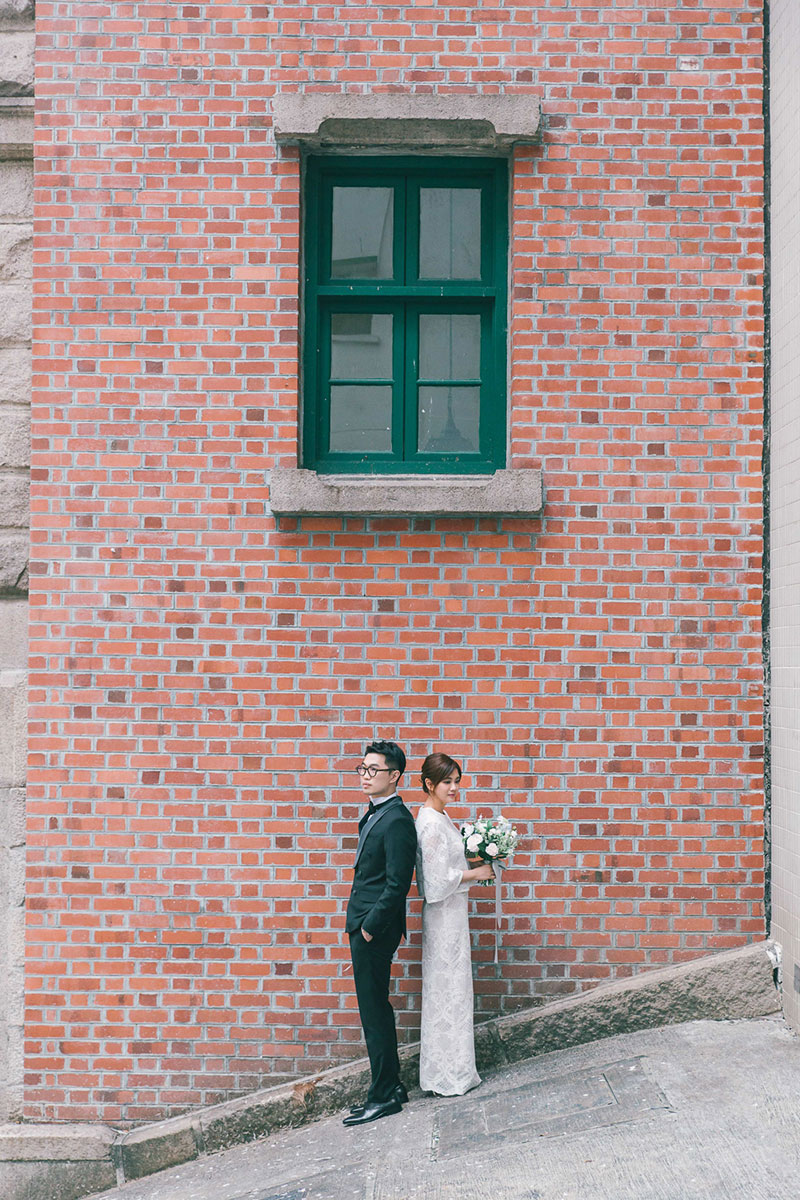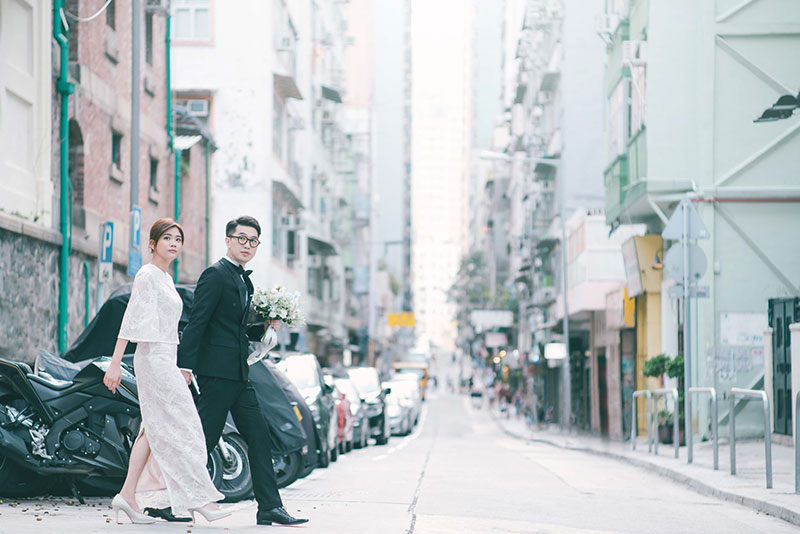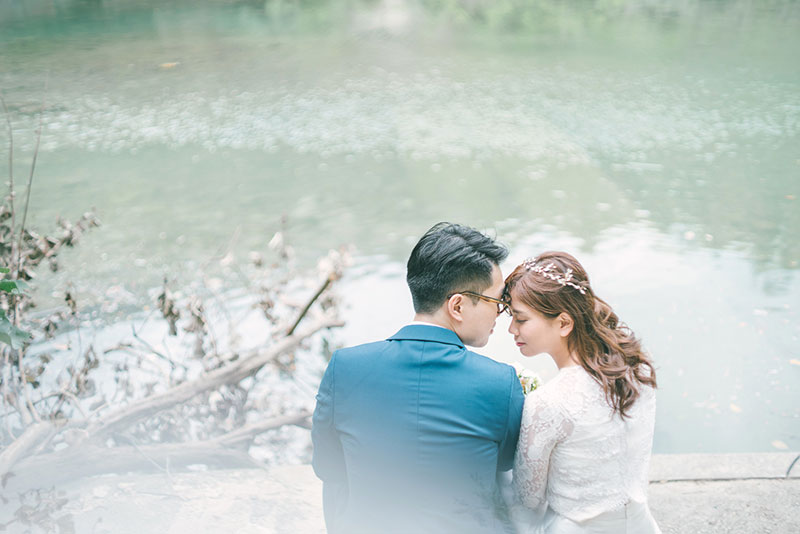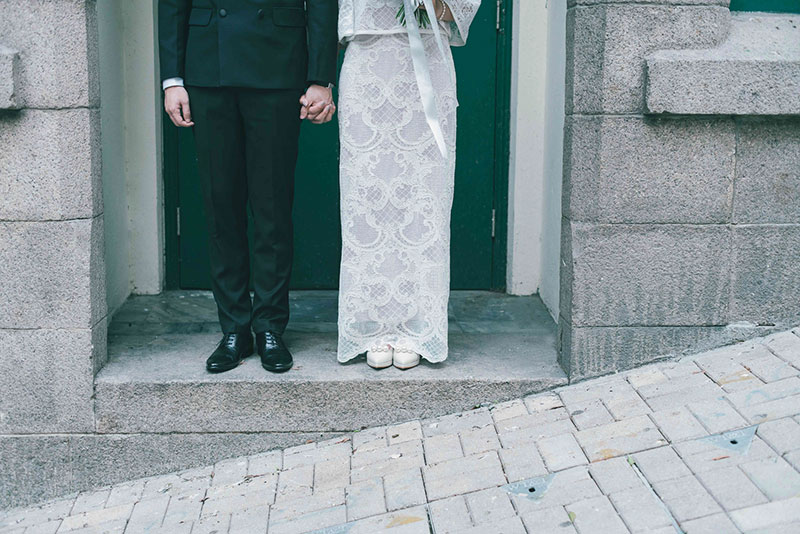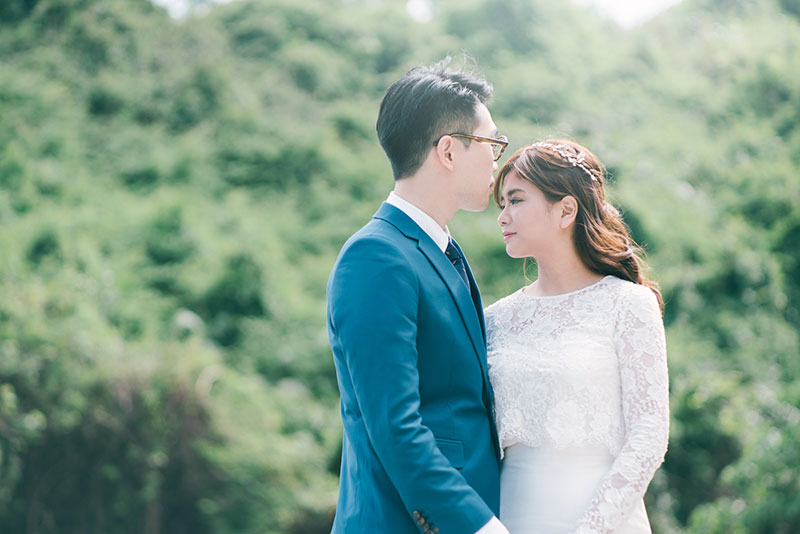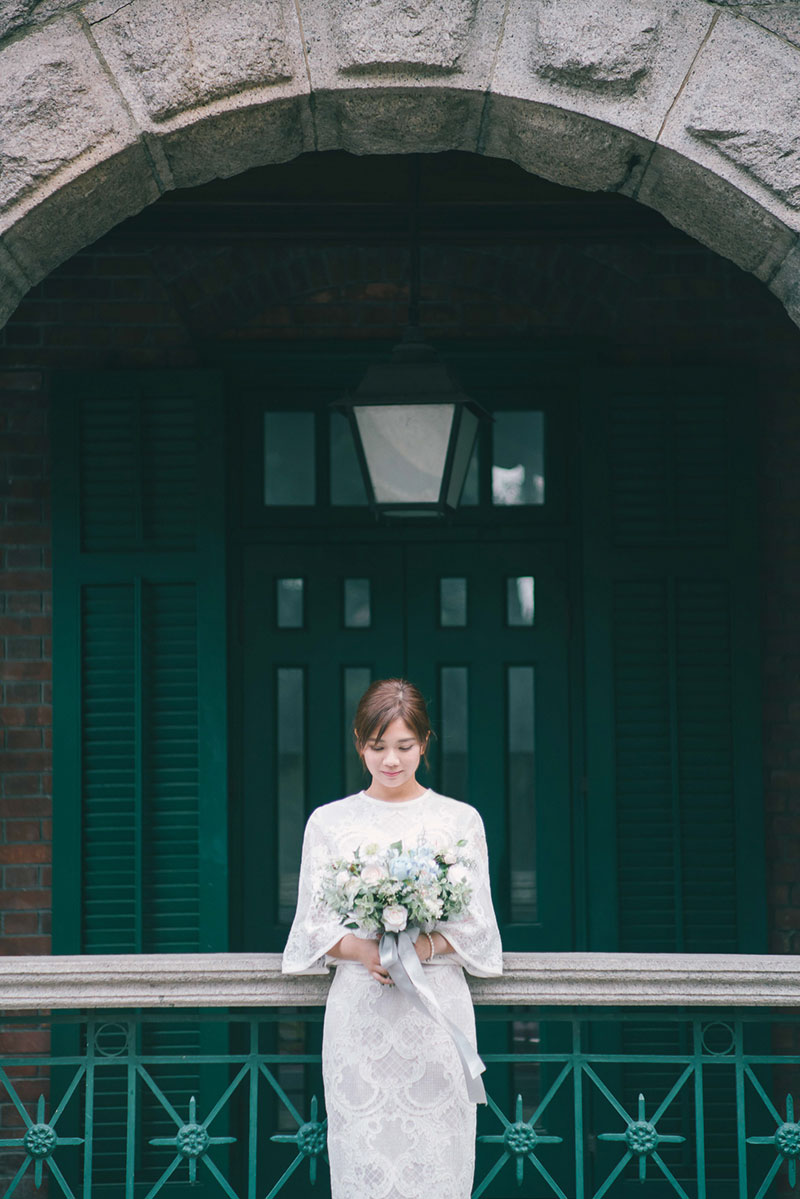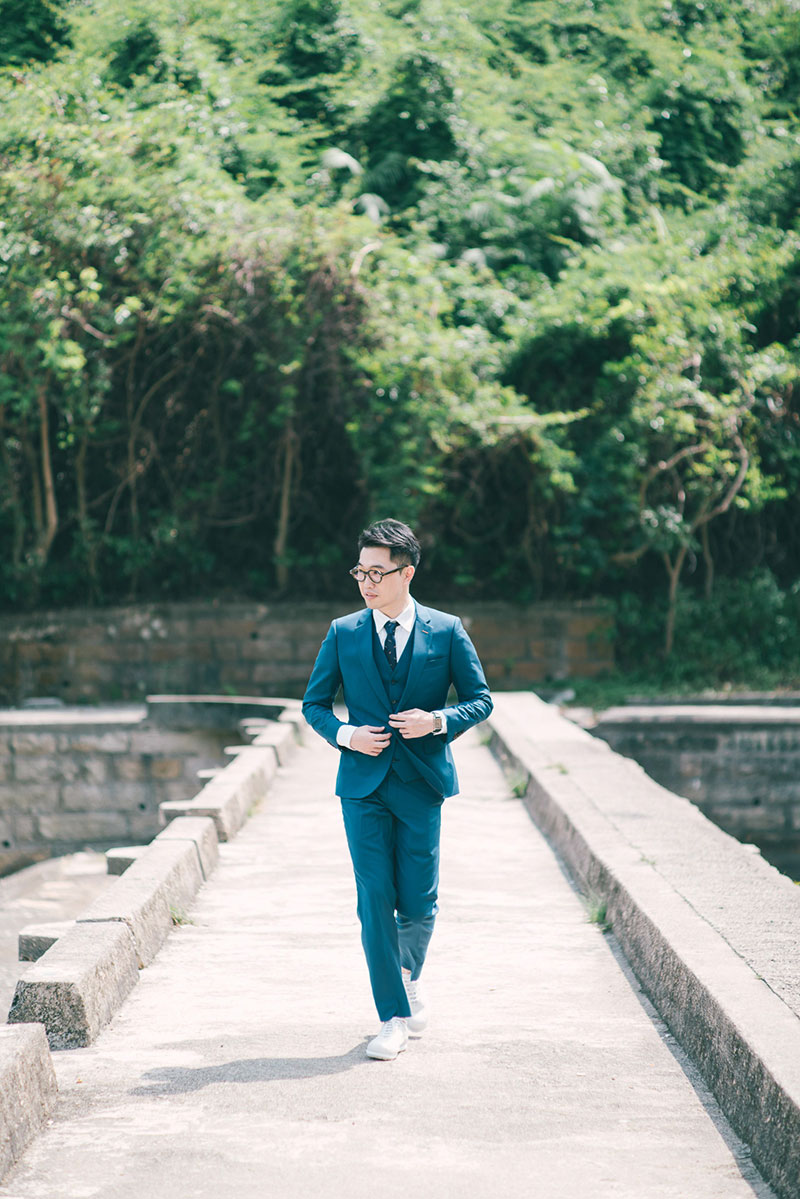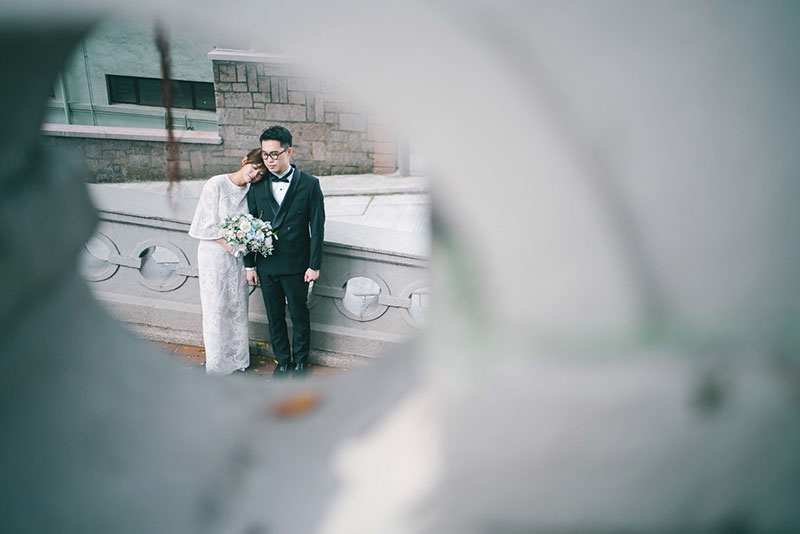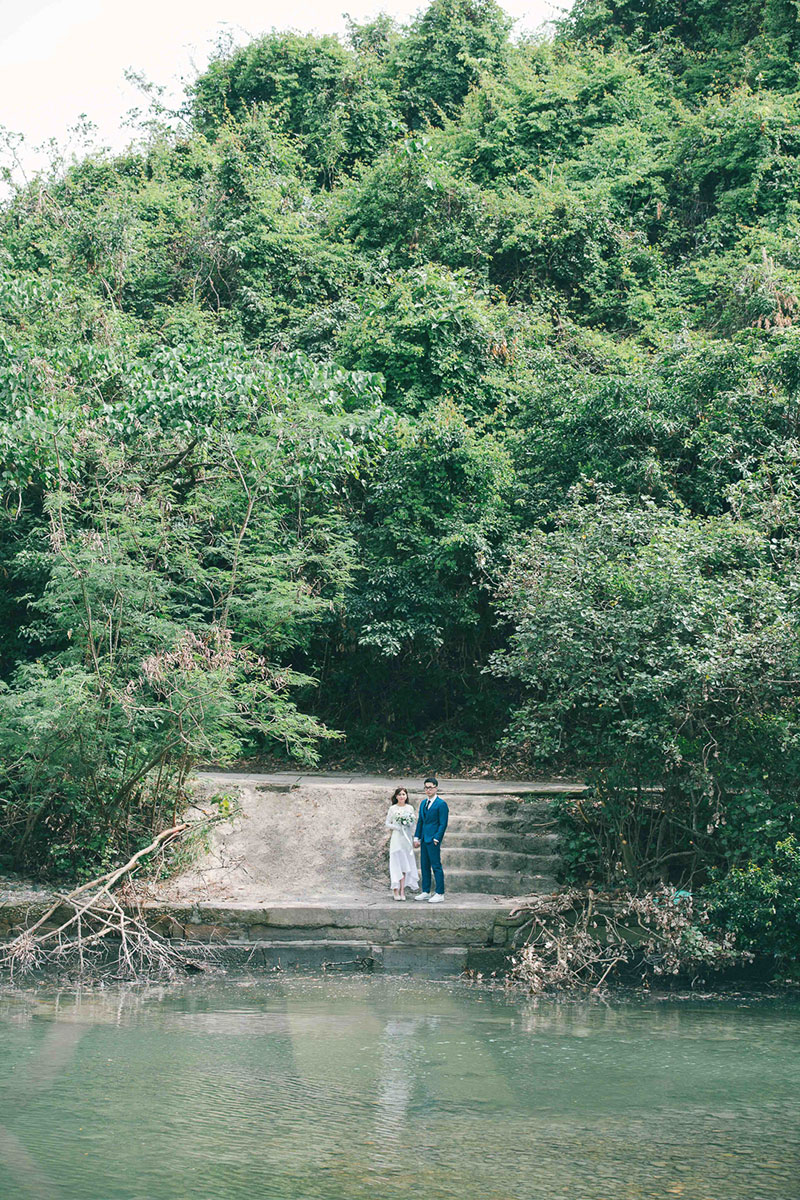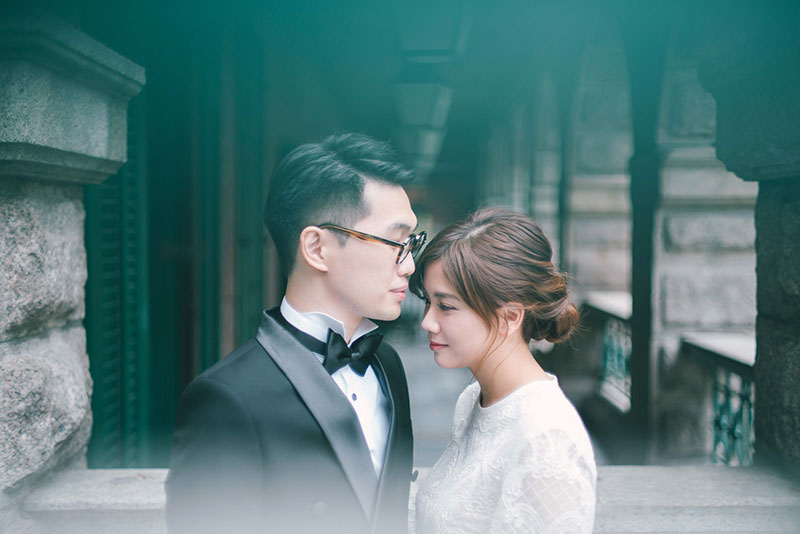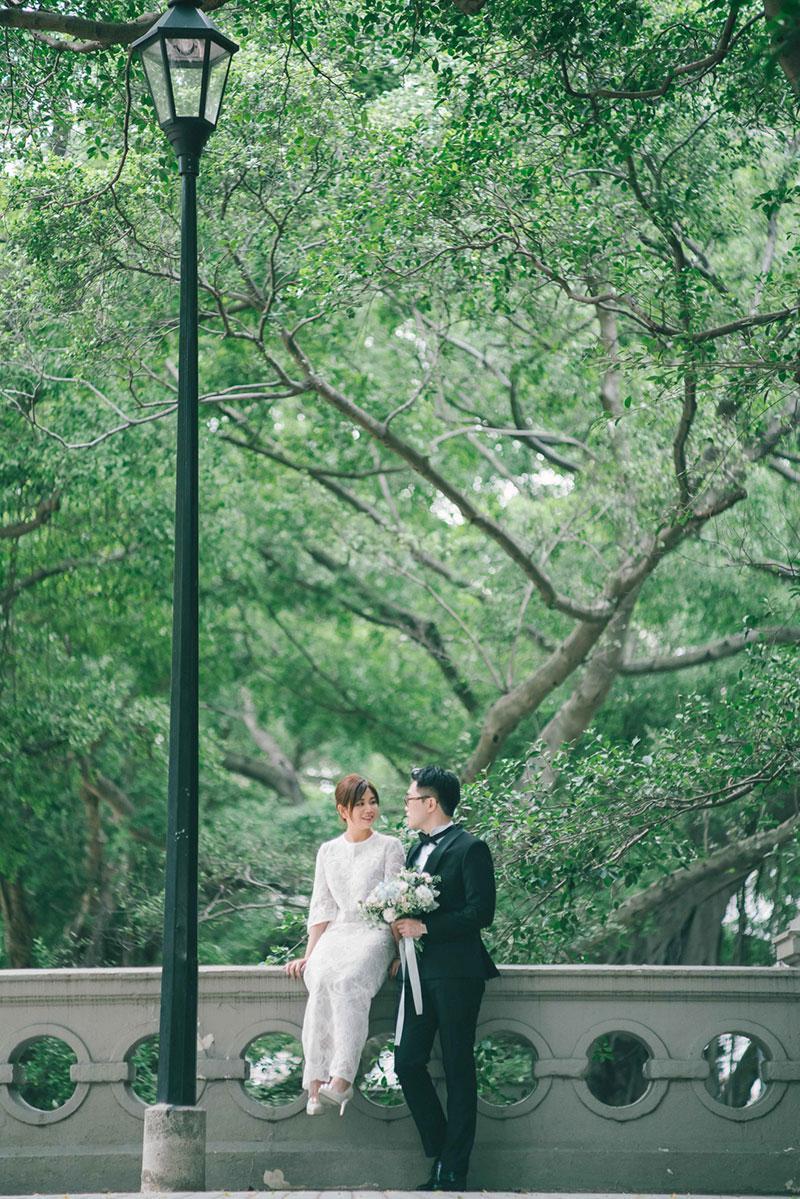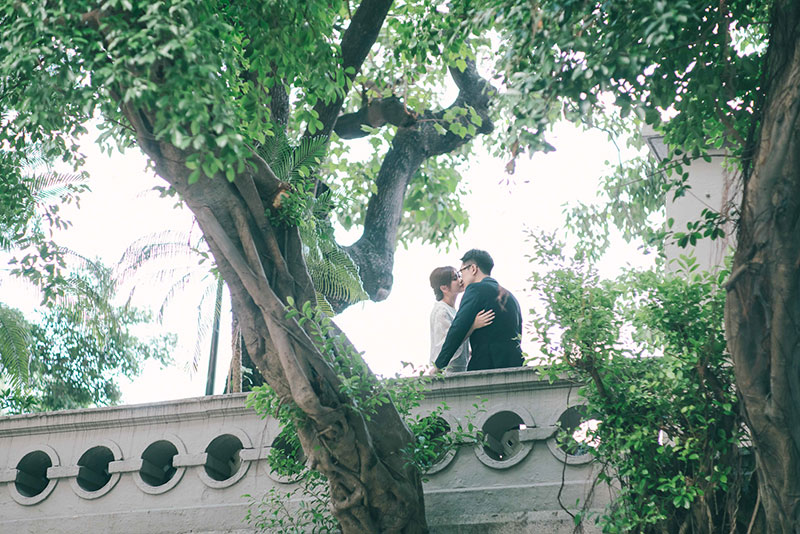 Photographer: Storyteller Studio / Venue: Central and Tai Tam Reservoir / Bride's Dress and Shoes: Bride and You Hong Kong / Groom's Attire: Mr. Collection / Stylist and Makeup Artist: Seriousugar / Flowers and Bouquet: Two Lips Bouquet
For more wedding vendors, visit our Directory!