During times when I feel like I need something to pick me up from the mundane of every day life, browsing through weddings and engagements always does the trick. And today's feature take by StevenC Photography was just what I was looking for after a few days of being so busy! Patty and CK's Macau engagement is full of romantic indoor shots and touching outdoor scenes–the best of both worlds, really. I was swept away by the golden chandeliers in the luxe indoor venue, and I fell in love with the stolen moments of the couple in their outdoor snaps. Patty's dusty blue dress is also a detail to not to be missed. She looks extra radiant in it! Elegance, grandeur, romance–this pre-wedding photoshoot has it all! So if you ask me, I'd encourage you to keep scrolling to see all the photos now.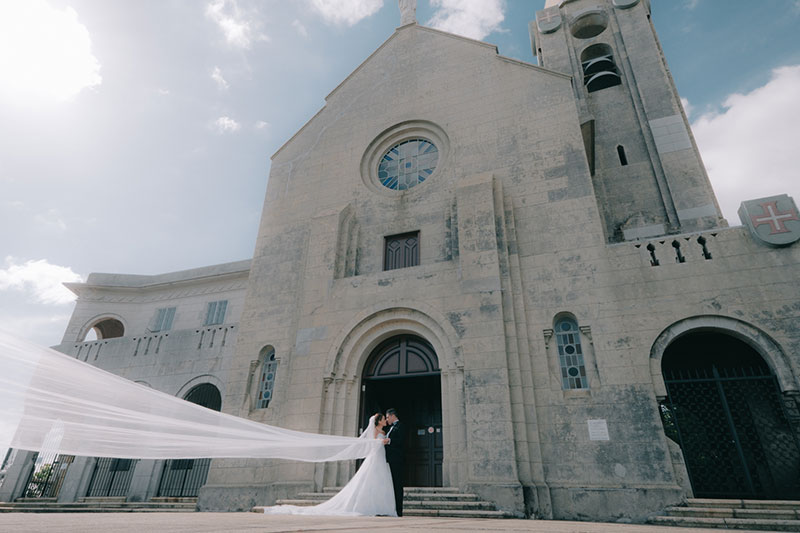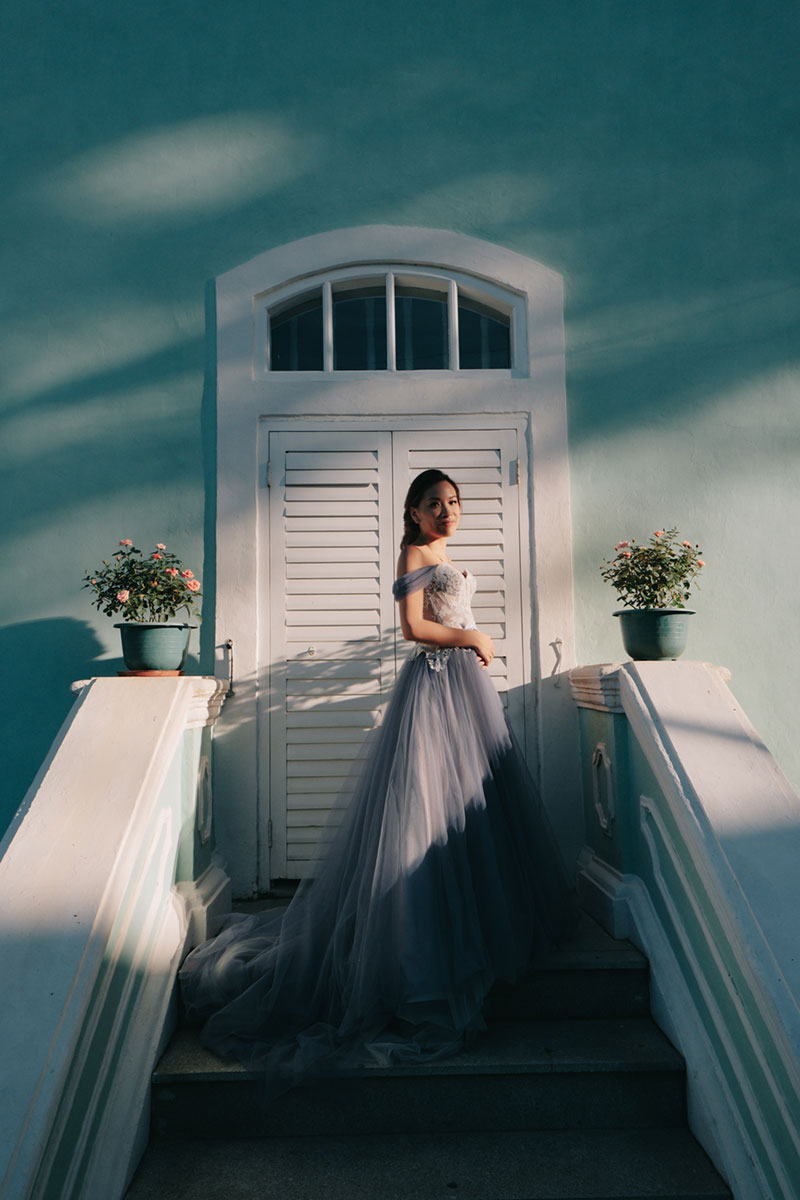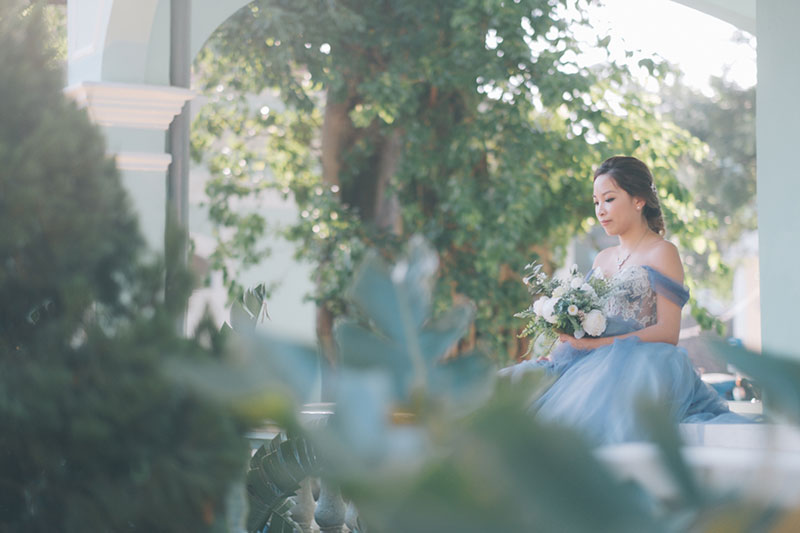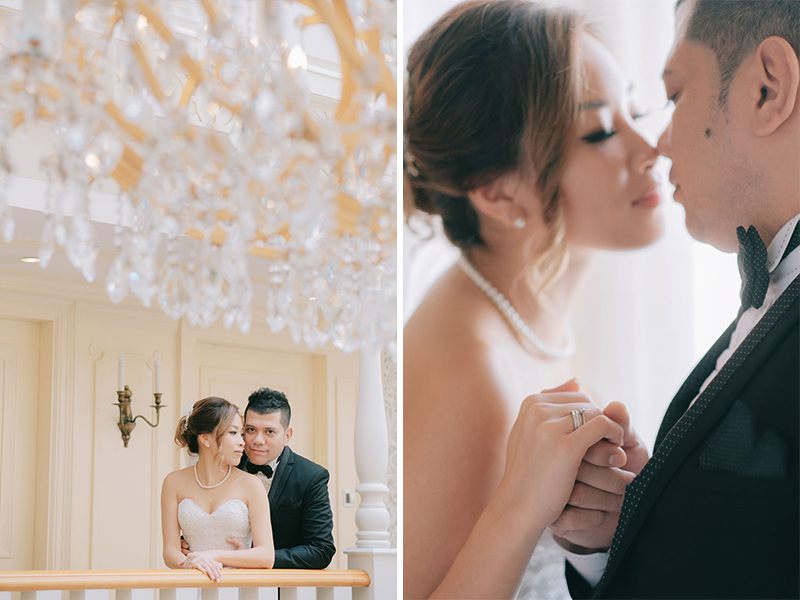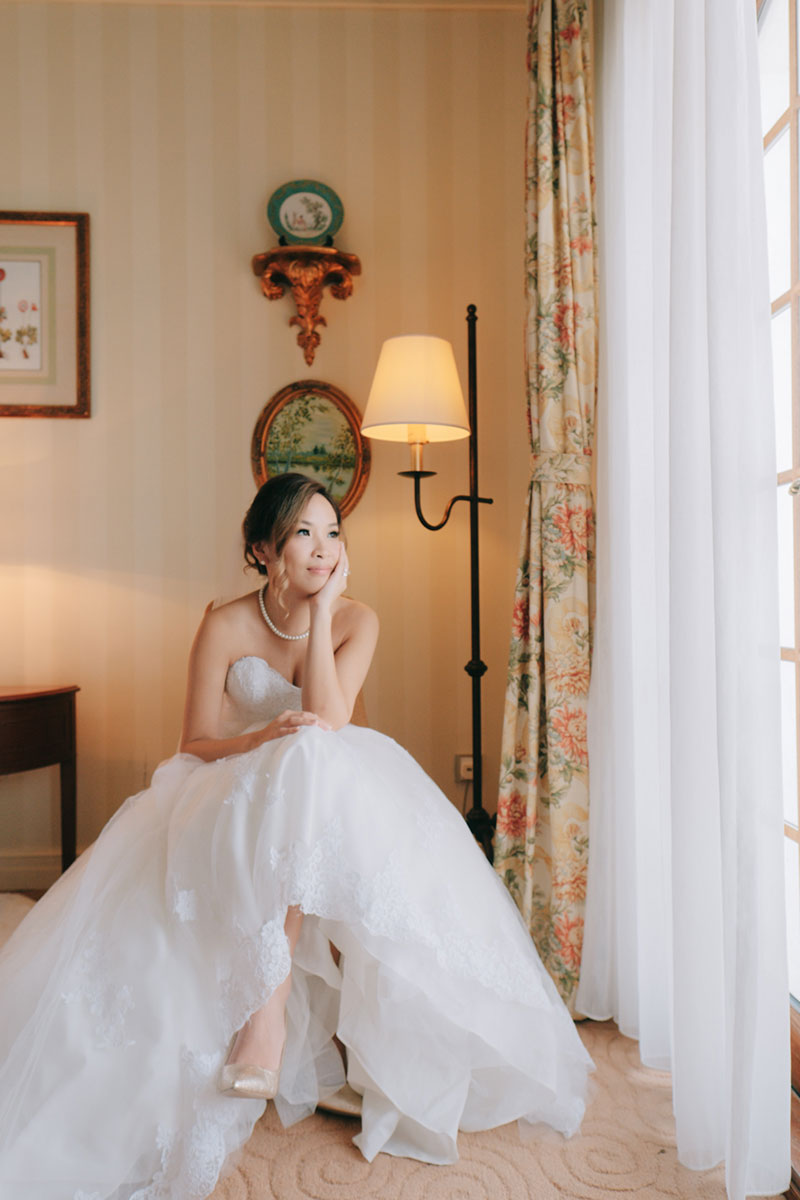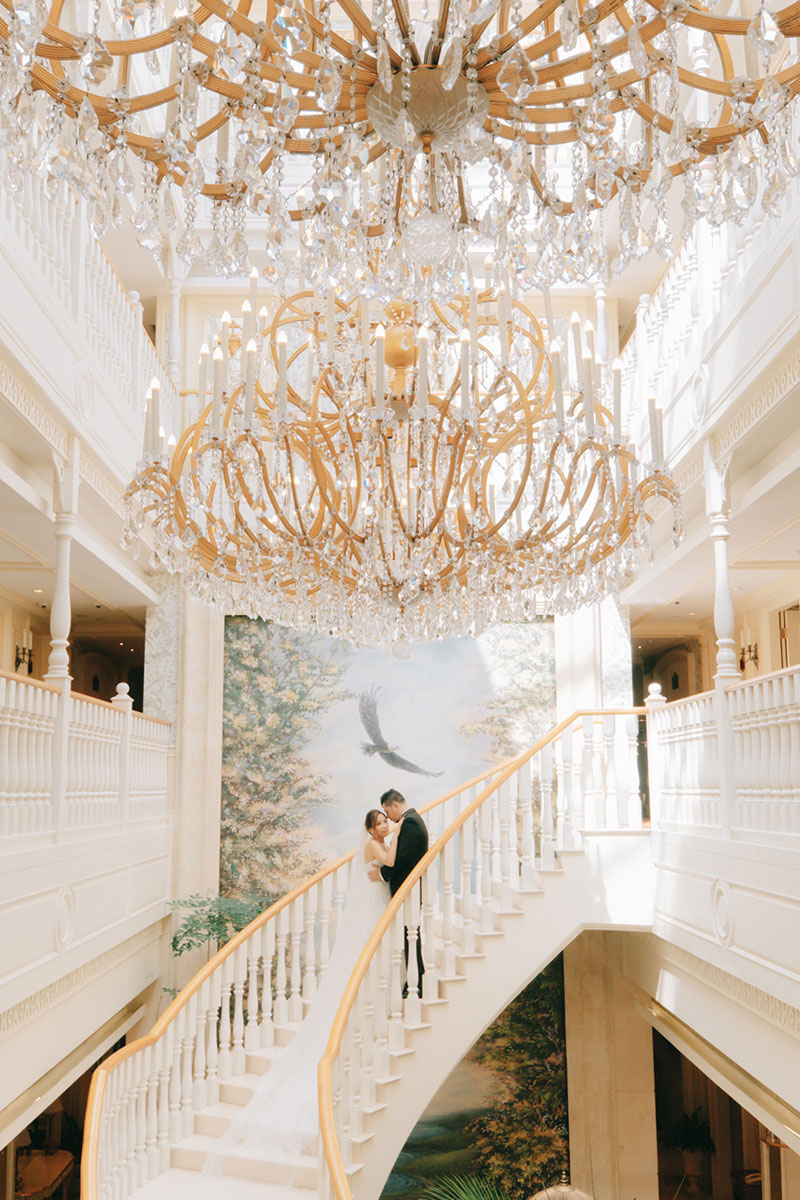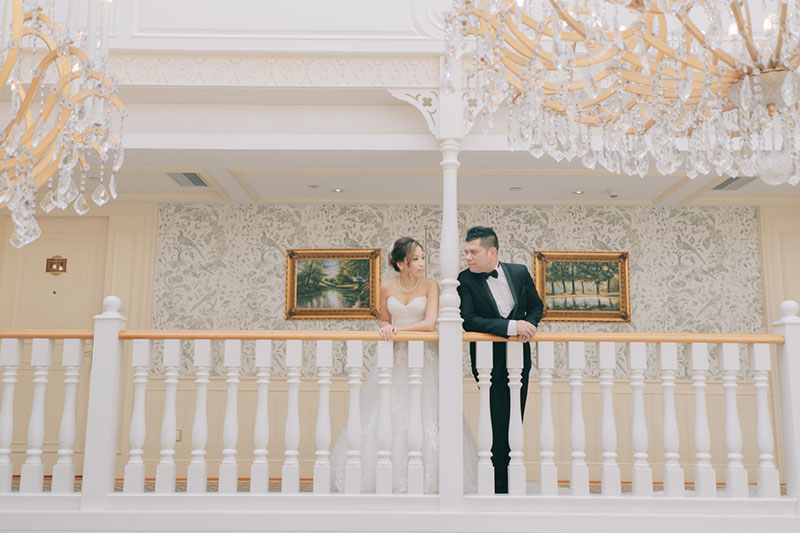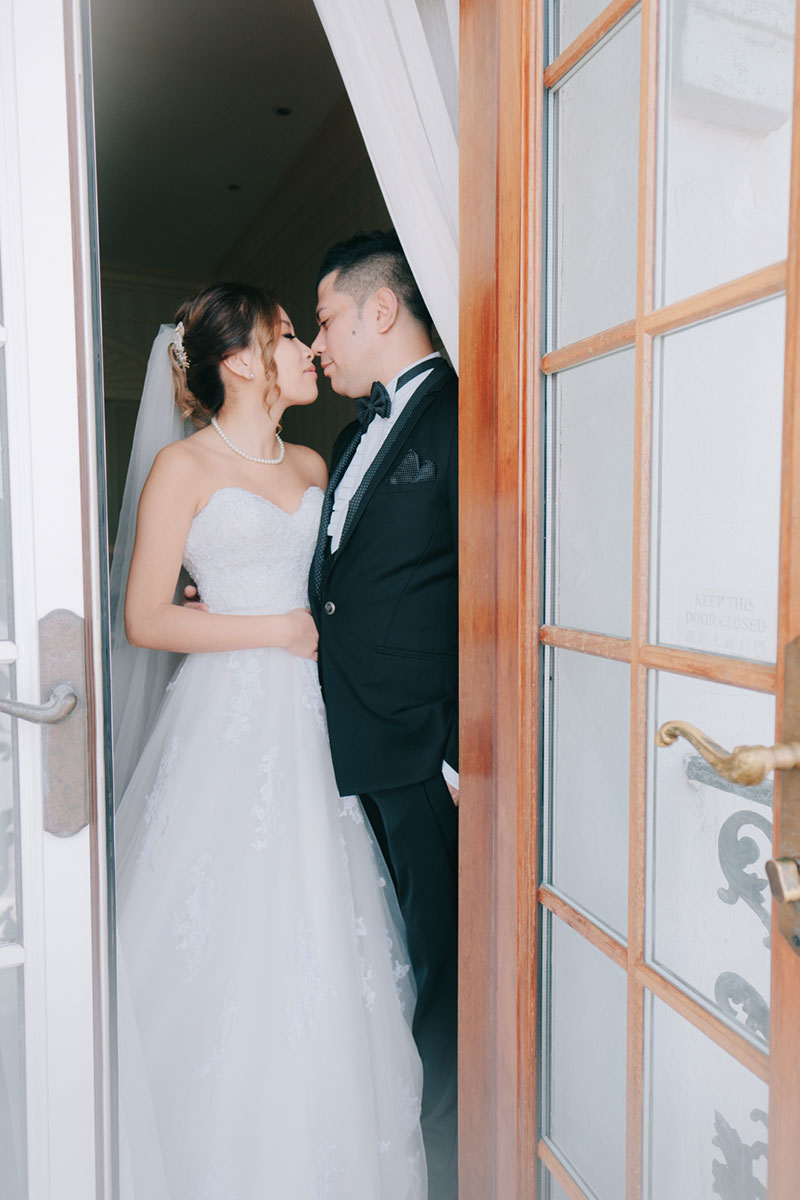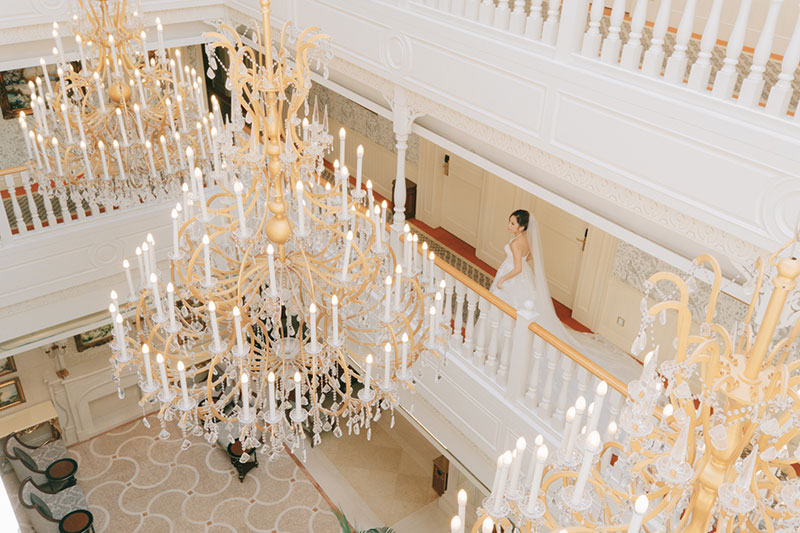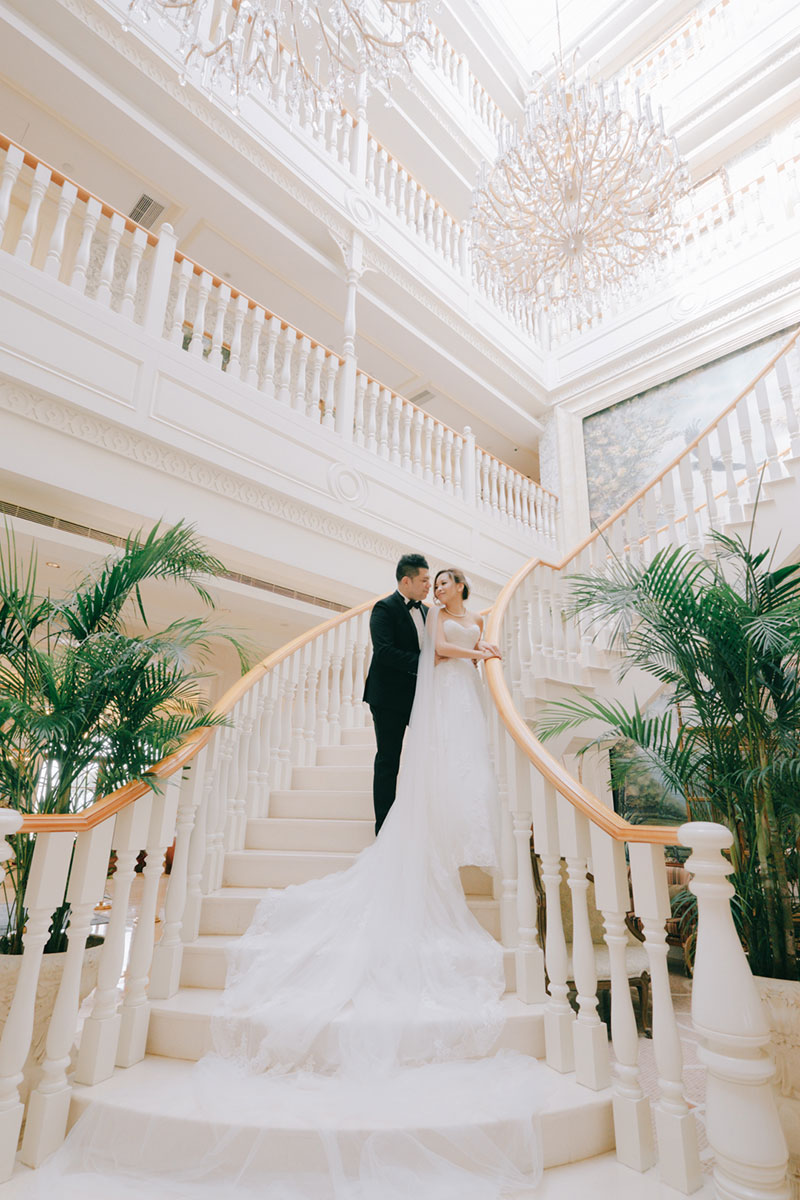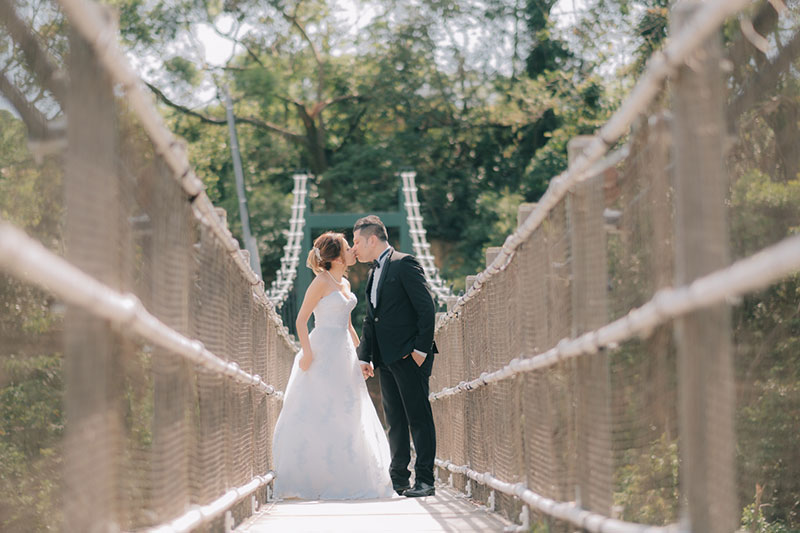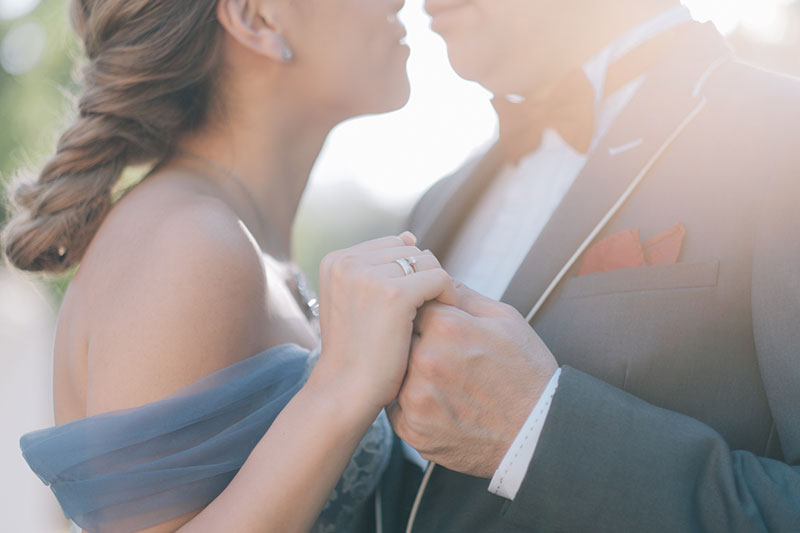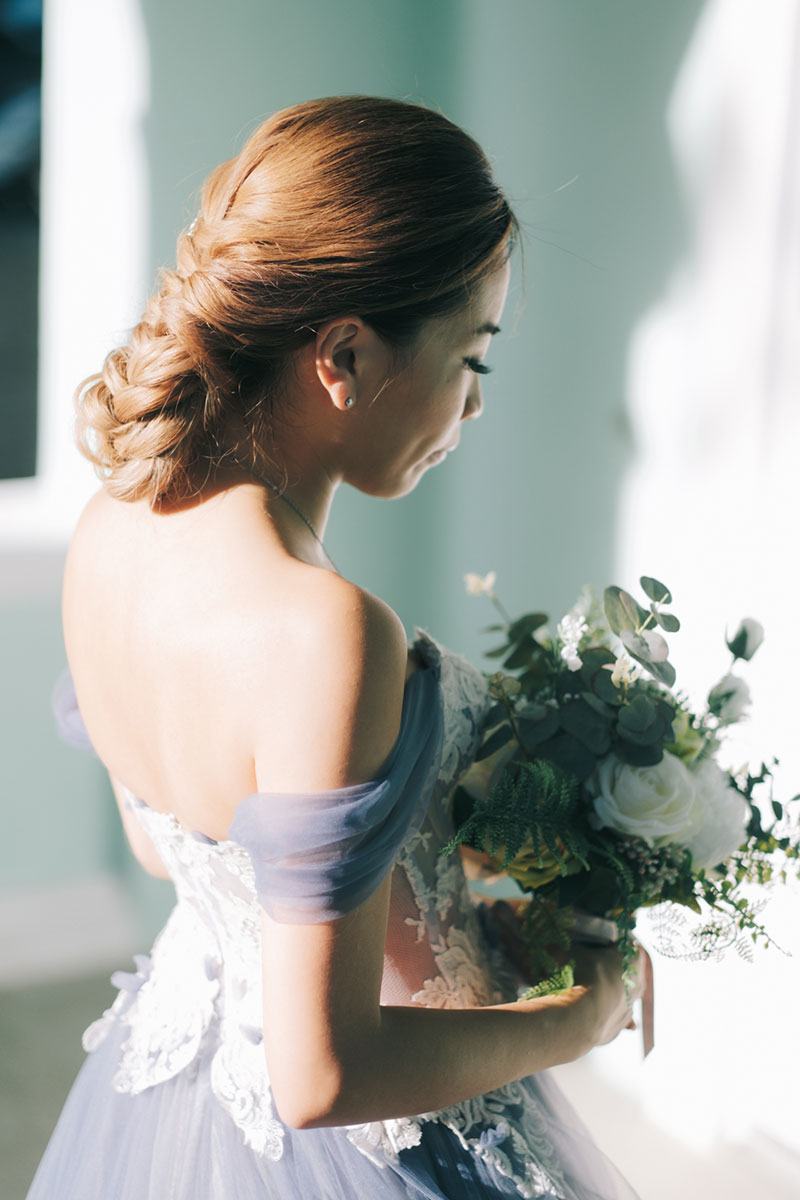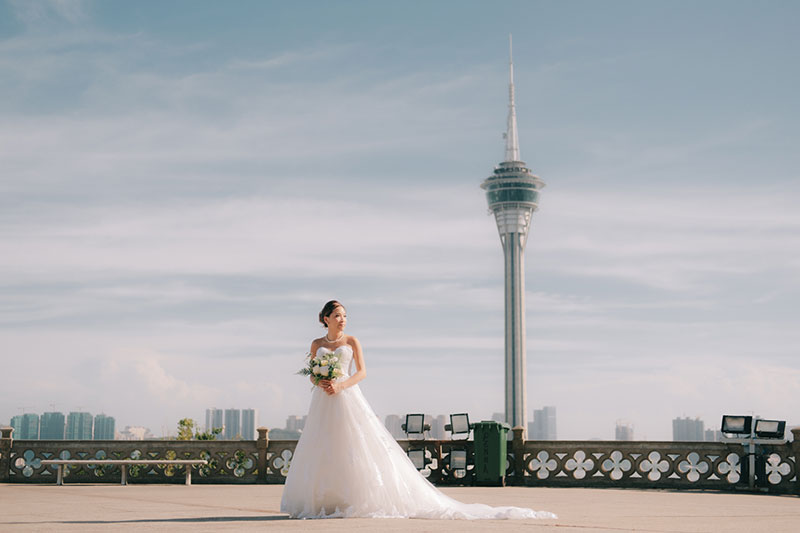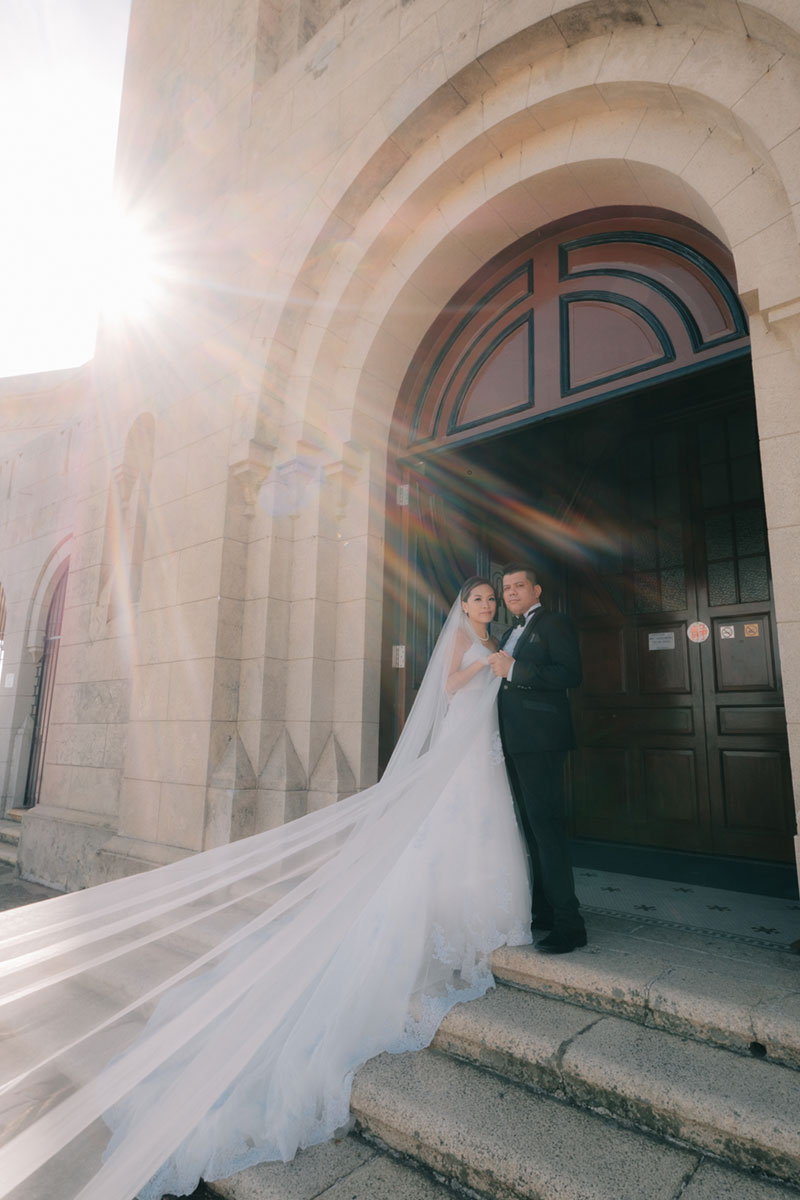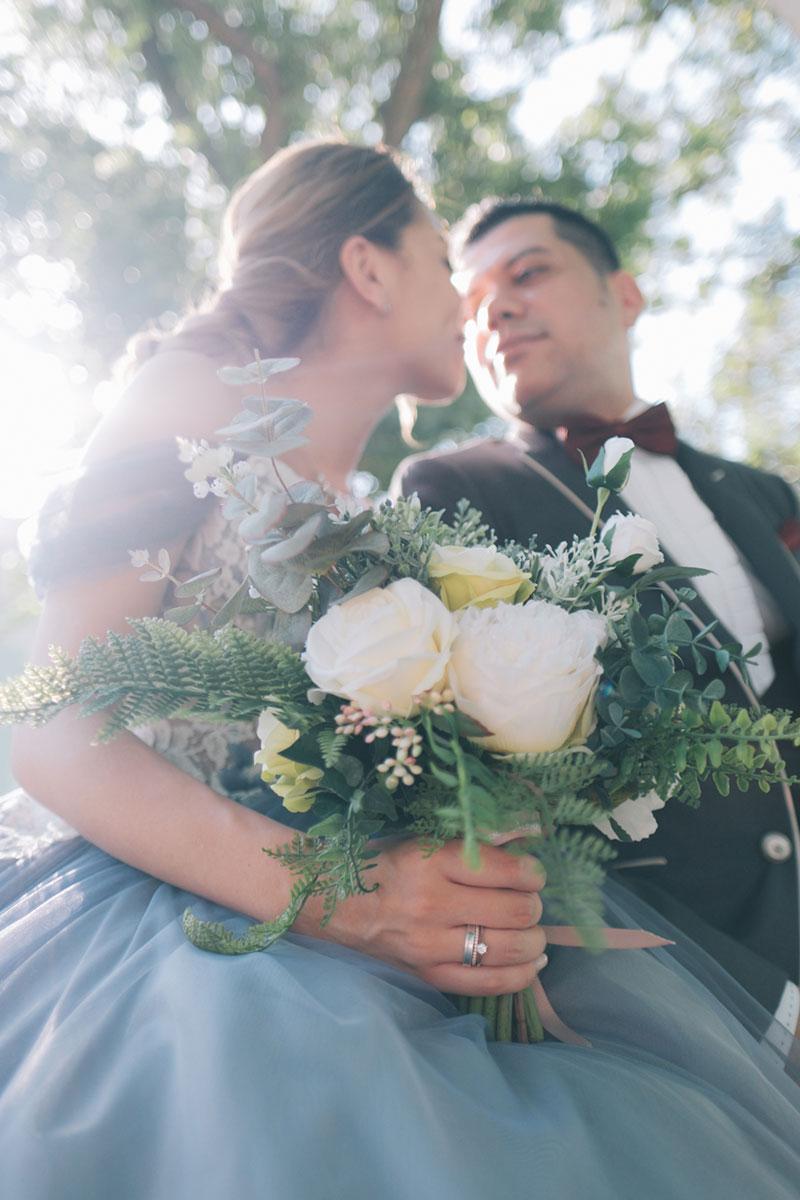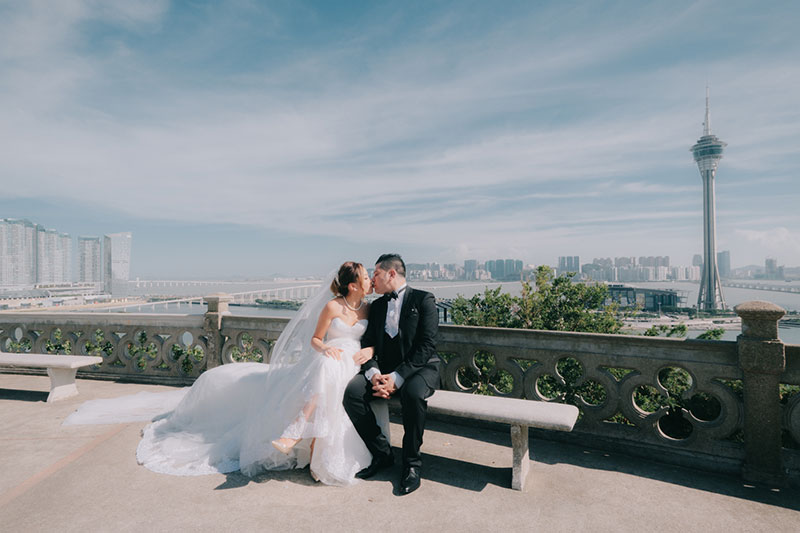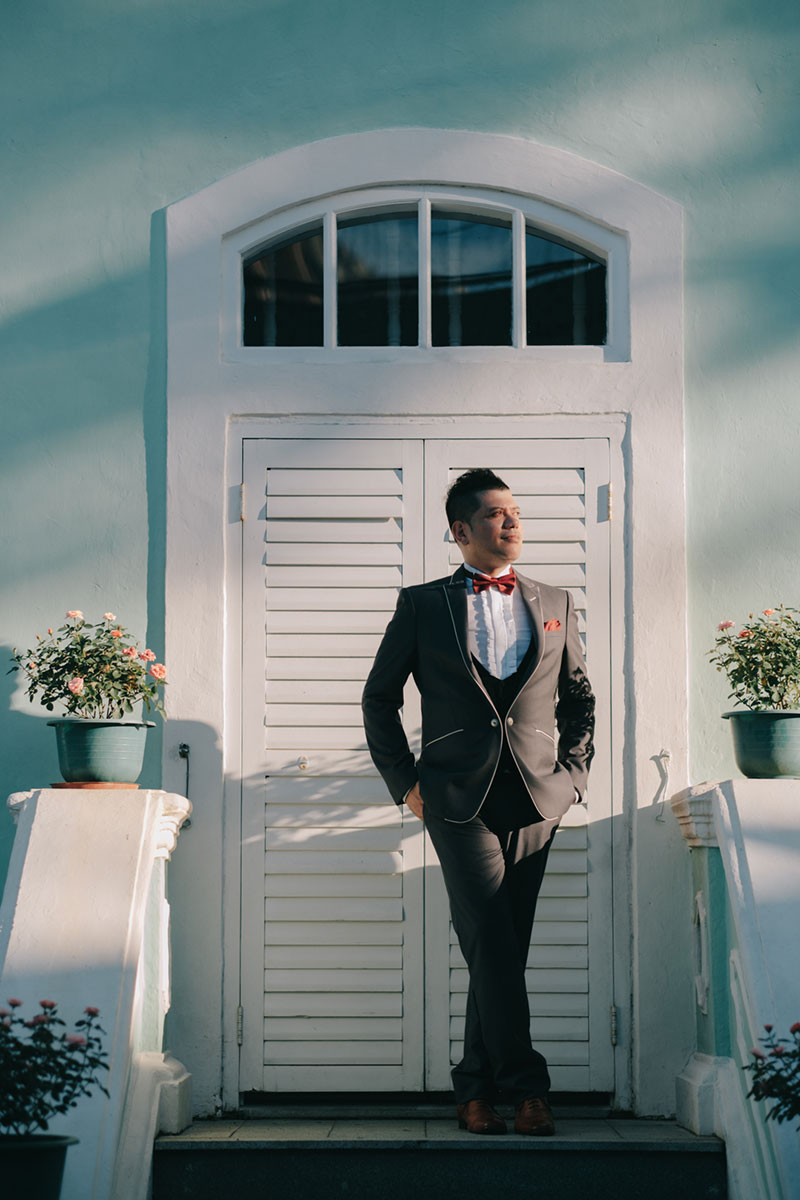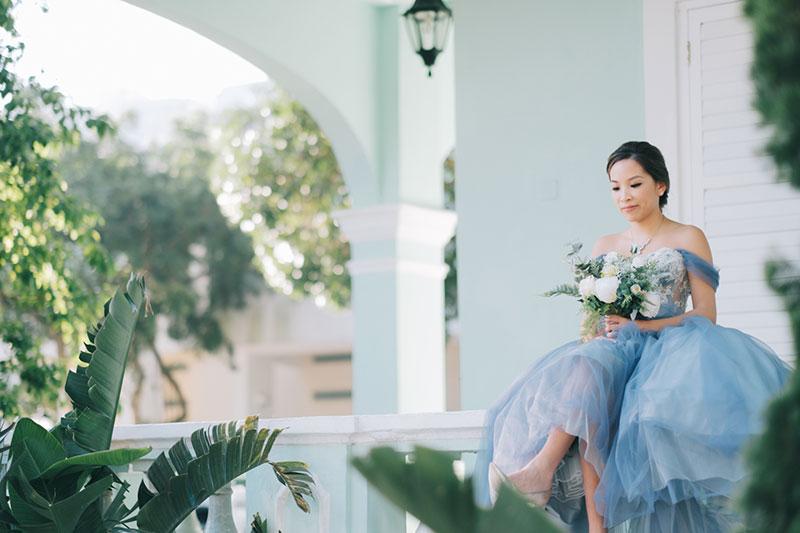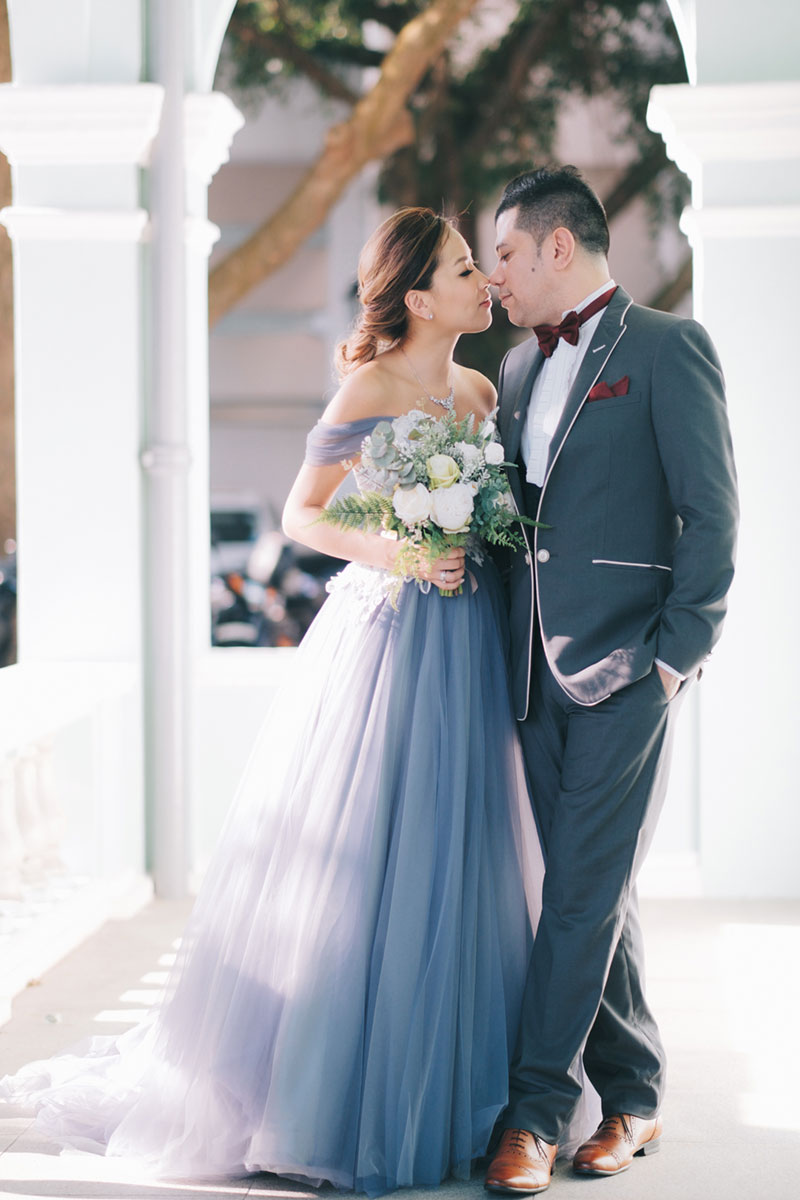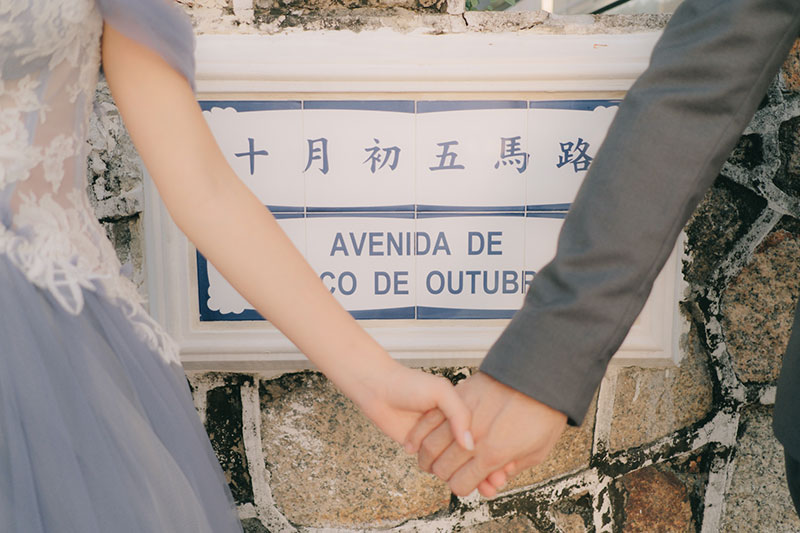 Photographer: StevenC Photography
For more wedding vendors, visit our Directory!