When we come across weddings, we love seeing how each one is a reflection of the couple. Some couples add bits and pieces of their love story into the details. Others choose a theme that they both love. Today's couple, Katherine and Billy, chose to keep their wedding simple and straightforward by highlighting two things: their Chinese heritage and their modern style. With this approach, they were able to balance out modern and traditional elements and create a stunning display of both. For their Chinese activities, both of them wore elaborate traditional garments and took lots of photos in them. At the same time, Katherine's chic, minimalist wedding gown was a stunner on her while Billy came out in a classic suit. The Hour Gallery's photos contain all the rest, so you'll have to keep scrolling to enjoy the rest of Katherine and Billy's wedding day.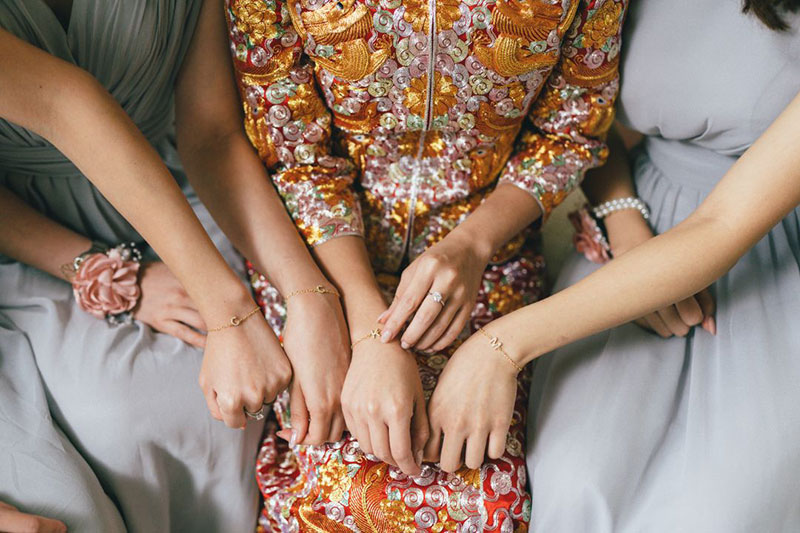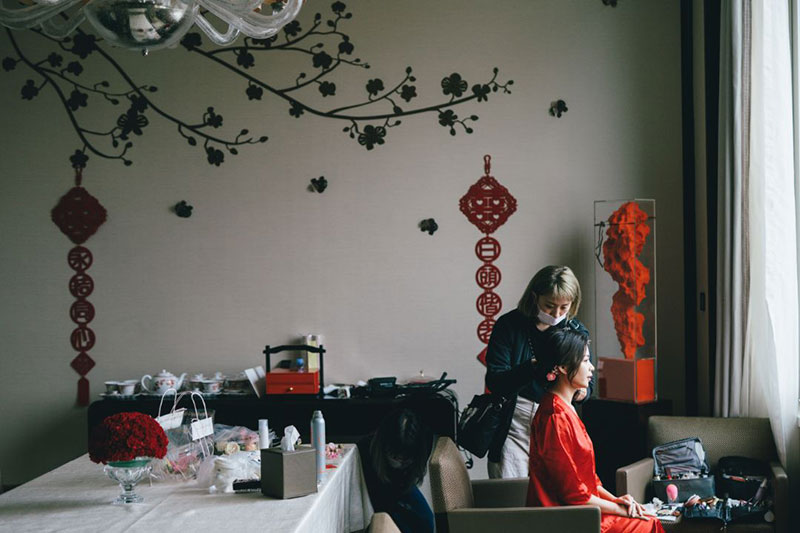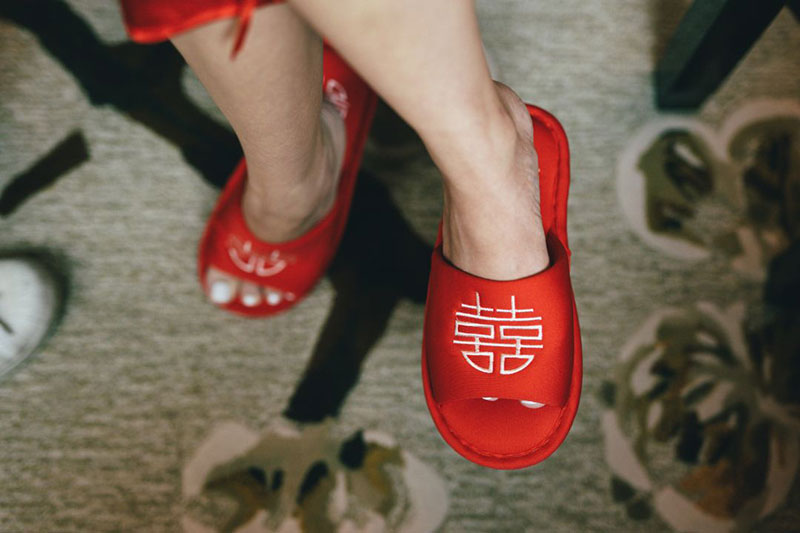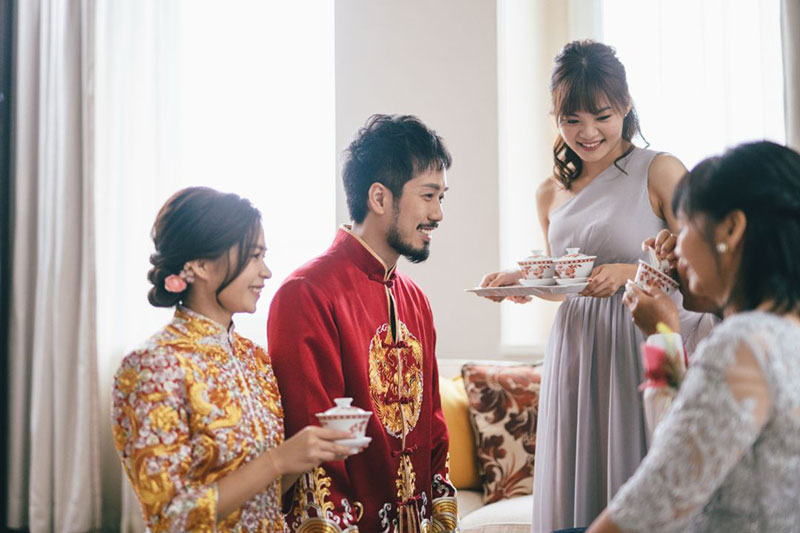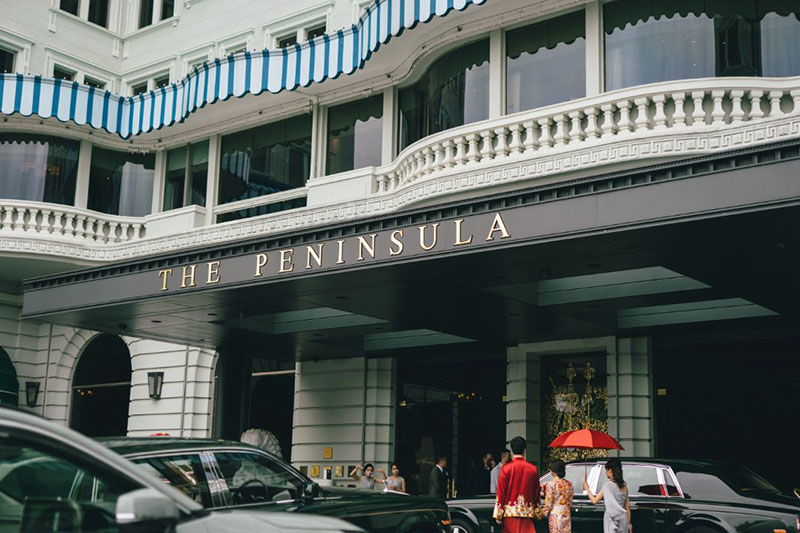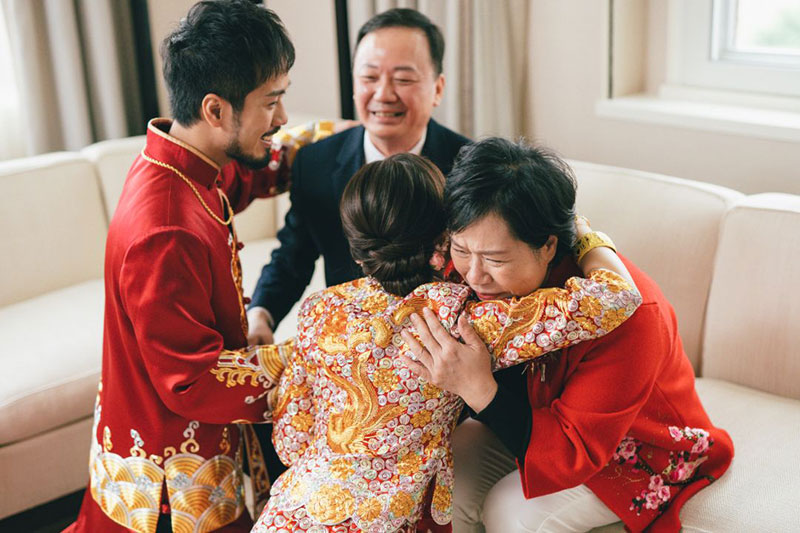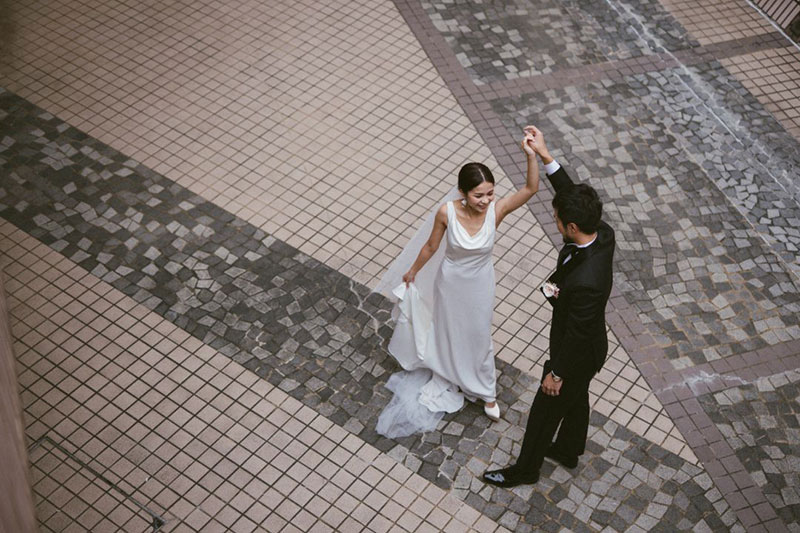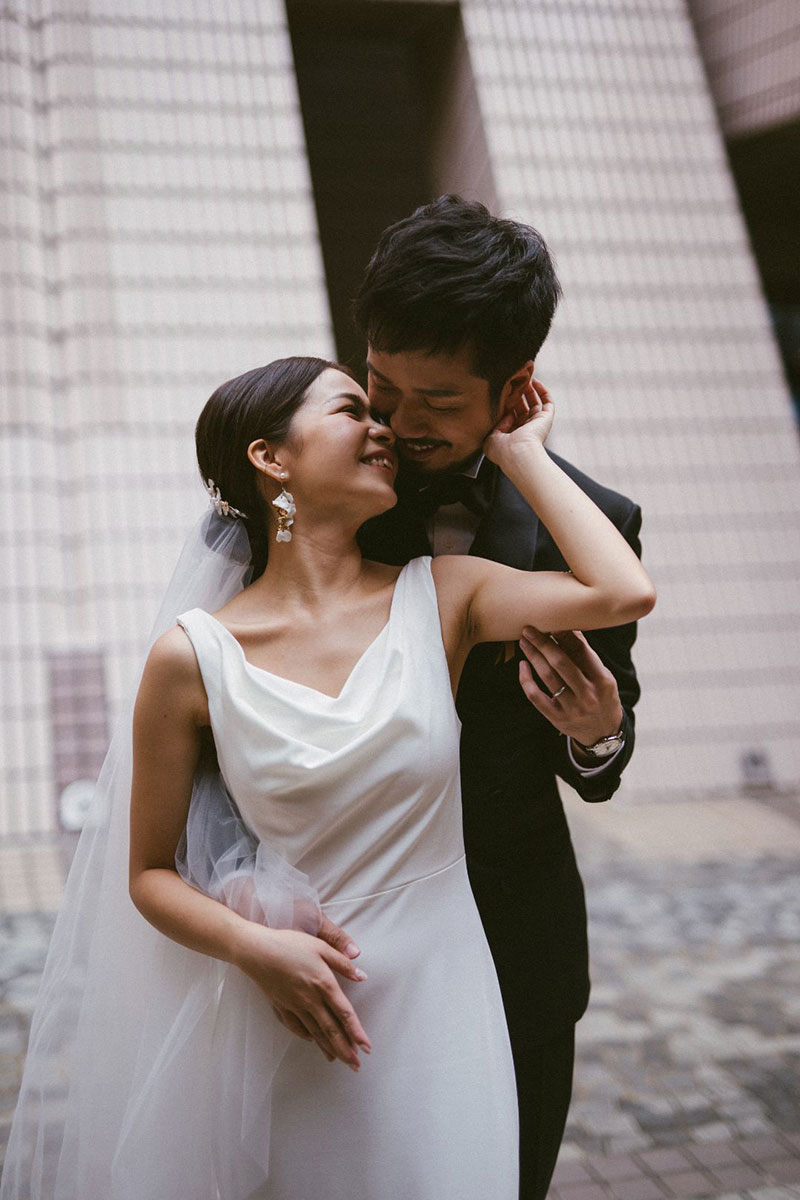 Venue: The Peninsula Hong Kong / Photographer: The Hour Gallery / Videographer: Dino W Video / Bride's Gown: Hers by KH / Qipao: Queen's Embroidery / Groom's Suit: Dashing House UK / Makeup Artist: MeTime Official / Groom's Hair: 98Rocket Barbershop
For more wedding vendors, visit our Directory and Venue Gallery!