Love really makes all places feel special, doesn't it? Whether it be in a garden, museum, beach, or just in a coffee shop, train, or store, the place will always feel like home when you're with the person you love. This is what I see in Owen & Ching's engagement shoot. Captured by Justin Lam Photography, this engagement shoot shows us love in its truest form – the kind of love that turns casual moments into dreamy and special ones. This is not your usual extravagant scenic or destination pre-wedding shoot. Rather, this shoot just took place in a subway, a park, and a coffee shop, but nonetheless, their shoot was extra special! The beauty of the couple's genuine smiles and loving eyes stand out in these shots. Scroll down and I assure you that you will fall in love with these simple yet captivating shots!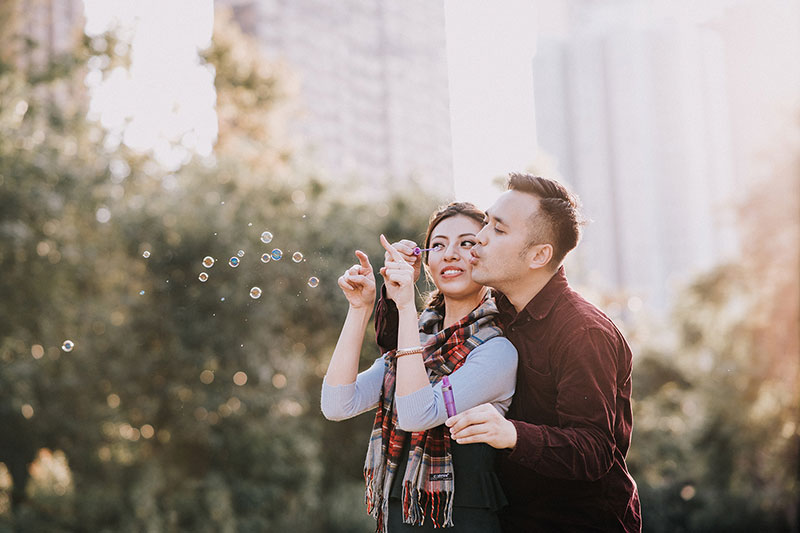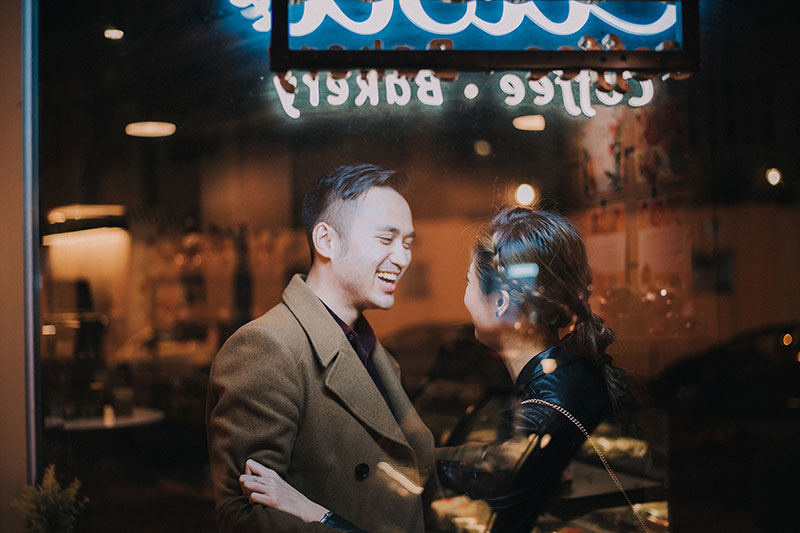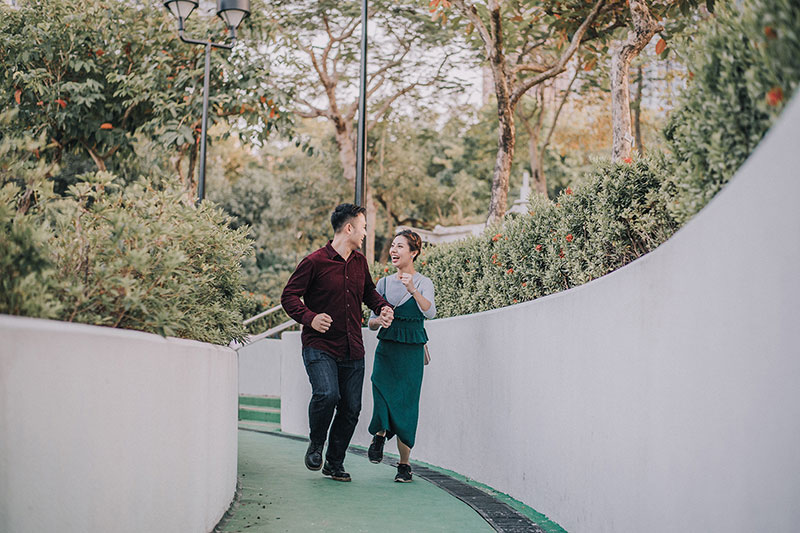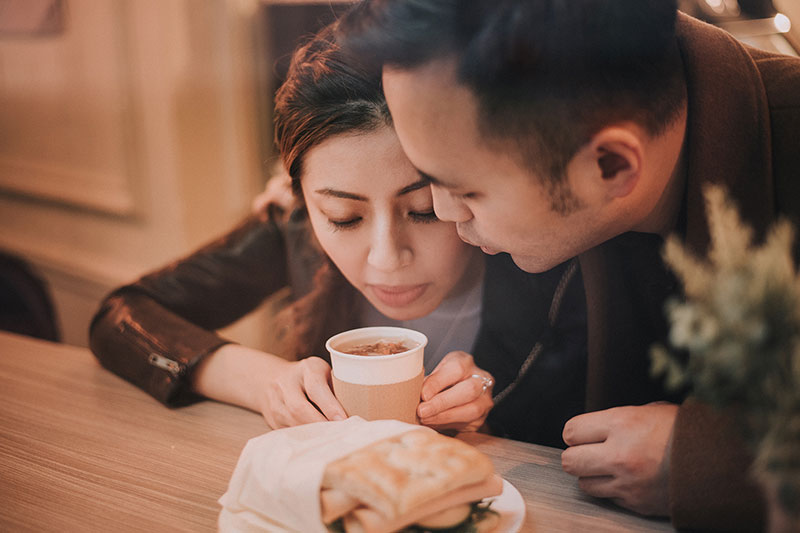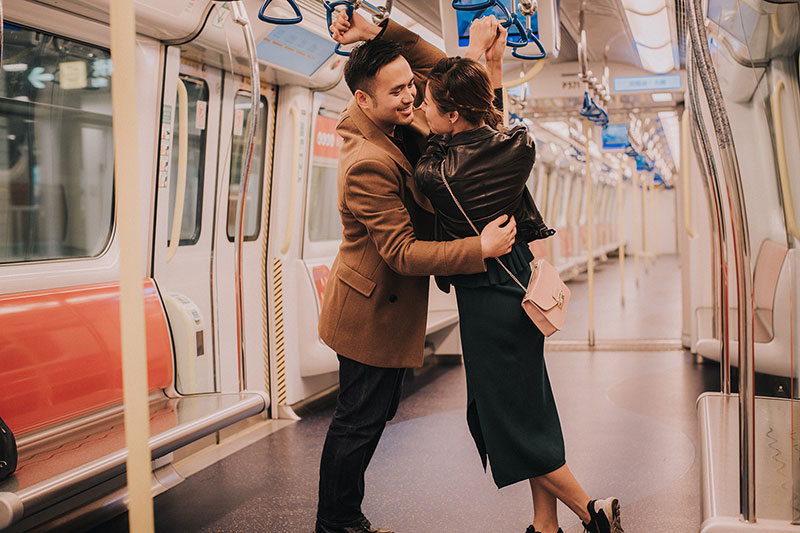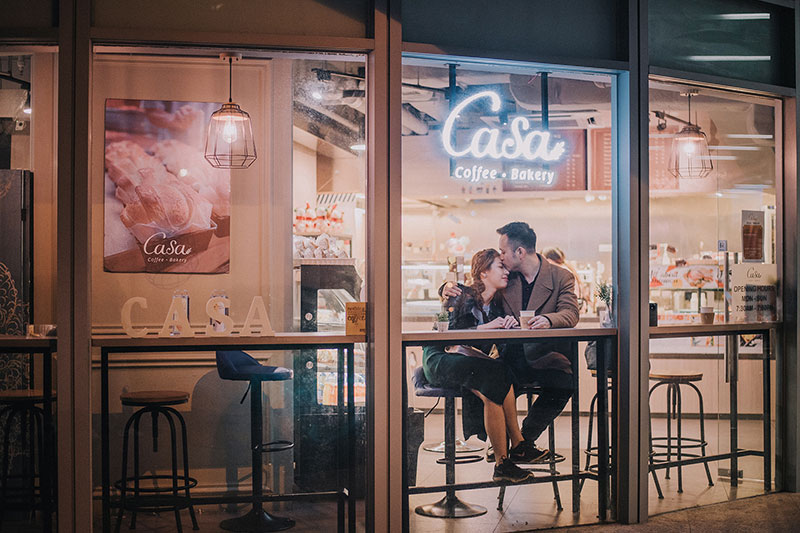 Photographer: Justin Lam Photography
For more vendors, please visit our Directory!