Today's sweet pre-wedding set is one that we don't come across very often. Simple and devoid of "extras" Paris and But decided to reveal their relationship in its raw, natural form. The cozy cuddles in bed and the stolen kisses in the kitchen are just a few of the many little things that keep their love afire. Paris includes she's so grateful that in But, she's found her home. "Intimacy is our best ingredient for our pre-wedding shoot," Paris mentioned, and we couldn't agree more. We have Steven C to thank for capturing this very personal engagement shoot and we're so thrilled to be able to share this with you today. Enjoy!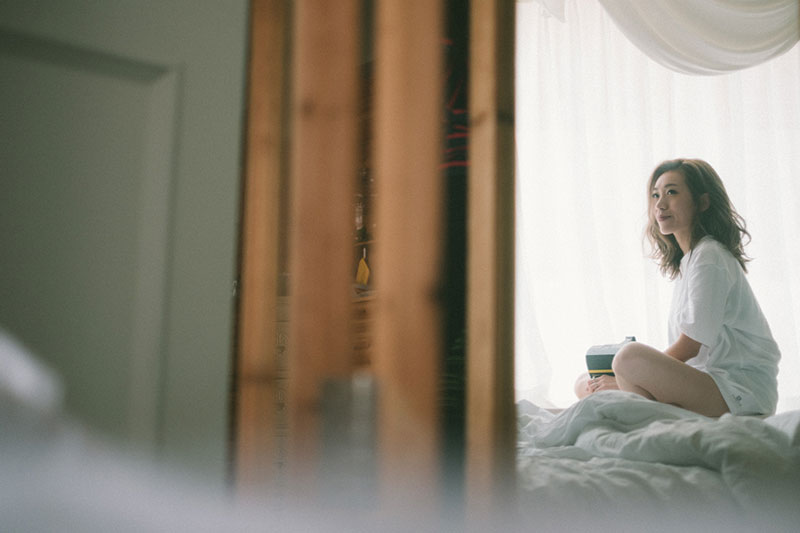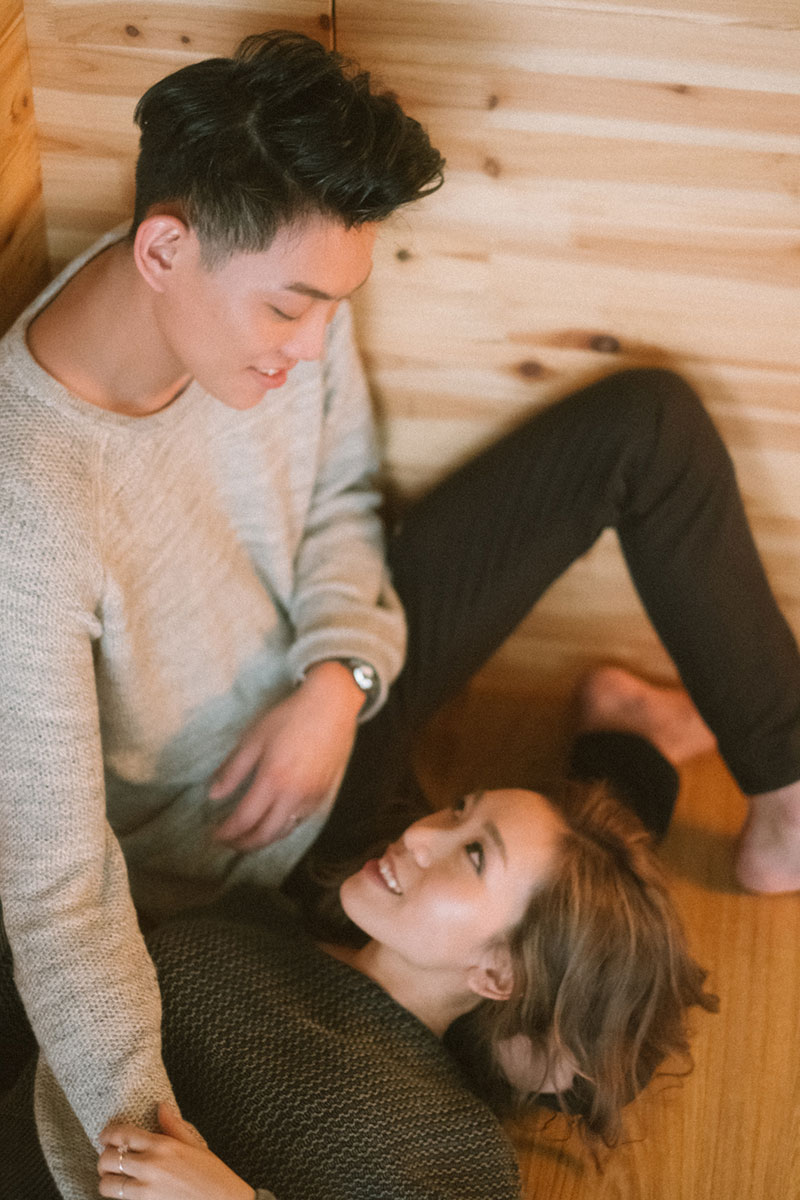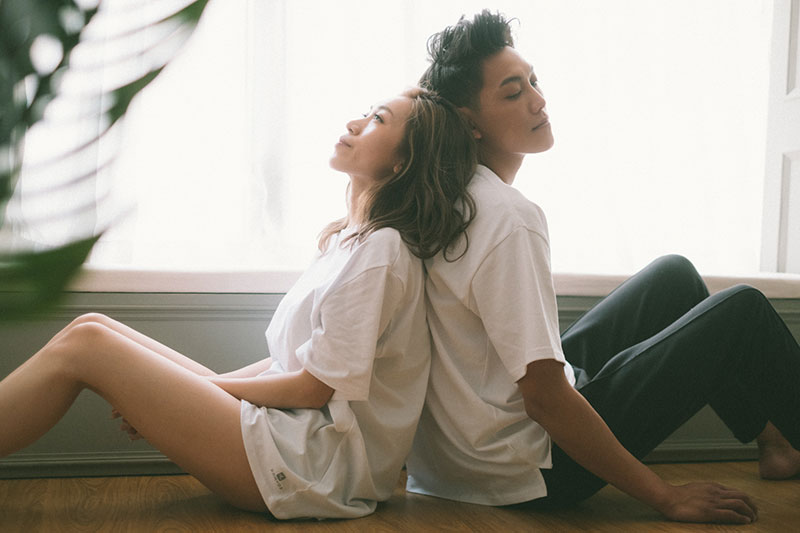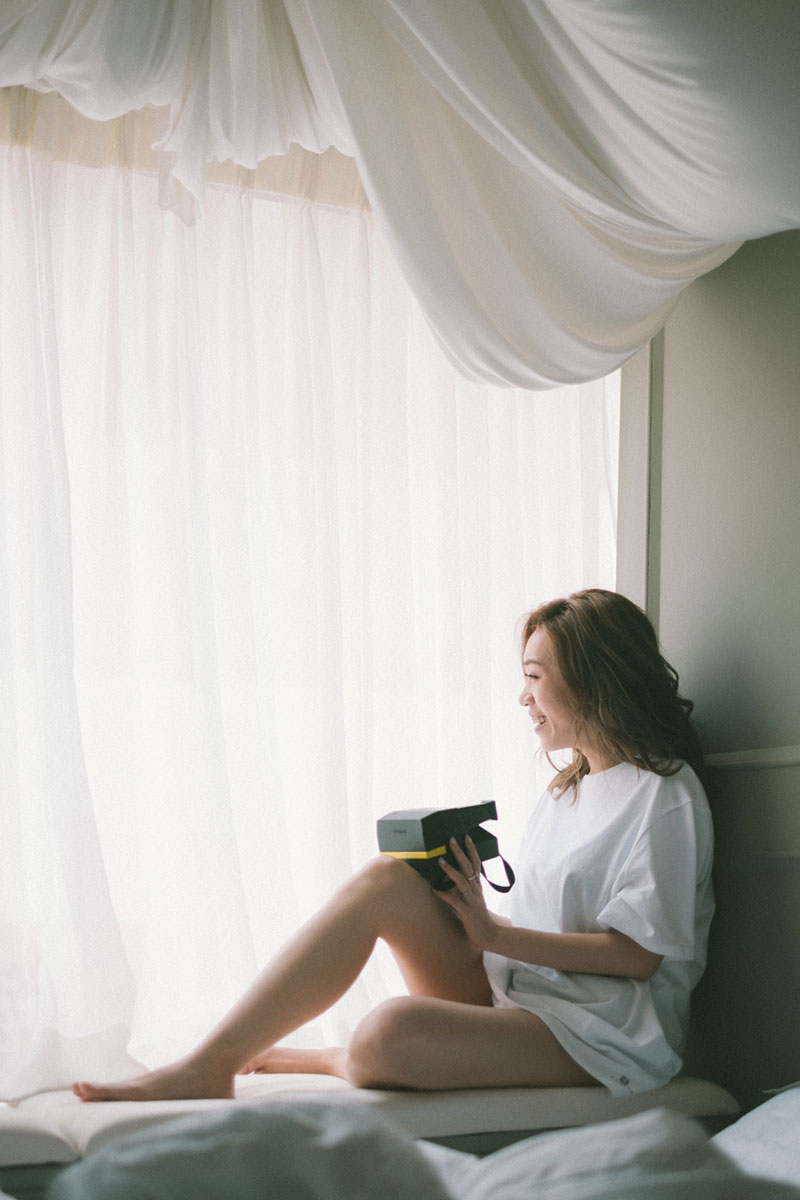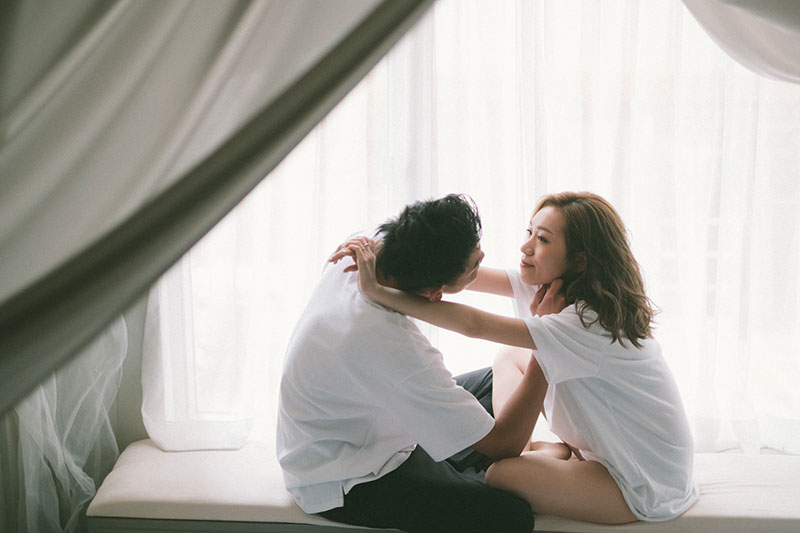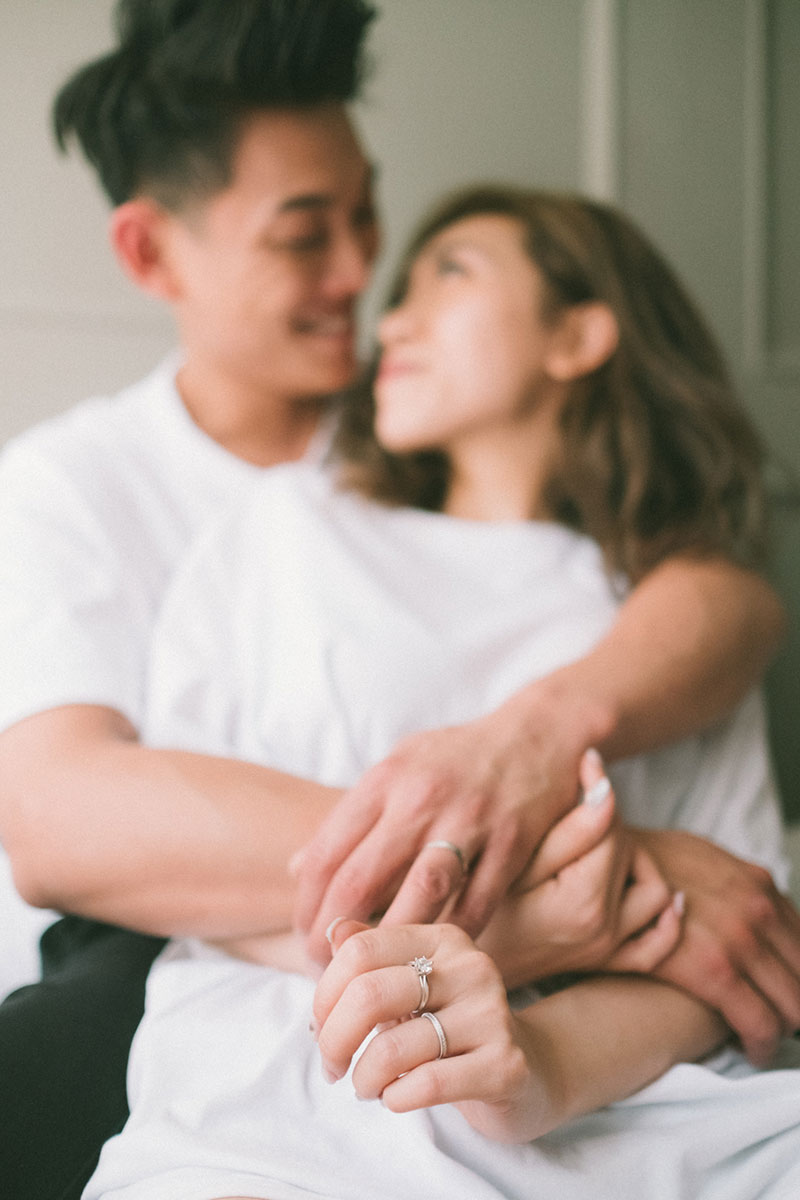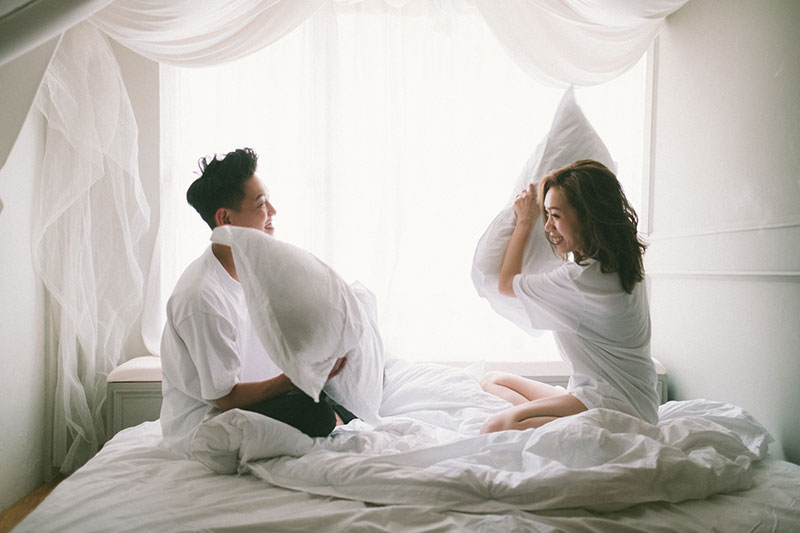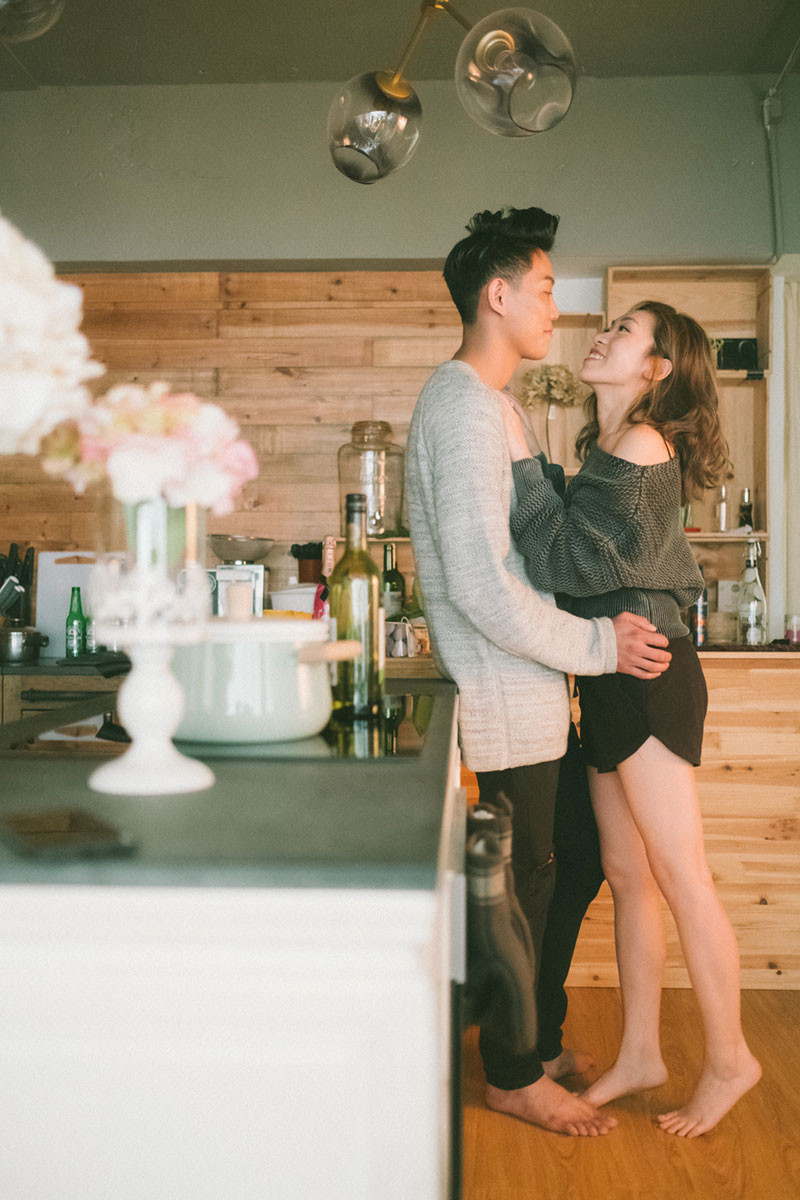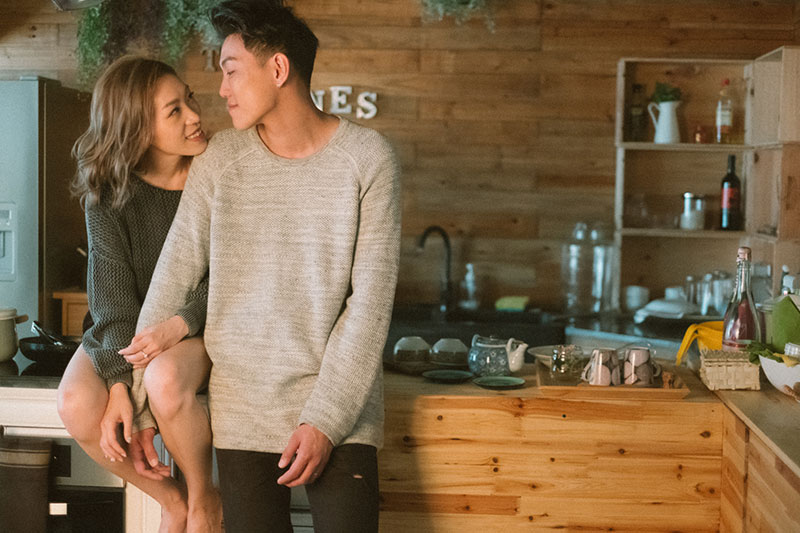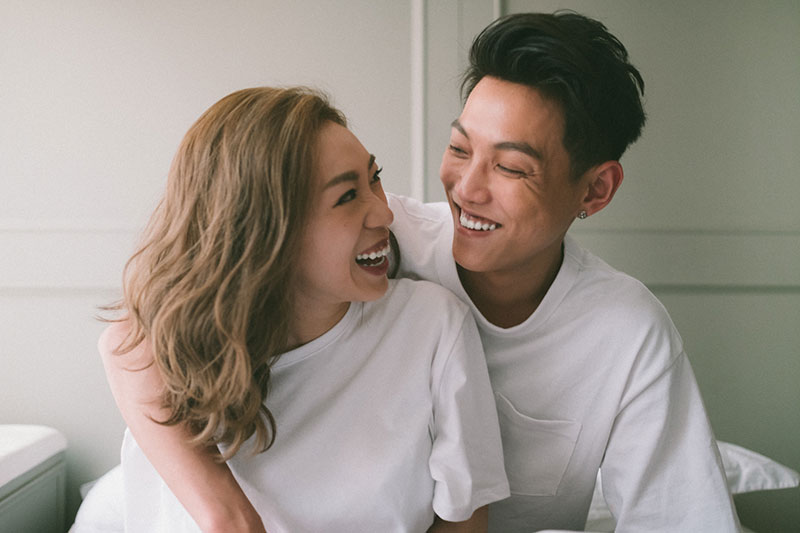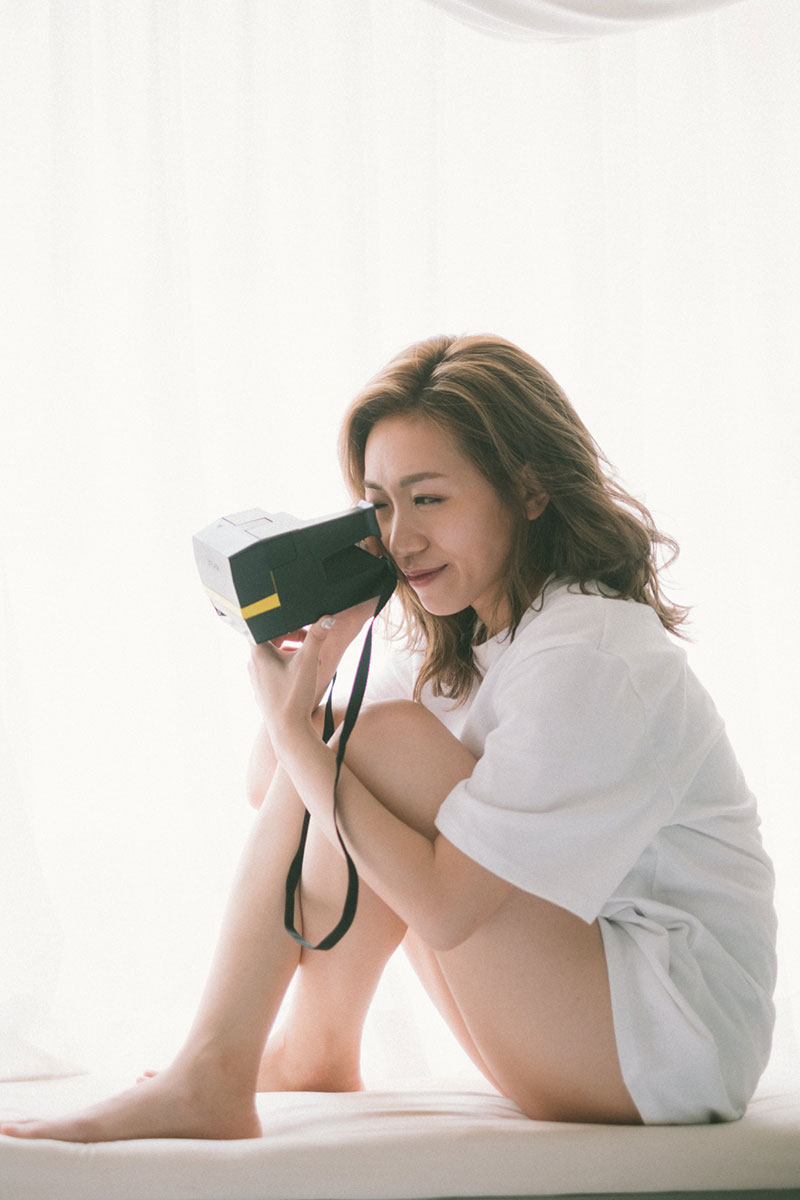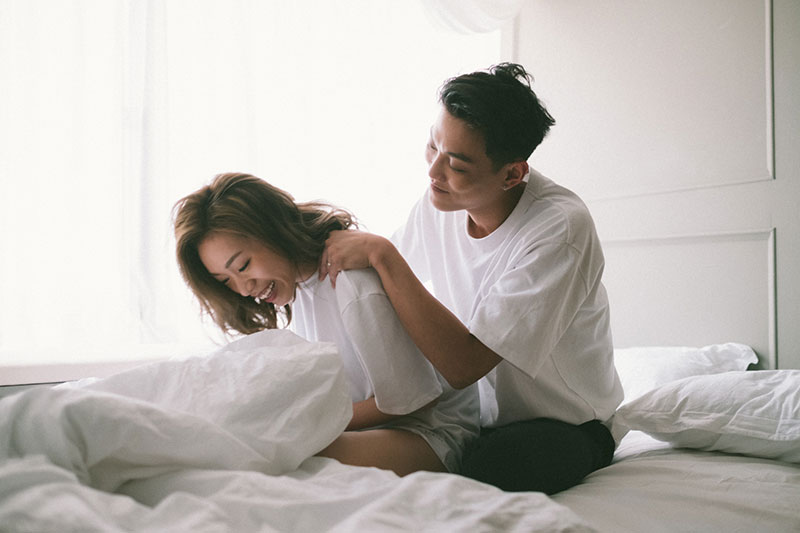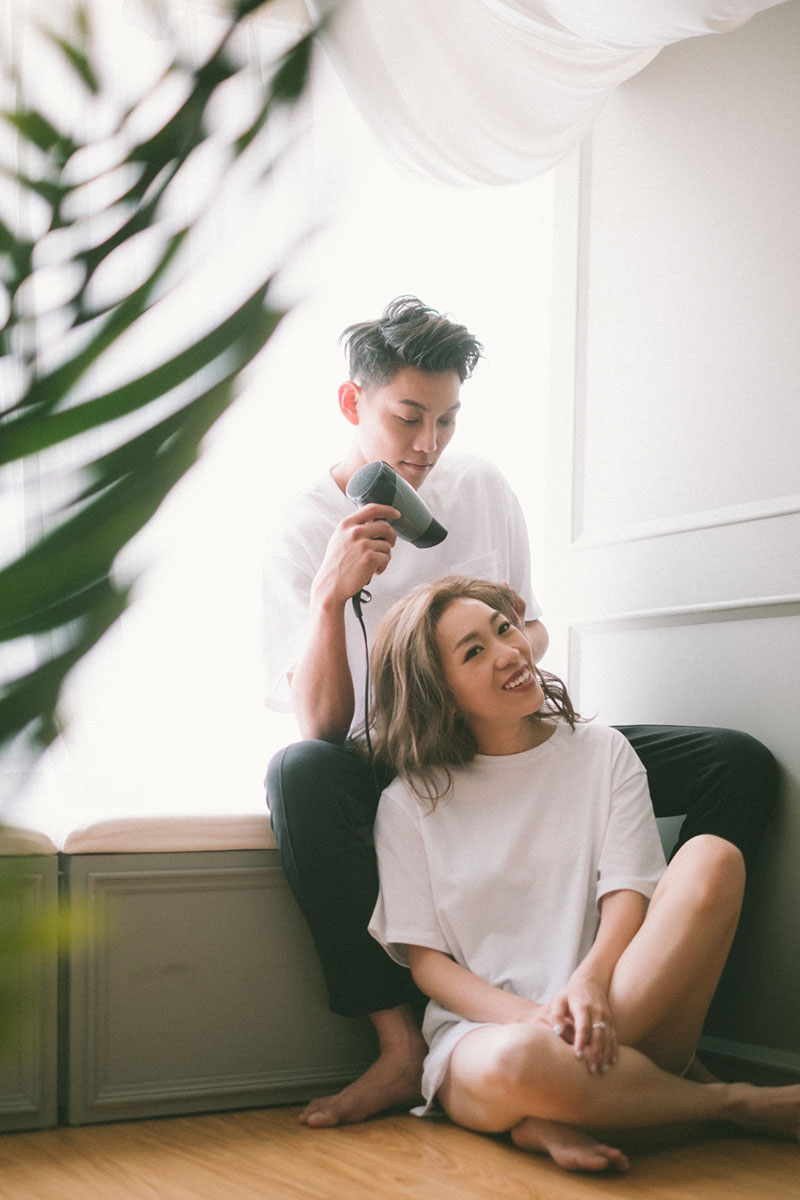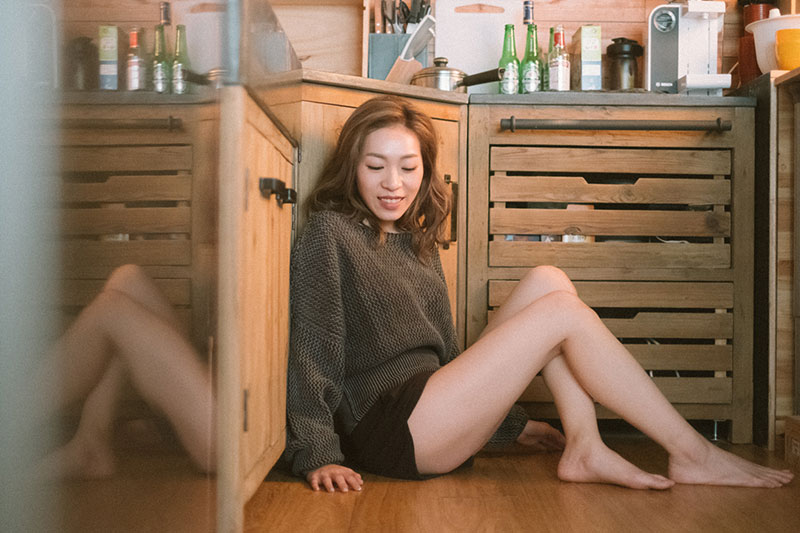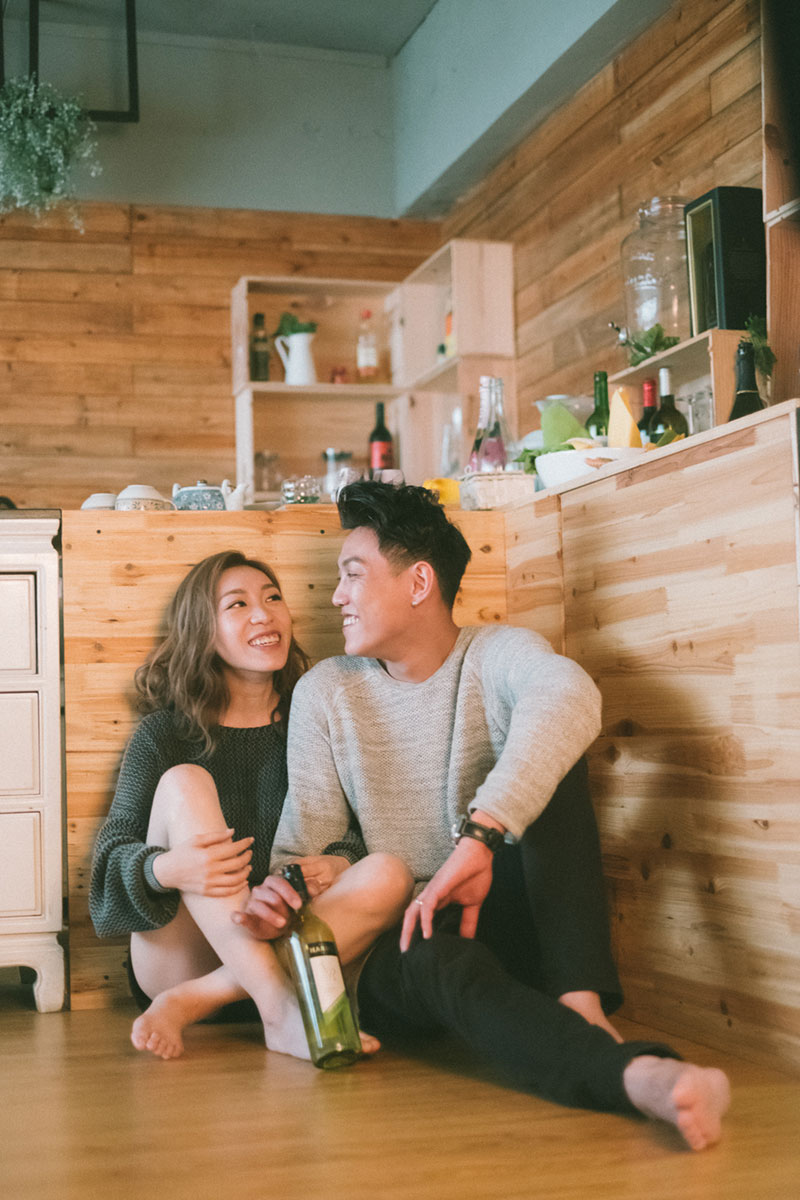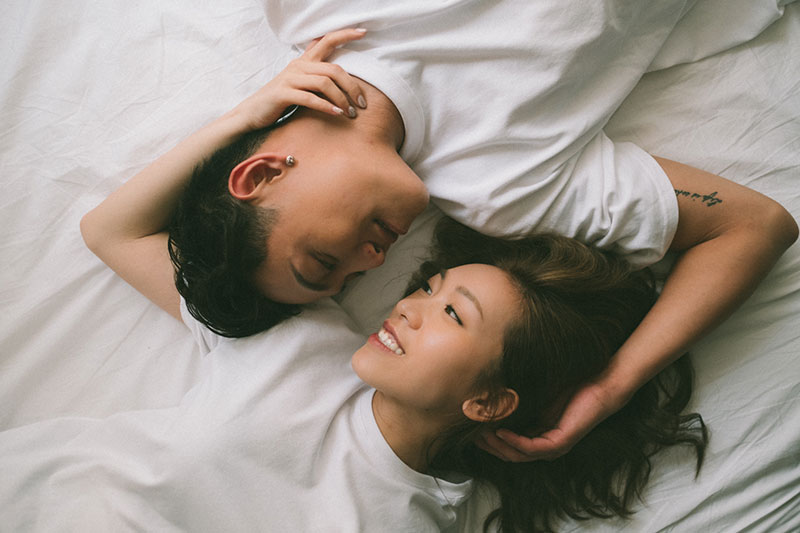 Photographer: Steven C Photography / Makeup Artist: Koey from SiuChing Makeup
For more wedding vendors, visit our Directory!