The way Martin Aesthetics captured every inch of this romantic engagement made the couple look like they came out straight from an Asian drama. Daibo and Alvin look so natural and relaxed in their pre-wedding shoot and I couldn't help but hear lovely melodies play in the background as I browsed through all their photos–they were so candid and real. The rawness of each moment makes you feel like love really conquers all. Plus, the kimono look is a breath of fresh air! Scroll down and see the rest of the set. I'm sure you'll get captivated by this pre-wedding shoot in the Land of the Rising Sun!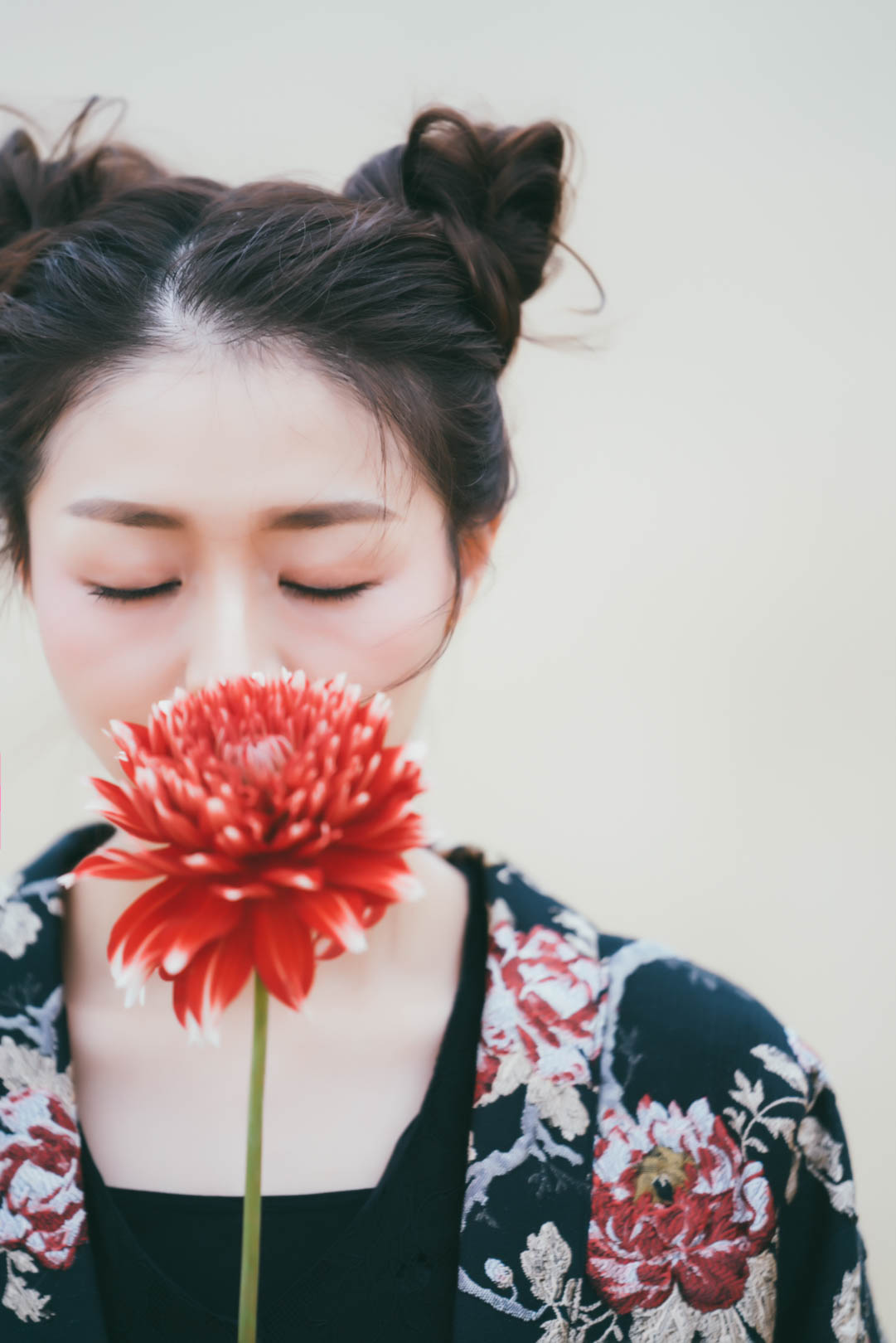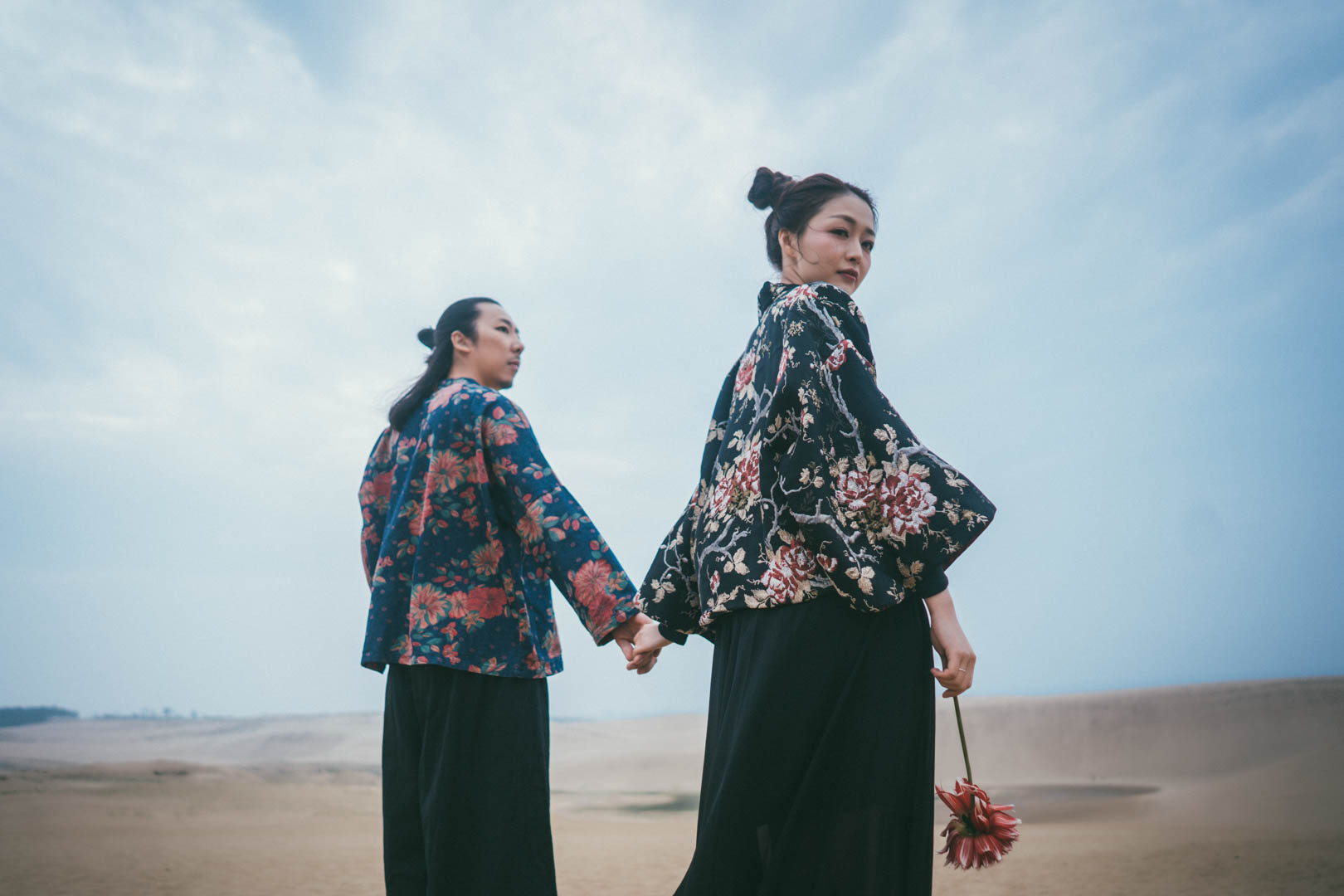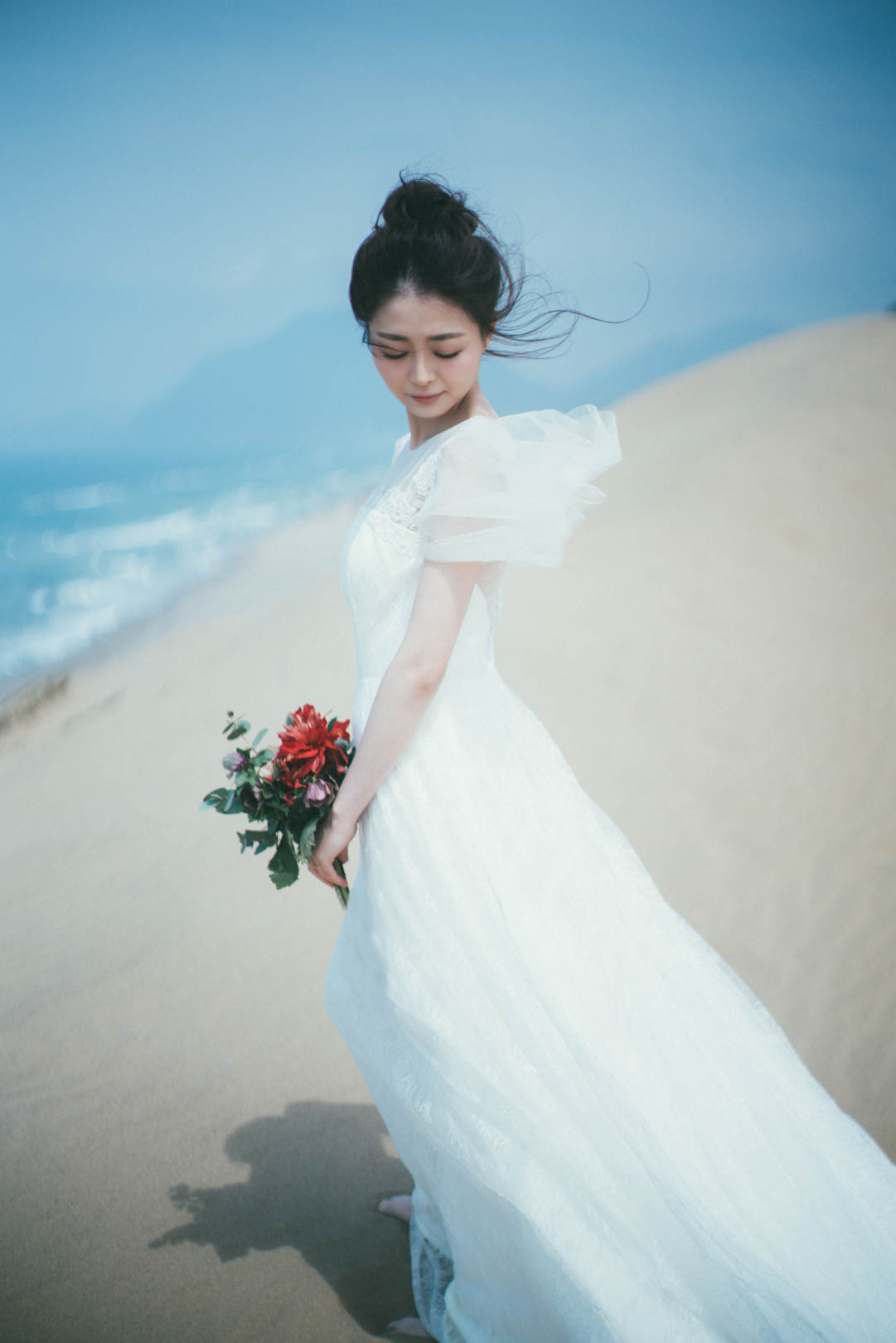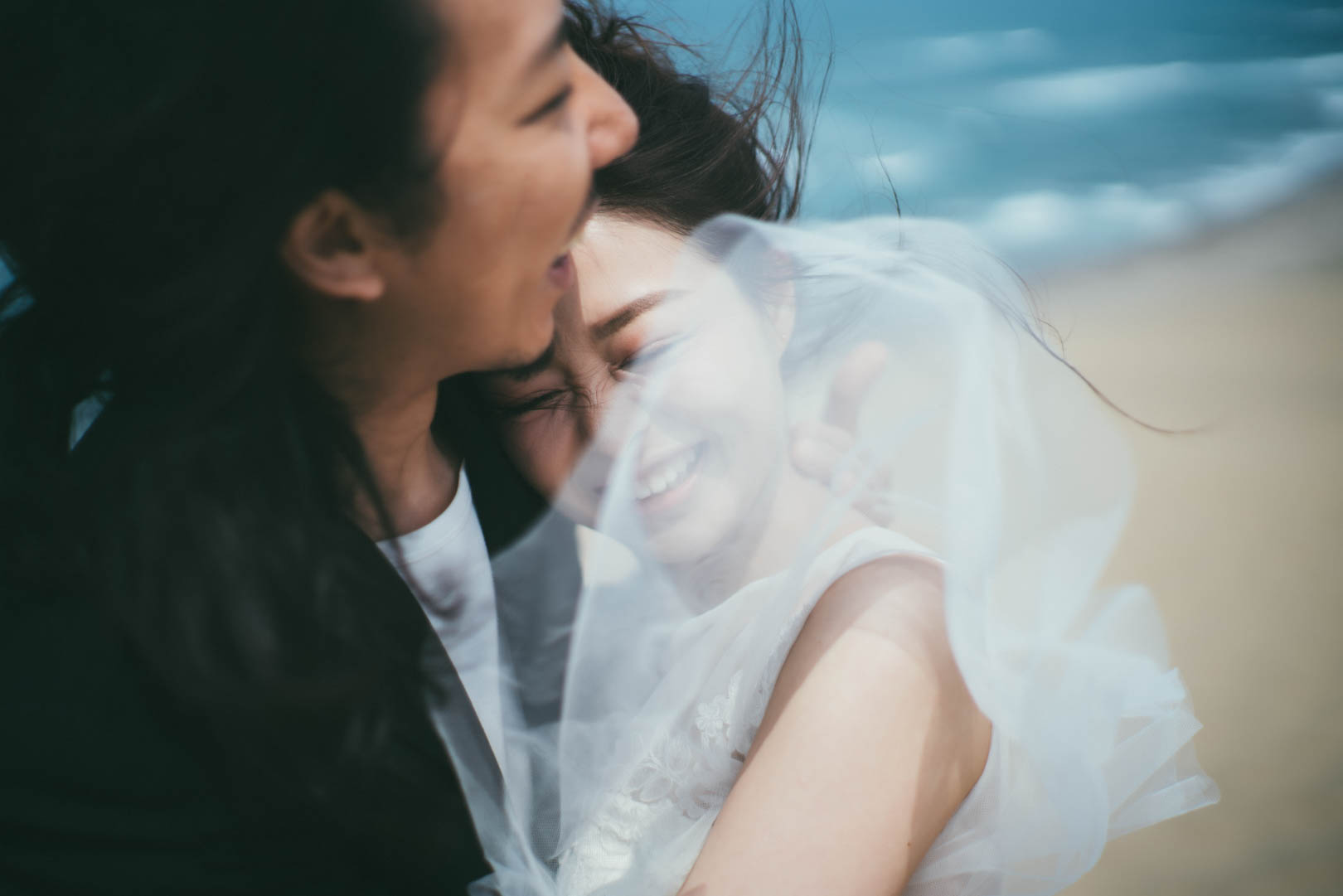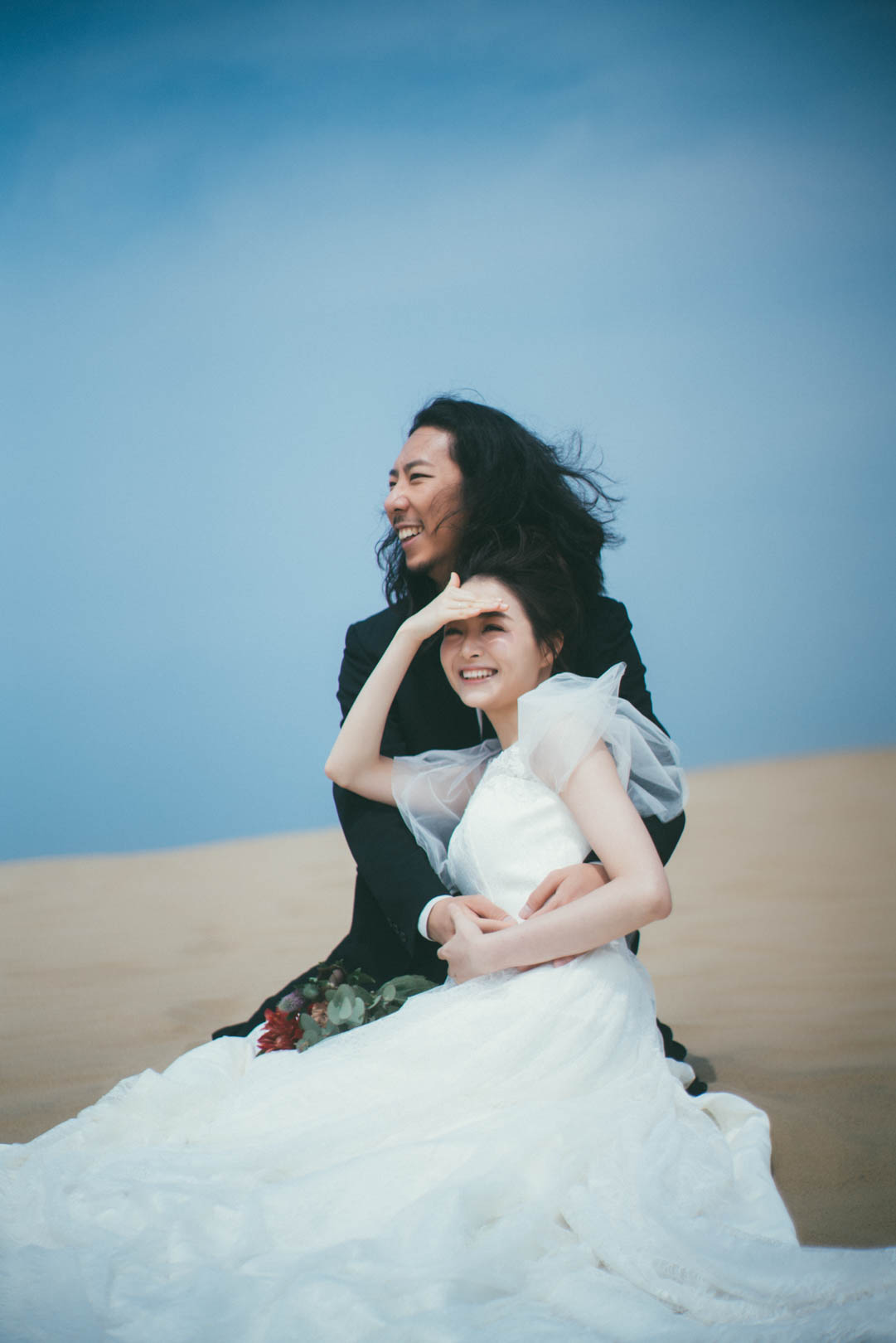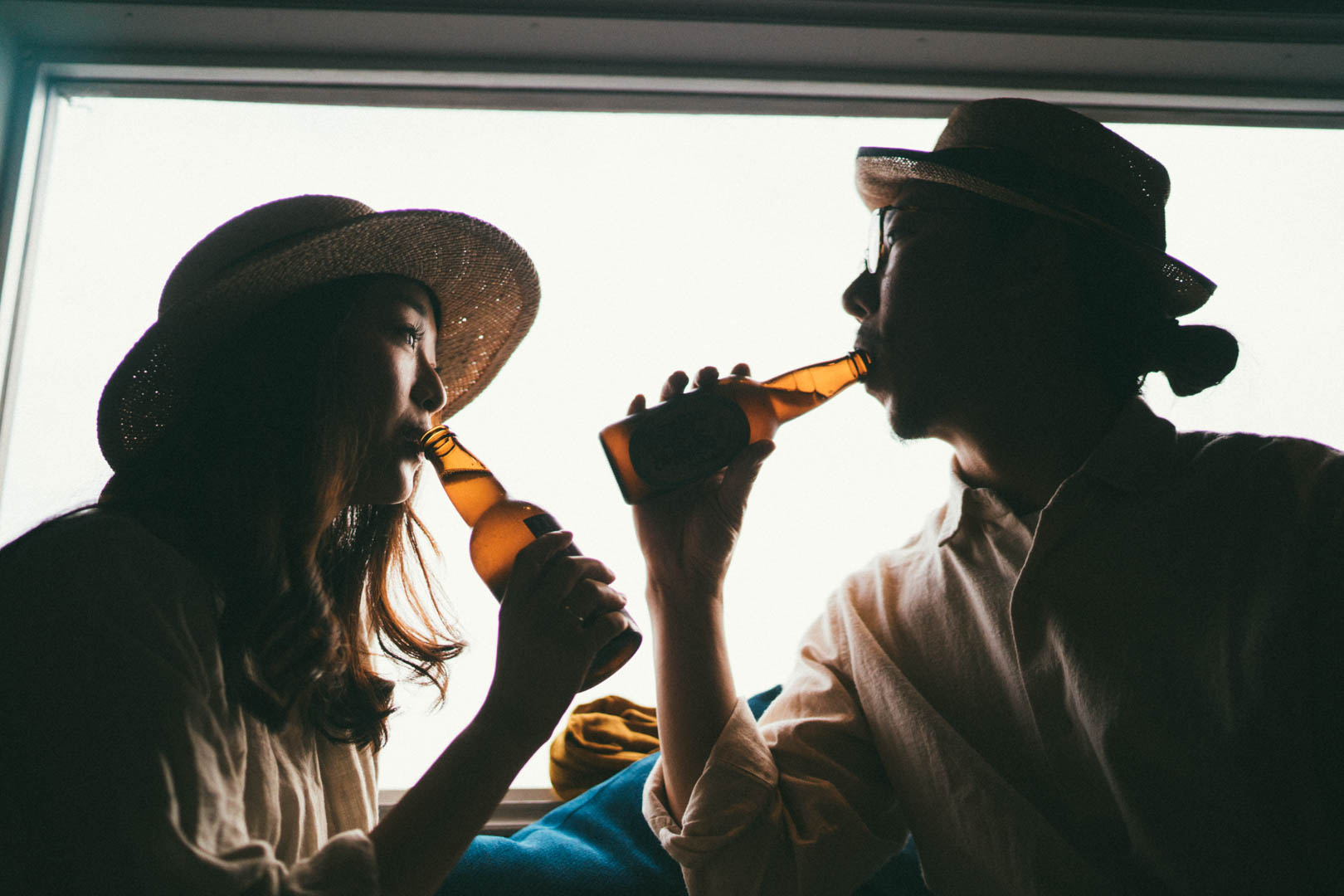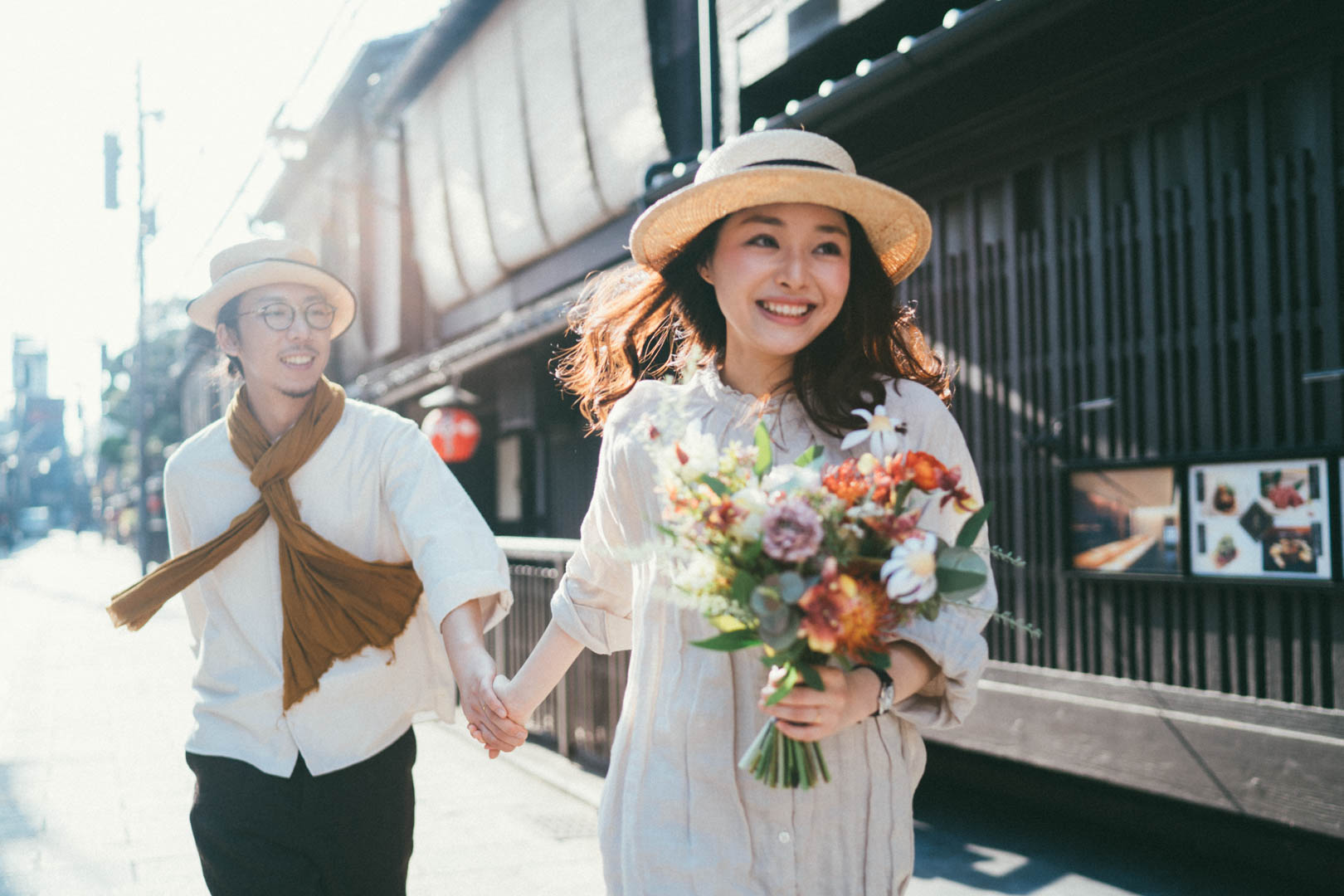 Photography: Martin Aesthetics / Makeup: Onion Kwong / Bouquet: Bunny Garden / Wedding Dress: 芝诺婚纱 (taobao) / Suit: Yohji Yamamoto / Casual Attire (Alvin) Hat: Paul Harnden , Top and Bottom: YAECA, Shoes: Sanders Shoes, Eyewear: Kearny Eyewear / Casual Attire (Daibo) Hat: Barairo no Boushi, One piece: Nest Robe, Shoes: Buttero, Watch: Vague Watch Co. / Kimono Attire (Alvin) Top: XF Studio 修帆家 (taobao), Bottom: Sunyvonne Studio (taobao), Headpiece: 安德阁 / Kimono Attire (Daibo) Top: 暴力杂货 (taobao), One piece: 雪梨高端訂制女裝1 (taobao)
For more wedding vendors, visit our Directory!