Something lovely has made its way to the blog, and it's high time you all stopped for a while to view it. Today's pre-wedding photos reveal a myriad of intimate moments, loving gestures, and captivating views that we have enchanted us all–from the opening scenes at by the cliffs to the couple's casual stroll in the city. The colorful Sydney sunset also just makes every photo taken by Iluminen utterly romantic. Sometimes all you really need in order to take great photos is a stunning place and the sun as your ally. We couldn't help swooning and we won't deny that we are so enthralled by this engagement! We know you will love it just the same, so here it is, the dramatic photos of Calista and Chris' pre-wedding shoot in Sydney. Scroll on now.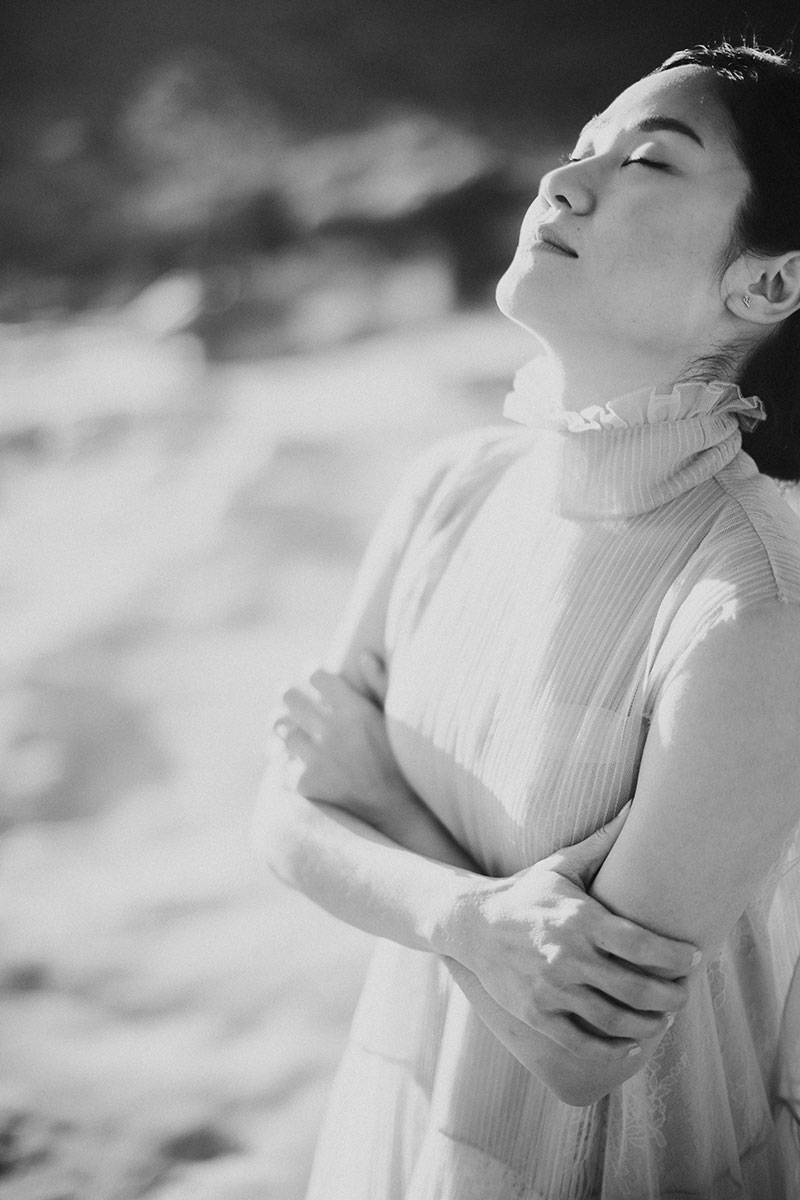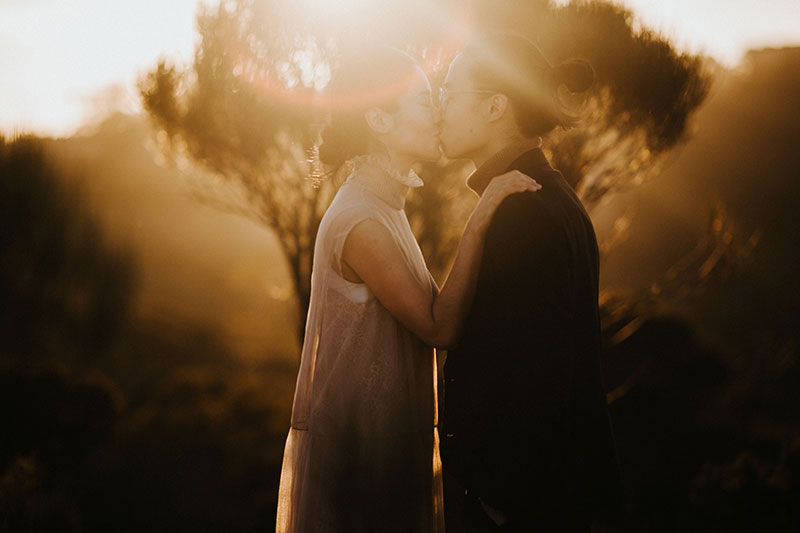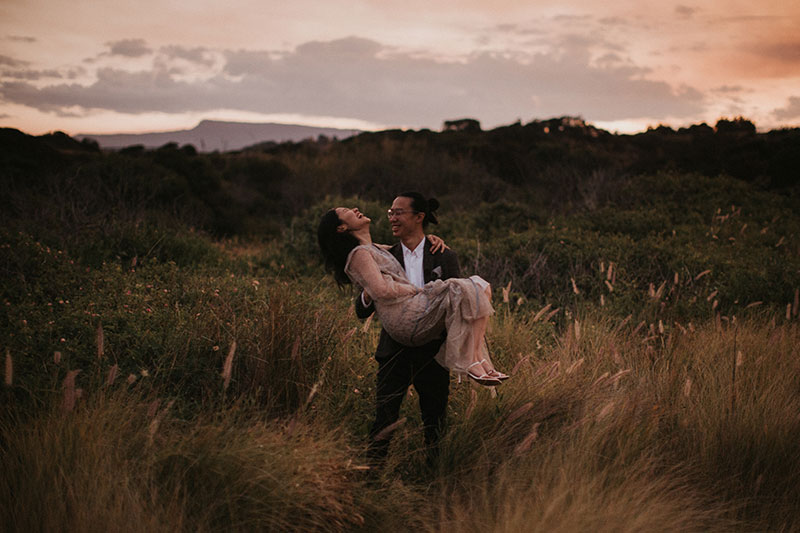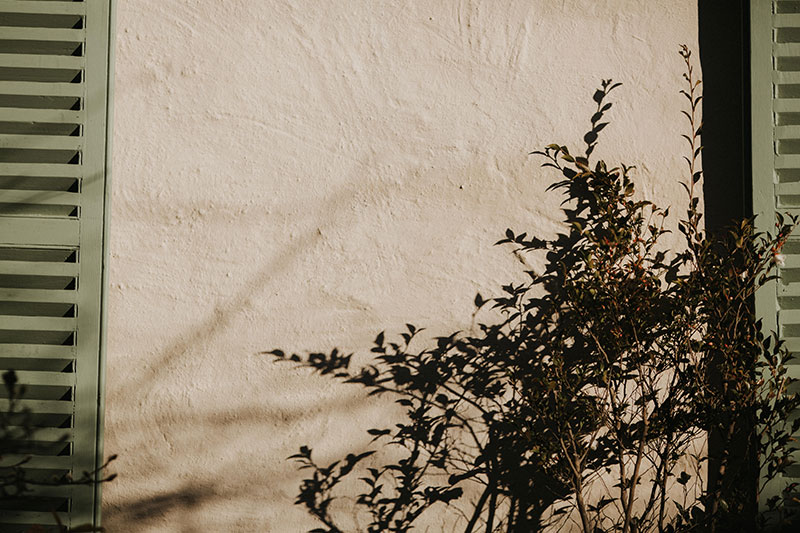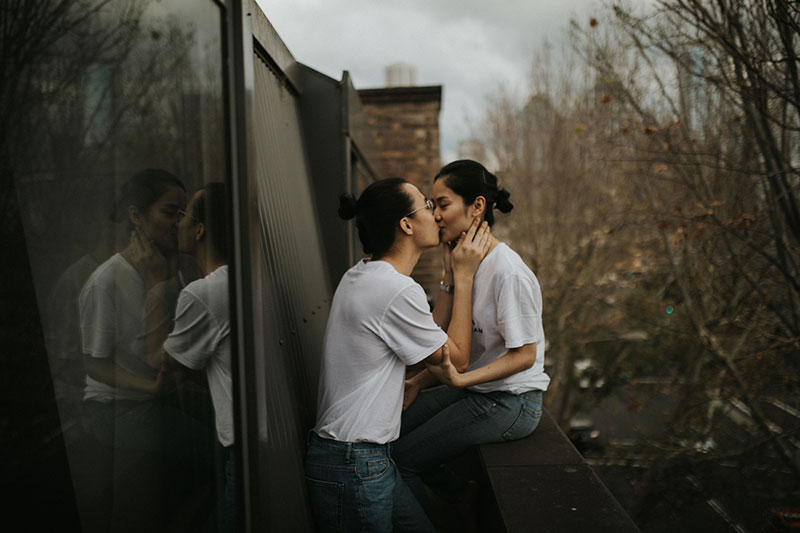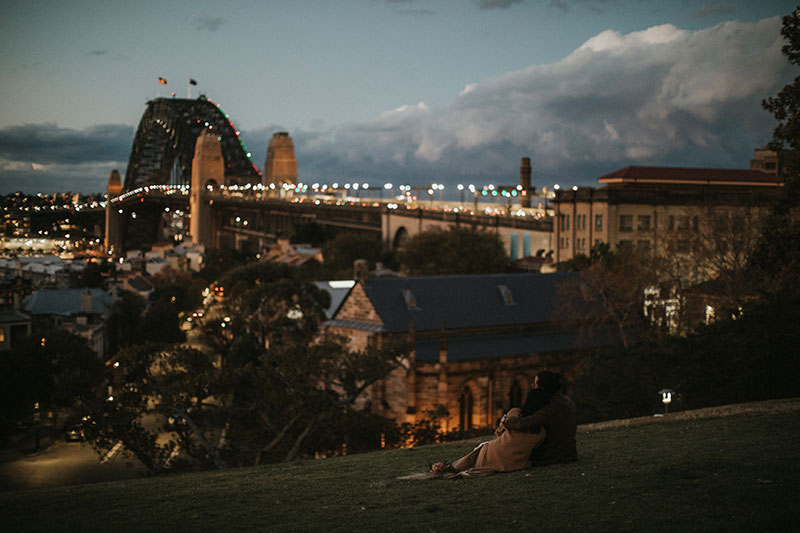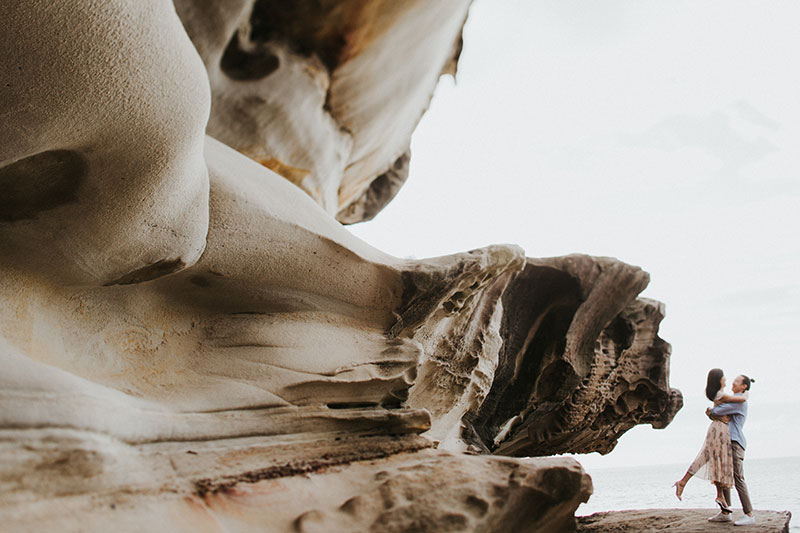 Photographer: Iluminen / Dresses: Saptodjojokartiko
For more wedding vendors, visit our Directory!