Today's wedding will sweep you off your feet. Not only does it take place is a beautiful Bali resort, it's also filled with the most elegant details! Meike and Leo's union took on a monochromatic cream color theme, with hints of rustic elements here and there. From the ceremony decorations, all the way down to the reception table flowers and bridesmaids' dresses, everything was painted in a blanket of whites and beige. Everywhere you look, elegance greets you! And to add allure, Iluminen sent over dreamy sunset post-wedding snaps of the couple. If only all of our days could be like this–filled with romantic photos set in a breathtaking location!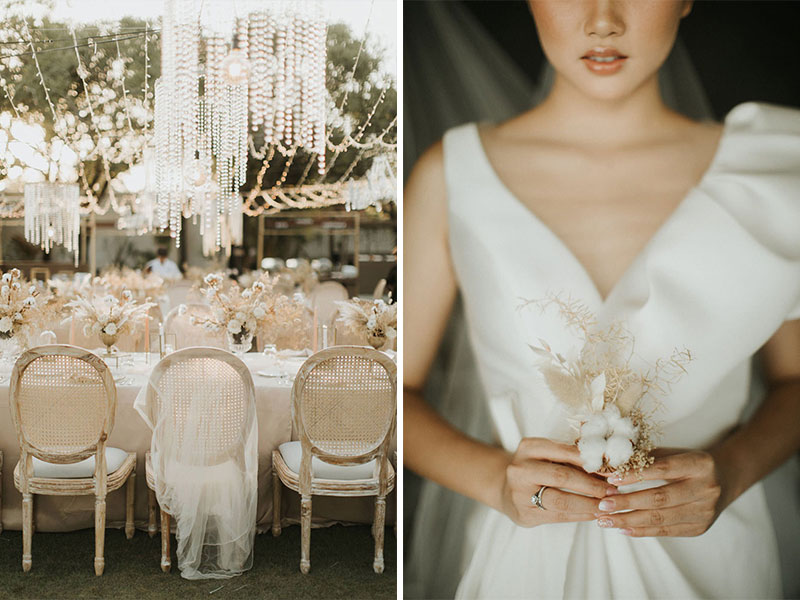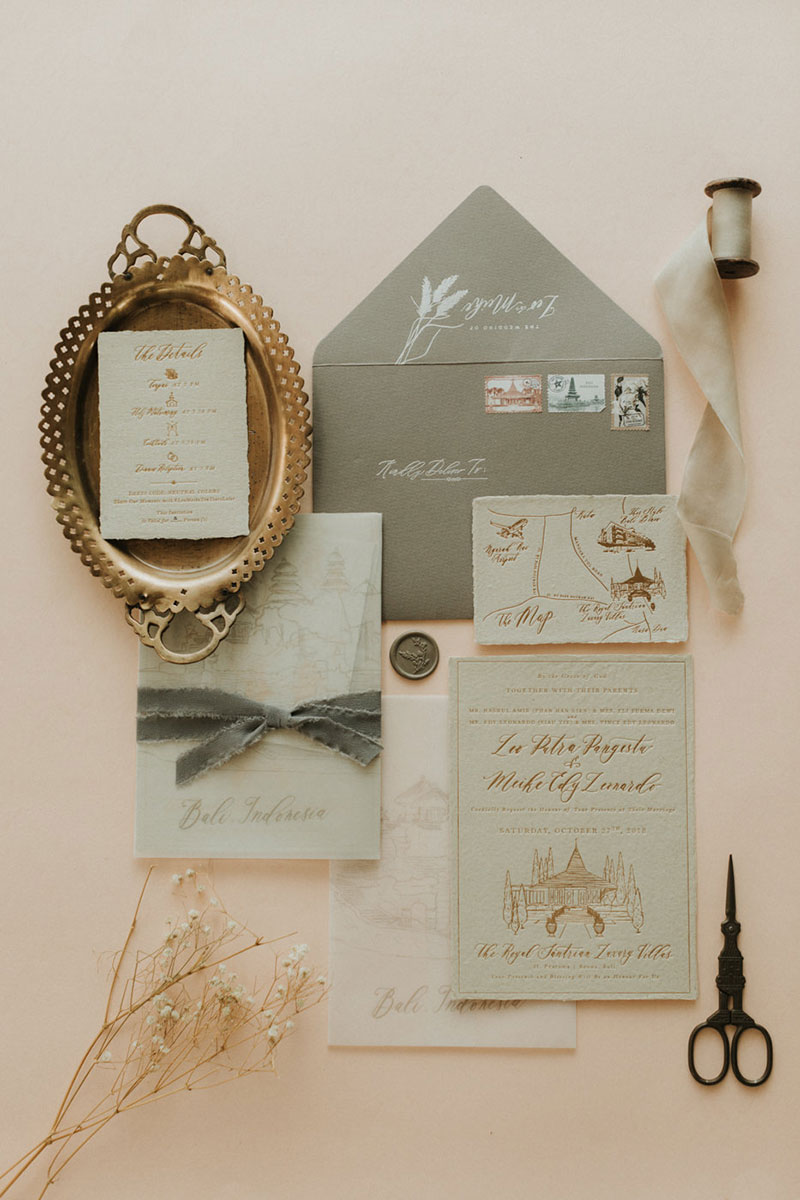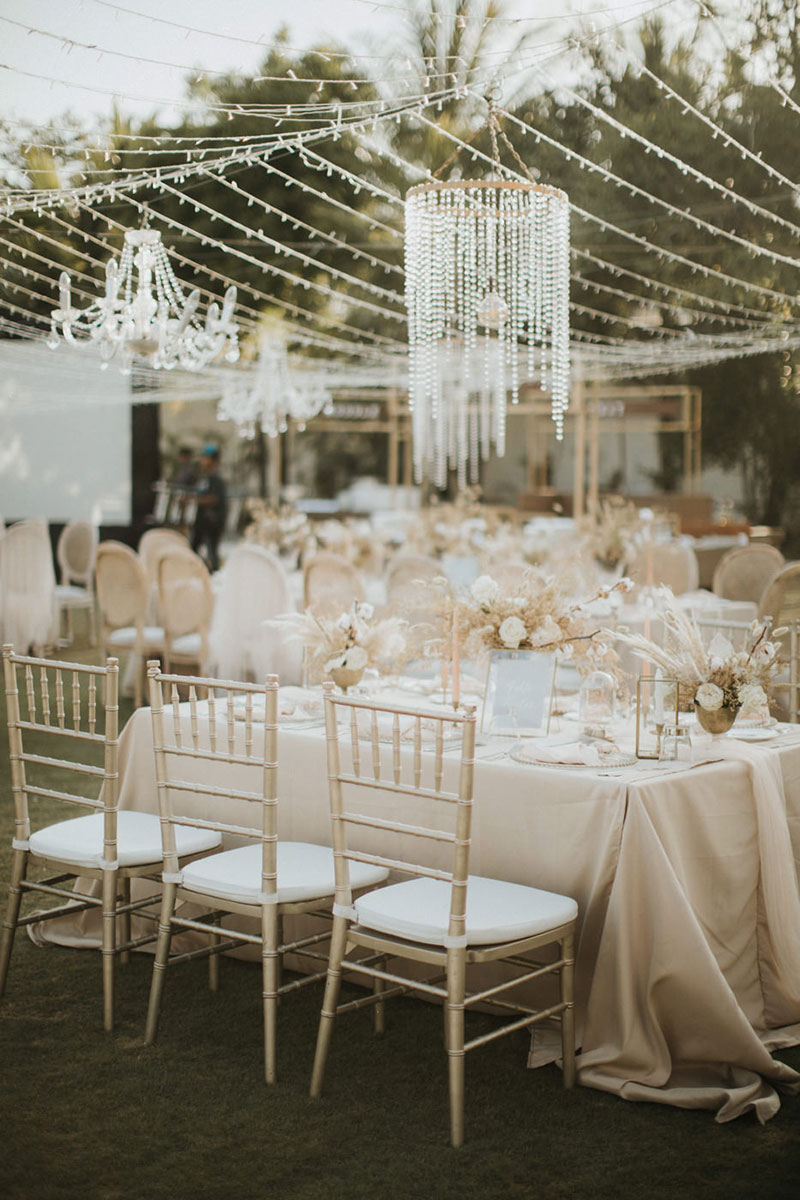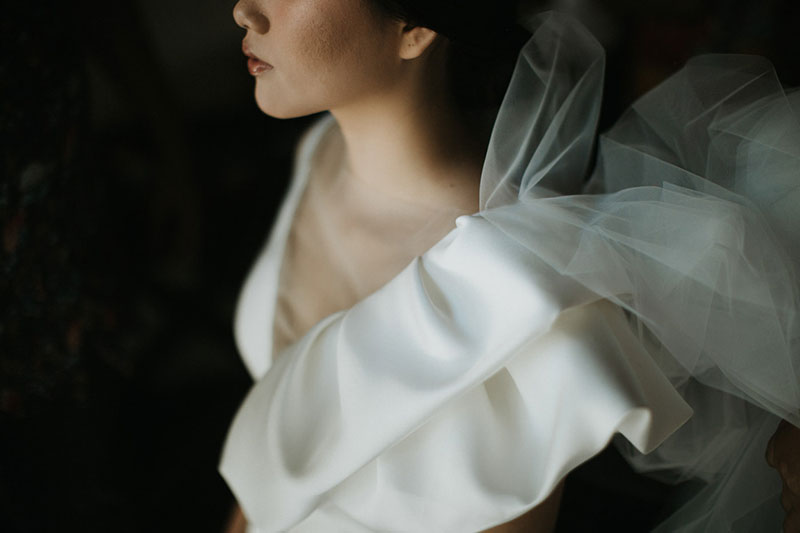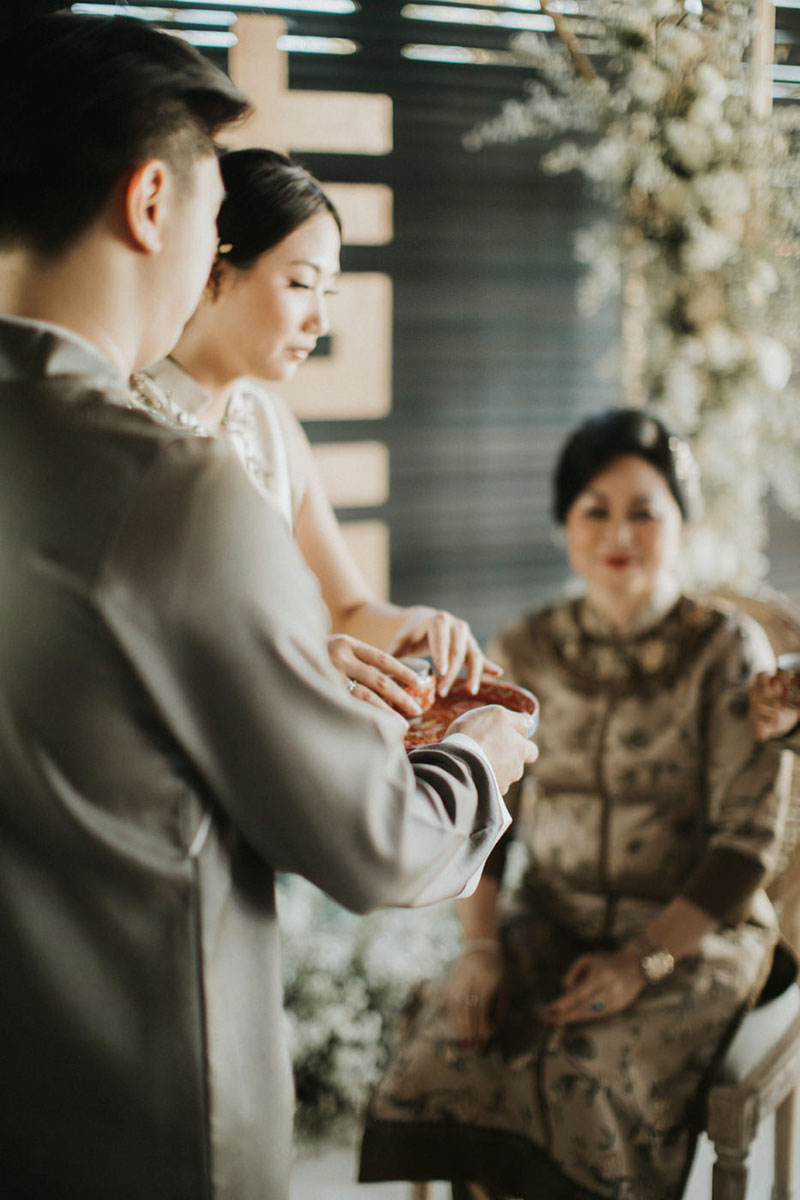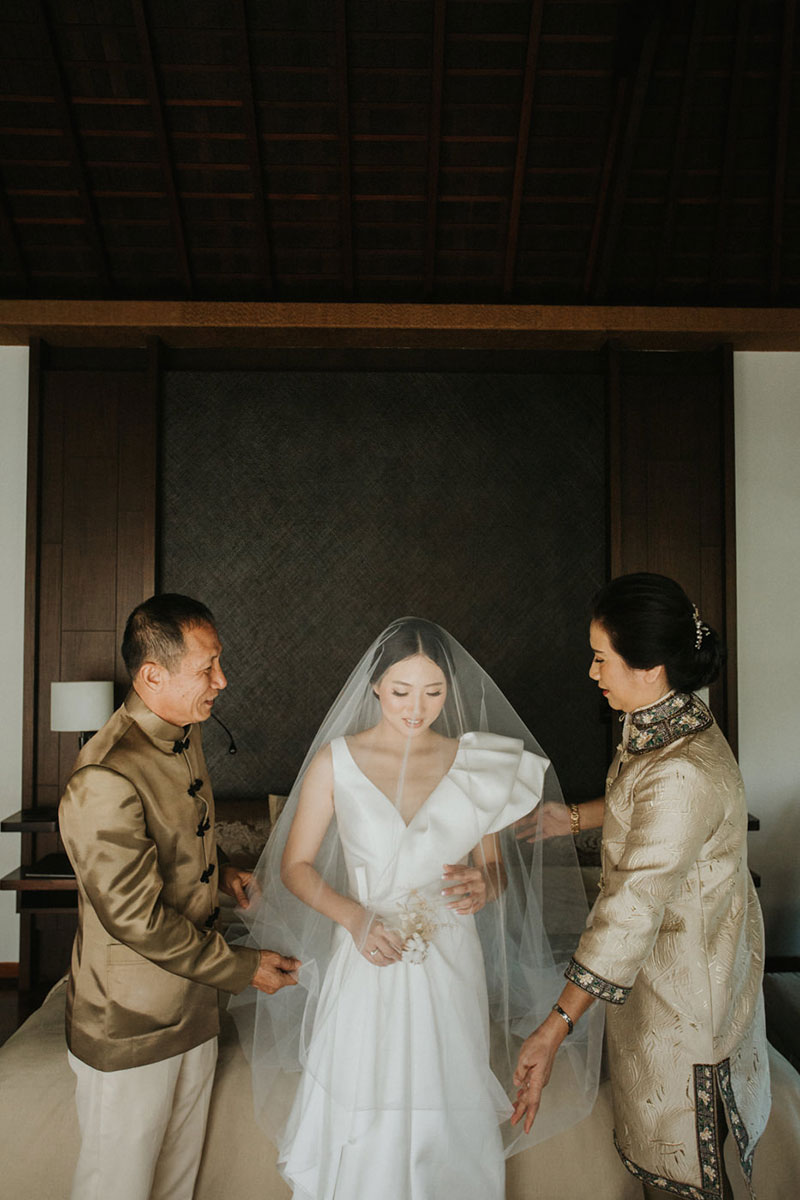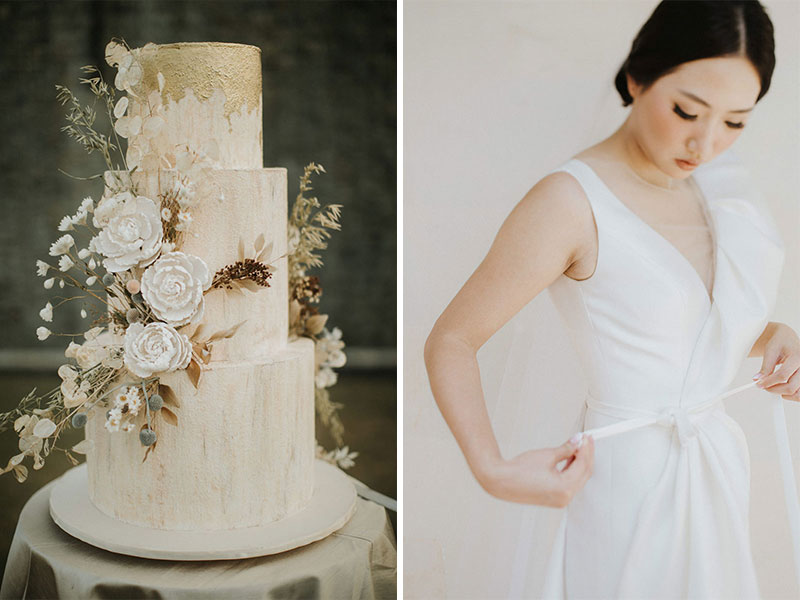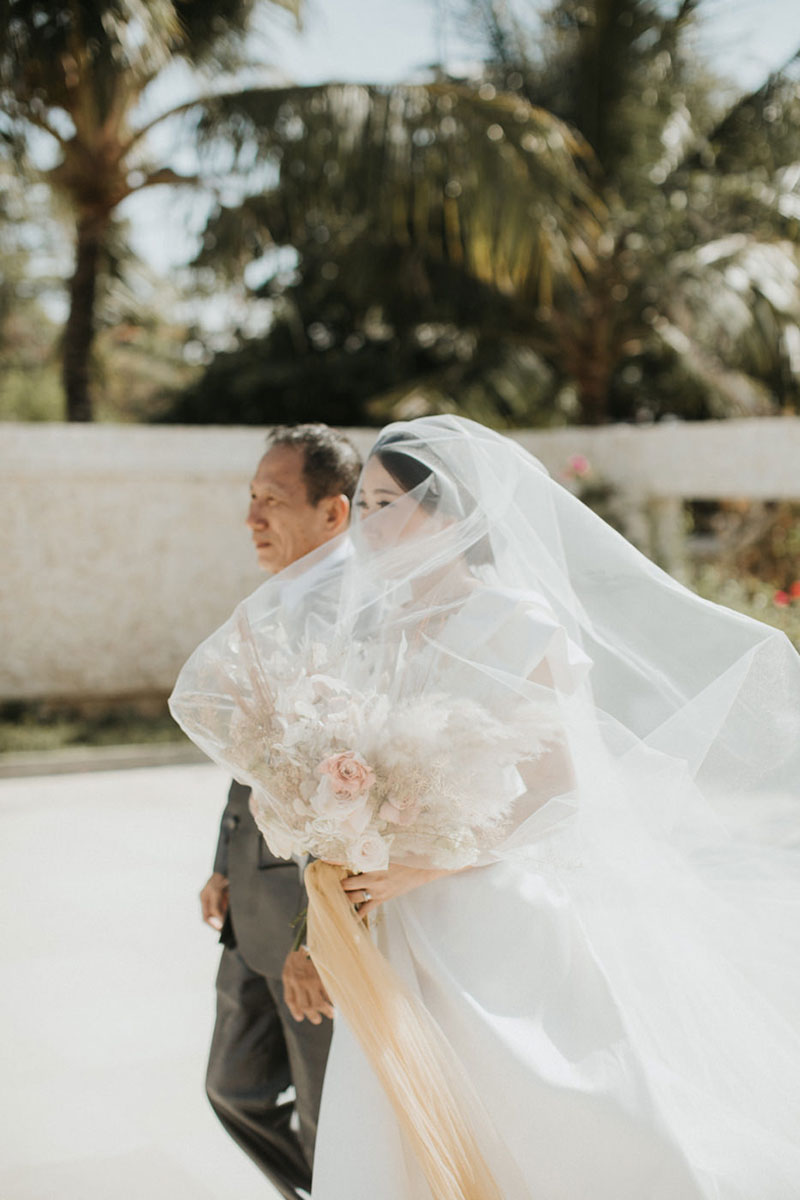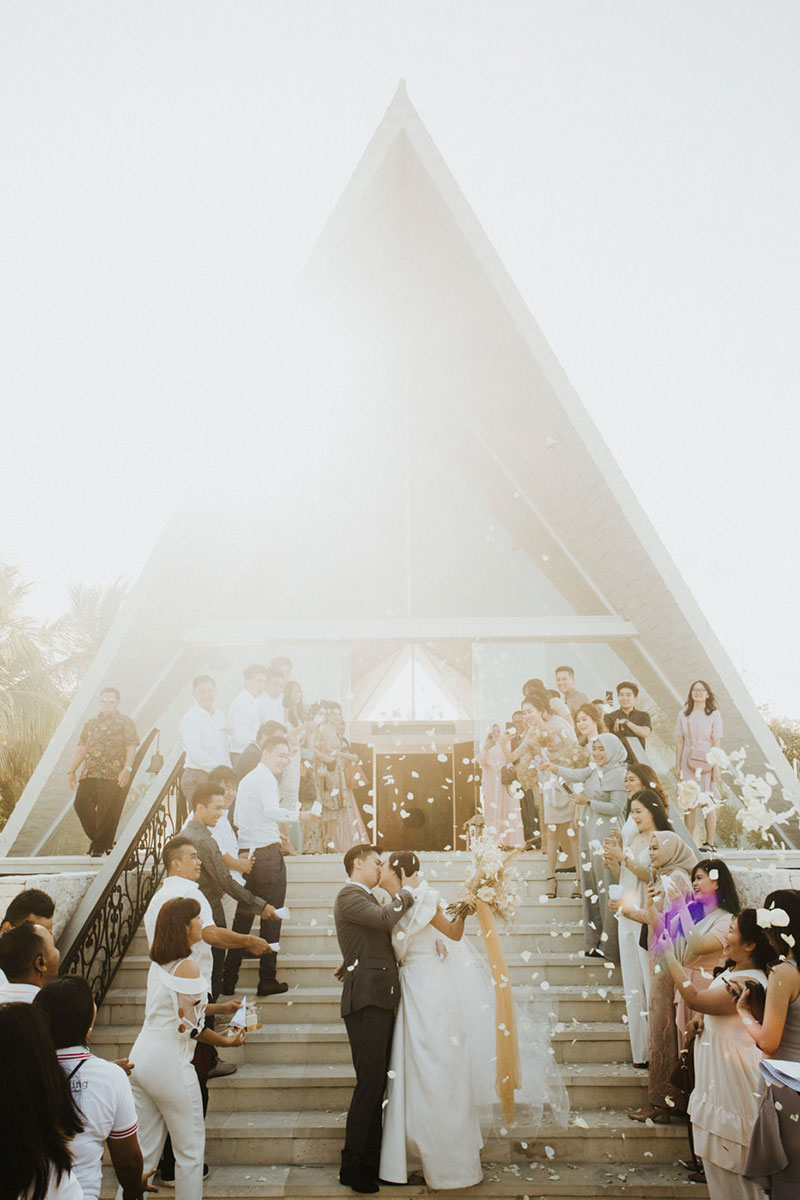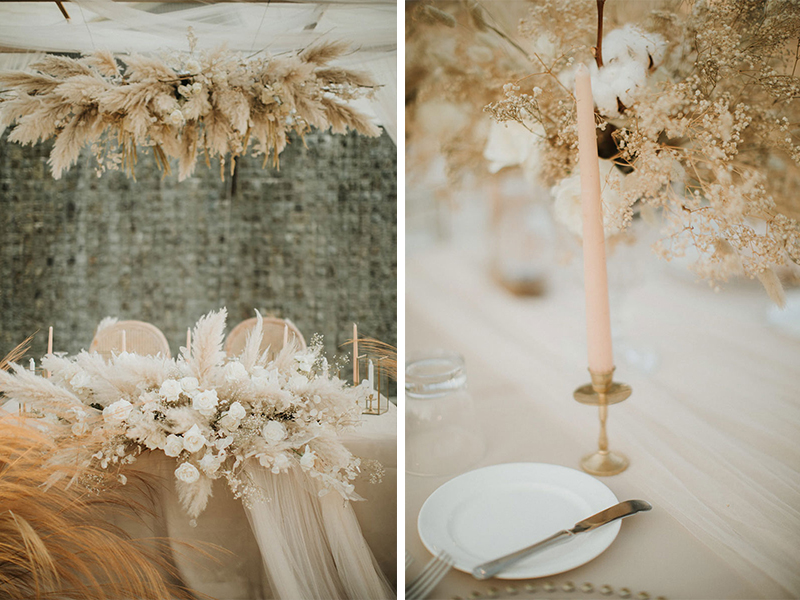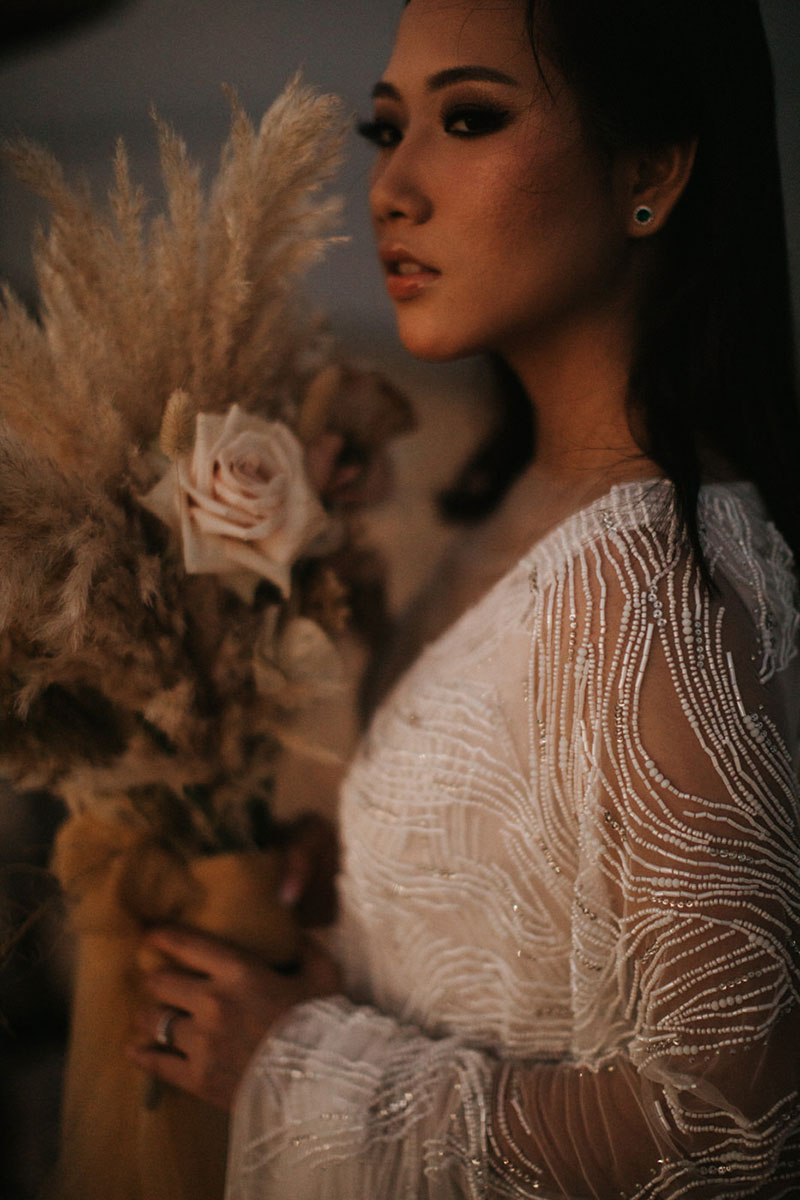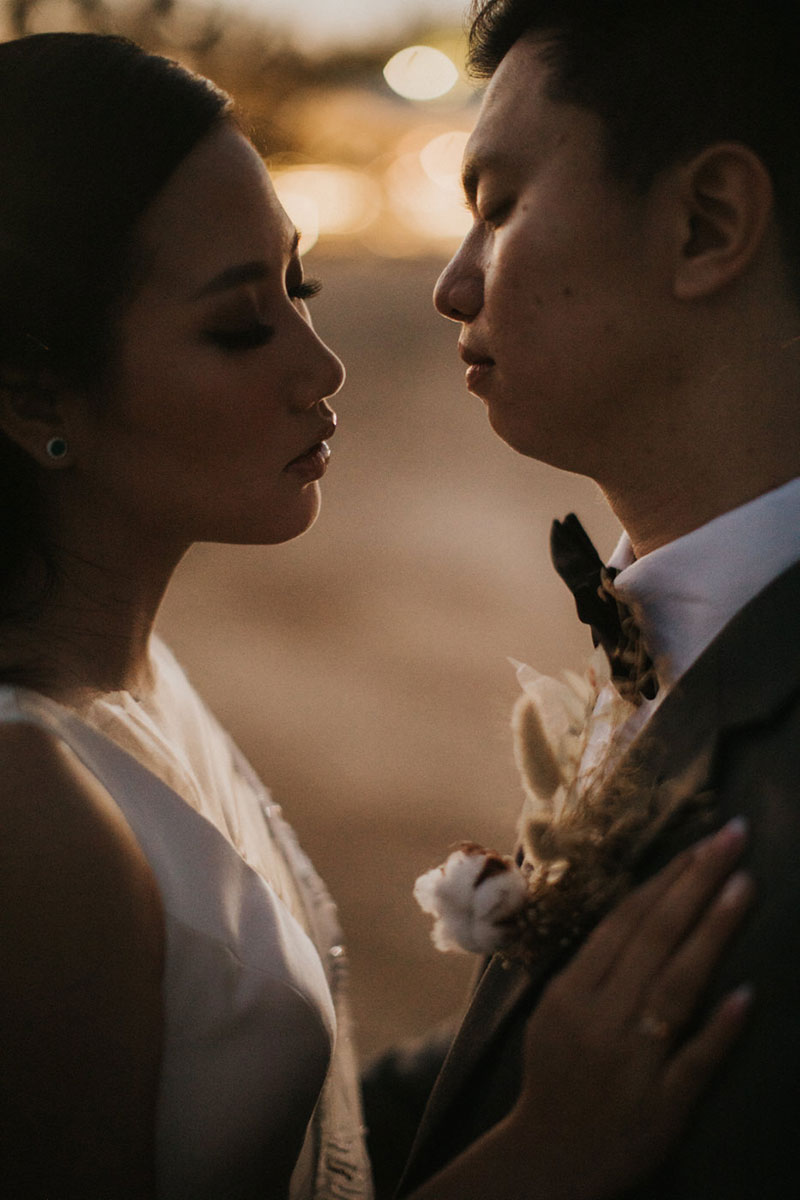 Photographer: Iluminen / Venue: The Royal Santrain Luxury Beach Villas, Bali / Bride's Gown:  Hian Tjen / Makeup Artist: Andre Blake / Decorations: Bali Signature / Wedding Planner: Vara Wedding
For more wedding vendors, visit our Directory!