Let's all be honest, we're always to apprehensive about rain. We're worried about it ruining the engagement shoot photos, and even more, the wedding day! But photographers always say that you can still have beautiful photos even if it rains. And to give you the assurance you need, check out today's pre-wedding feature! Venus and Terence made the most of their rainy shoot day in Kyoto. Surrounded by cherry blossoms, they cuddled under their transparent umbrella and stole some giggles here and there in between showers. And when the rain stopped, they went for some street food and had took shots at a traditional temple, complete with Japanese kimonos! Patrick Photography's photos will surely convince you that rain is not an enemy, but a friend.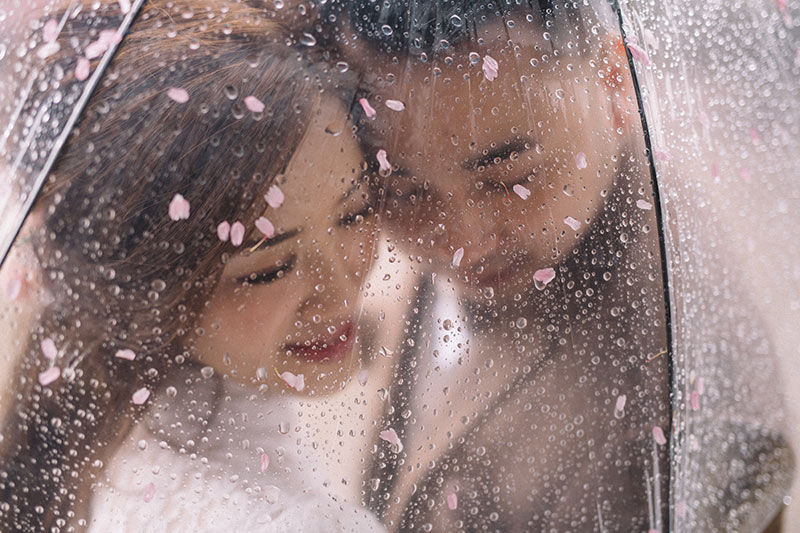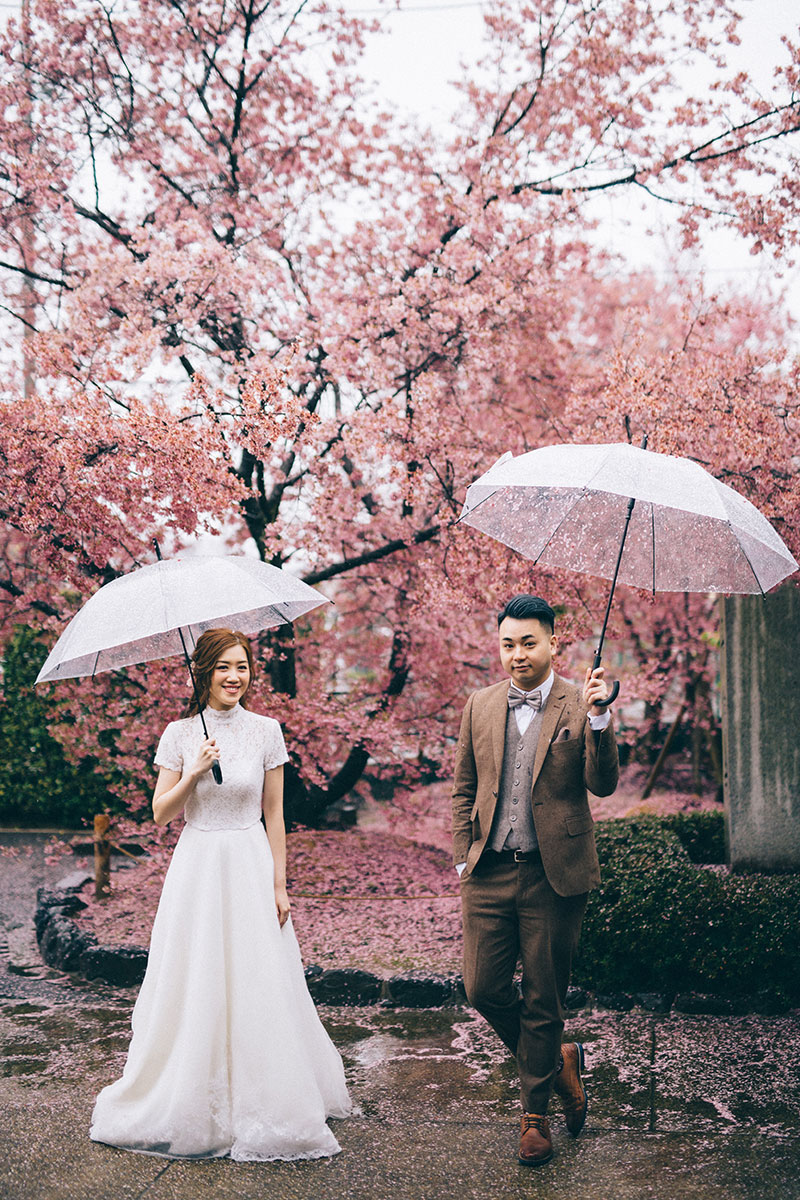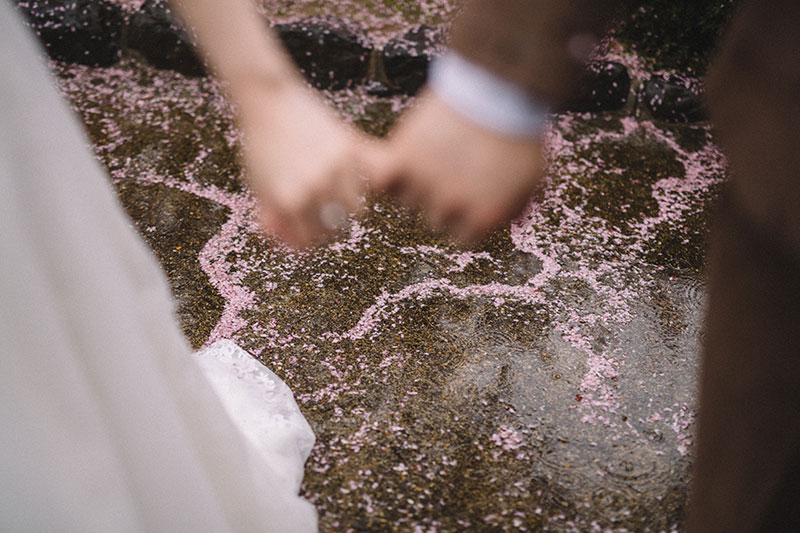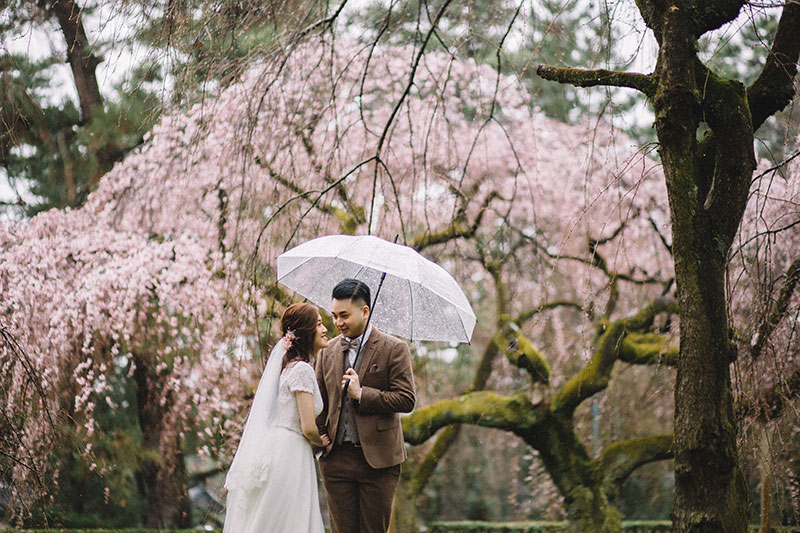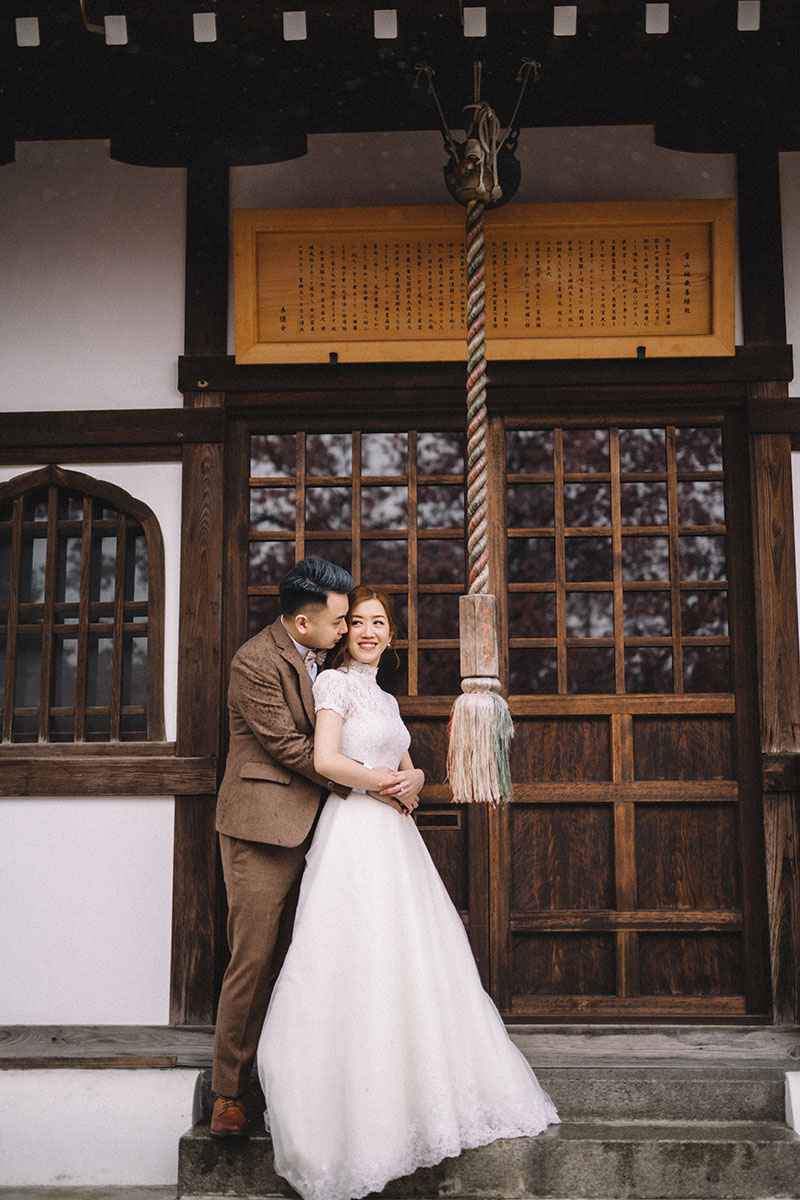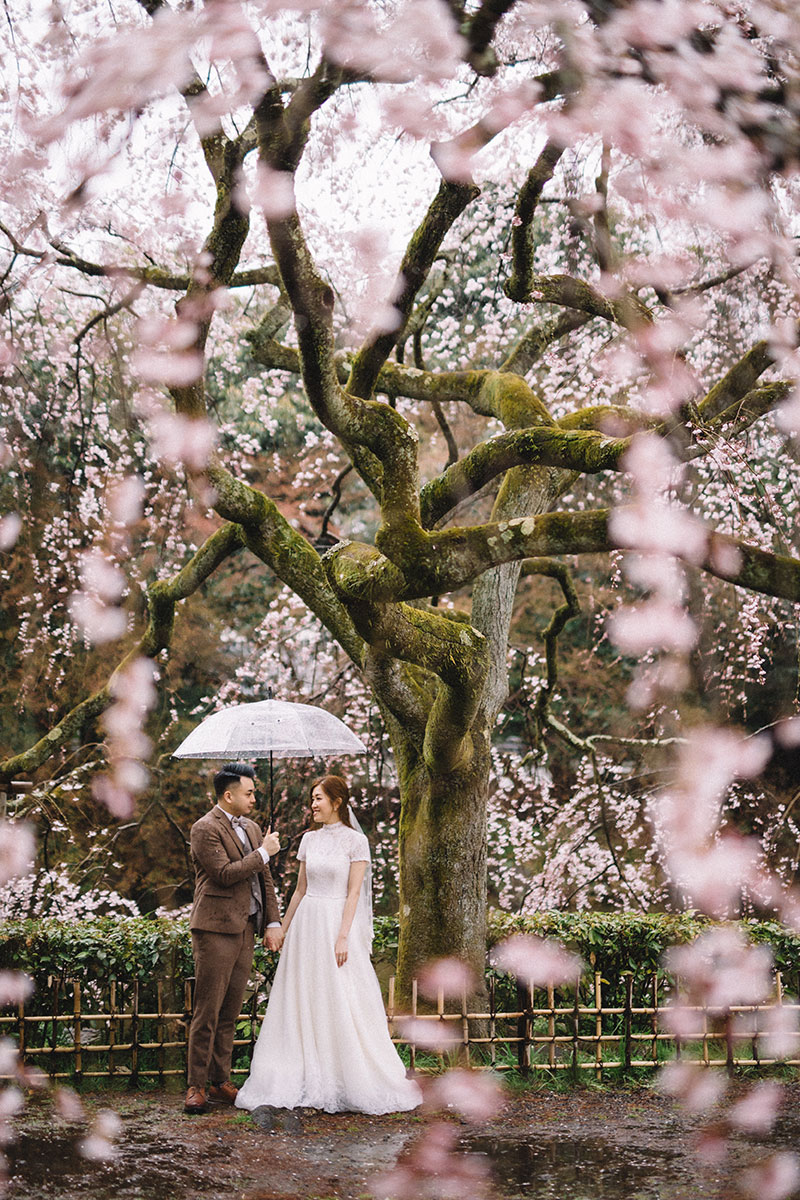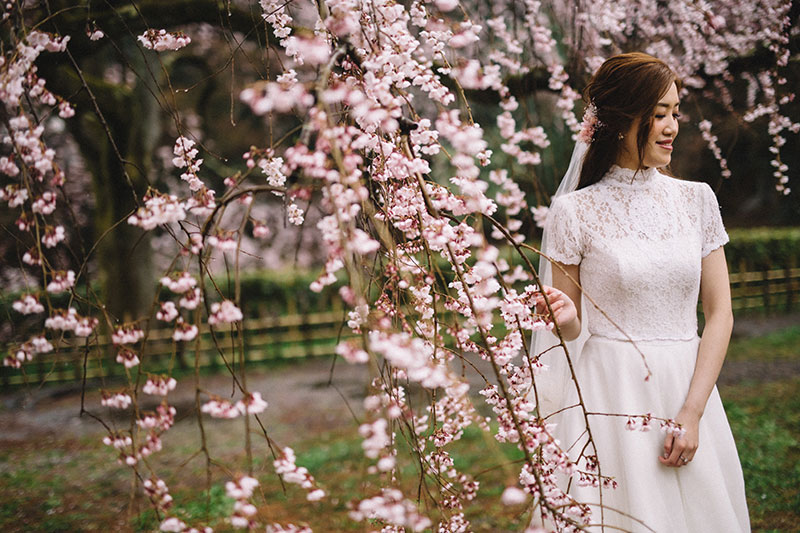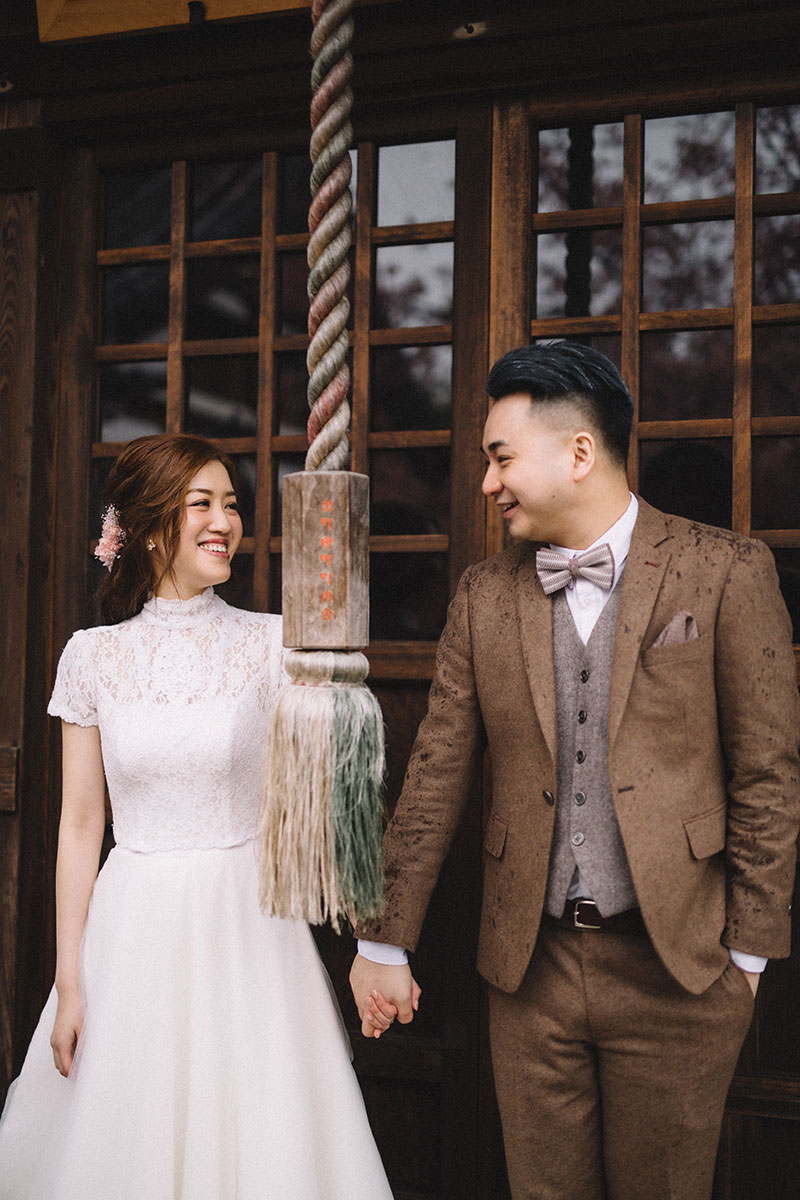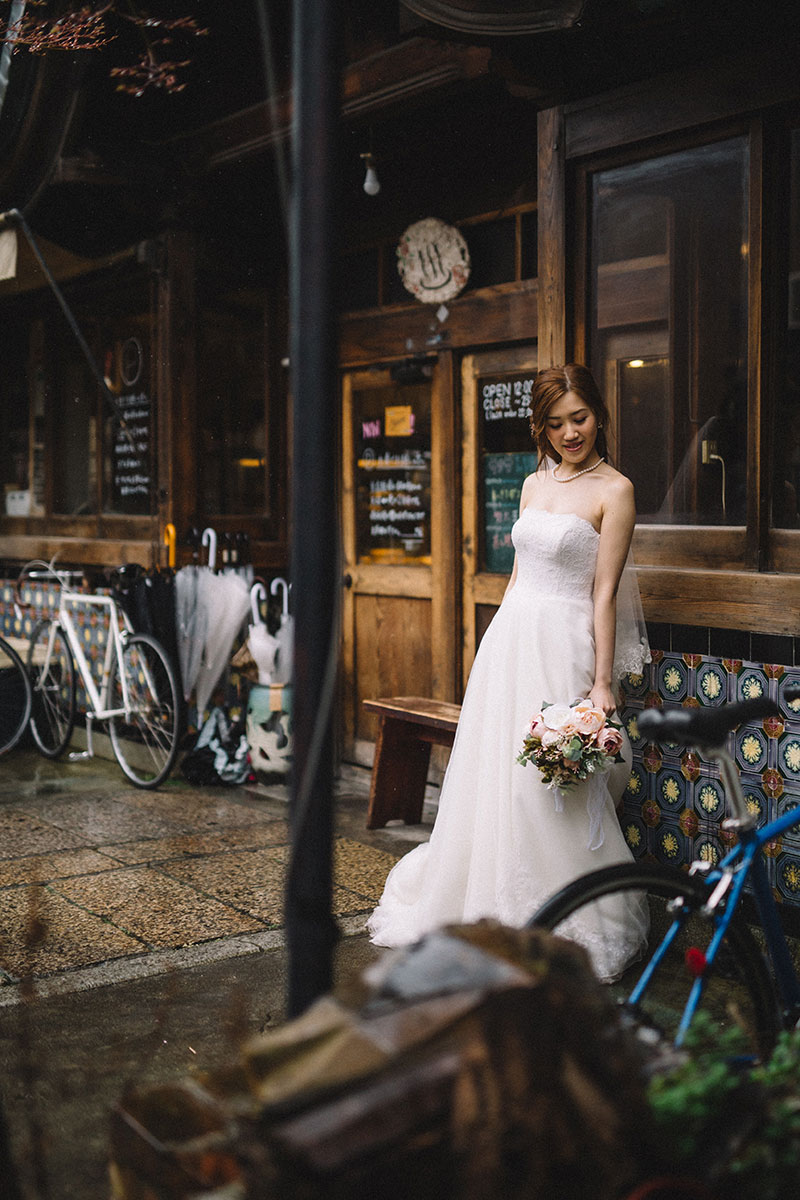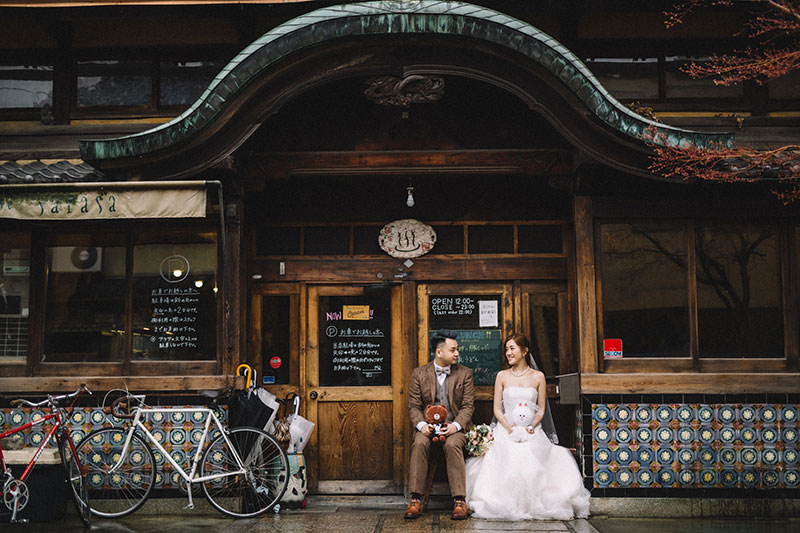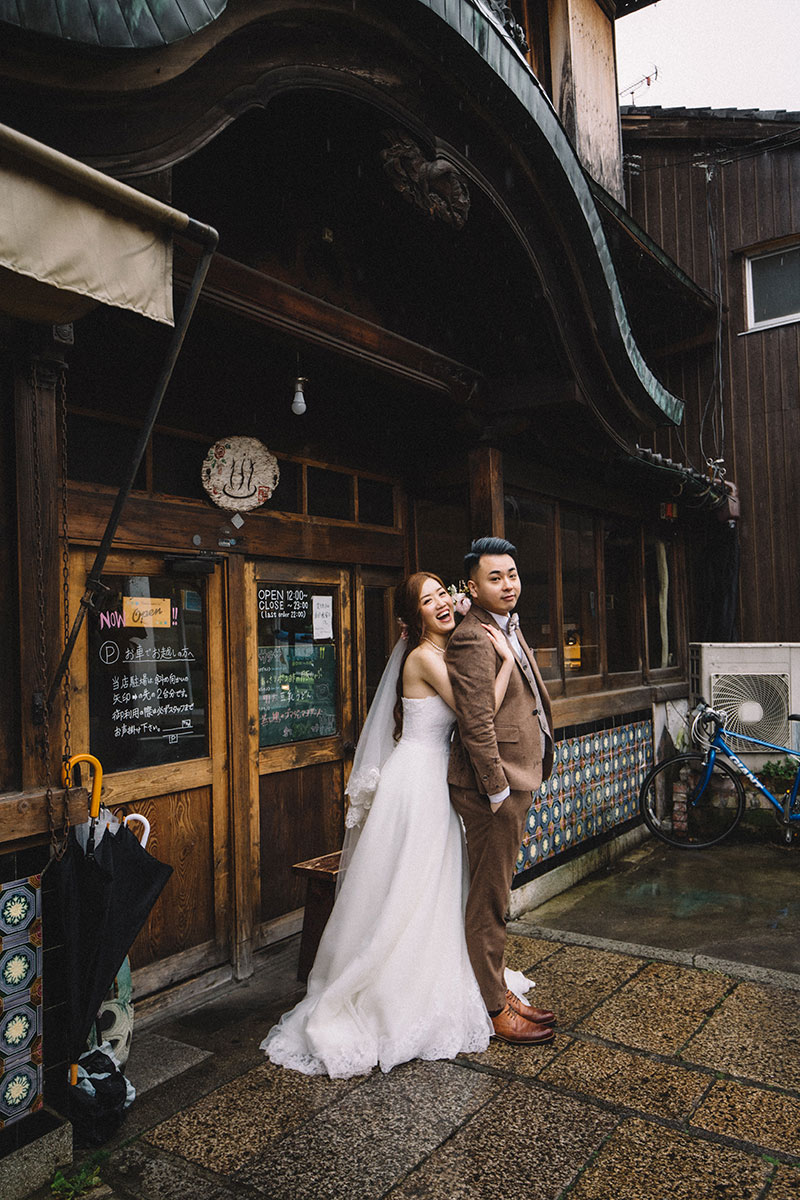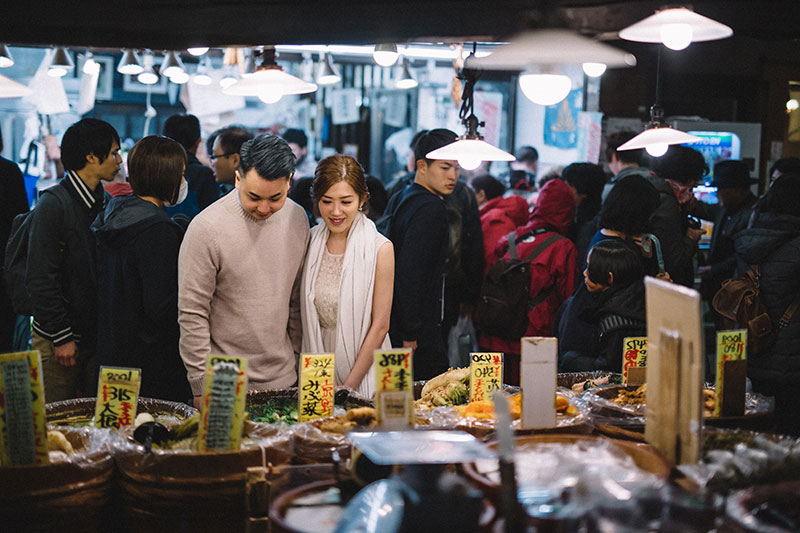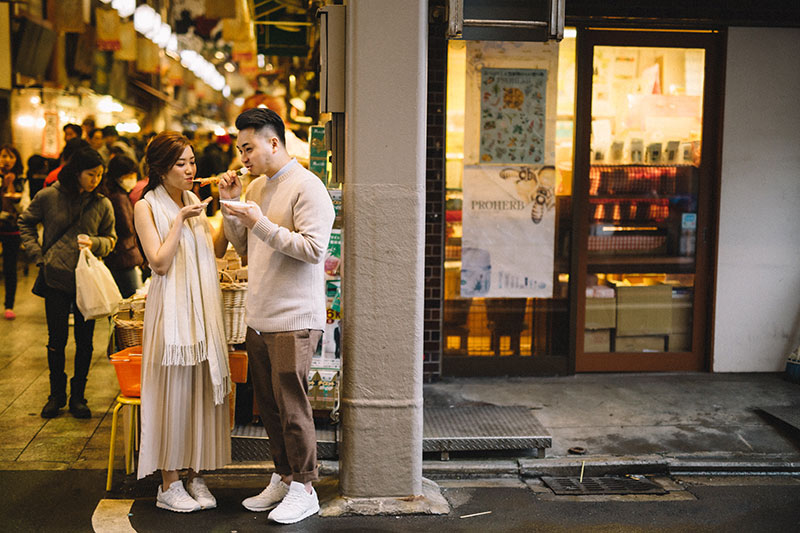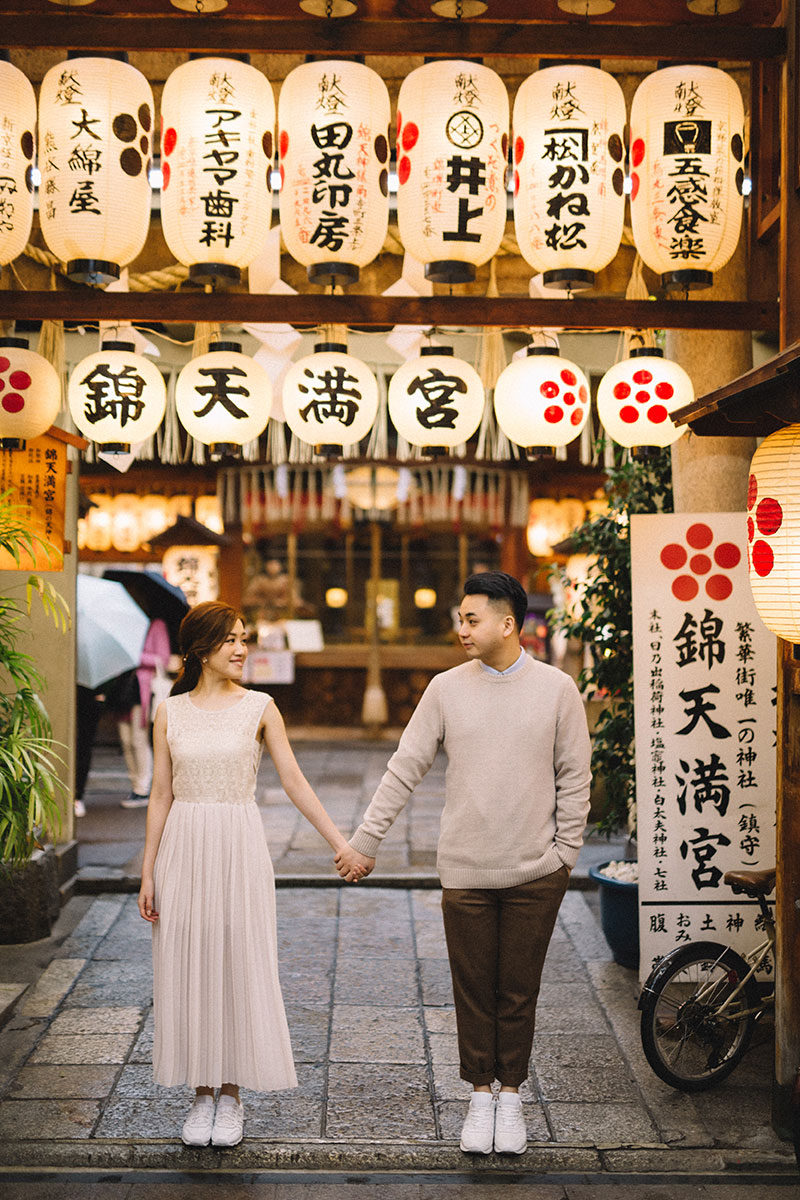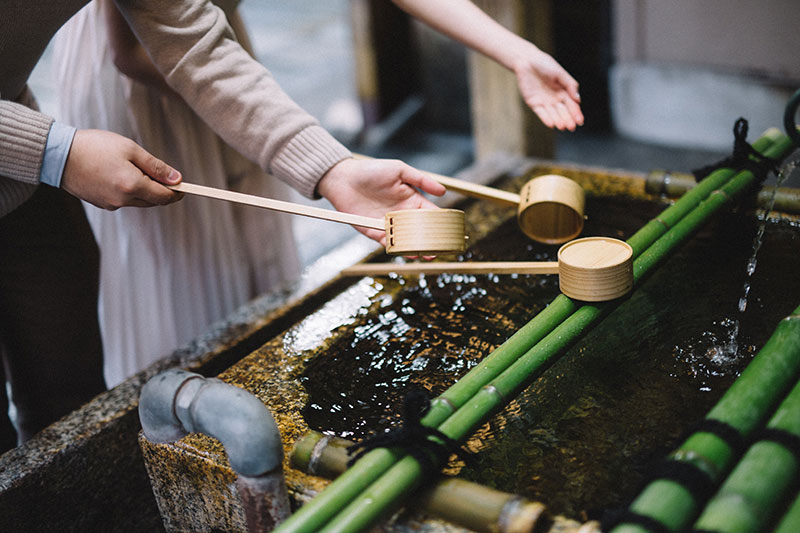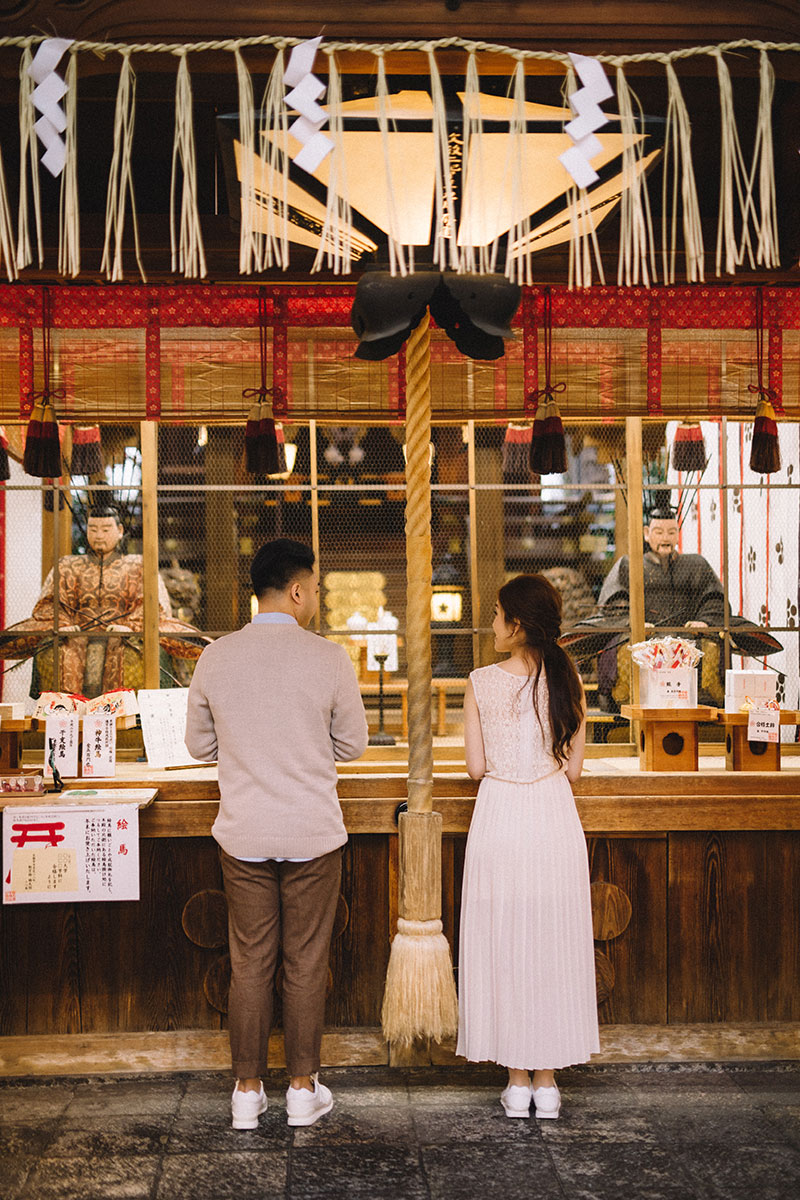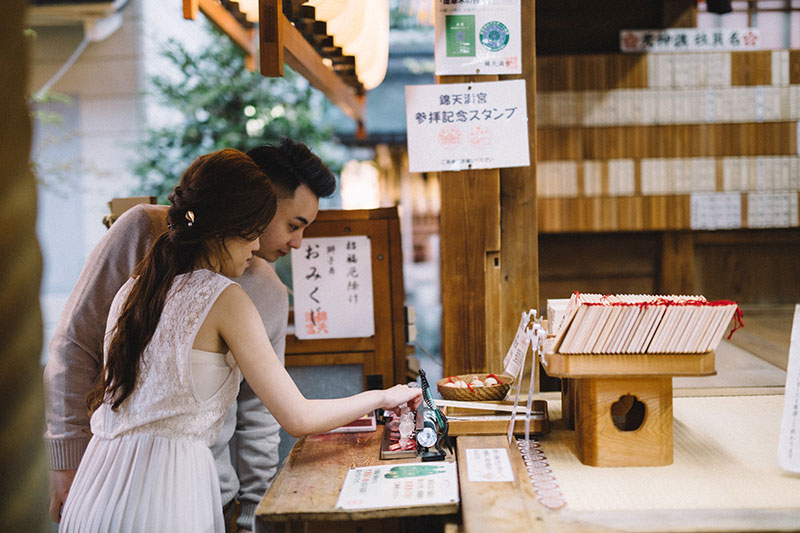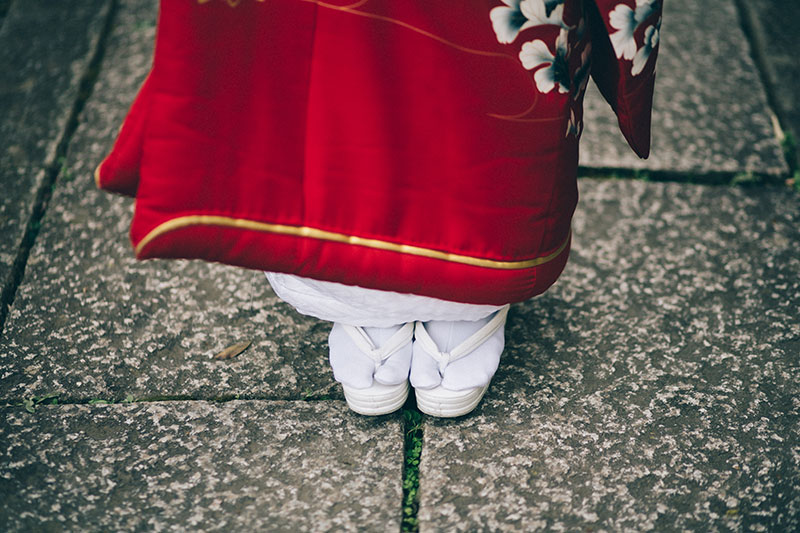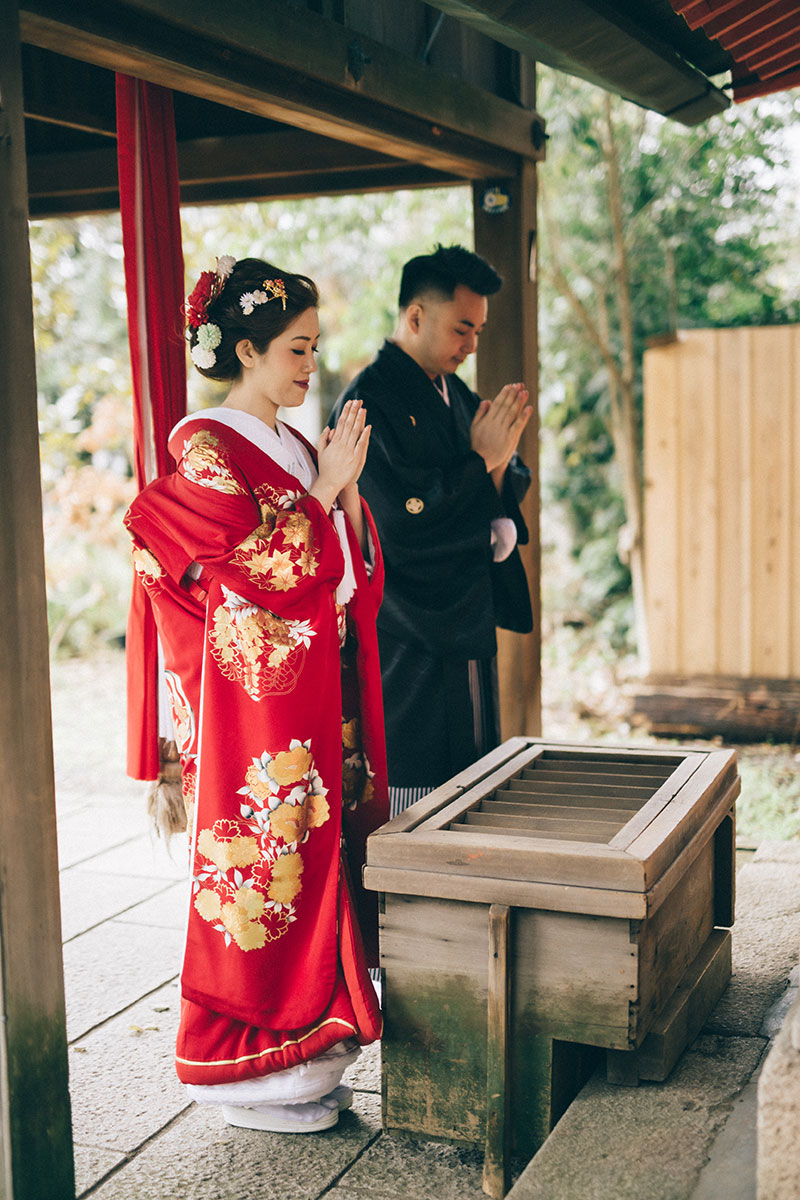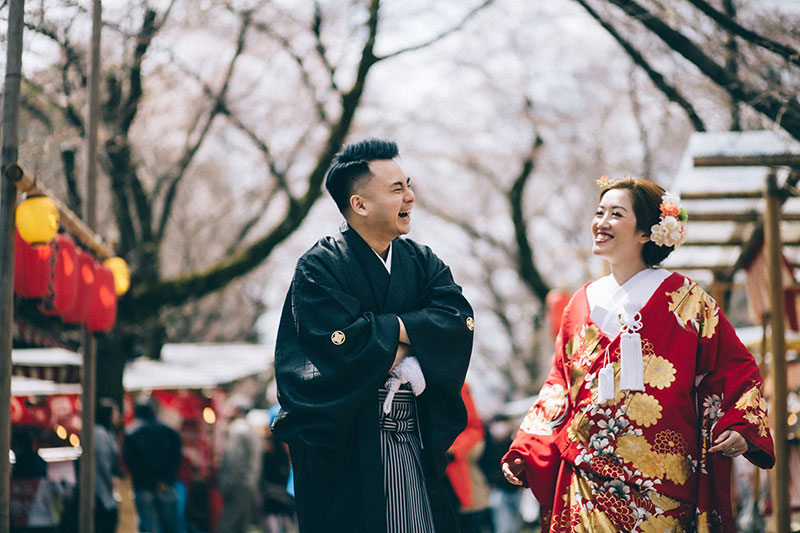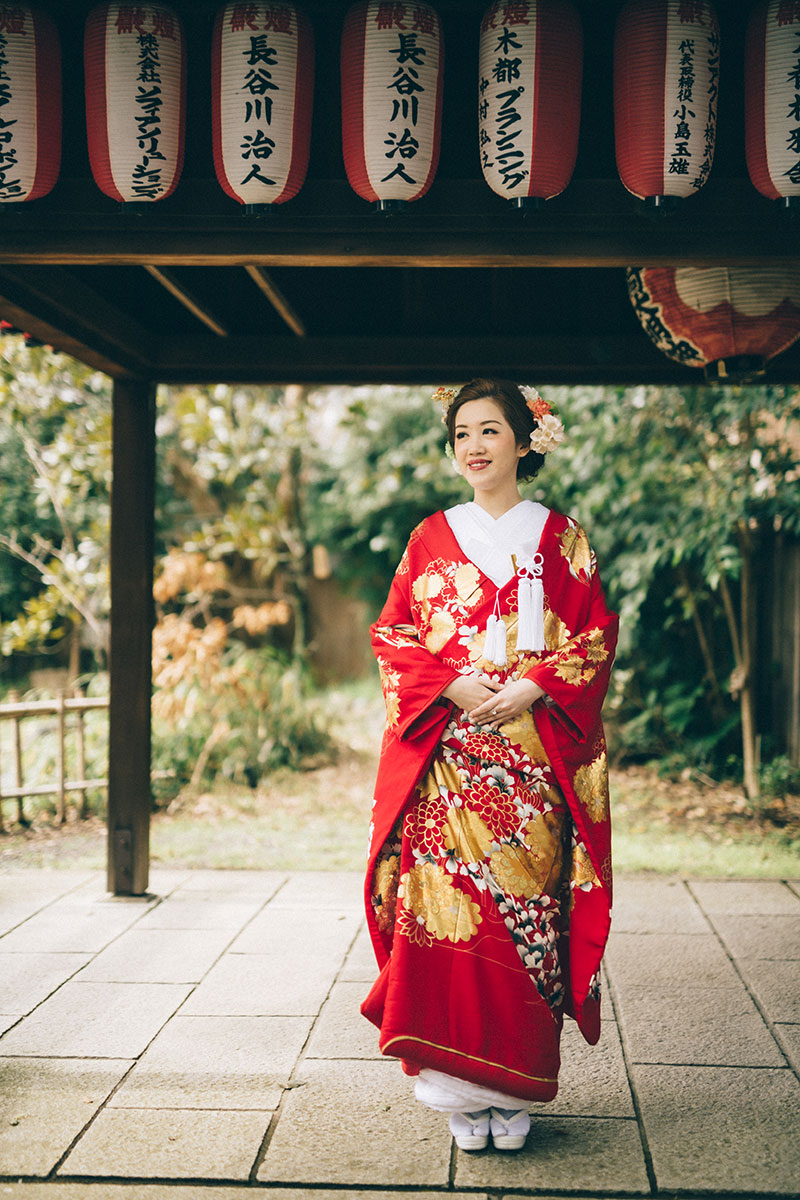 Photography: Patrick Photography / Makeup Artist and Hair Stylist: Makeup&Hair by Mandy Tang / Kimono: Yume Yakata
For more wedding vendors, visit our vendor Directory!