Today's charming couple headed outdoors with their photographer, Mary Ann Art & Photography, for a casual engagement shoot. They picked several scenic locations that set the right mood for their photos. The first location looked like a secret location in the woods! The starring duo of this photoshoot, casually played around in casual looks that fit the laid back setting. The second location they chose was by a lake and this time, the soon-to-weds dressed in a classic gown and suit. And when dusk arrived, Hetiz and her partner switched attires once more and took romantic sunset shots an a deserted grassland. All their photos turned out to be stunning, not only because of the beautiful outdoor locations, but also because they chose classic looks that complemented all the colors of their surroundings. So, if you're planning an outdoor pre-wedding shoot just like these two, consider outfits that will blend well with the locations you will be going to. Take it from these two! Scroll on and see just how the right attires can elevate outdoor photos.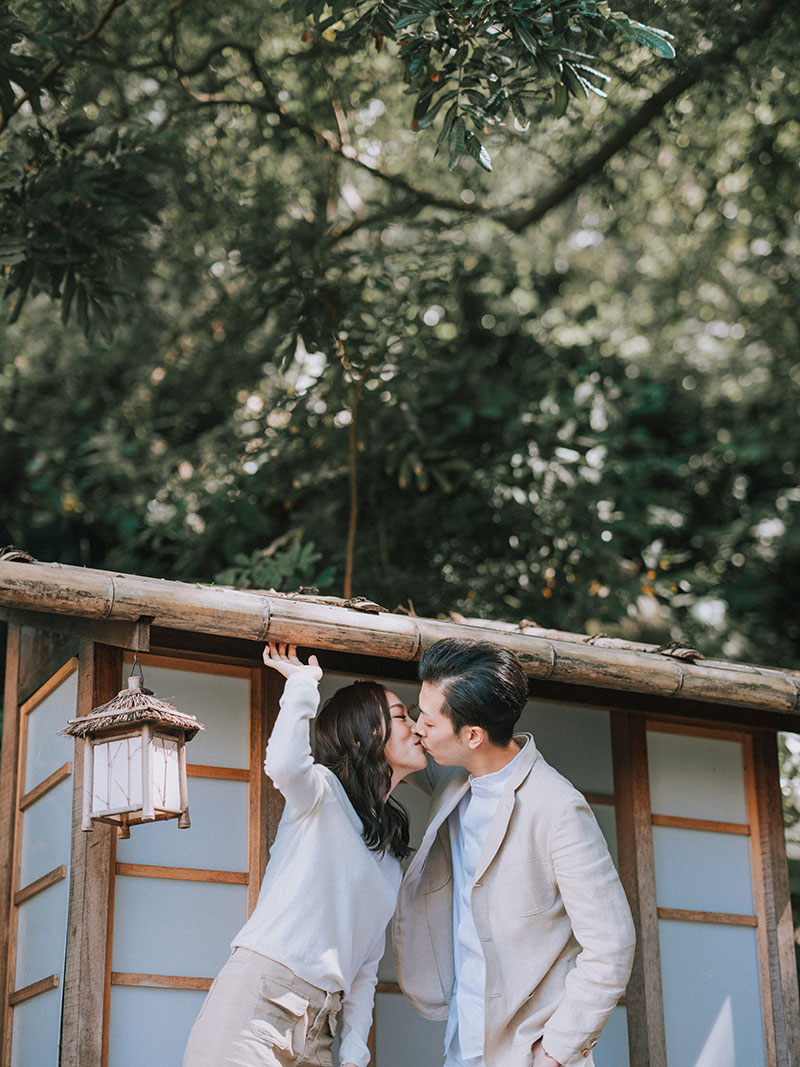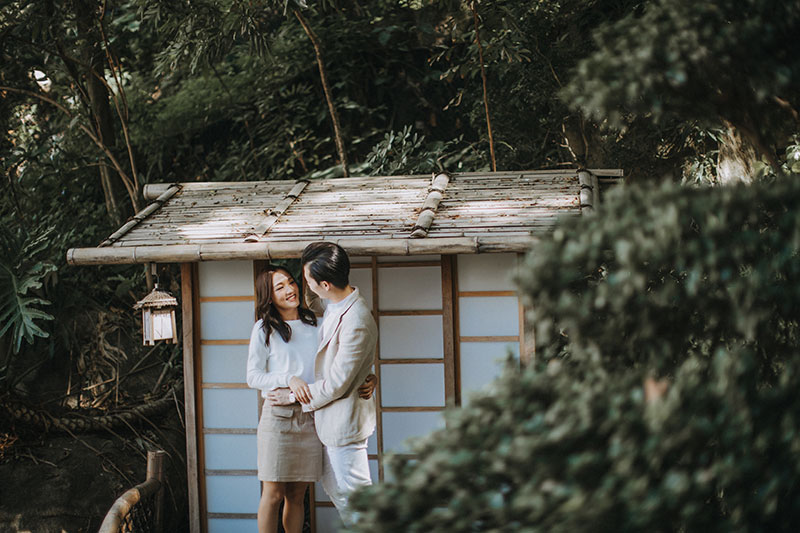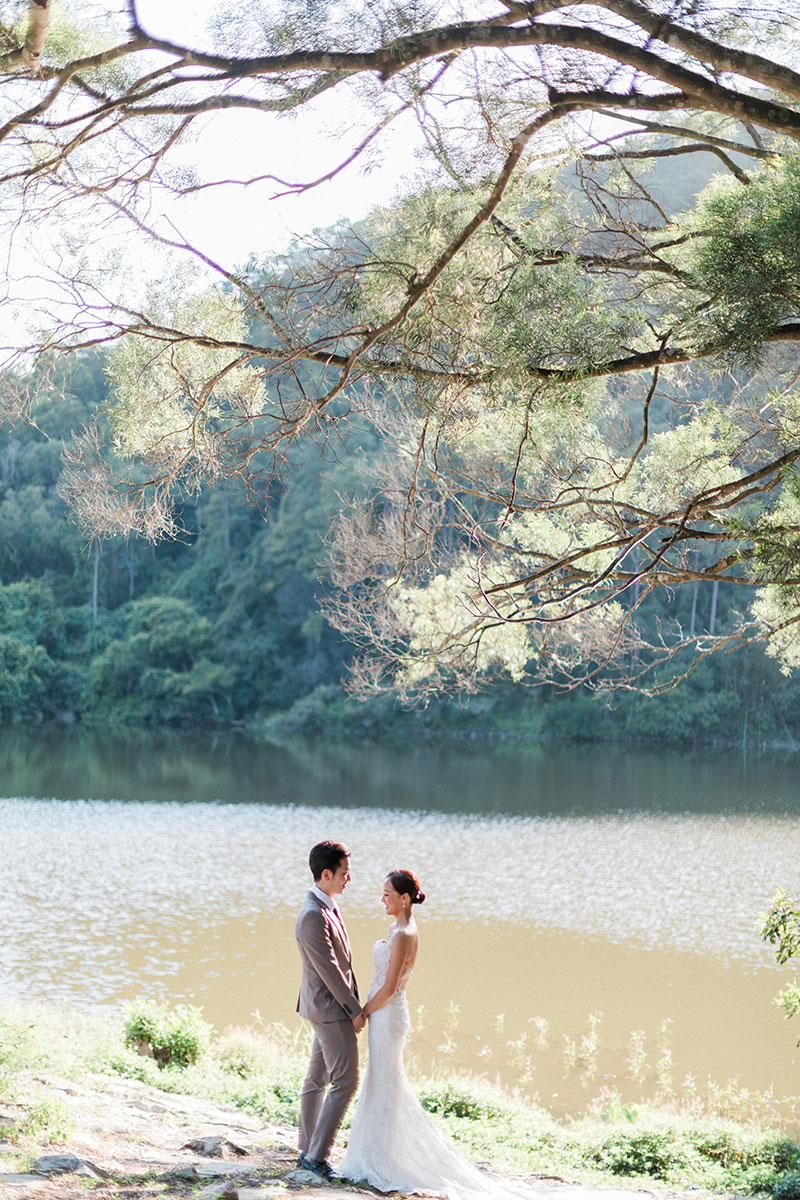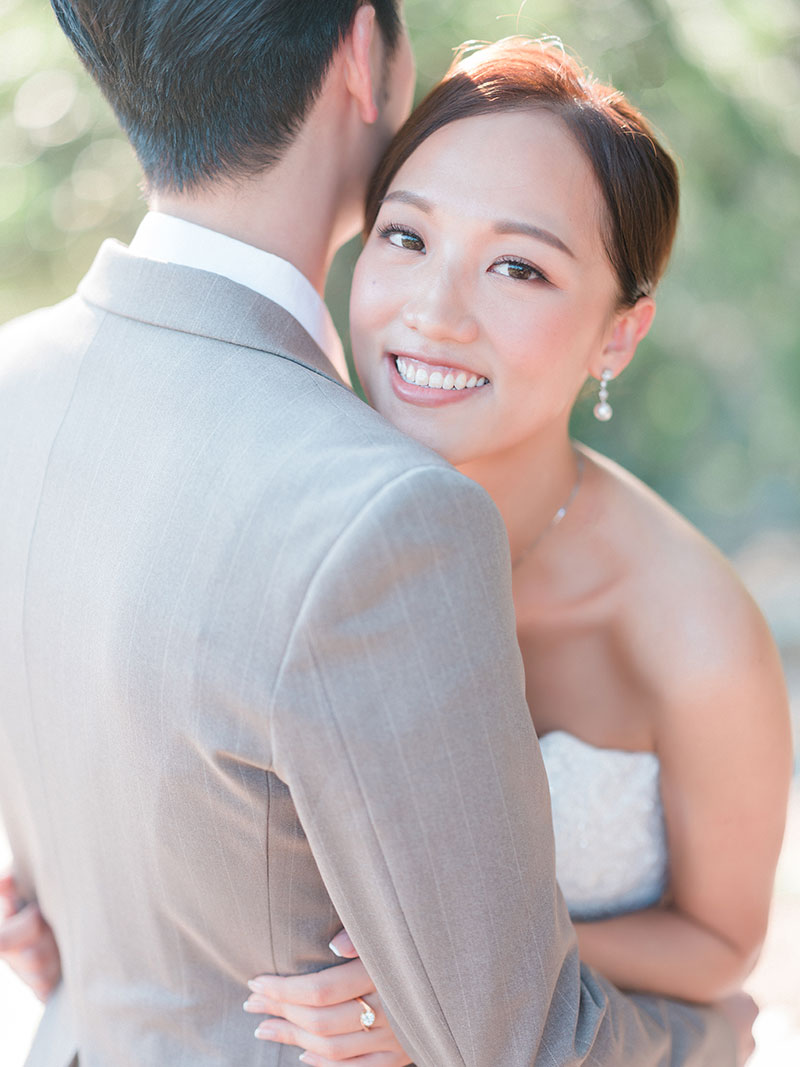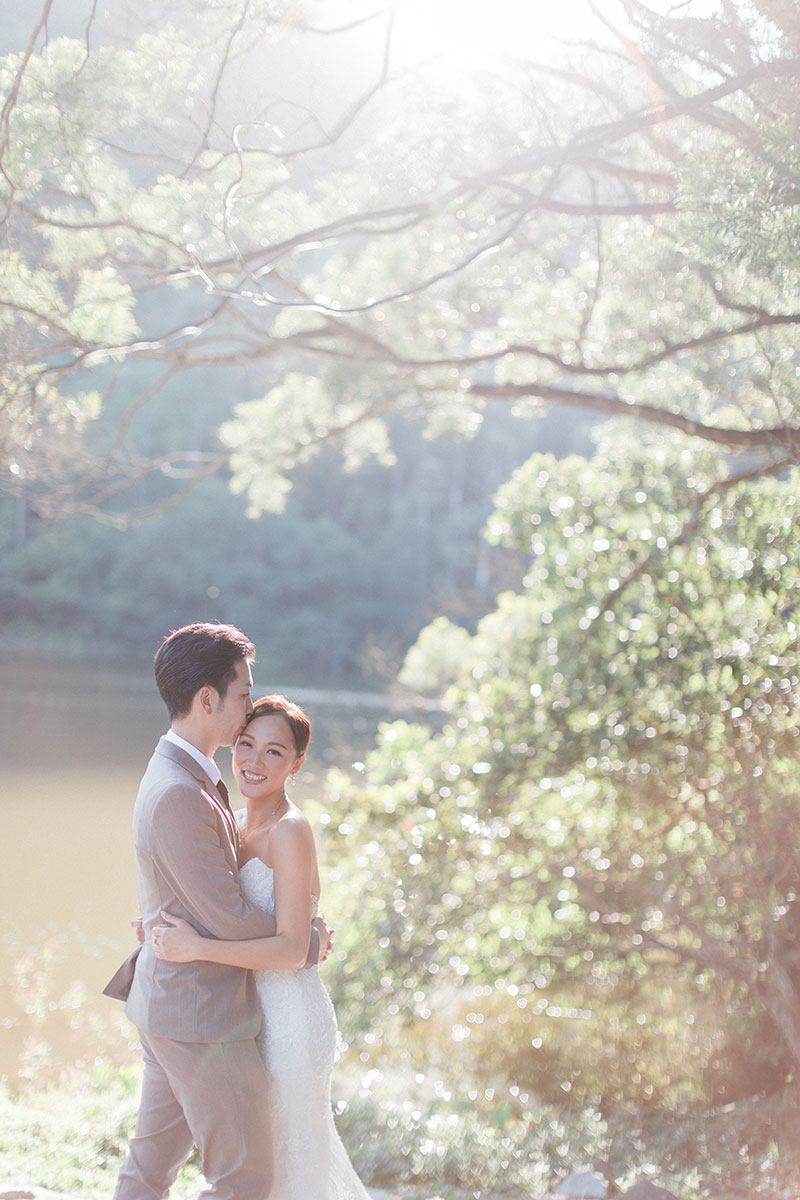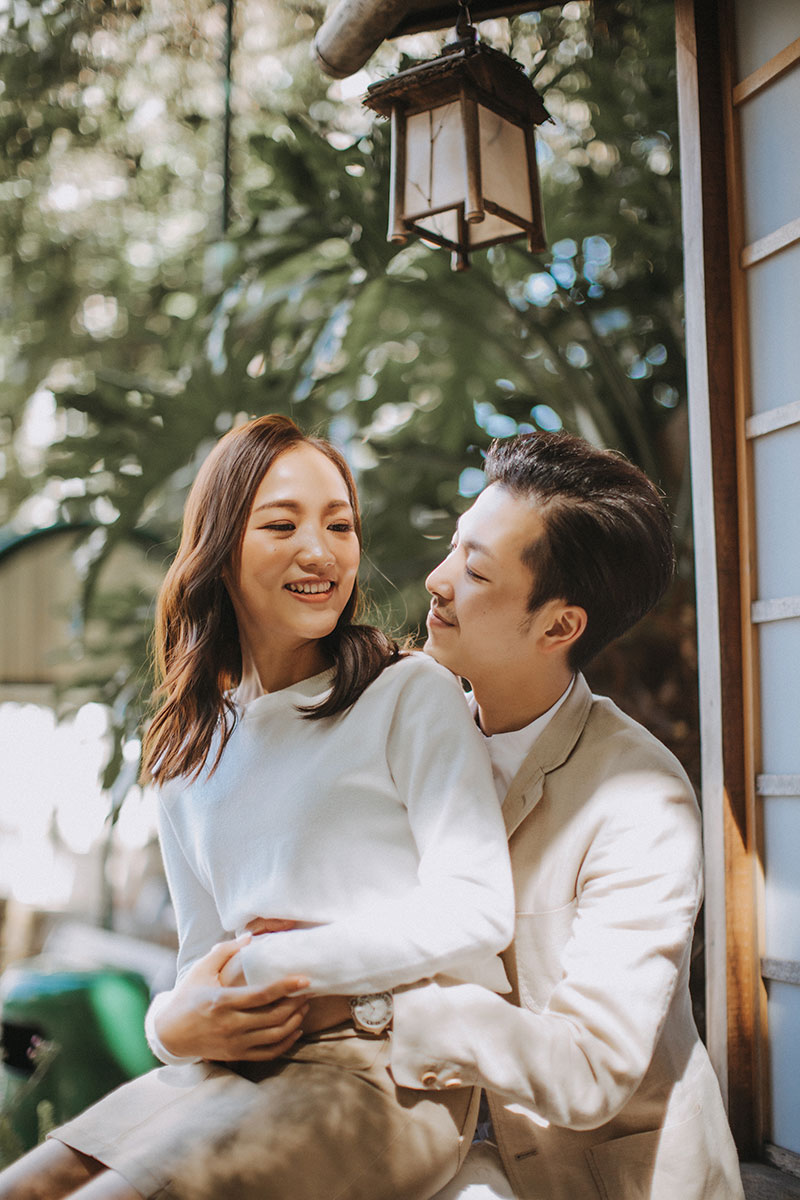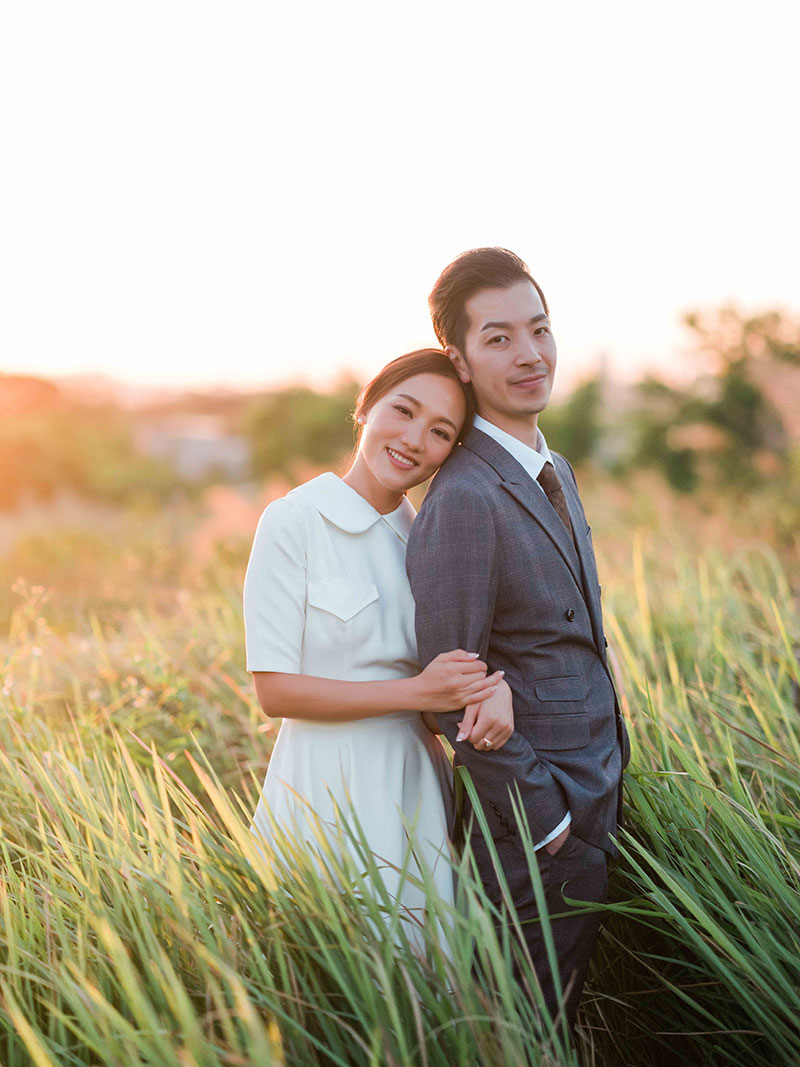 Photographer: Mary Ann Art & Photography / Makeup Artist: Joman Wedding
For more wedding vendors, visit our Directory and Venue Gallery!