Sometimes the unplanned turns into something special. Led by their spontaneity and love for adventure, Christina and Ted decided to have an impromptu pre-wedding shoot while they were visiting Italy for a friend's wedding and the results are absolutely breathtaking. They picked the very scenic Lago Di Braies, a famous lake in the Dolomites, as their main location and spent the day exploring the lake and surrounding area, taking as much photos as possible with Wild Connections. Christina wore an intricate boho style dress which perfectly fit the surrounding pine trees and Ted was a dashing leading man by her side. The lake and towering mountains, however, were the finishing touches that made every photo irresistible. For couples planning a pre-wedding shoot, take it from this couple. You can include the shoot during one your trips, it's a great way to explore new, scenic places and take beautiful photos at the same time. I will not keep you any longer, scroll on an enjoy!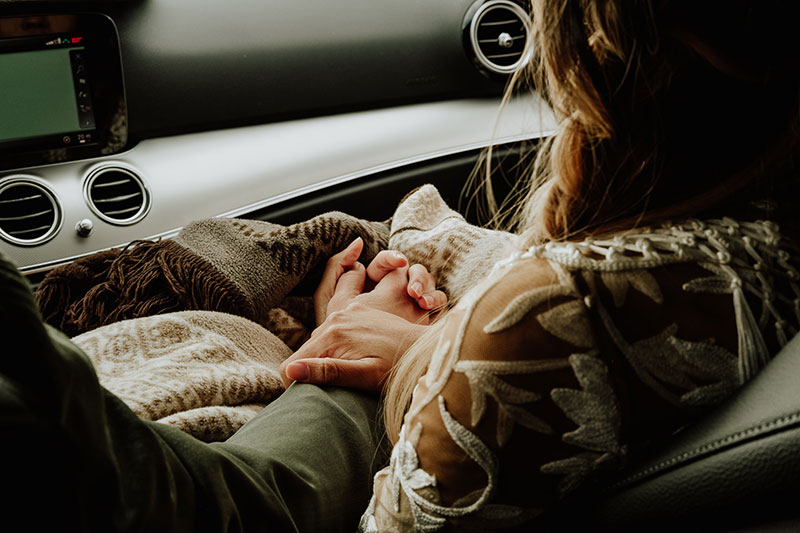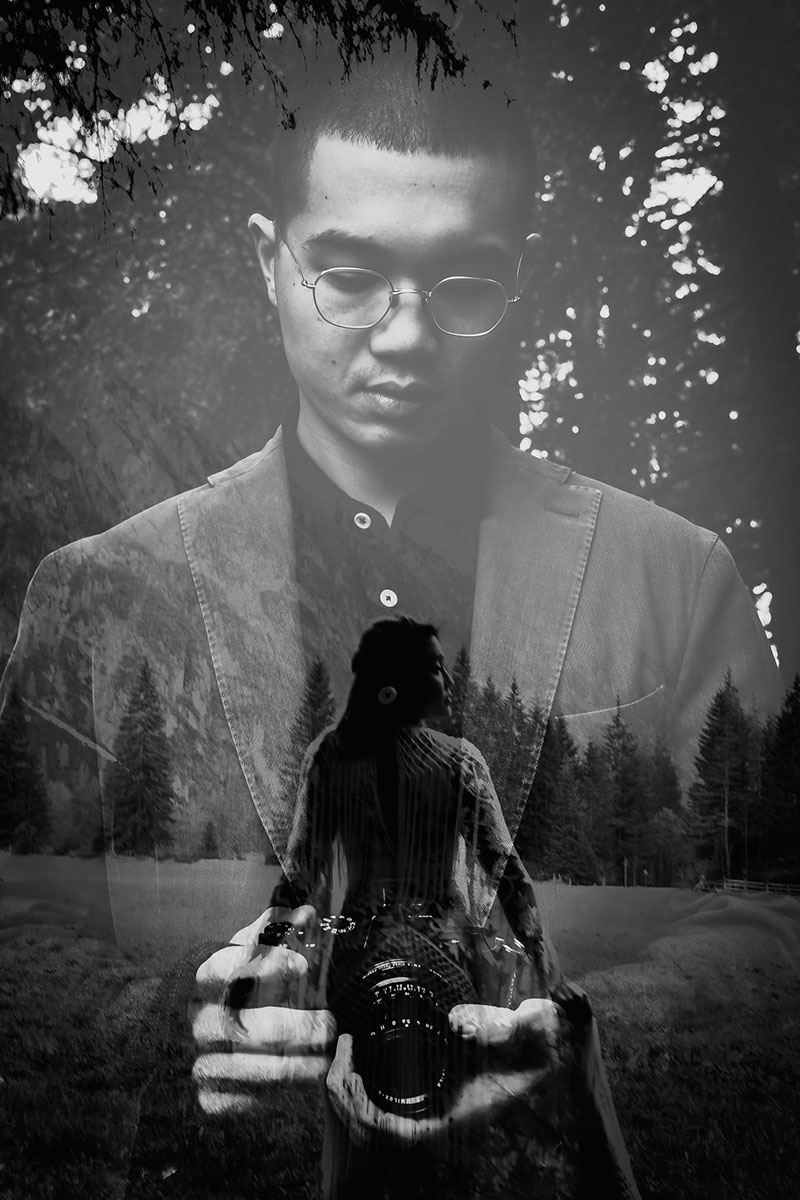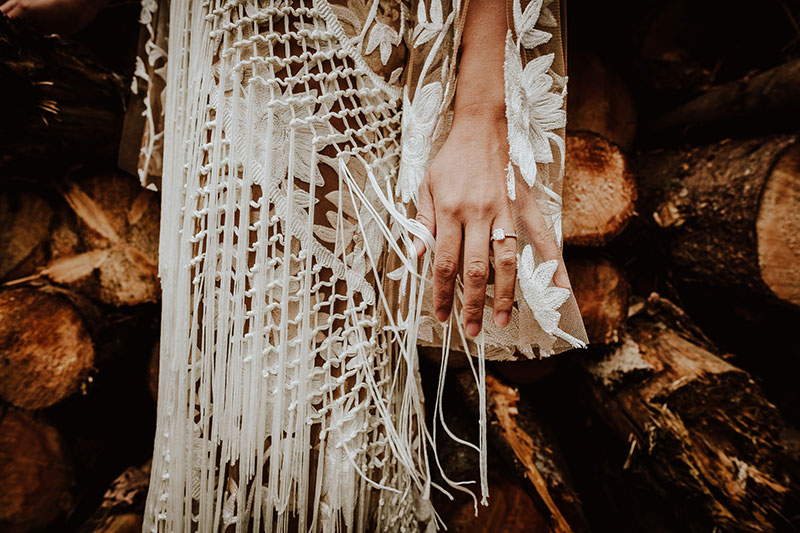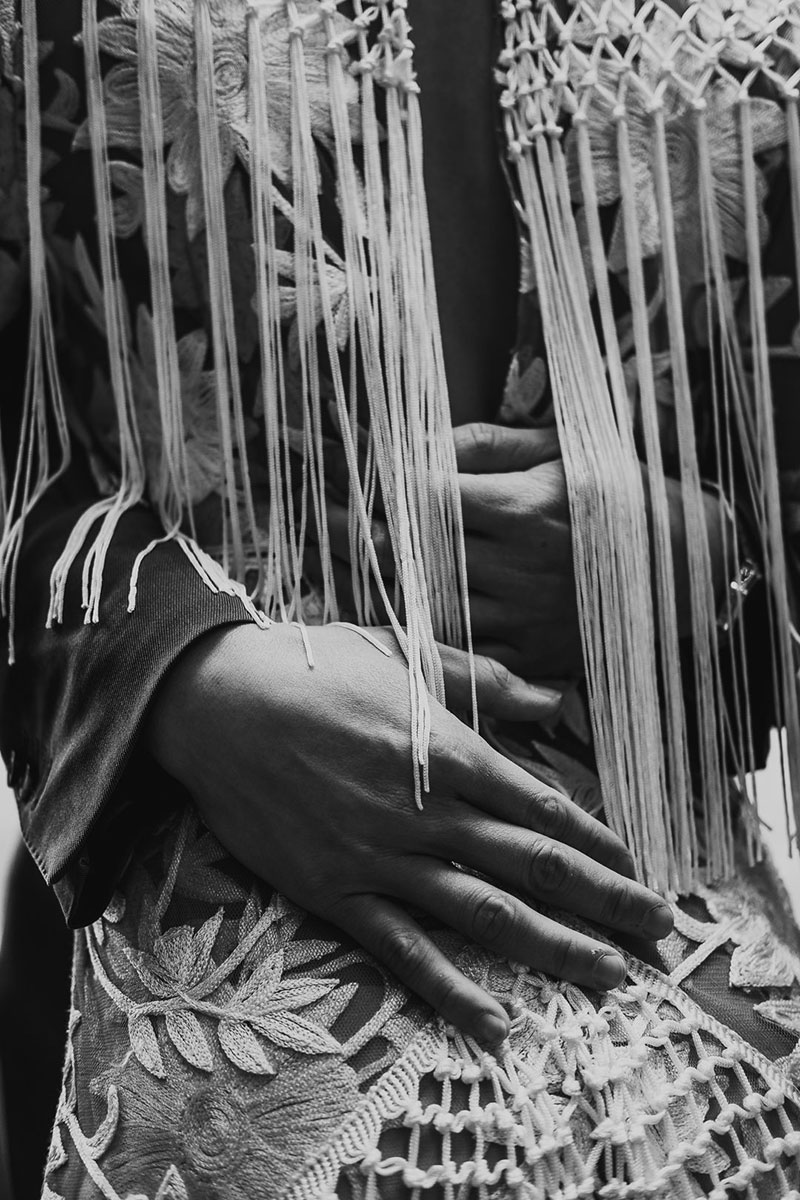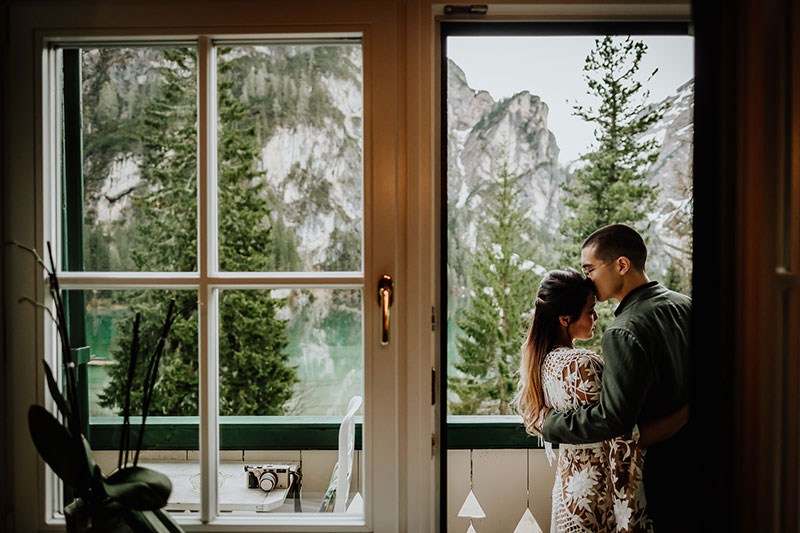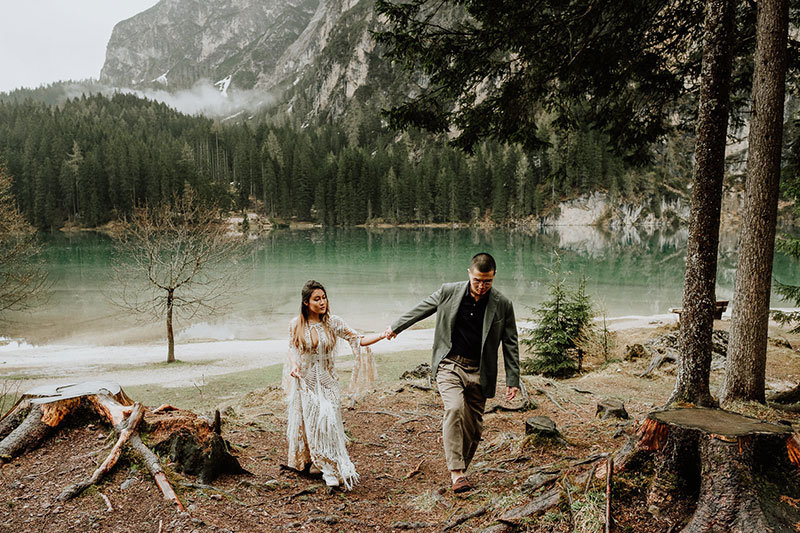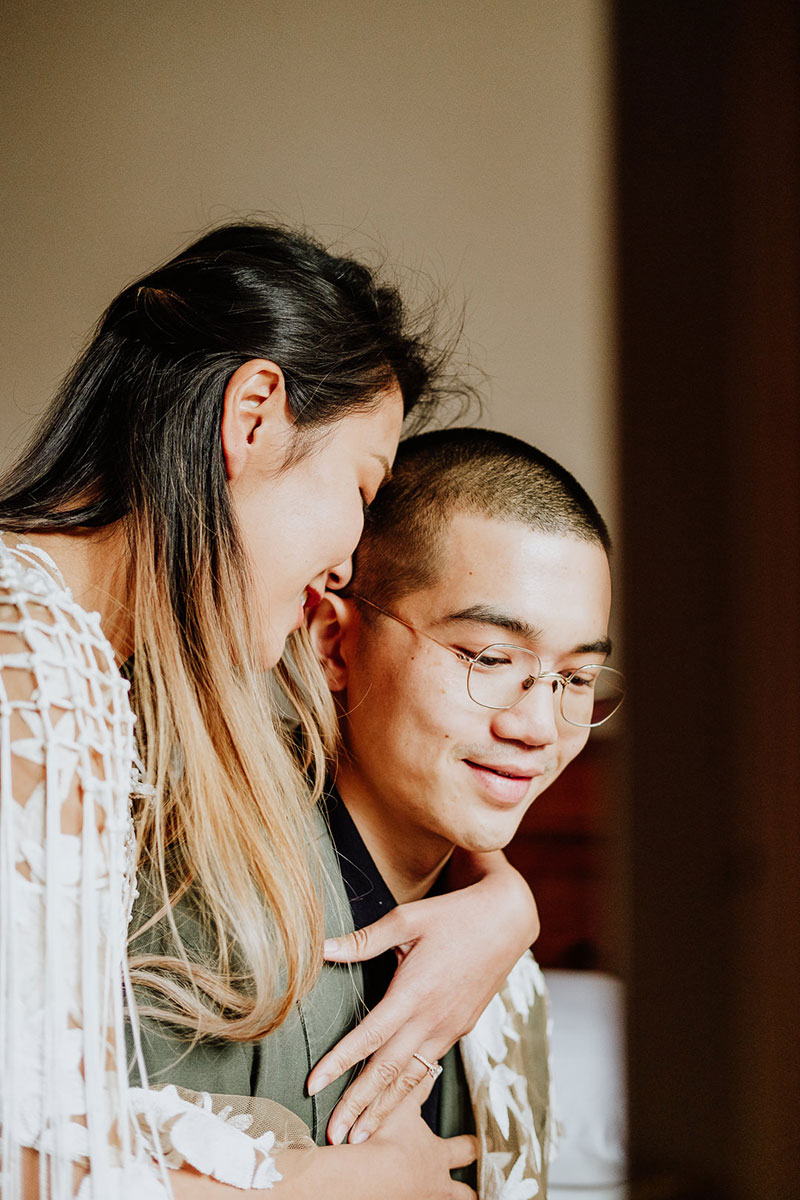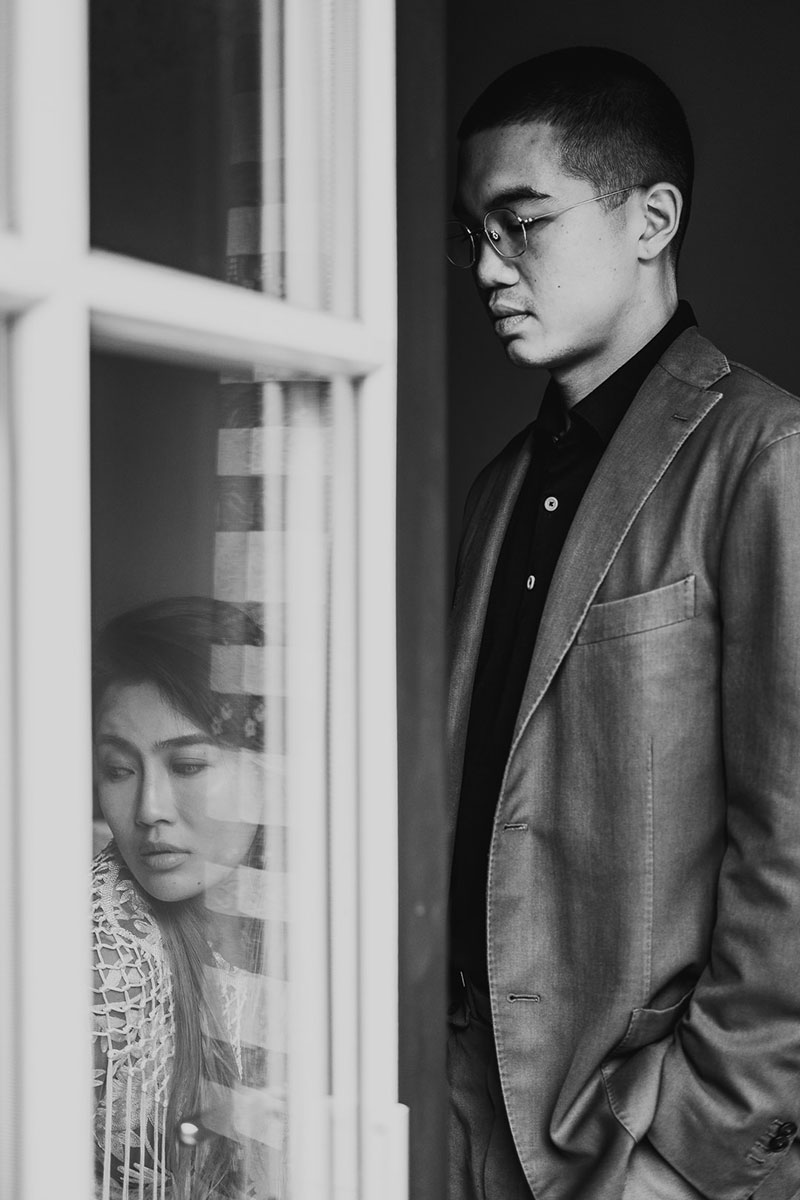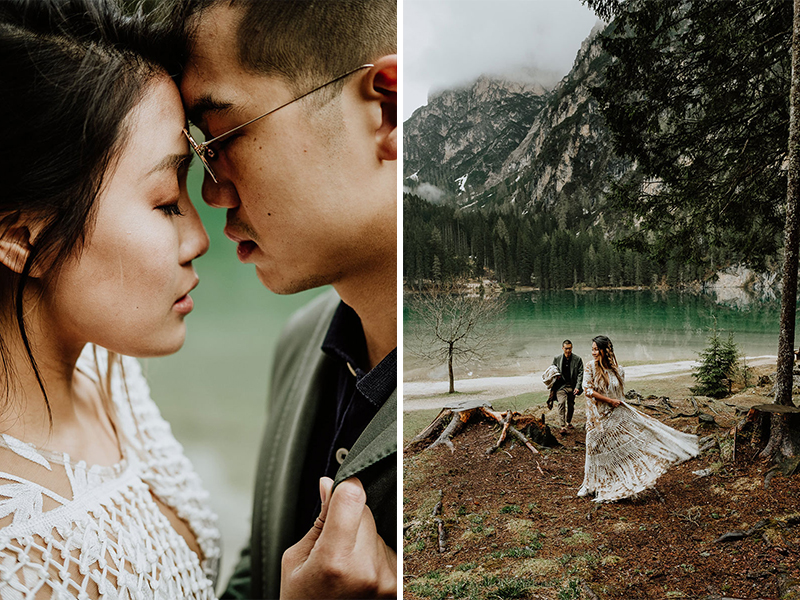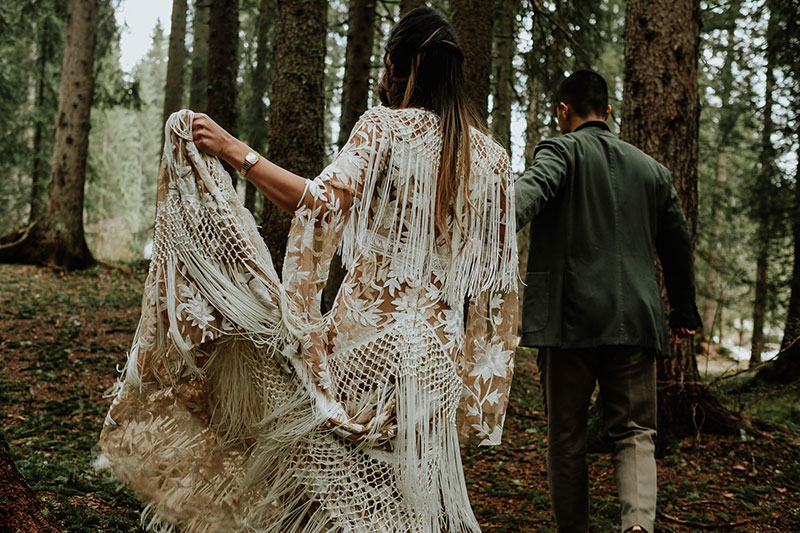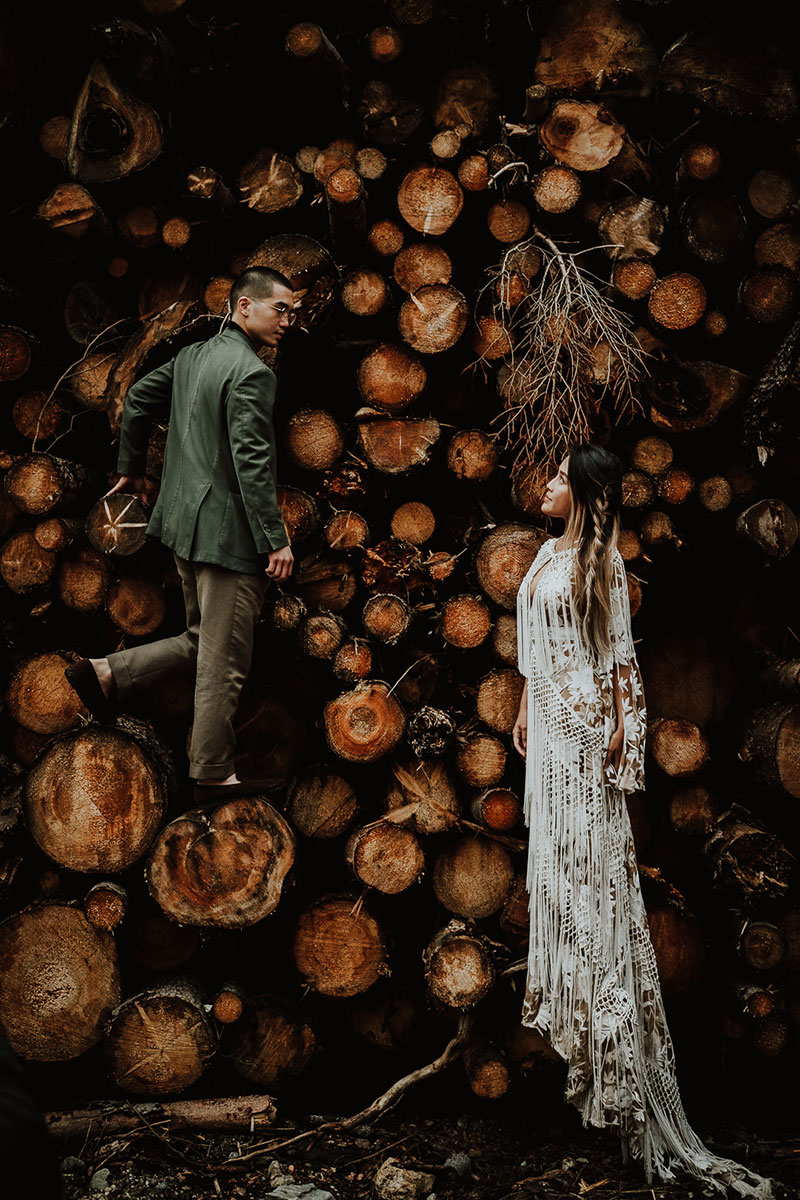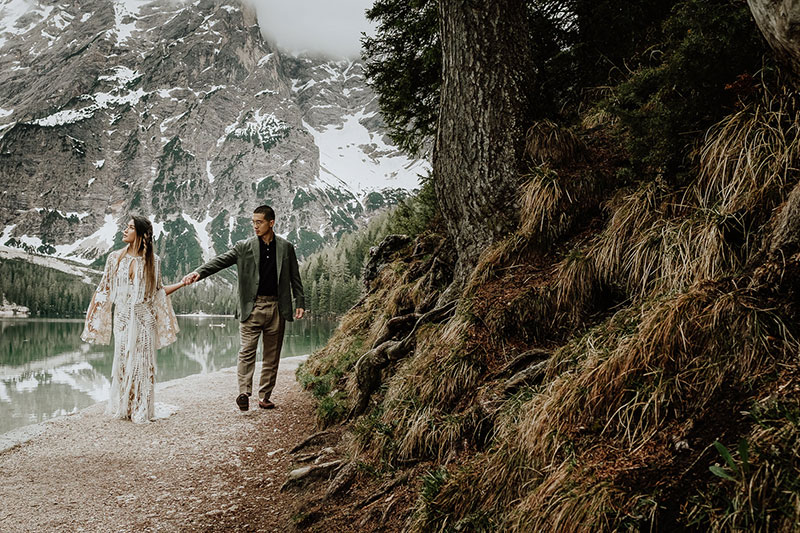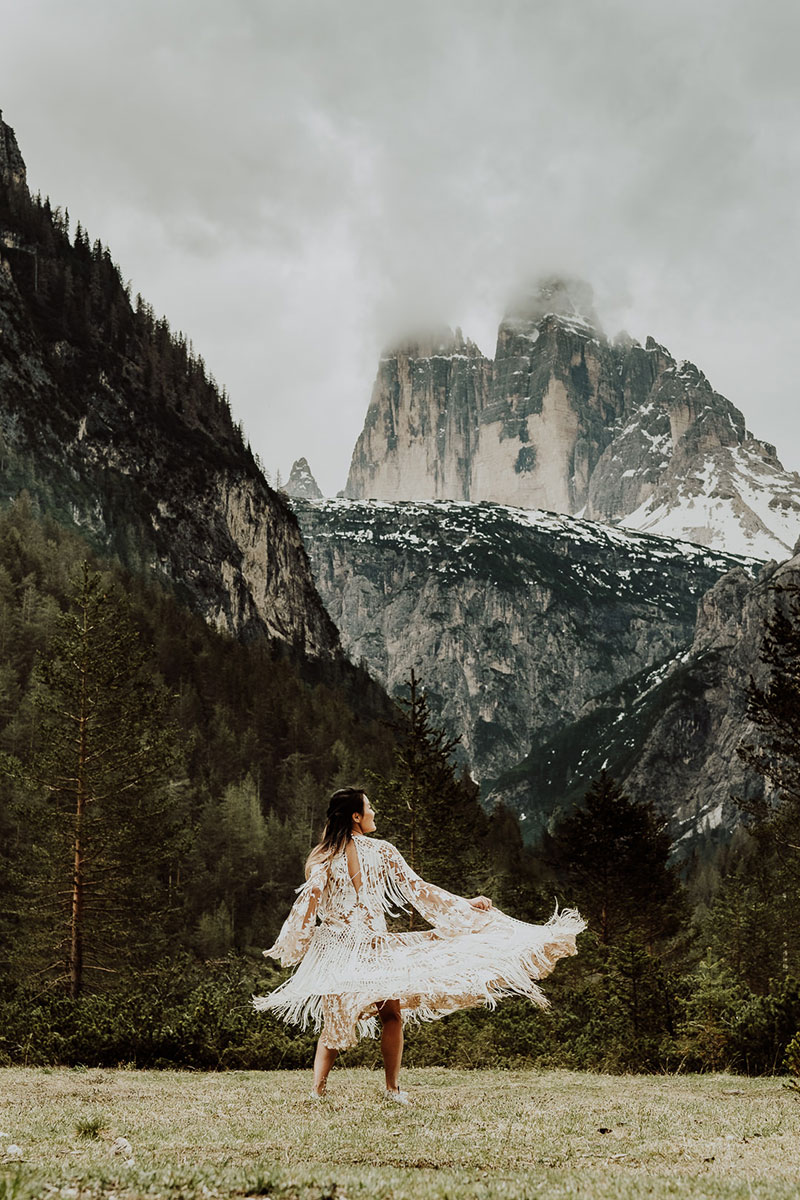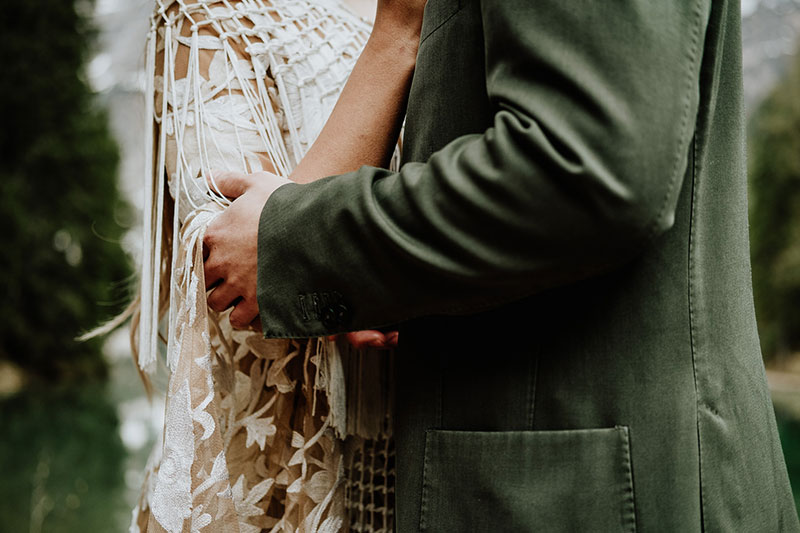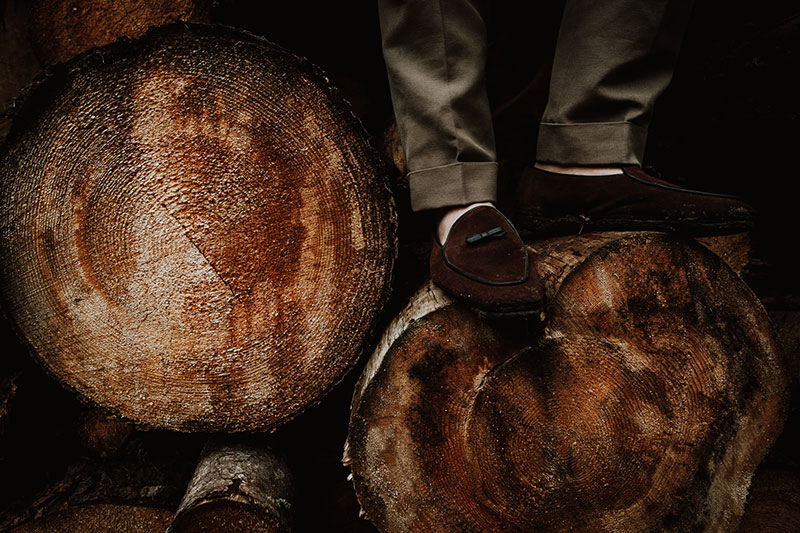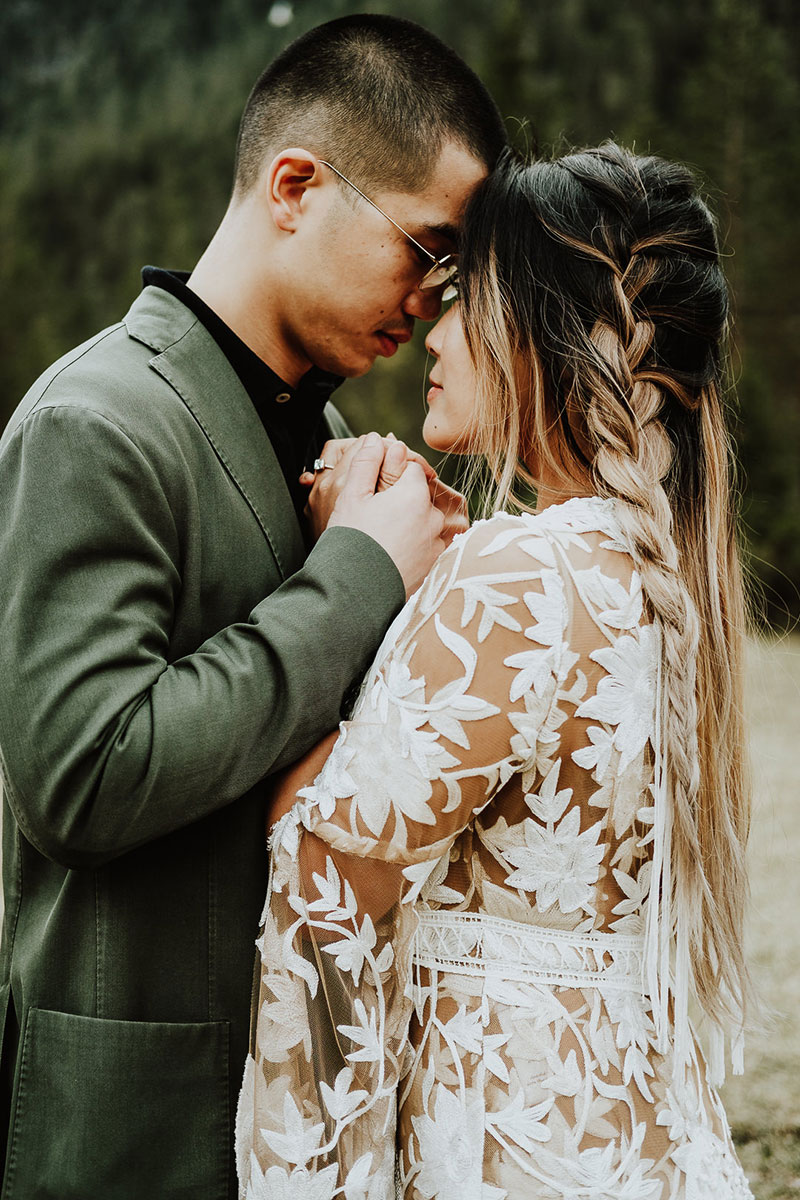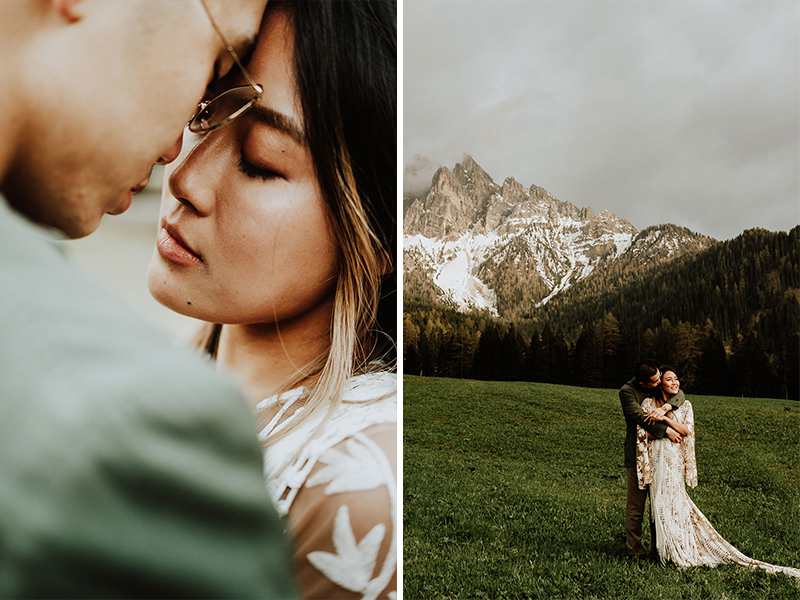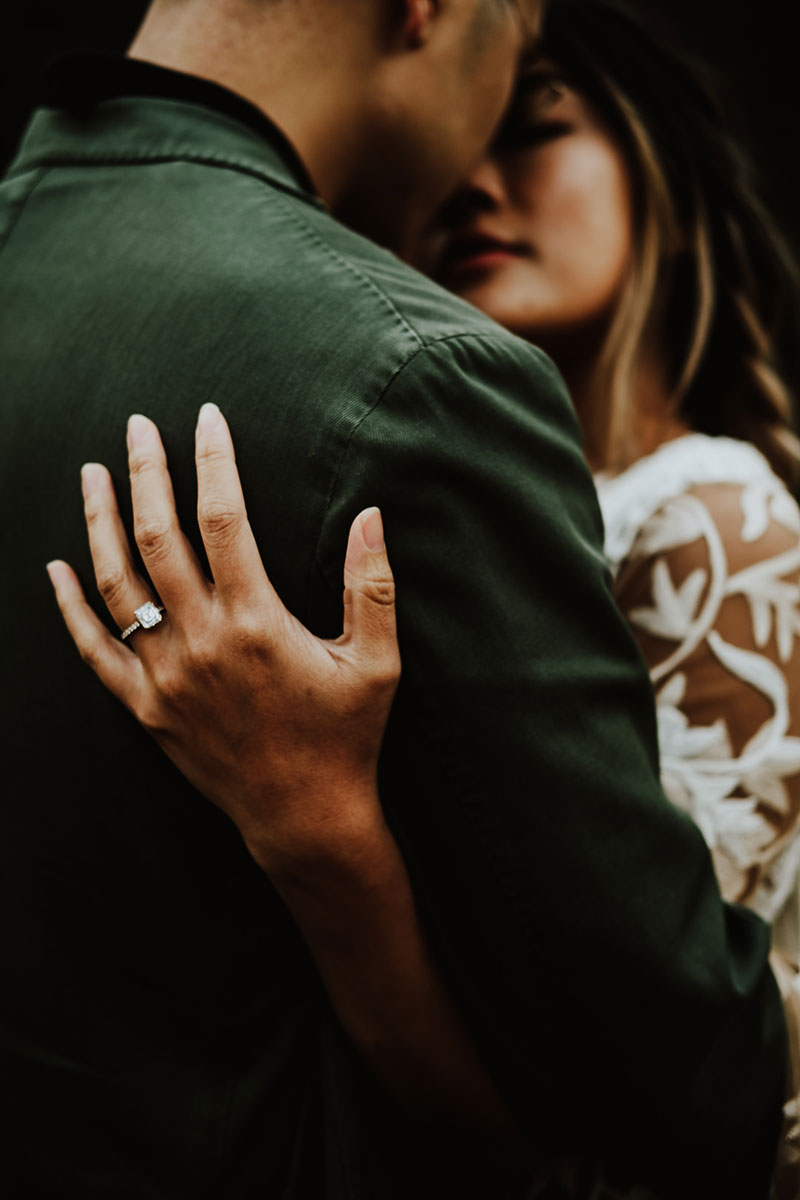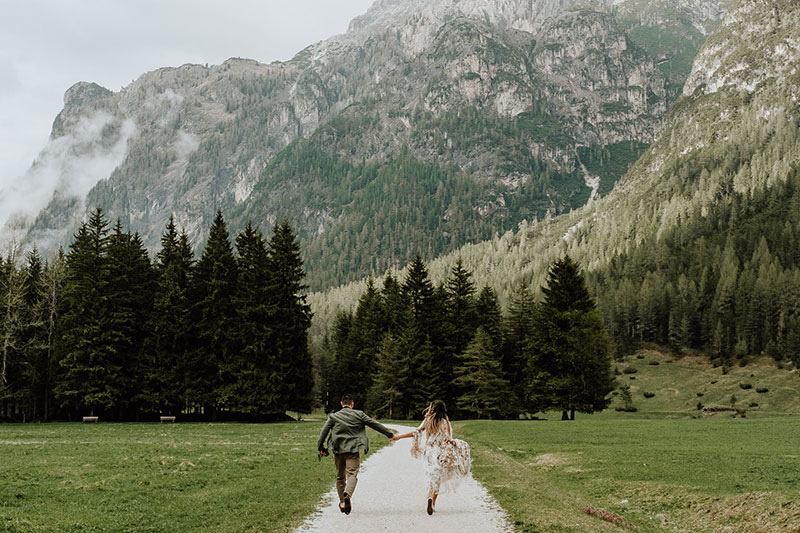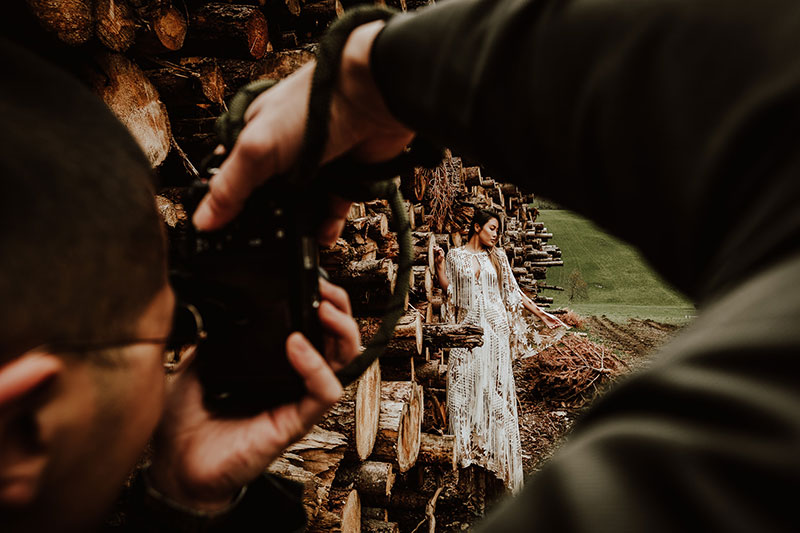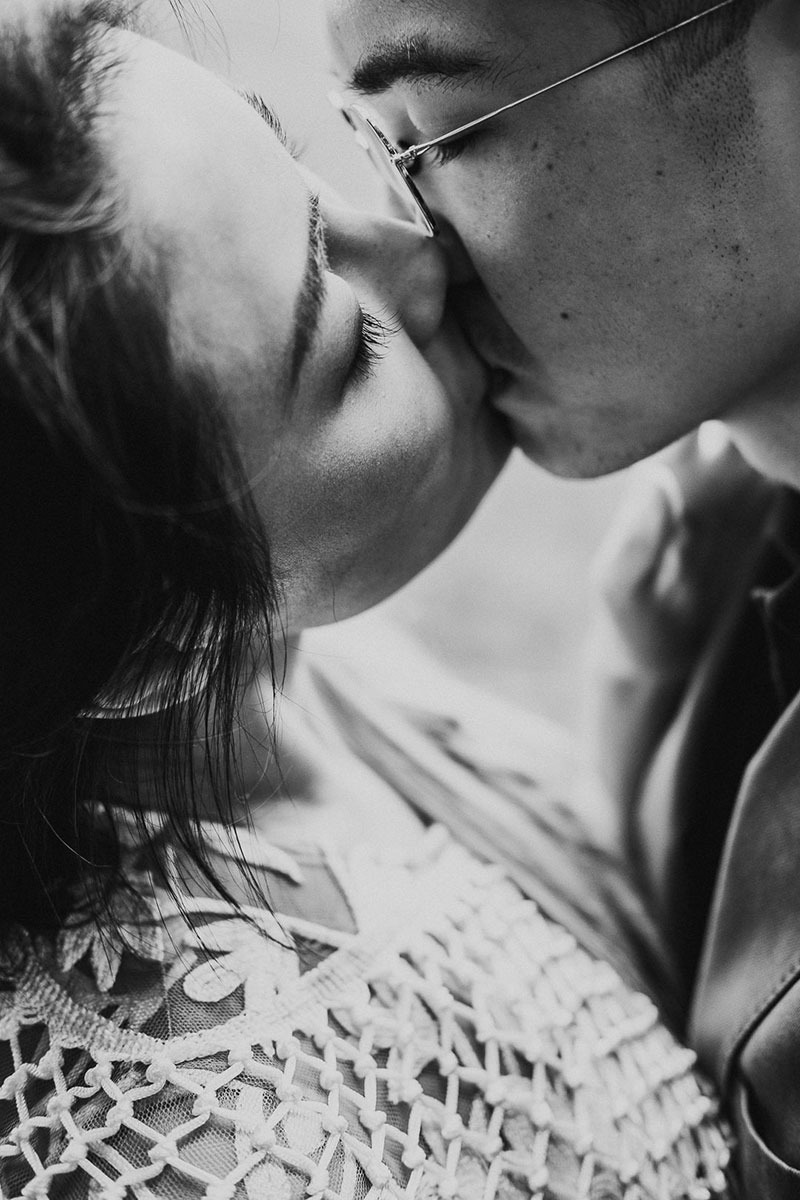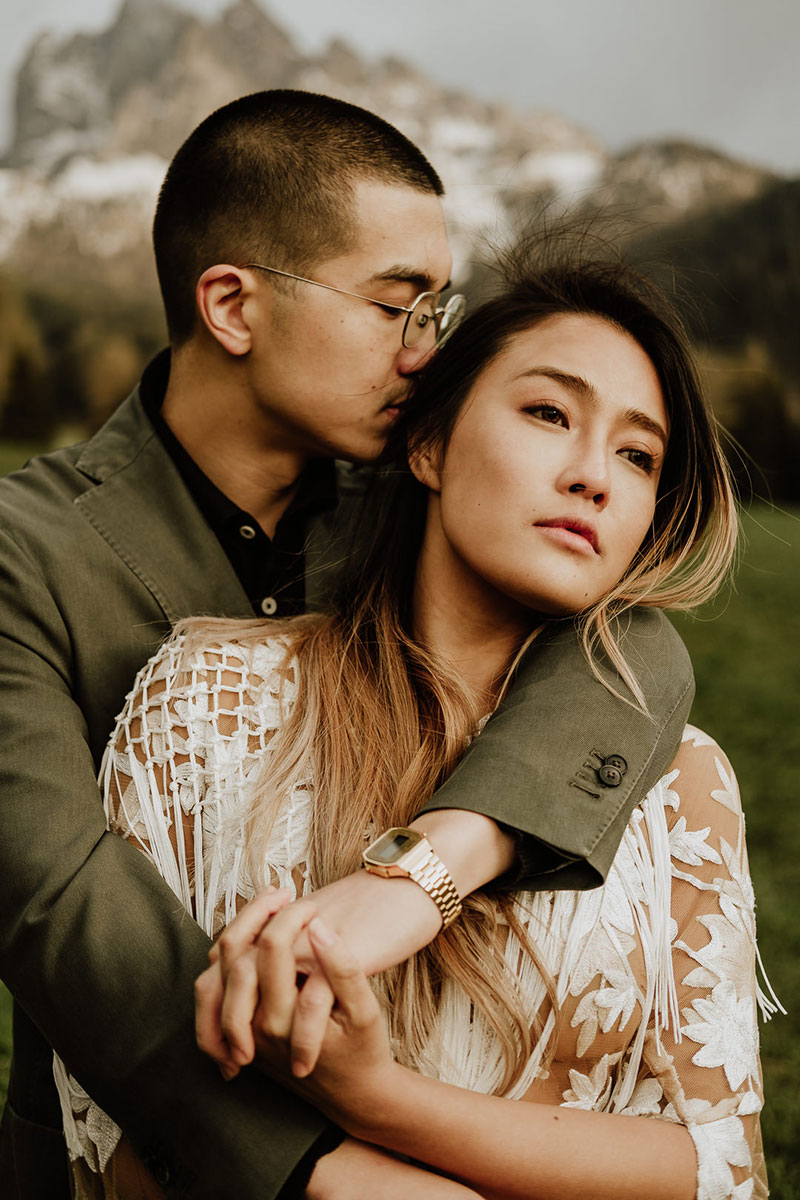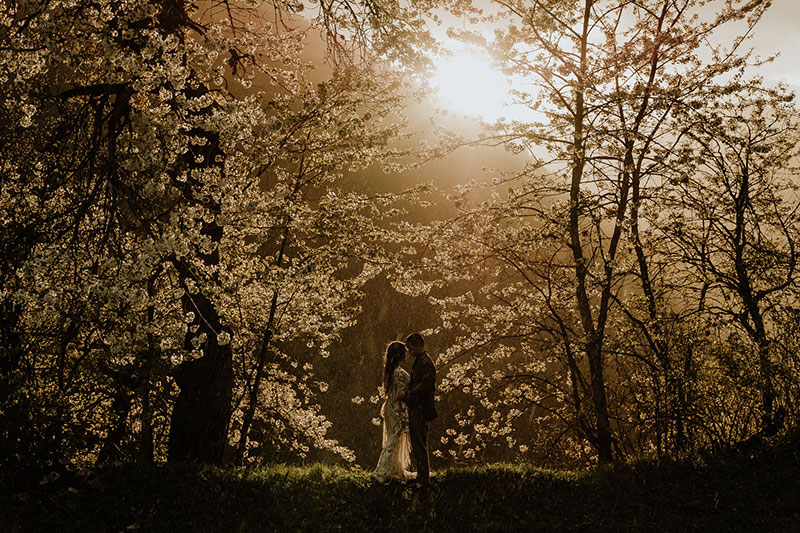 Photographer: Wild Connections / Location: Hotel Lago Di Braies, The Dolomites, Italy / Dress: Rue De Seine
For more wedding vendors, visit our Directory!