When Mylene and Anthony went to Californina to spend their Christmas vacation together, they decided to include some time to shoot their pre-wedding photos. They turned to local photographer Donna Lam to capture their photos. She turned out to be of great help as well in finding locations for the shoot. "Local photographers can really help you with finding the right locations, suppliers and even show you around that will lessen your worries. And of course, research, research and follow their Instagram account," says Mylene. During the photo session, Mylene and Anthony enjoyed driving around California—something they had in their bucket list for some time already. Just like them, we too enjoyed all the scenes from their drive and all the beautiful photos Donna took. Love and travel really work wonders, not only for relationships, but also for photos! See for yourself now.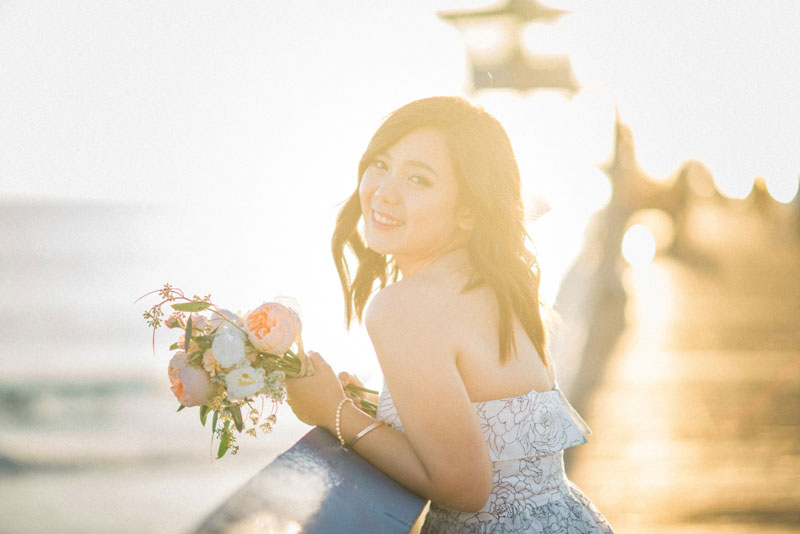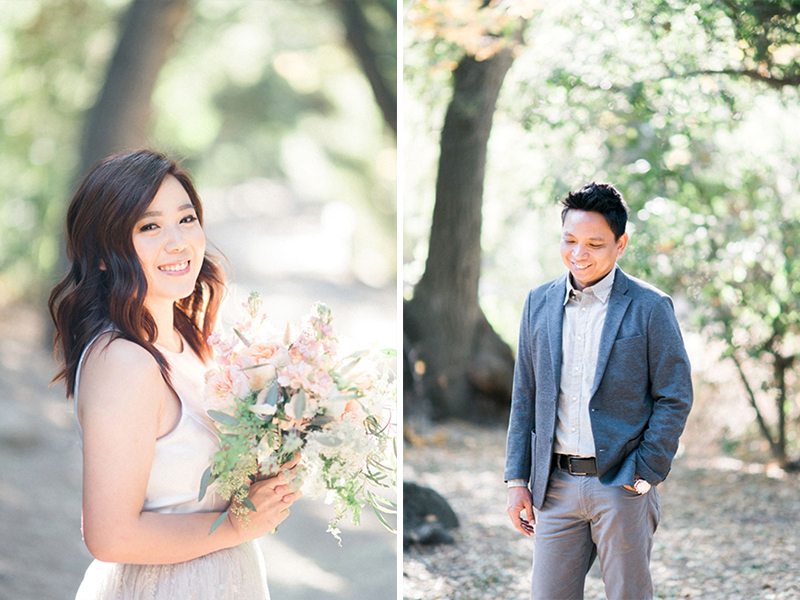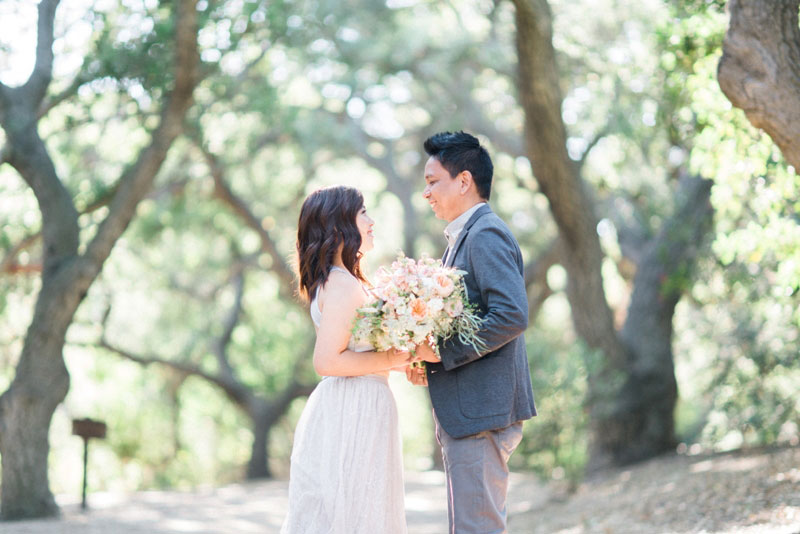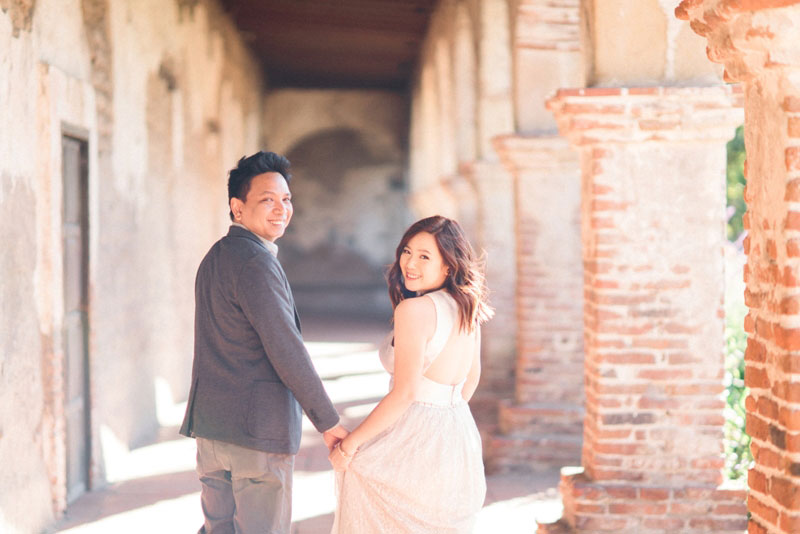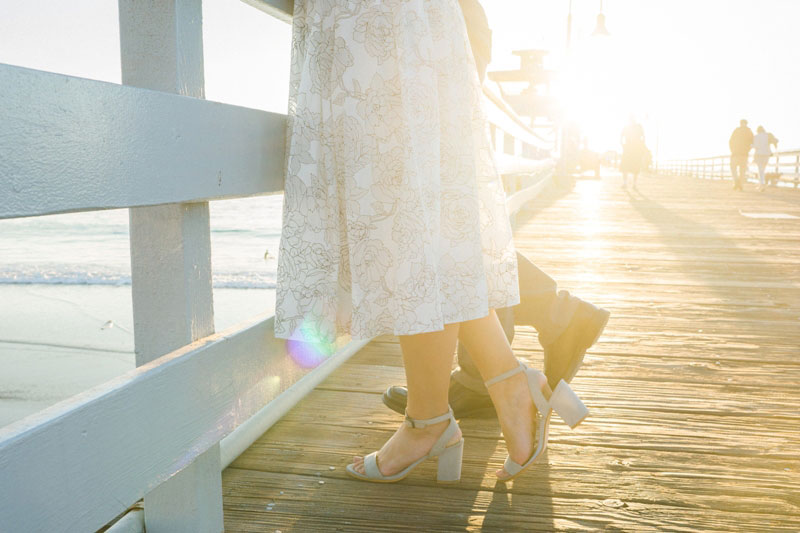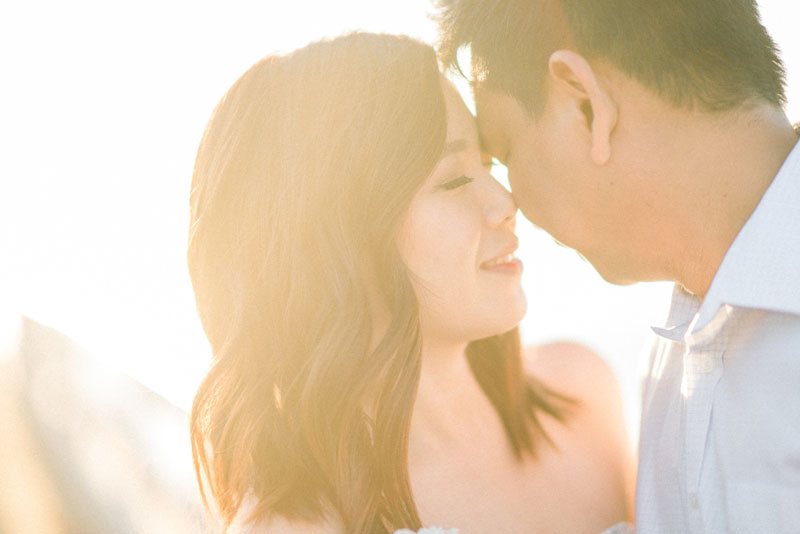 Photographer: Donna Lam Photographer & Art / Venues: Oak Canyon Nature Center, Mission San Juan Capistrano, San Clemente Beach / Makeup Artist and Hair Stylist: Sherilyn Beauty / Attires: Uniqlo and Zalora / Bouquets: Milieu Florals
For more wedding vendors, visit our Directory!