Just because you can't fly off and to a destination for your engagement shoot it doesn't mean you can't recreate it in your home city. Take Happy and Kayan, today's gorgeous couple, as inspiration. They headed over to Sanwa Jo clad in stunning traditional Japanese garments from Moonnight Kimono and pulled of a Japanese pre-wedding shoot! If we didn't tell you that these photos were taken here in Hong Kong, would you have known? This proves that if you're creative, you can do anything! The lovers even squeezed in some classic shots in a white and gray look at the same venue. IS Production House's photos of Happy and Kayan are such a treat, so stick around to see the whole photo collection.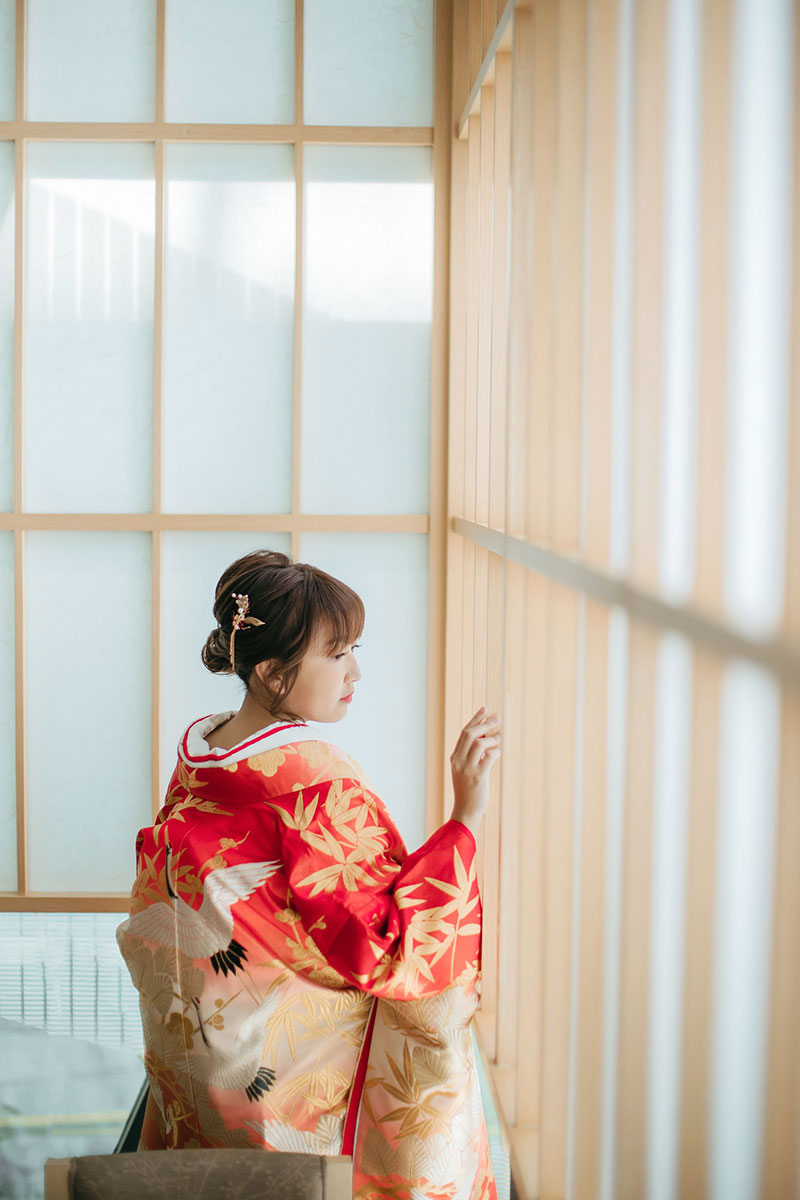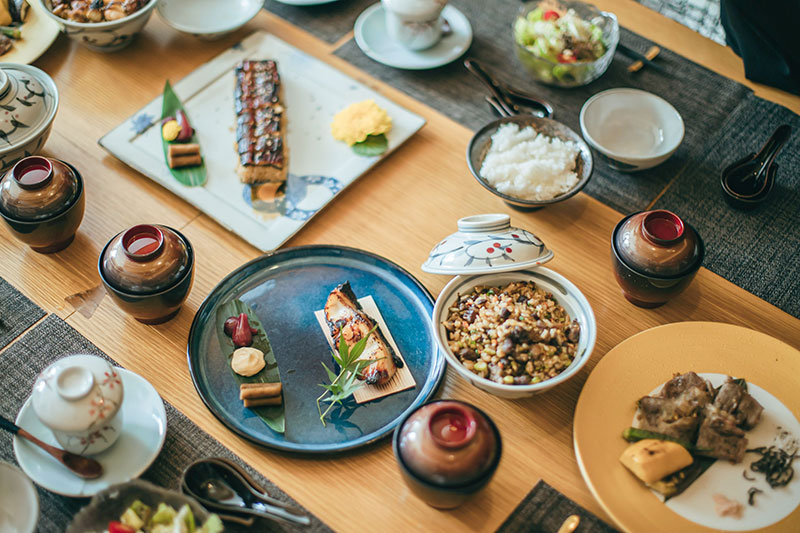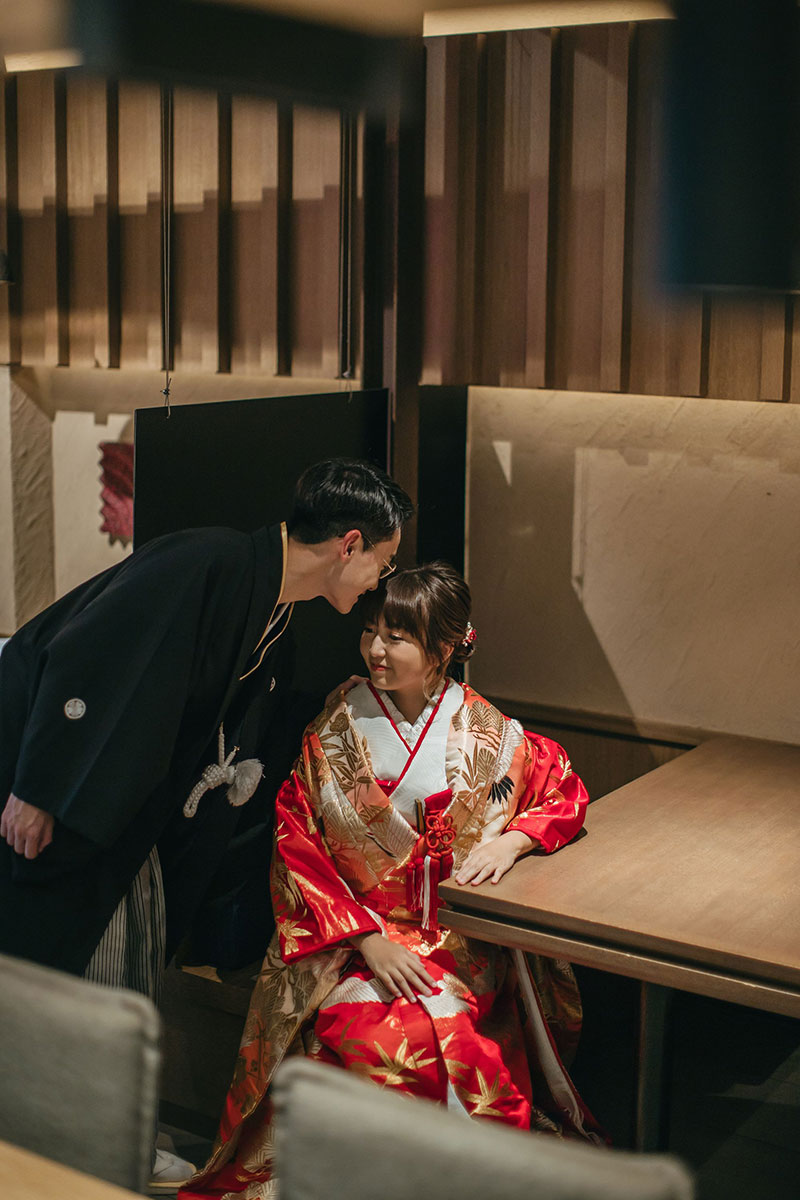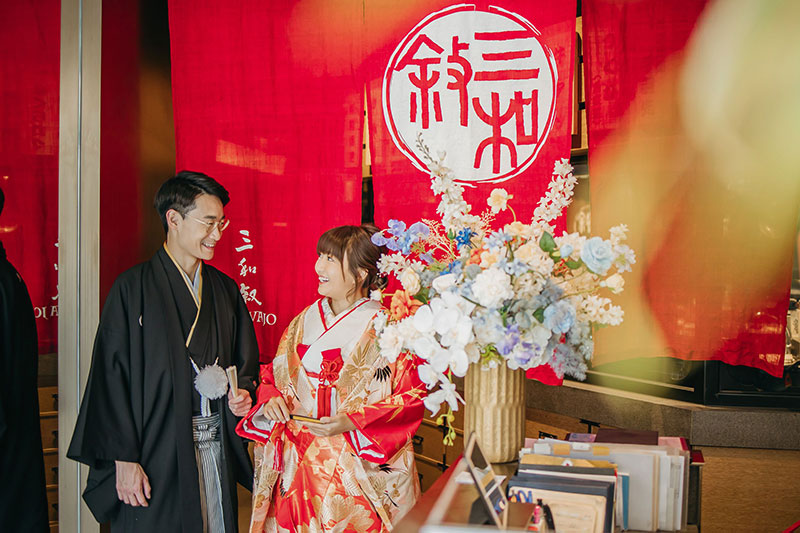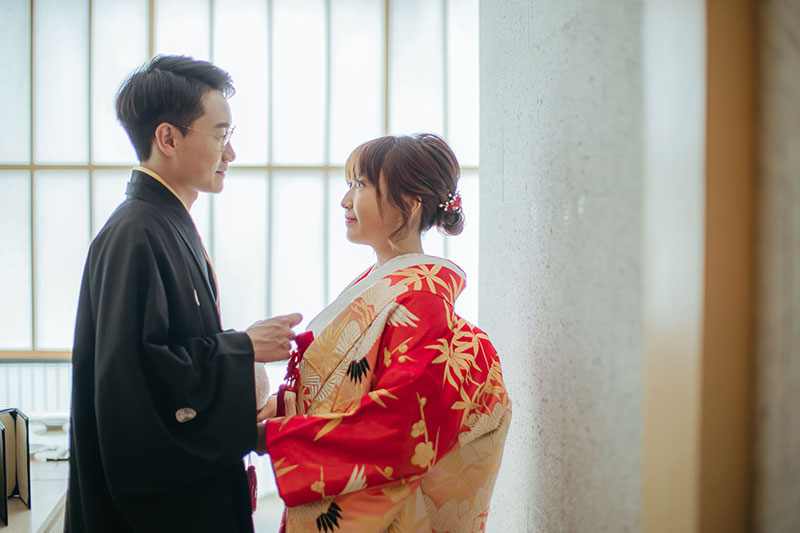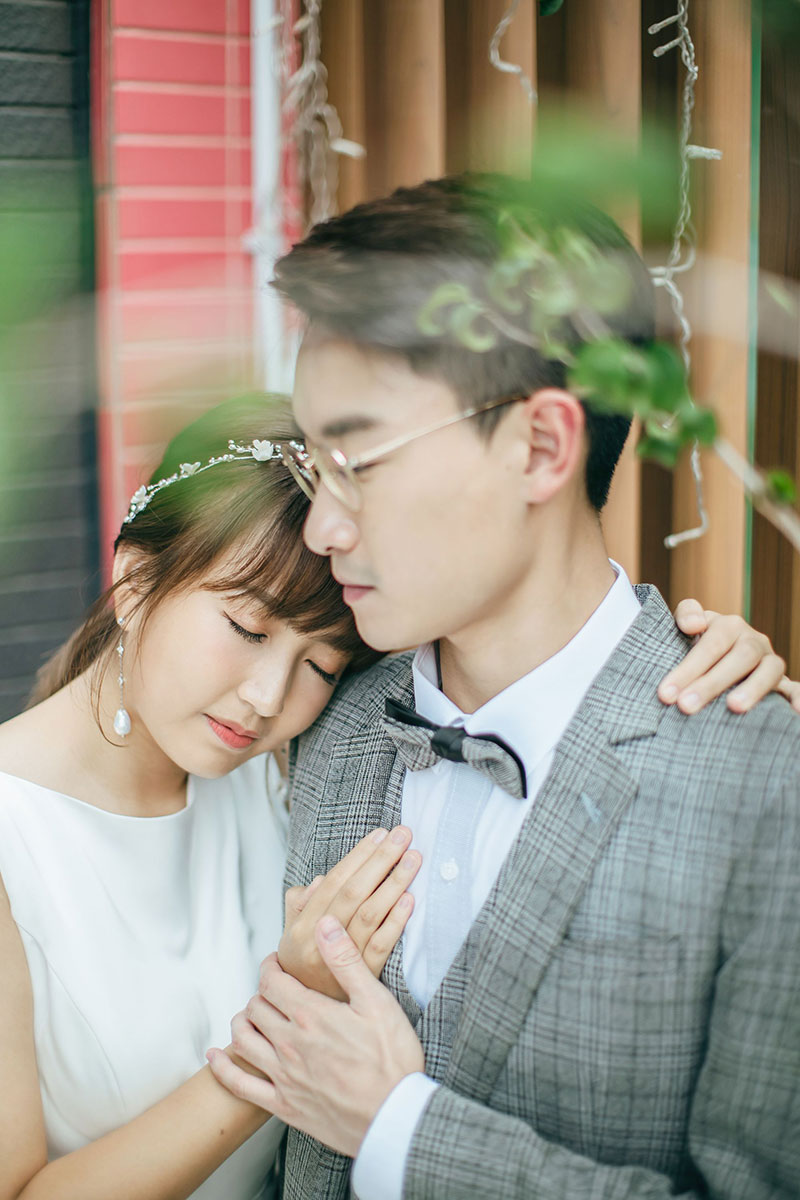 Venue: Sanwa Jo / Photographer: IS Production House / Kimino: Moonnight Kimono / Makeup Artist: Joyce W Makeup, Alicia C Makeup / Accessories: Fongfong Accessories, The Hairpin Boutique / Organizer: The Aisle
For more wedding vendors, visit our Directory and Venue Gallery!