Who says you need to stick to just one theme for your pre-wedding photo shoot? That's not true; you can mix in different styles and create a variation of looks for your e-session. Gisele and Calvin did just that. Their engagement photos taken by SHUCHi Production reveal four themes, including one of their favorite hobbies, playing tennis! And because they went for several themes, this adorable pair were able to showcase different sides of them–fun-loving, romantic, and dramatic. If you want to experiment and try more than one style for your engagement shoot, please do so. If you scroll on through, you'll see that these photos are proof enough that it's a good idea. Go for it!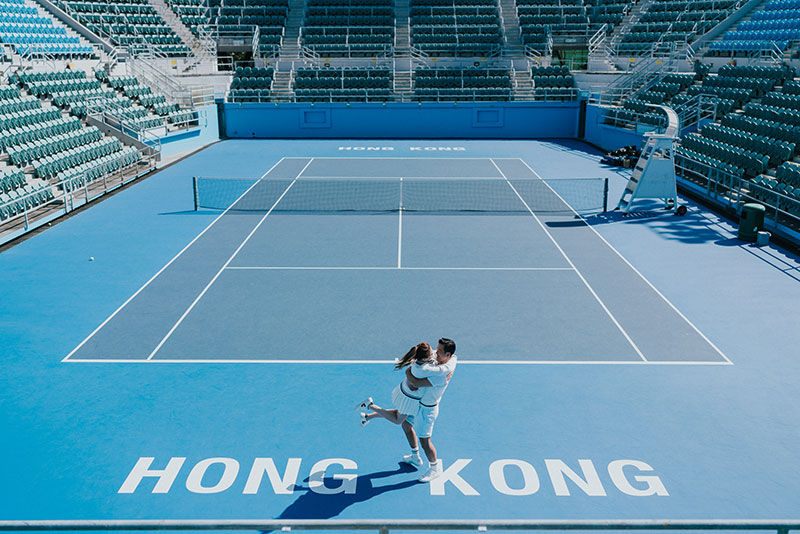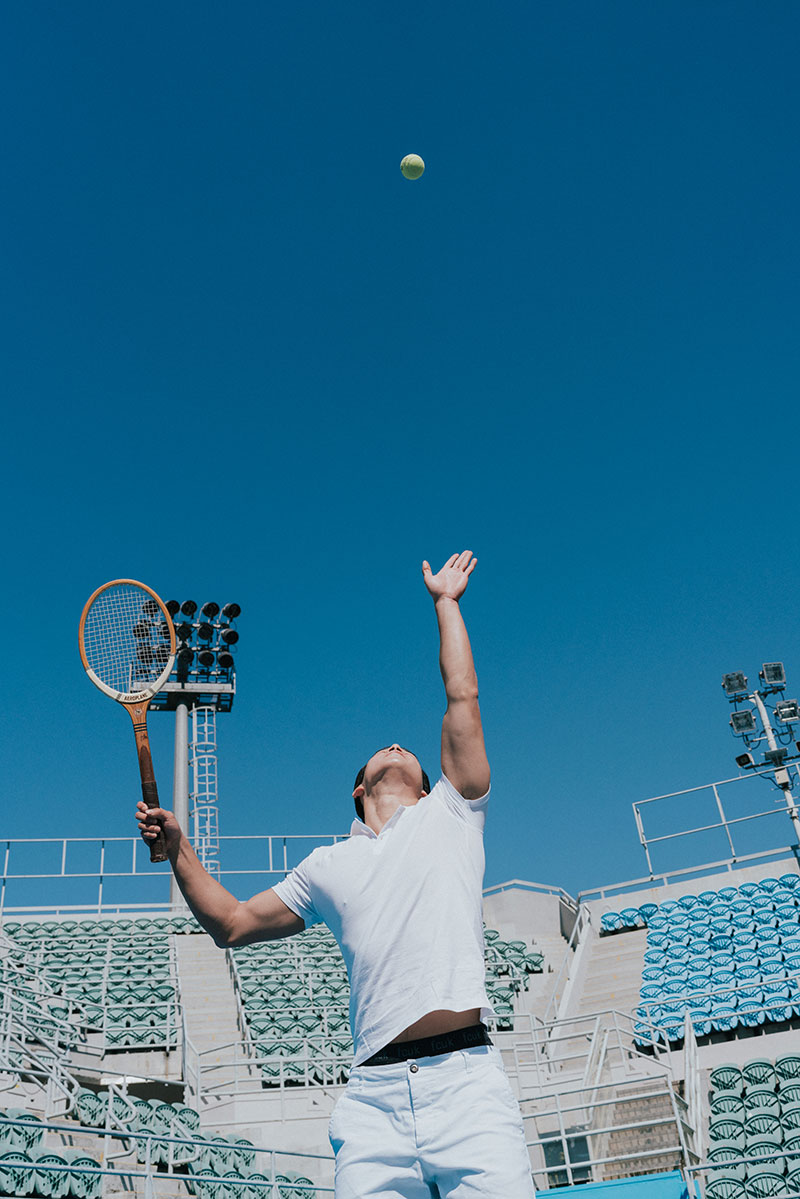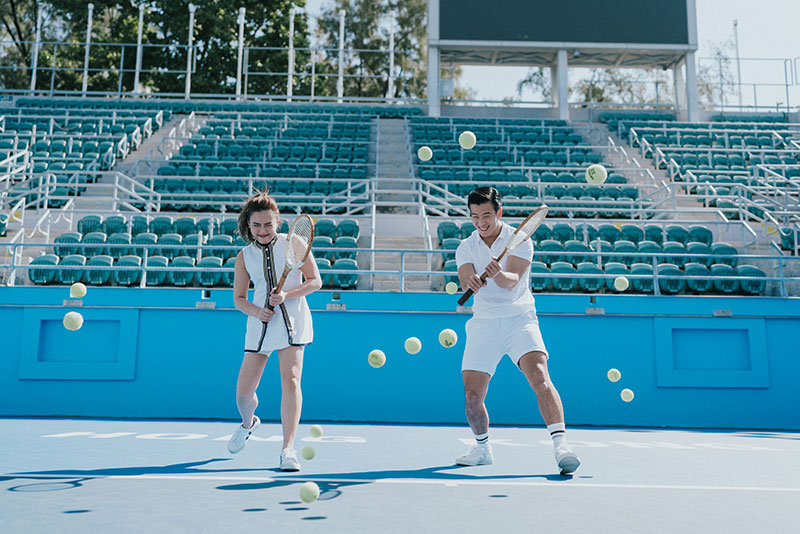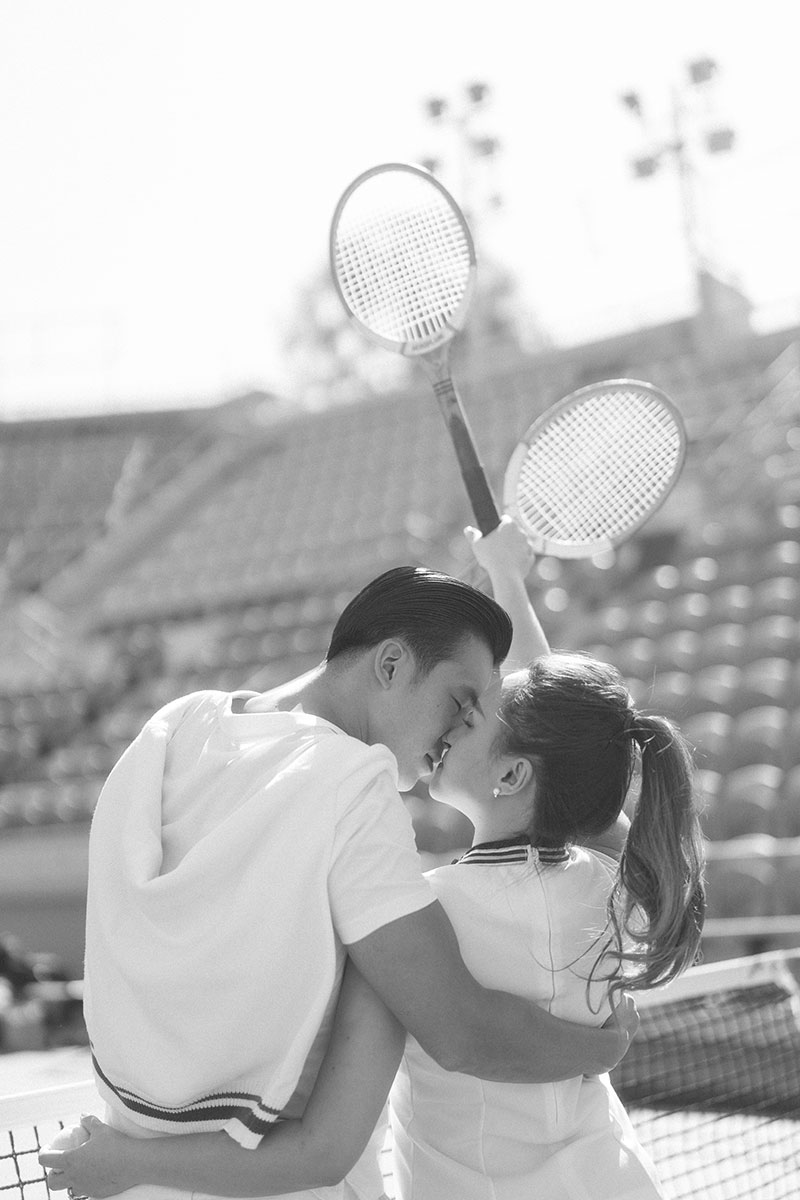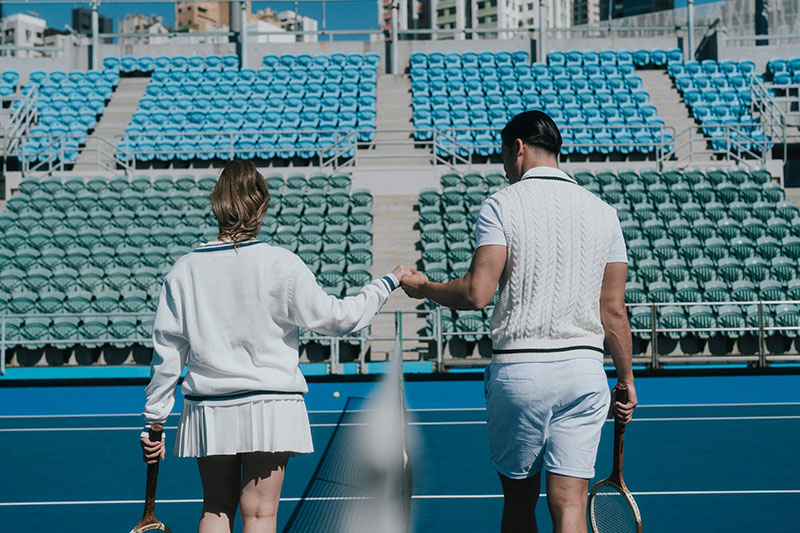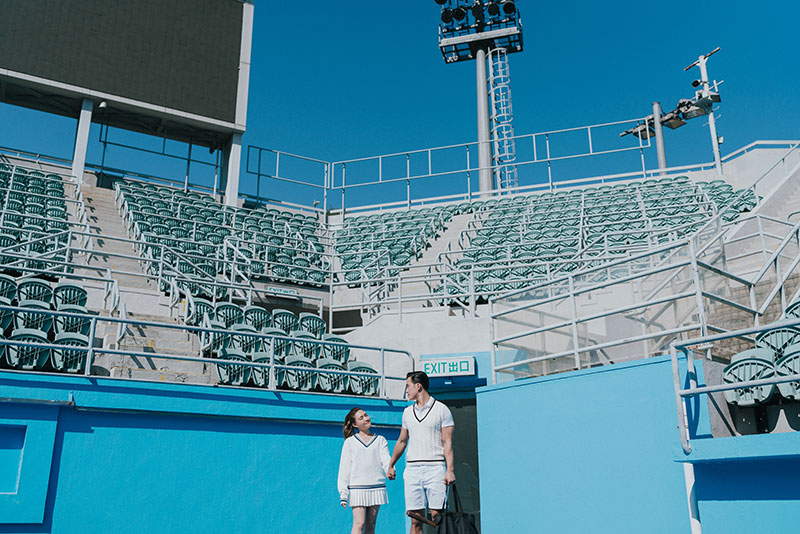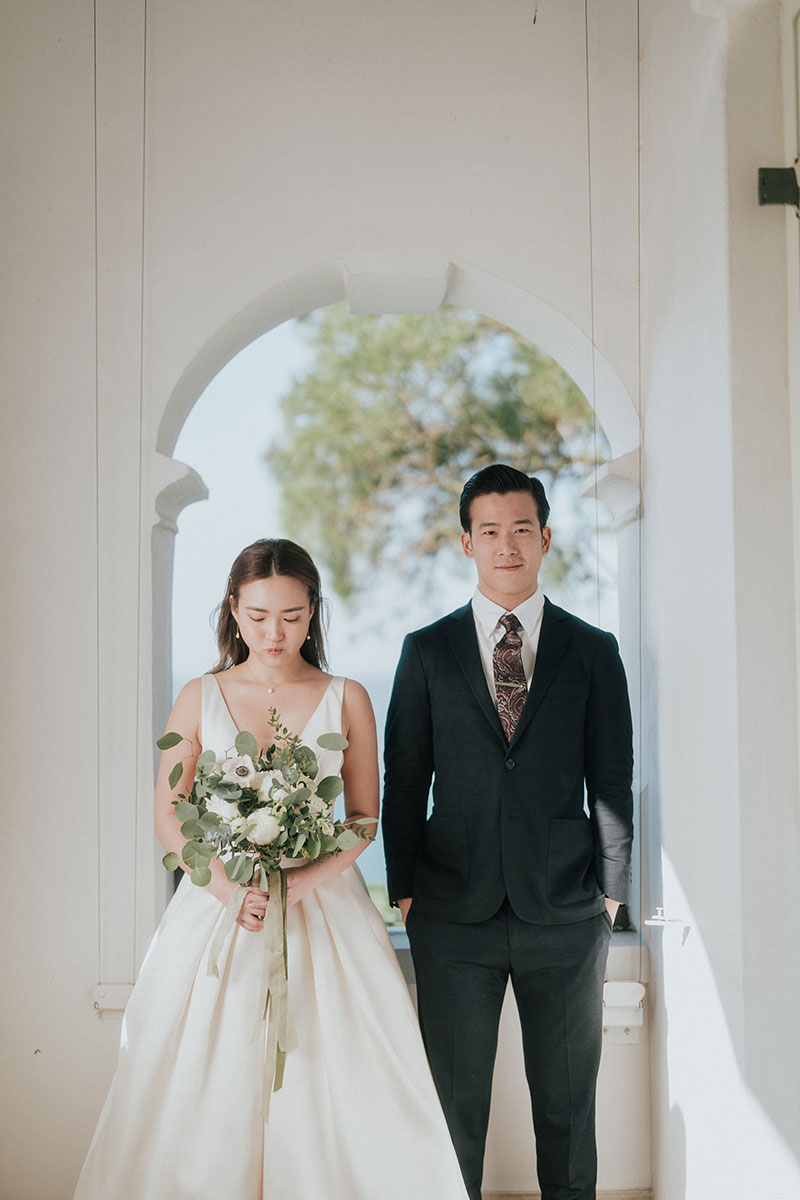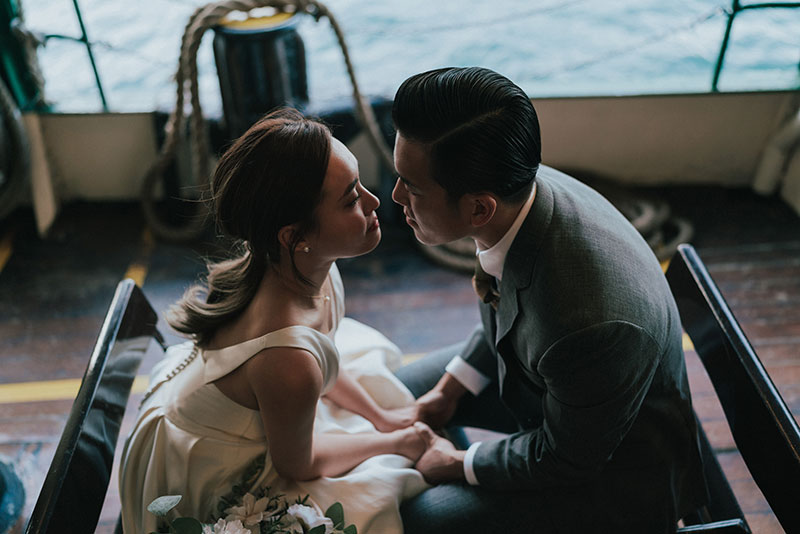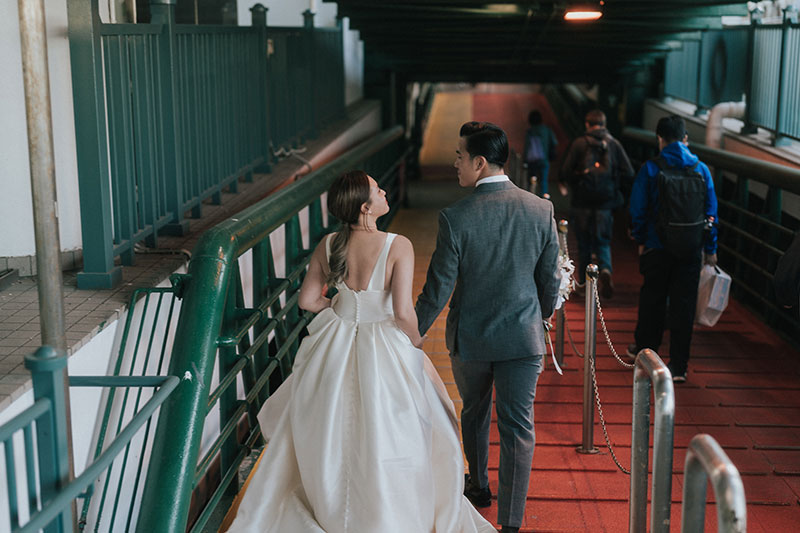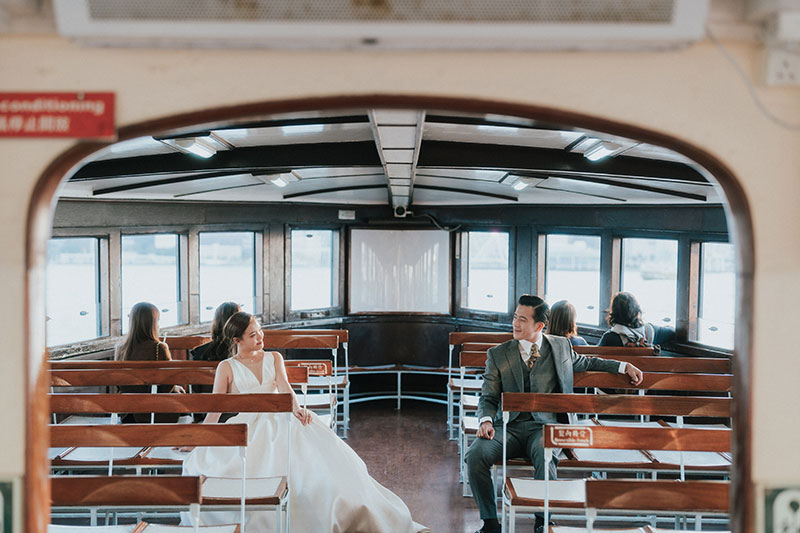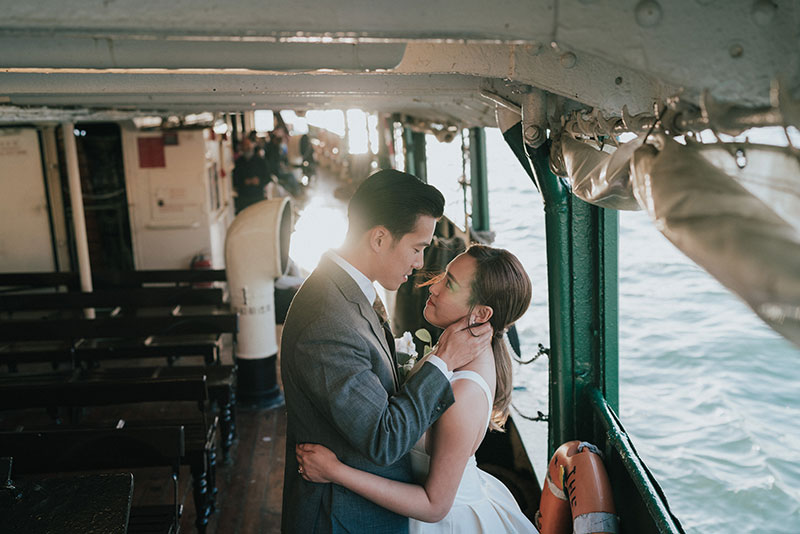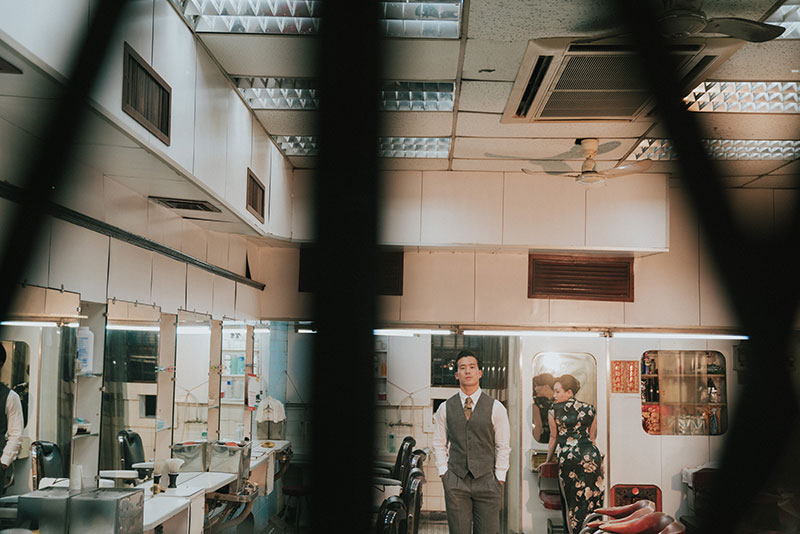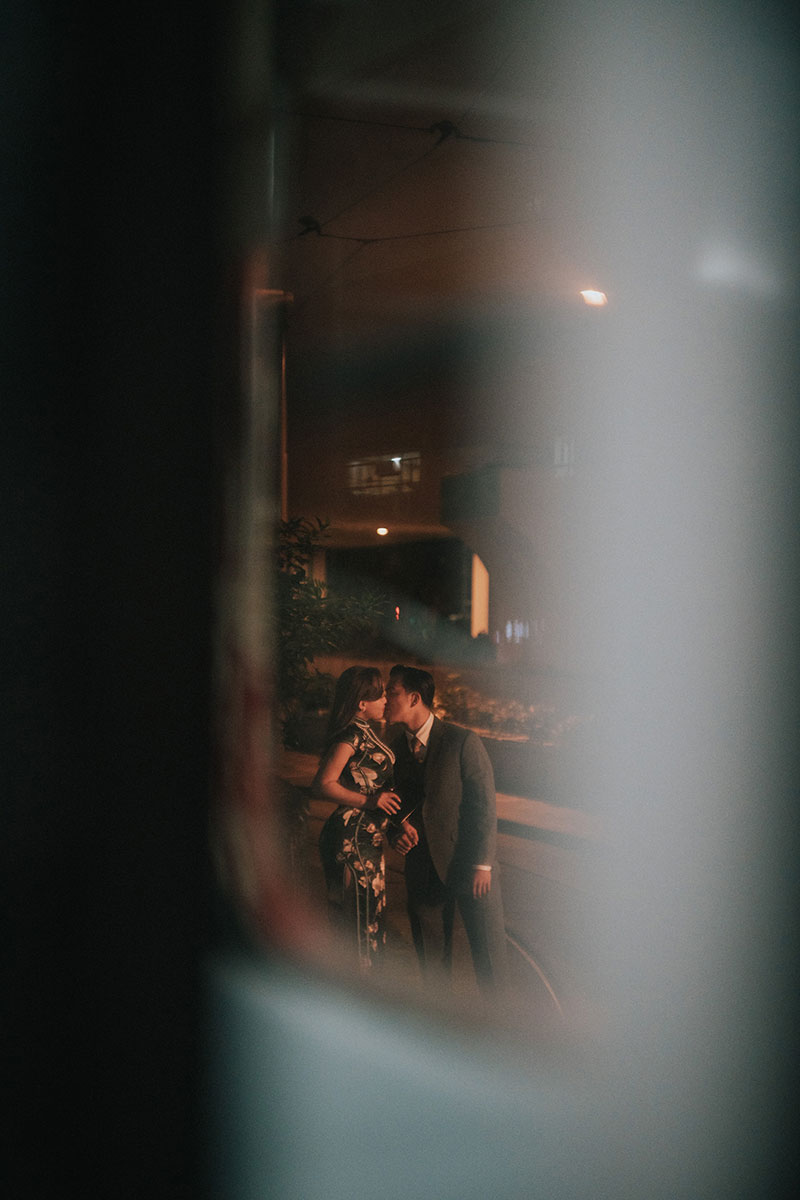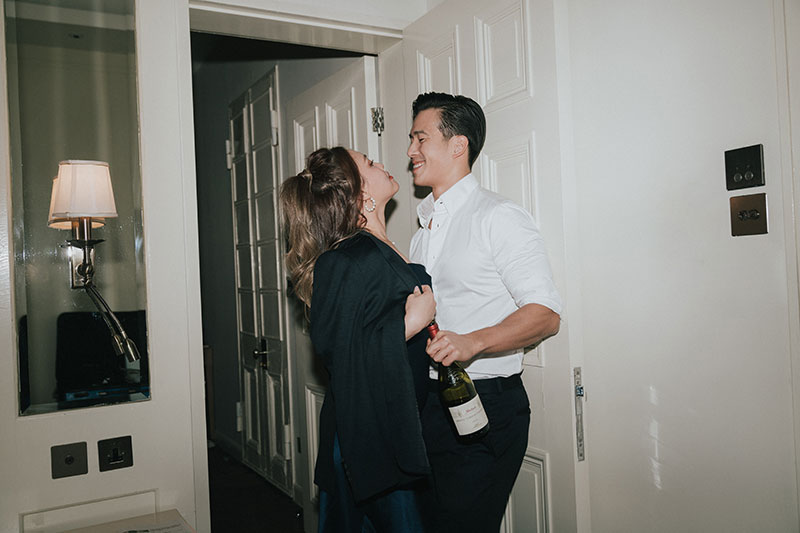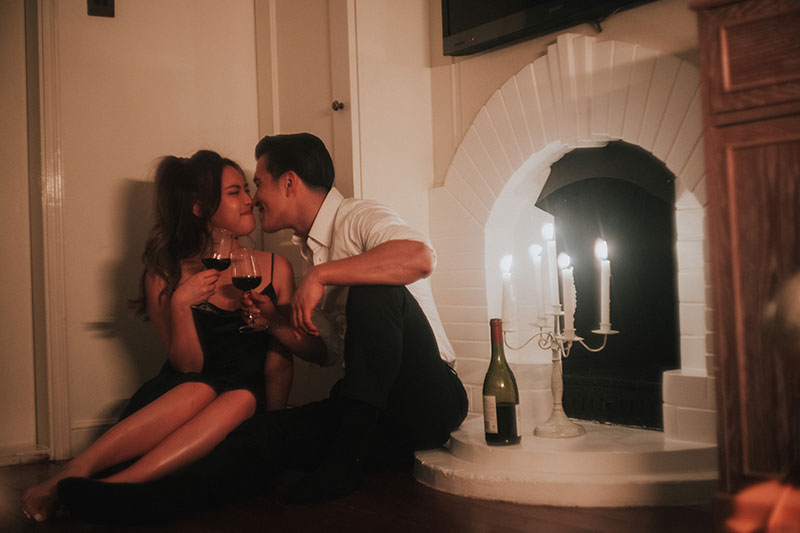 Photographer: SHUCHi Production / Makeup Artist: Kubi Lau Makeup, Chichi Yung Makeup / Florist: Dear Monday / Couple: @giccn, @cccalvinlam
For more wedding vendors, visit our Directory and Venue Gallery!