We always recommend for couples to seek inspiration not only from others, but also from themselves–their love story, their personalities, and the like–when thinking of a wedding or pre-wedding theme. Today's couple took this direction. Ames and Santi decided to inject their interests into their pre-wedding photoshoot. Santi is fond of horses, so he and Ames had to sneak in some scenes on horseback. The couple also rocked two more looks which led them and their photographer Momo de Film to local spots in the heart of the city and far away by a remote waterfall. Scroll on to see all of Ames and Santi's photos now. They surely did not hold back on showing their love and their personalities in their engagement shoot.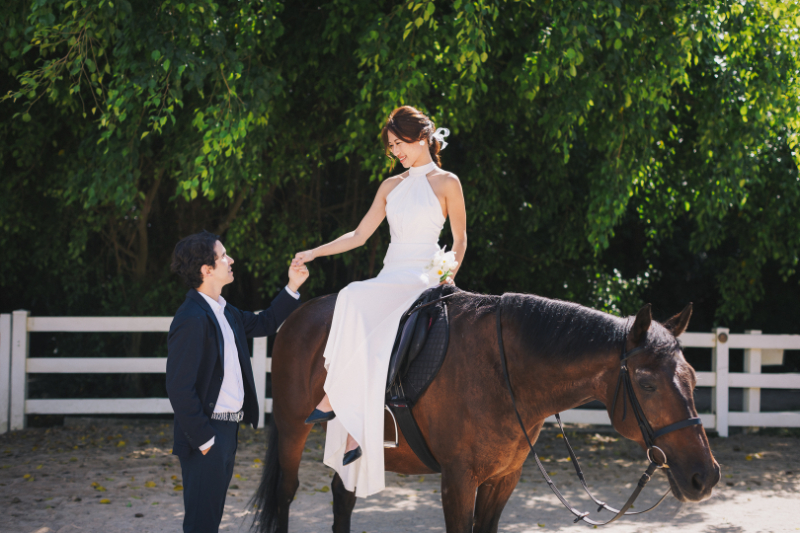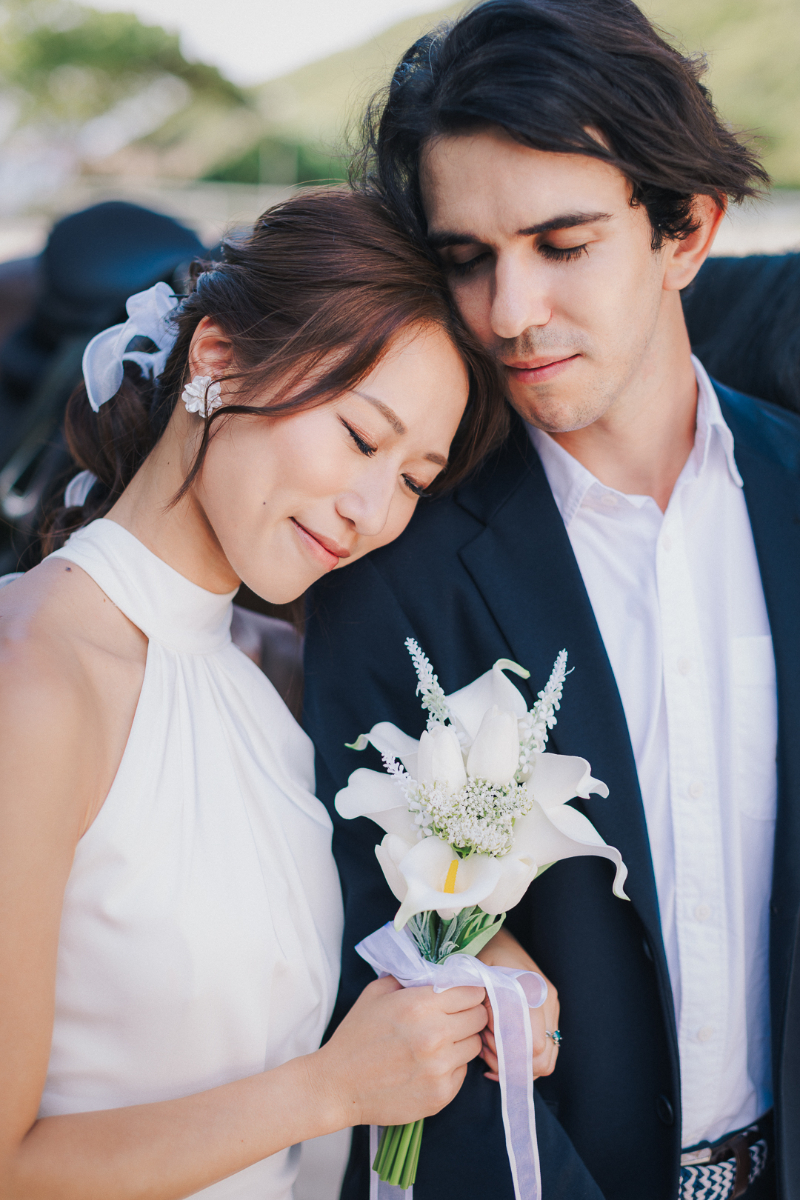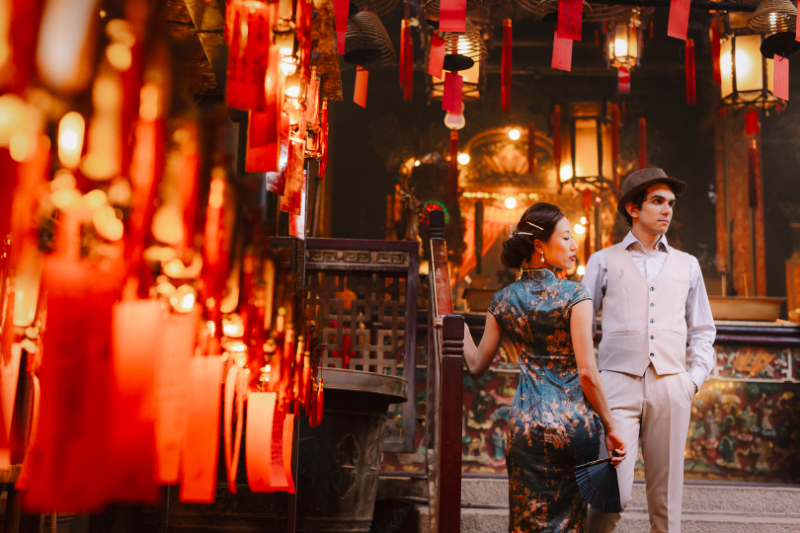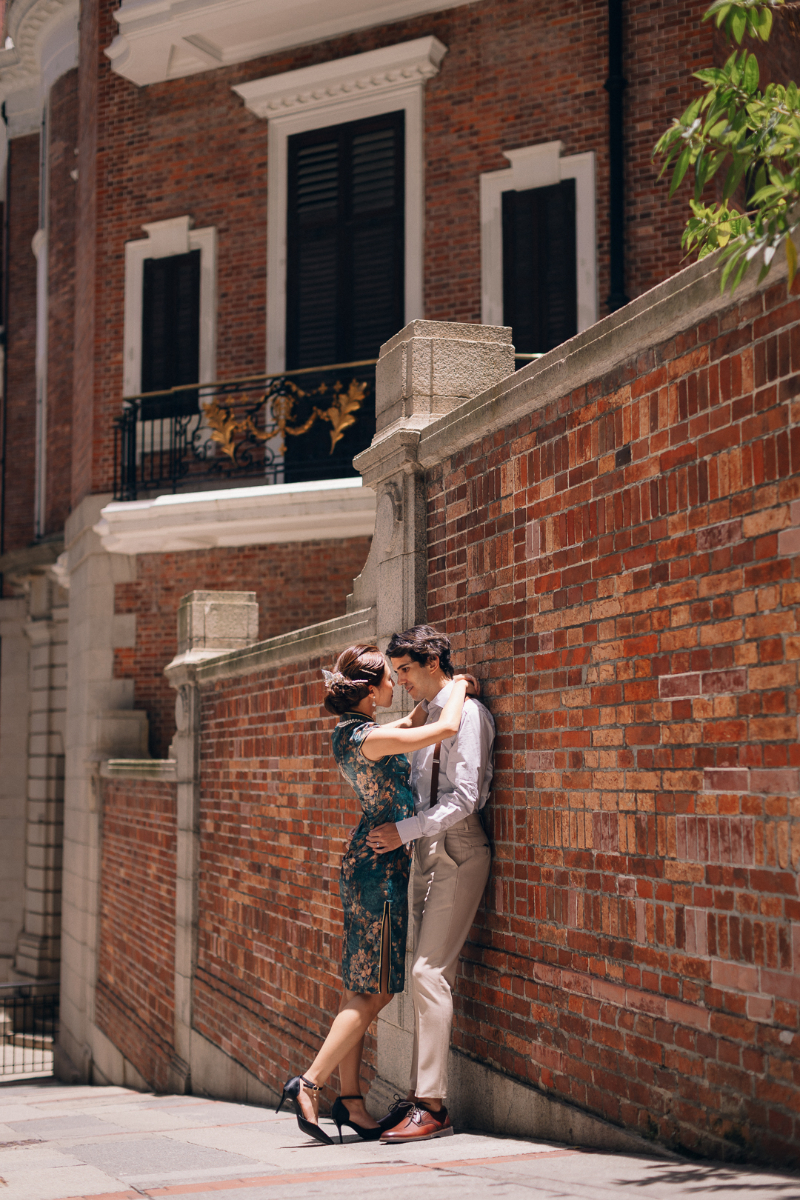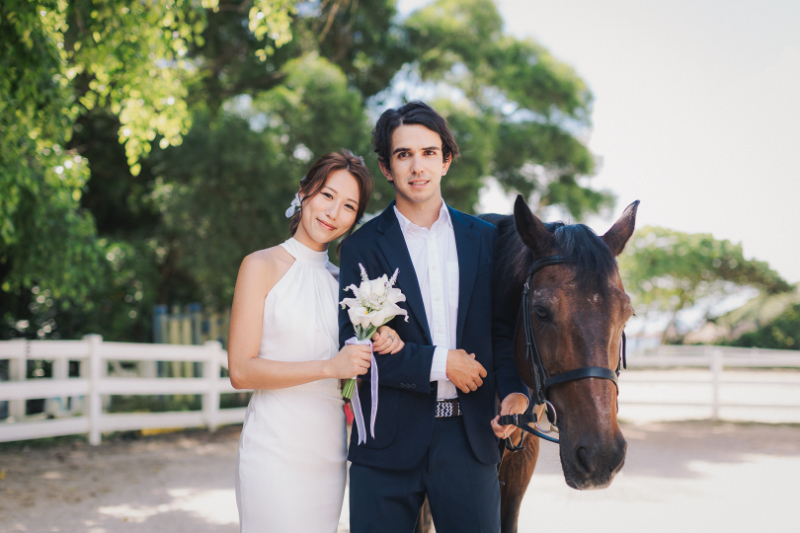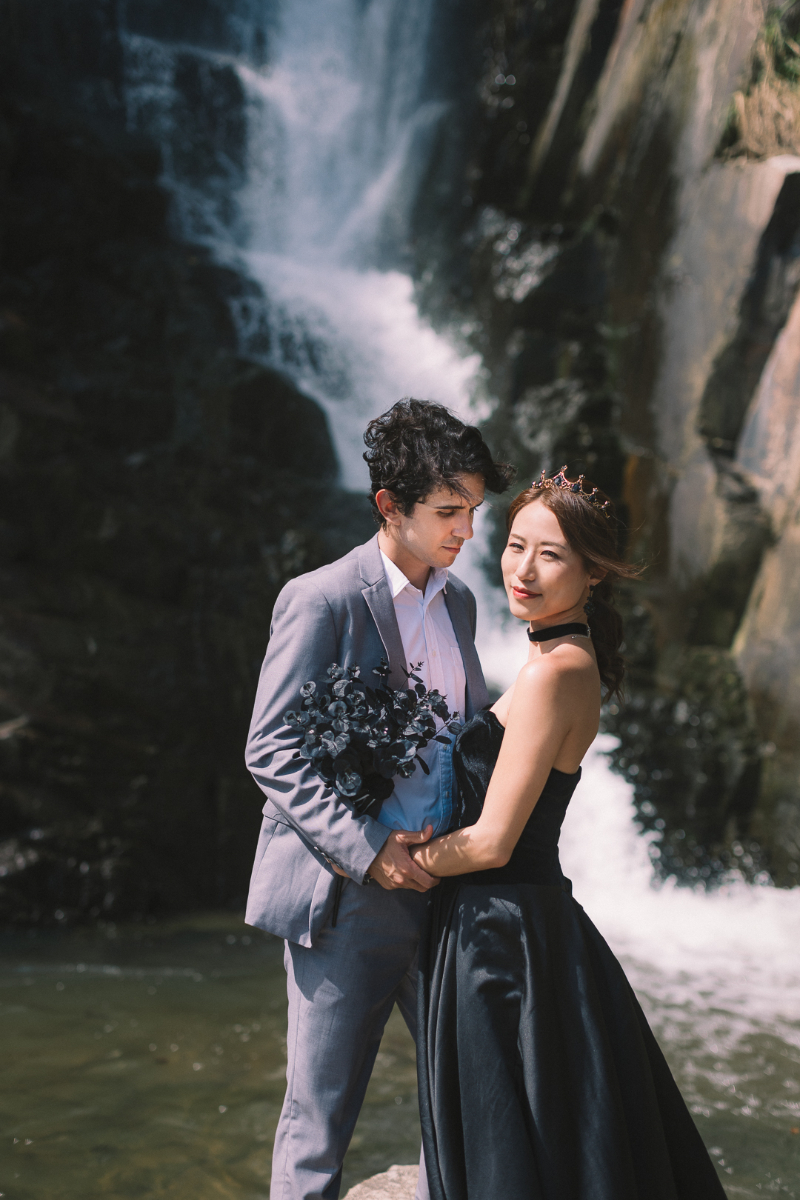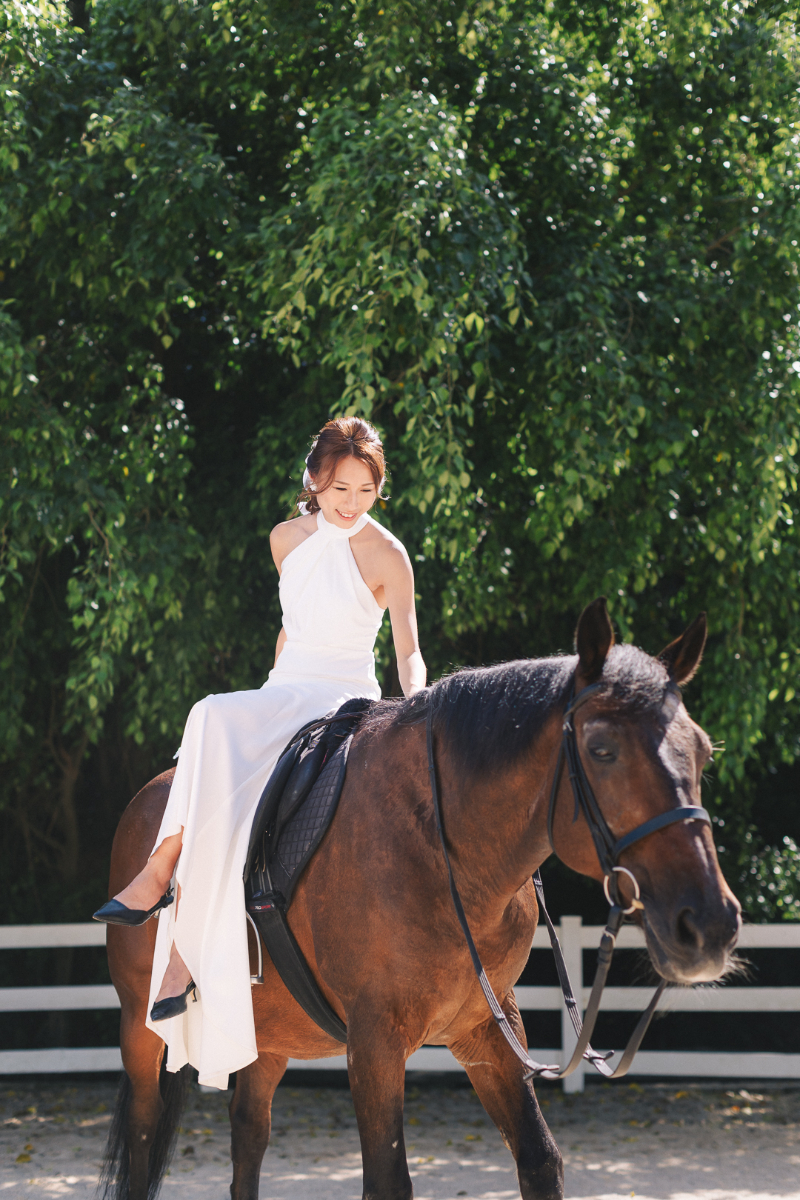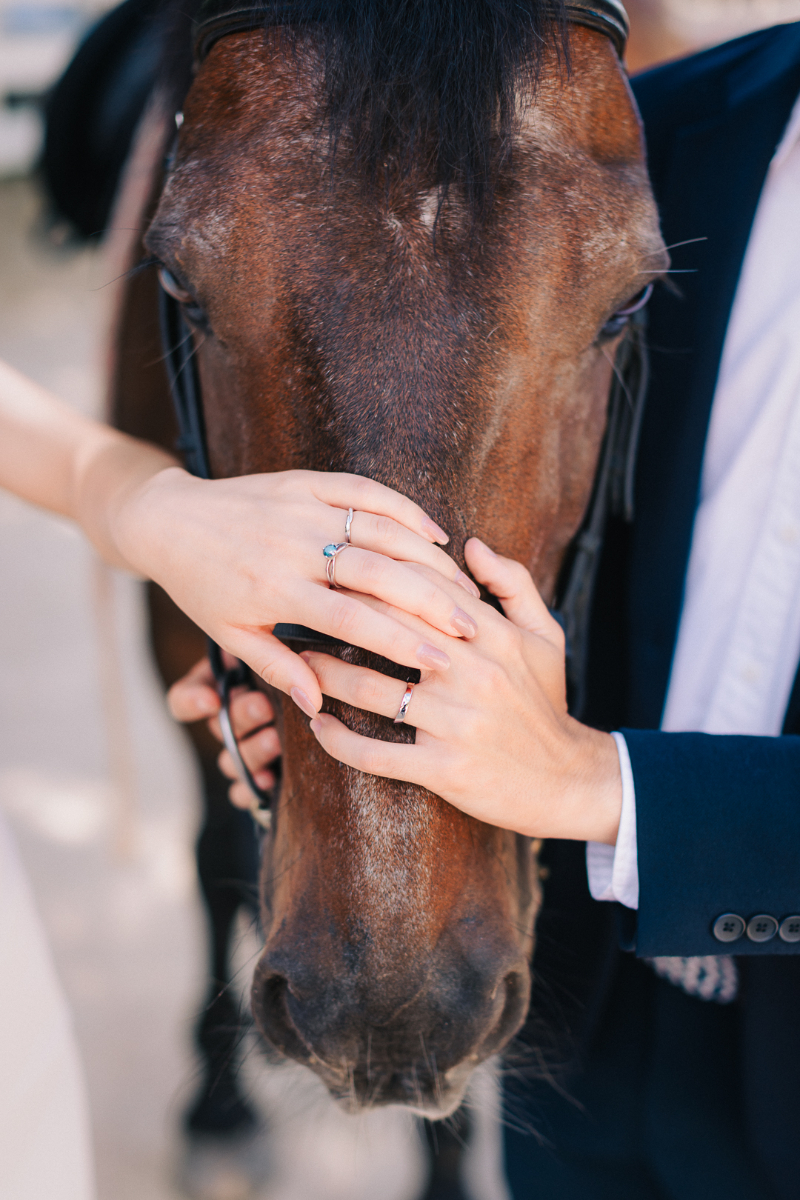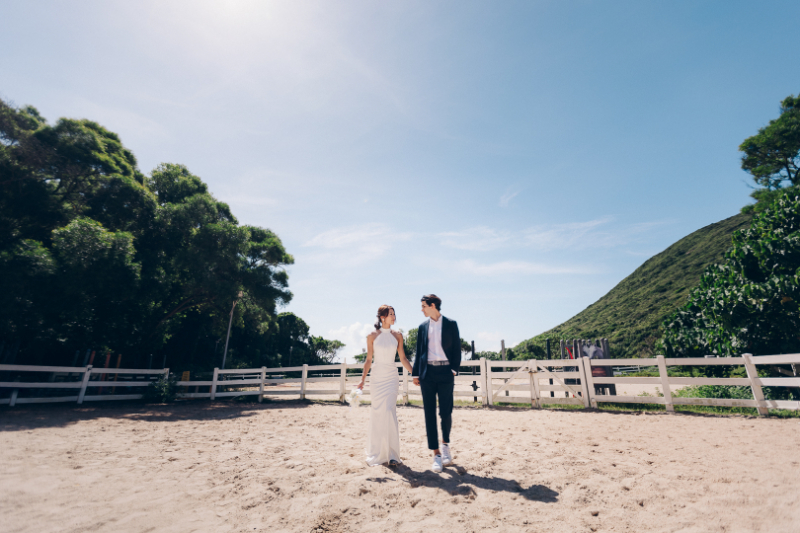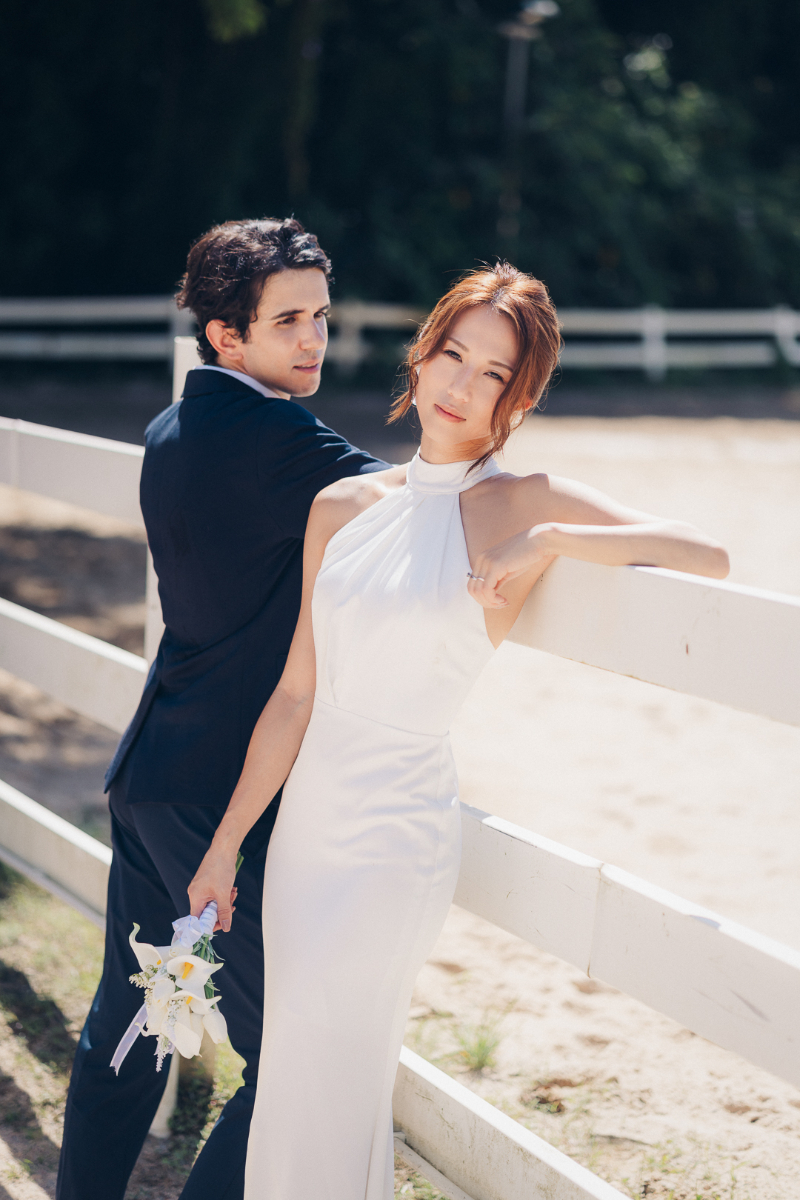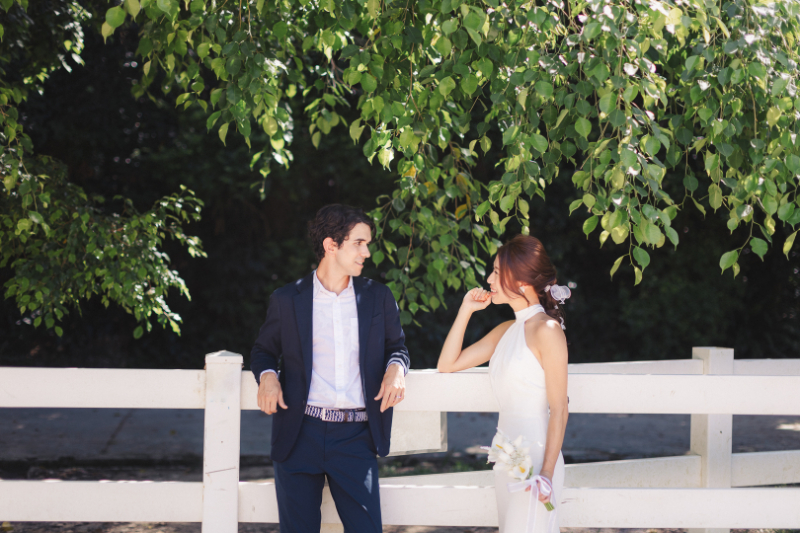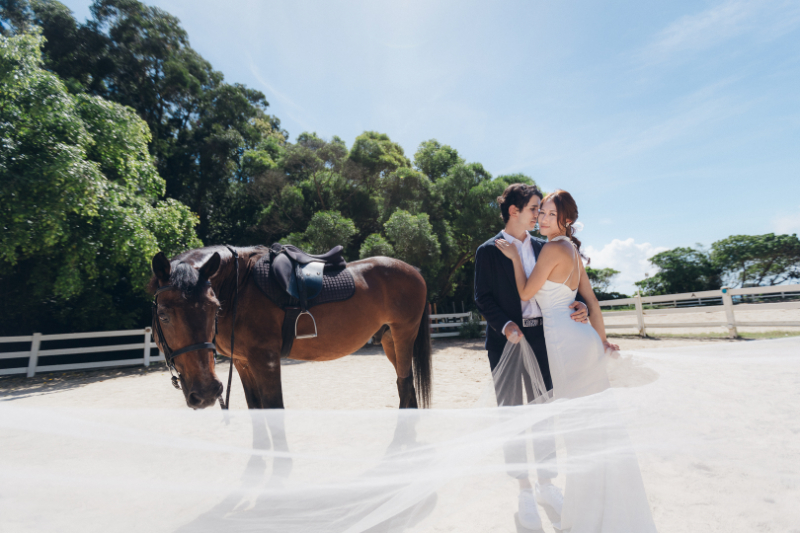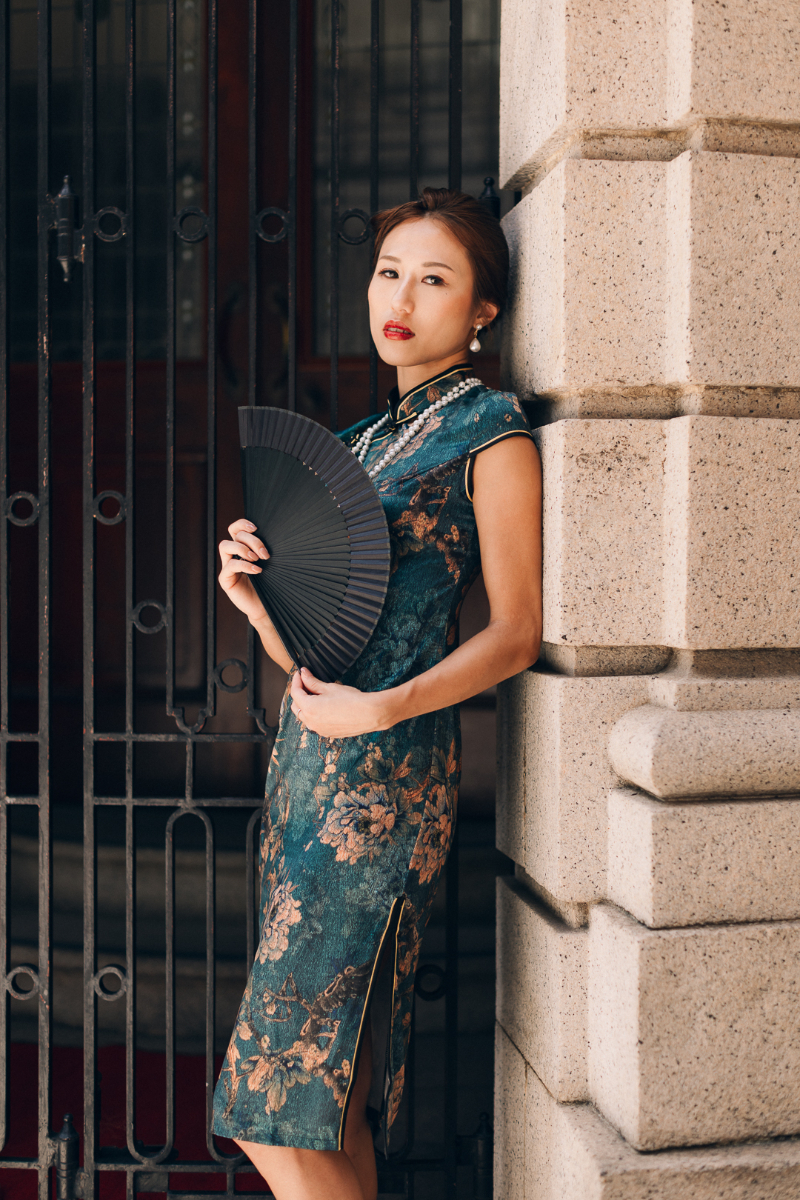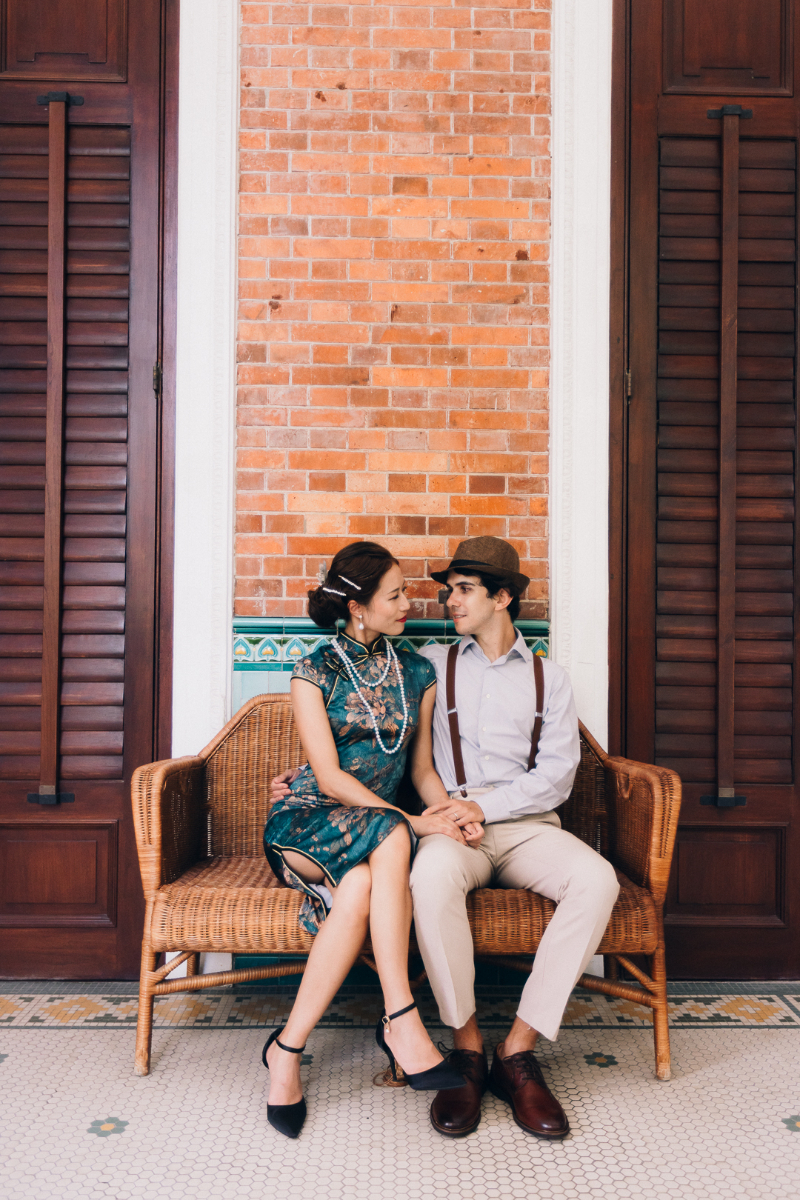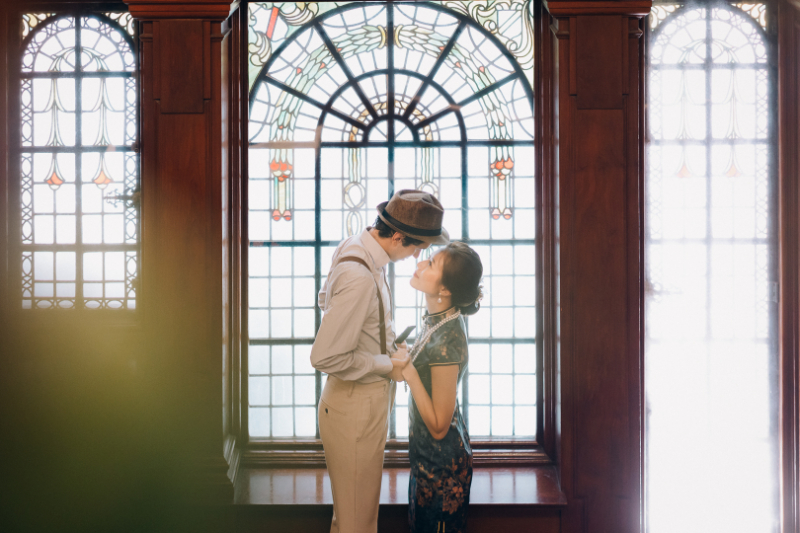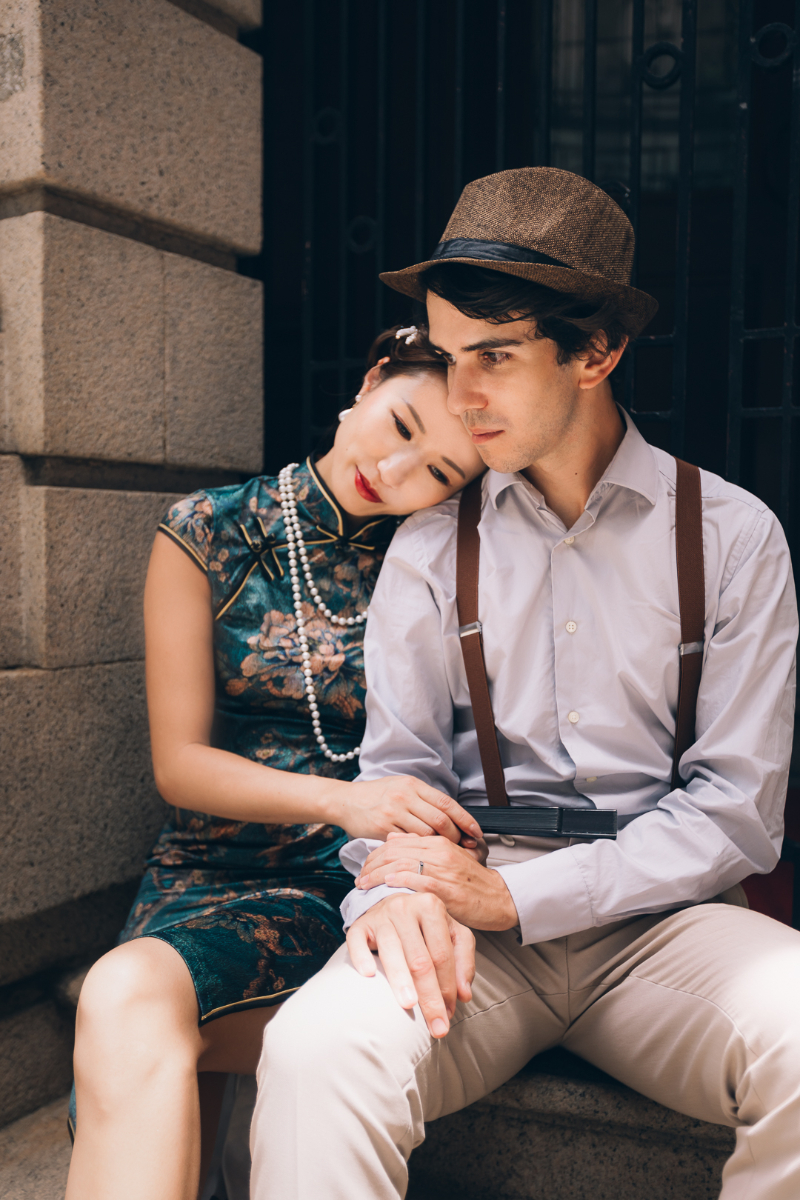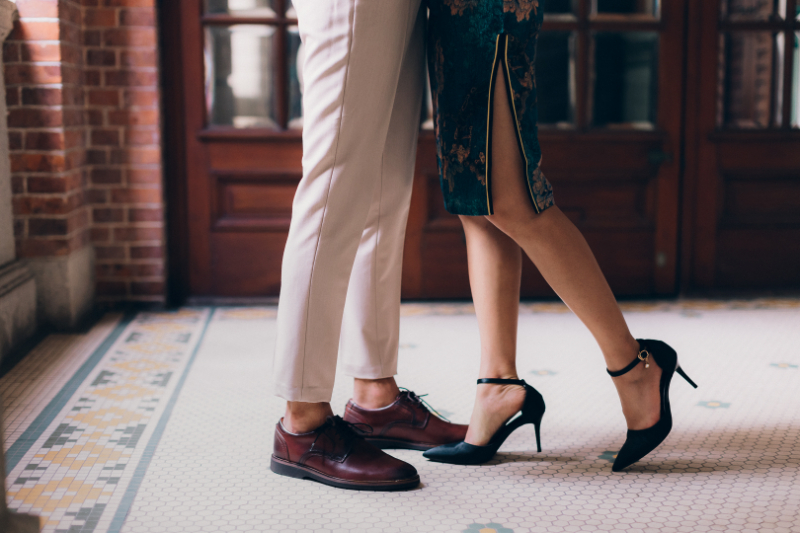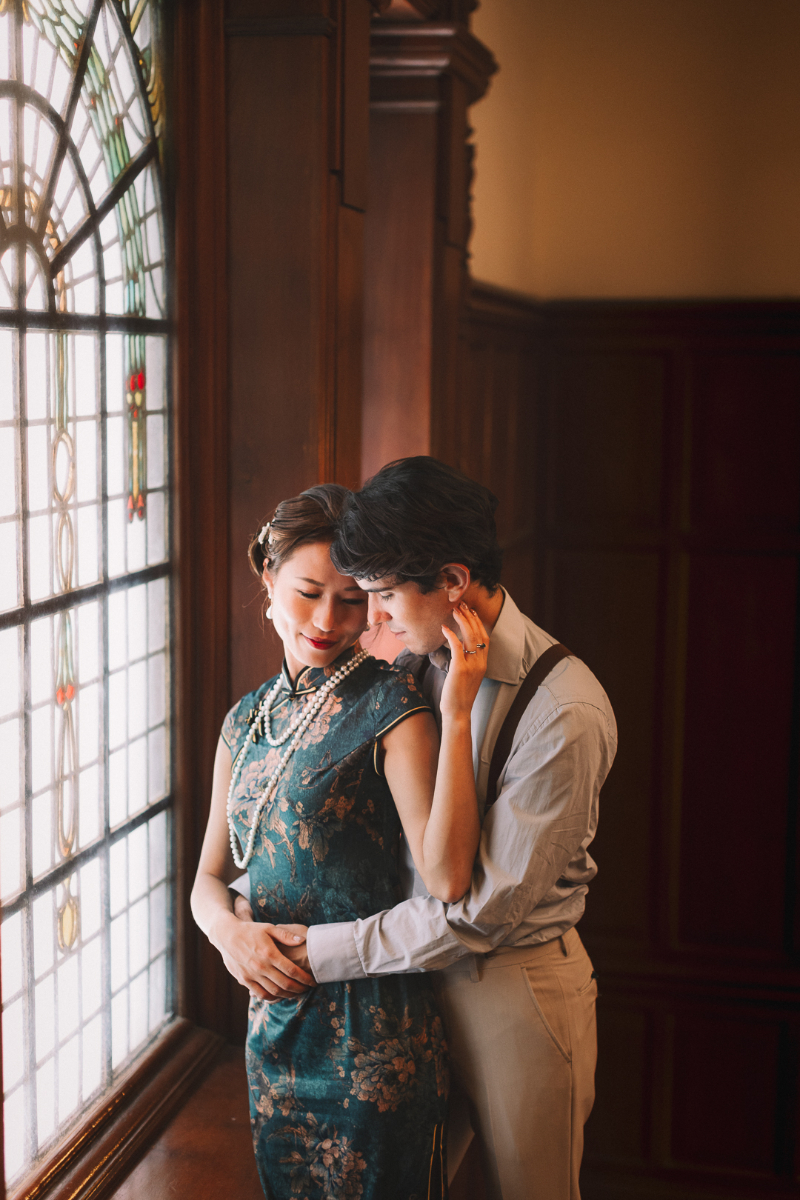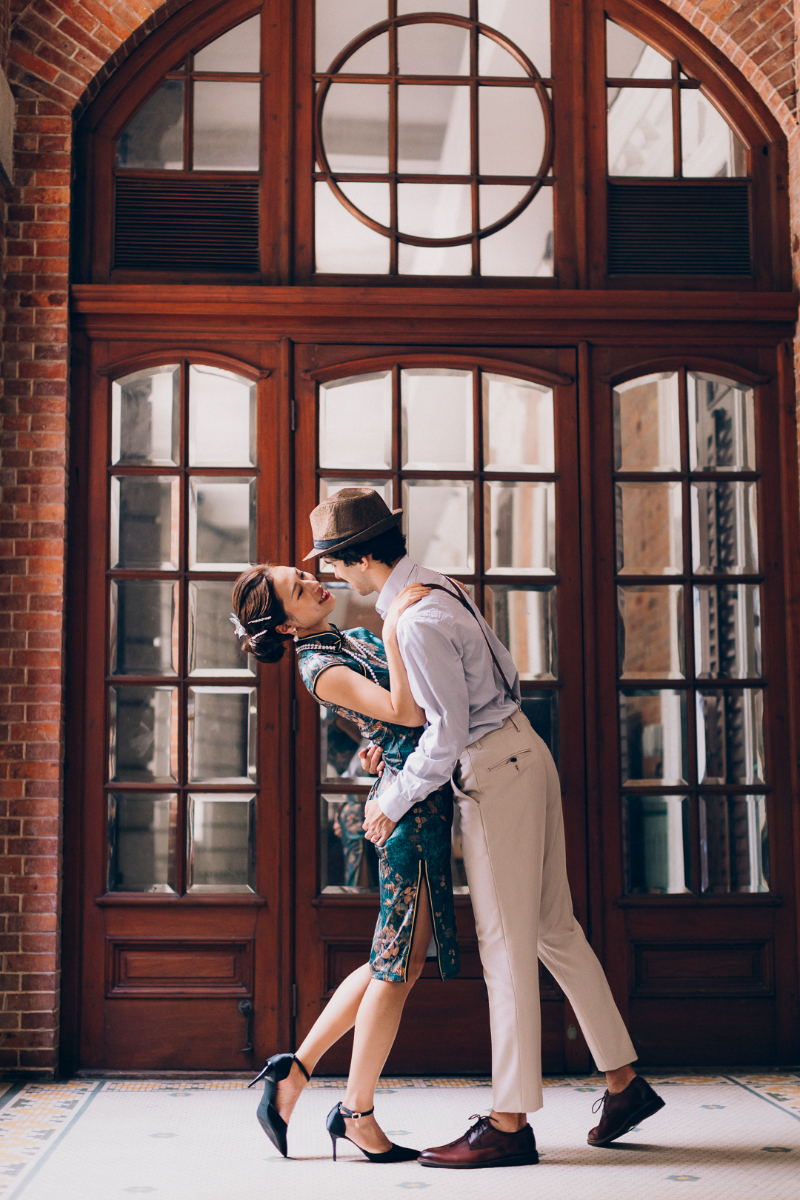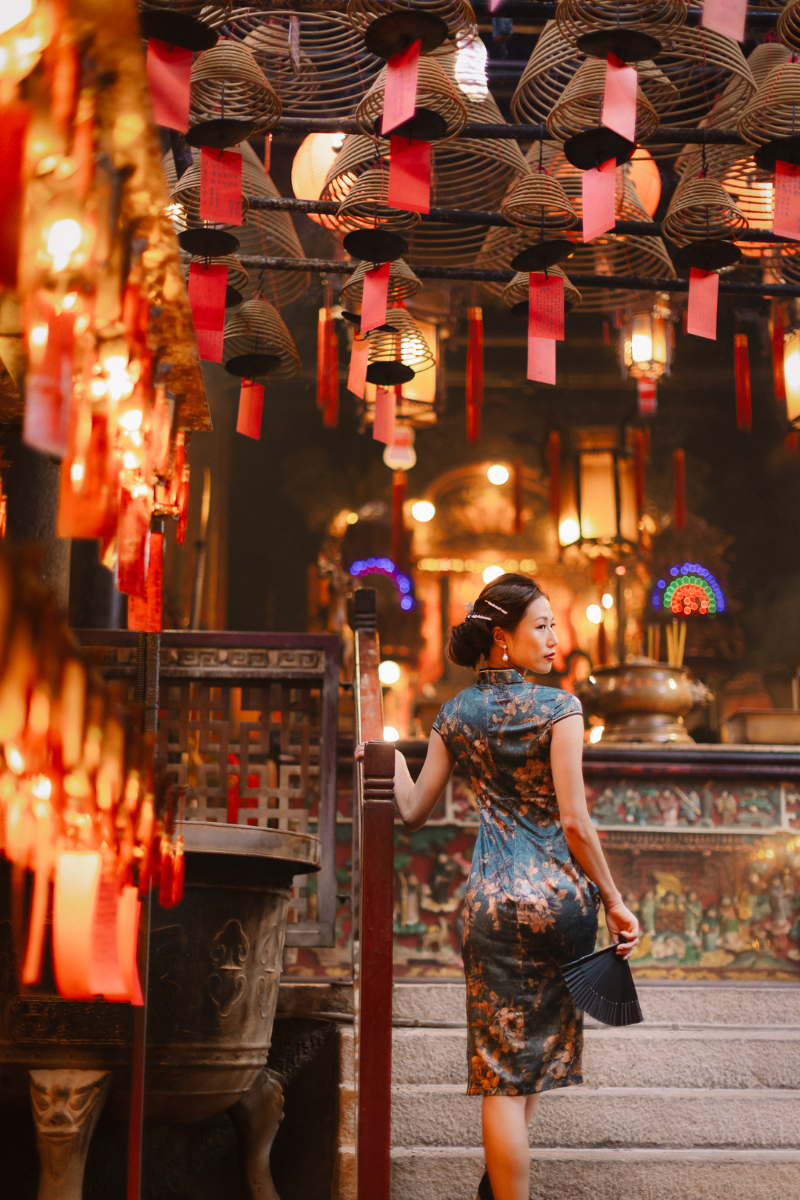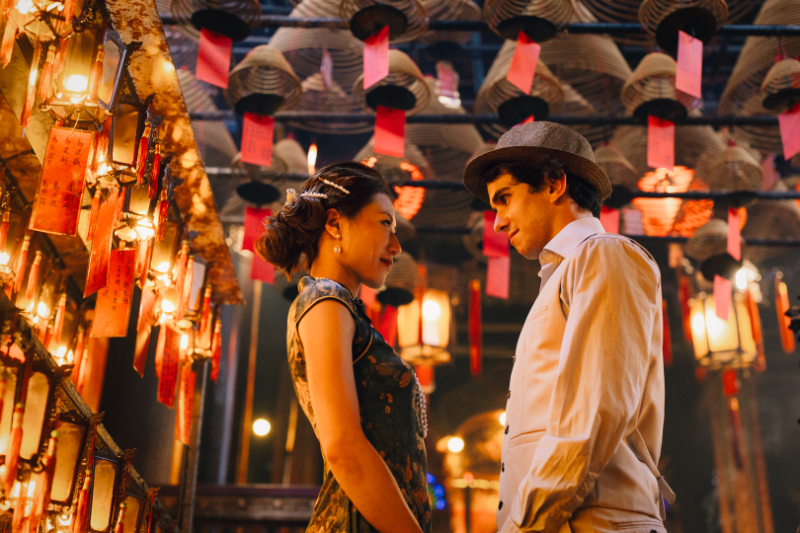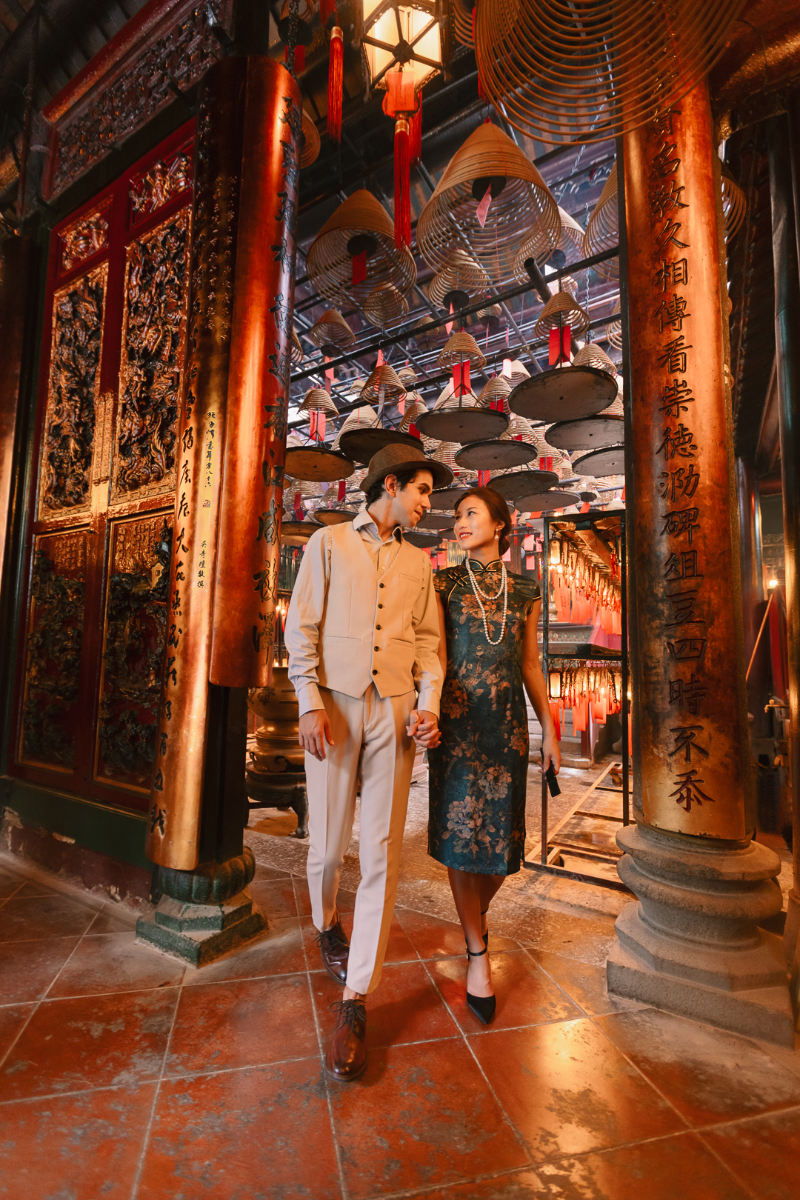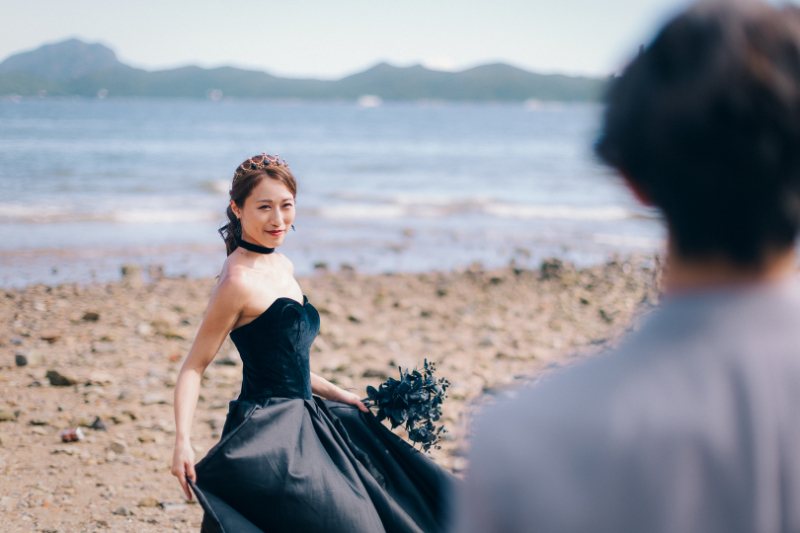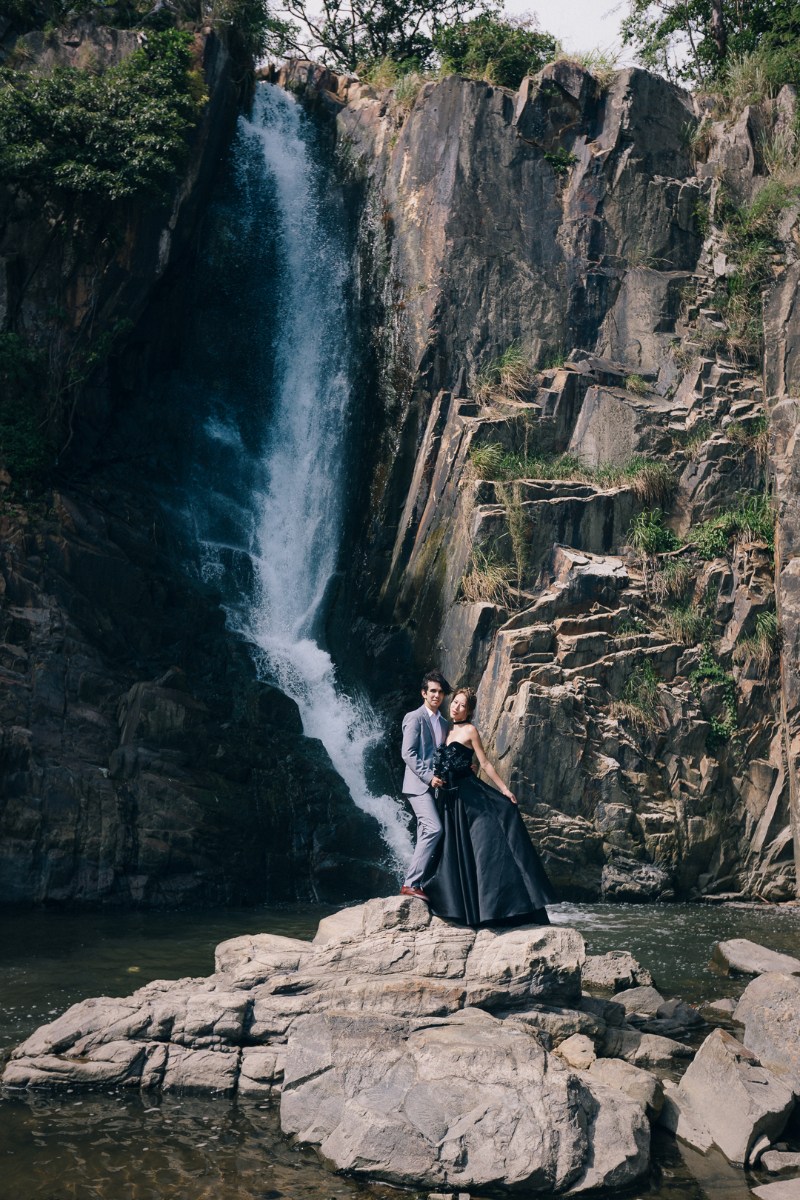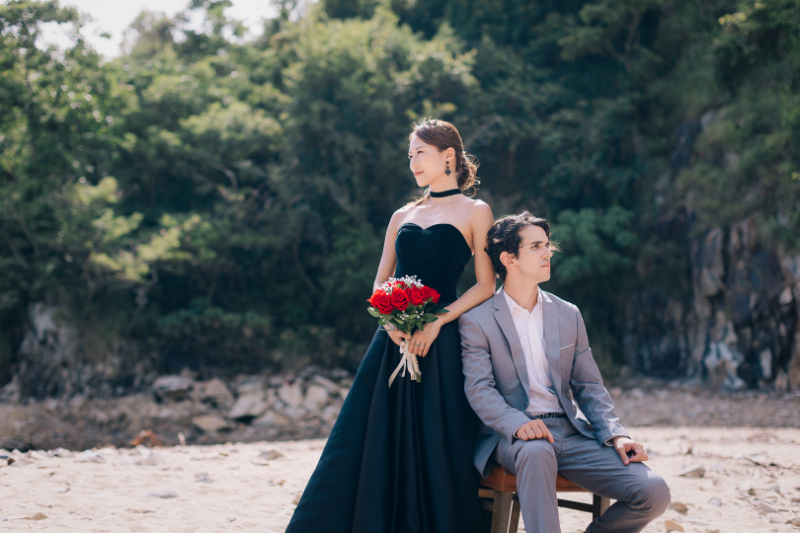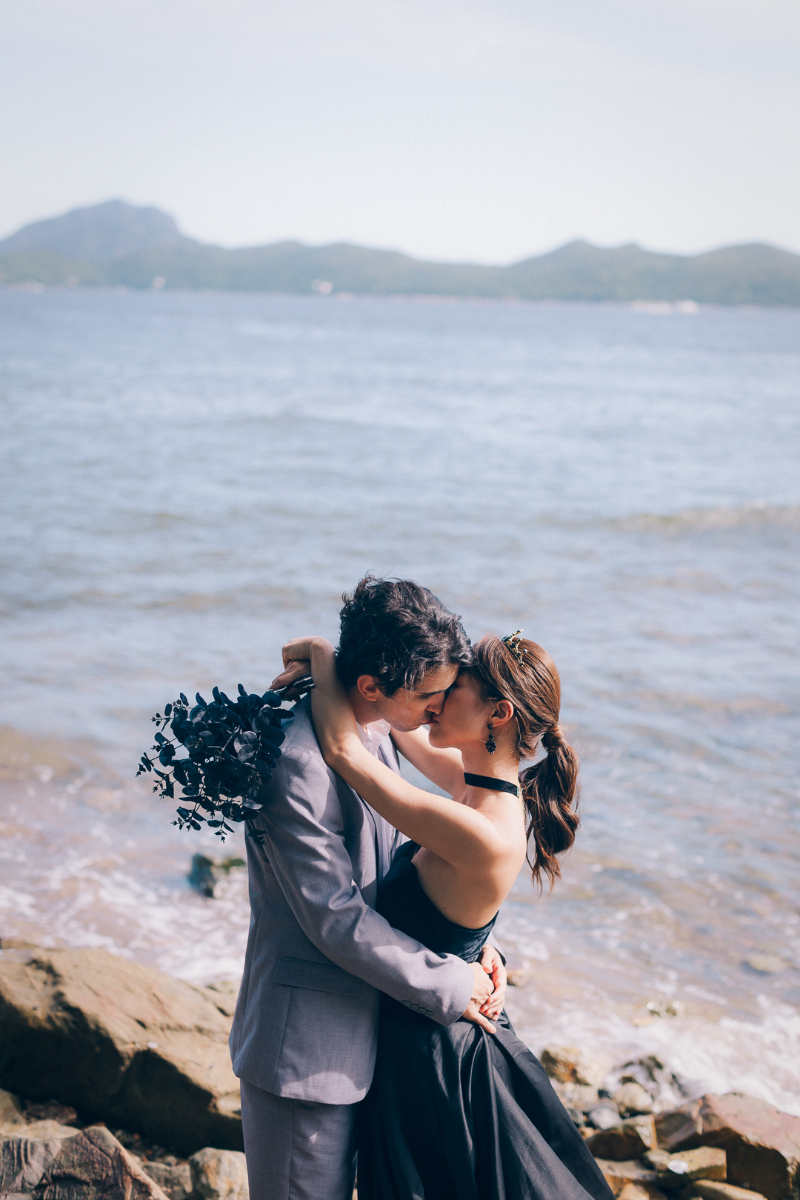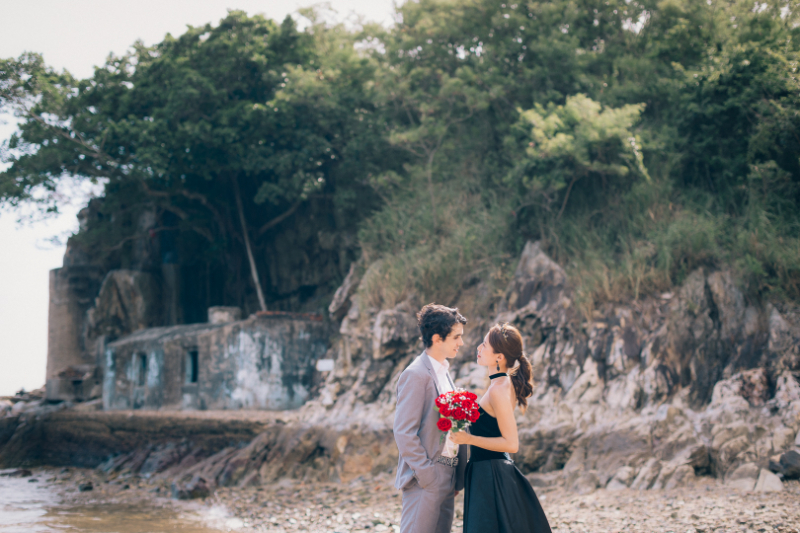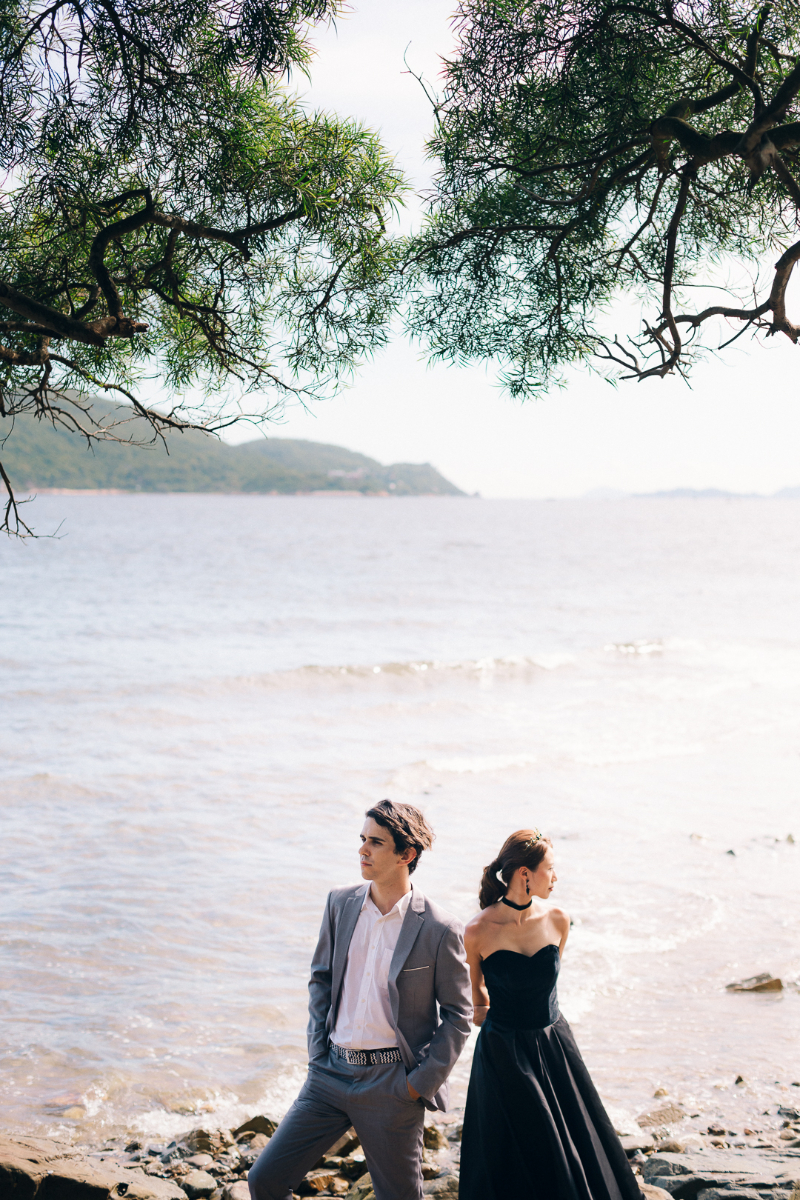 Venues: CEEC , Dr Sun Yan Seum Museum , Man Mo Temple, Waterfall Bay / Photographer: Momo de Film
For more wedding vendors, visit our Directory and Venue Gallery!