In the recent years, we've seen couples who highlight their interests and talent during their engagement shoots. We think that it's such a beautiful way to share a special piece of yourself alongside your love story. We've seen dancers, painters, and athletes, too! Today's feature is yet another showcase of interest. Chloe and Kevin love music. They shot outdoors in an open field with just the piano and and endless grasslands all around them. Then for their final set of photos, they took shots with a romantic carriage. With Martin Aesthetics' help, Chloe and Kevin's love for music is immortalized in stunning photos. See all of the snaps below.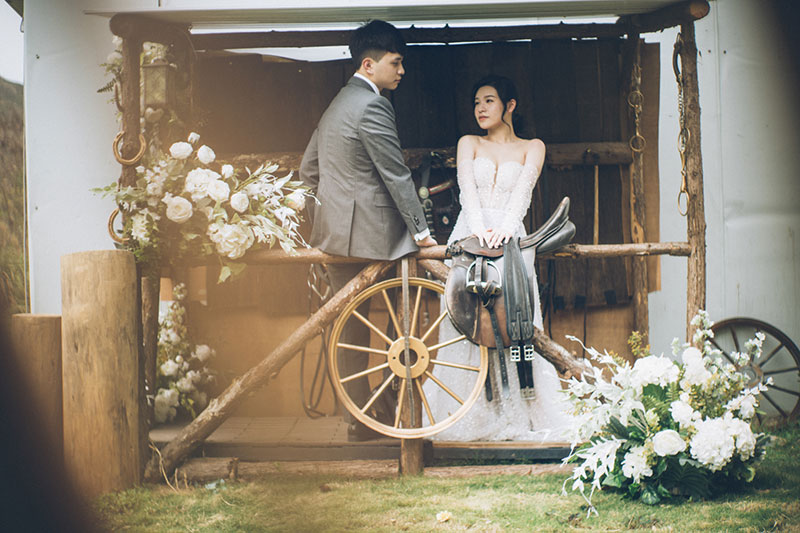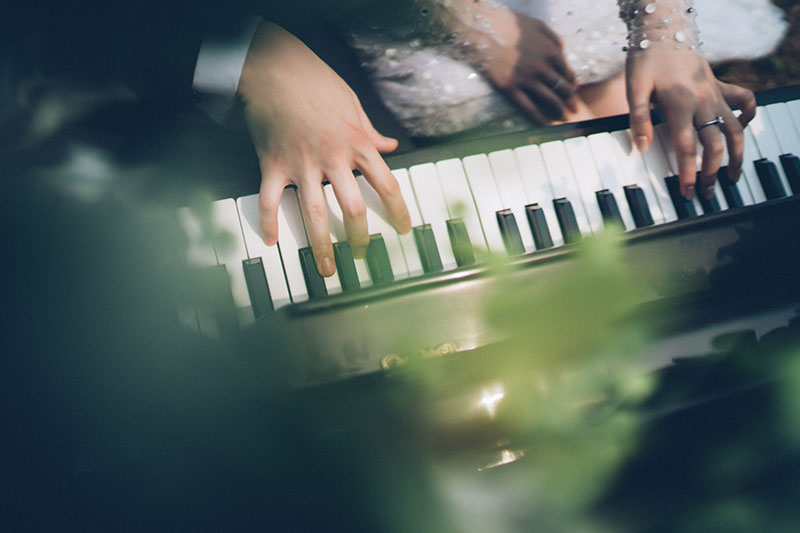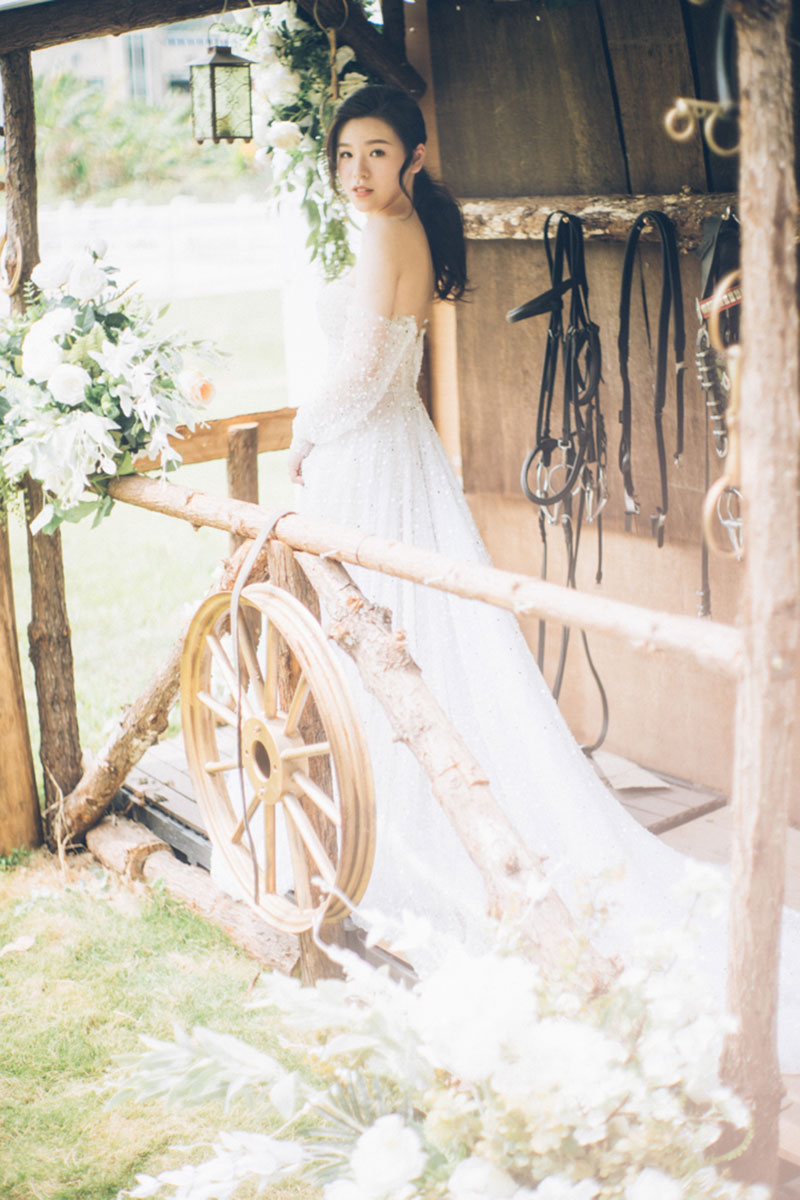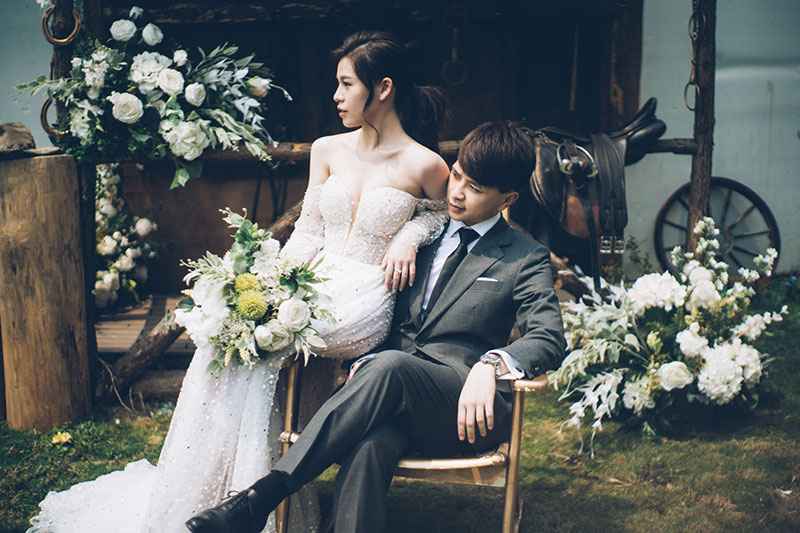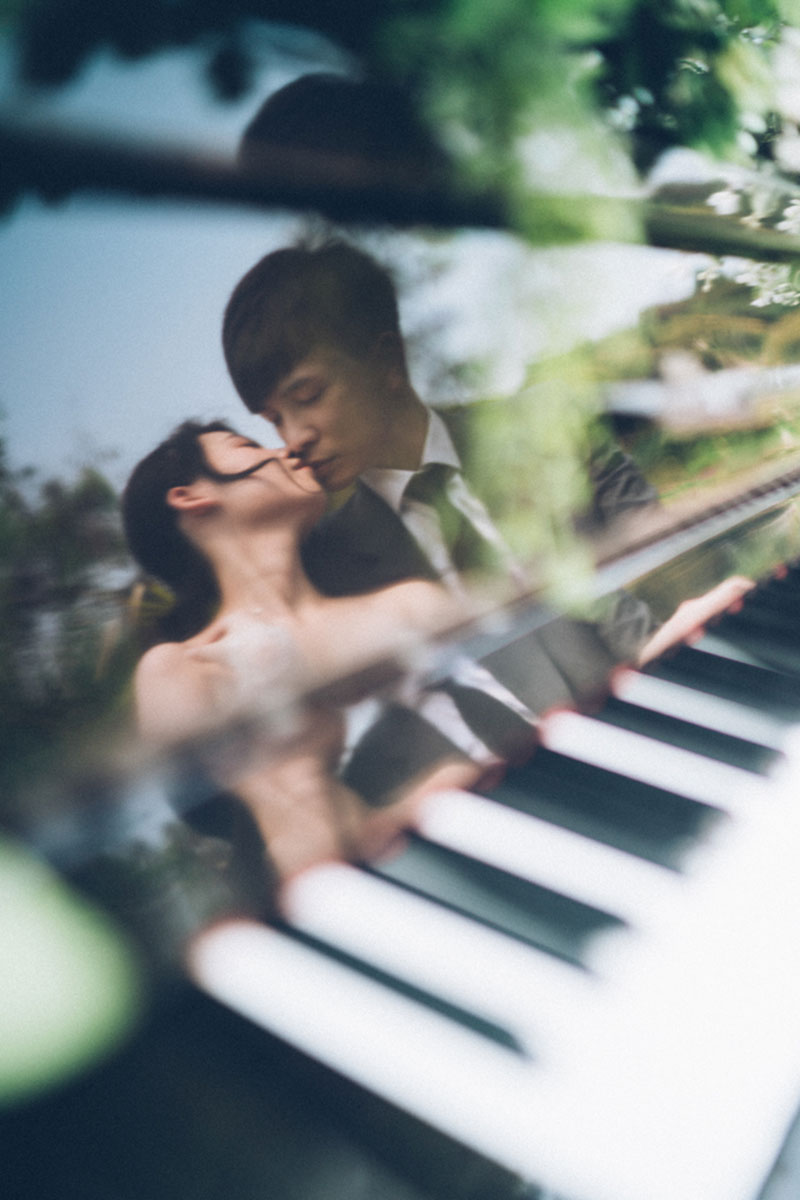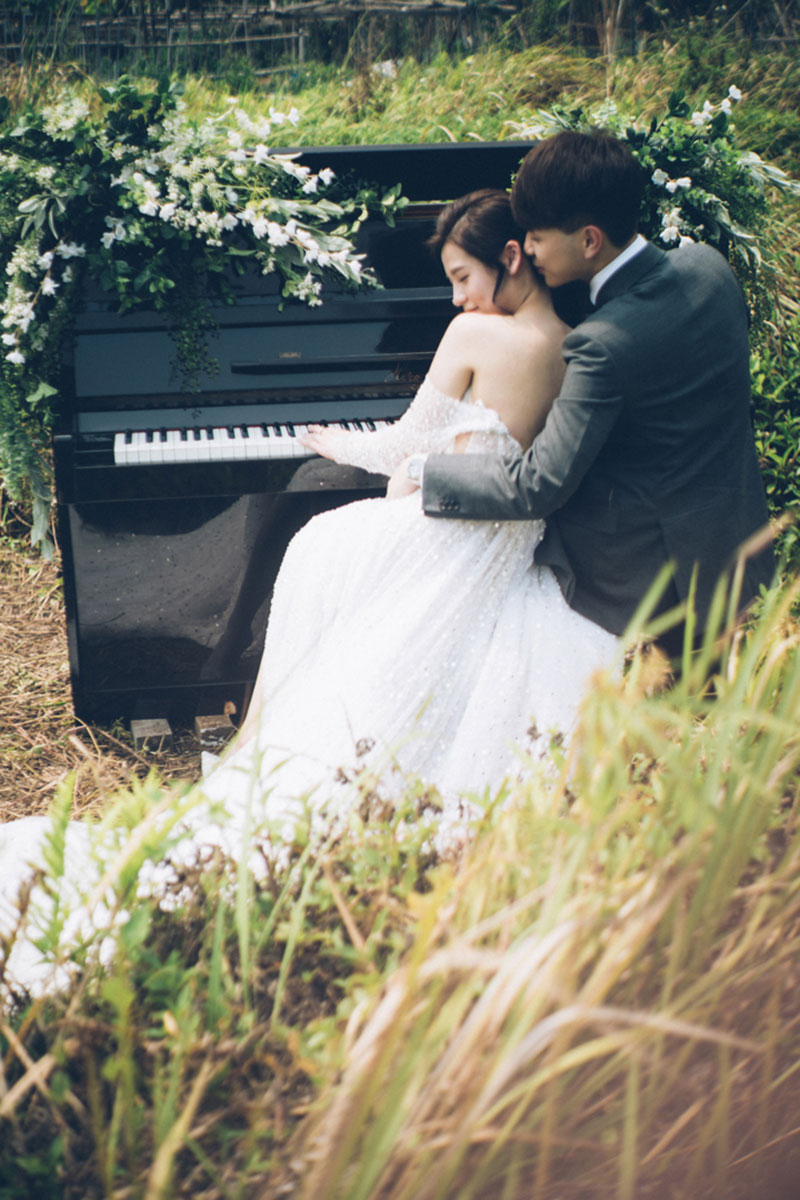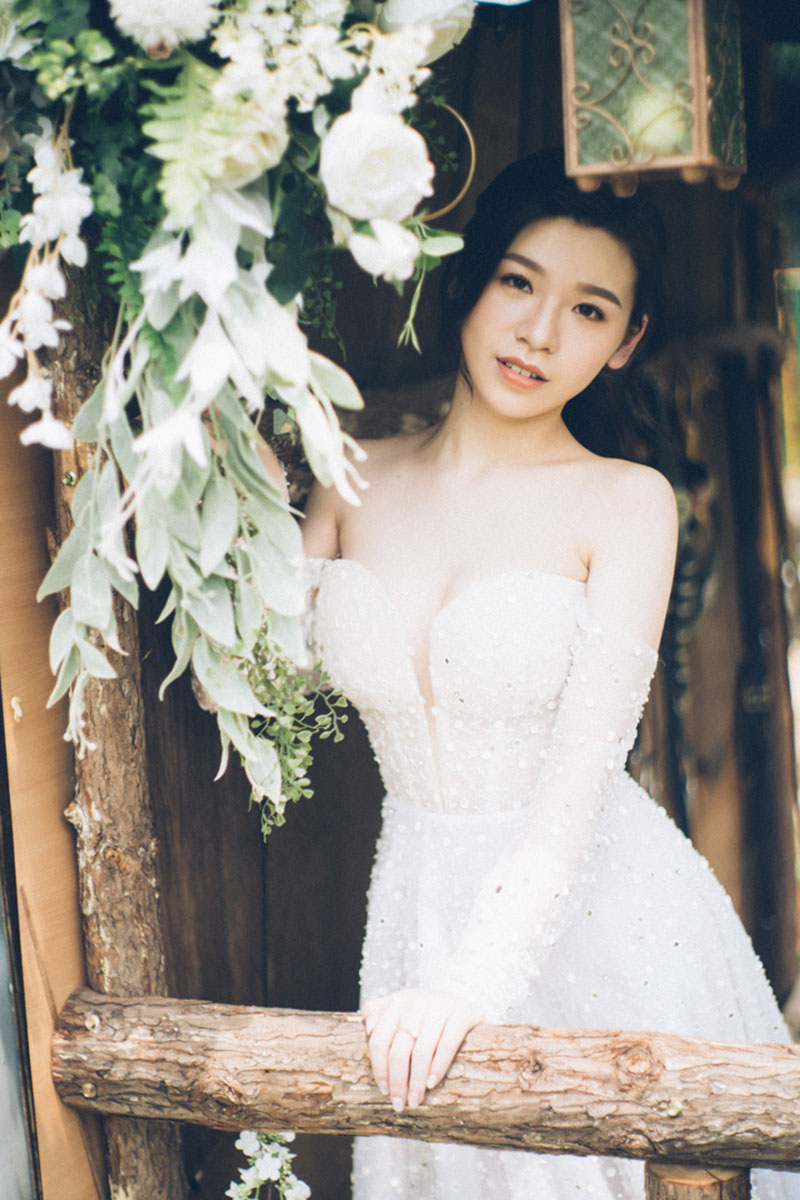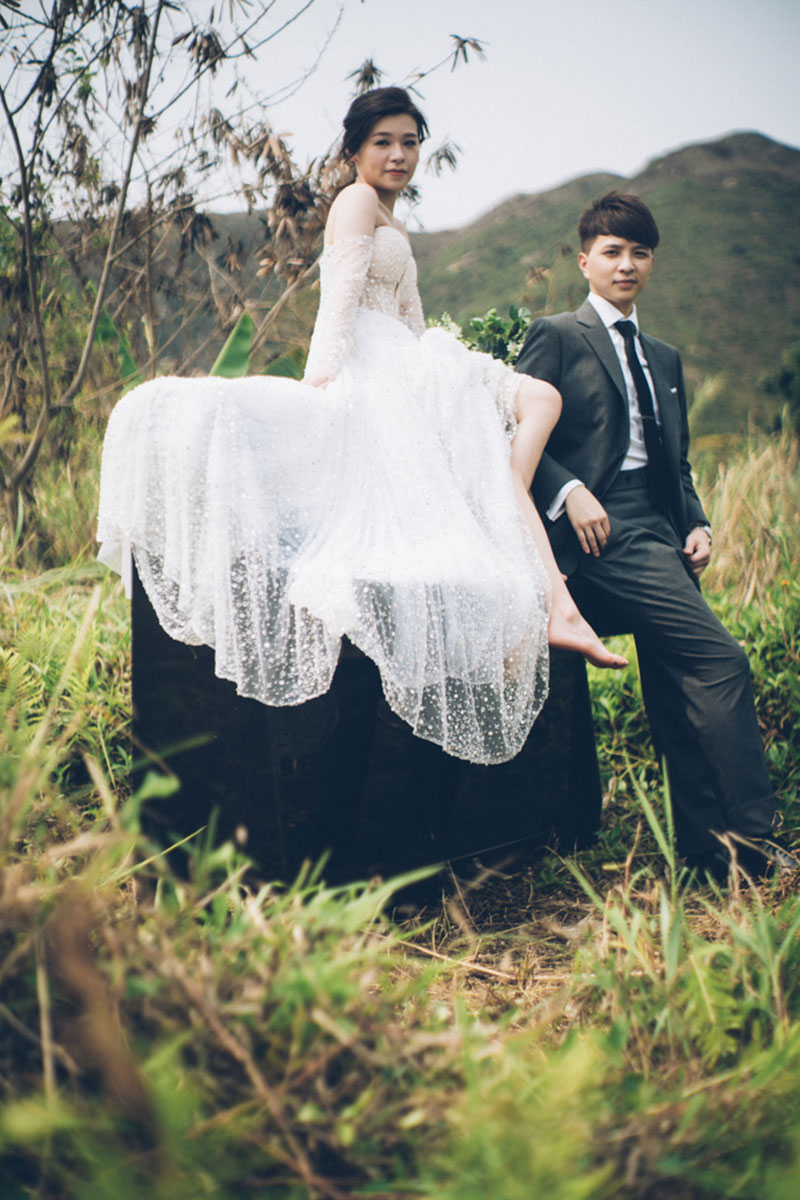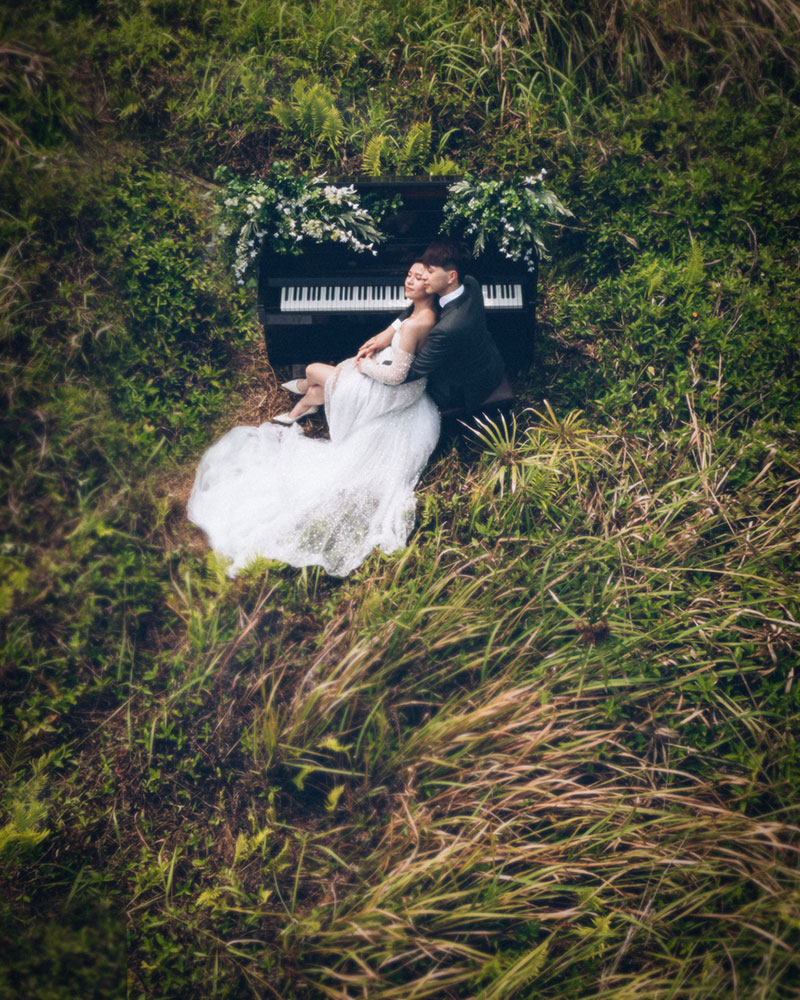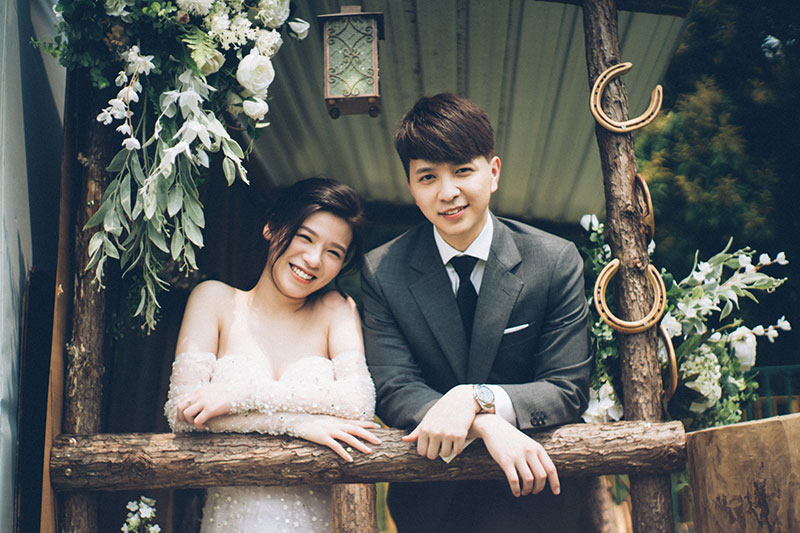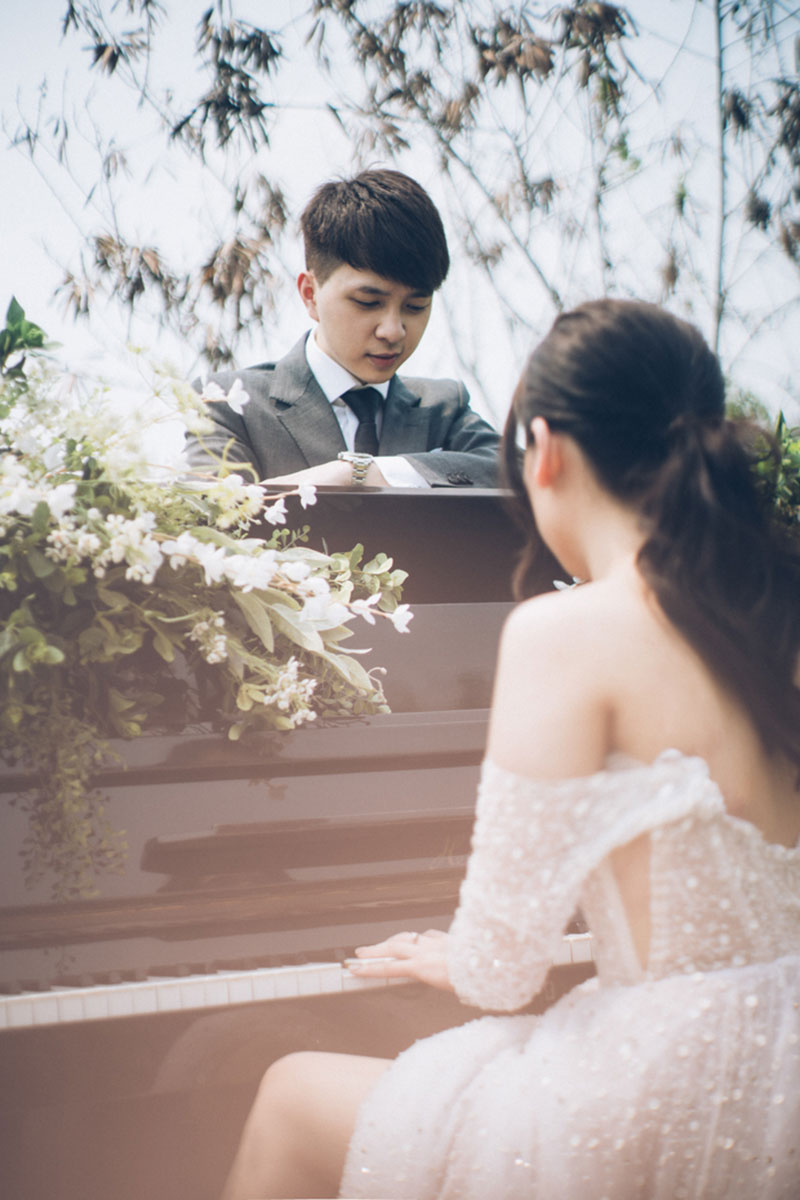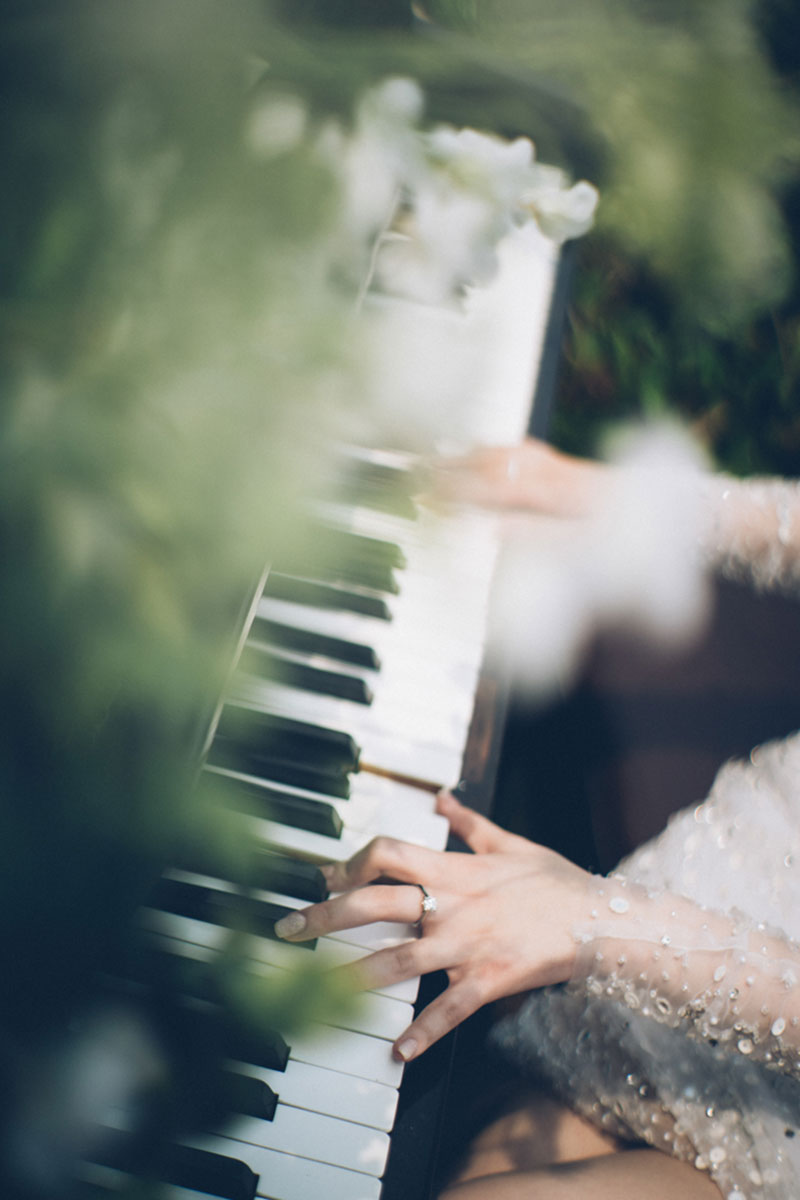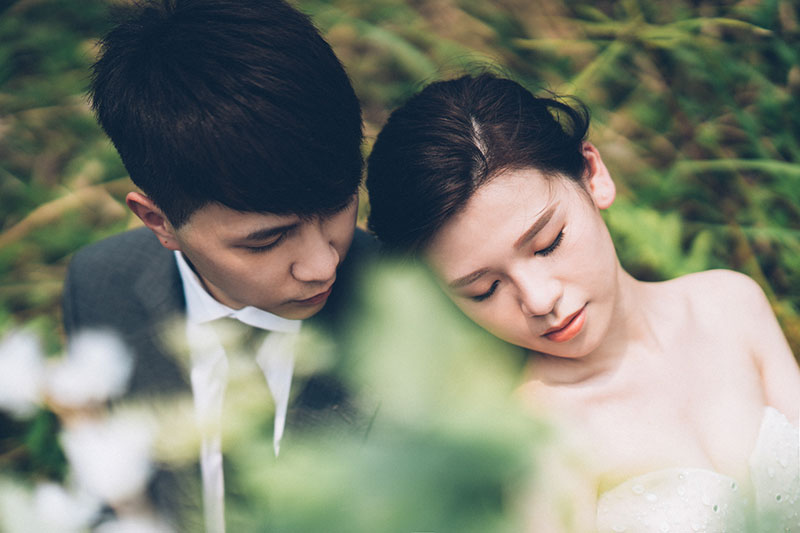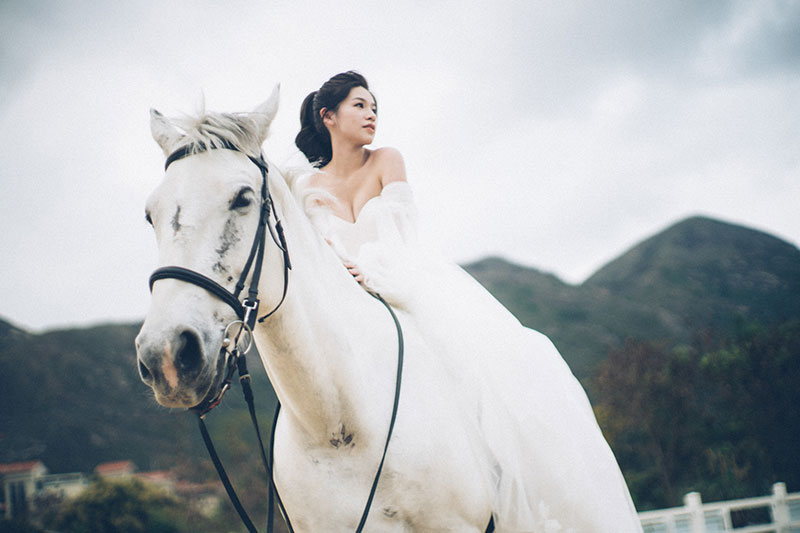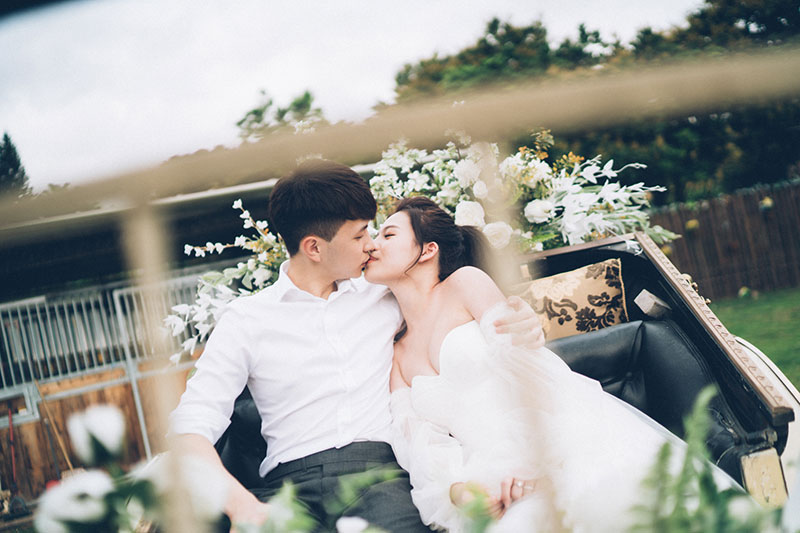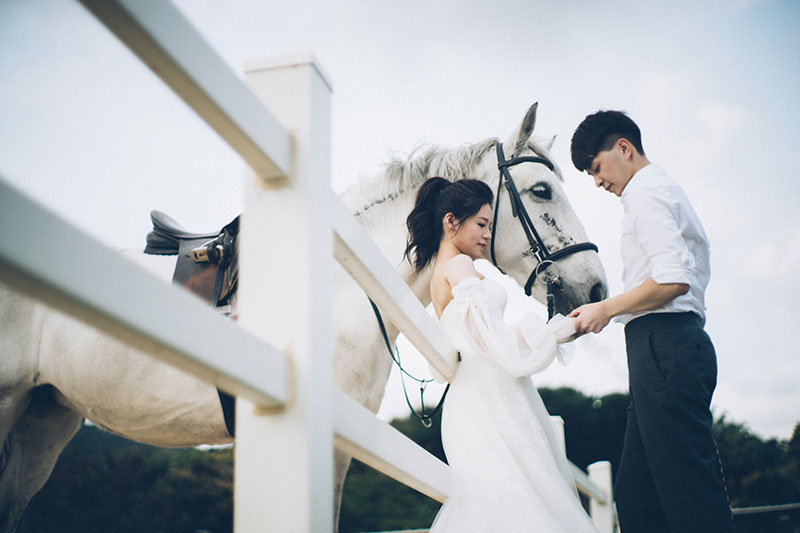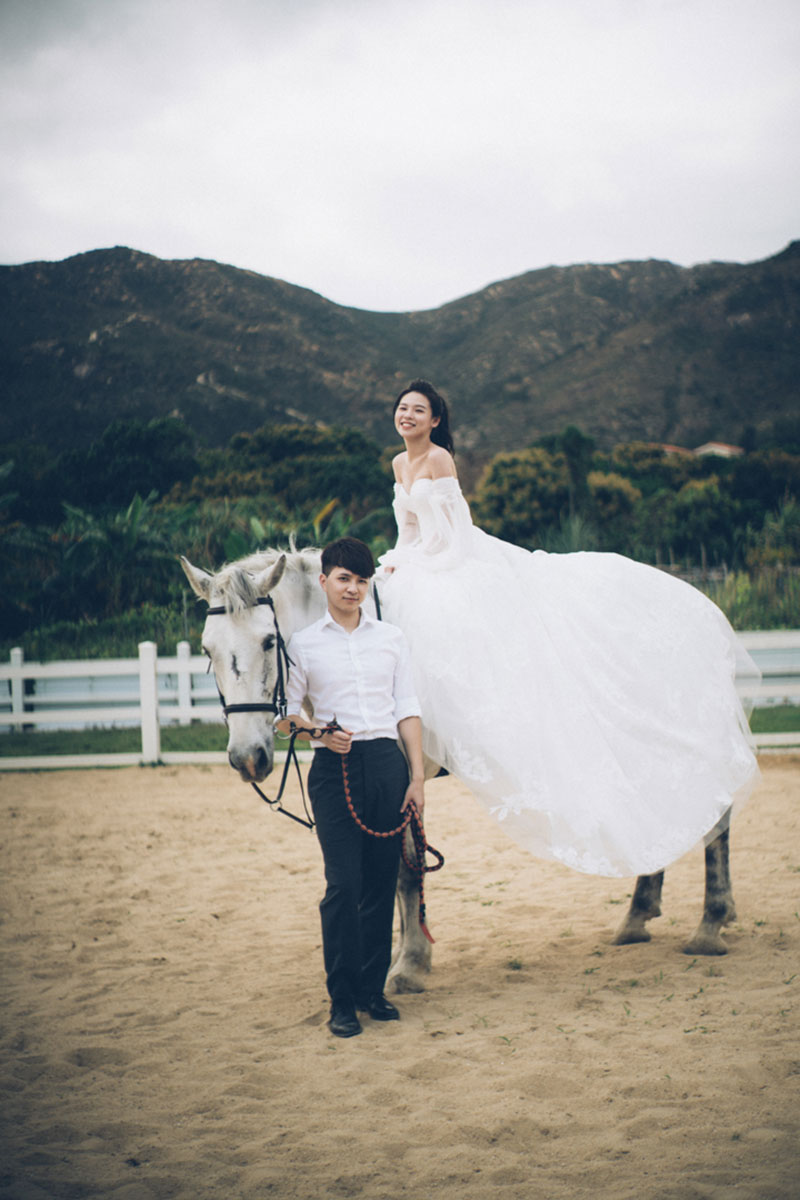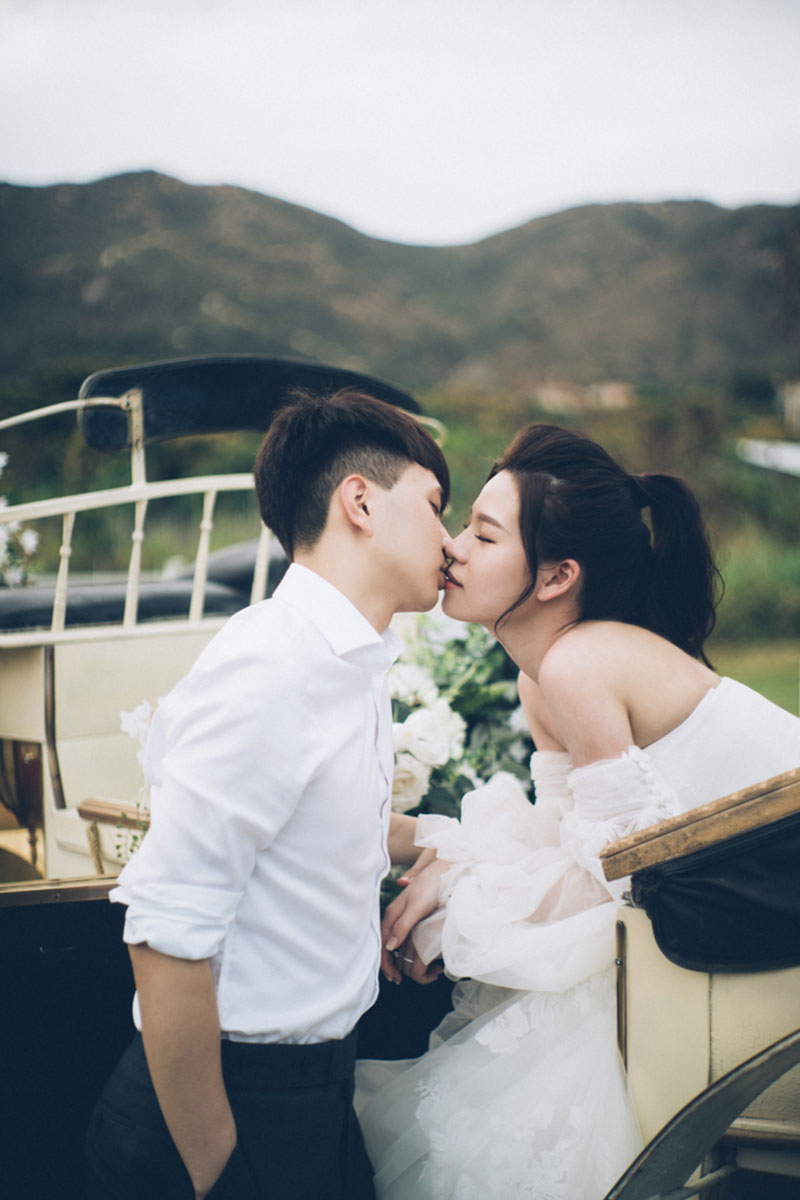 Venue: Horse Carriage Hong Kong / Photographer: Martin Aesthetics / Gown: Le Soleil Bridal Closet / Shoes: Jimmy Choo, Hoax / Suit: The Hackney / Makeup Artist and Hair Stylist: Karrie Yum Makeup / Accessories: Cartier, Rolex / Venue Organizer: GWP Official
For more wedding vendors, visit our Directory and Venue Gallery!