No matter how many times I stroll around Hong Kong, I never tire of all the winding streets, the skyscrapers along Victoria Harbour, the traditional Chinese gardens and temples, and the remnants of British influence found in pockets of the city. Seeing Mavis and Don enjoying Hong Kong while taking their pre-wedding photos brings back the same elating feeling I usually have while getting lost in the city. On top of this, the couple added a romantic touch to the street scenes thanks to their elegant attires from  Kirroyal Wedding and Tulipa Wedding. Mavis wore several dresses, one of which was a beautiful black off-shoulder gown. Meanwhile, Don was looking extra sharp by her side is his black and grey outfits. Come on over and read on to enjoy Hong Kong from a different angle with Mavis, Don and Intake Studio HK behind the lens!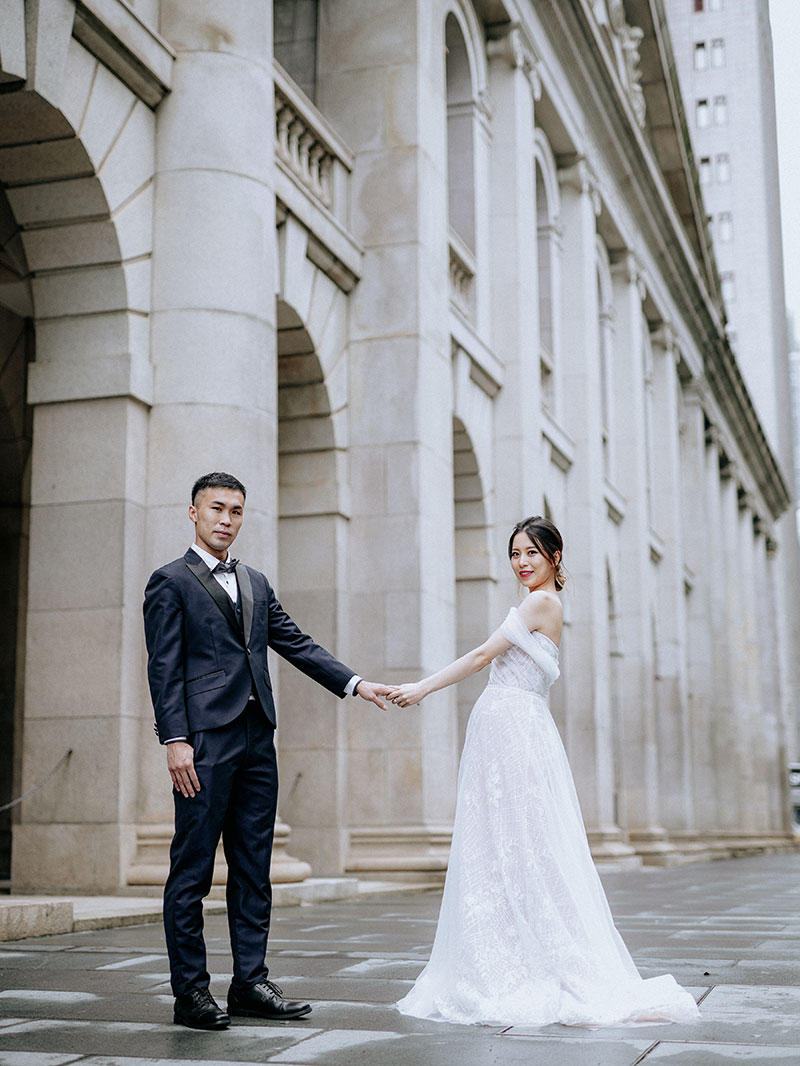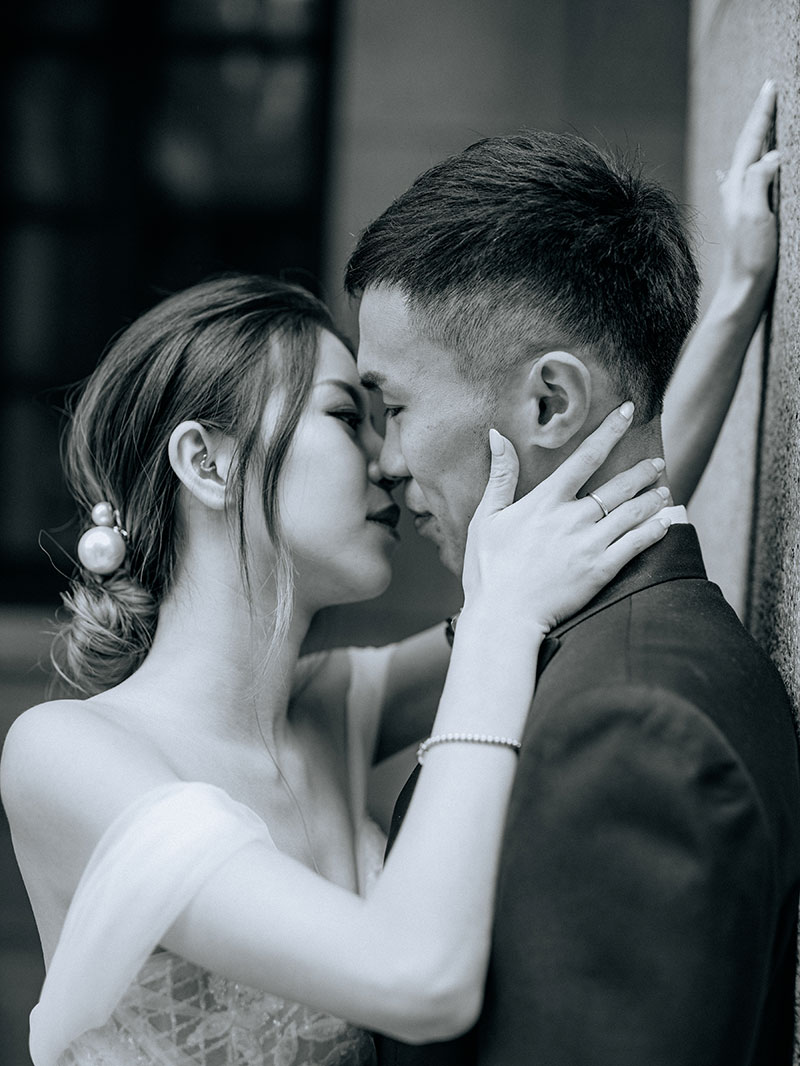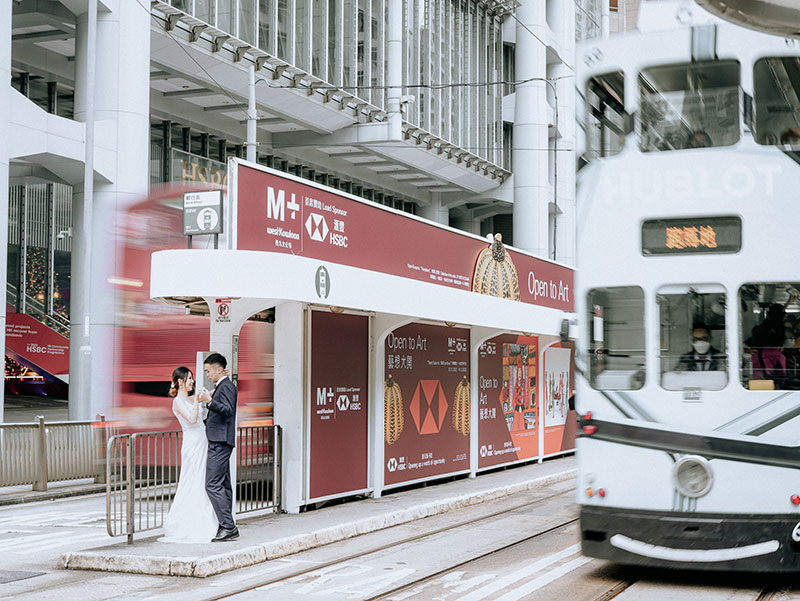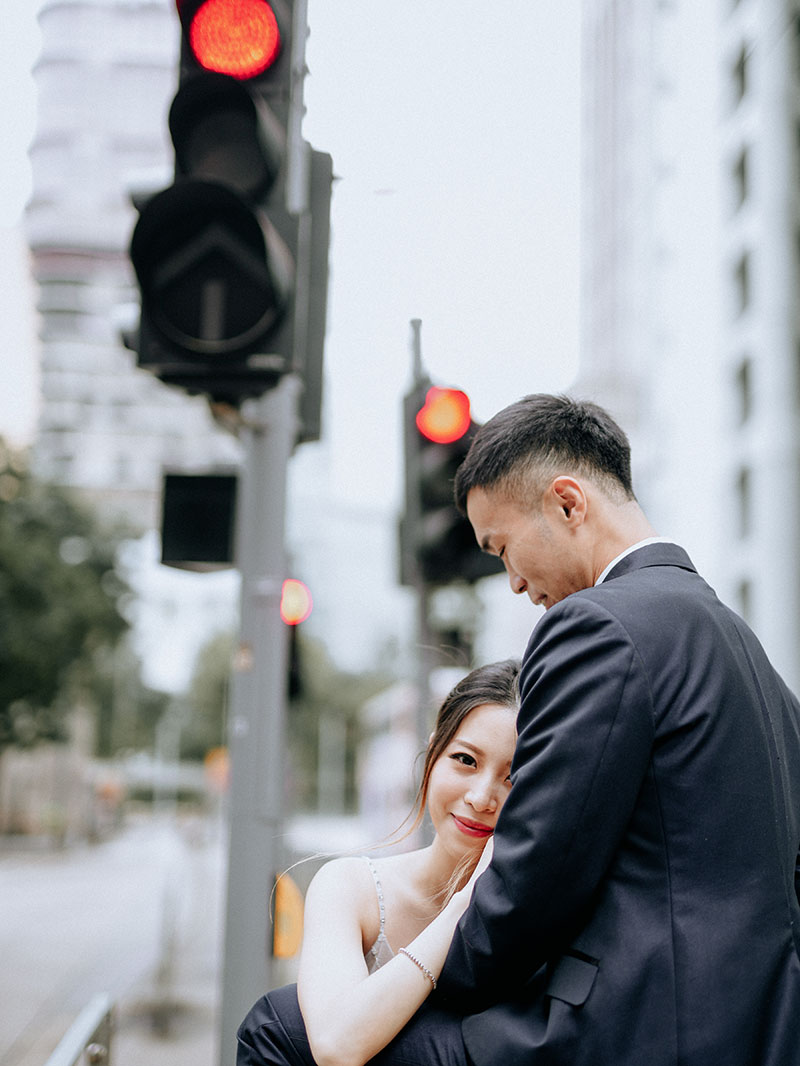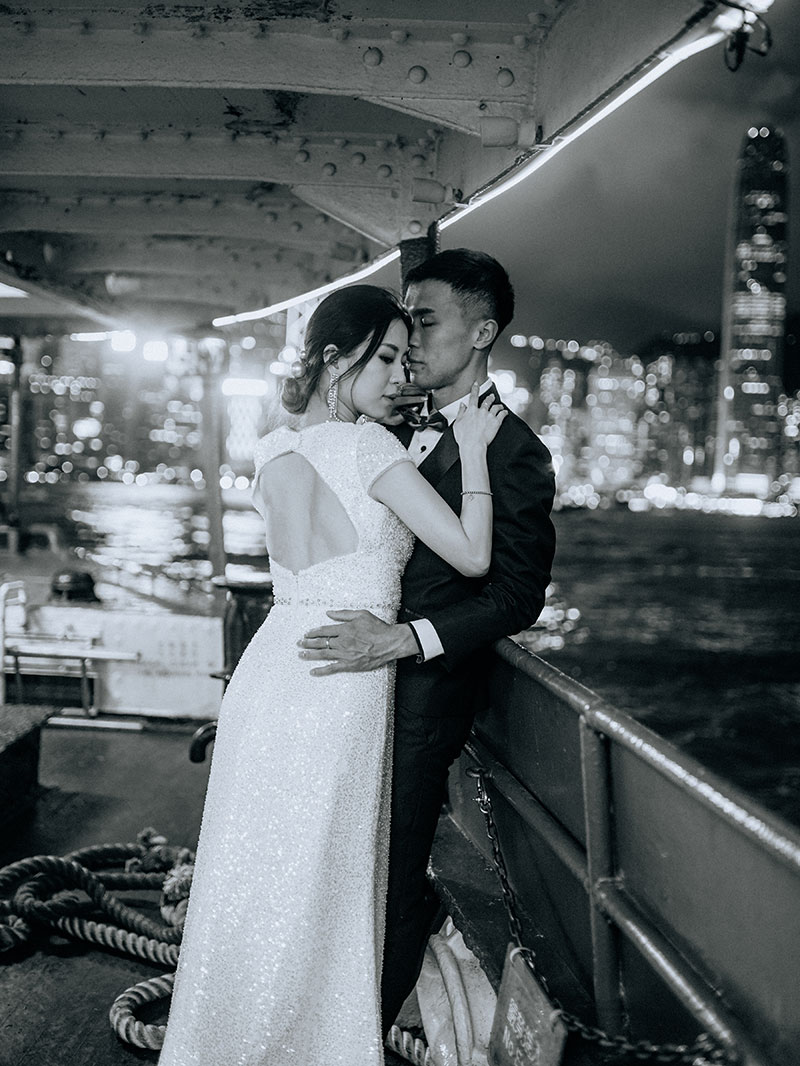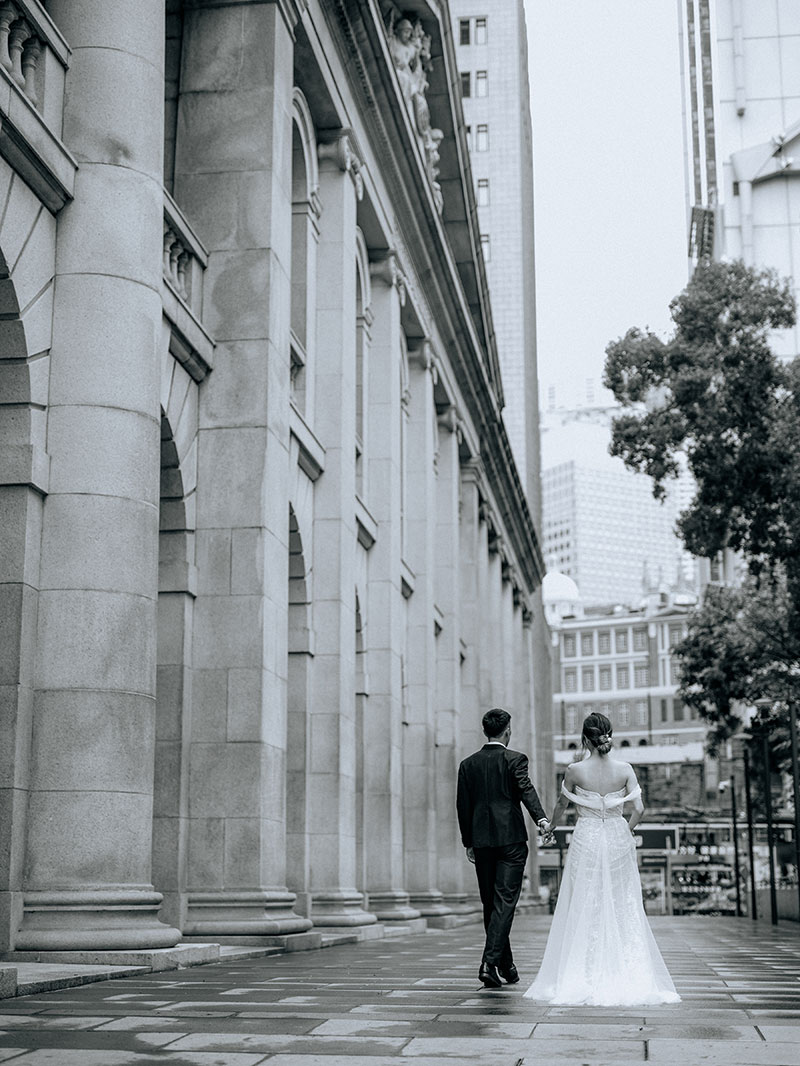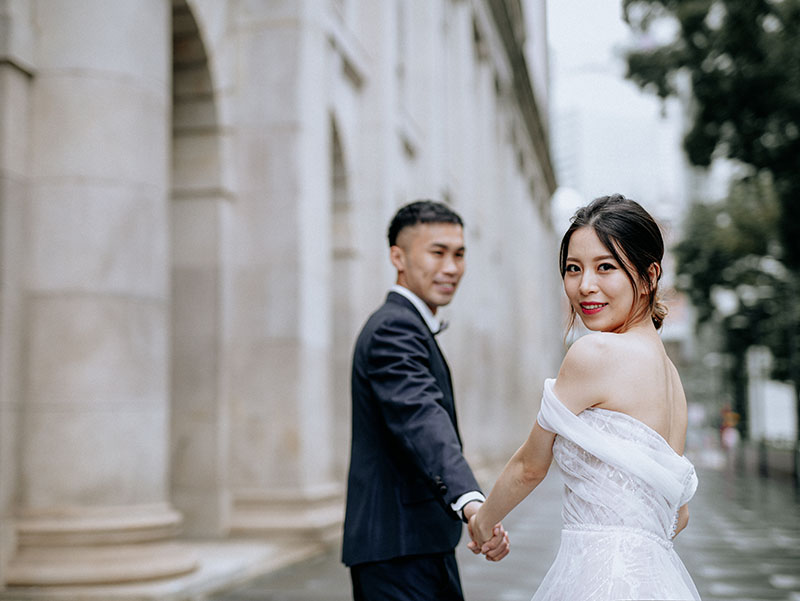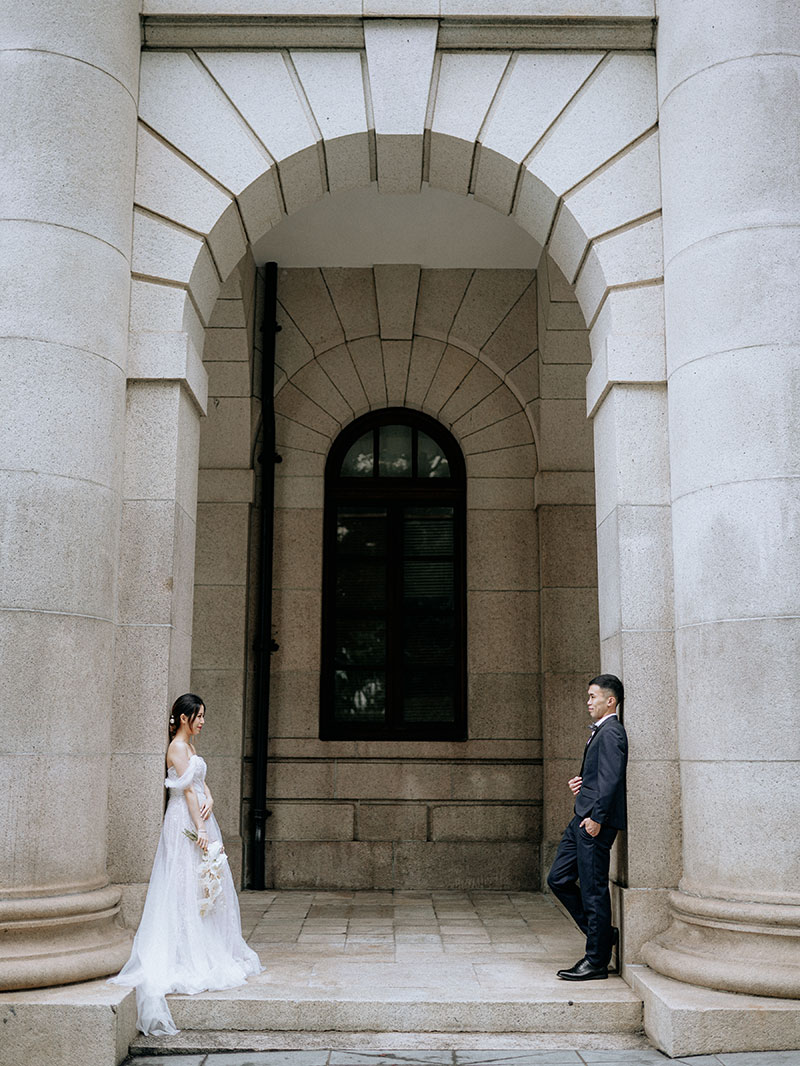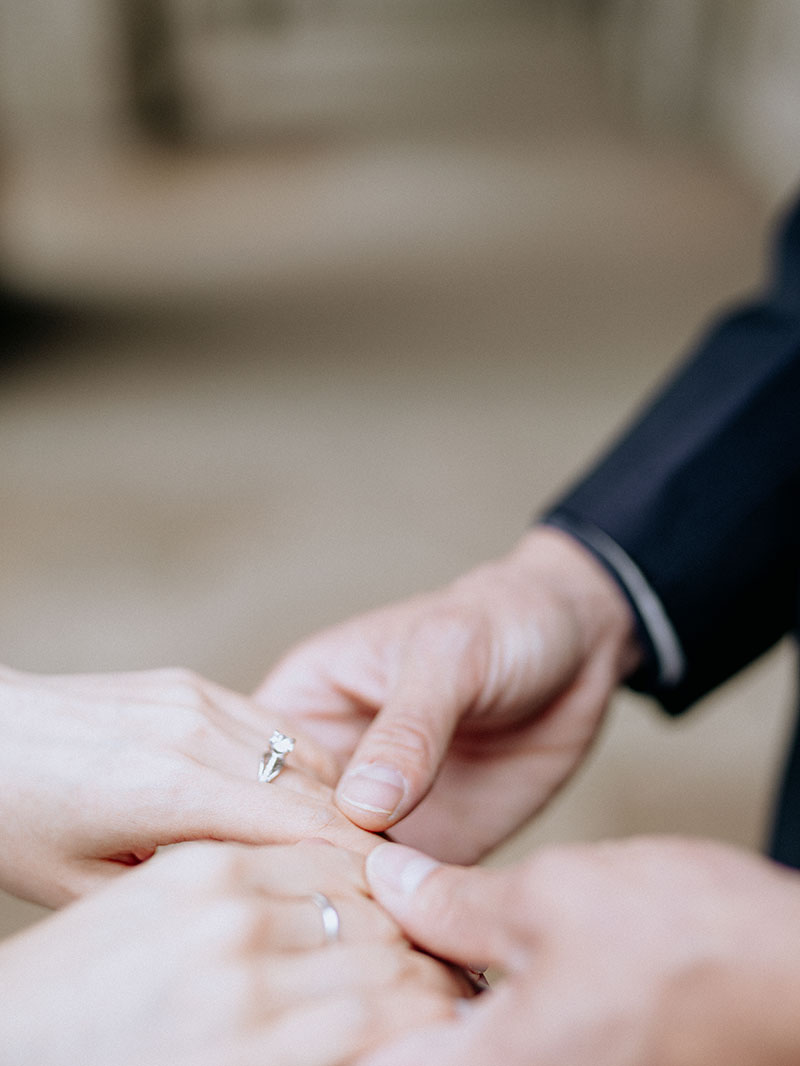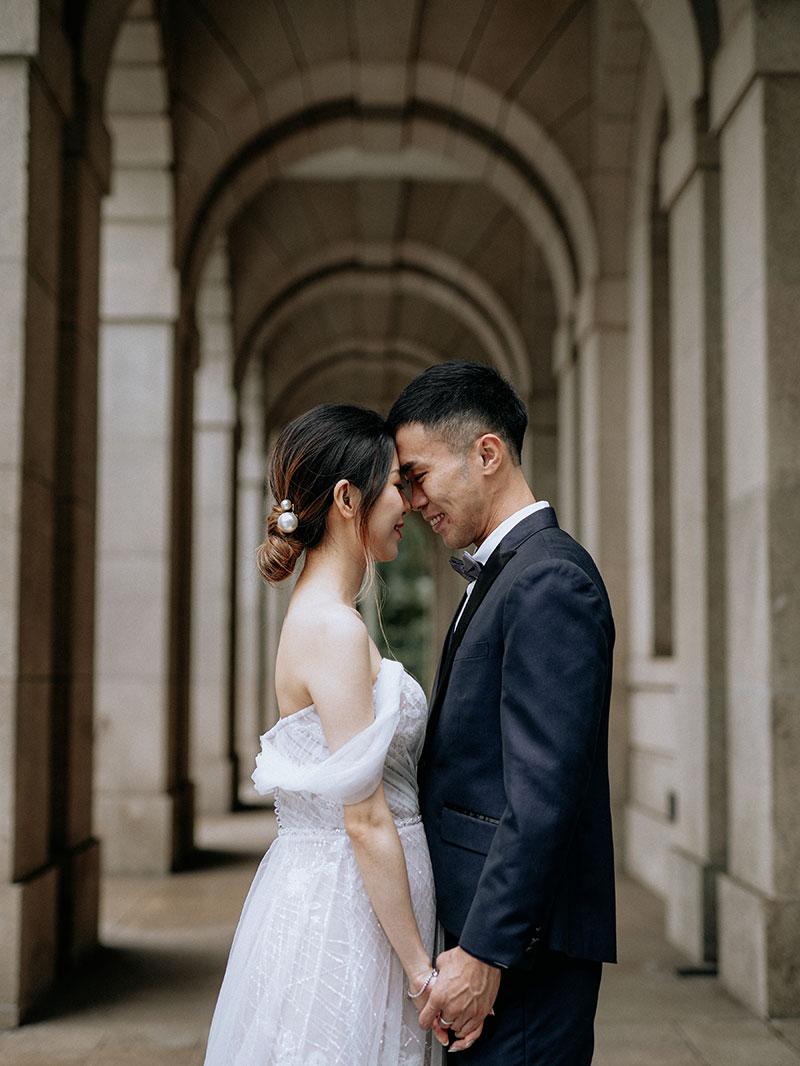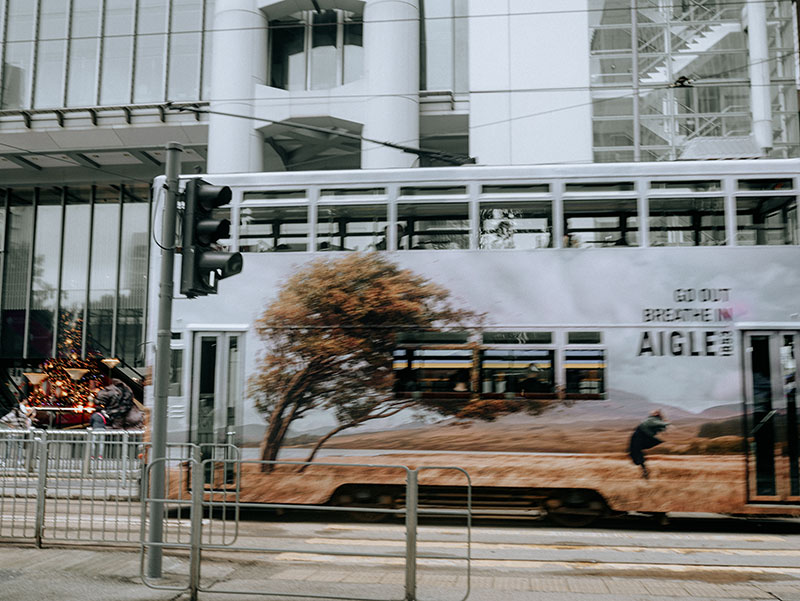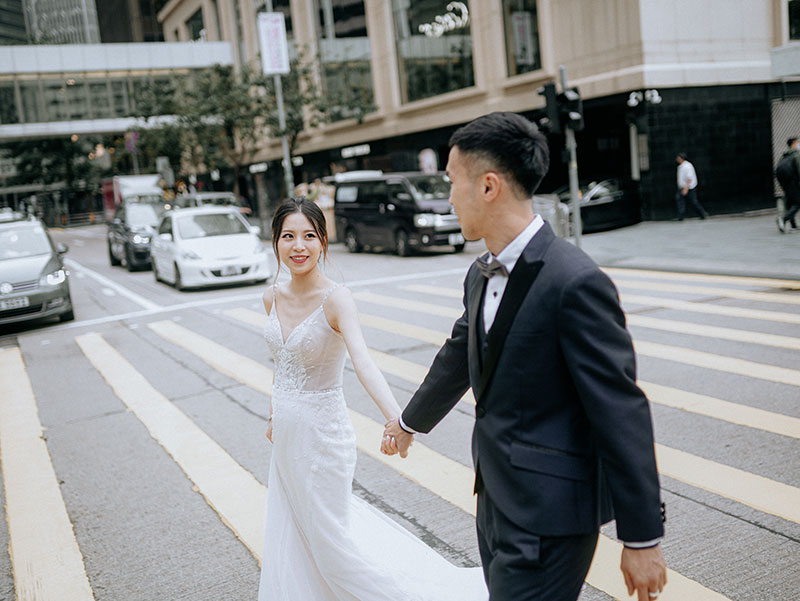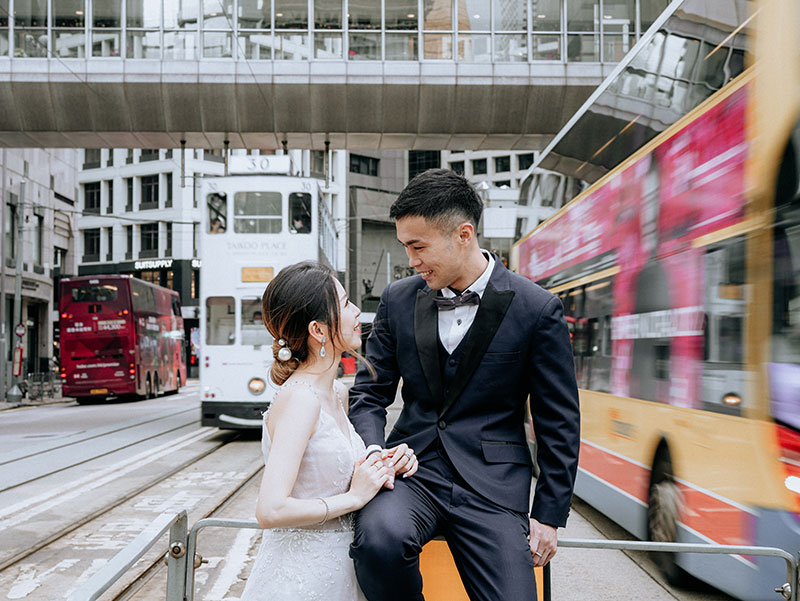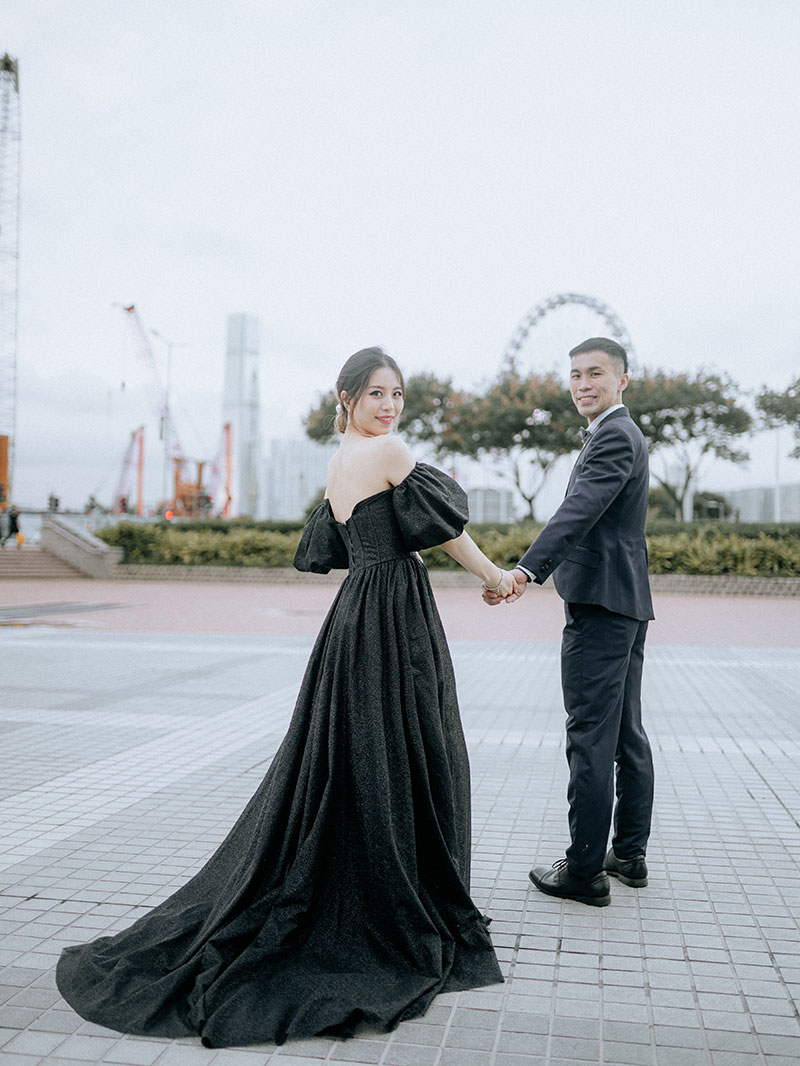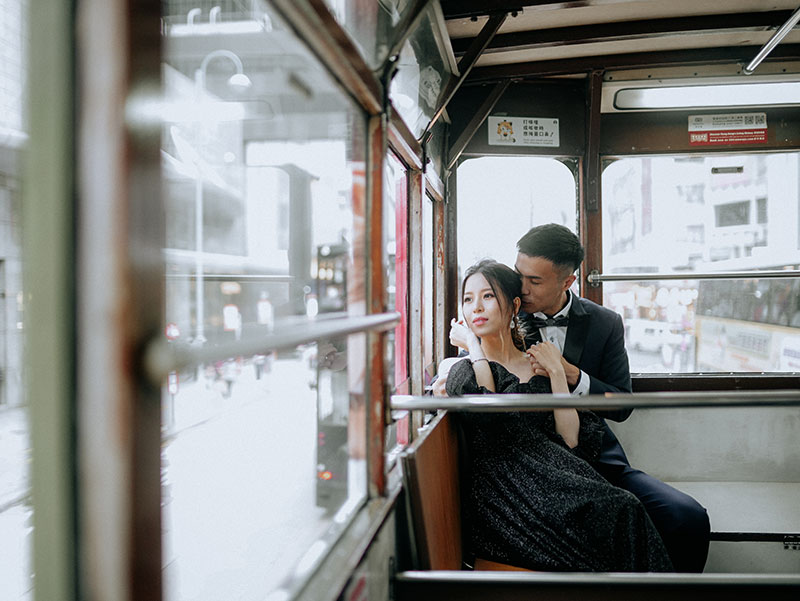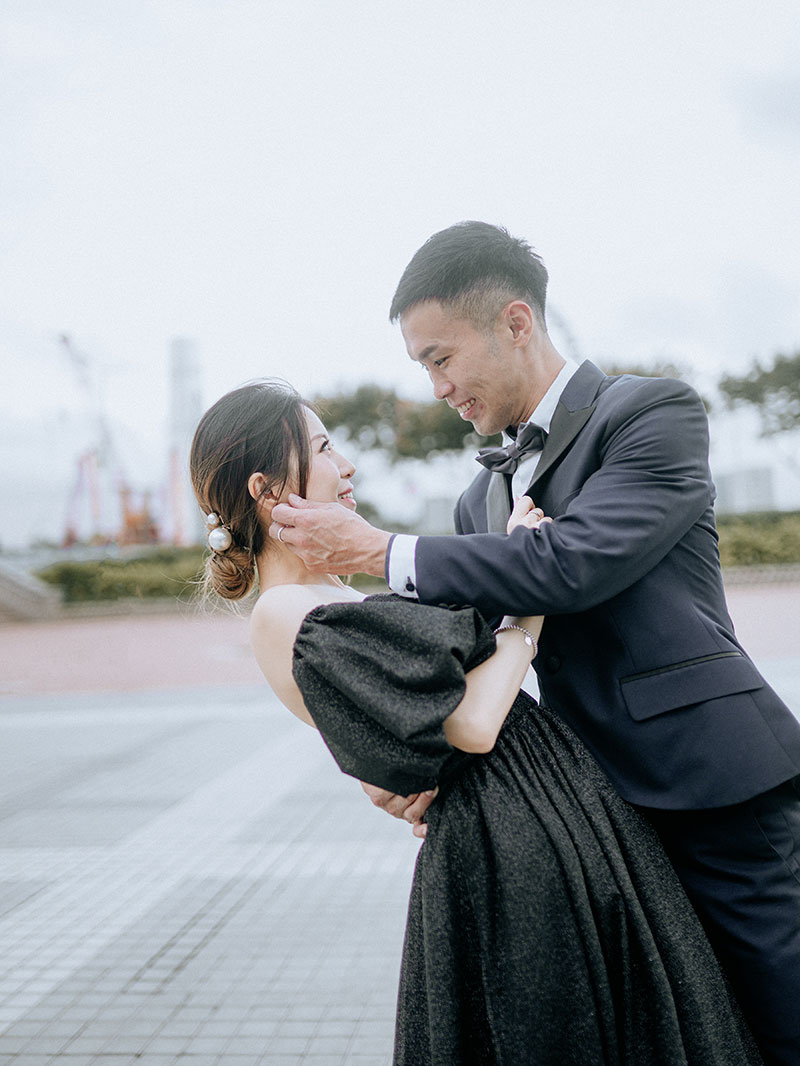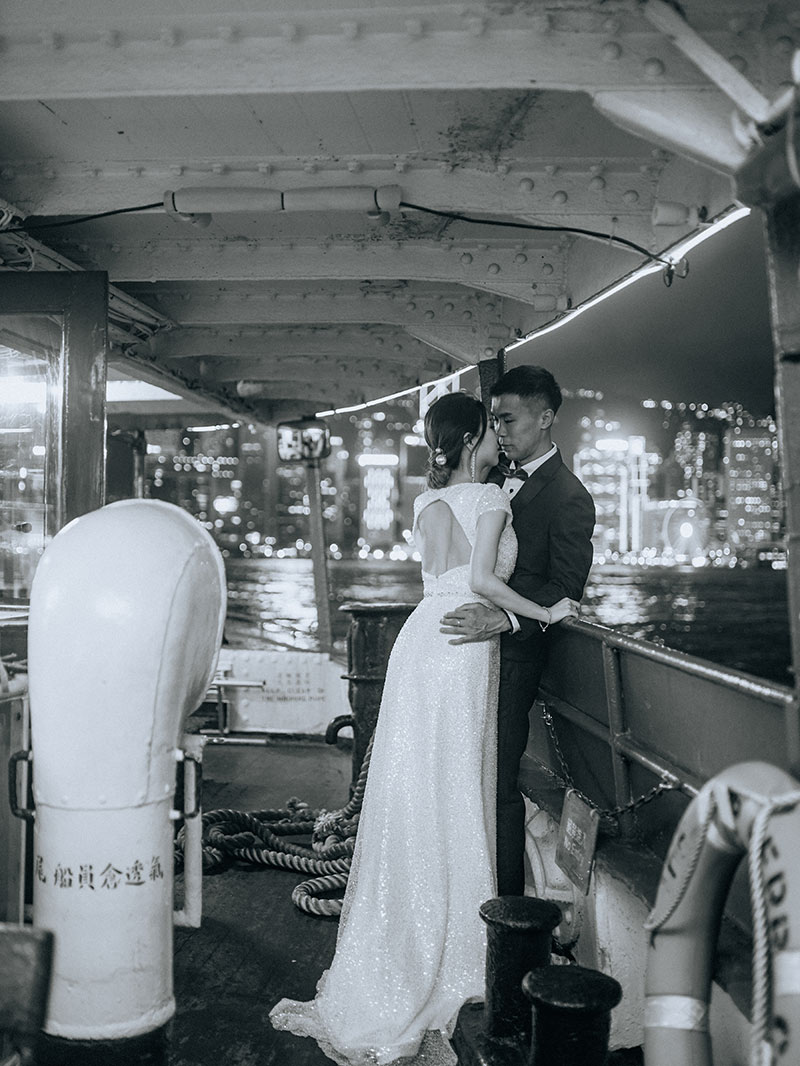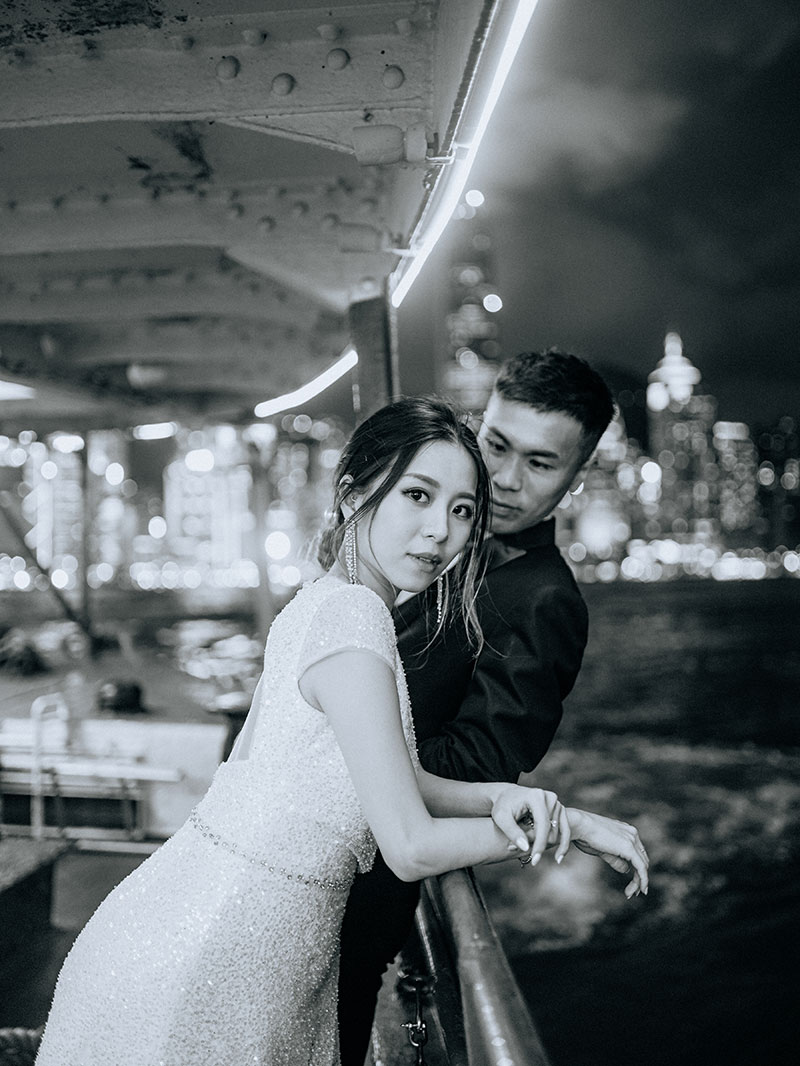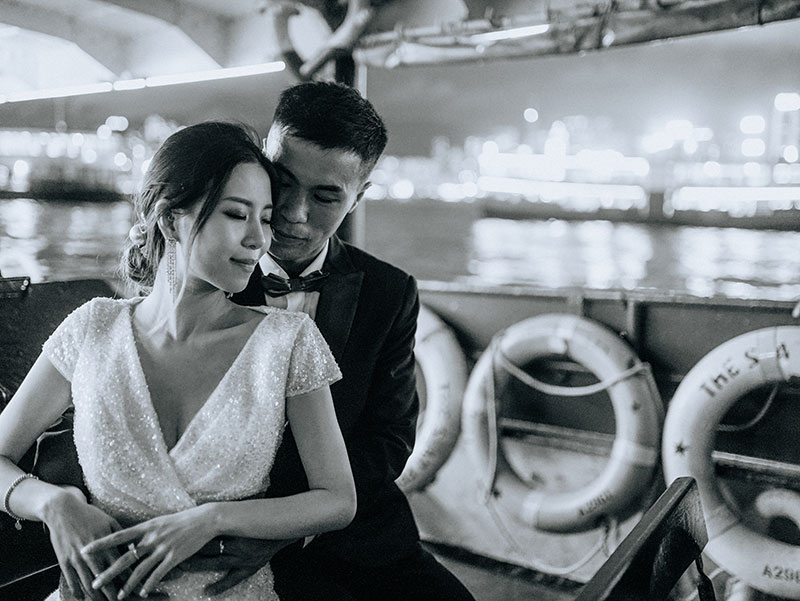 Photographer: Simon士芒 from Intake Studio HK / Wedding Gown and Suit: Kirroyal Wedding / Black Gown: Tulipa Wedding / Makeup Artist: JUST an Image Makeup / In frame: @hongk_mavis
For more wedding vendors, visit our Directory and Venue Gallery!