When I think of celebrations, the first thing that comes to mind is good food. Good food brings people together and makes any occasion even more special and memorable. Couple it with chic interiors and a cozy ambience, you're sure everyone will have a good time. If you happen to have any upcoming special celebrations—whether it be a birthday, recent promotion, or family gathering—we found a place that will make your celebration an exceptional event because of its delicious food and incredible interiors.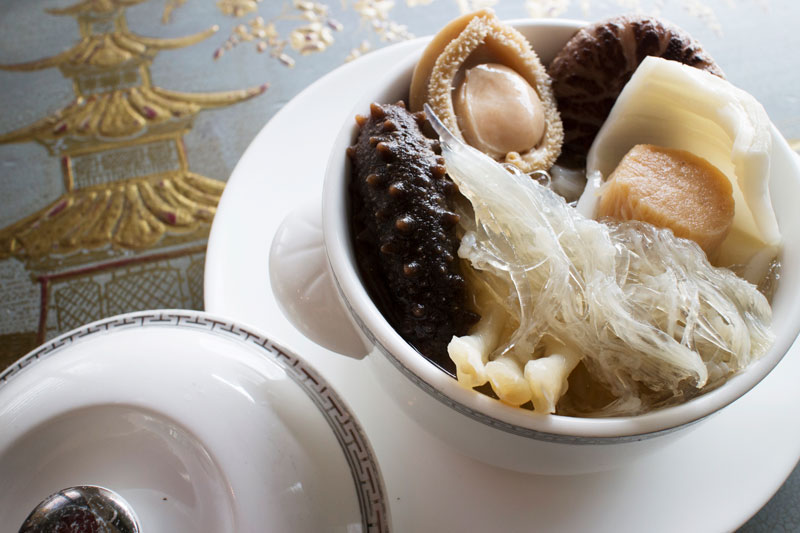 China Tang Restaurant, conceived and designed by Sir David Tang, offers modern Cantonese food in the most comfortable surroundings. Classically Chinese, yet with a touch of modern and chic details, China Tang's interiors fill the atmosphere with sophistication. All decorations are rooted in Chinese tradition but made with a highly original treatment—hand-painted and hand- embroidered wallpaper, antique books, Chinese paintings, beautifully upholstered chairs, antique lighting, decorative pieces and superb trompe l'oeil on mirrors and glass. At the same time, the space feels warm and inviting, and makes you want to stay and lounge even longer.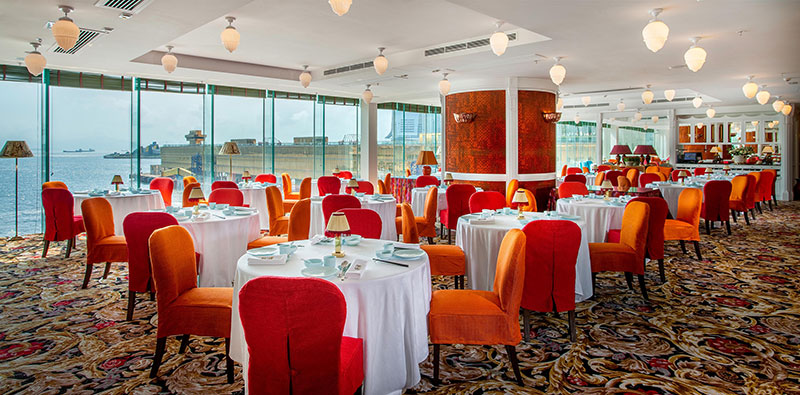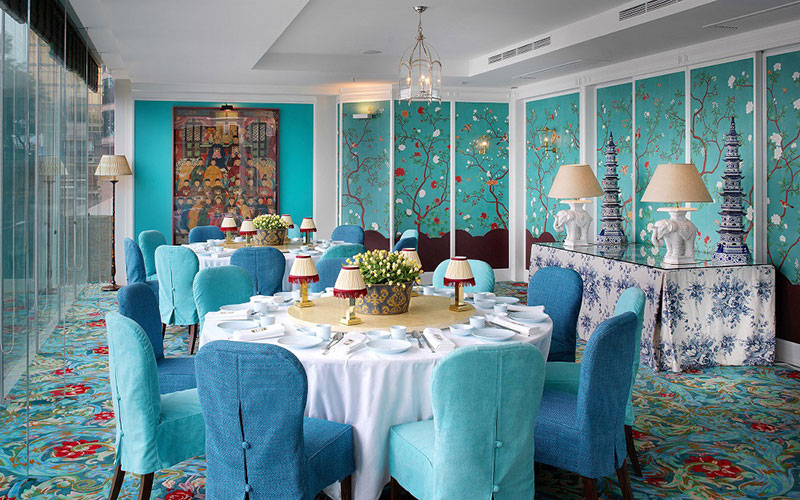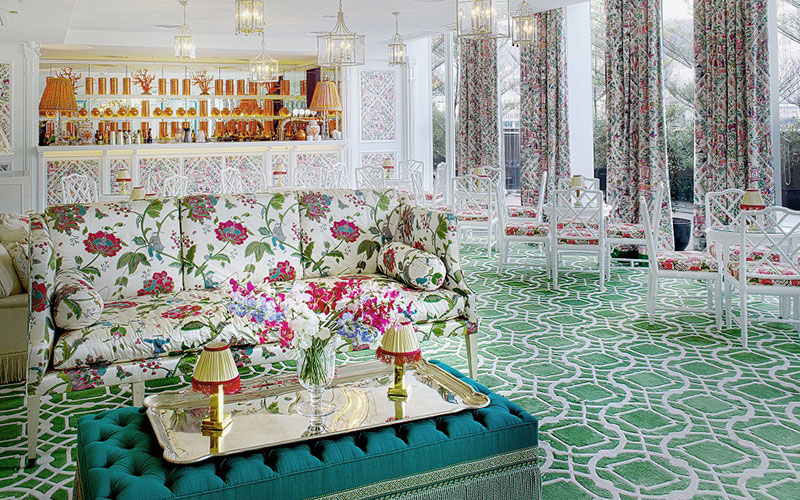 With a team of highly-experienced Chinese chefs, you can expect nothing less than the finest cuisines from Beijing, Sichuan, and Canton from this all-star team. China Tang mainly serves traditional Cantonese food with modern styling but dishes are customizable to suit guests' events. Delicate canapés are available for cocktail sessions in addition to traditional menu items, so you can start off your celebration with a teaser for the palette before revealing the mouth- watering banquet that comes after. And for those who would love to pair food with good drinks, there is an exceptional bar with a flexible private room where the best drinks and cocktails are served, all with the option of dim sum and sweets throughout the day. Dining at China Tang is an experience like no other, everything is a feast for the senses.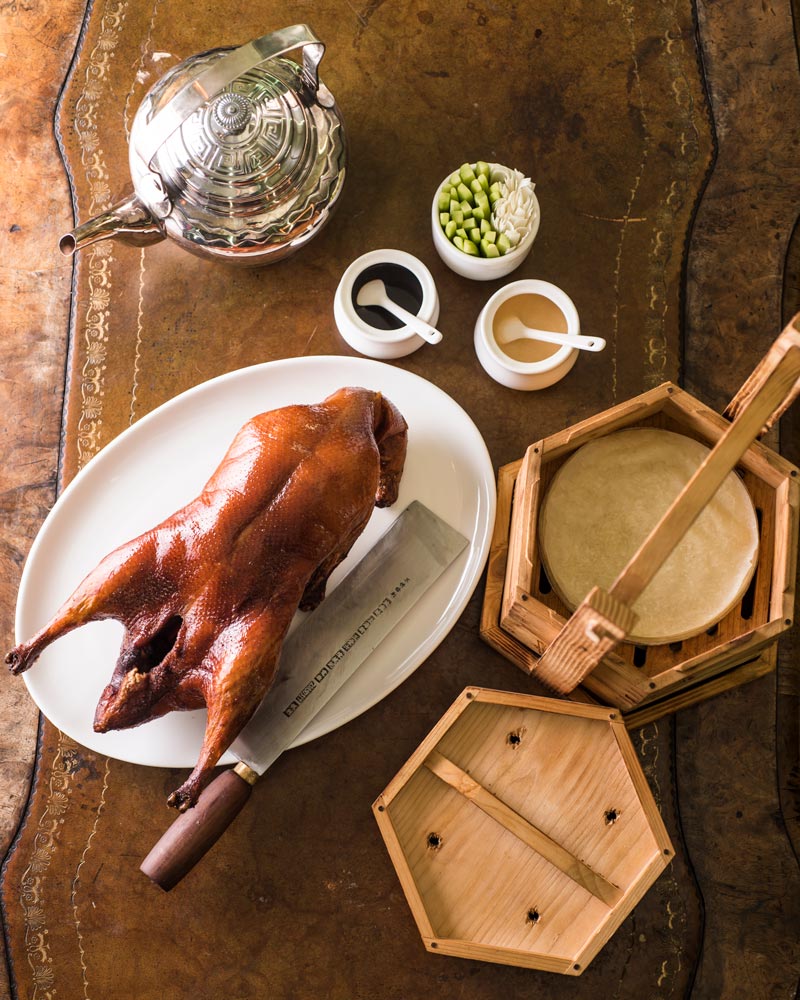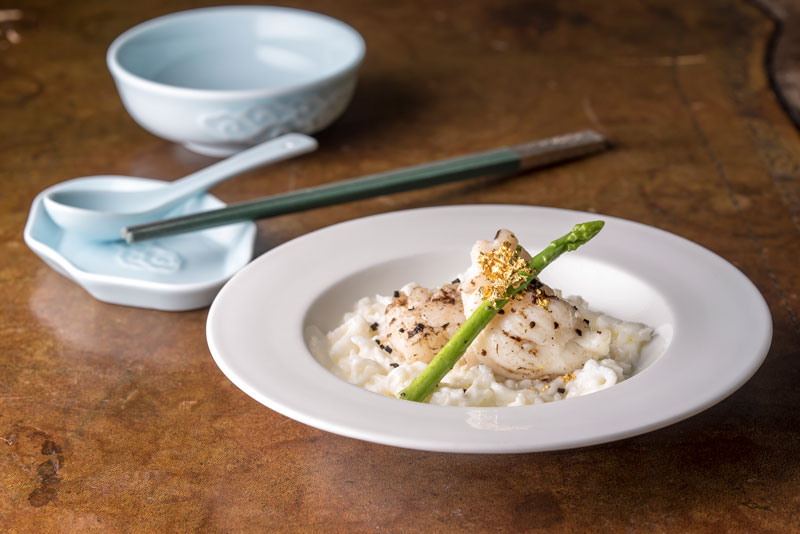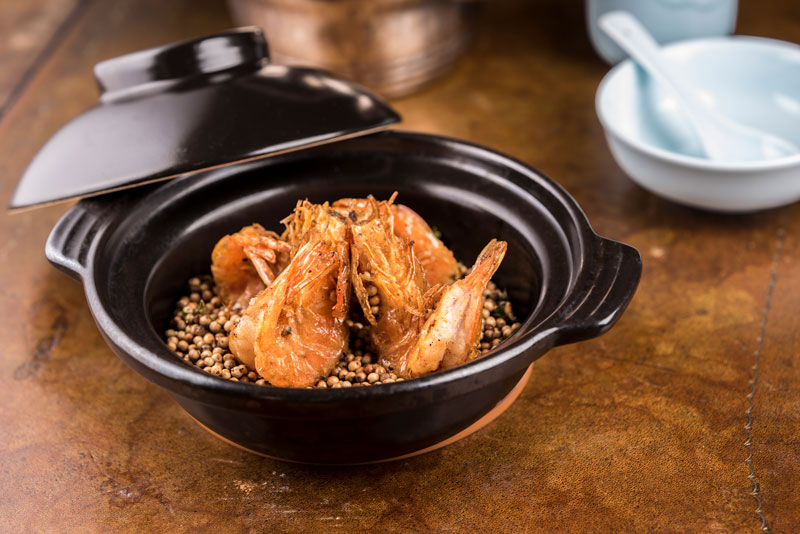 The restaurant also has a very attractive open dining area and five private rooms, four of which are flexibly contiguous for larger parties. The main dining area comes with a captivating harbour view and seats up to 100 guests, or 200 for a standing cocktail set-up. For smaller gatherings, you can book one of the private rooms that comes with its own kitchen and restroom, offering an exceptional atmosphere of intimacy and privacy for event attendees. The Lounge, which can accommodate up to 4 tables of 12, or a standing cocktail set-up for 100 pax inclusive of an outdoor terrace, is perfect for a signing ceremony or small parties. And just like the main dining area, the outdoor terrace also comes with a spectacular harbour view. You can take beautiful couple portraits with the cityscape behind you or just enjoy the delectable food and good company with the beautiful skyline as your backdrop.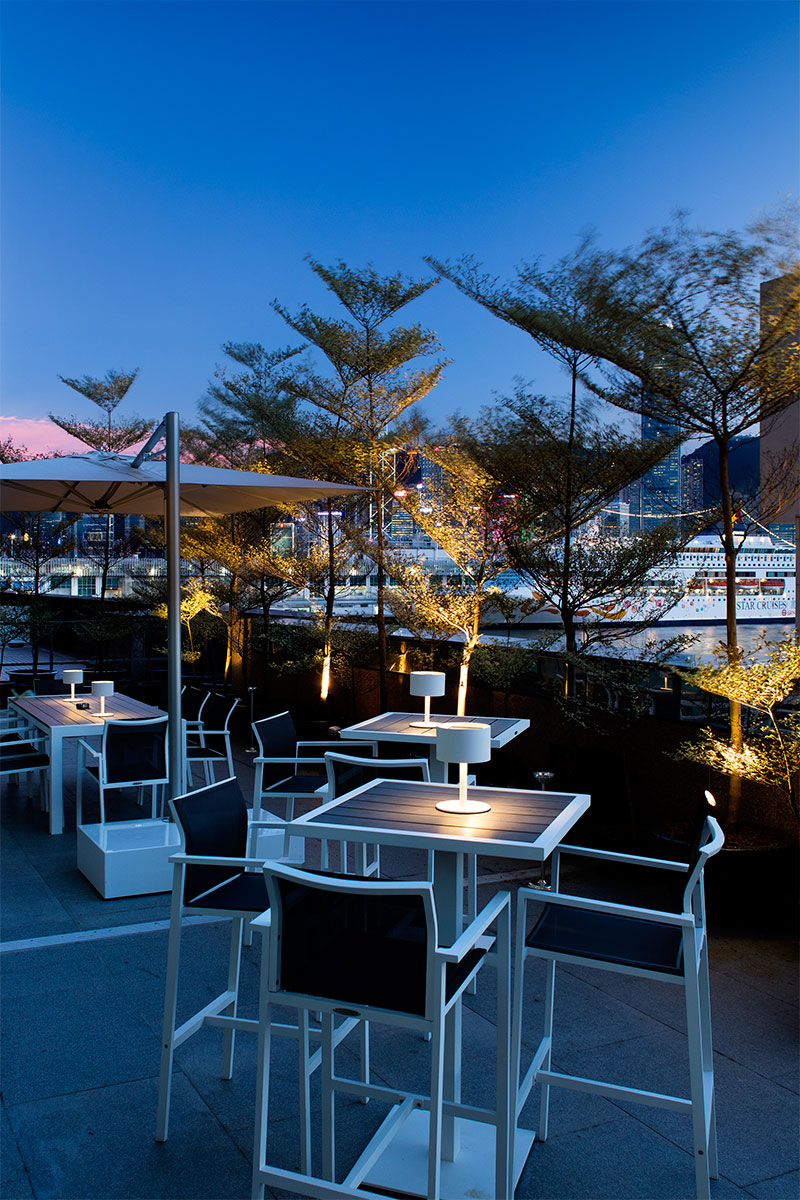 So the next time you want to feast and celebrate a milestone, place China Tang at the top of your list of go-to locations. This conveniently-located restaurant— easily accessible by private car, taxi and other public transport—will delight every single person you will be celebrating with—from the food, ambiance, and of course, the view that comes with it.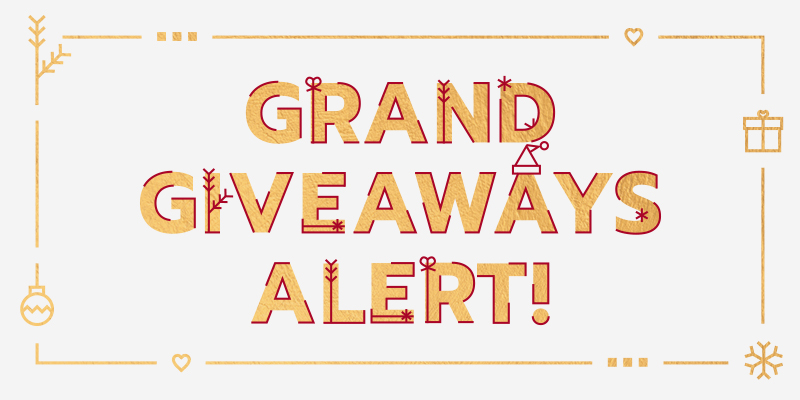 This giveaway has already ended. See the list of winners here.
Now if you're excited to try this place out soon, then you will not want to pass on the opportunity to win a dinner package for four (4) at China Tang, Tsim Sha Tsui.  All you need to do to join this special giveaway, is to answer this survey now. What are you waiting for?