On a fine, sunny day, the kind when clouds fill the skies with glee, One-Thirtyone housed a most heartwarming wedding. Ariel and Huan's celebration was simple and intimate. They kept the day free flowing so that they could just relax and enjoy every bit of their wedding with their loved ones and the fur babies.  KC Chan's photos show us all the candid moments that made this union an extra special one for not only the couple, but also all their guests. Meanwhile, rustic details and floral arrangements filled all of One-Thirtyone's garden venue and the well-decorated open garden, alongside the glistening water and mountain view, painted a picturesque scene for the couple. As nightfall came, the everyone enjoyed the after party and danced the evening away! See all the fun-filled wedding photos below.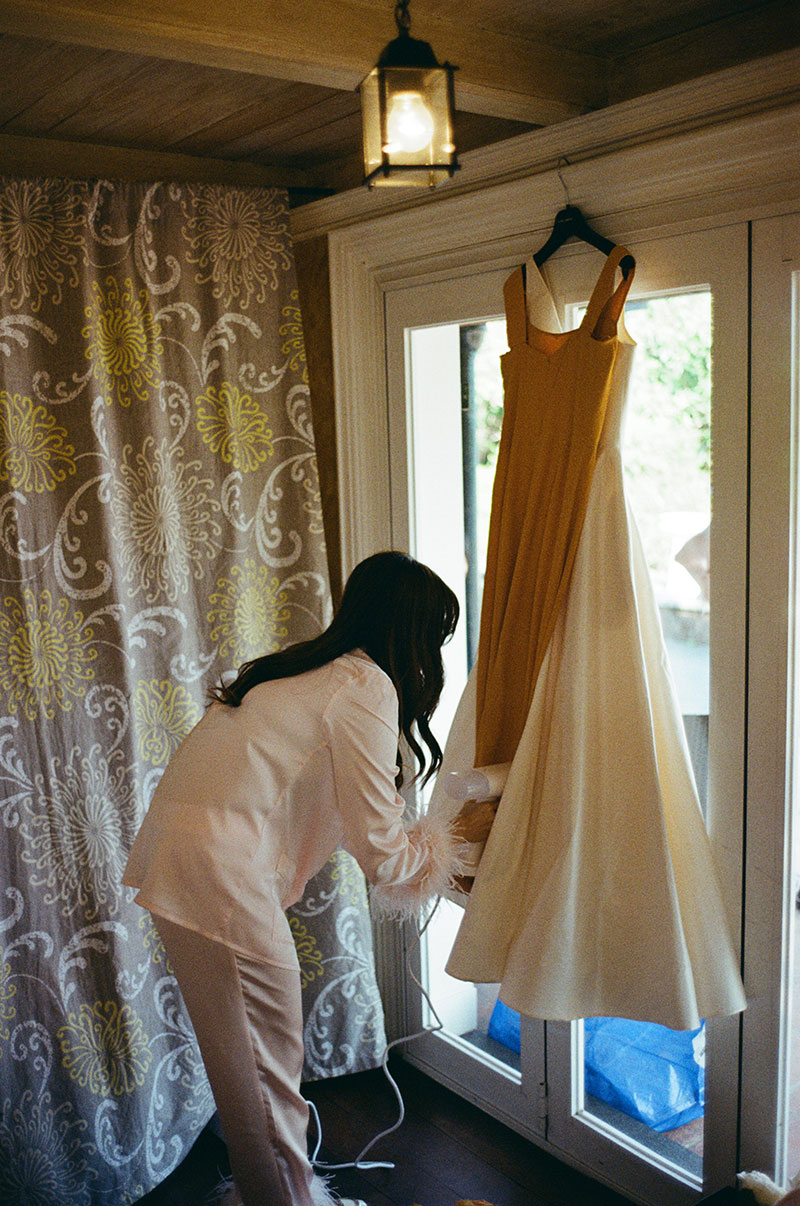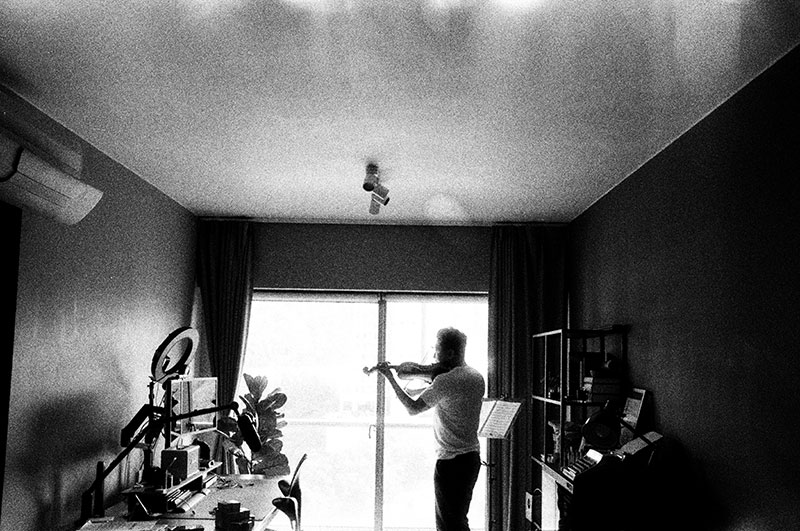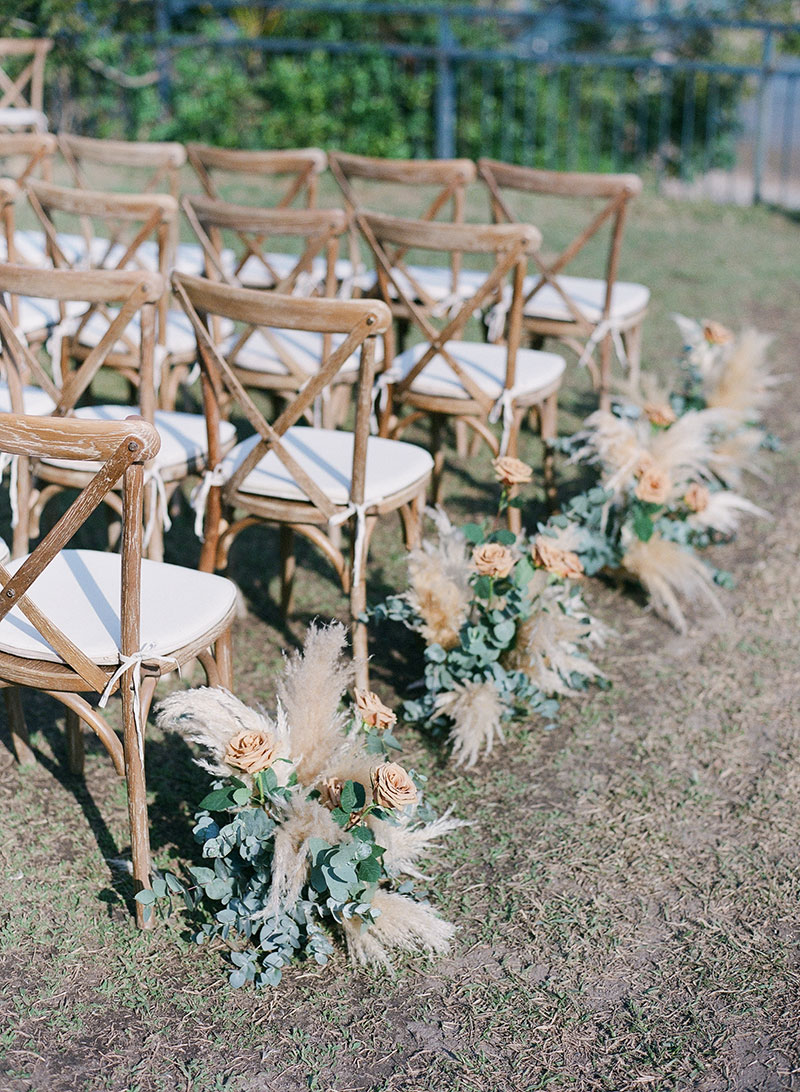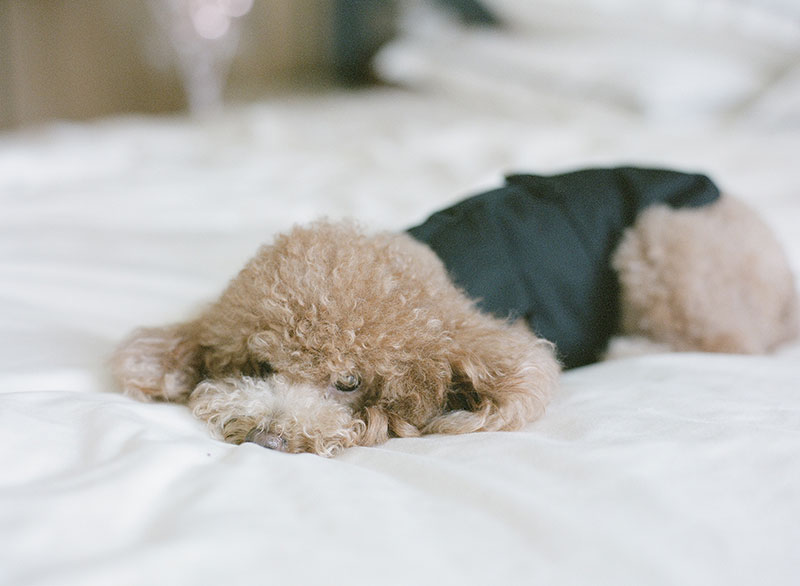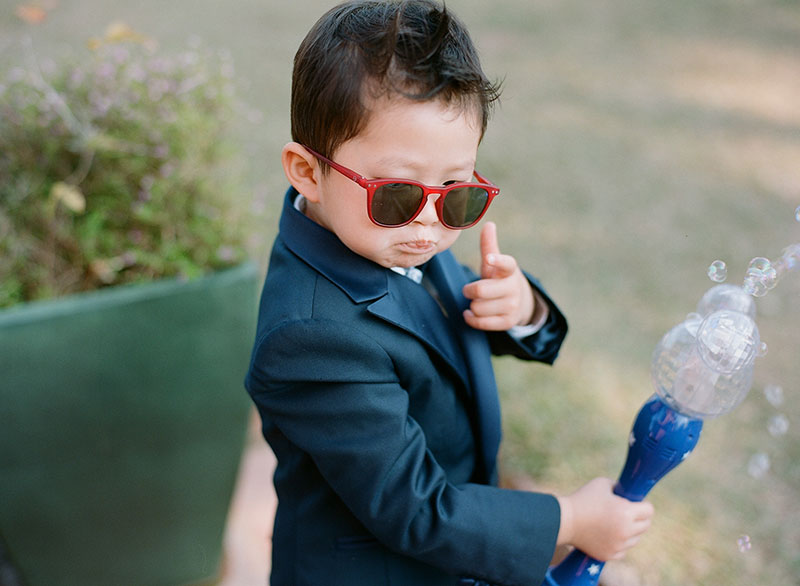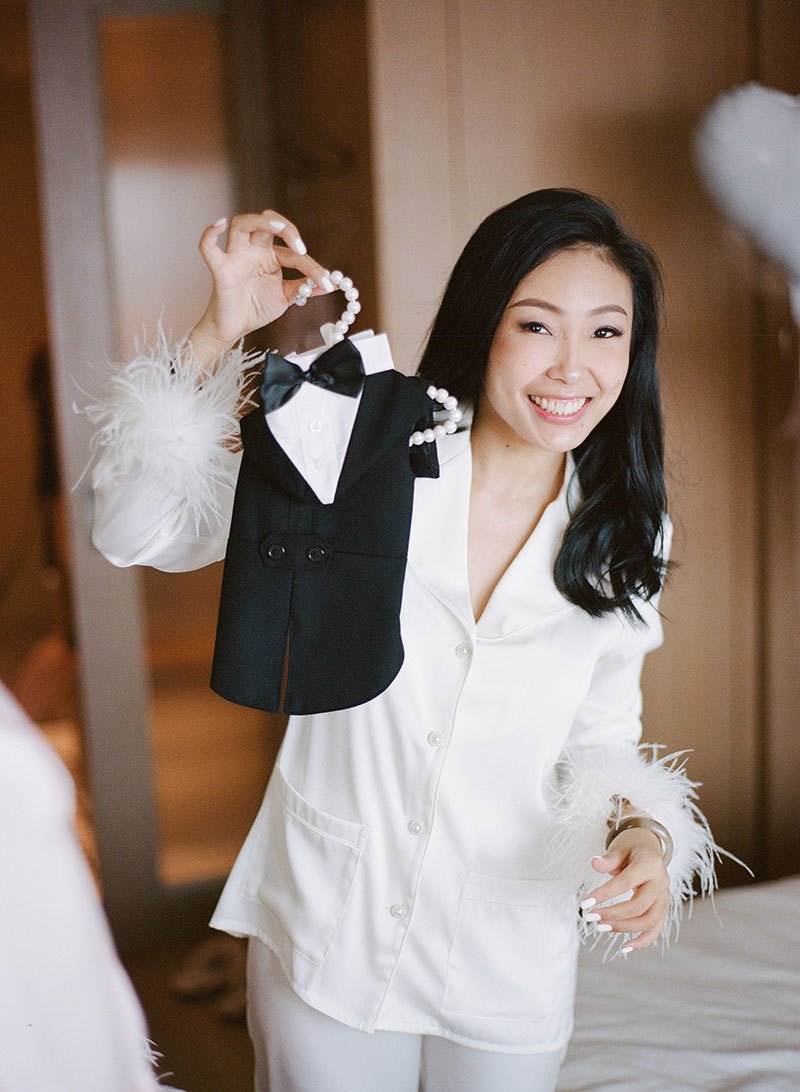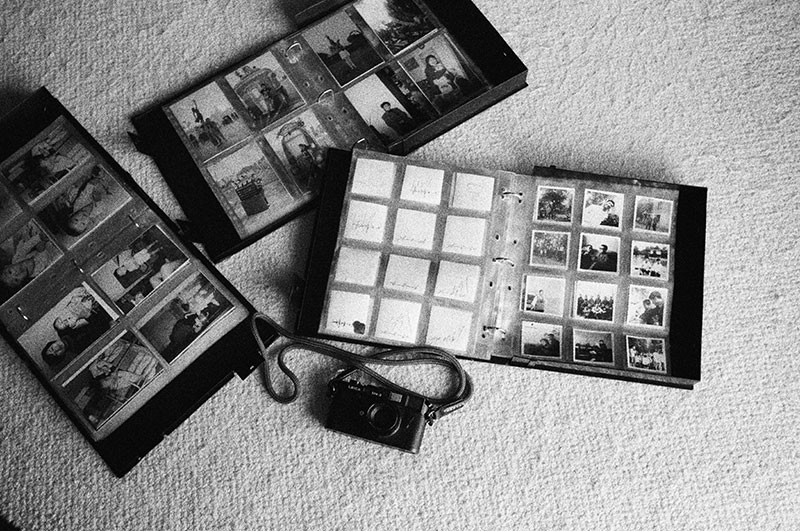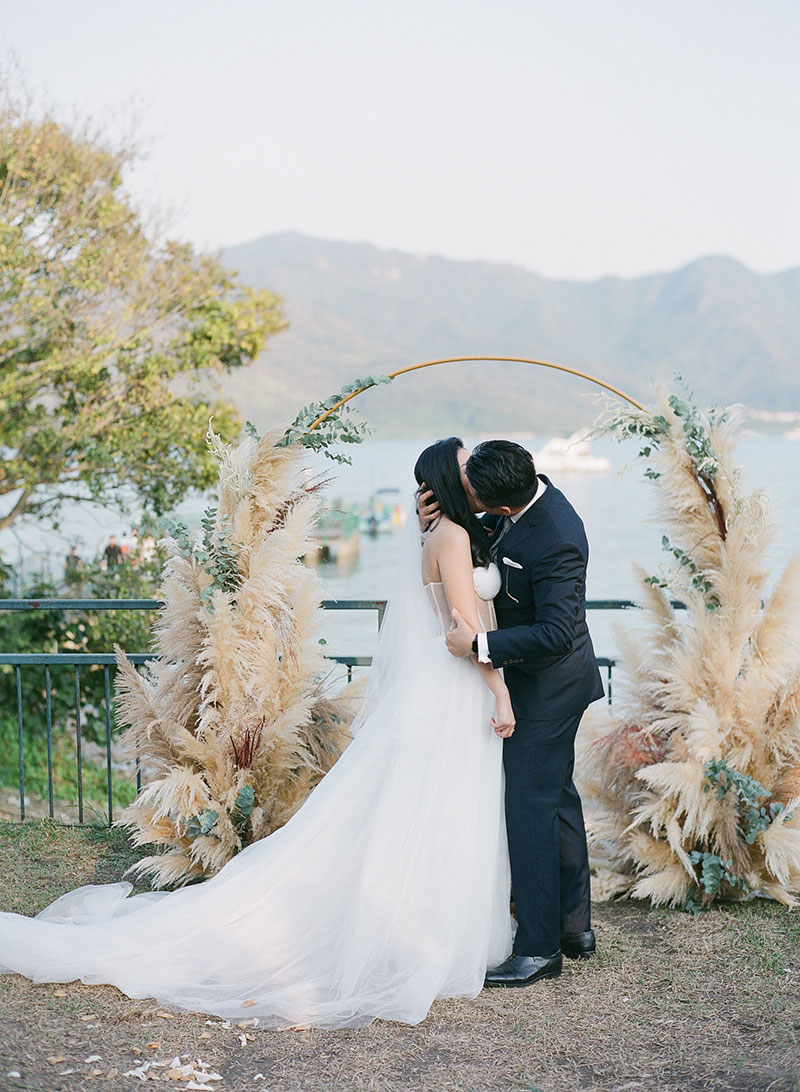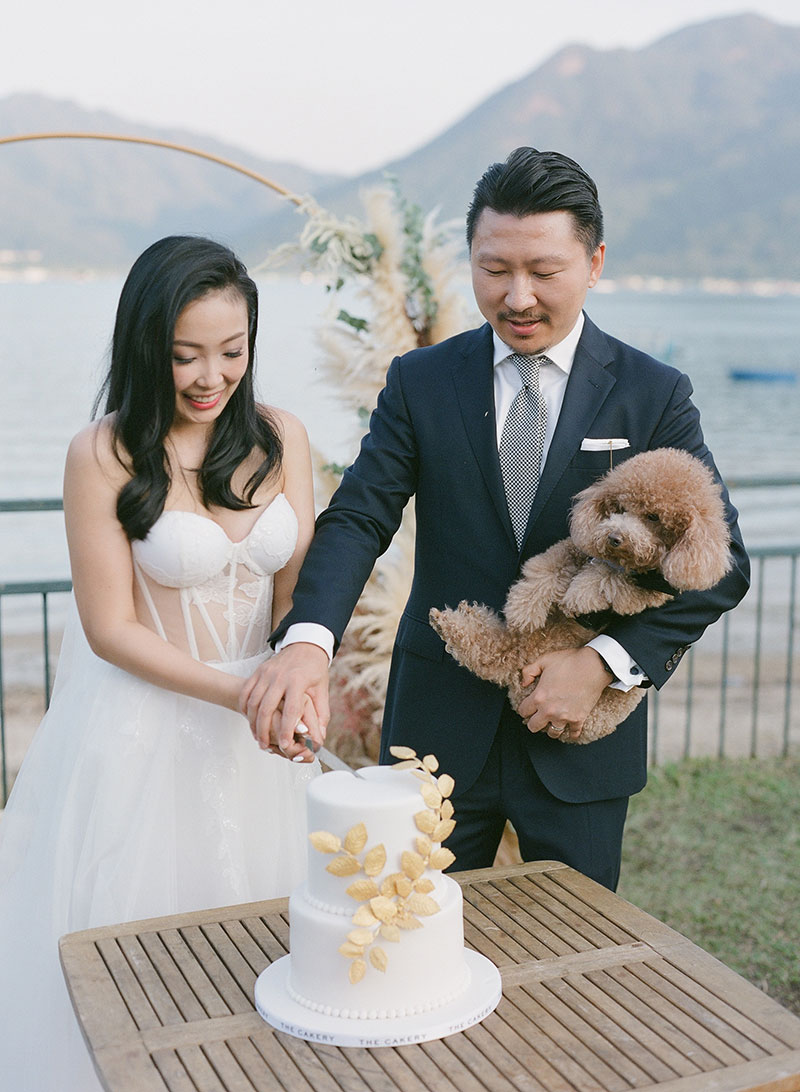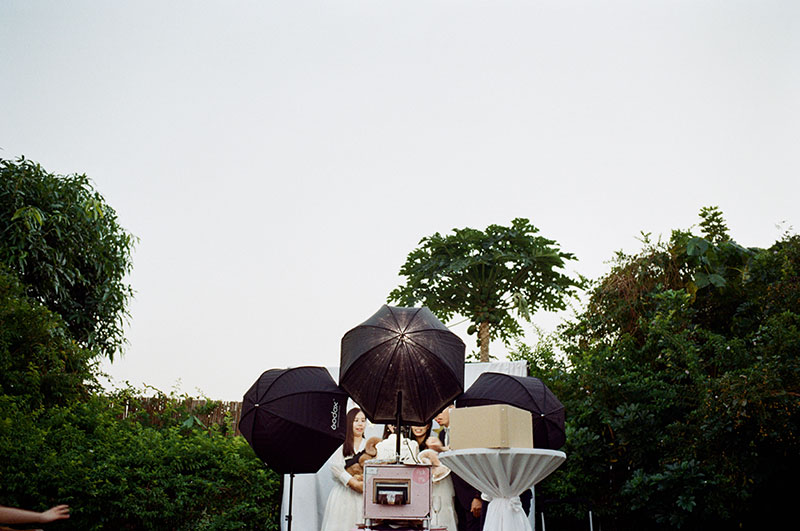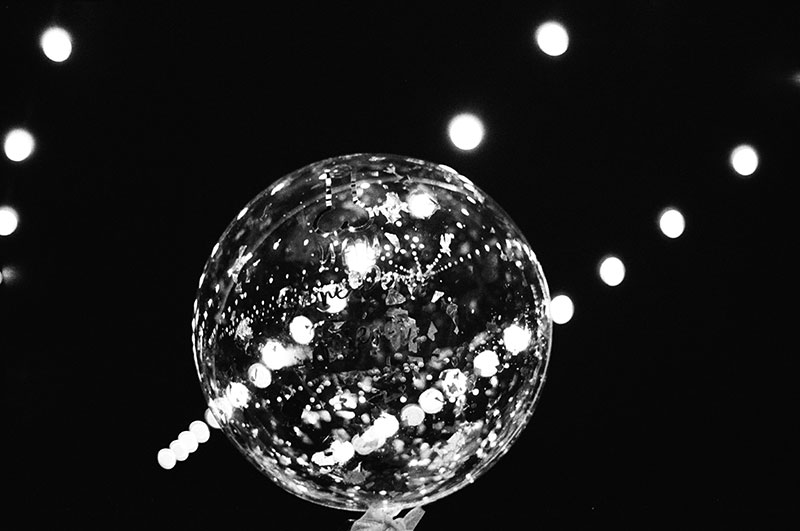 Venue: One-Thirtyone / Photographer: KC Chan Photography
For more wedding vendors, visit our Directory and Venue Gallery!