What a breath of fresh air this casual engagement session is! Katherine and Patrick seem to be having the best time ever in this pre-wedding photoshoot taken at home and at the beach. They went for casual looks in a clean looking blue and white palette and just had some fun from start to end. Binc Photography captured all their candid moments as well as some quirky shots of the lovers playing around. Here's a little tip you can learn from these two: think less and just enjoy! It will show in all your photos.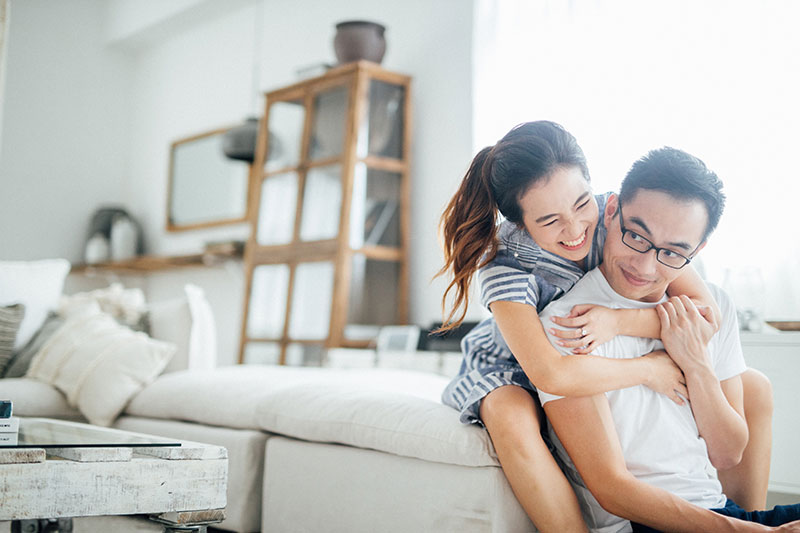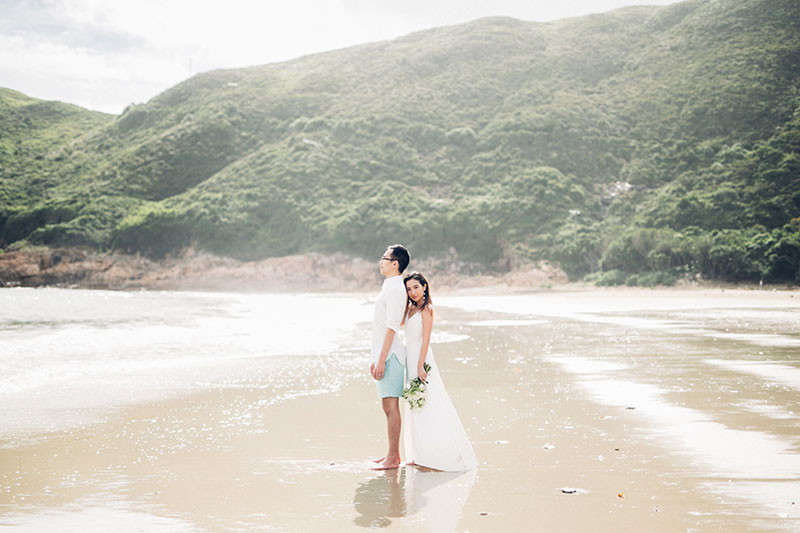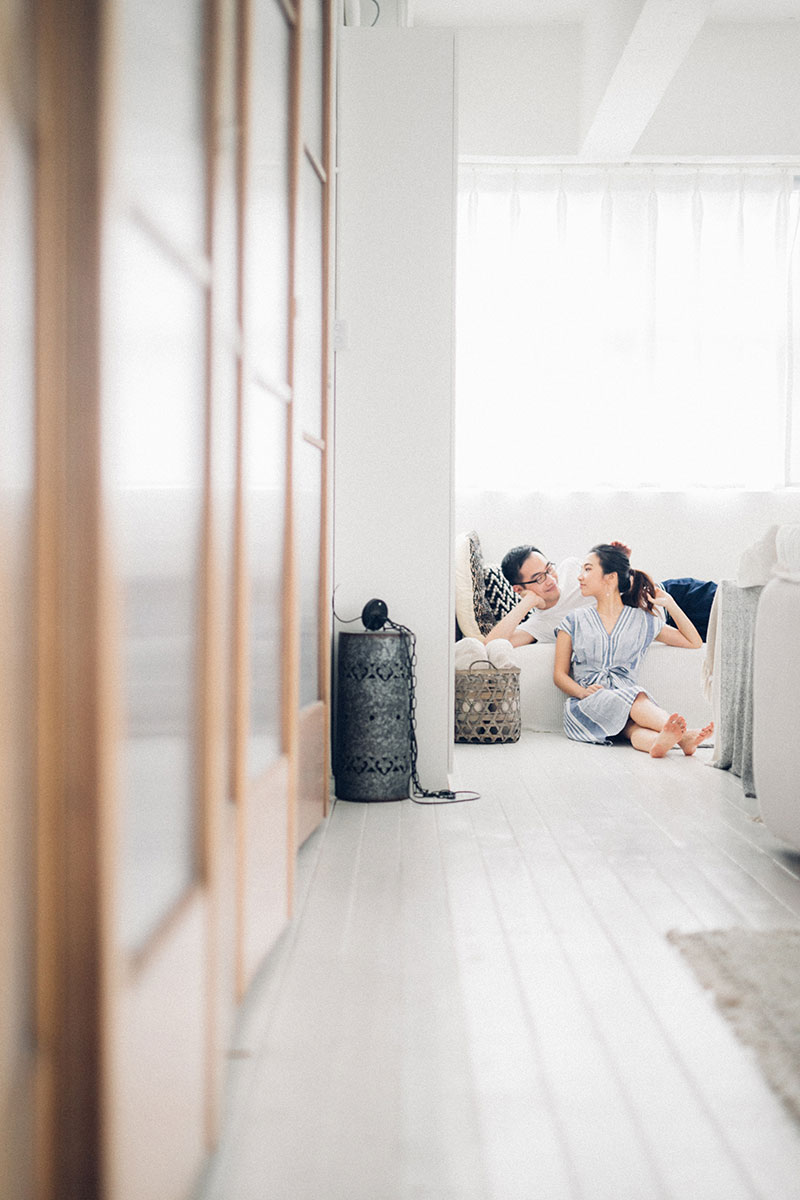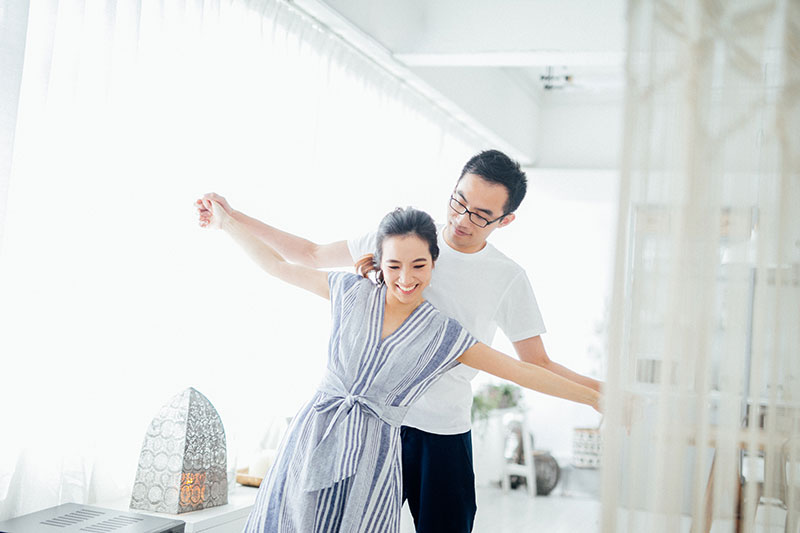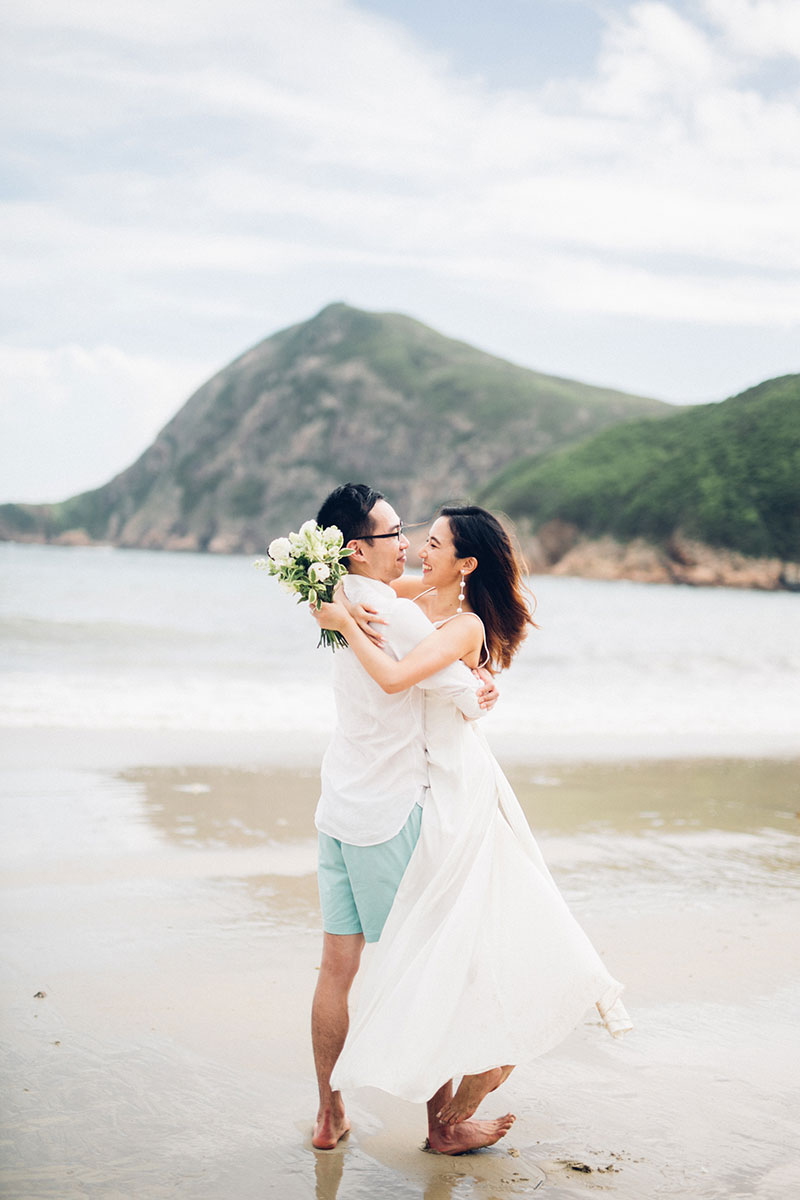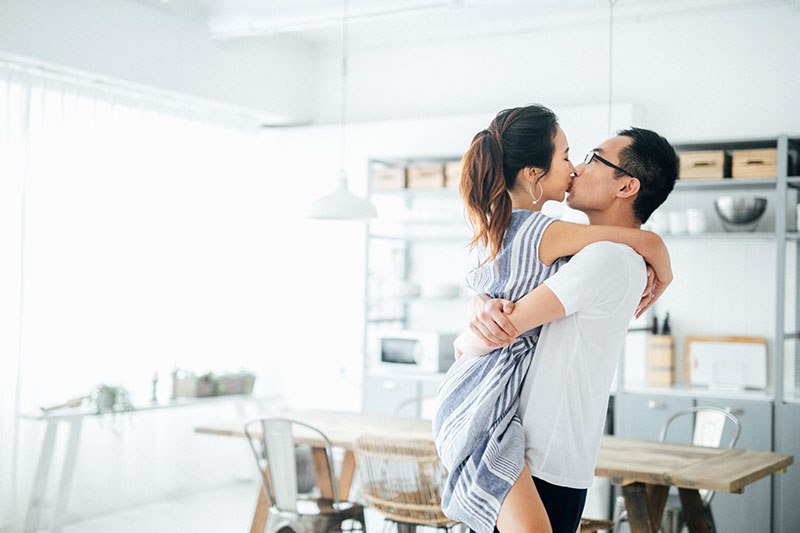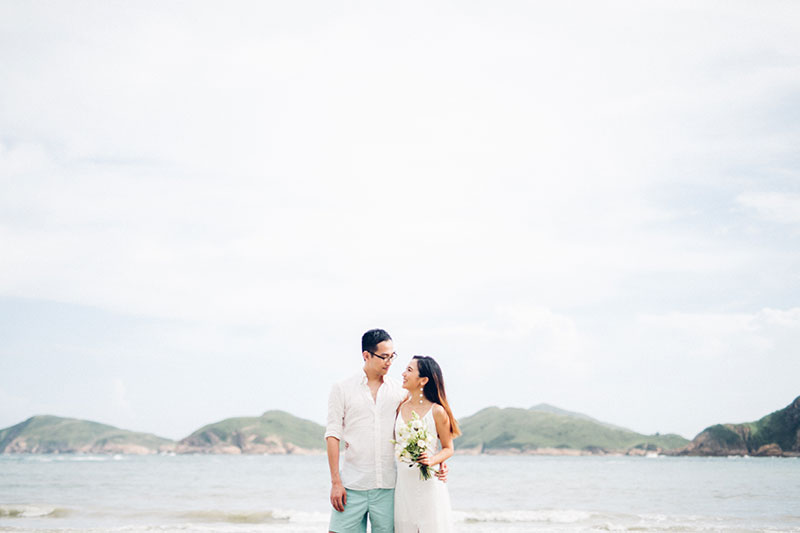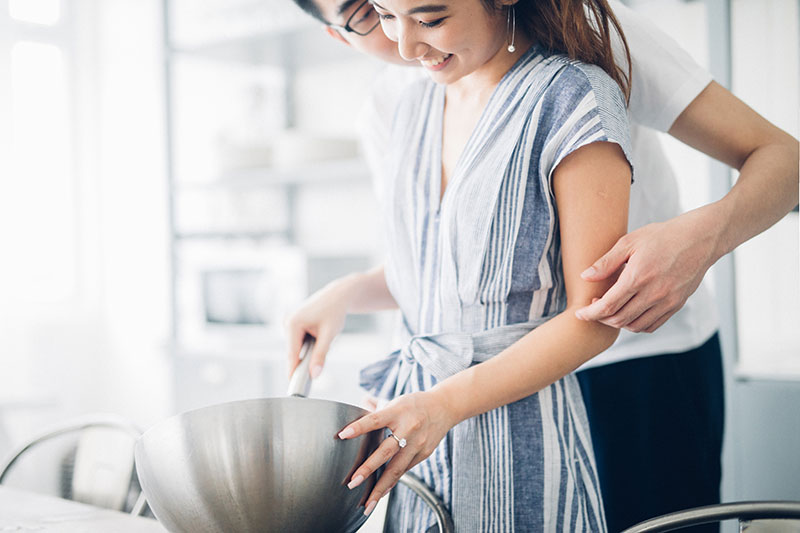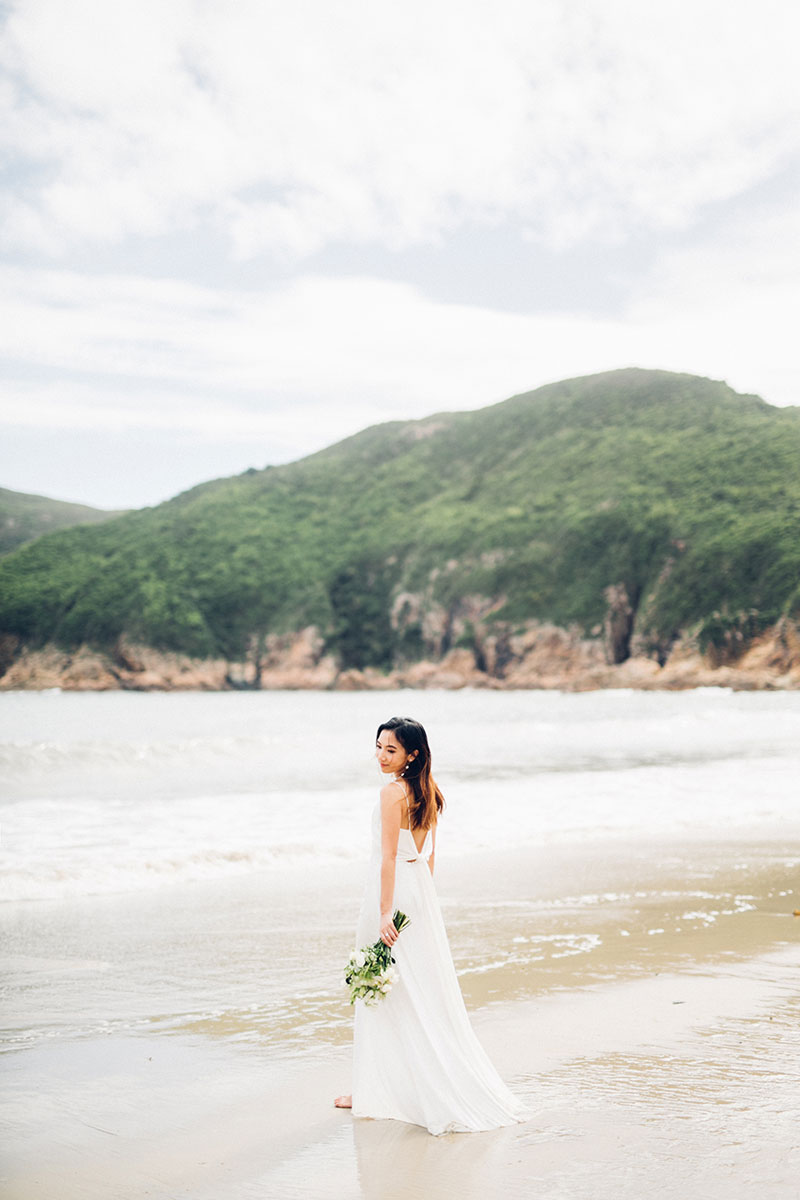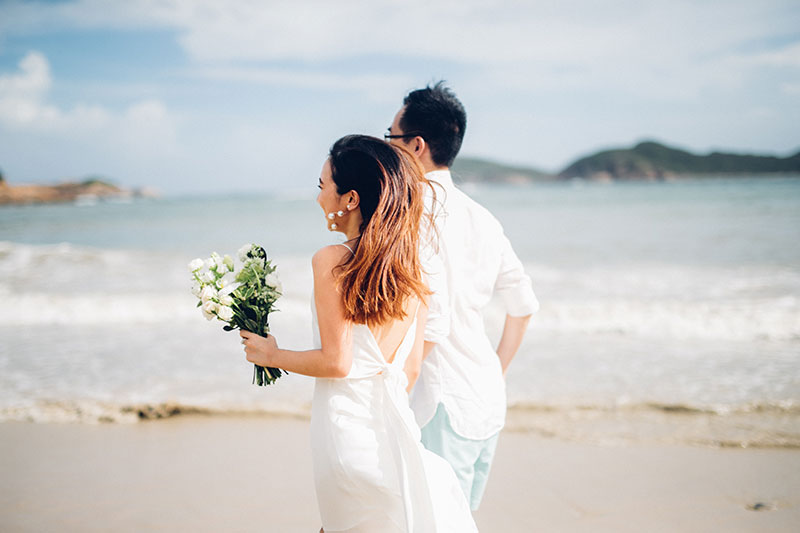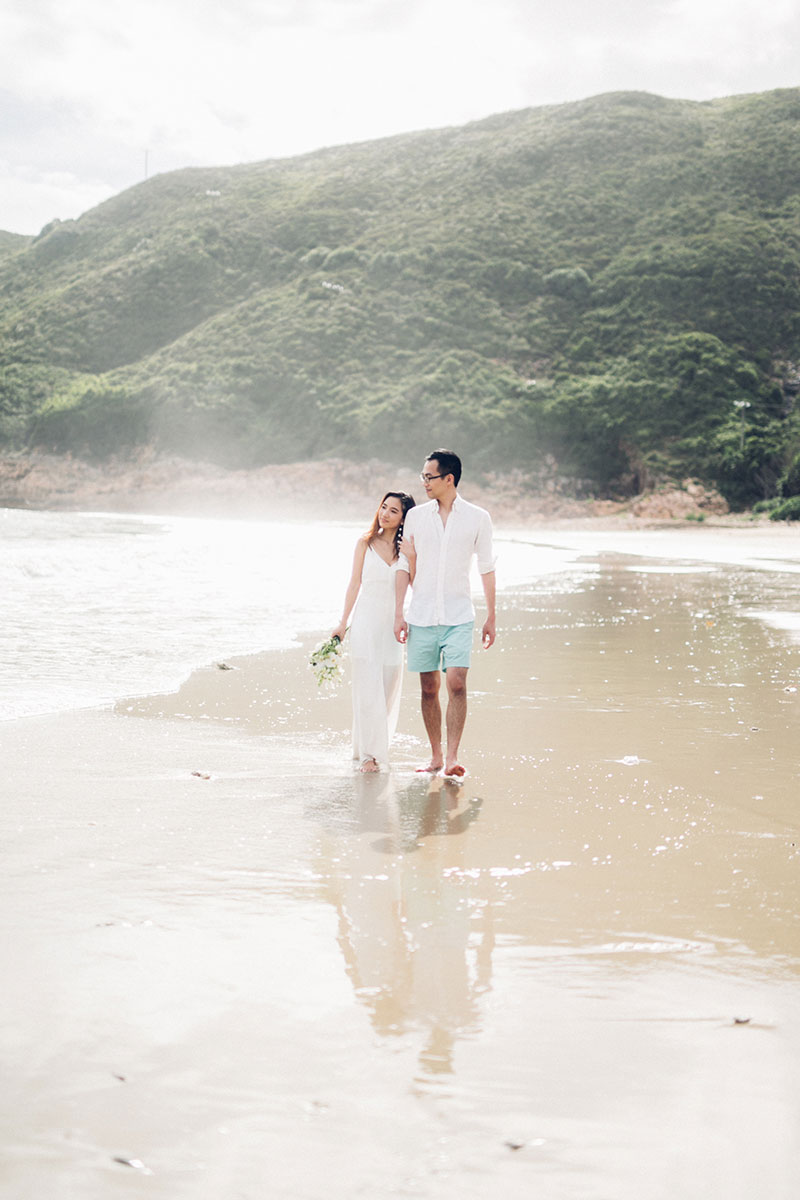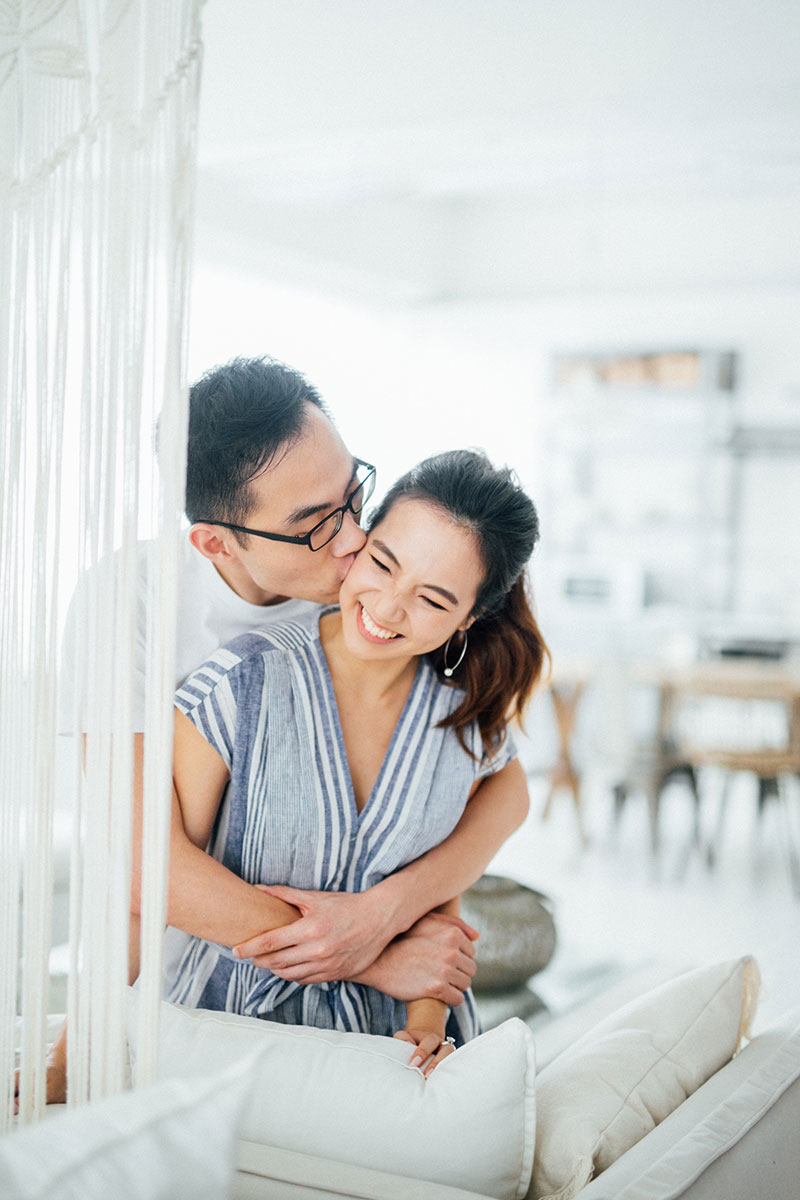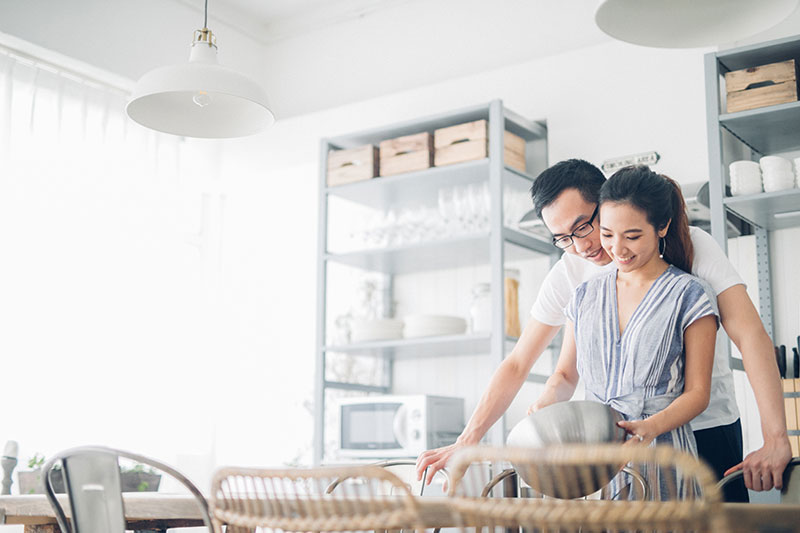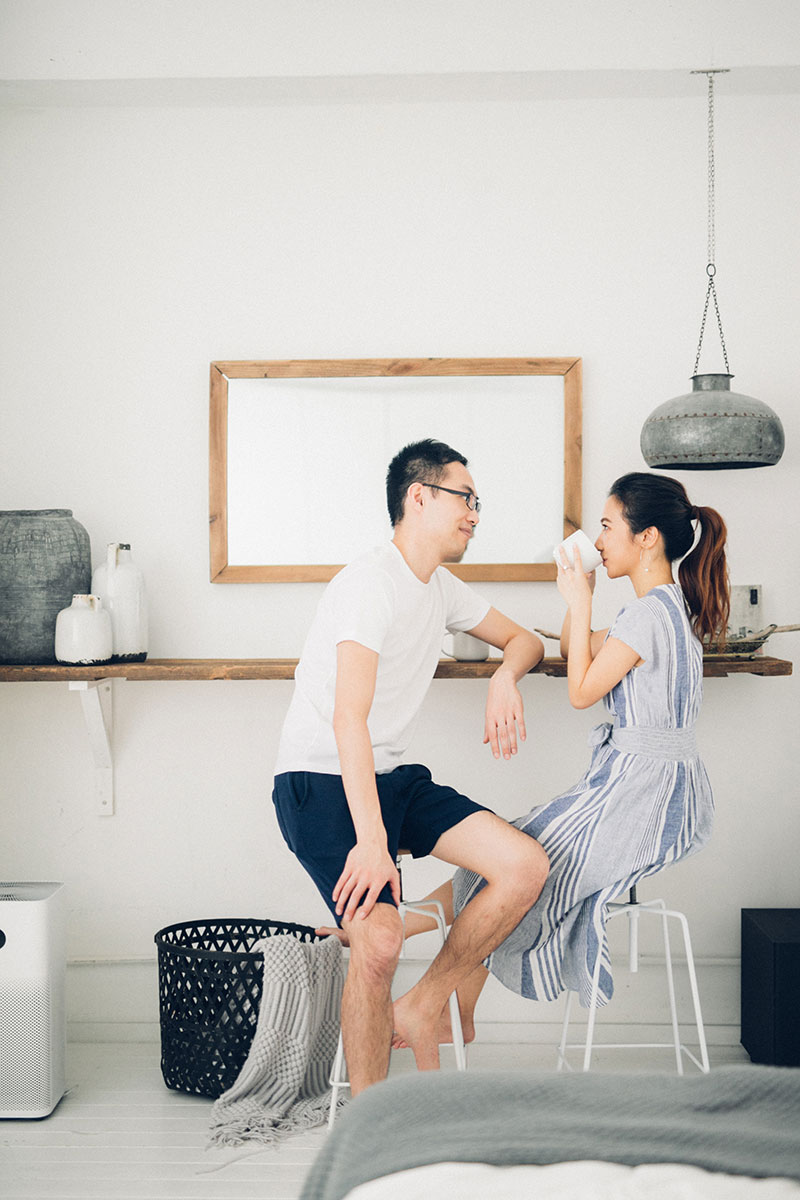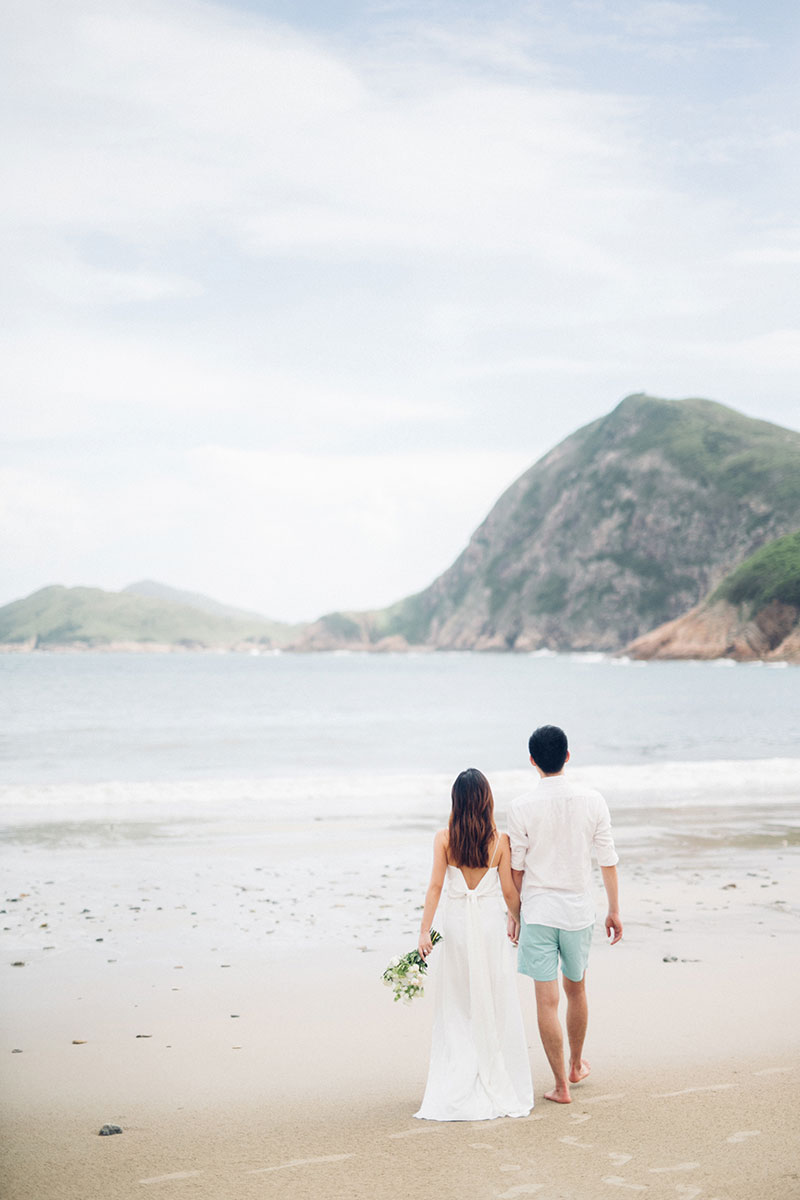 Photography: Binc Photography / Makeup Artist: JUST an image Makeup and Hairstyling
For more wedding vendors, visit our Directory and Venue Gallery!