Sweet and simple beginnings–these two words perfectly describe Audrey and Sam's wedding day. Despite it being void of the grandeur that many dream of, their wedding day was just as captivating. They gathered with their nearest and dearest and sealed the deal at Cotton Tree Drive Marriage Registry. For their wedding outfits, Audrey rocked a modern light blue dress, while Sam appeared in a dashing navy suit. We love the bride's the unconventional dress color which only proves that brides shouldn't be afraid to try new looks and colors. After the intimate ceremony, Audrey and Sam spent a few minutes alone to enjoy their first few moments as husband and wife. All the photos taken by Fermat Photography are overflowing with love and it's clear that the two were perfectly happy with how every part of the day unfolded. Happily ever after need not have all the frils; it's truly about you and your love. Take it from these two! More photos below.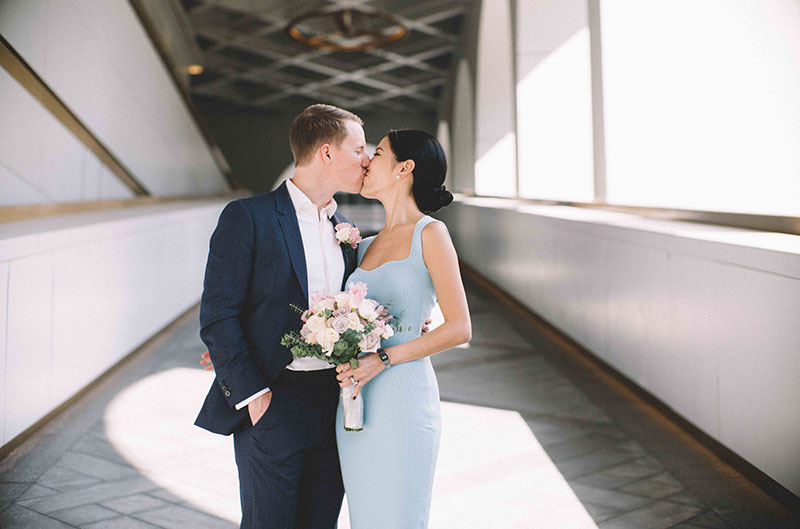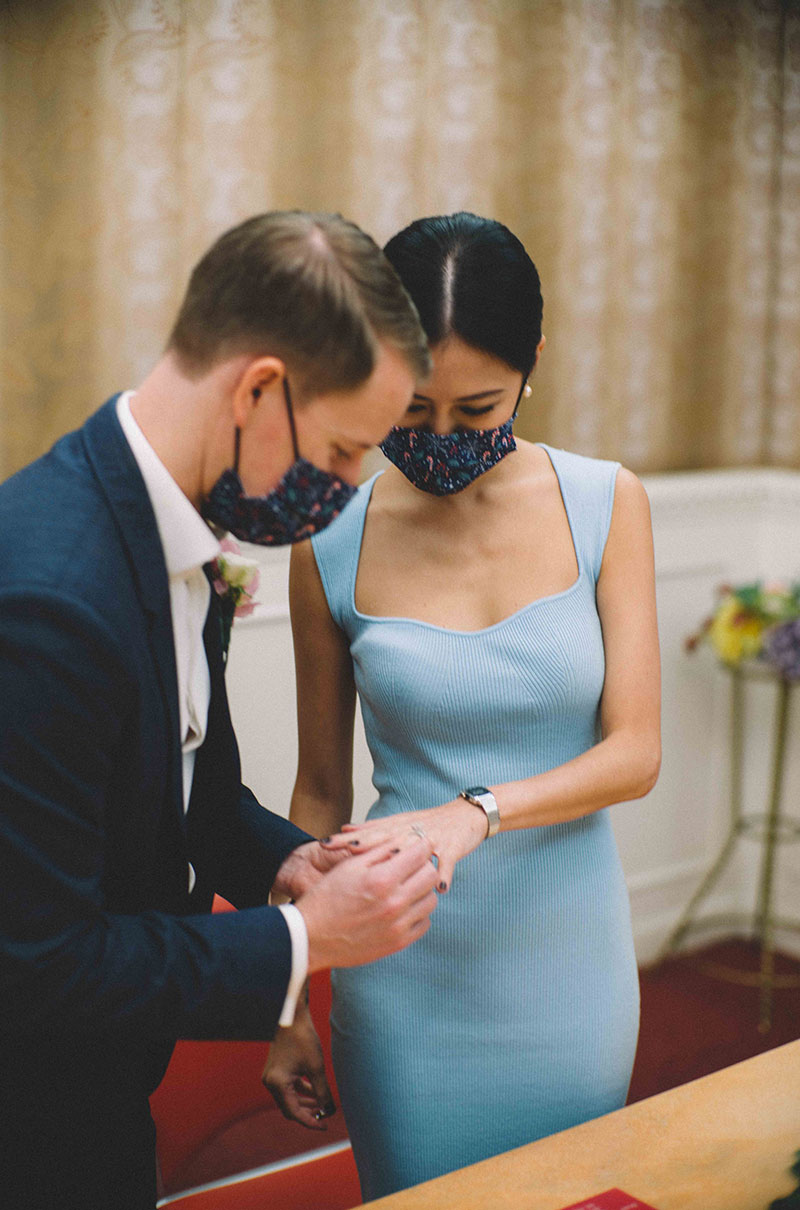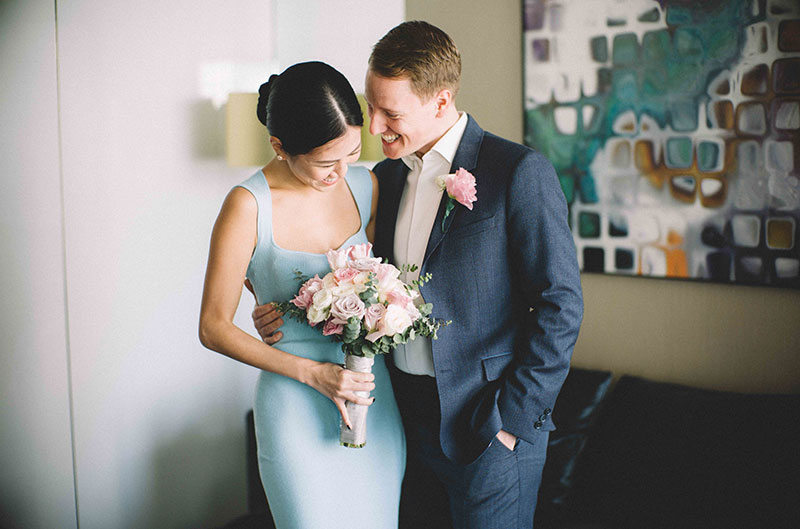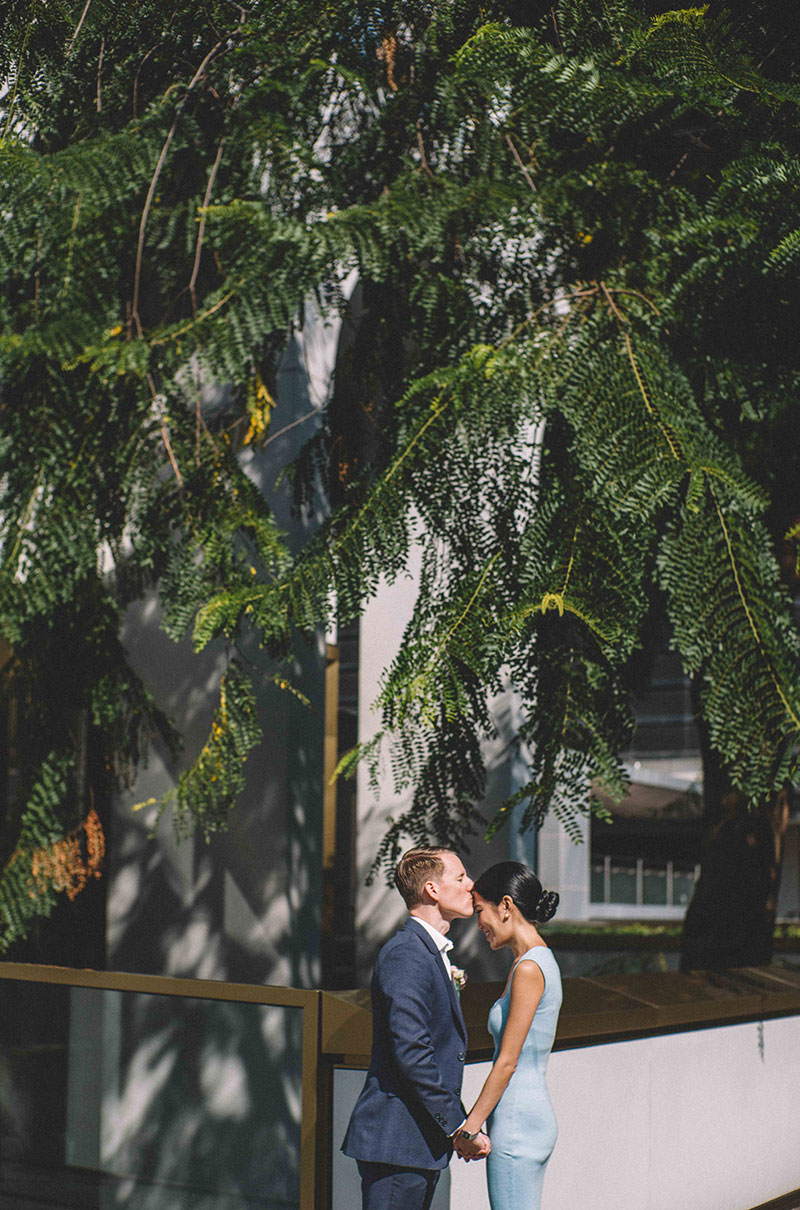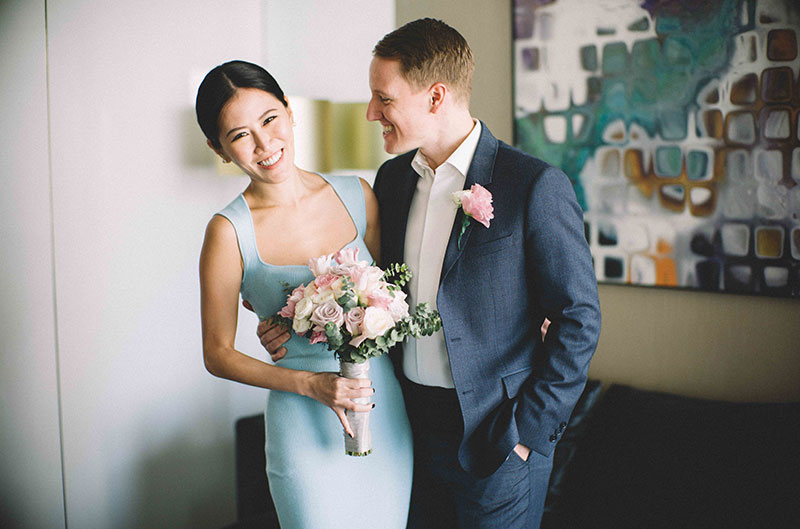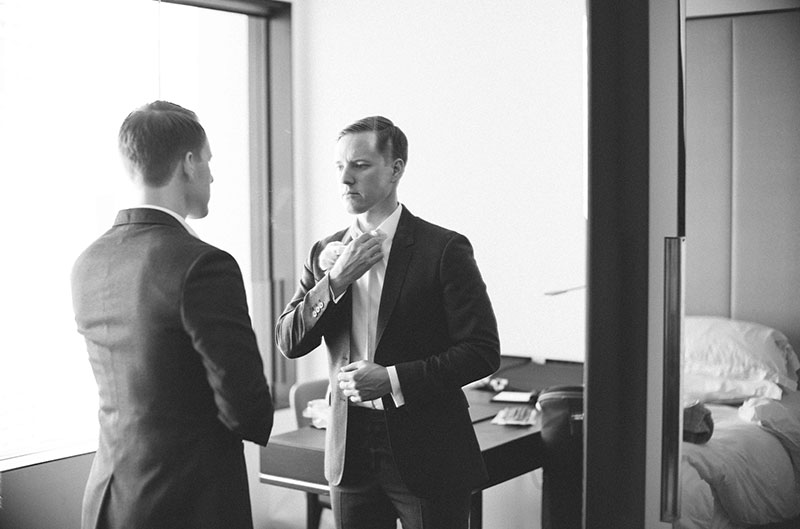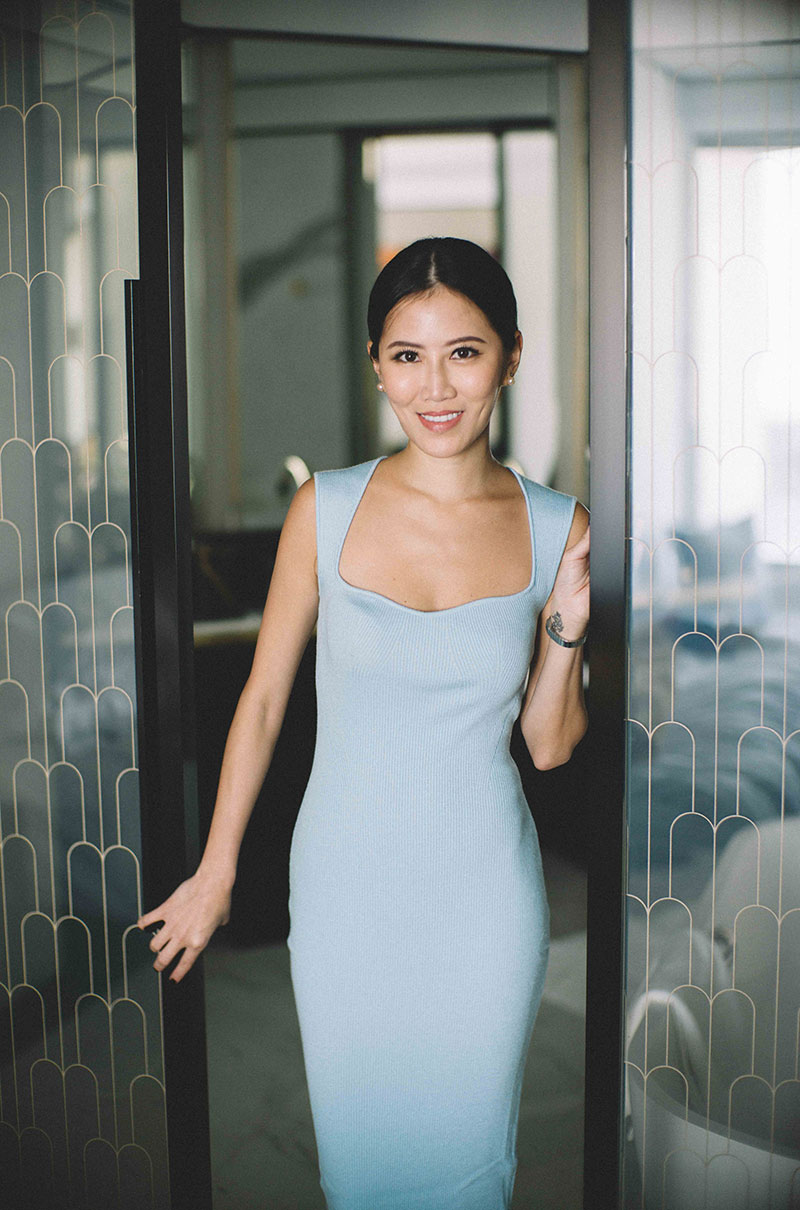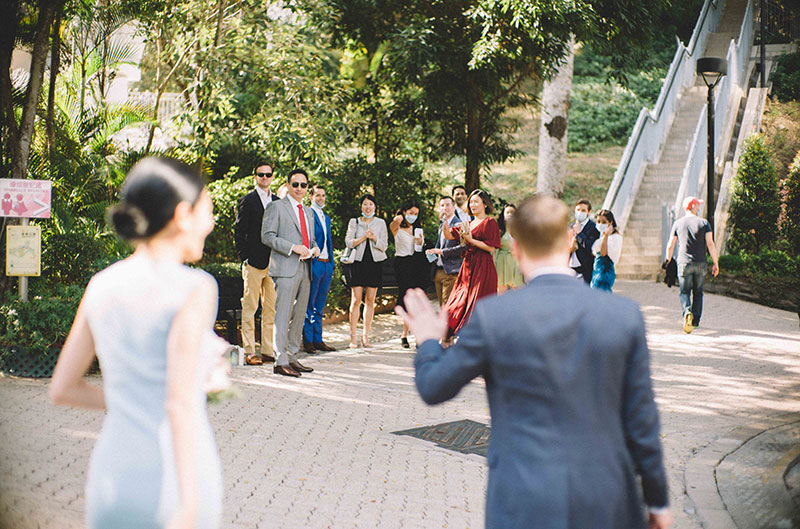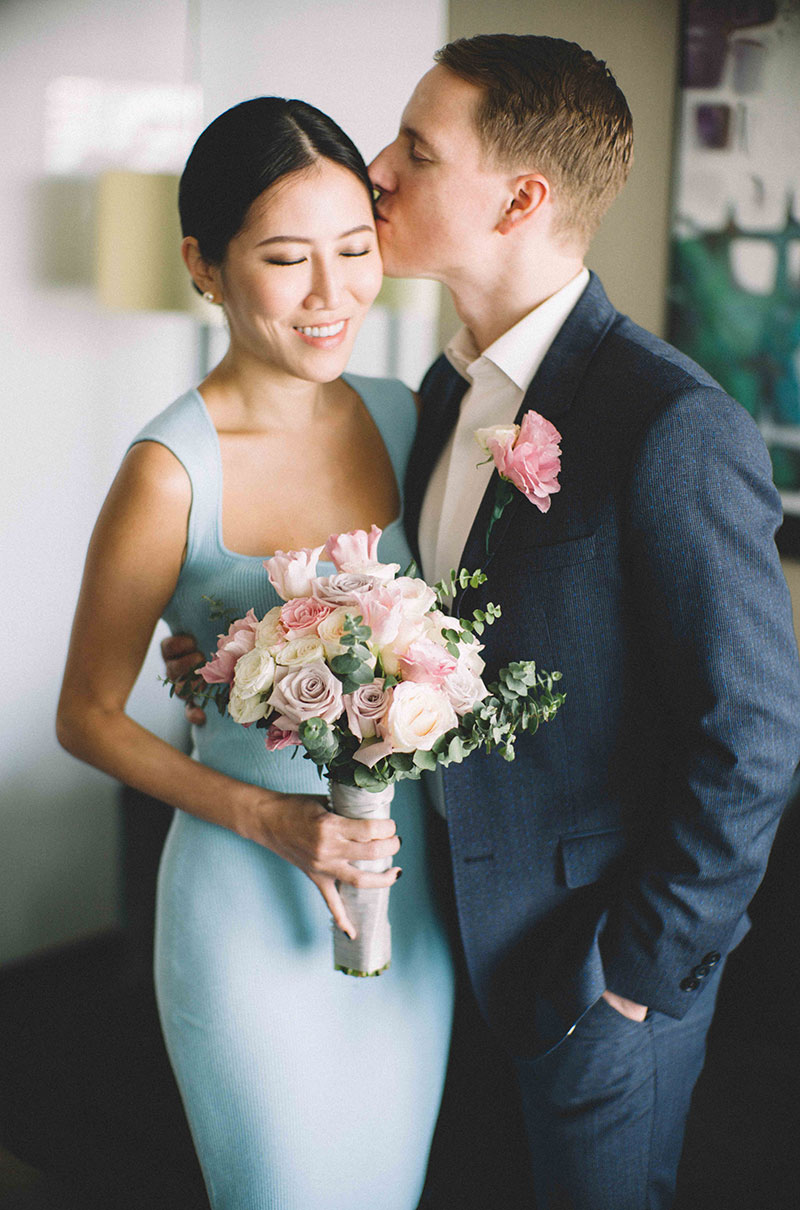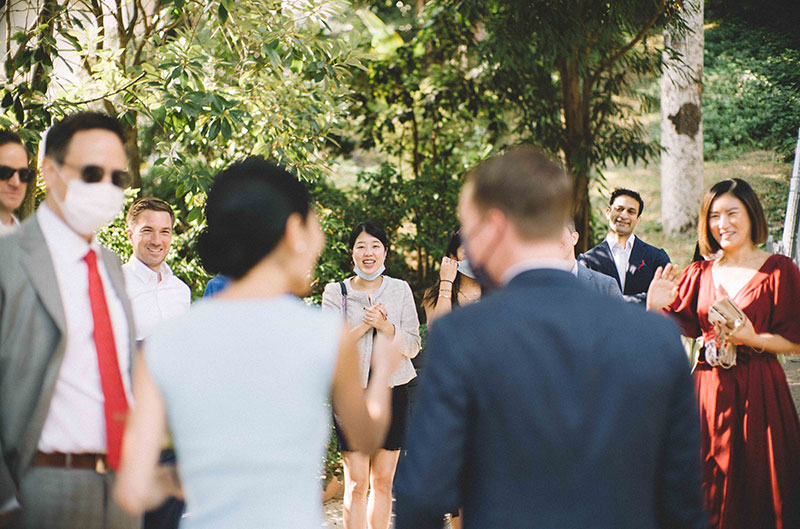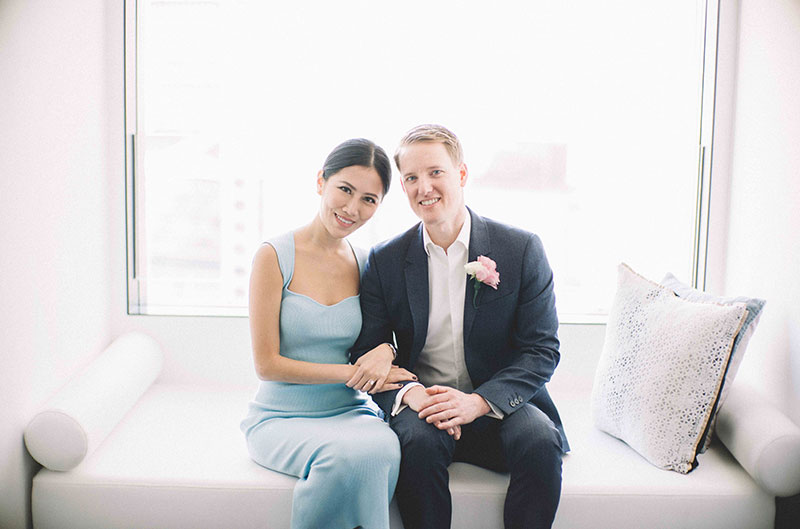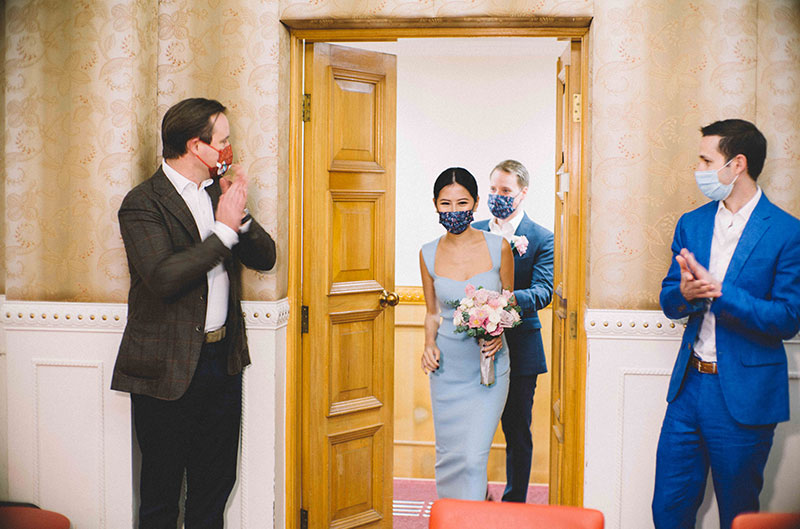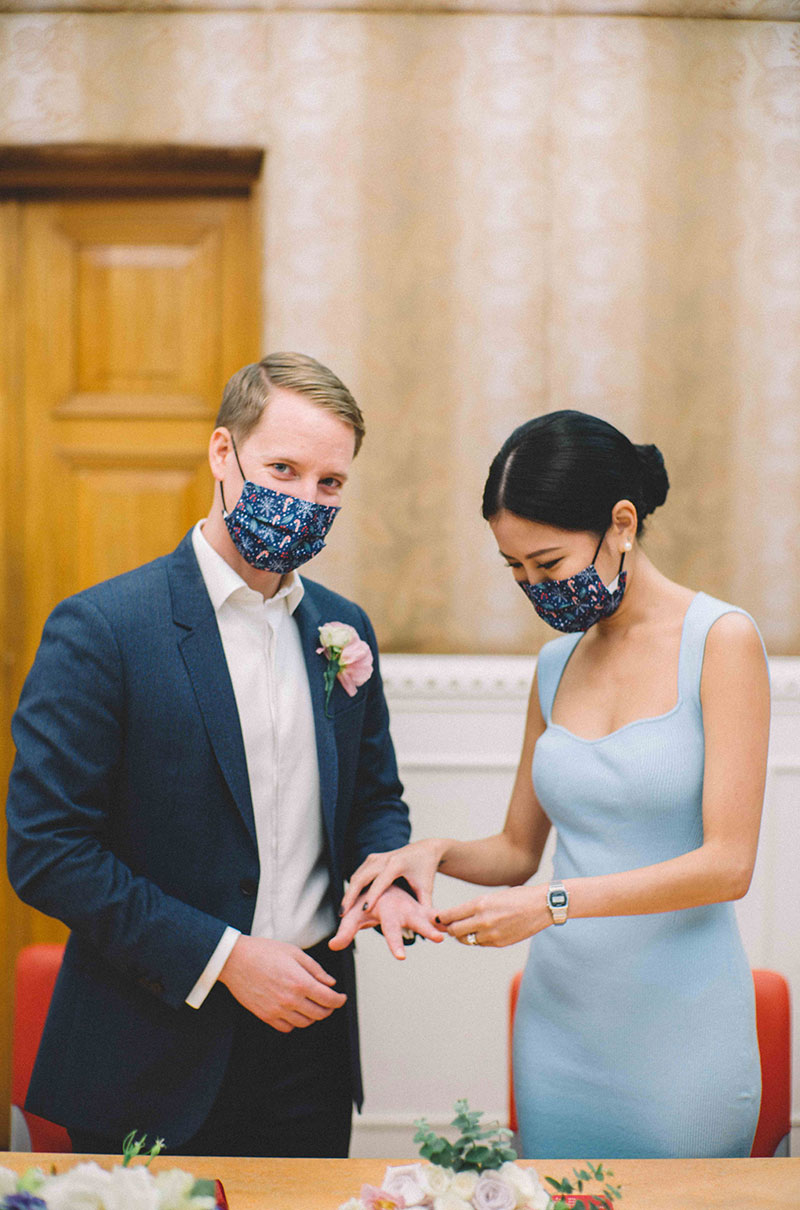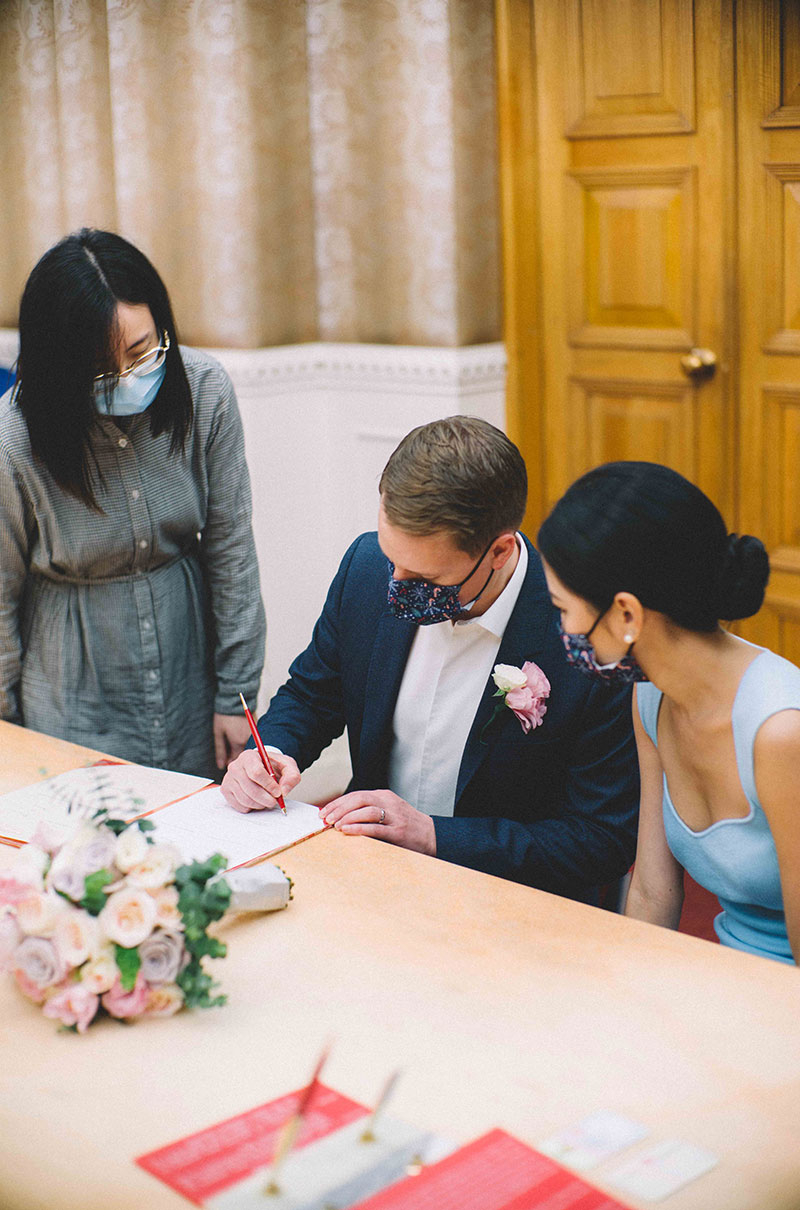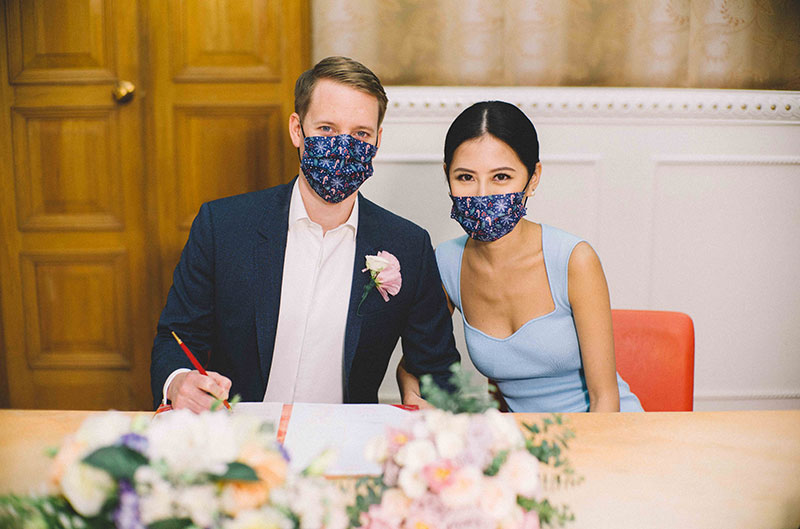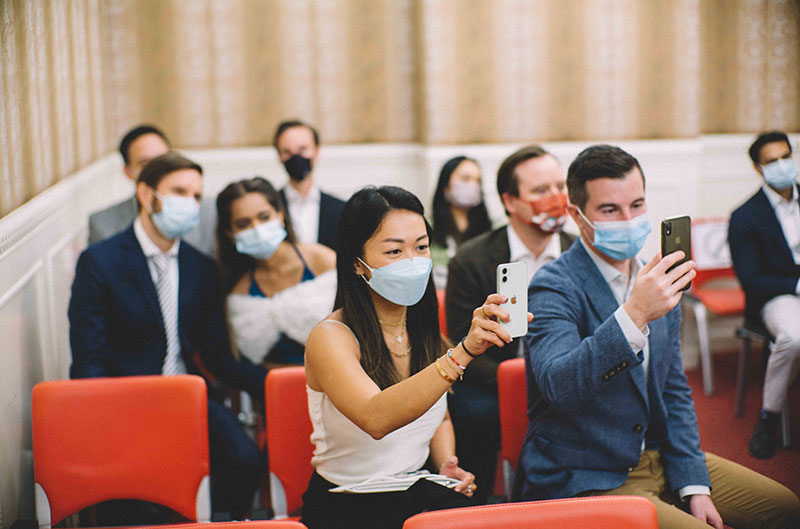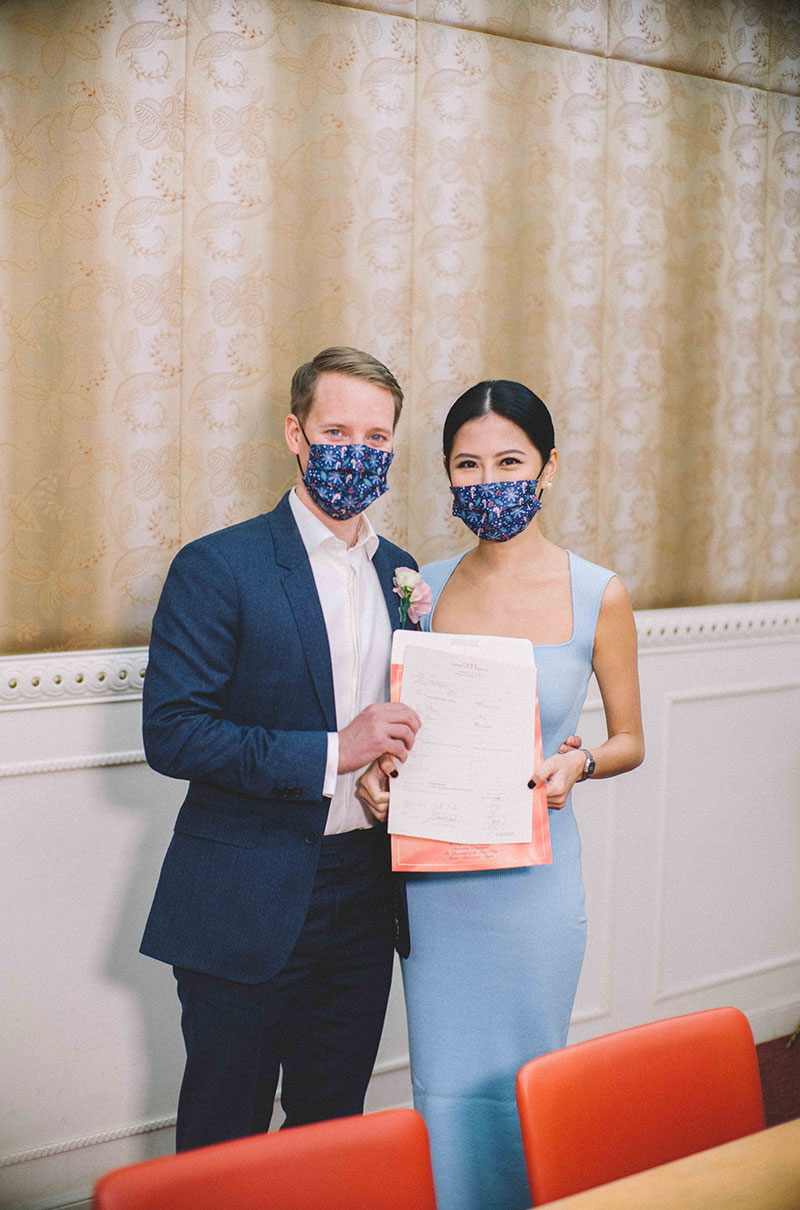 Venue: Cotton Tree Drive Marriage Registry / Photographer: Fermat Photography / Makeup Artist: KAZ Makeup
For more wedding vendors, visit our Directory and Venue Gallery!