When wedding gowns come our way, we're always so excited to see the fabric, the details, and the unique character each gown brings. Today, we're lucky to have a stunning collection at our midst: The Day Dream Collection, made by one of Israel's leading bridal designers, Dana Harel.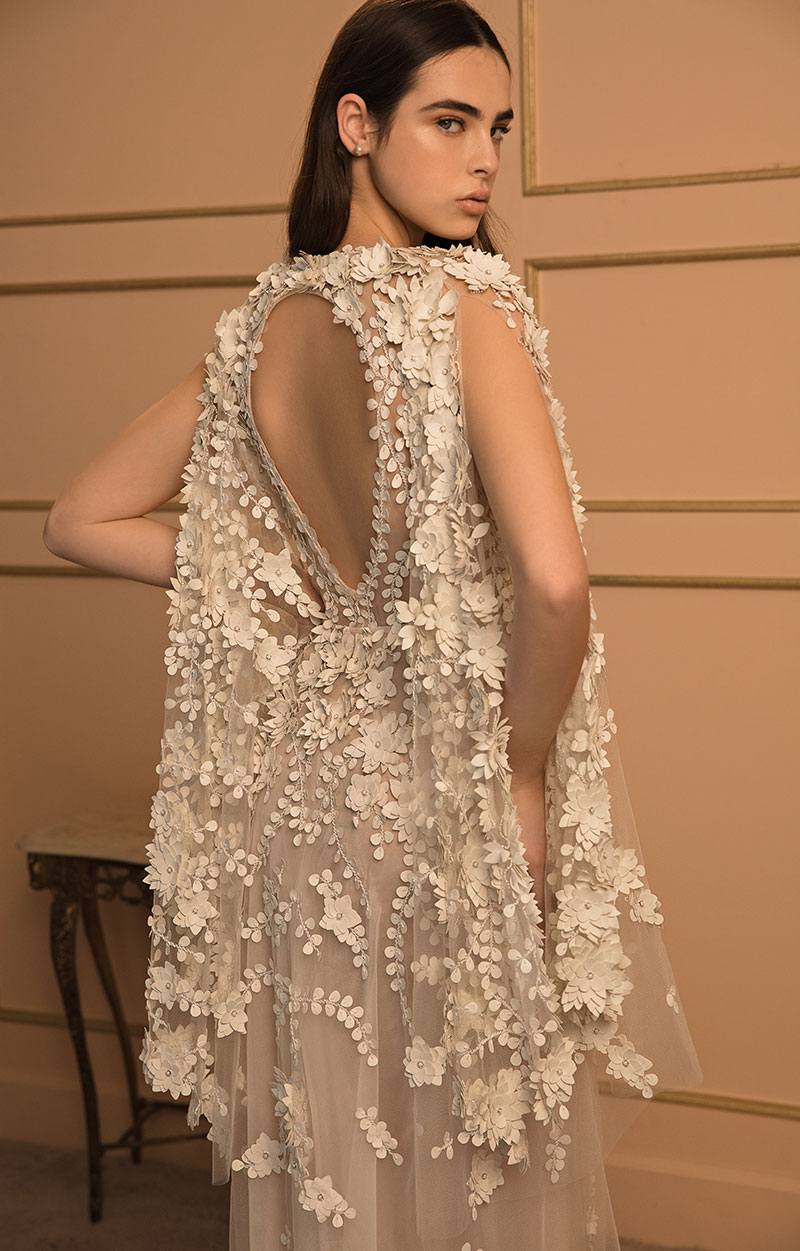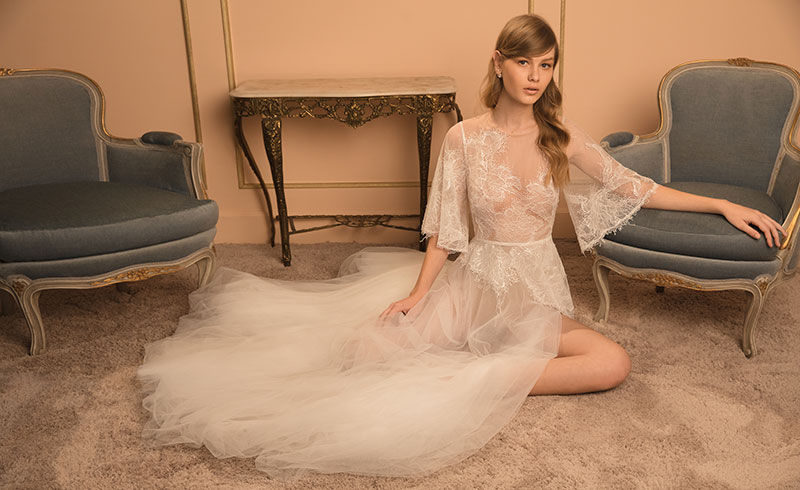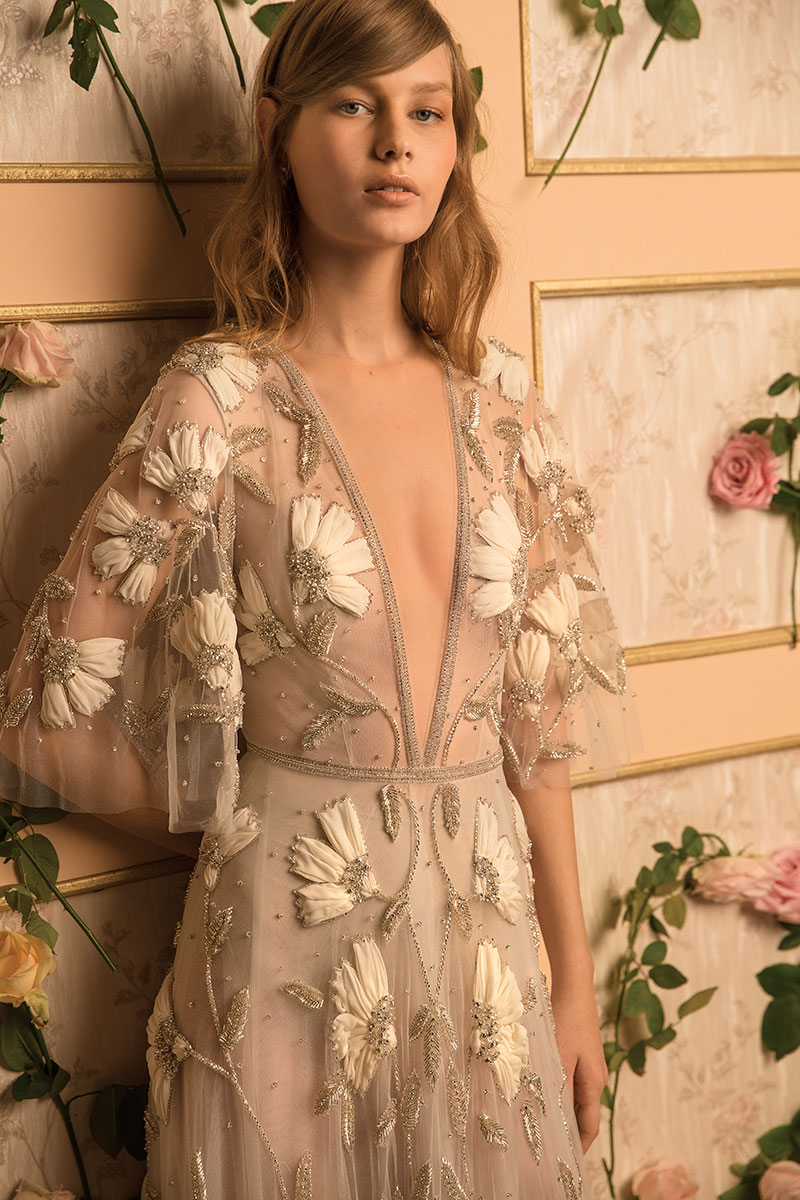 Dana's work has been gaining much attention around the globe. Celebrities such as supermodel Bar Rafeli, Quentin Tarantino's fiancée Daniella Pick and Whitney Tingle (co-founder of Sakara Life) have commissioned Dana to design their gorgeous wedding and evening gowns. What draws everyone (including us) to her work, is her use of only the finest materials and fabrics, which range from flowing-cuts, silks, handmade embroidery, to Swarovski beads and more. Each of Dana Harel's dresses is 100% custom-made and requires countless hours of work. Wearing a dress make by her is synonymous to wearing a work of art.
The Day Dream Collection brings along style inspiration from the Middle East with each piece fashioned after the caftan or gallabia, a dress style with Turkish and Persian origins. In this collection, Dana plays with an array of different styles and materials that range from crystal beads, flower designs (made out of leather), and hand-tailored fabrics to other luxurious textiles, making the entire collection a beautiful display of texture. 
Feast on this gorgeous collection with us now and and be enchanted by every single dreamy gown made by the acclaimed Dana Harel.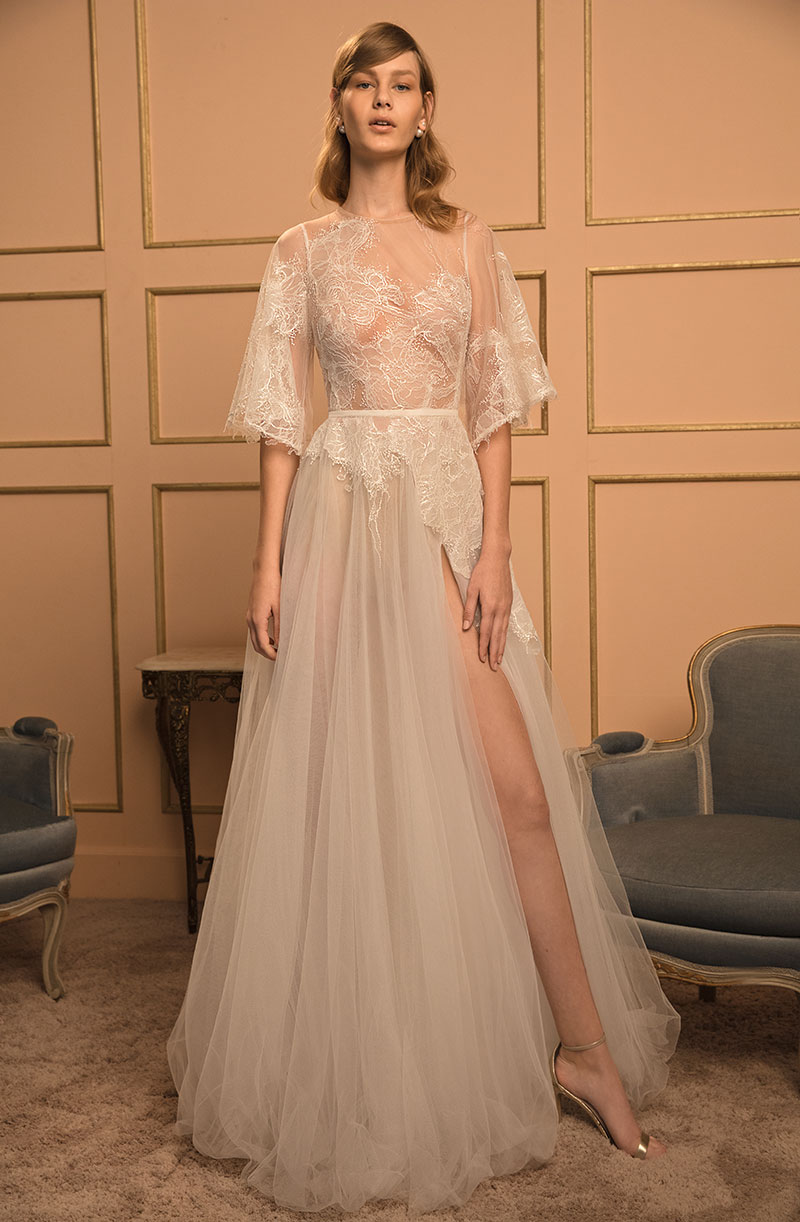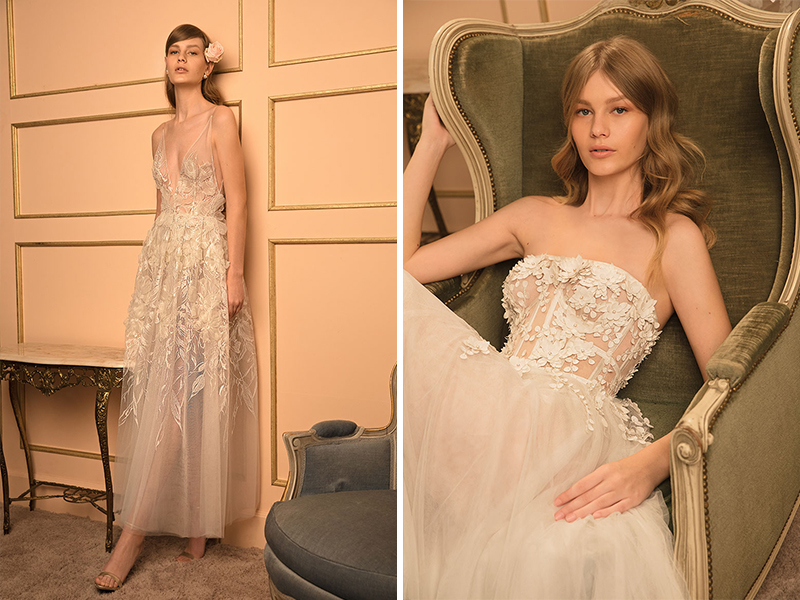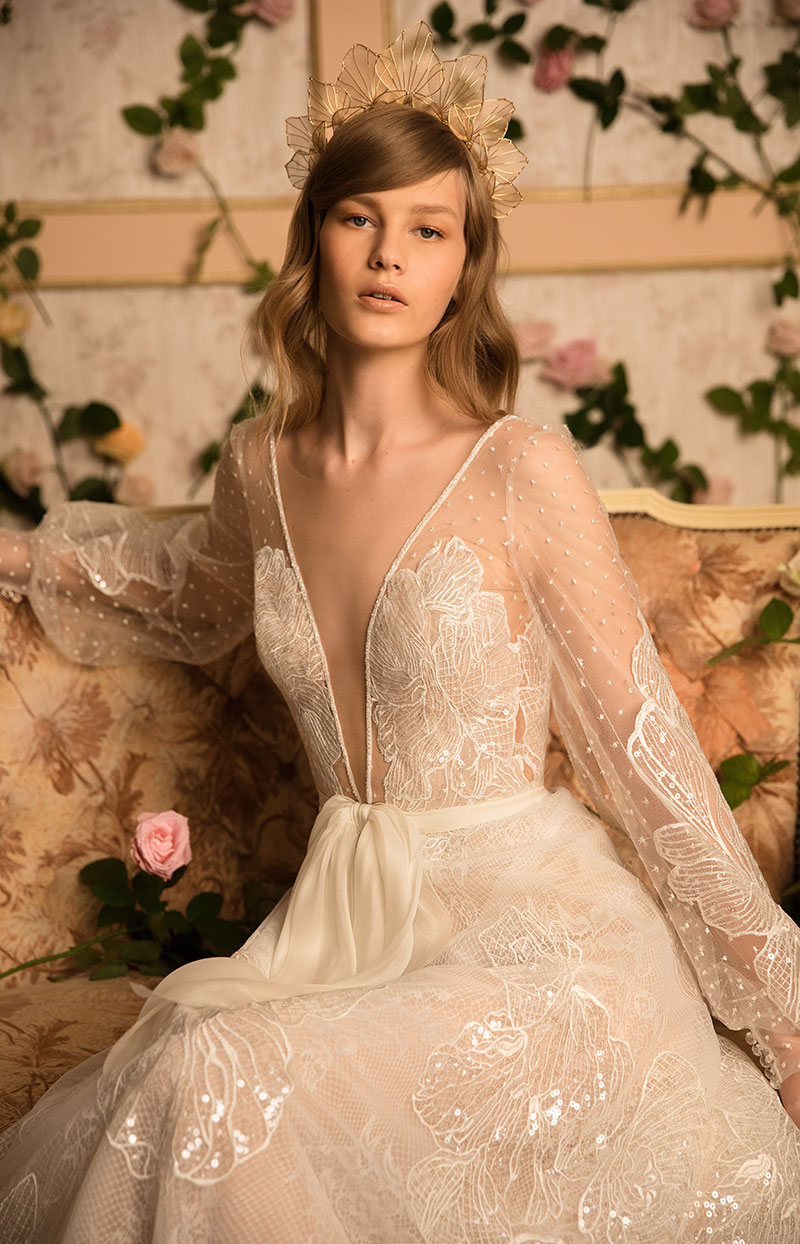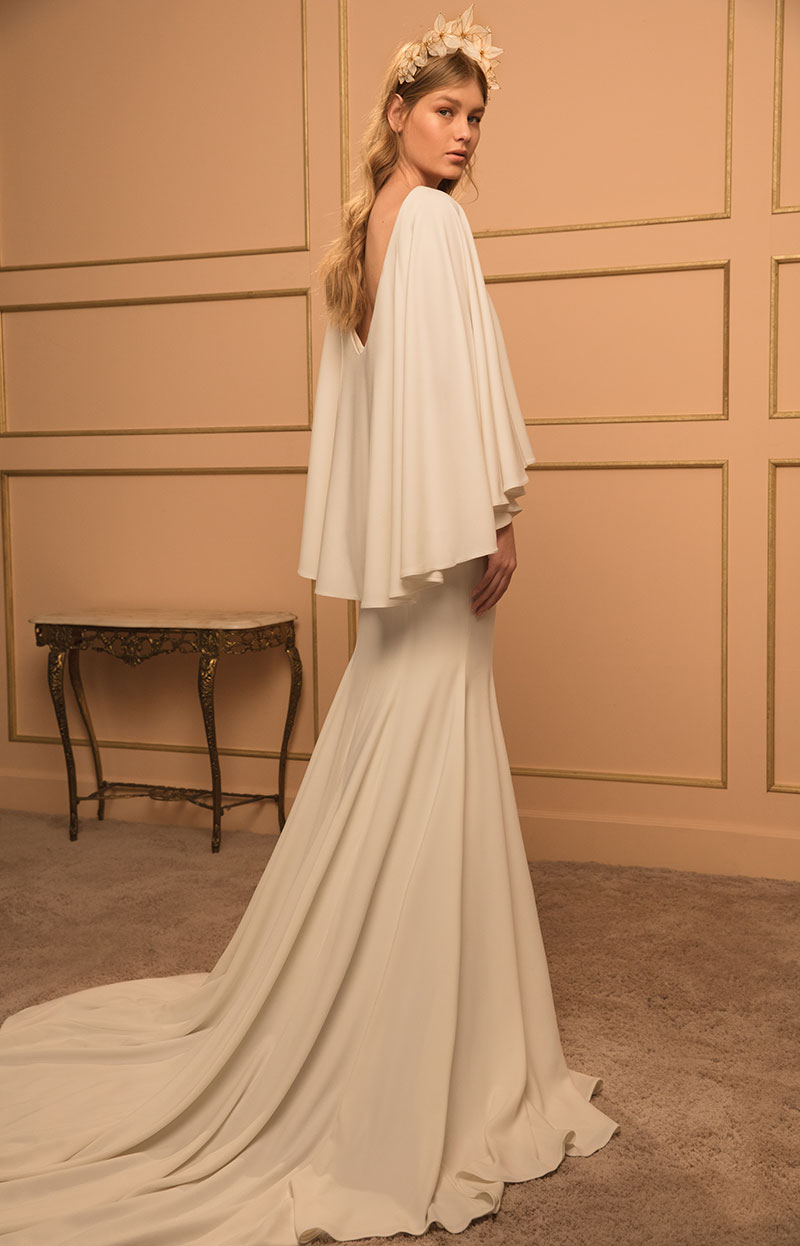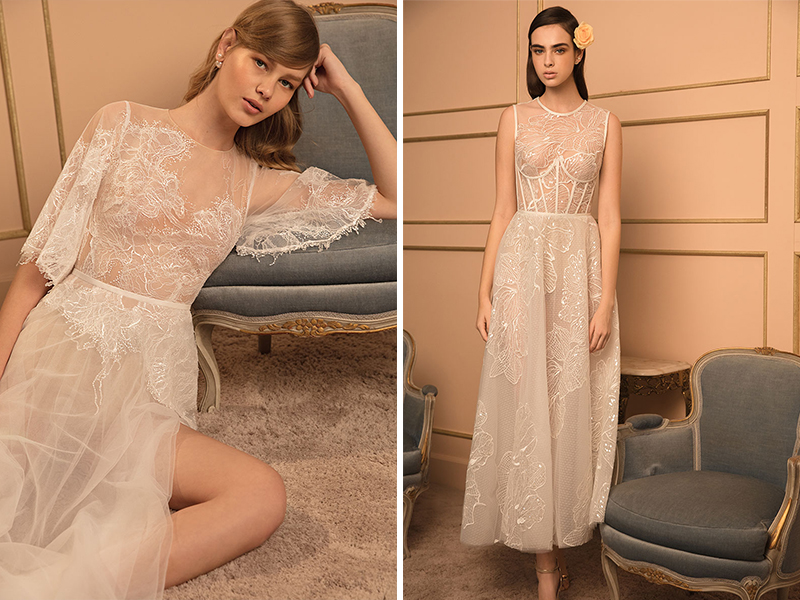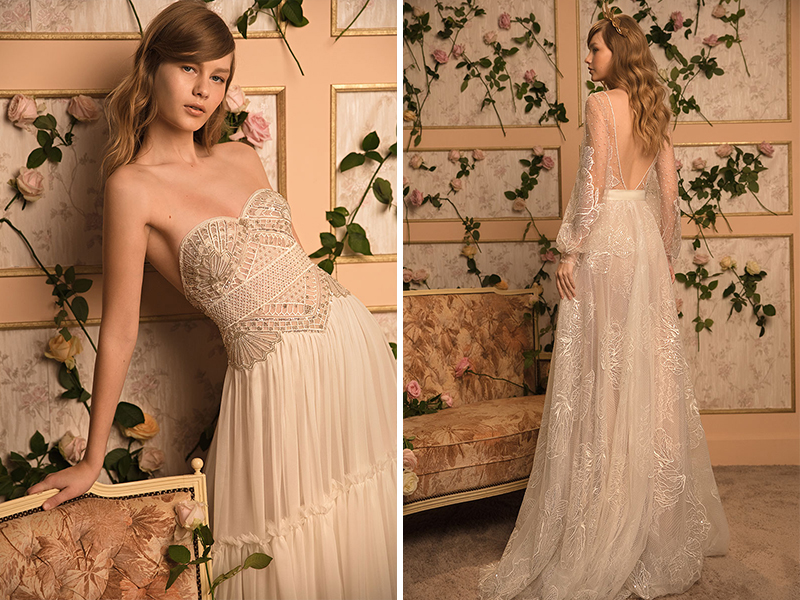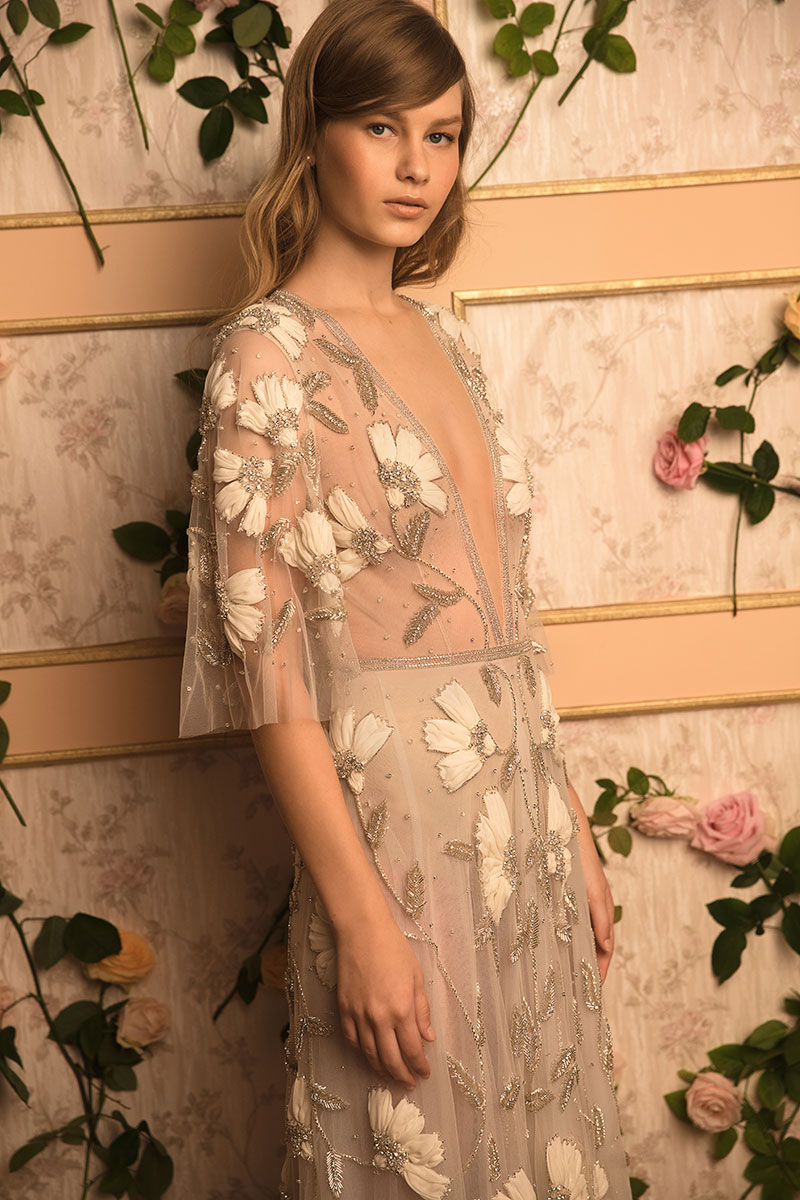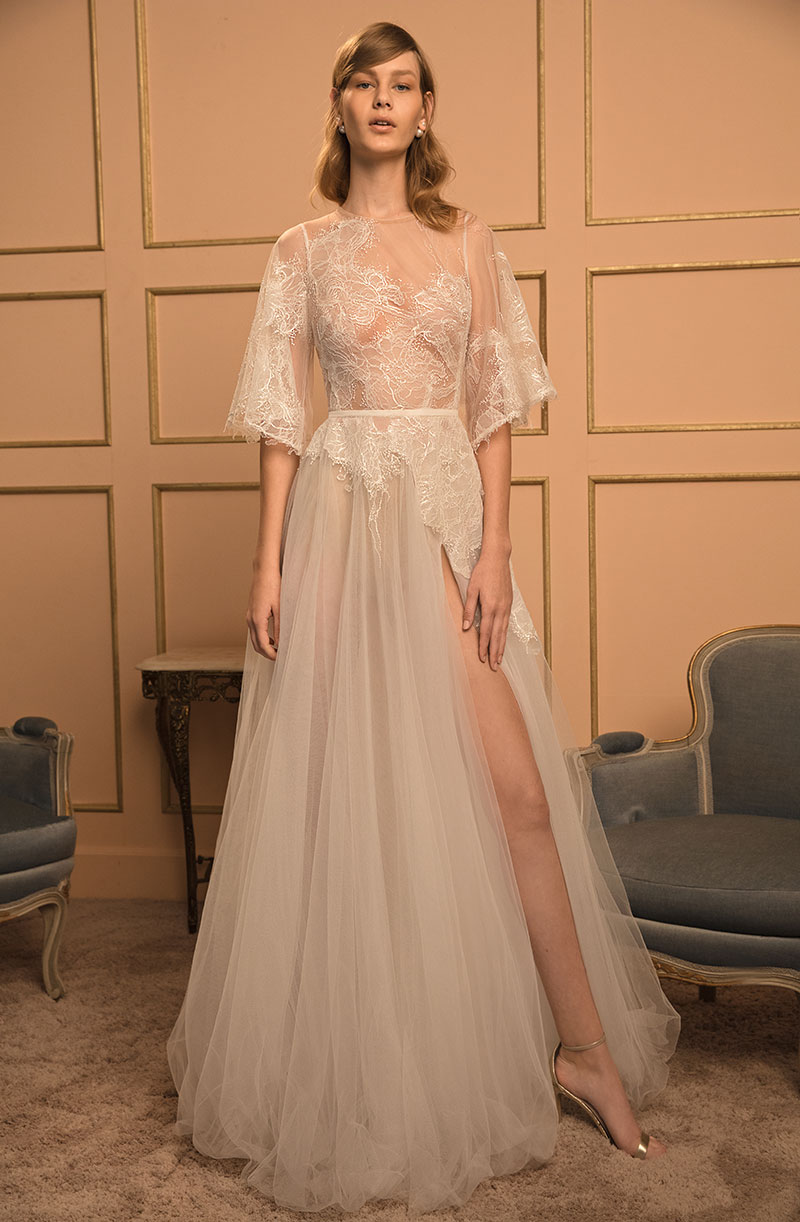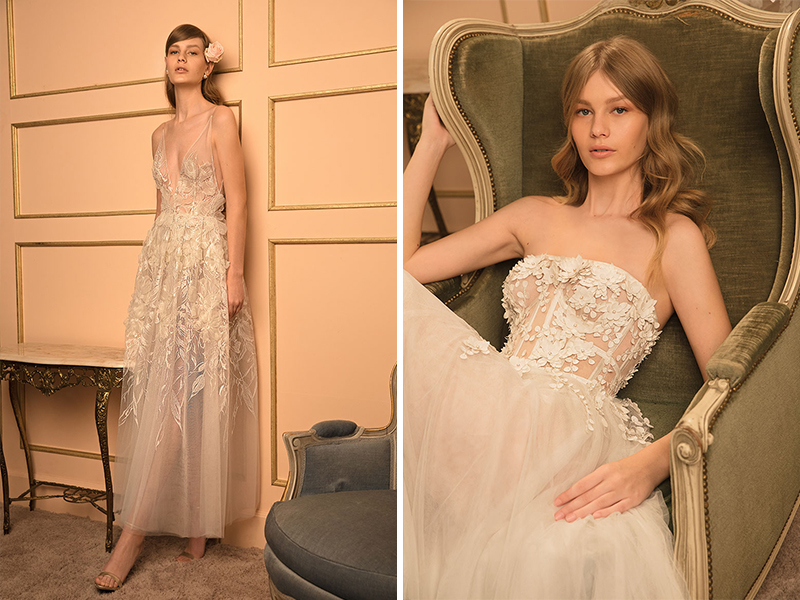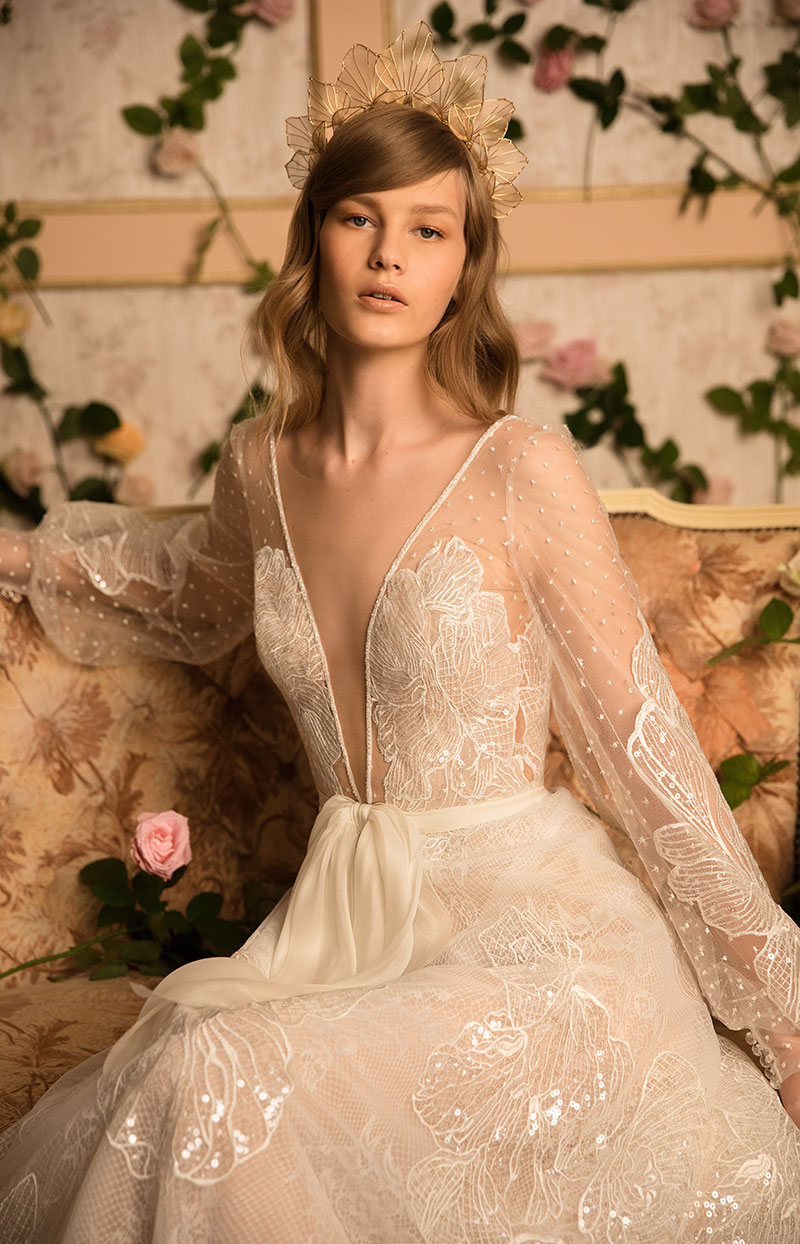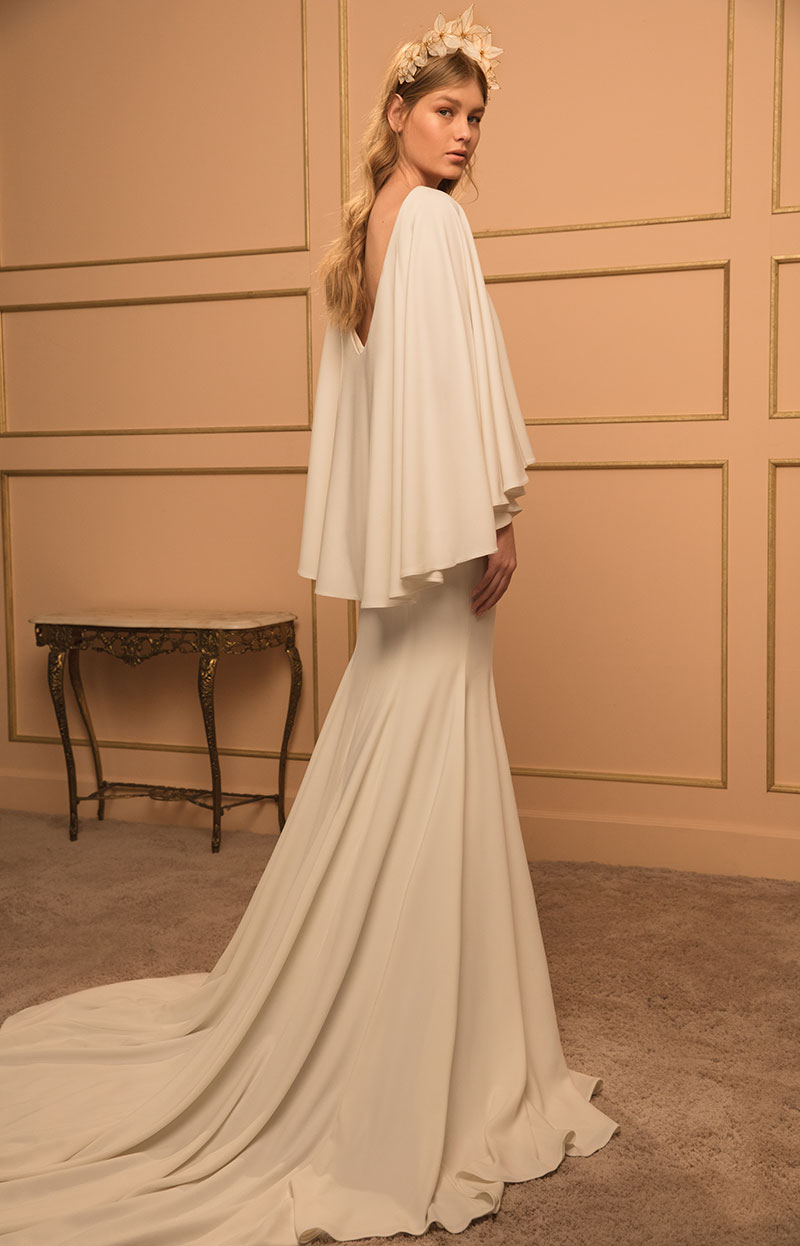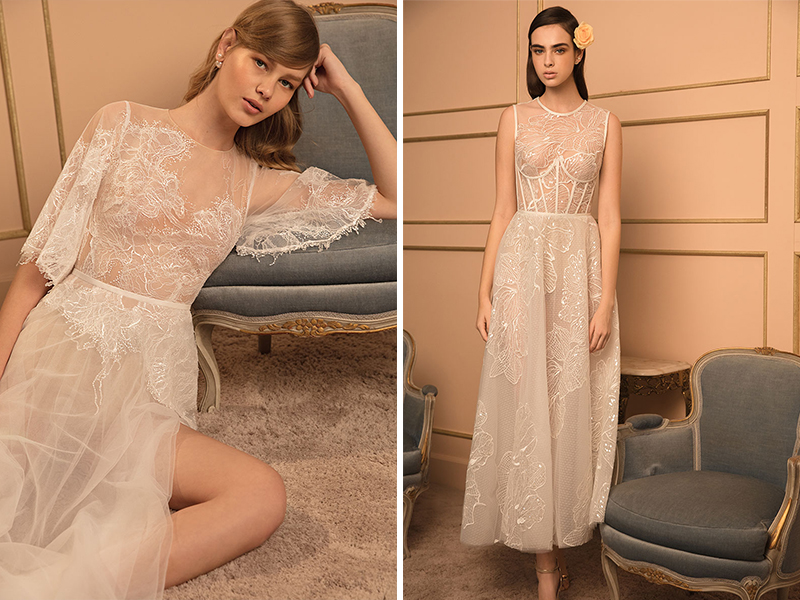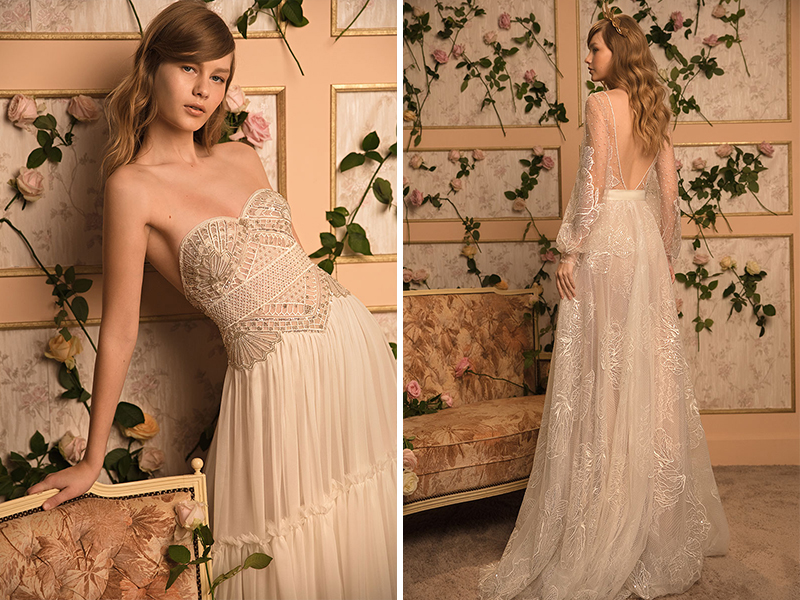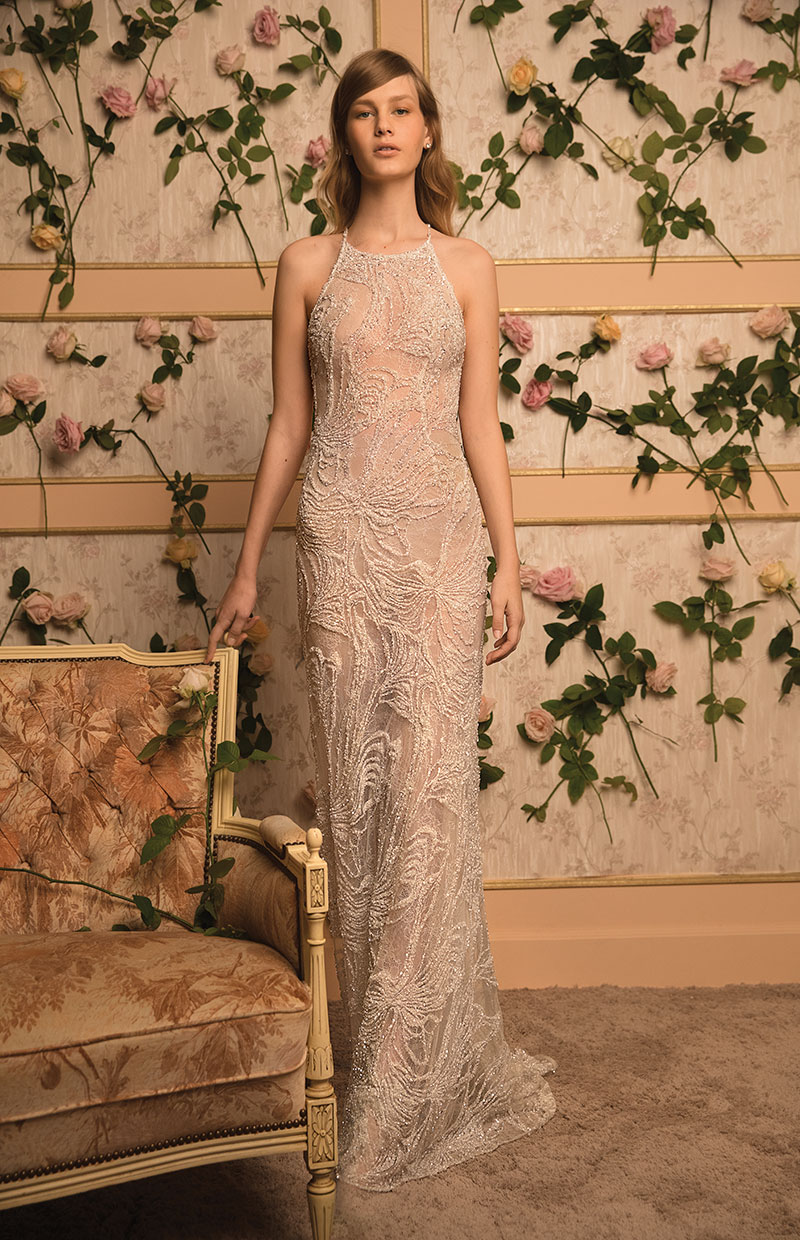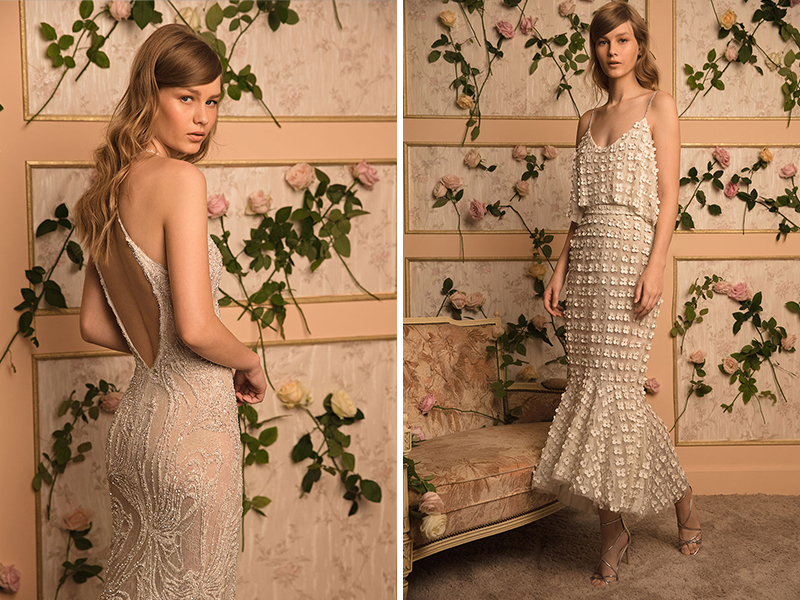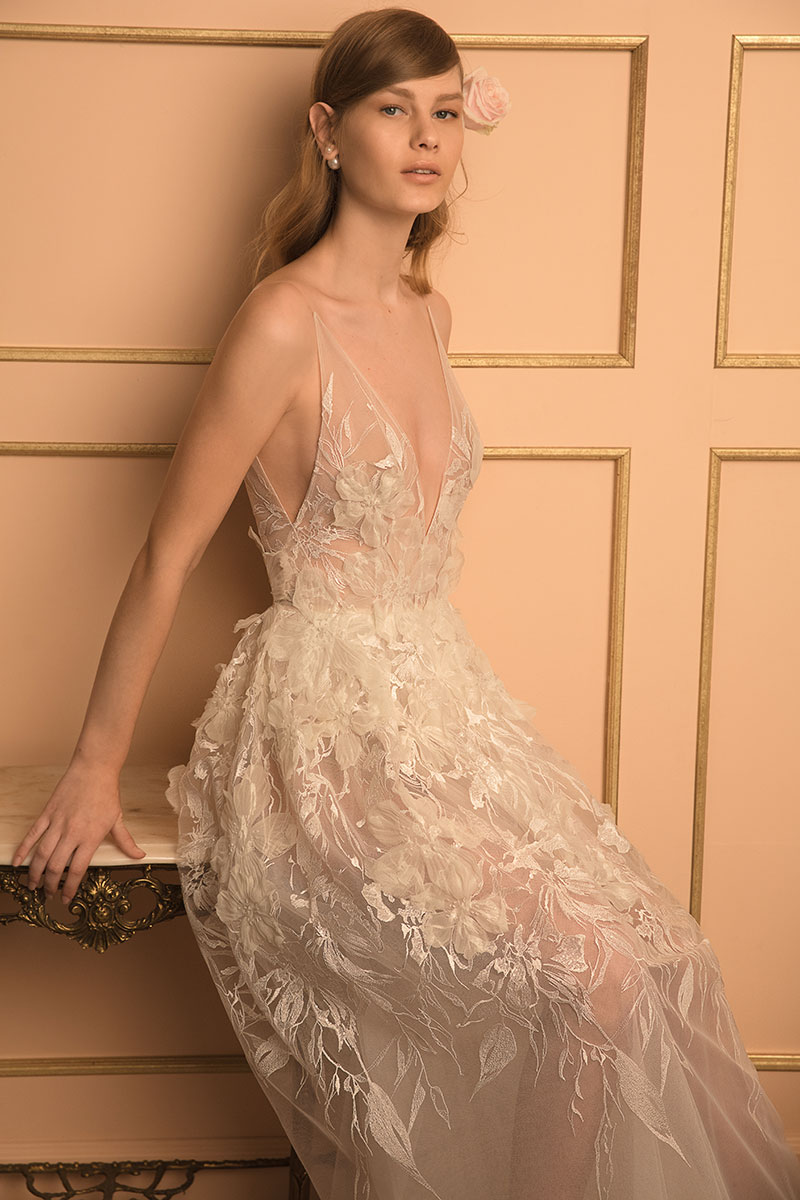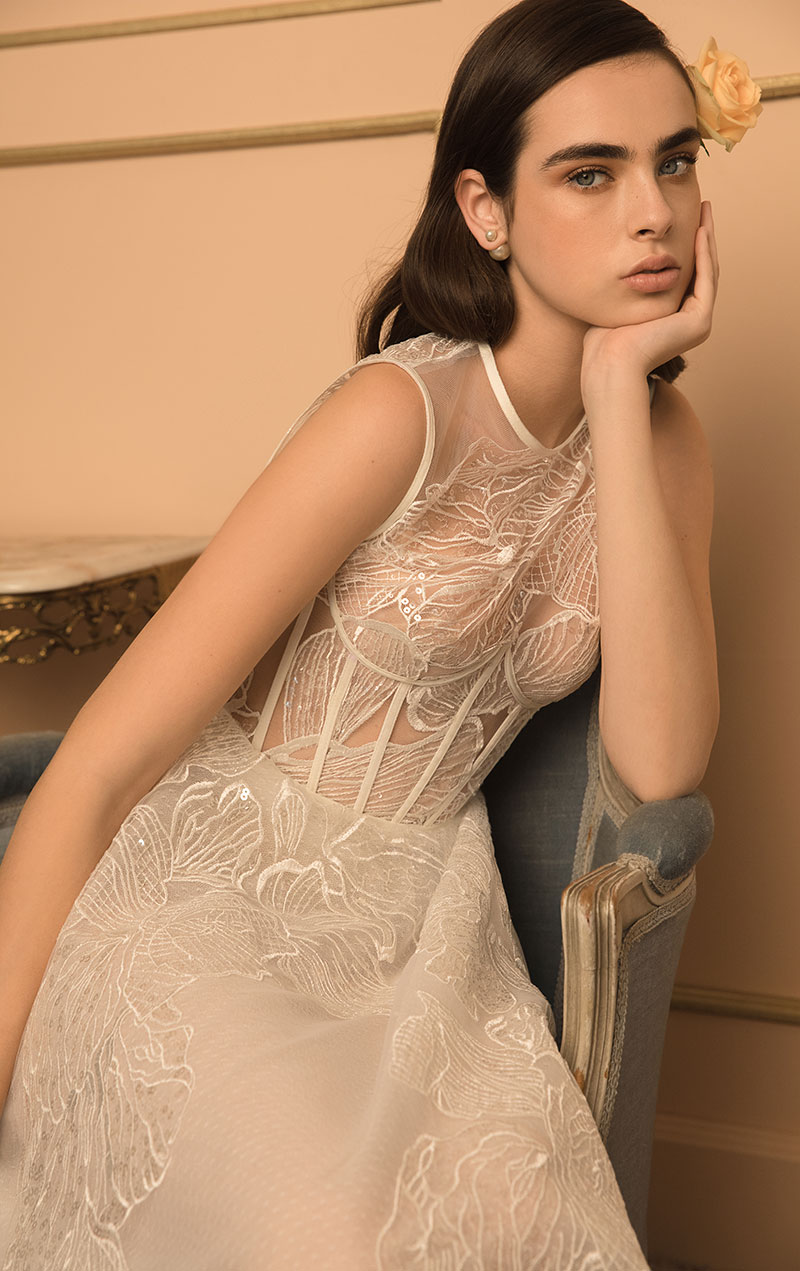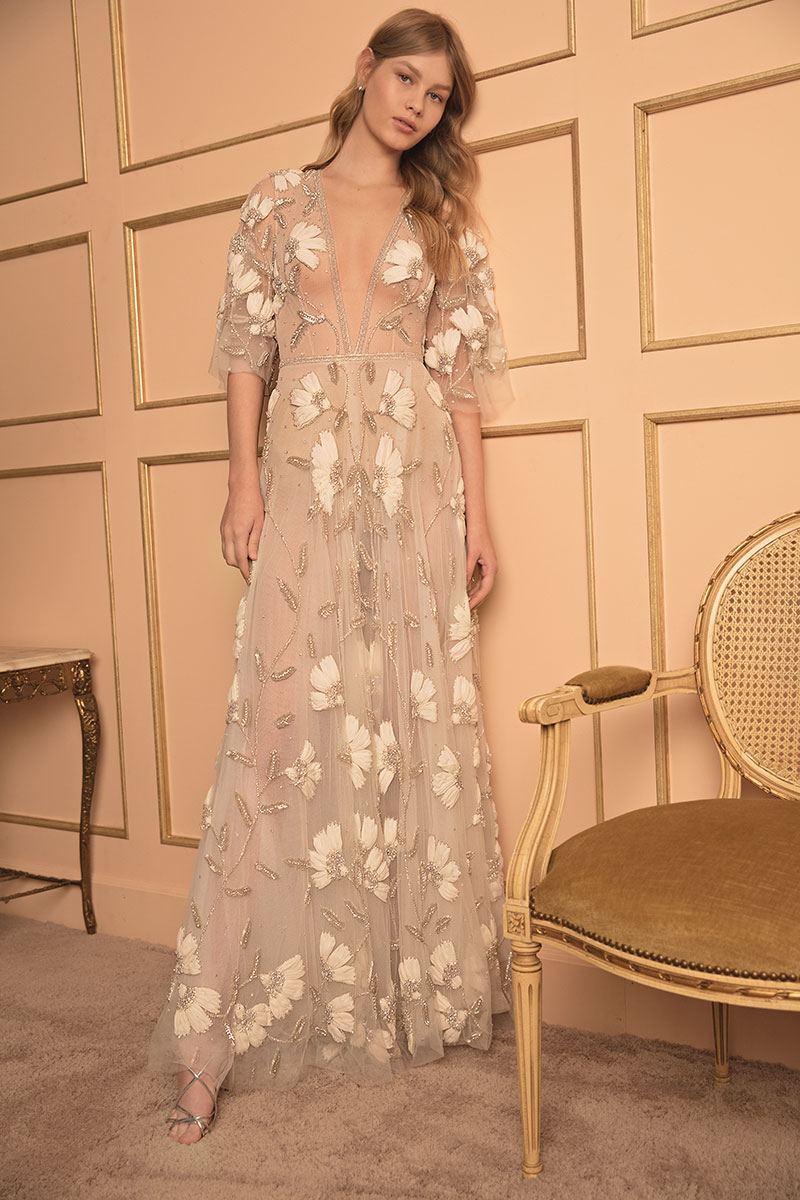 For more fashion inspiration, click here!