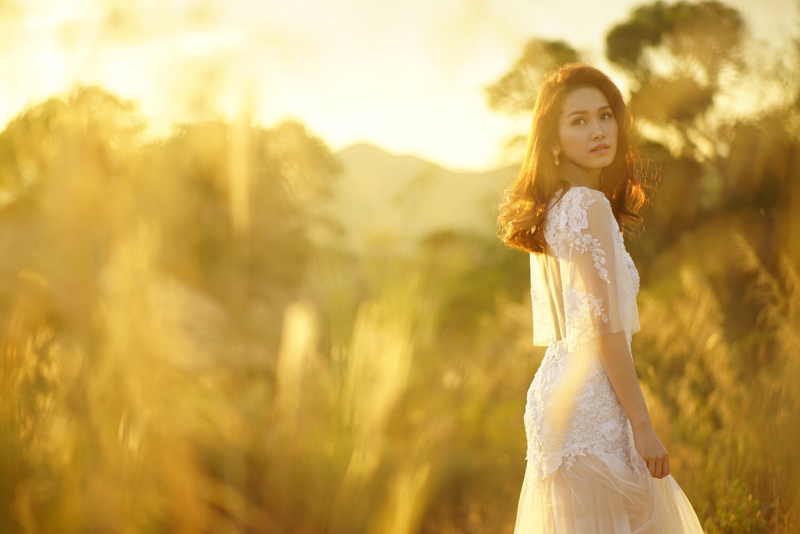 Tucked in the heart of Central is a newly-opened treasure trove of dreamy and luxurious dresses simply called The Wedding Gown. This is not just your ordinary bridal salon. In a saturated market of traditional wedding dresses, The Wedding Gown seeks to inspire and challenge the Hong Kong bride's perception of what a wedding gown should be like. A glimpse of their carefully curated collection of the stunning dresses from all over the world will surely get you excited for the new generation of bridal couture in Hong Kong.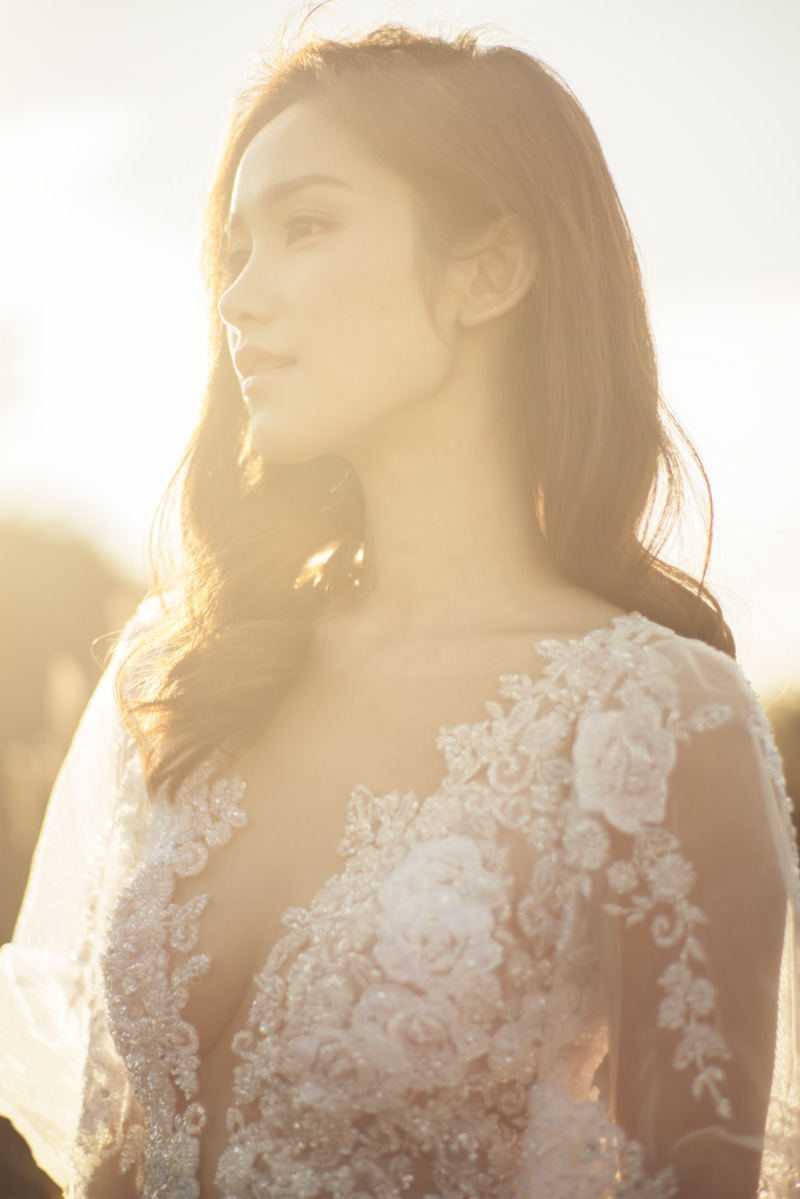 This place is for the adventurous bride that's looking for something unconventional and unique to express her refined taste. A styling consultant will be available to assist each bride in understanding their body shape, complexion, and style, as well as provide personalised advice and service throughout the memorable journey of becoming a standout bride.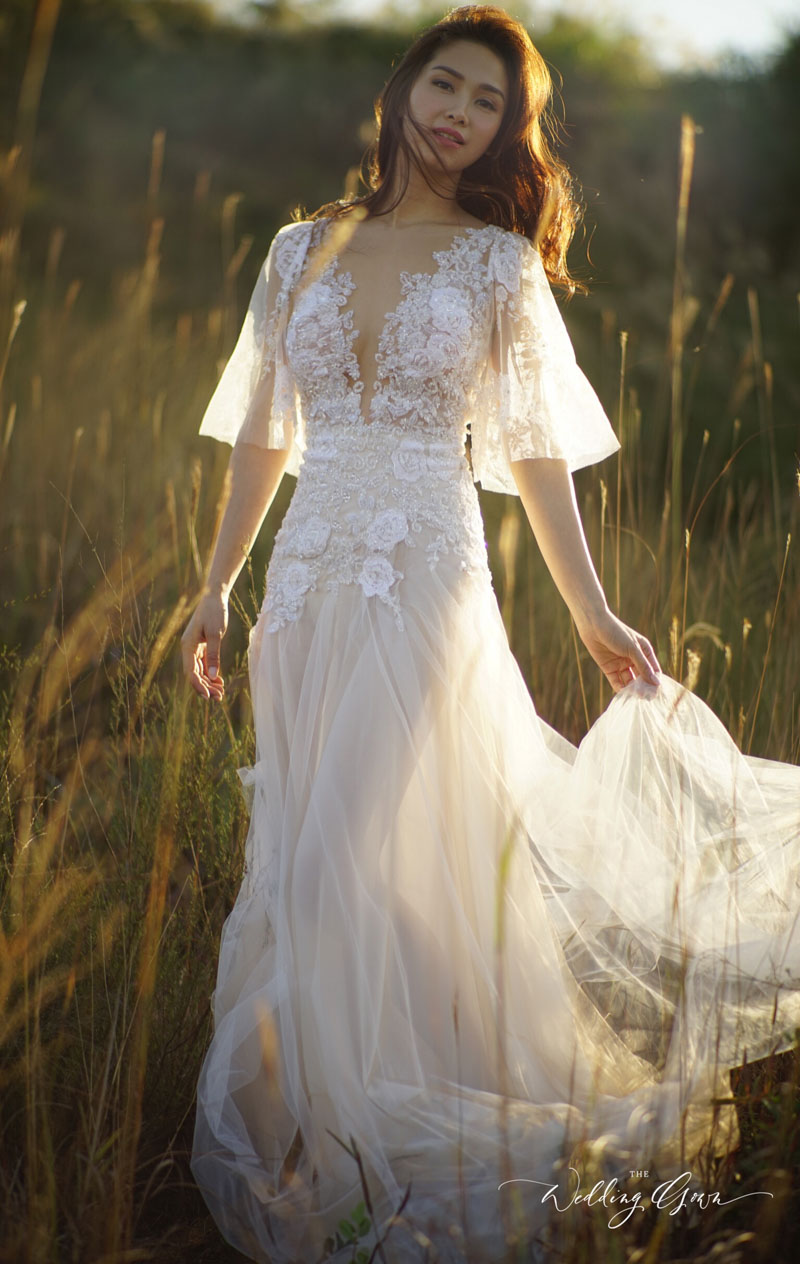 The Wedding Gown has partnered with promising couture designers from around the world to bring bridal options that are seductive and sexy yet at the same time elegant and sophisticated. They currently carry exclusive labels including Liz Martinez, Sivan Ben David, Austin Scarlett and Nicole + Felicia, among others.
Book a private appointment with The Wedding Gown and begin the sweet journey of discovering your style and finding the dress of your dreams today. All Bride and Breakfast readers are entitled to a 10% discount on rentals and 20% discount on purchases.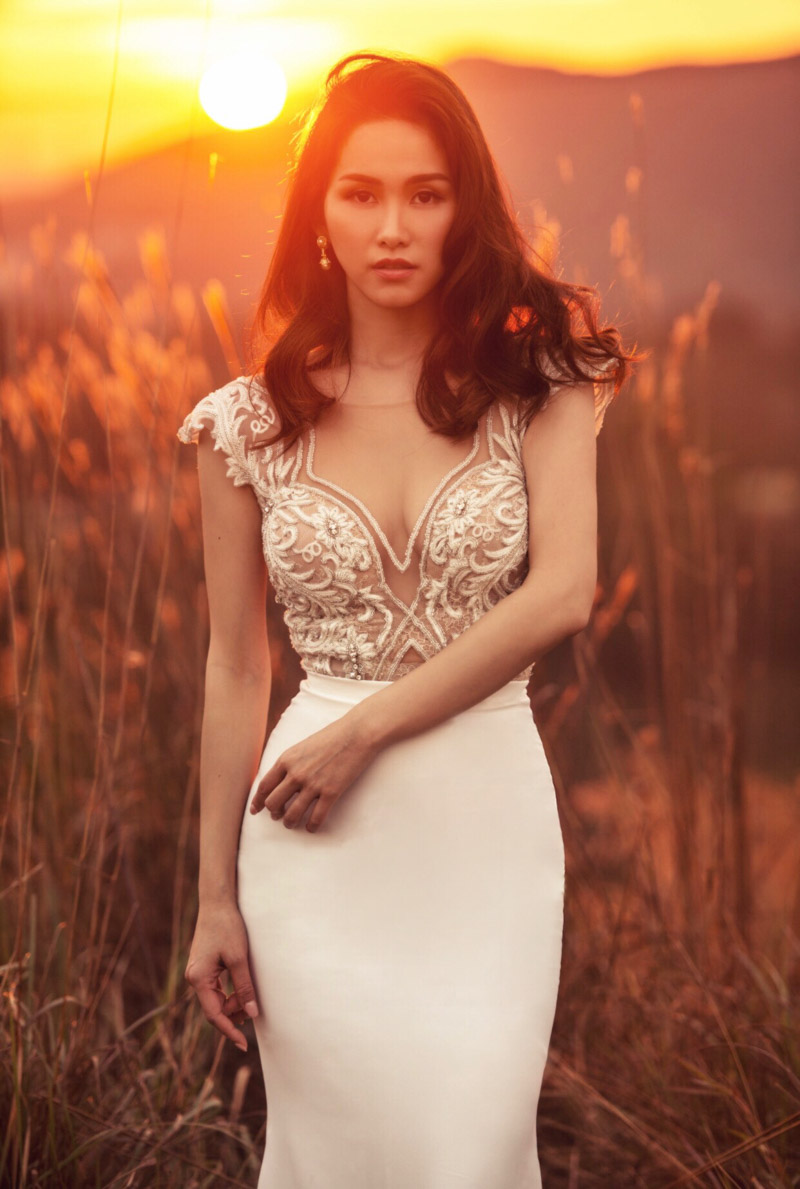 Shop Location:
22/F, C Wisdom Centre
37 Hollywood Road, Central
Hong Kong
Email: [email protected]
Facebook: The Wedding Gown
Instagram: @theweddinggown.hk
Photographer: CTKKIT Photography / Videographer: Dino W Video / Makeup & Hair: Aiko Tsang Makeup / Production: AC Productions