Filled with smiles and laughter all over, Wendy and Brian's wedding day surely will make you feel all love you will ever need. Their sweet wedding at The Murray reveals what an affectionate and cheerful couple they are–it's hard not to get drawn to their charming demeanor. And to top it all off, their radiant red color theme just makes their whole celebration even more vibrant! Come and join us as we engage with the merriment of this wedding through Mary Ann Art & Photography's photos!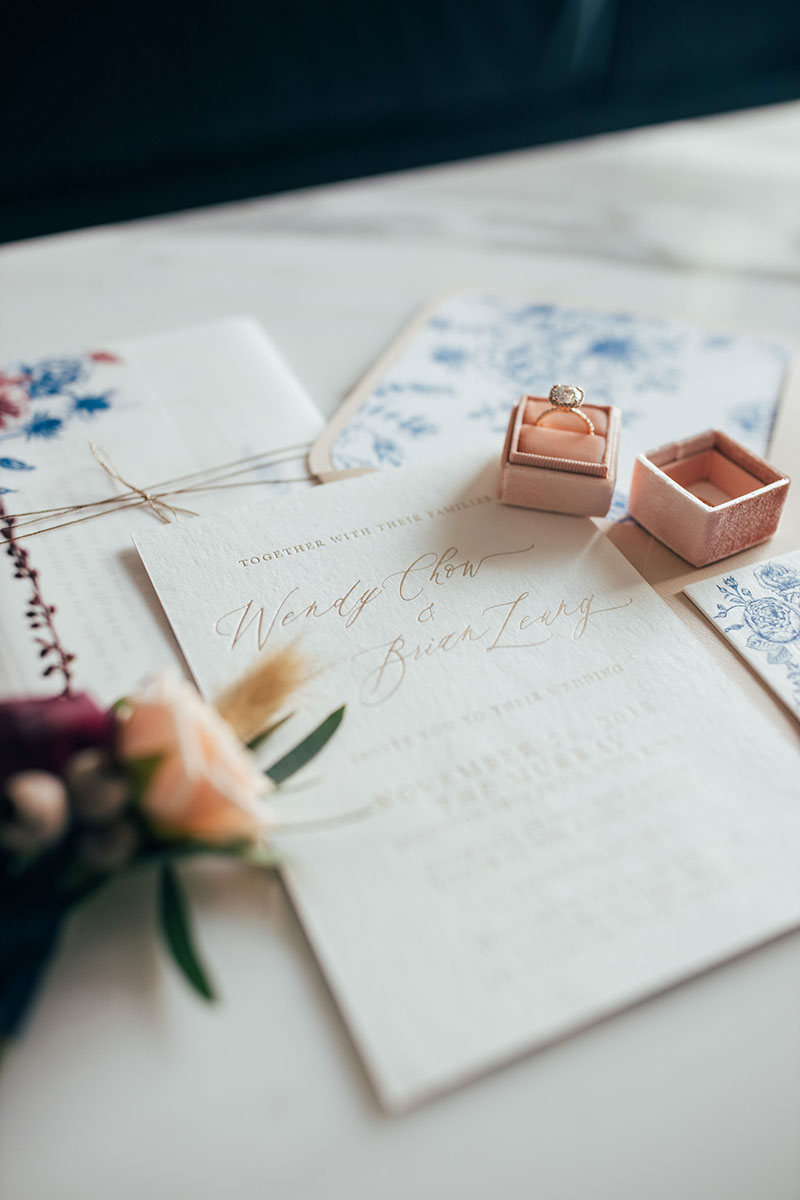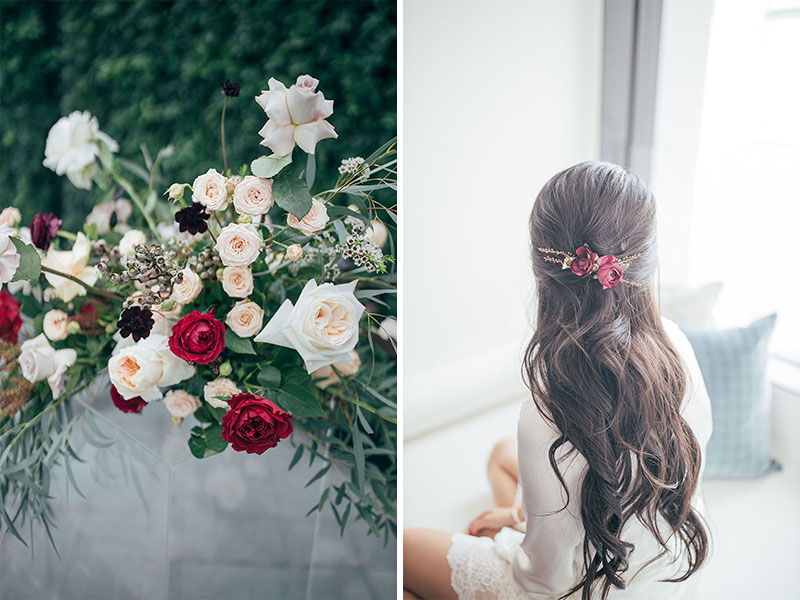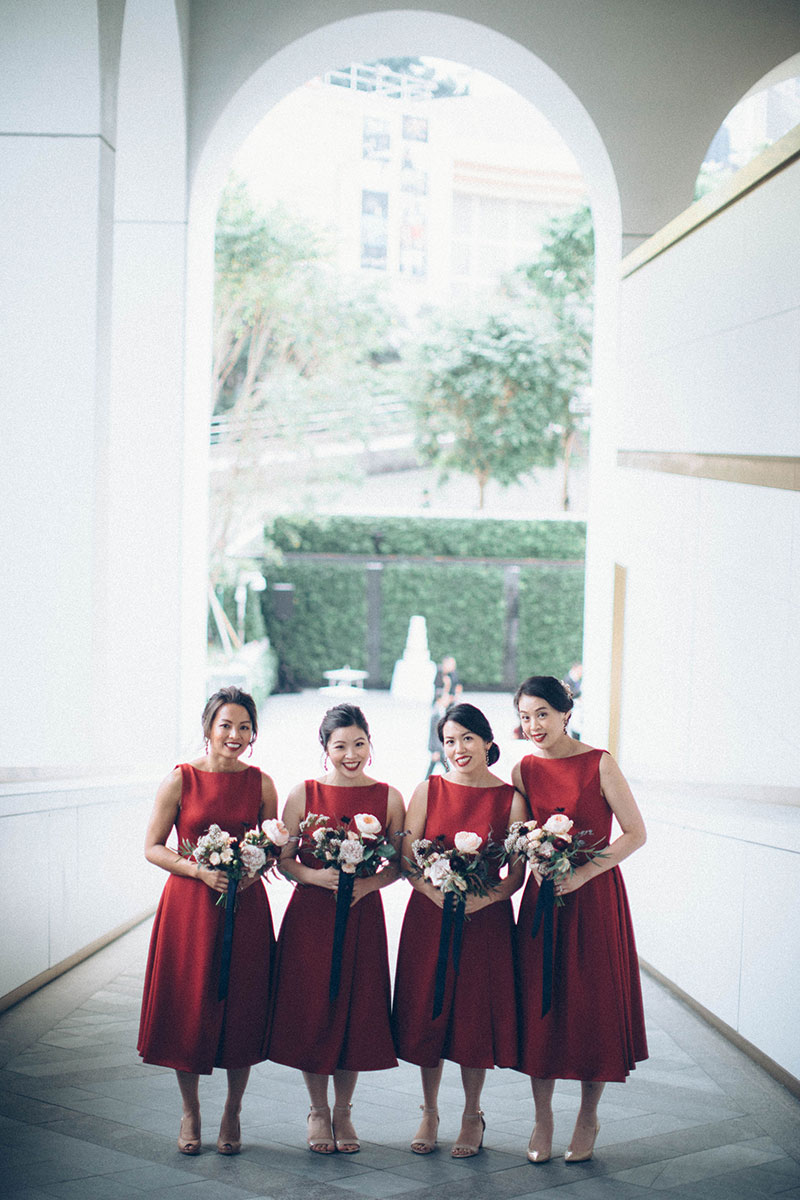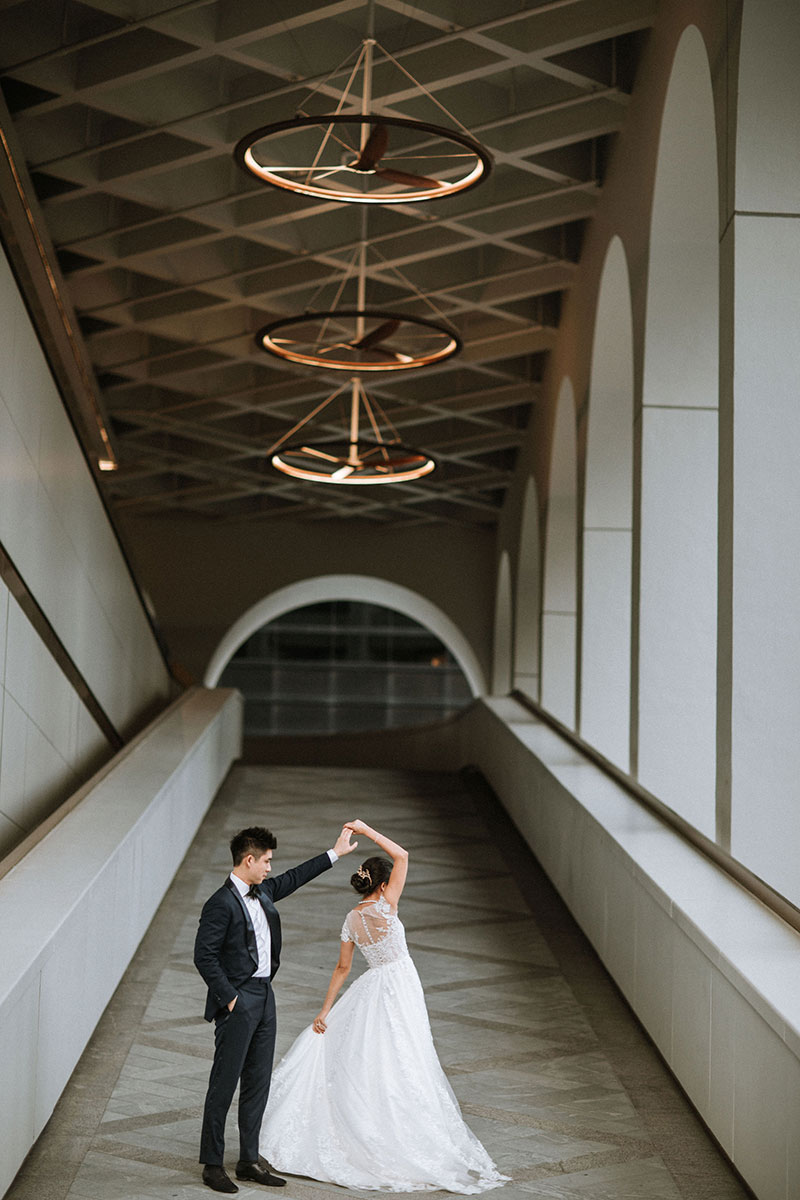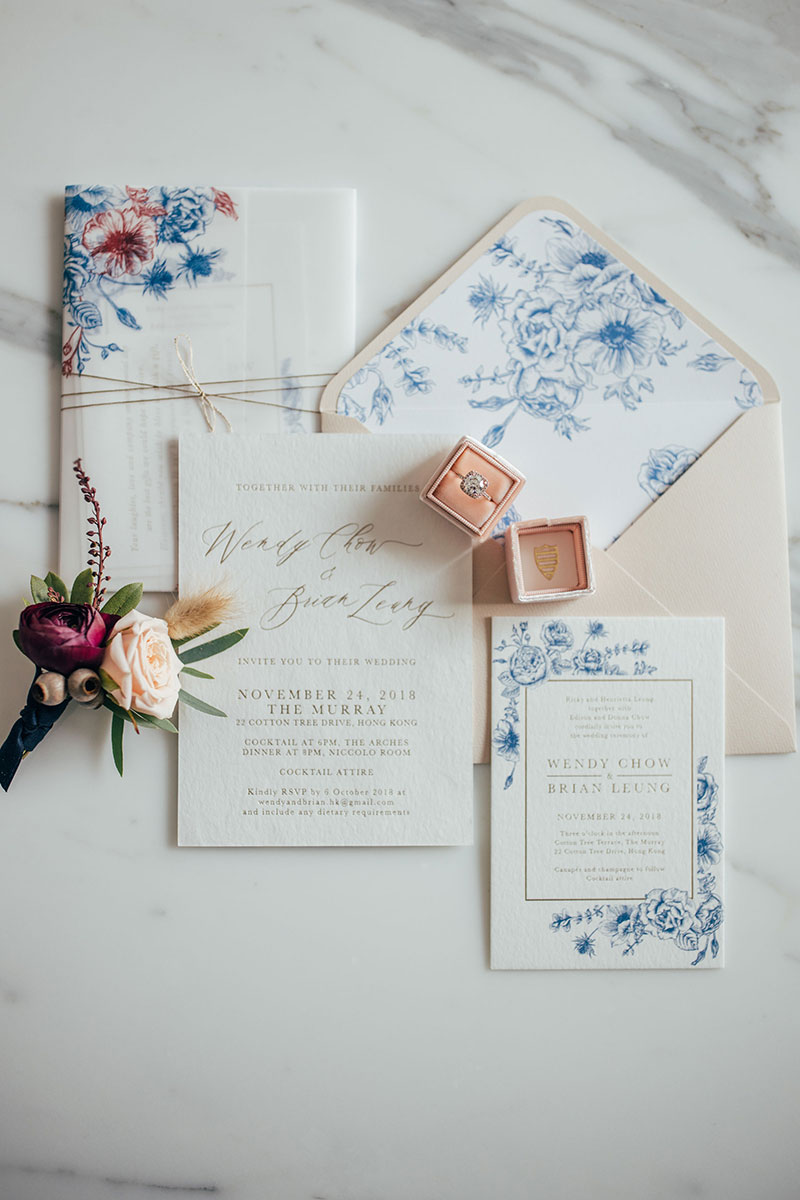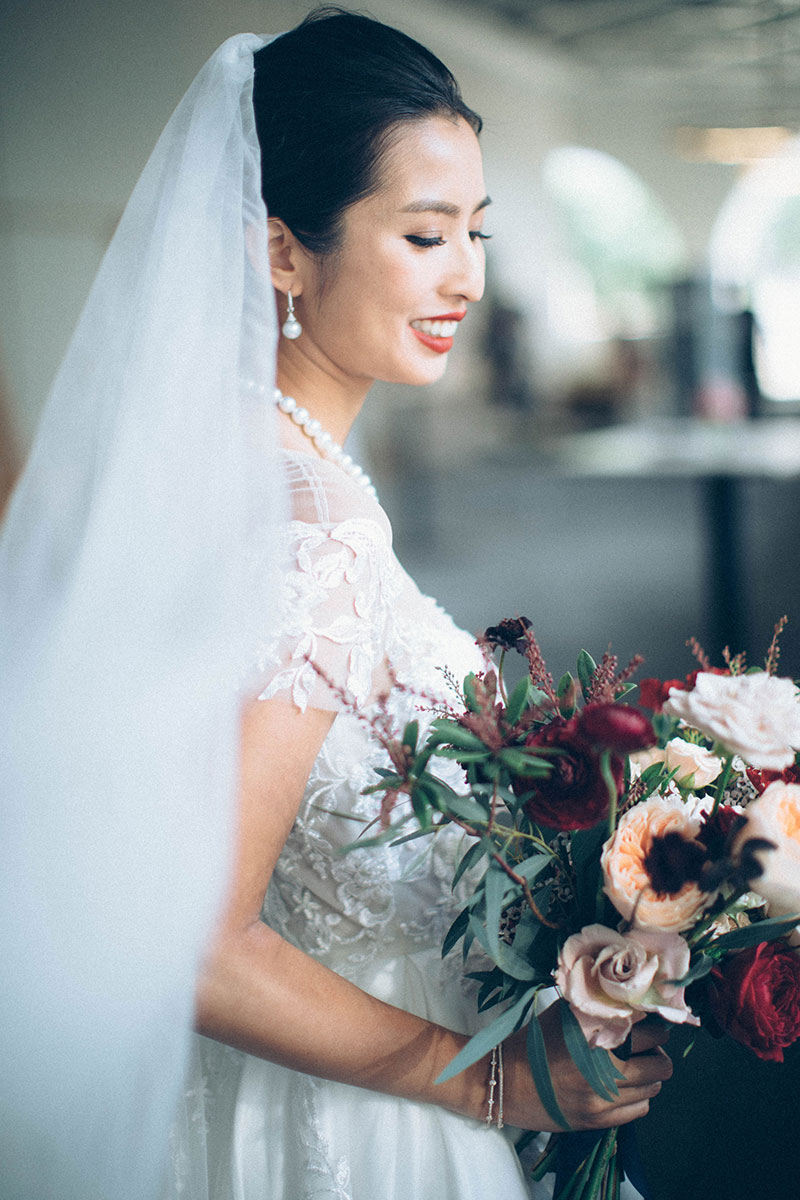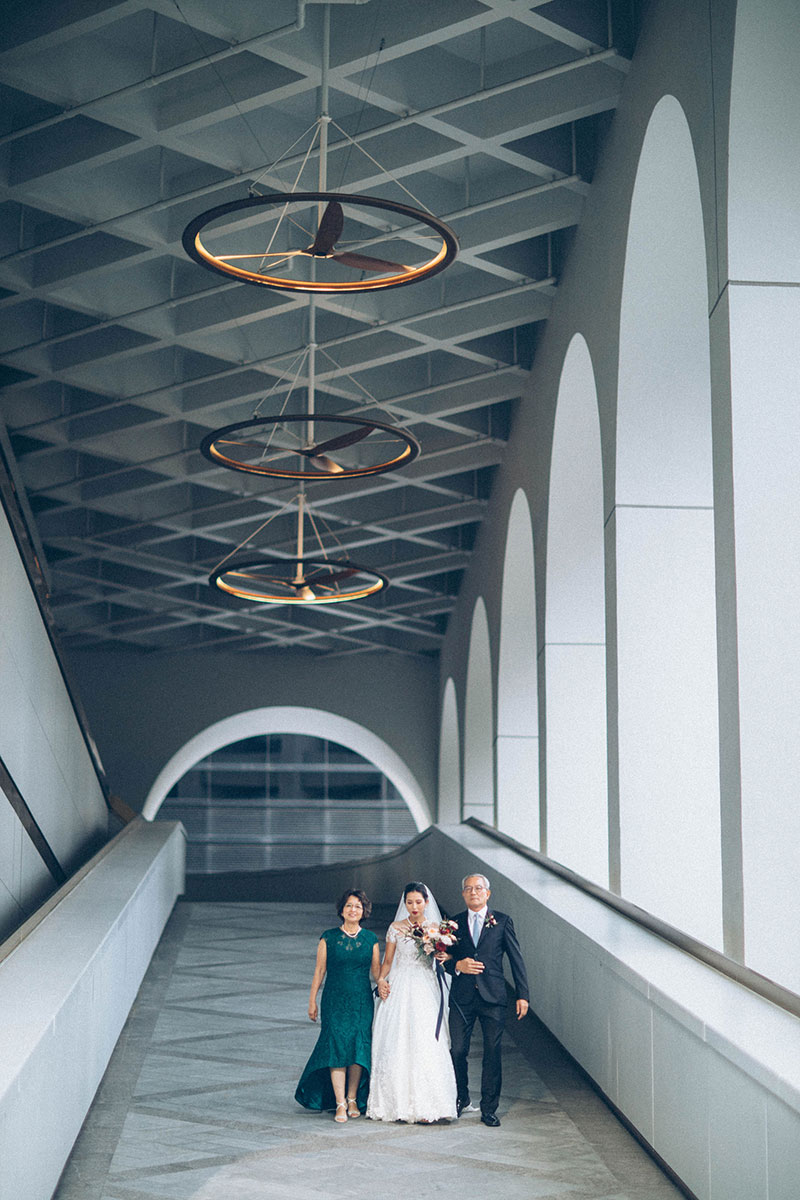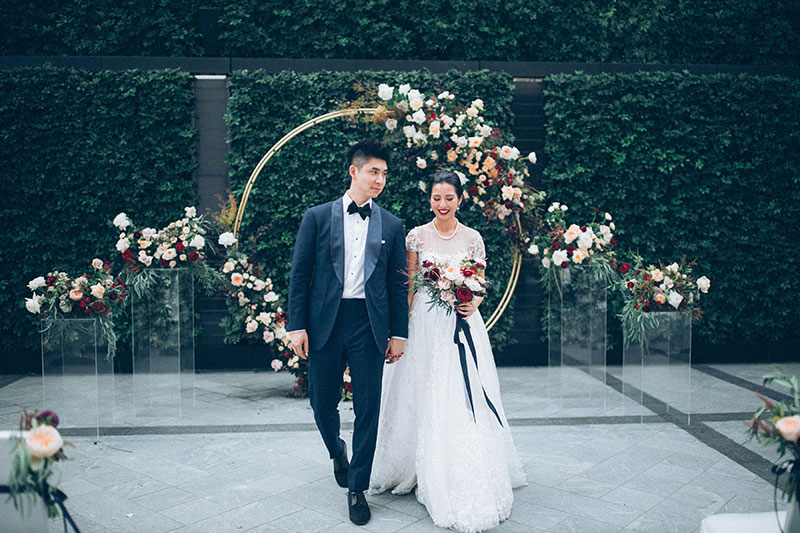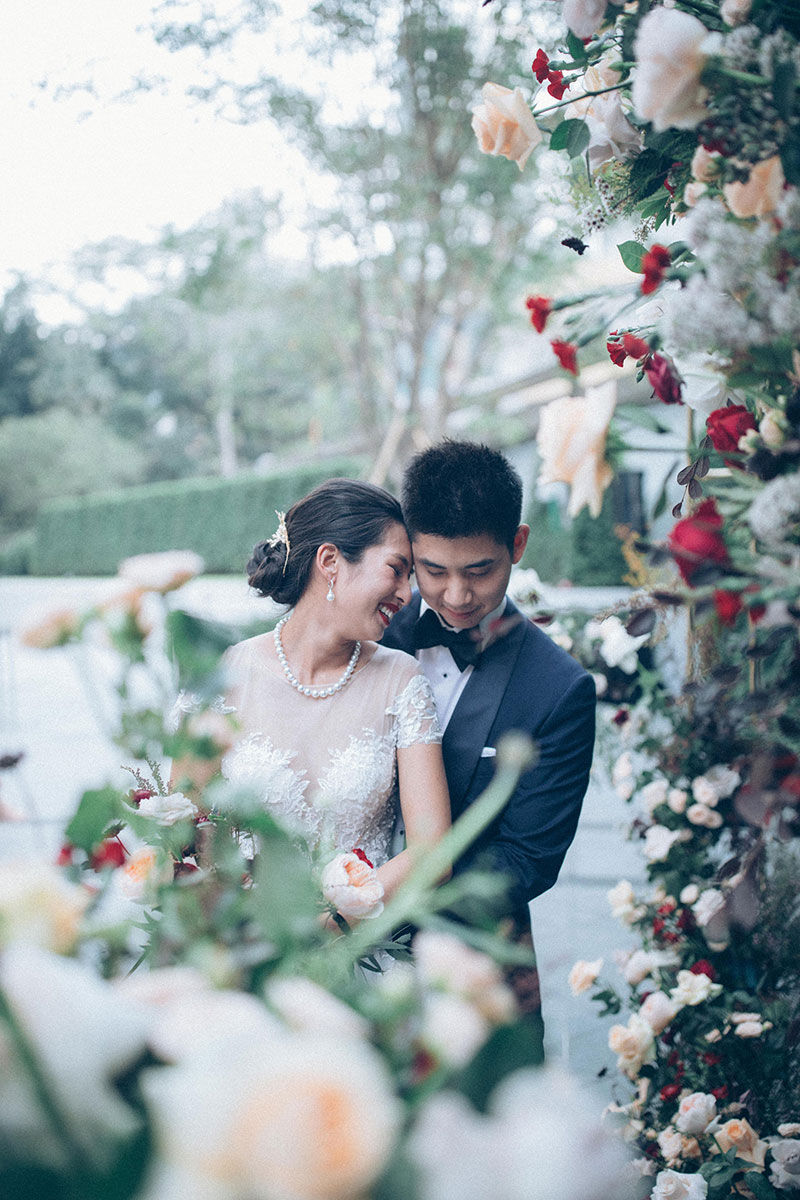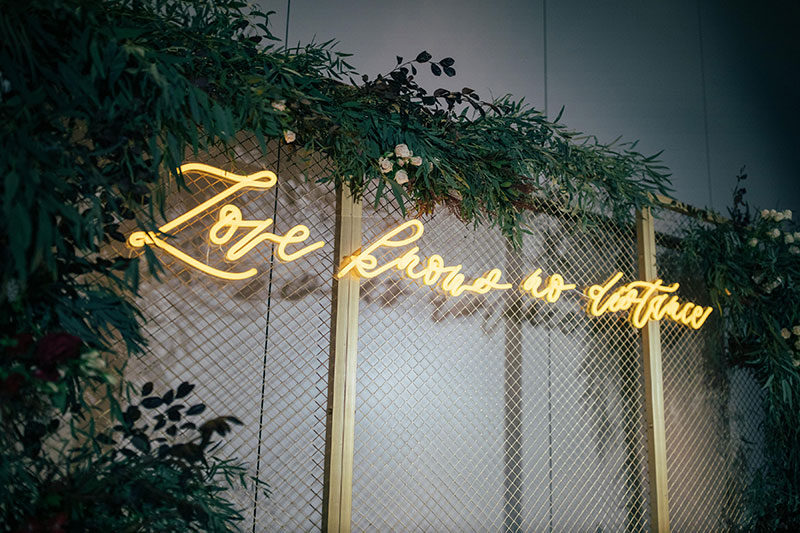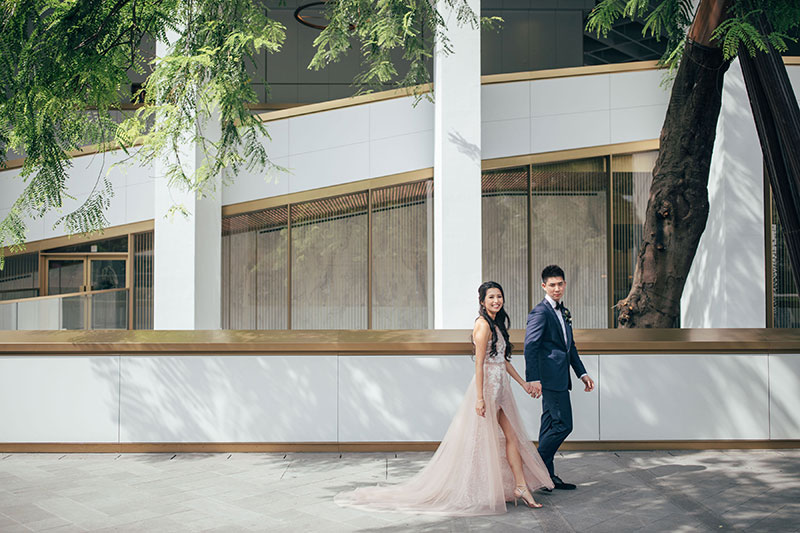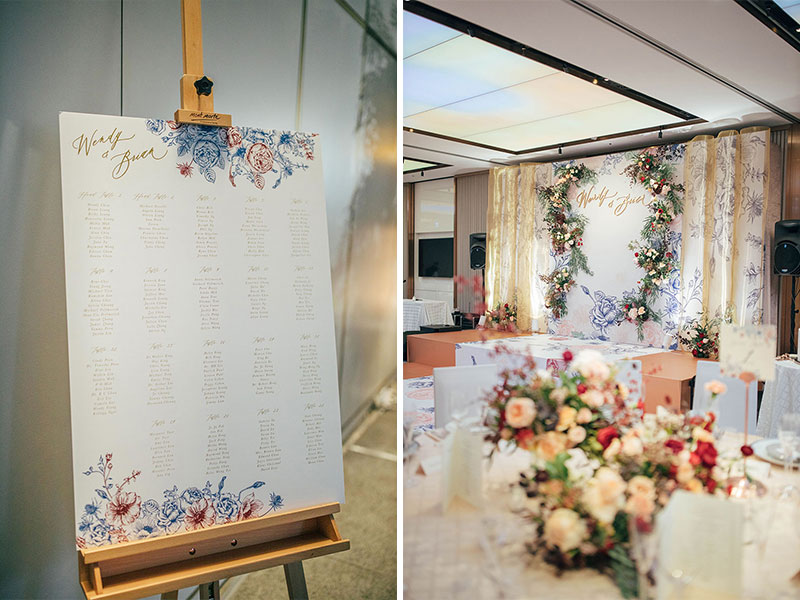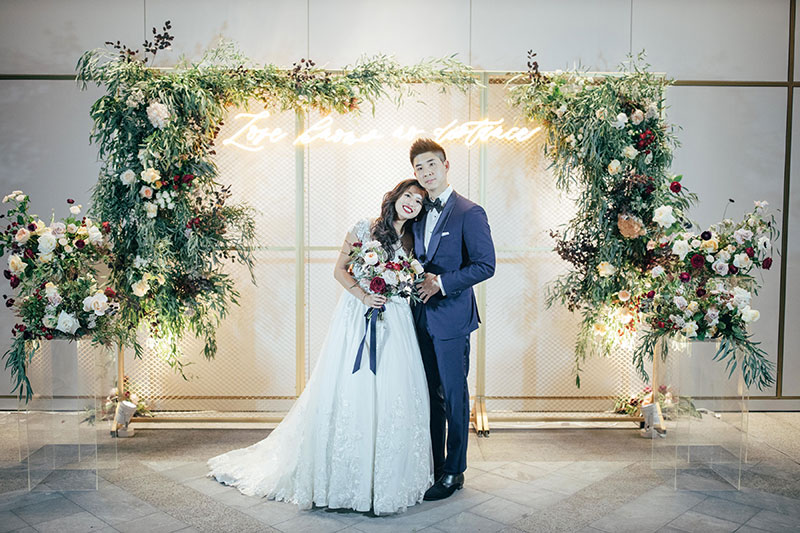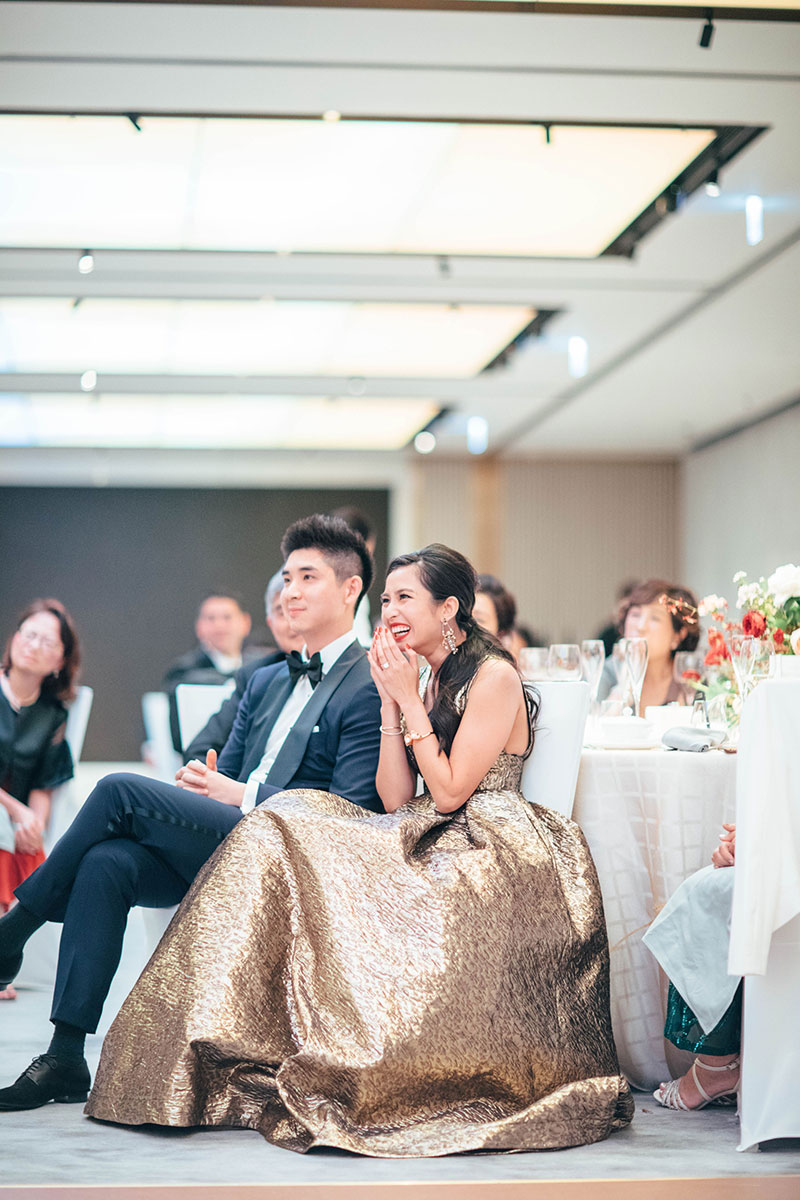 Photographer: Mary Ann Art & Photography / Videography: Bozz Wedding / Venue: The Murray / Makeup Artist and Hair Stylist: Yoyo Yip Make Up / Floral Decoration: The Spring is Here / Invitations, Decorations, and Design Production: Mirth Studio / Wedding Planner and Designer: Timeless Event Design
For more wedding vendors, visit our Directory!