We're lovers of everything beautiful and today's pre-wedding feature is no exception! In fact, Ceci and Alan's engagement is full of the most stunning view thanks to Tuscany's captivating countryside. Rolling hills meet the horizon with trees and greenery all over and the old town that the lovers visited was as quaint as can be. OneThreeOneFour also made sure to stay outdoors to catch the sunset. The opportunity to shoot the lovers aback the dwindling sun was too romantic to forego. The pairing of this handsome couple and jaw-dropping scenery has got us feeling extra inspired. And so today, we are beyond thrilled to share with you all the romantic photos from Ceci and Alan's Italian pre-wedding photo session.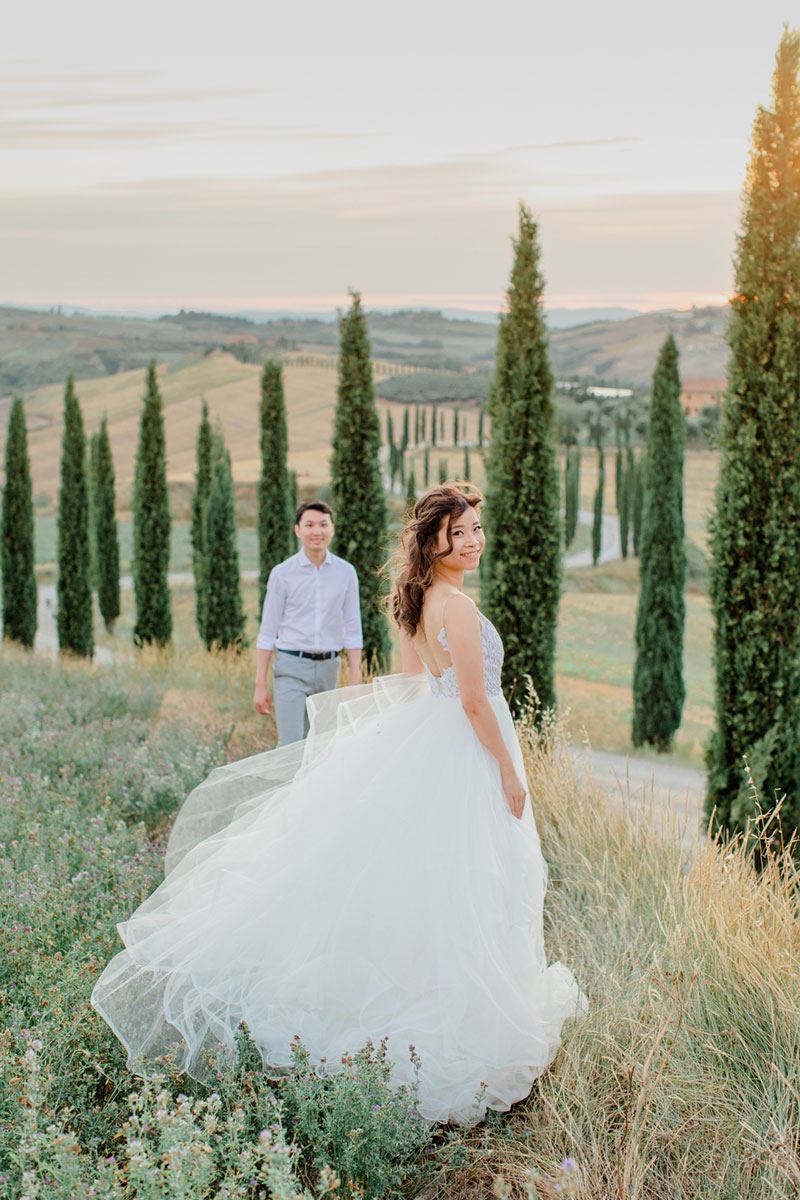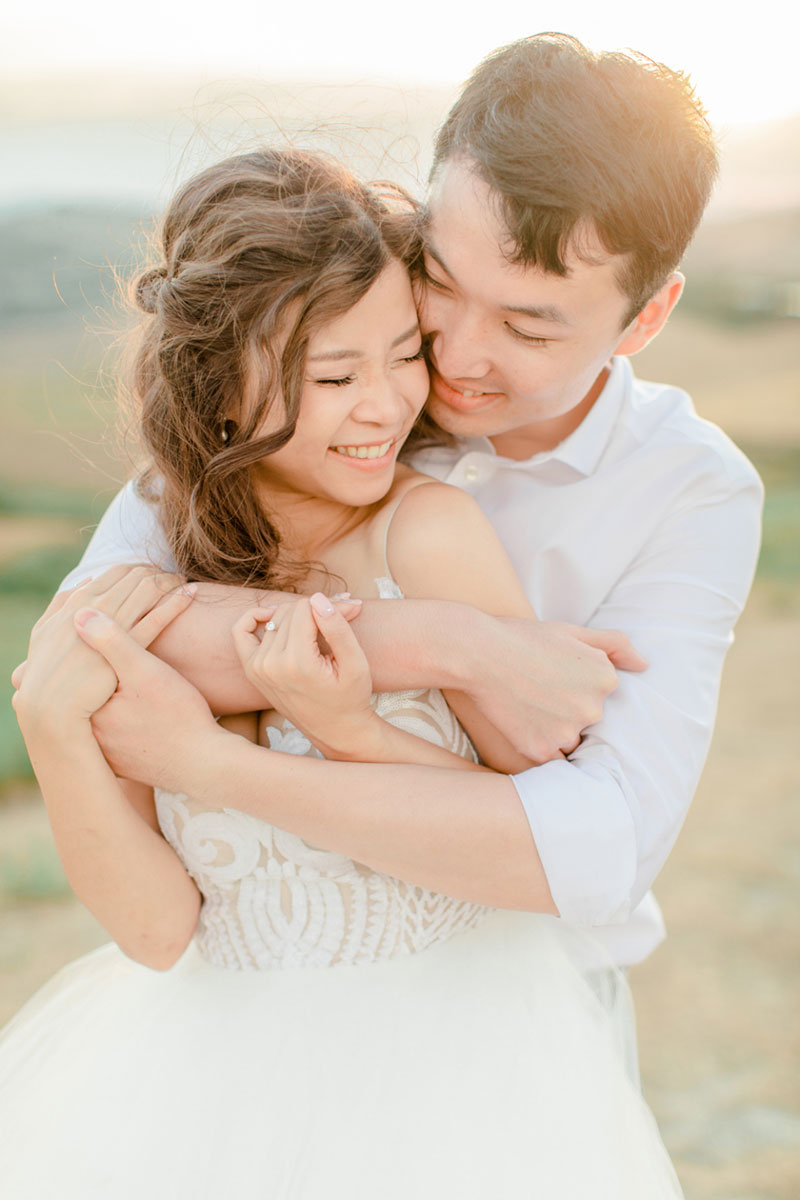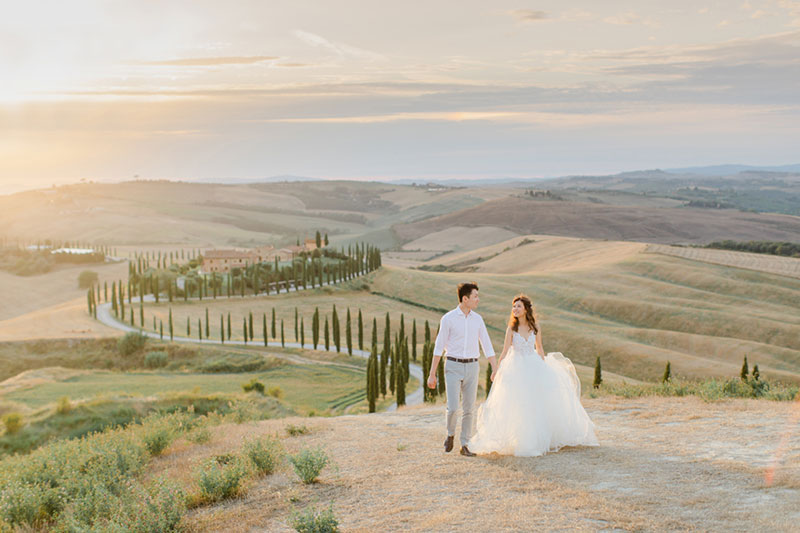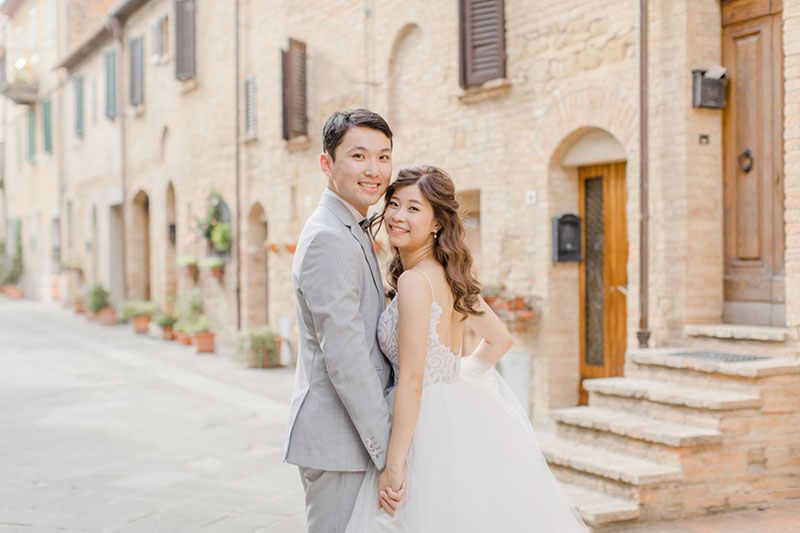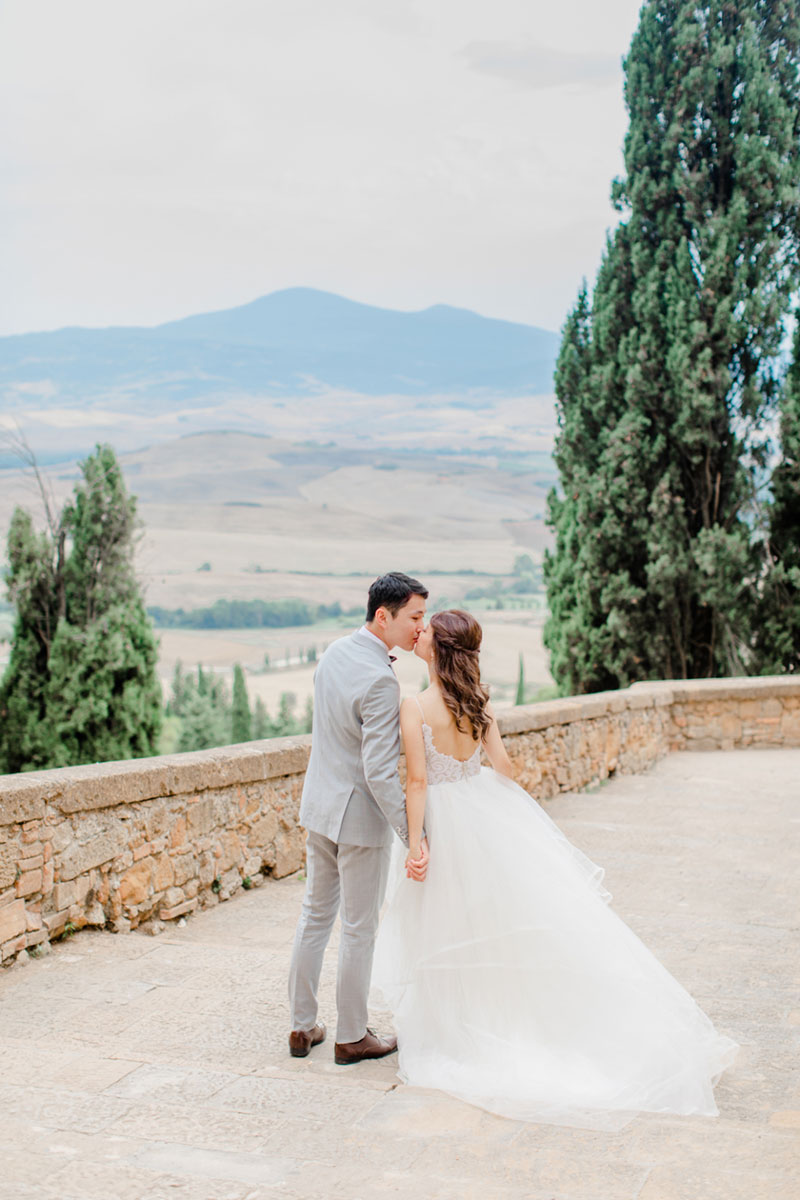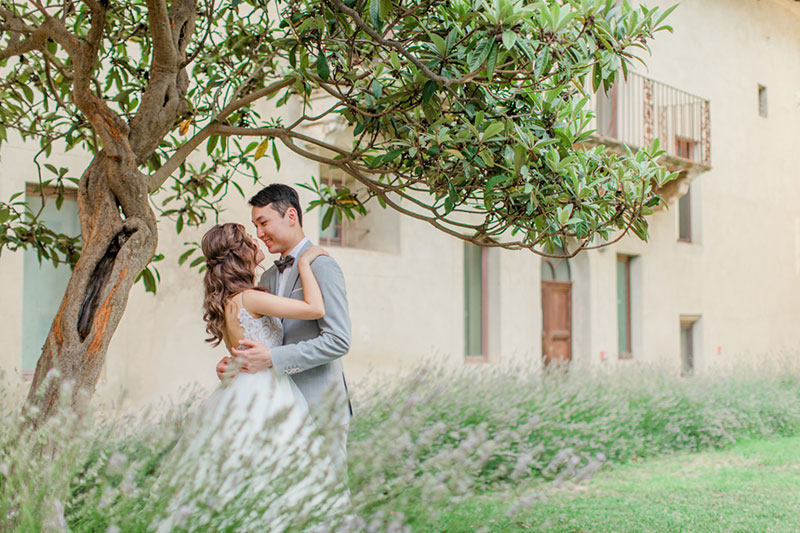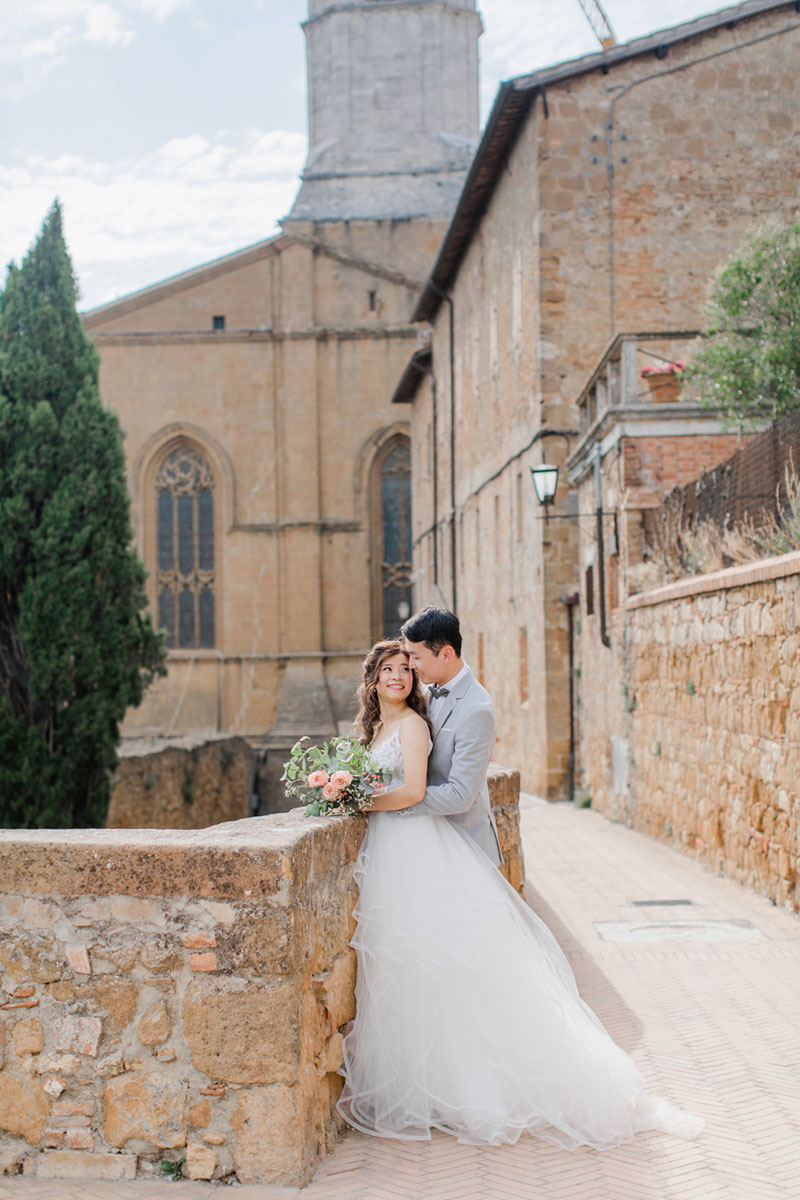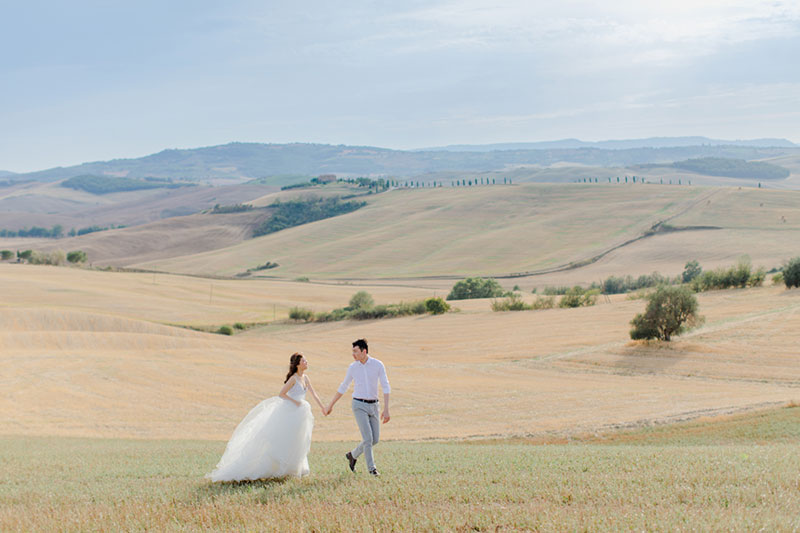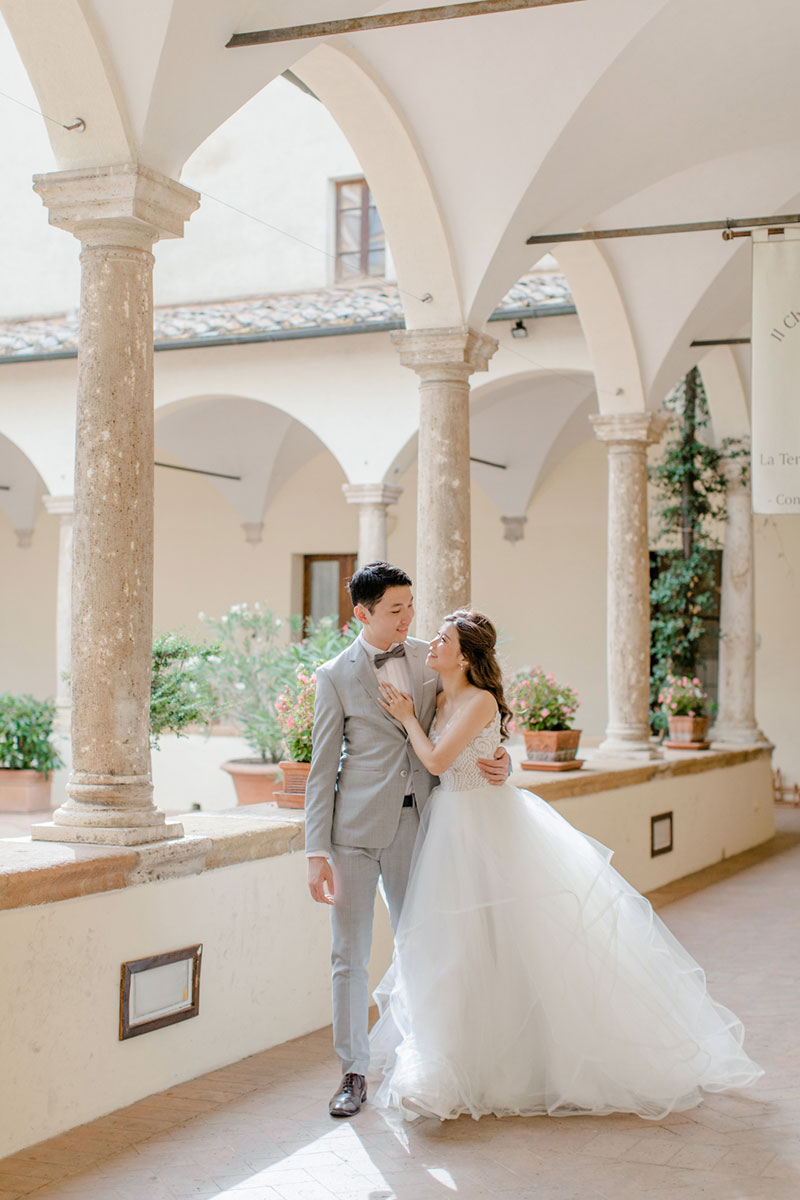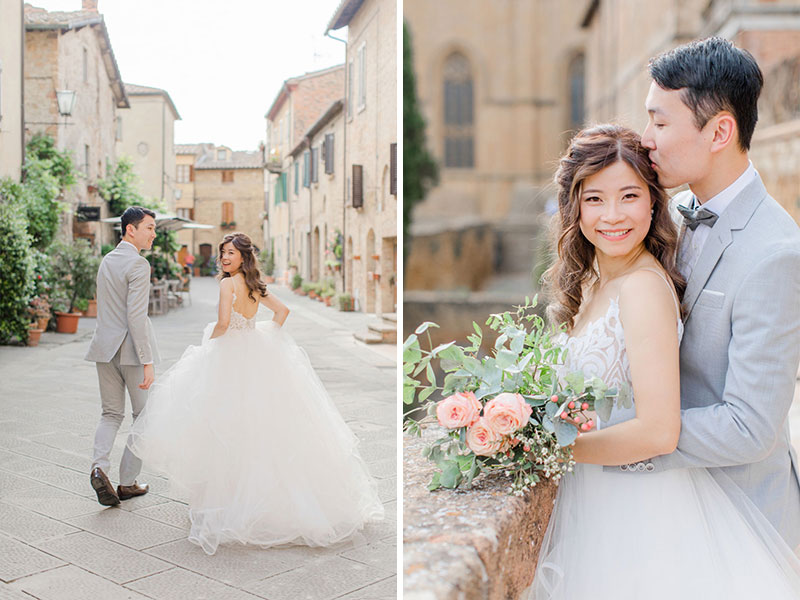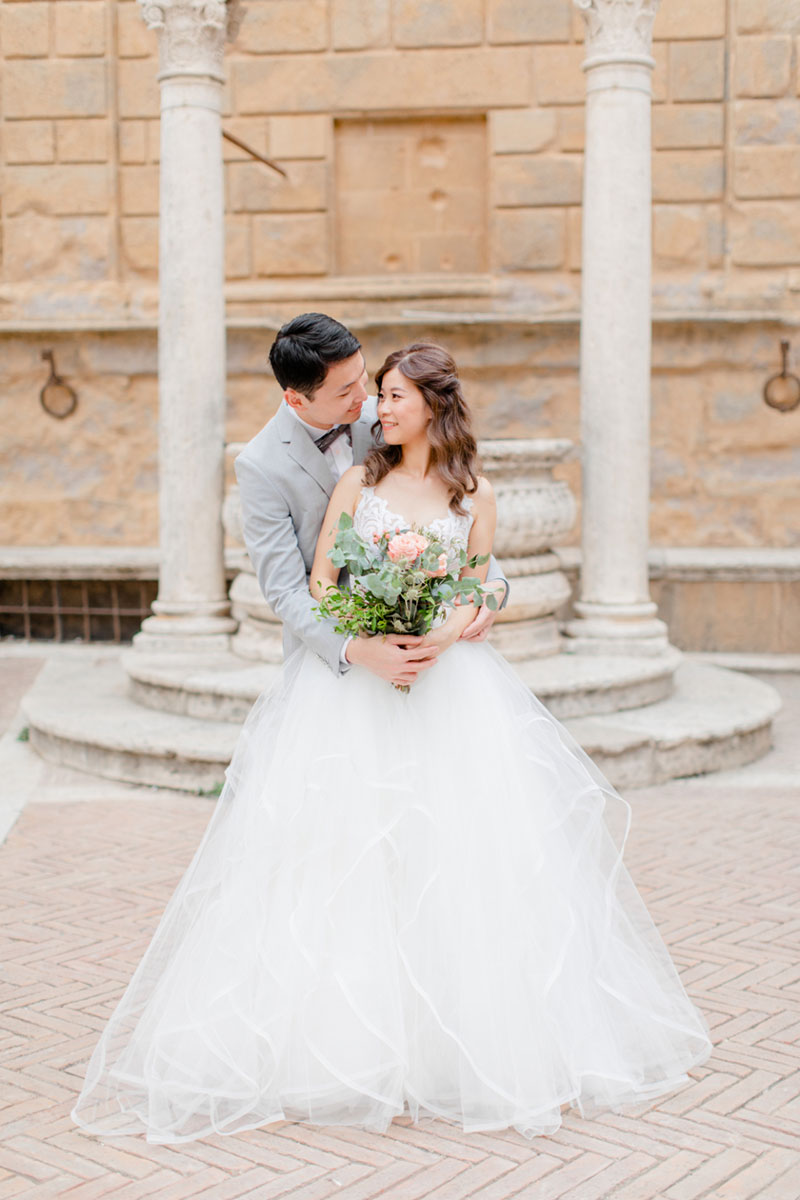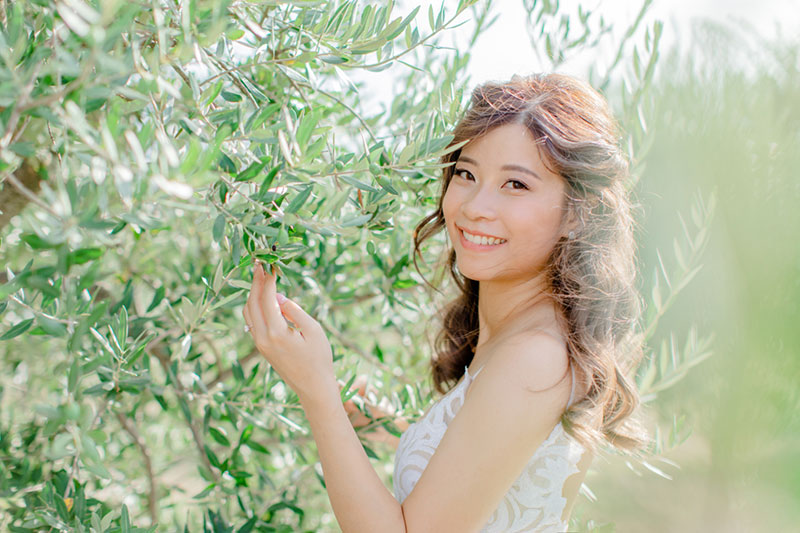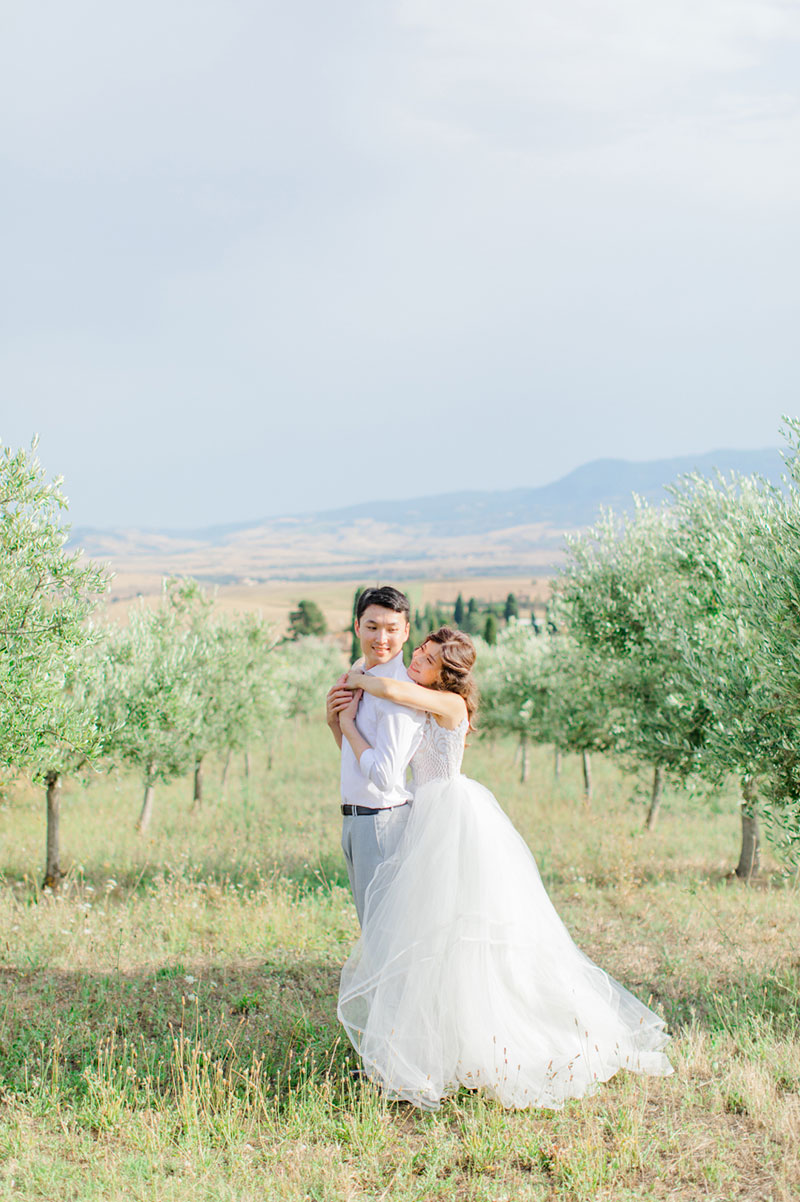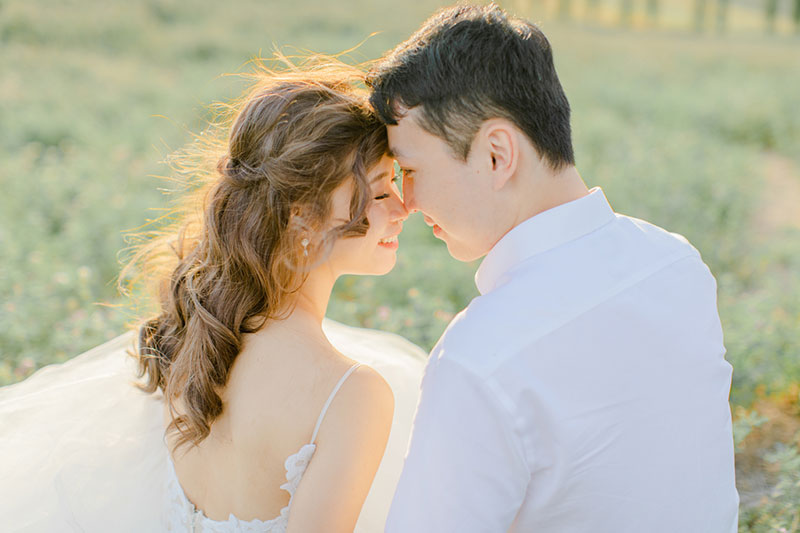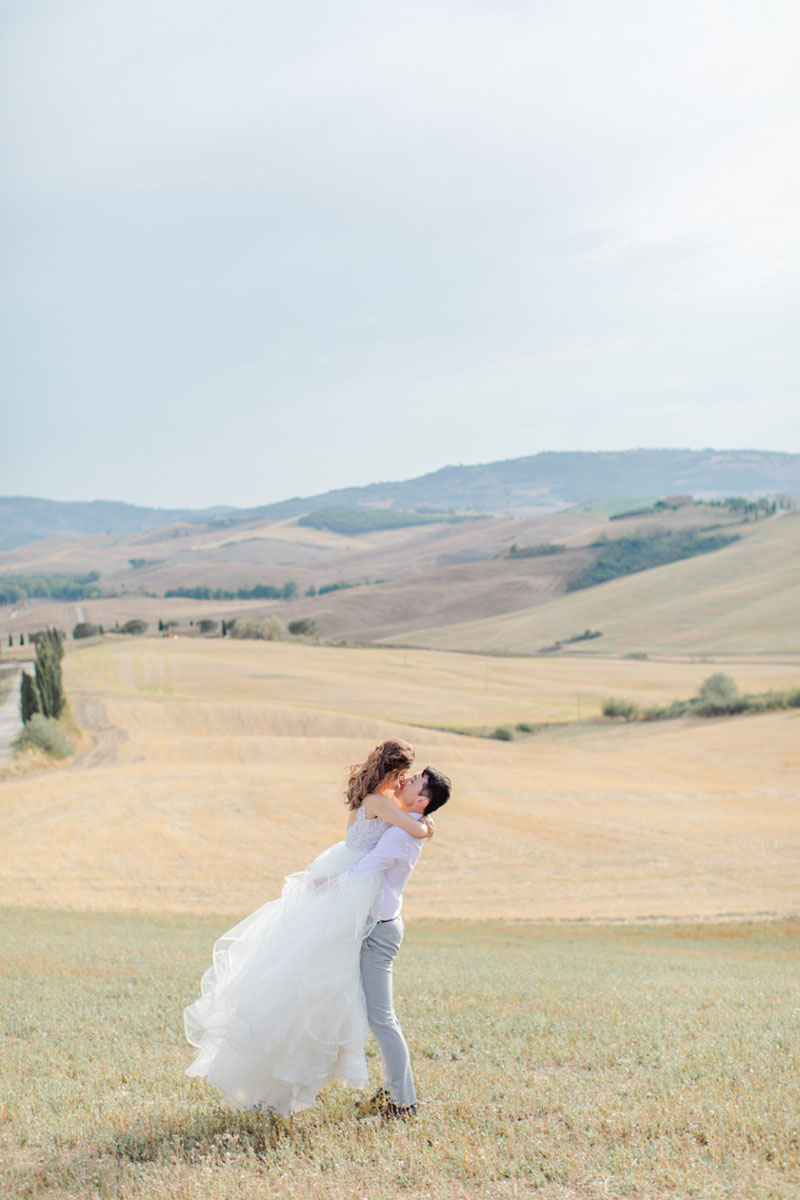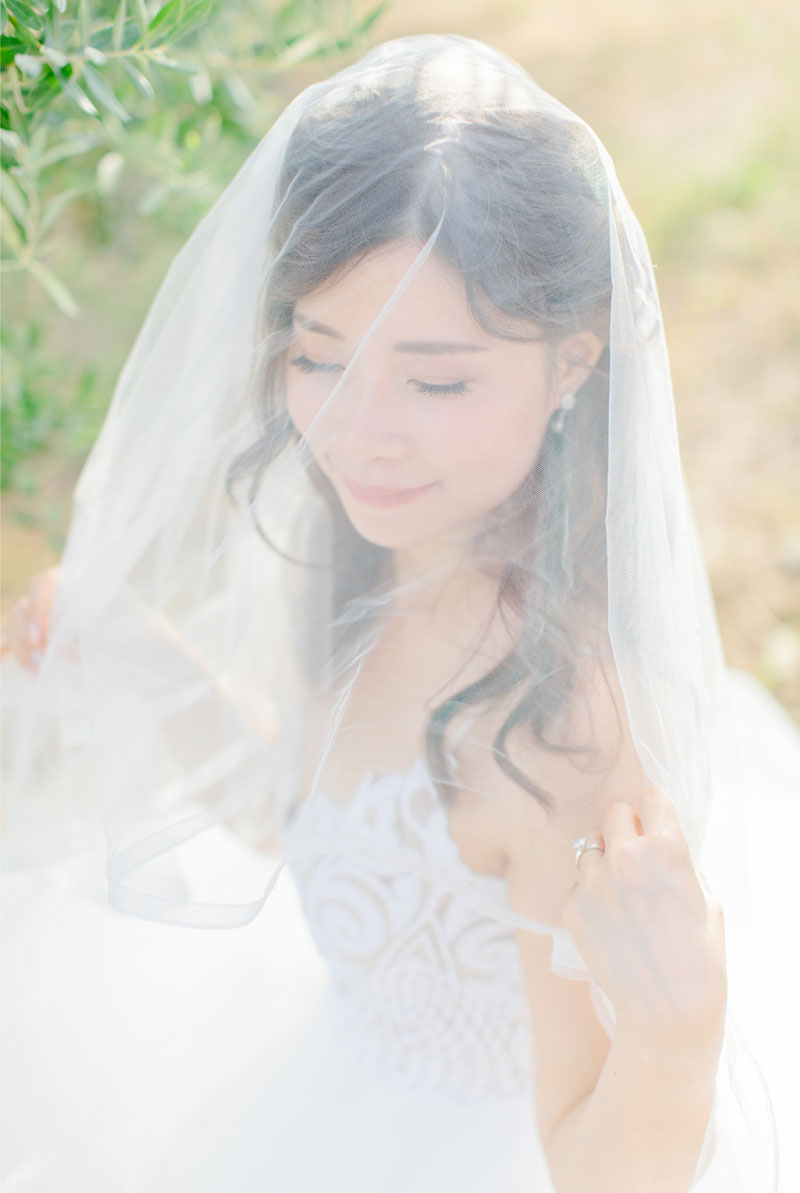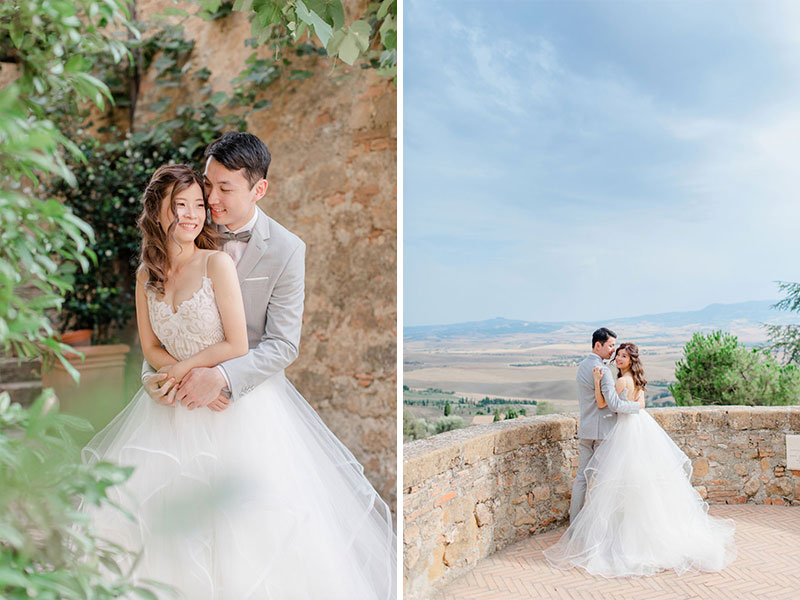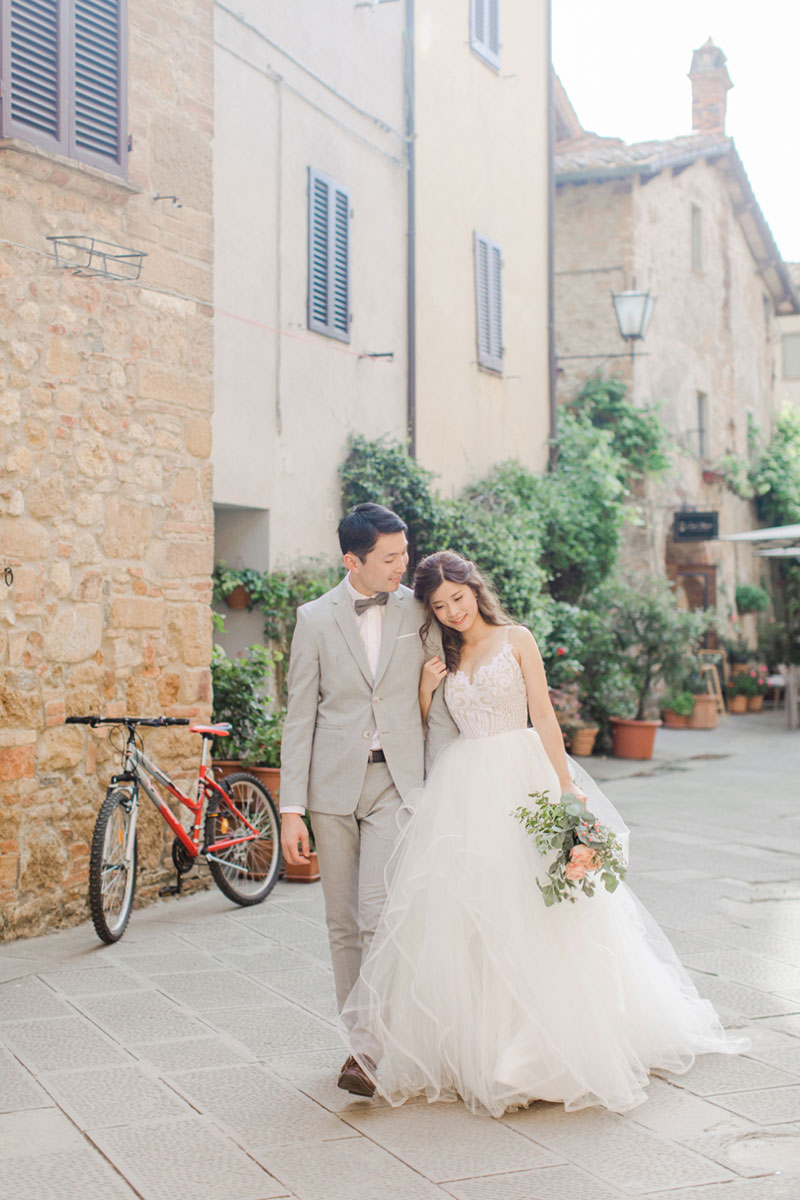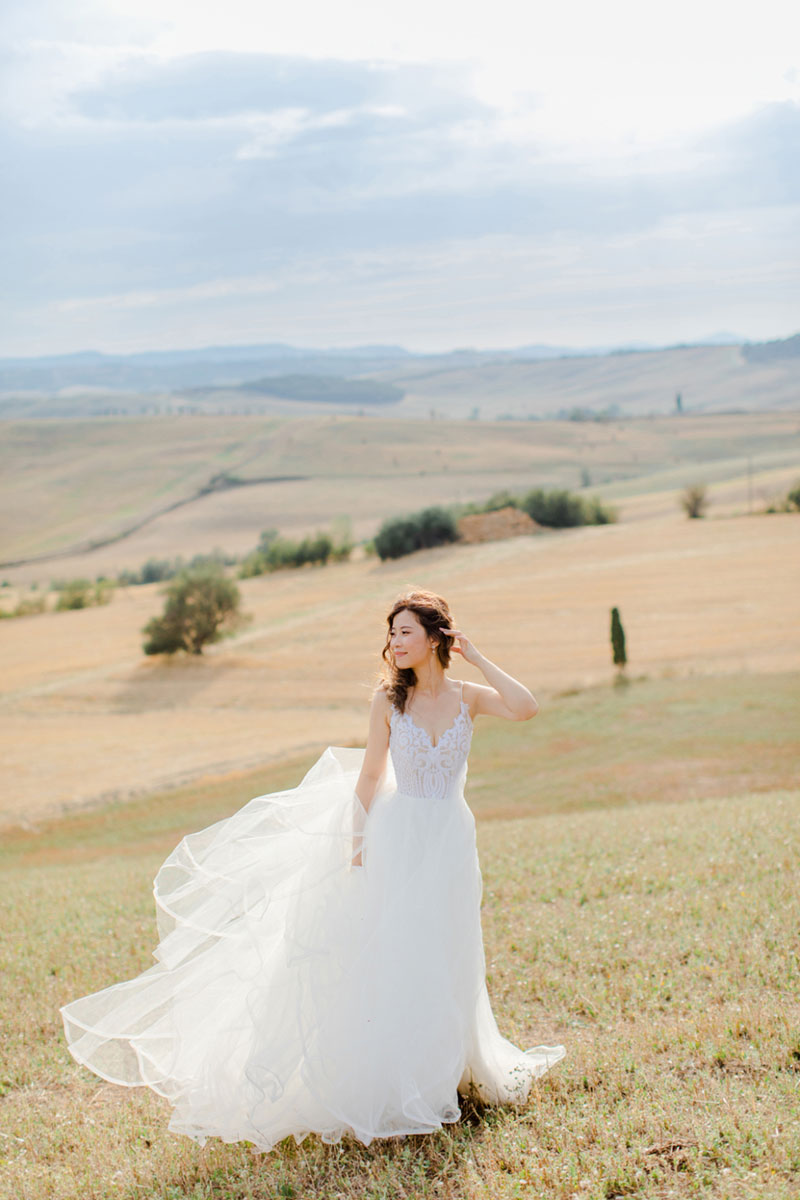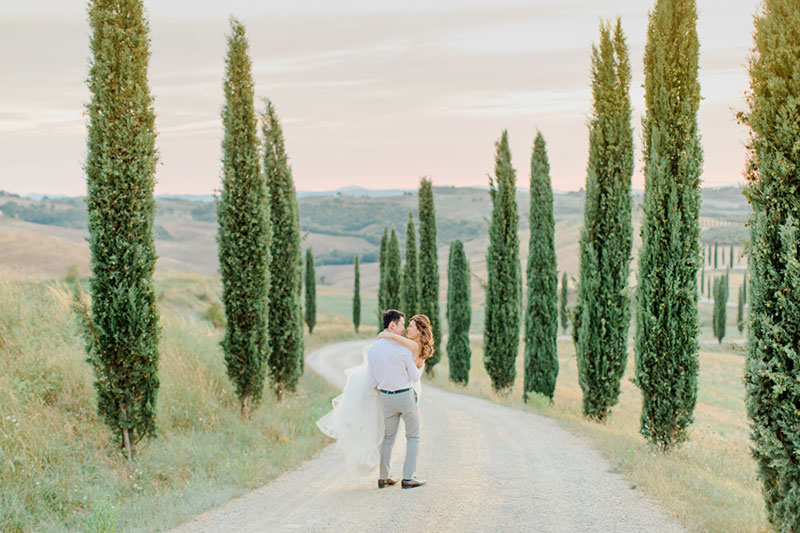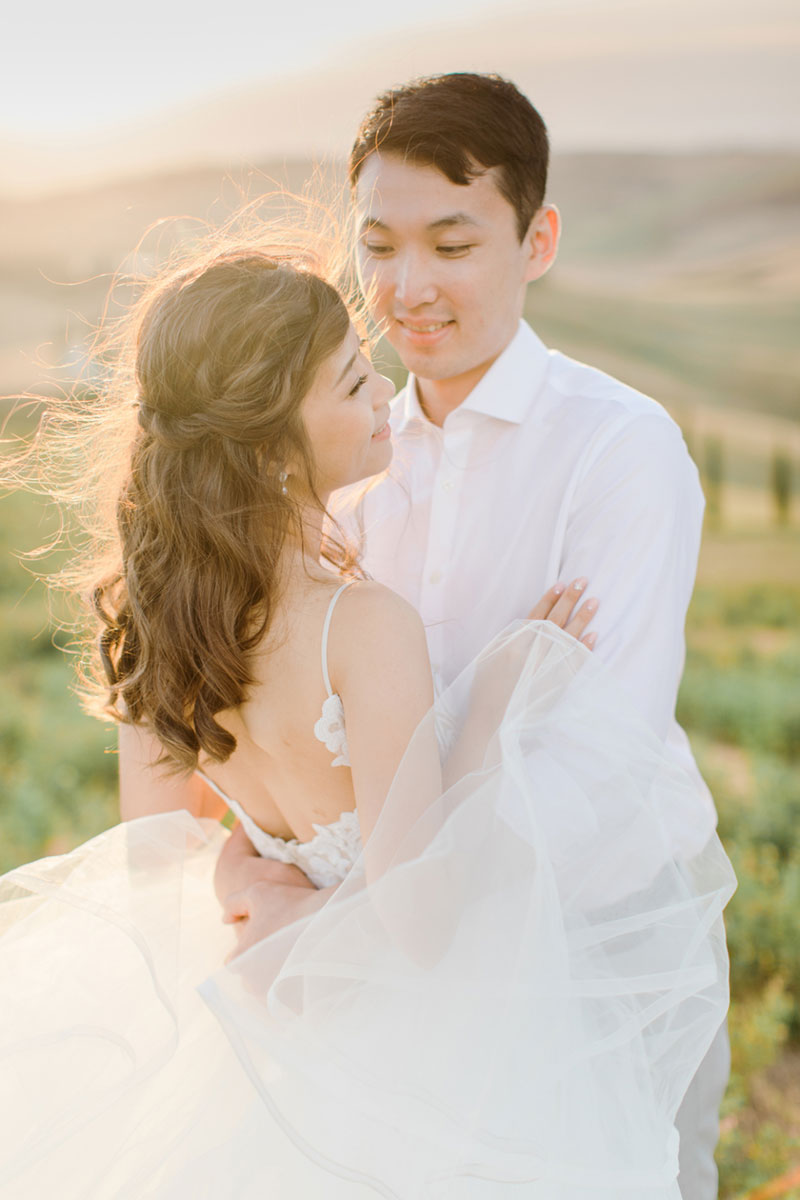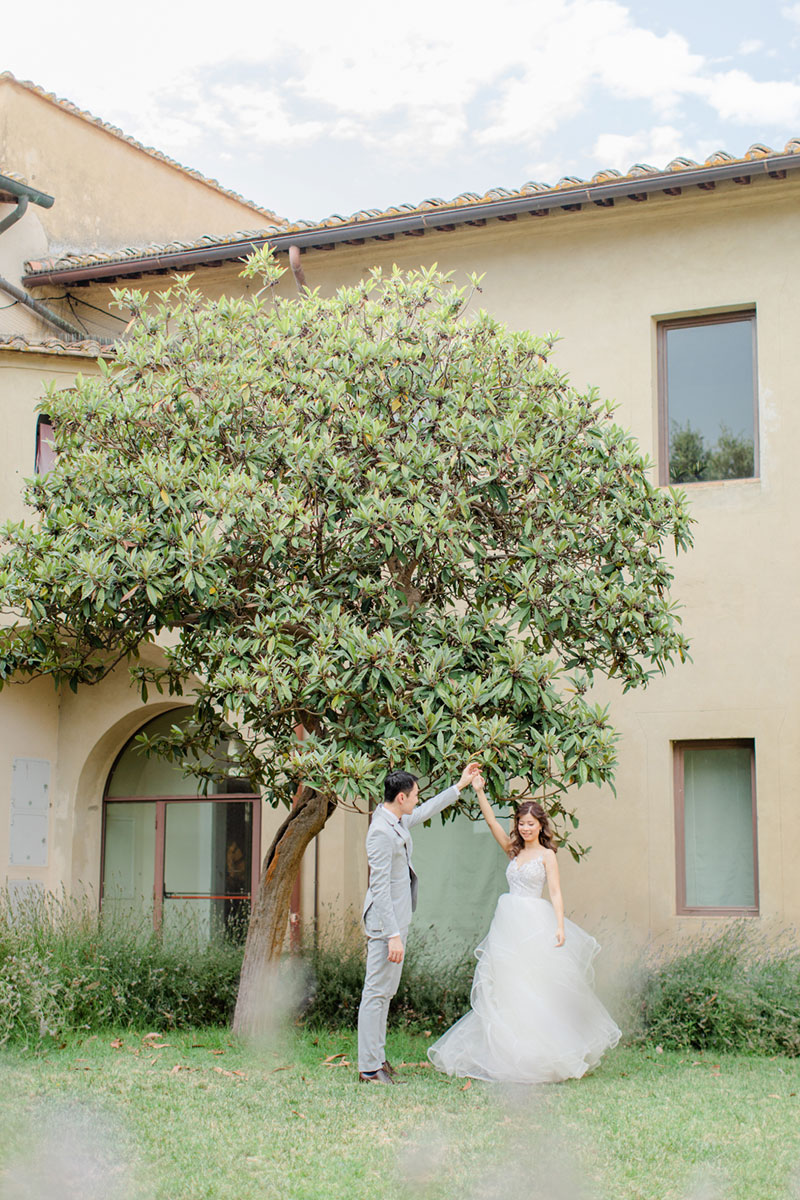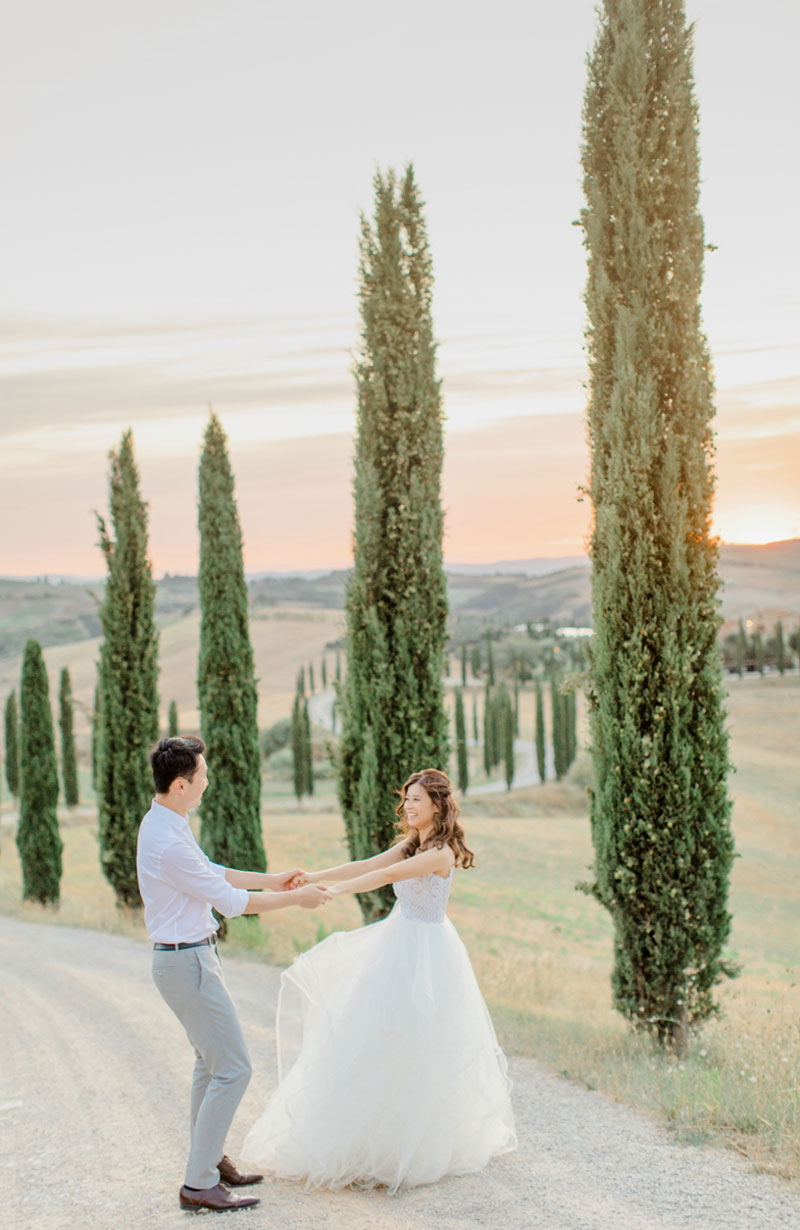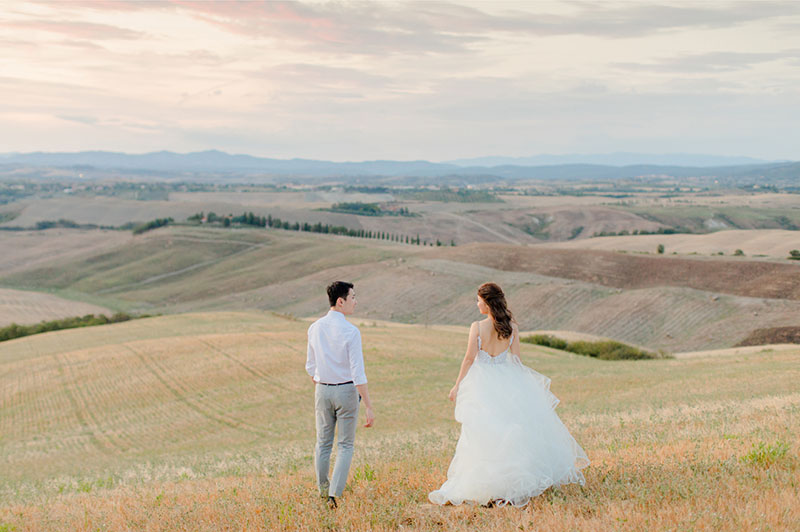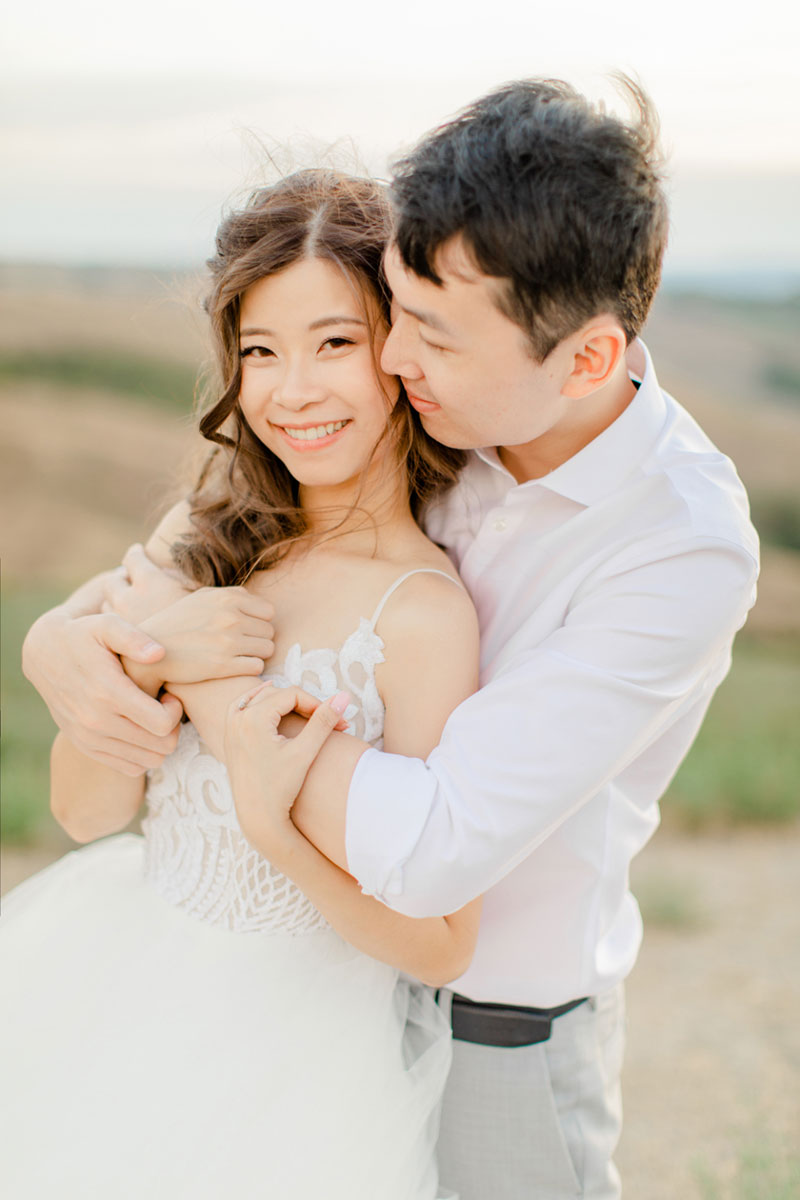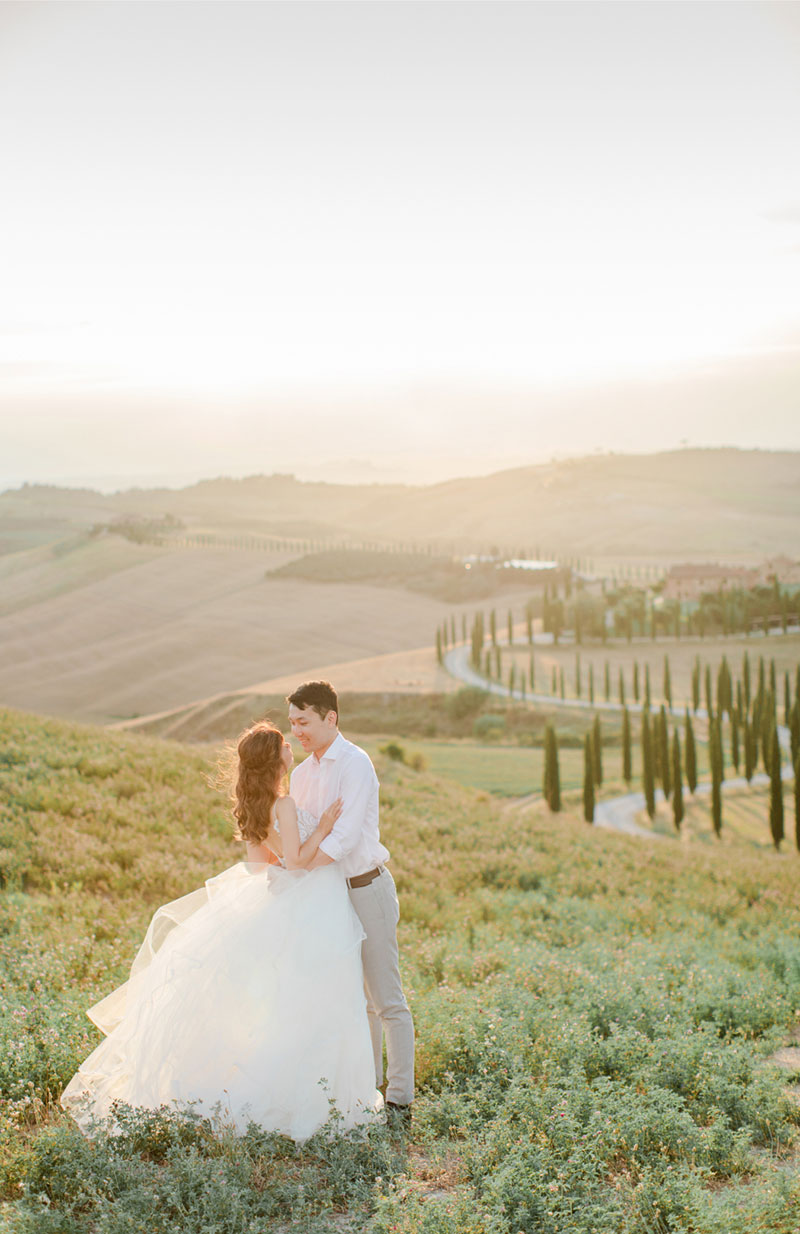 Photography: OneThreeOneFour
For more wedding vendors, visit our Directory!