When photos move you and tug at heartstrings, you know they're special. Today's photos by Kay Lai Studio are exactly that–each one will make you feel all sorts of emotions. Aside from the entrancing couple, the details and the scenes at Shek O will enthral you. The romantic play of the veil in the wind heightens the love that emanates from the couple, while the studio shots add a flair of drama and mystery to each frame. These evoking photos will remind you of your favourite scenes from romantic movies. So if I were you, I'd take my time with today's feature and read more now.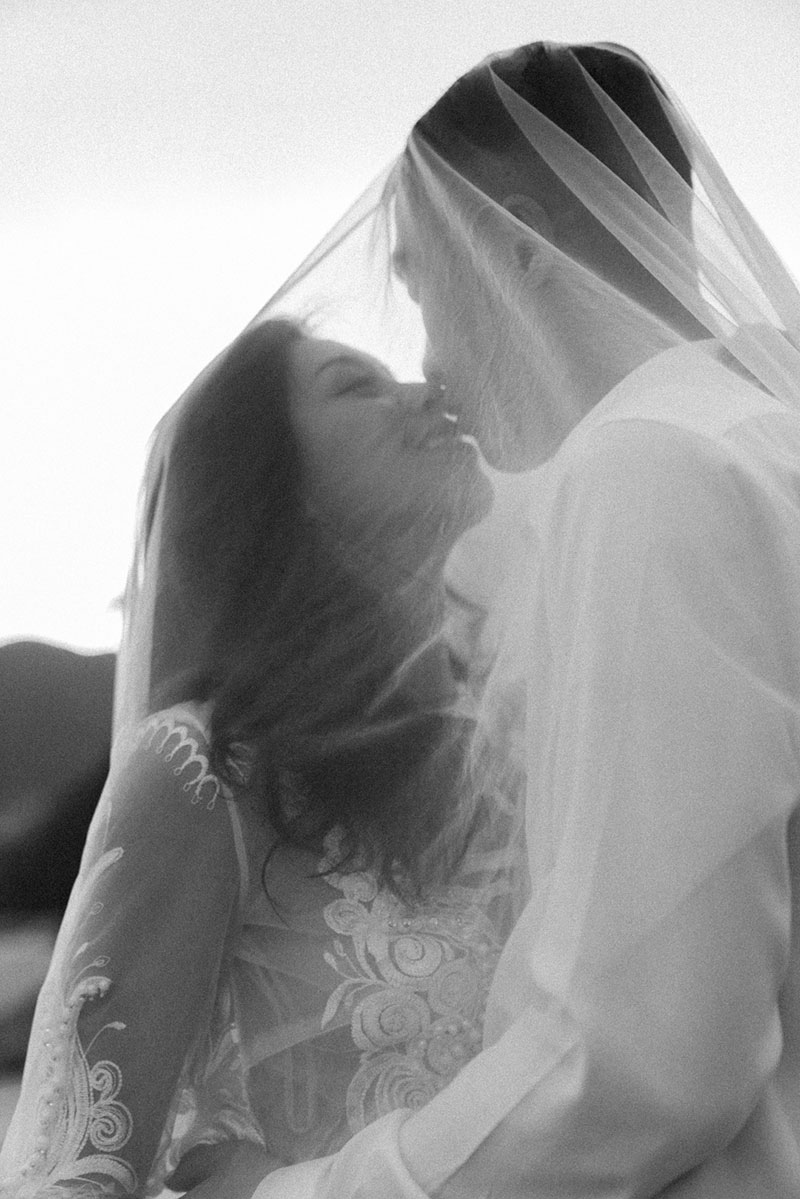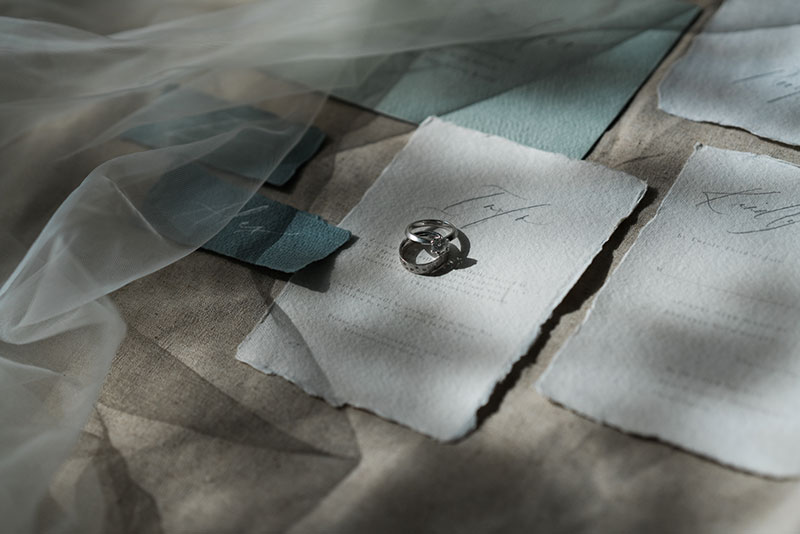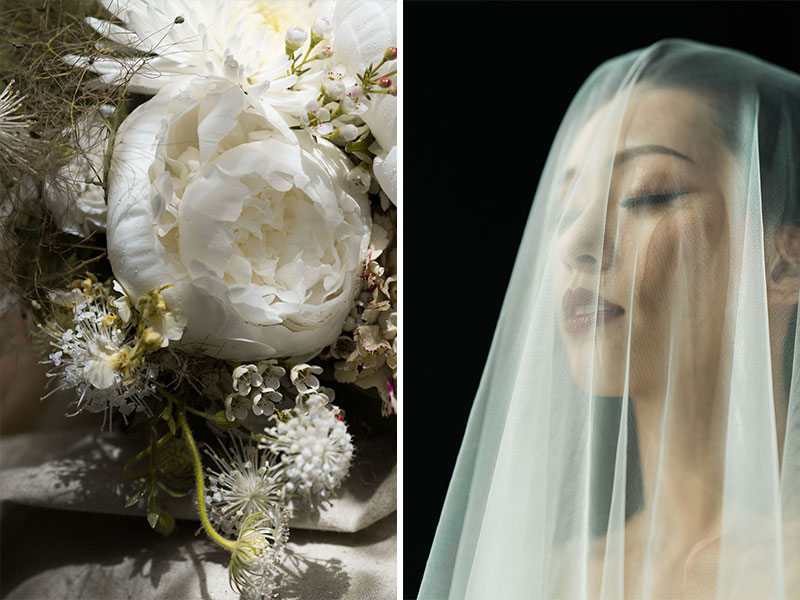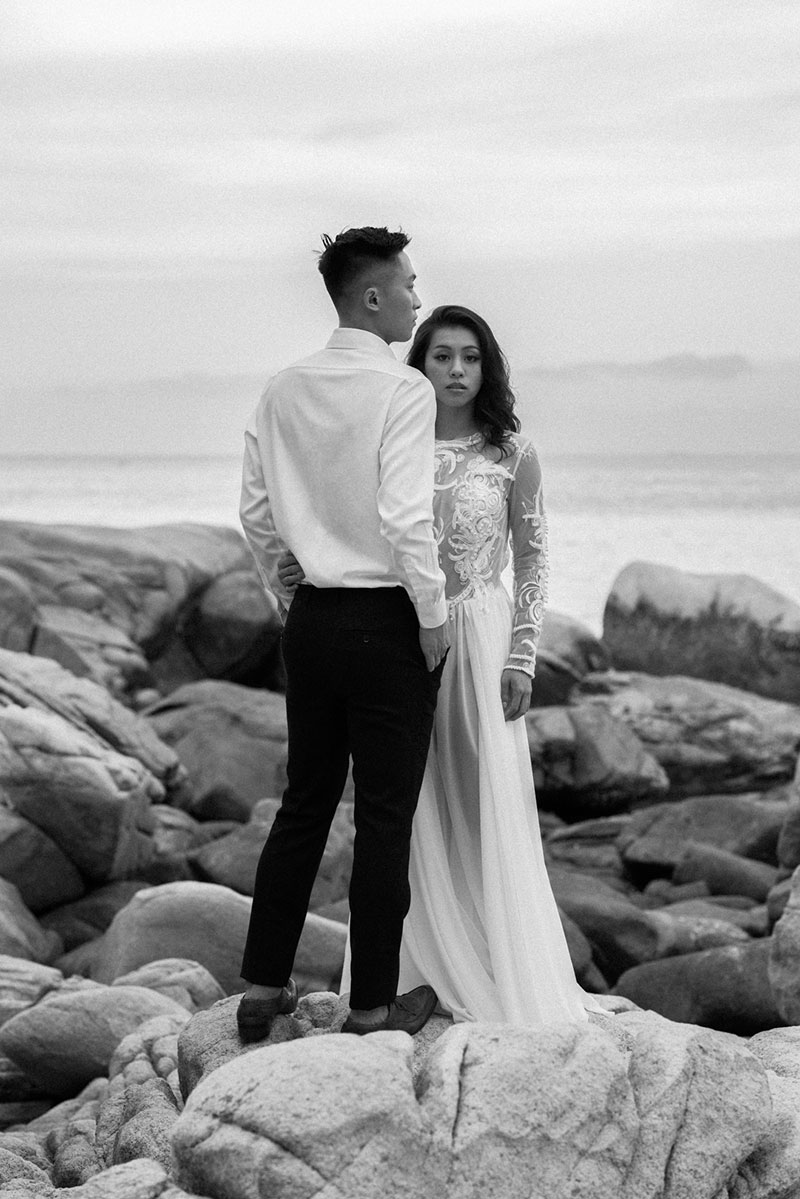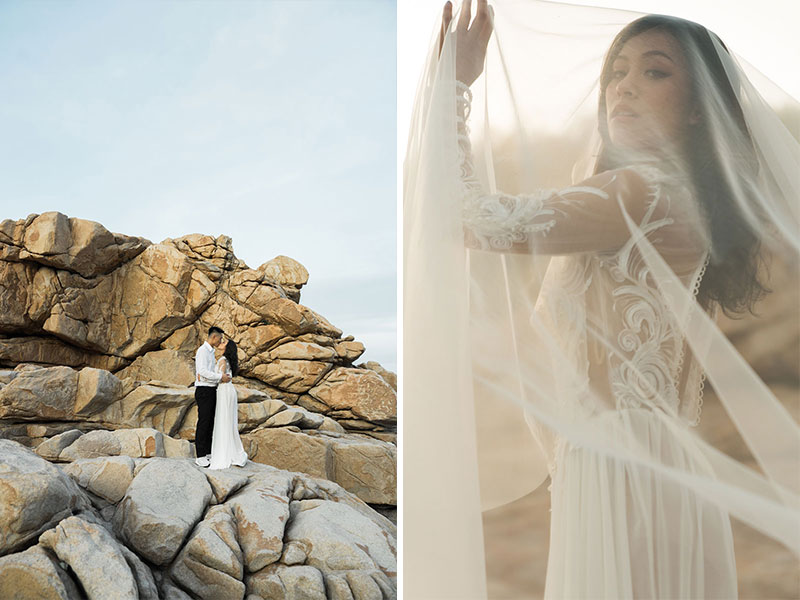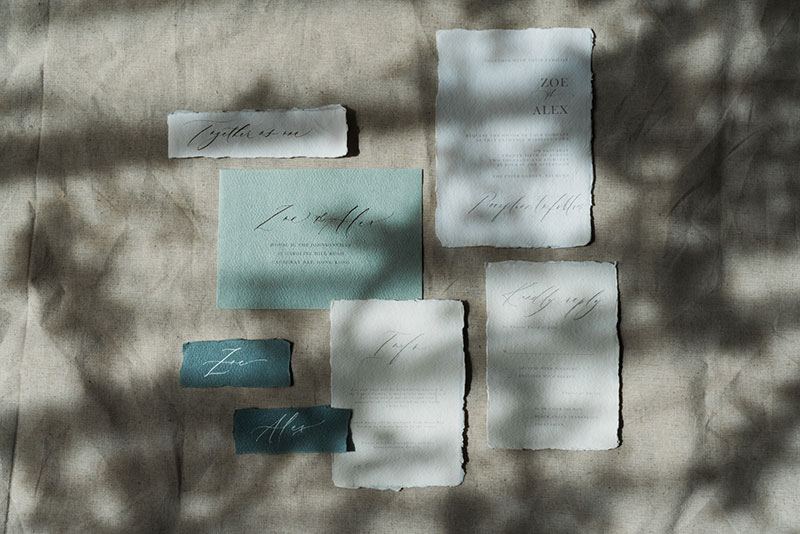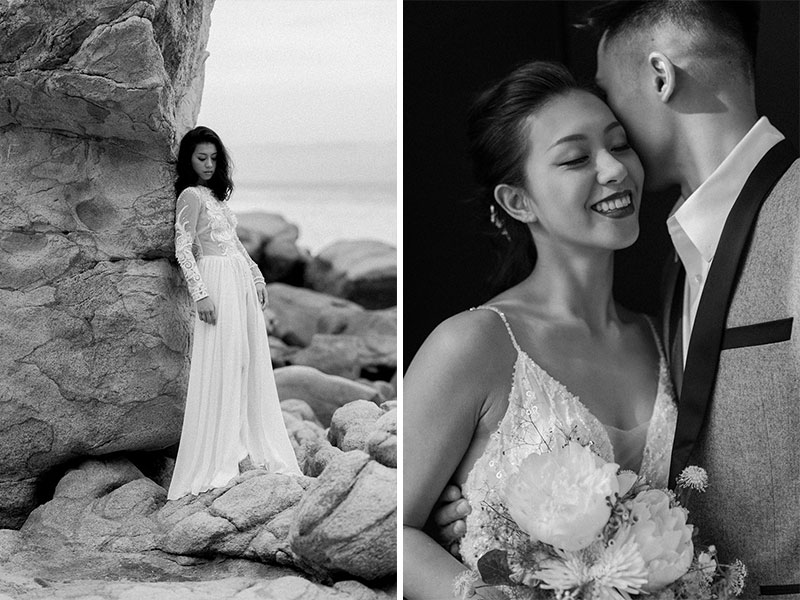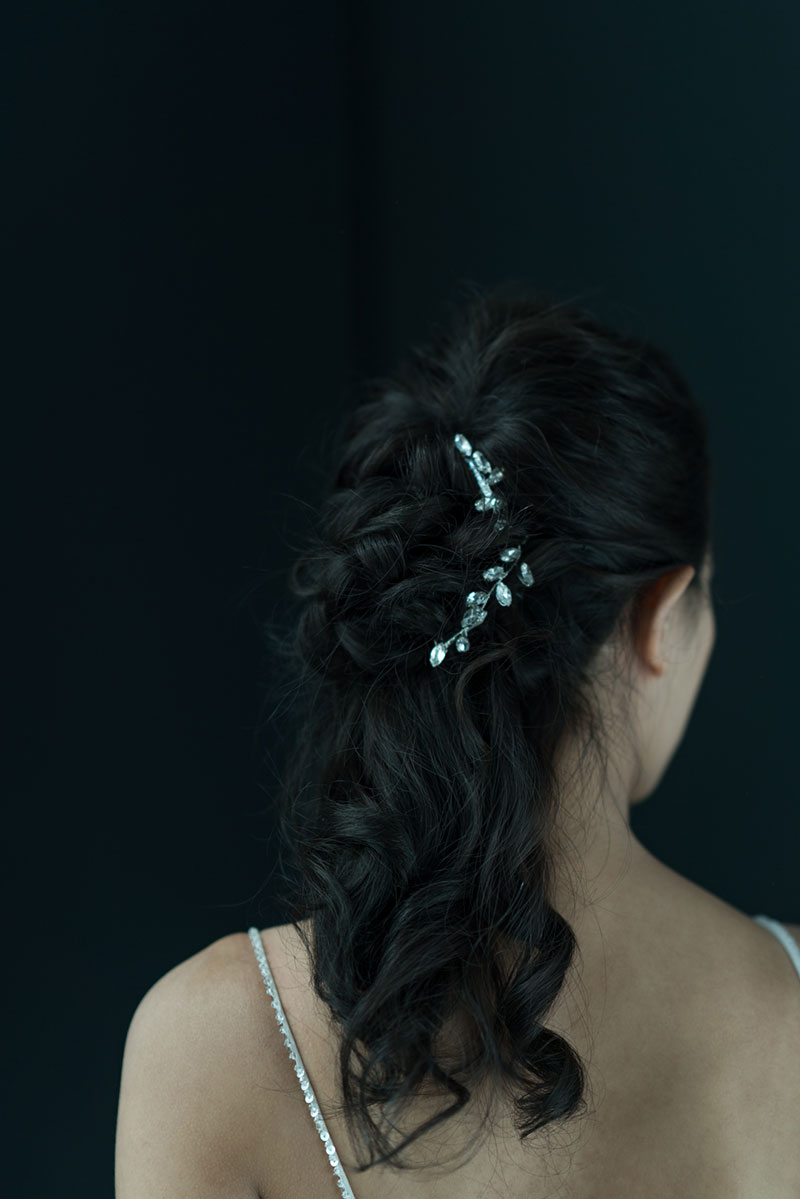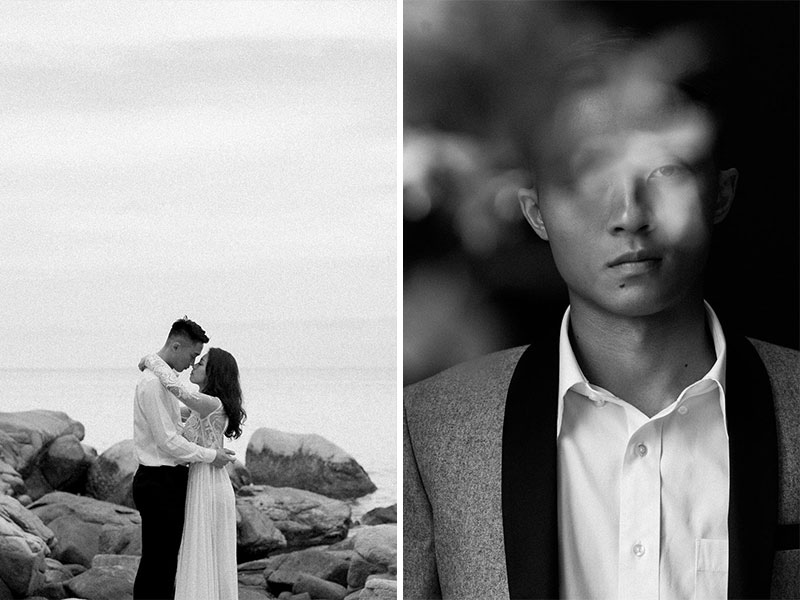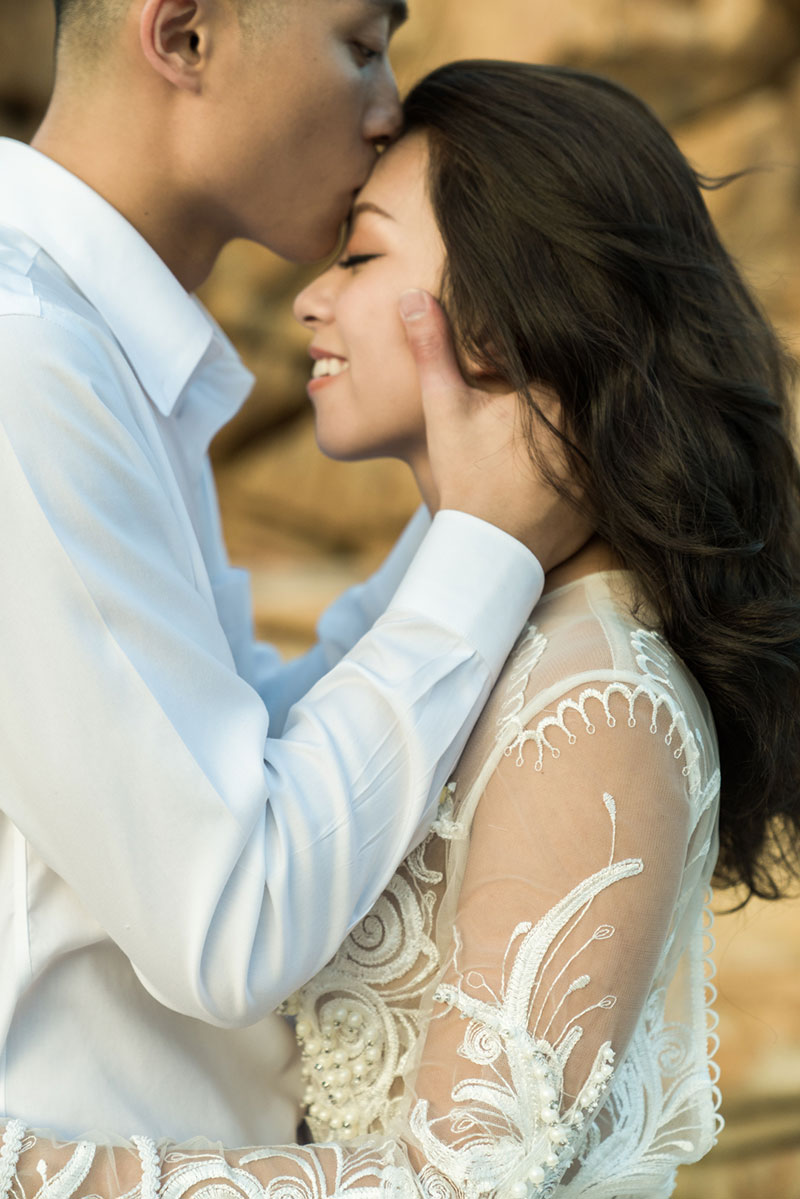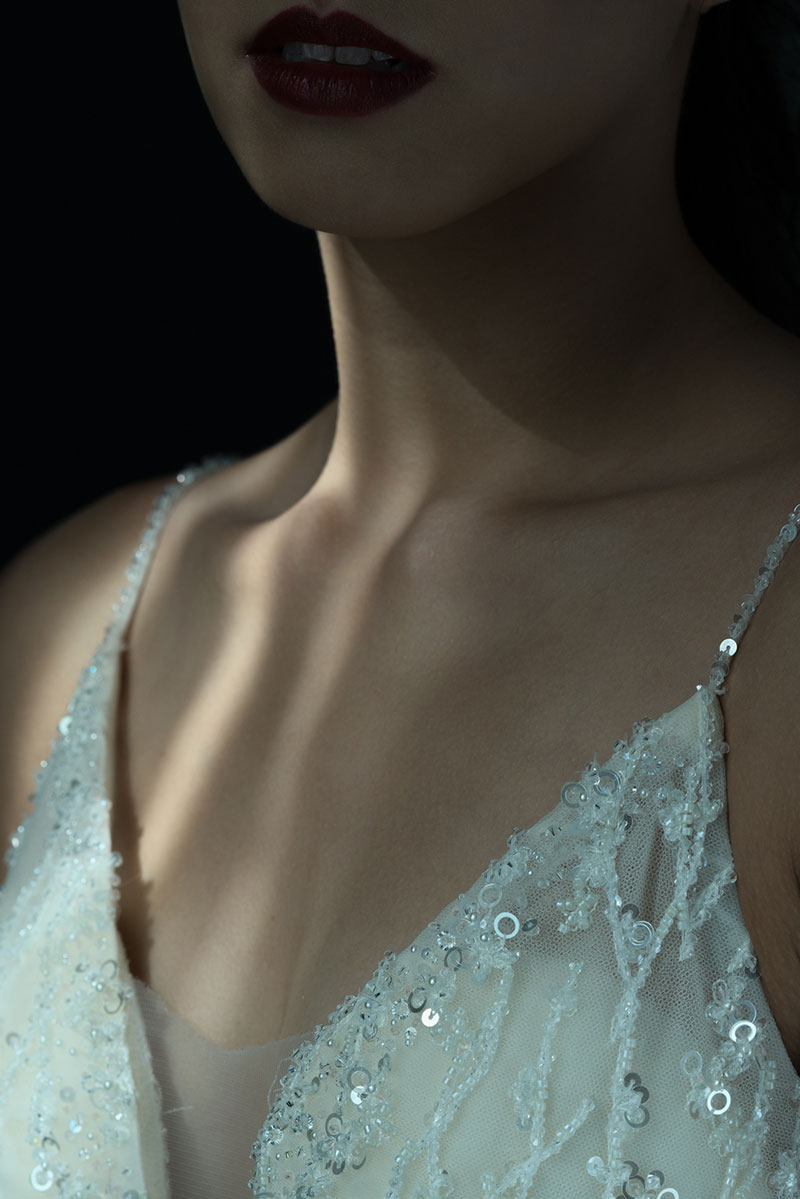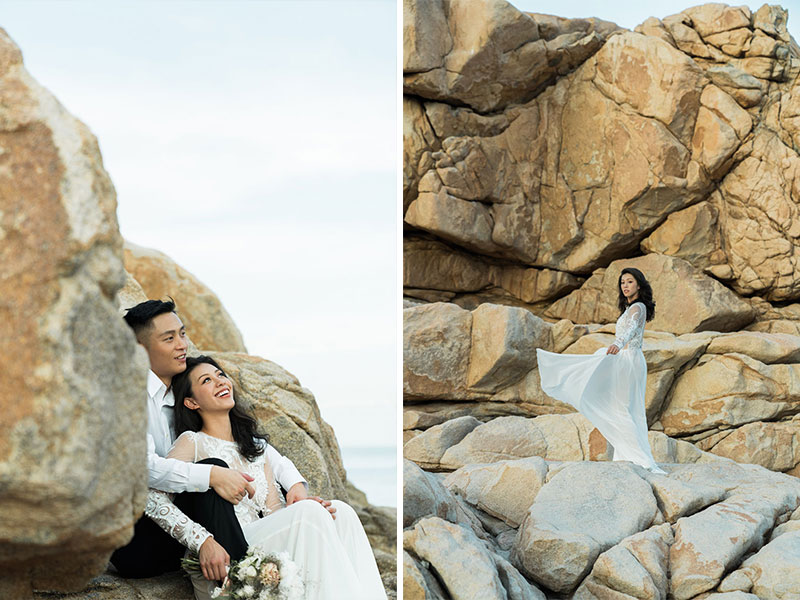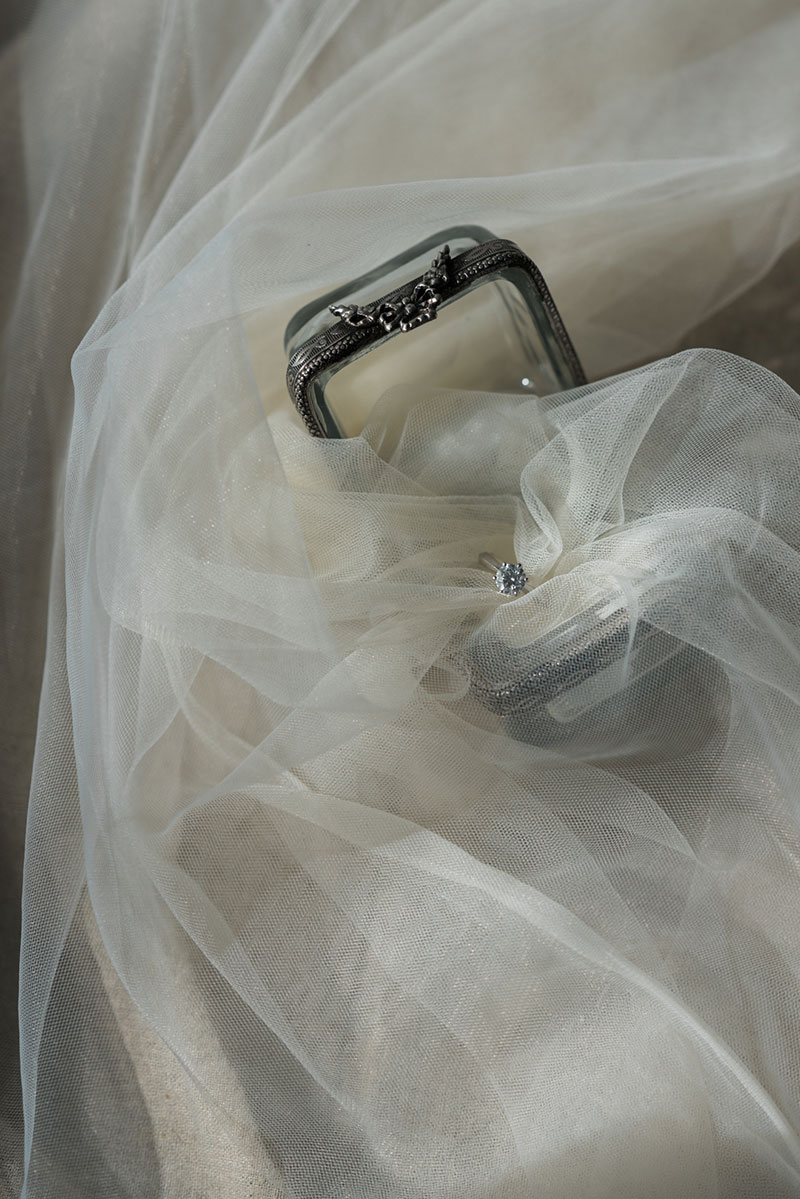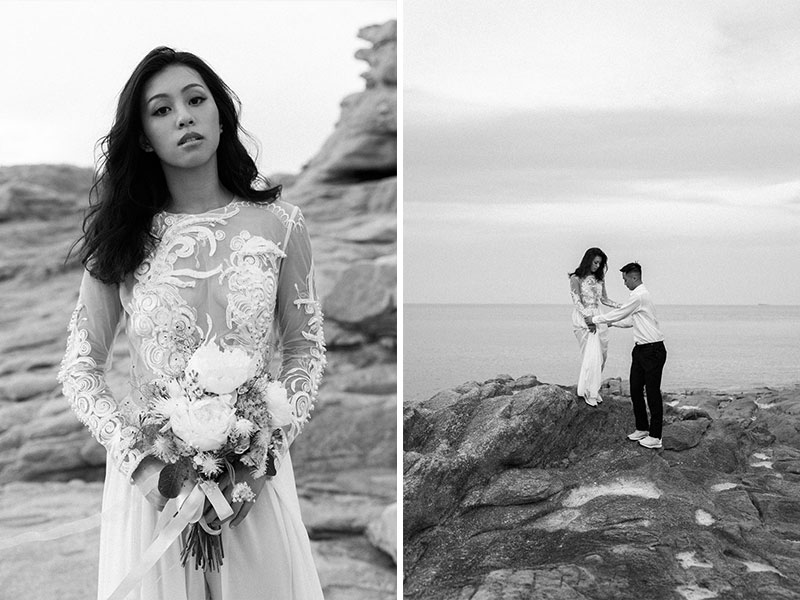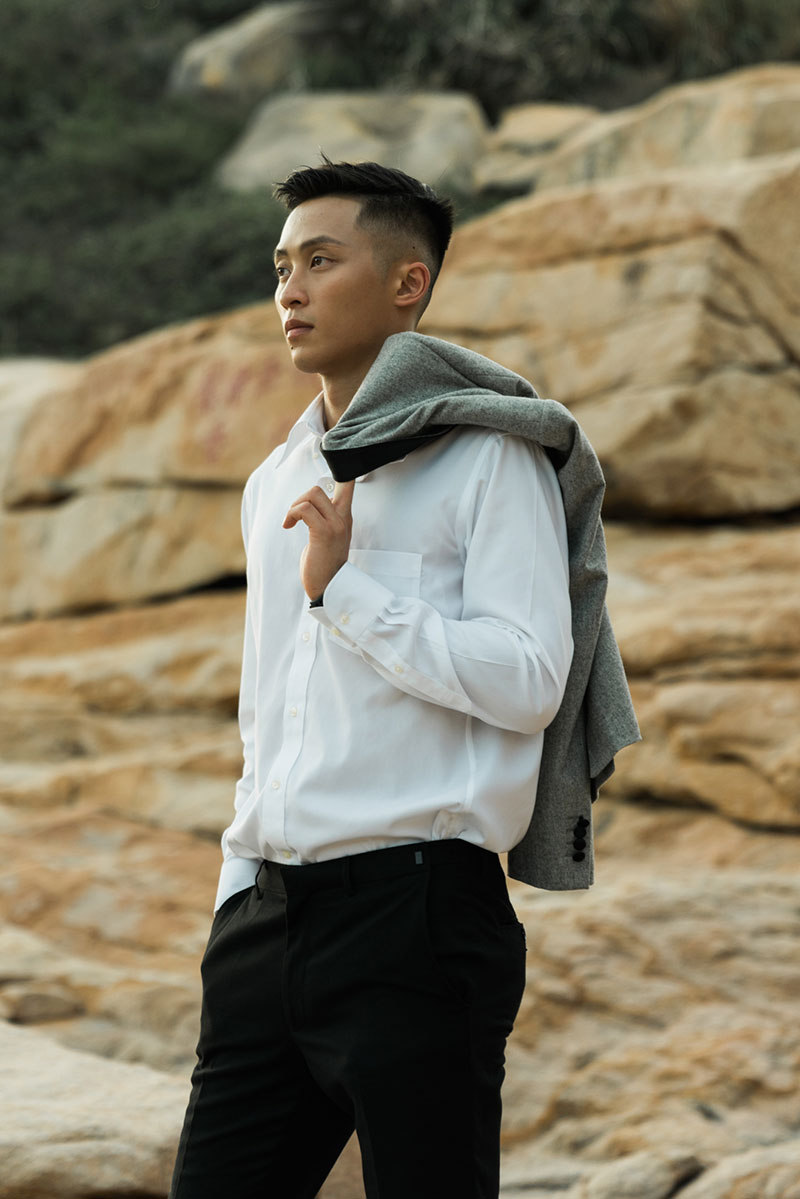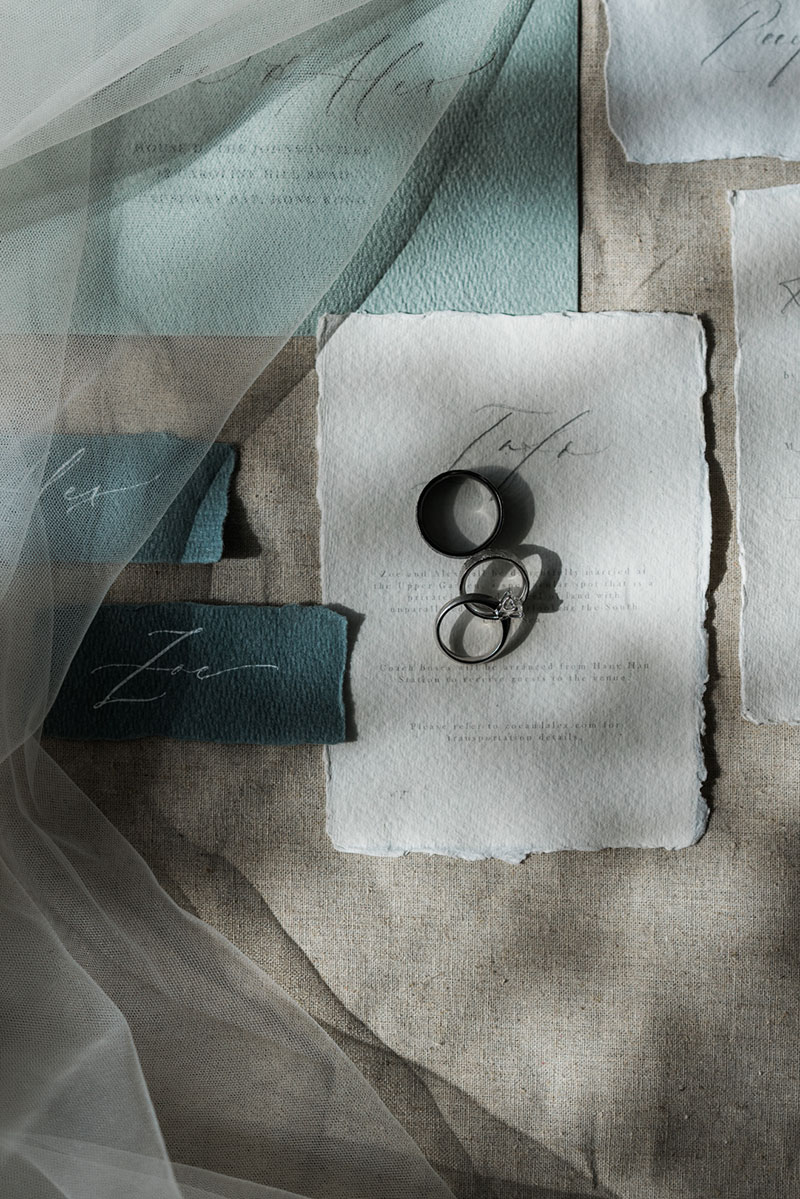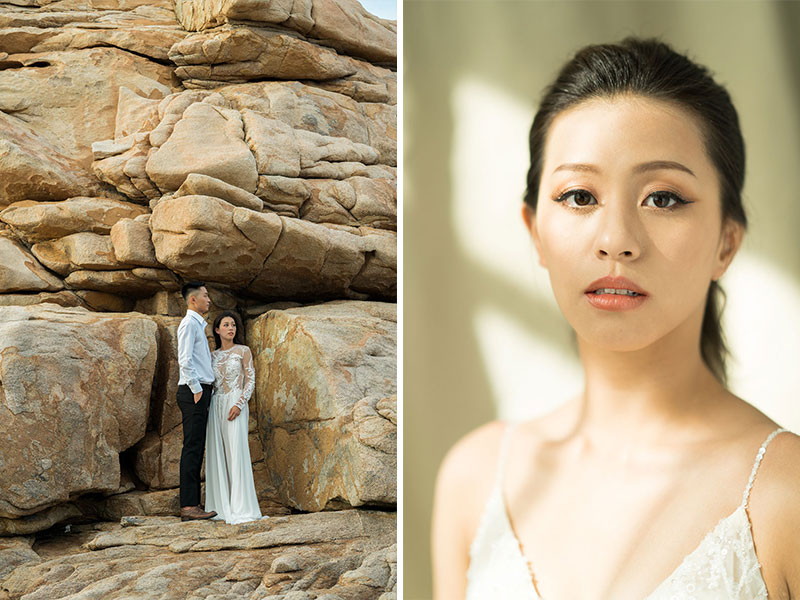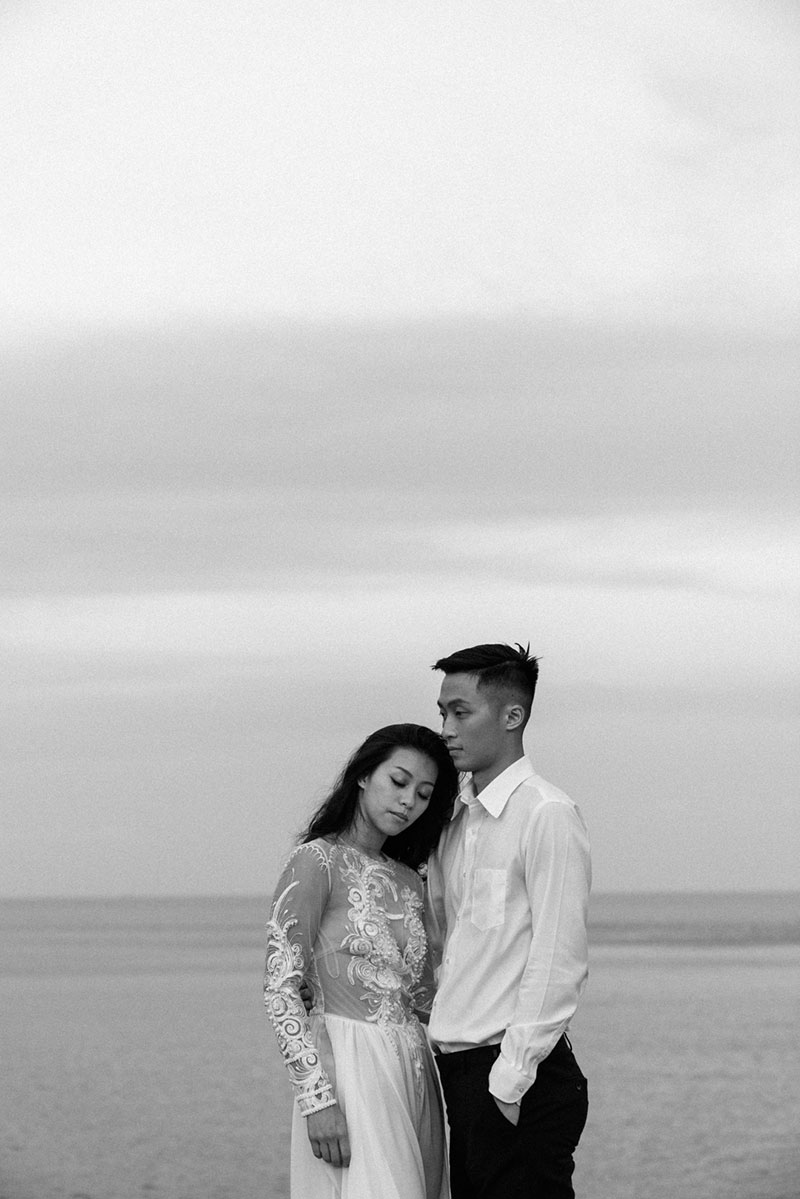 Photographer: Kay Lai Studio / Gown: Adele Bridal Couture / Makeup Artist and Hair Stylist: Mimi Lau Makeup / Florist: FaMuk Extraordinary Florist / Calligraphy: Featherly Script /
For more wedding vendors, visit our Directory!