Ever read any of Jane Austen's books? Or seen the many adaptations on stage or the big screen? There's a reason why the likes of Pride and Prejudice, Emma, and Sense and Sensibility are classics until today. As I looked through Jada Poon Photography's stills, I couldn't help but be brought back to Ms. Austen's timeless novels. For one, because it features the preserved and beloved sights of Cotswolds in the English countryside. And for another because Chantel and James are starry-eyed in love with each other. Step into this idyllic setting and witness a happily ever after for the ages!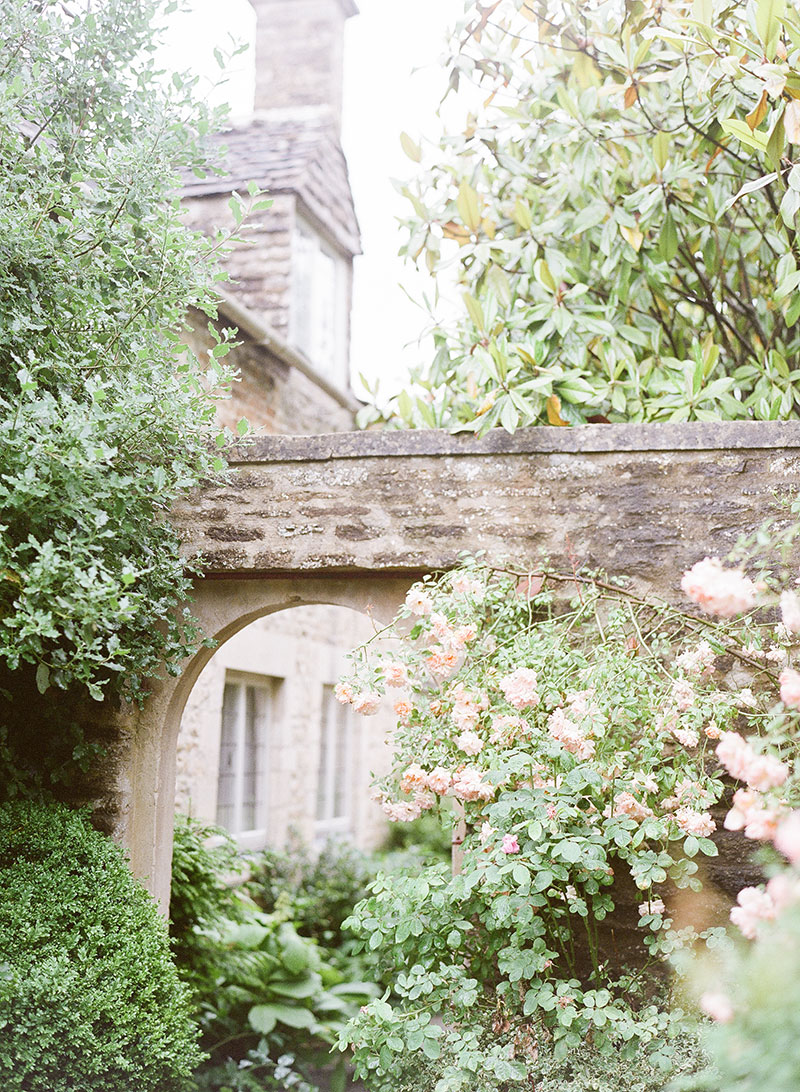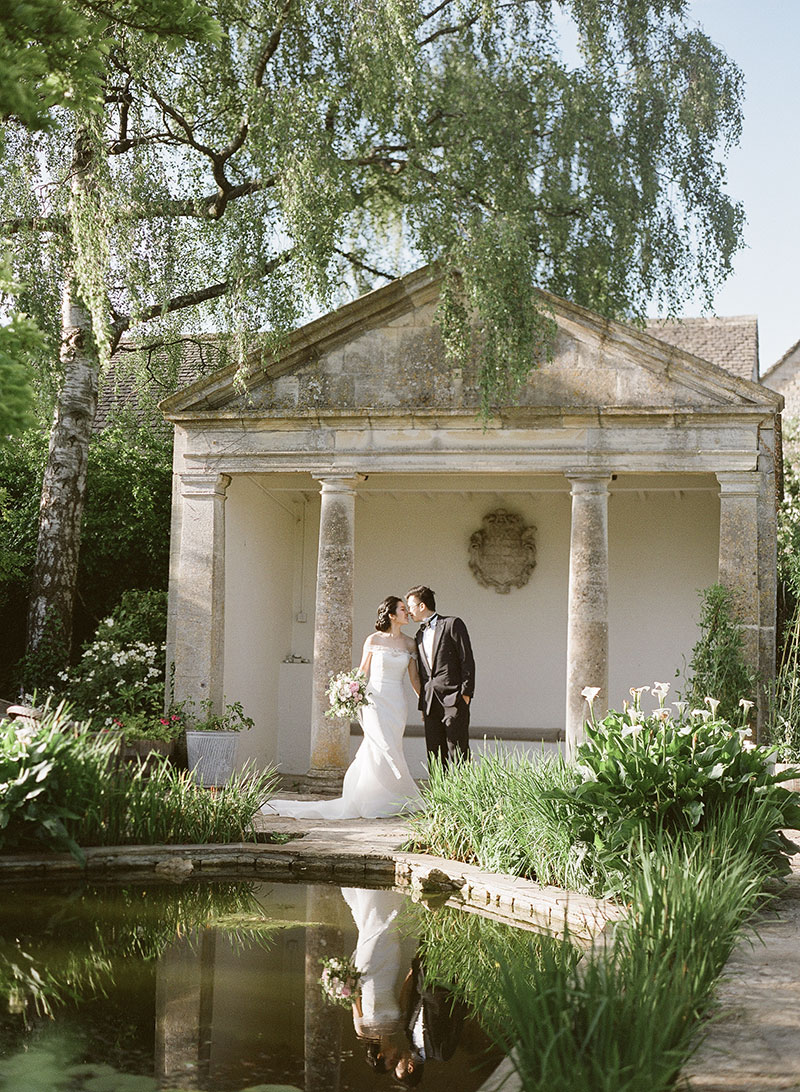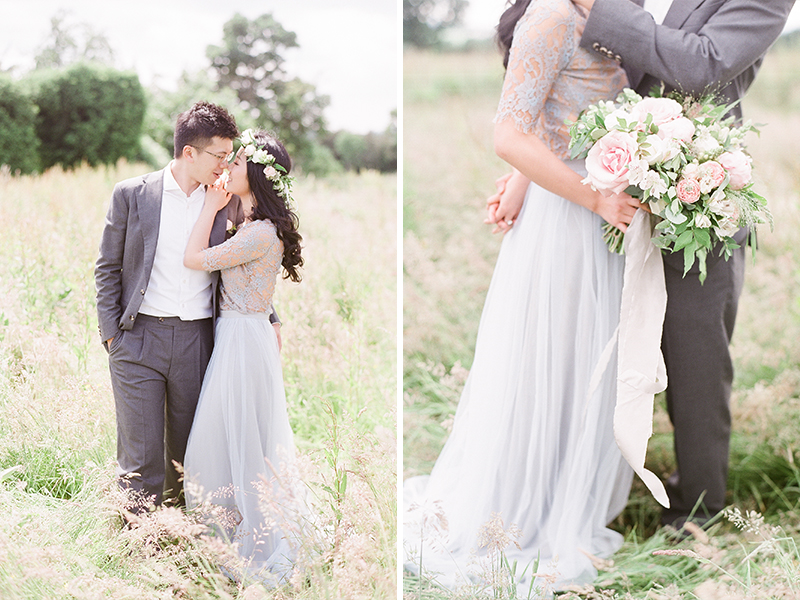 Photography: Jada Poon Photograpy / Hair and Make Up: Cherry Wong Makeup / Wedding gown: Pier 94 / Gold dress: Jenny Packham / Blue dress: The Lace Atelier / Stylist: Terrain Events & Styling / Florist: Passion by Flowers
See more wedding vendors at our Directory!